One of the things I really love about my job is travelling to incredible parts of New Zealand (and the world) that I have never seen before. So when I heard about this wedding being in a small town in the Bay of Plenty, I was pretty excited. I first met Nat and Chiz through mutual friends, and it struck me how warm, friendly and welcoming they both were. Family orientated. Relaxed. My kind of people. And the day was a great reflection on this. Their wedding was actually years in the making, because there were two gorgeous little people that came into their lives  a little earlier than expected, and so they wanted to wait until their twins were old enough to be a part of the celebrations.
They were married on the lawn of a family property in Maketu, and then it was down the road to the Marae for the reception afterwards. I learnt from this wedding if you want to feed a large amount of people, all at the same time, in a hurry, get the Marae ladies onto it. They mean business. And the food was beautiful.
Taking all the bridal party photographs before the ceremony enabled us to check out this gorgeous little slice of New Zealand a little more, if you are thinking about doing the same thing for your wedding, do it. You can always sneak a few photos in later once the golden hour approaches. It just means the rest of the day can be about relaxing and spending the time with all your friends and family.  It enabled us to go get some beautiful photographs at a gorgeous little beach close by, which we may not have had time for otherwise.  It has easily secured a spot in my top ten beaches in this beautiful country.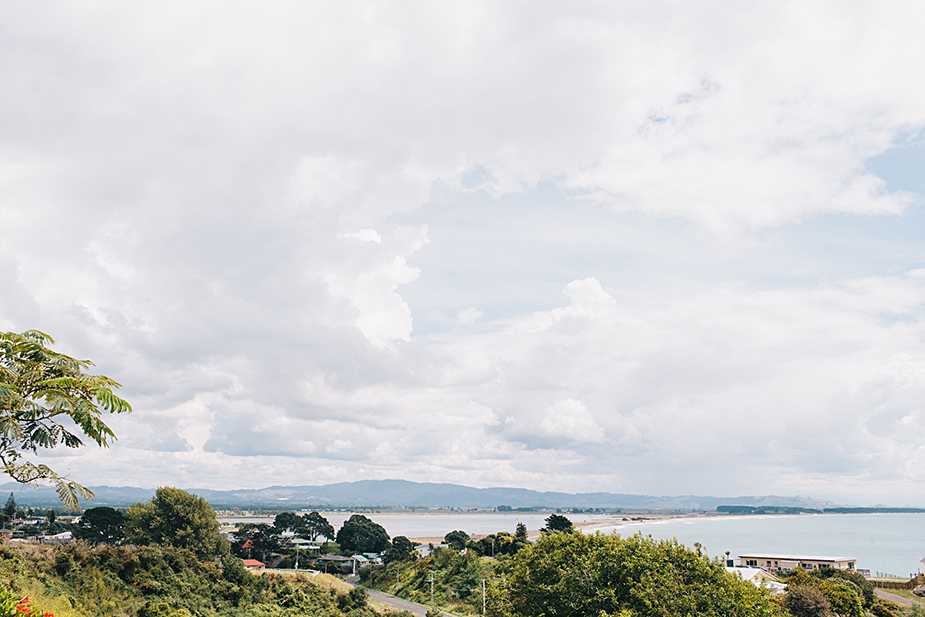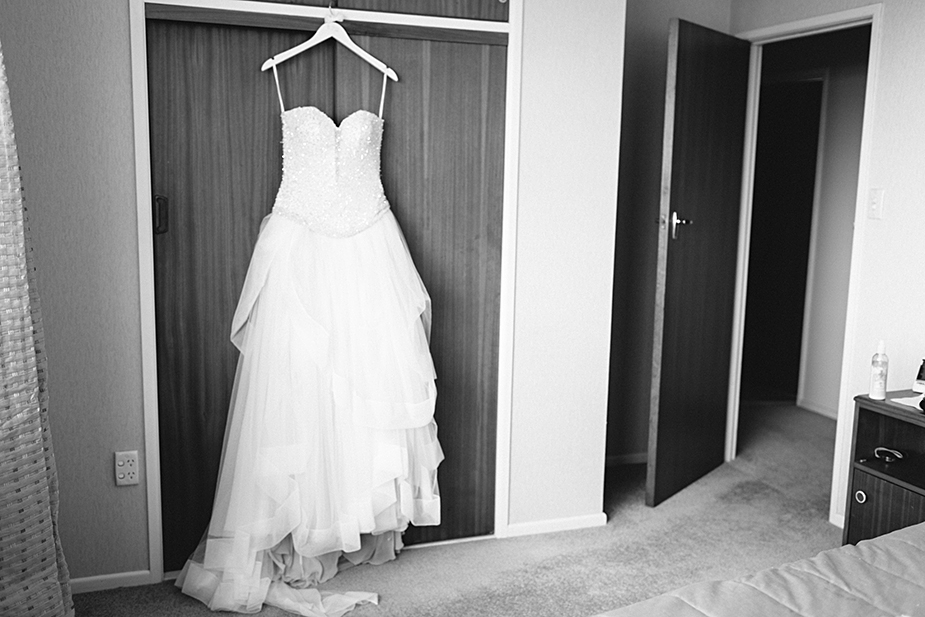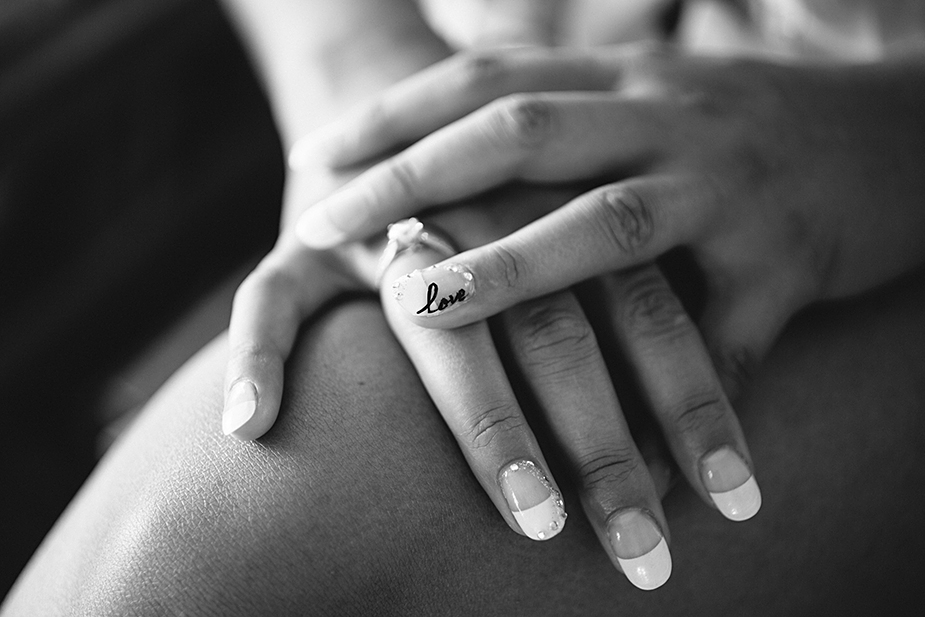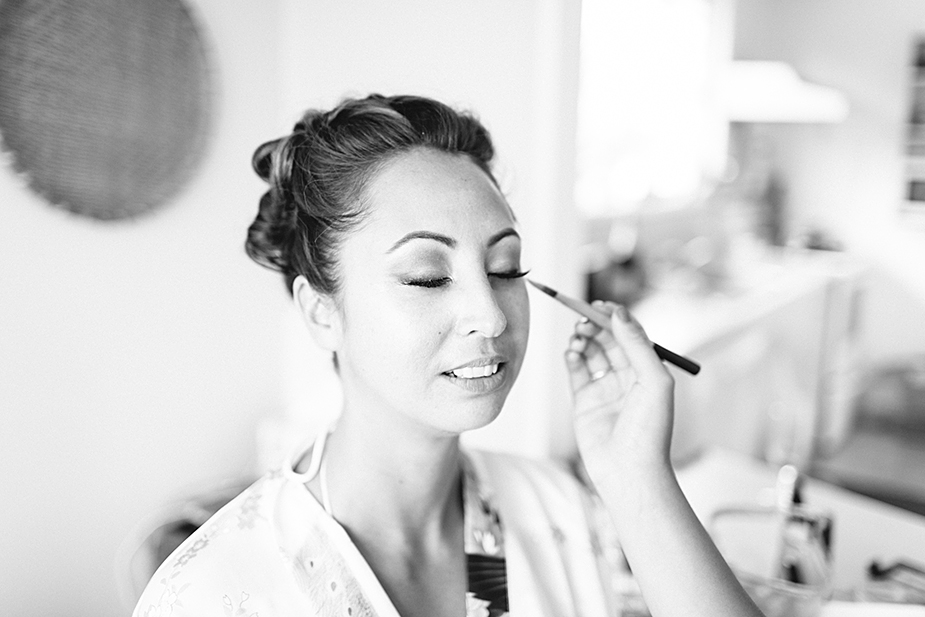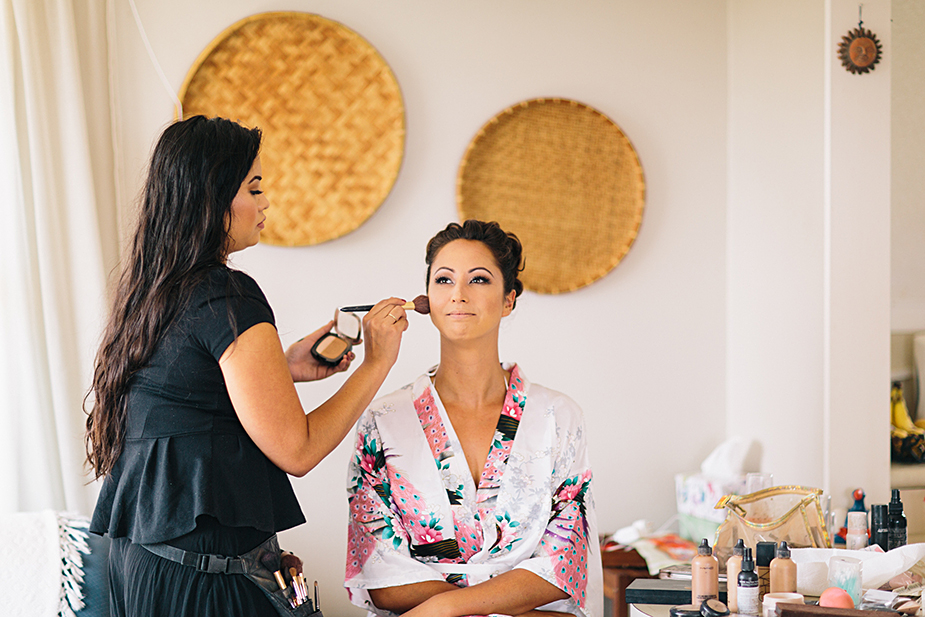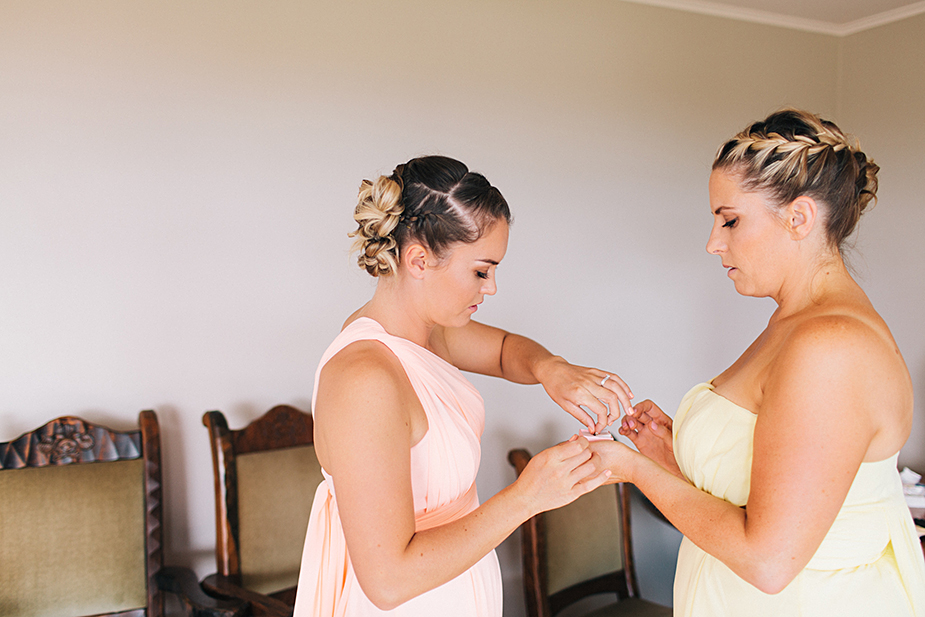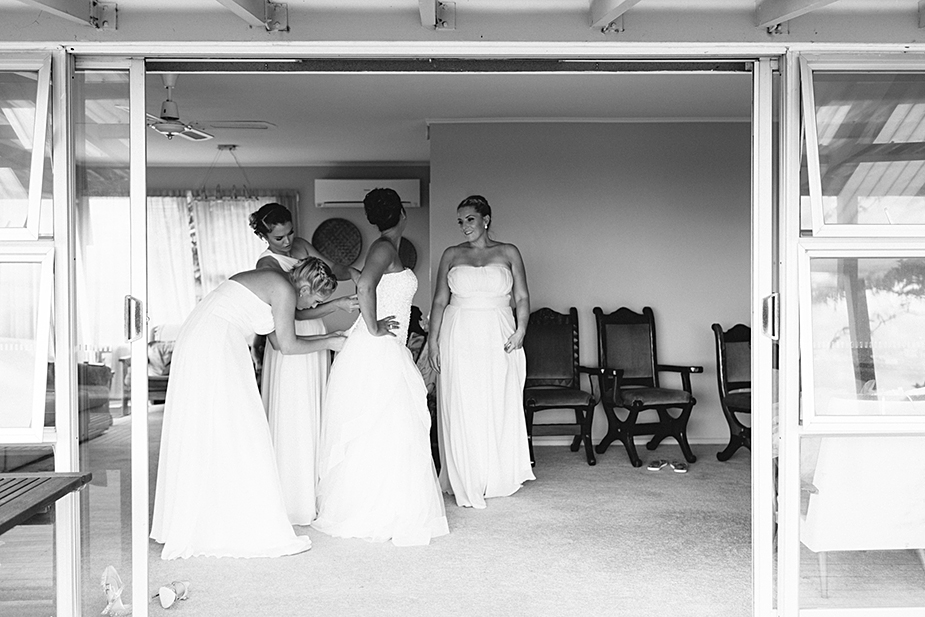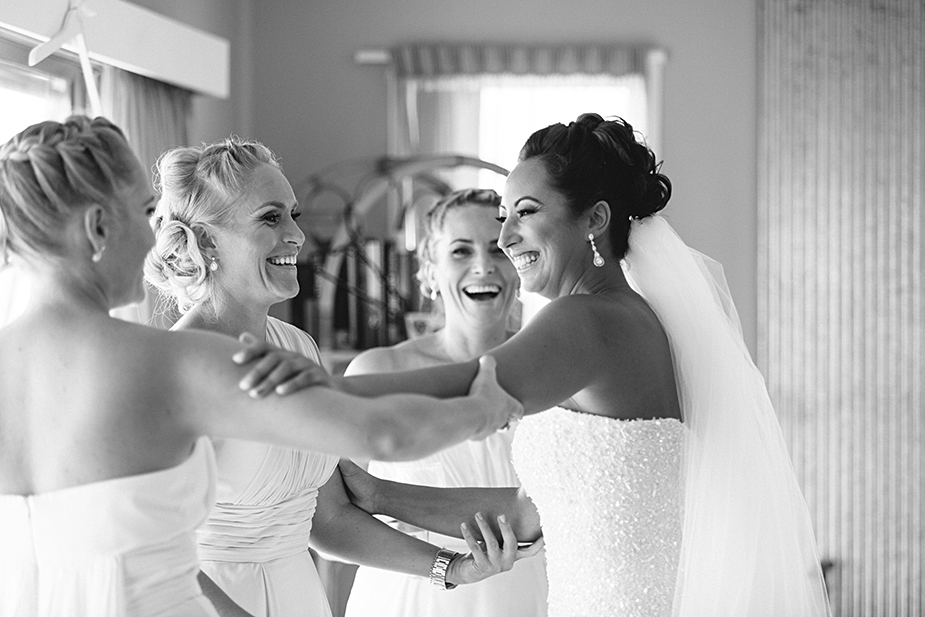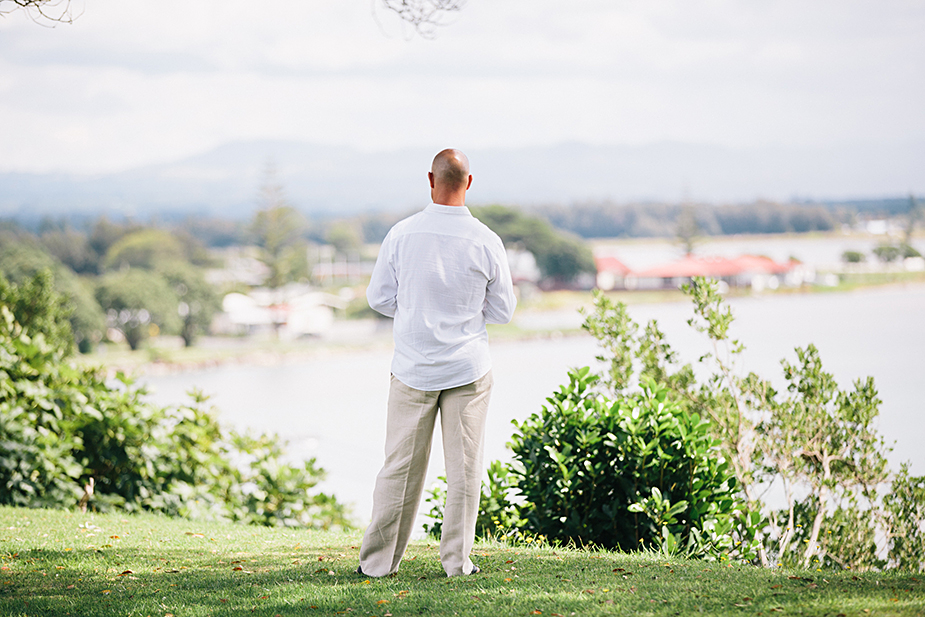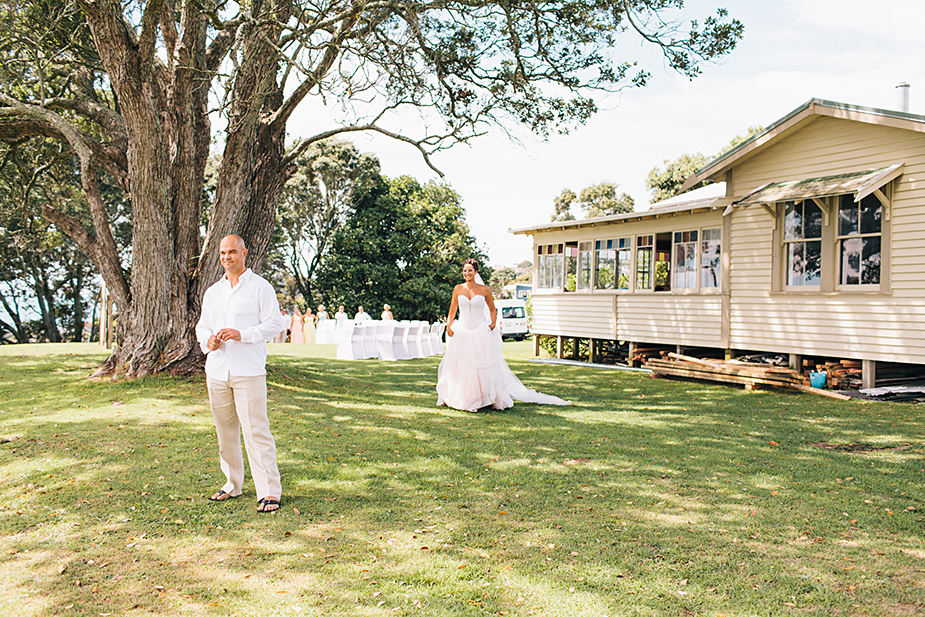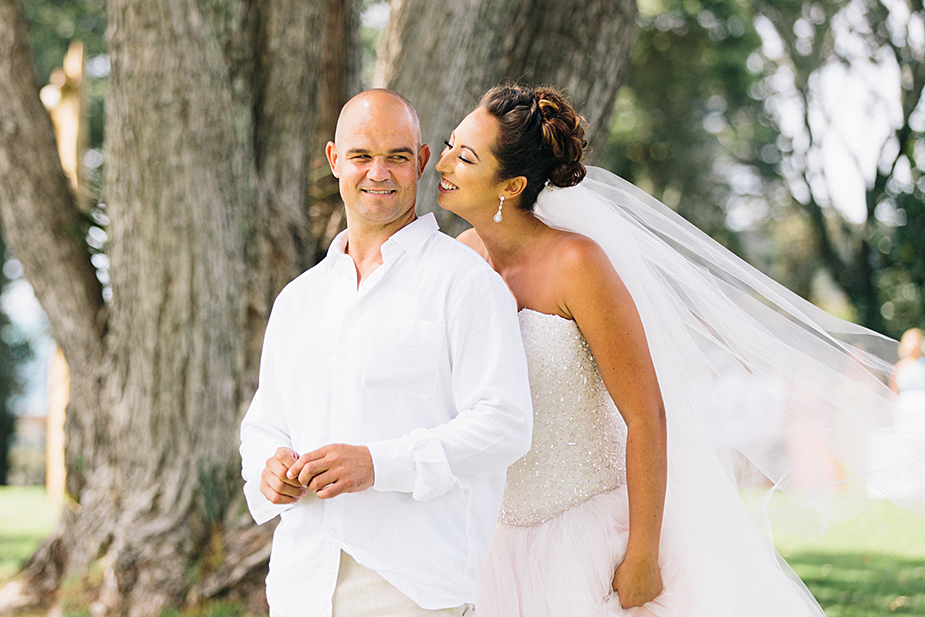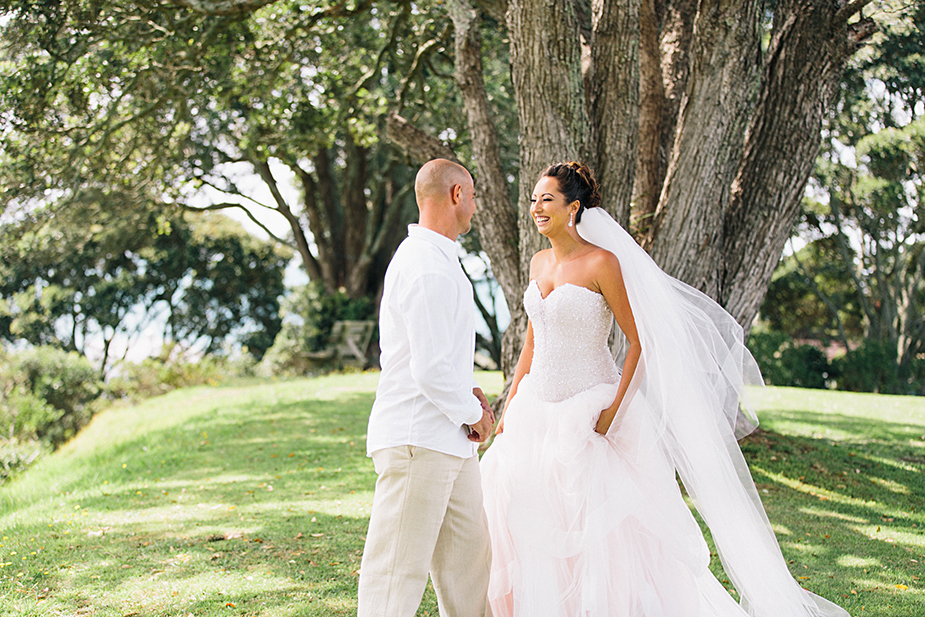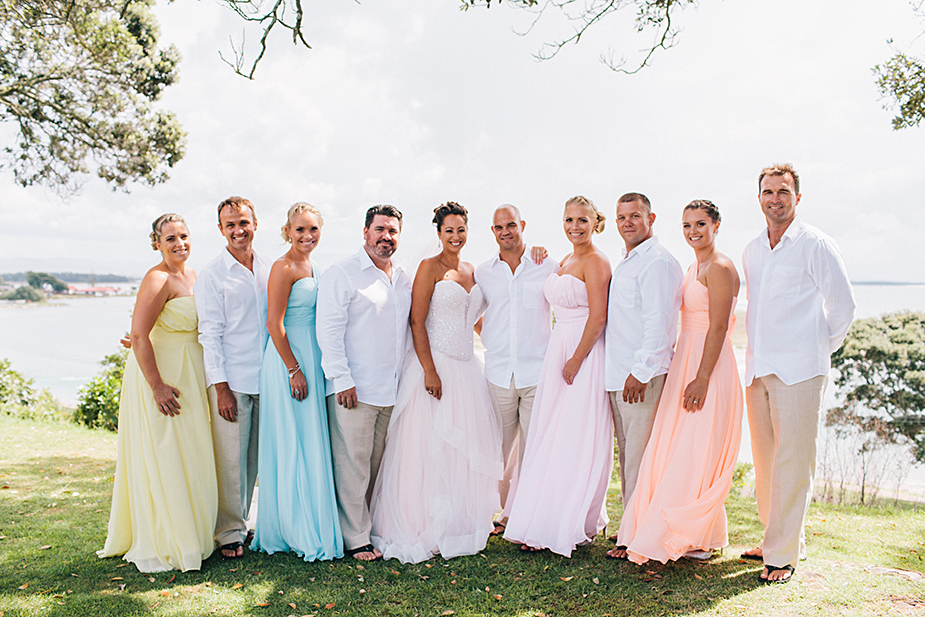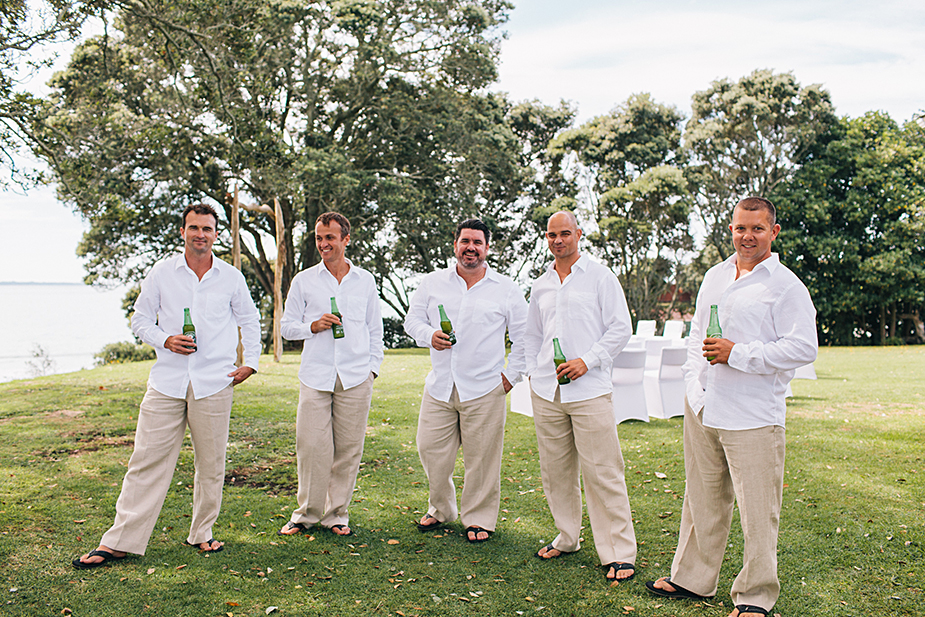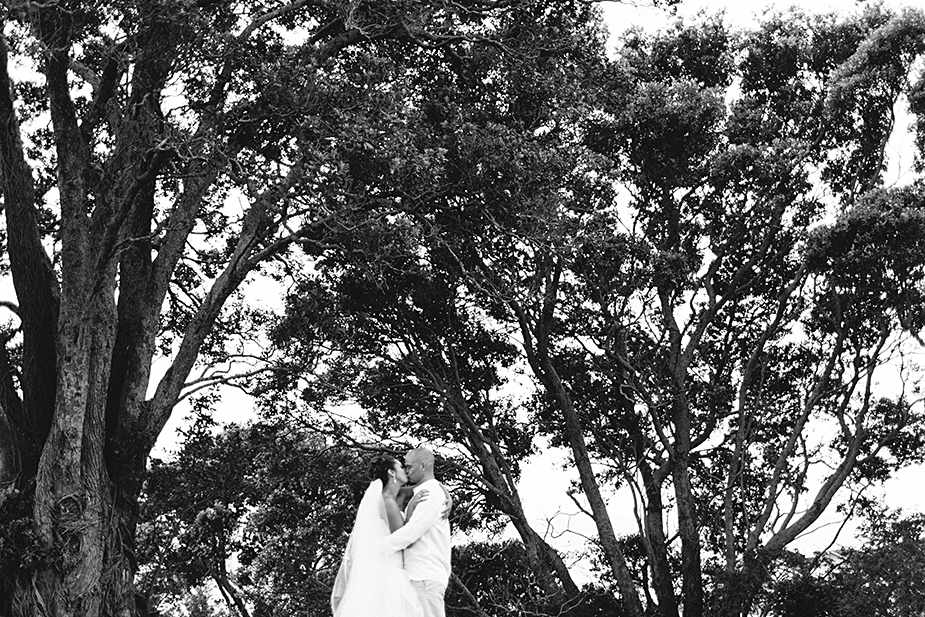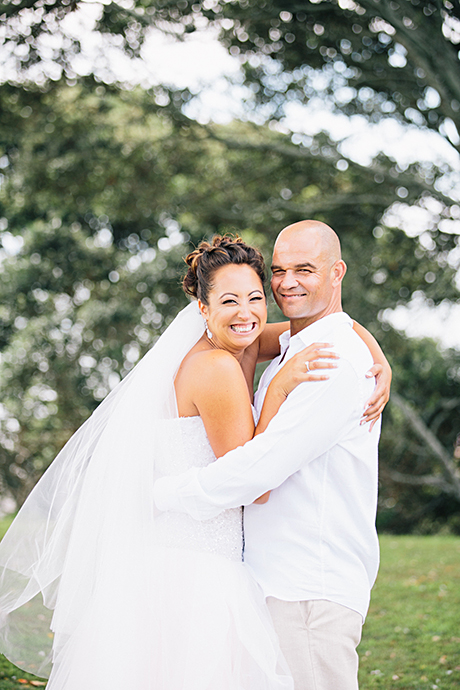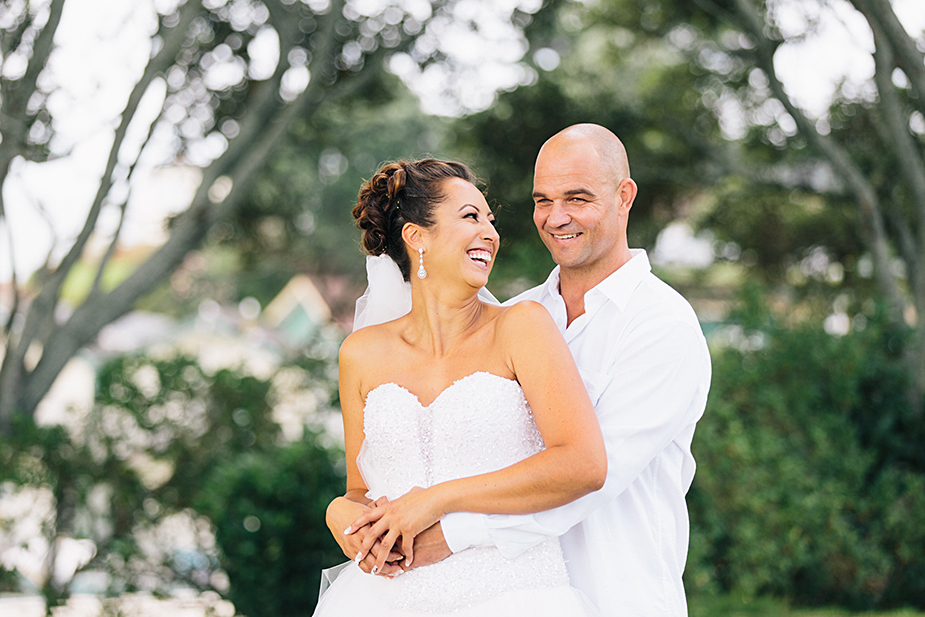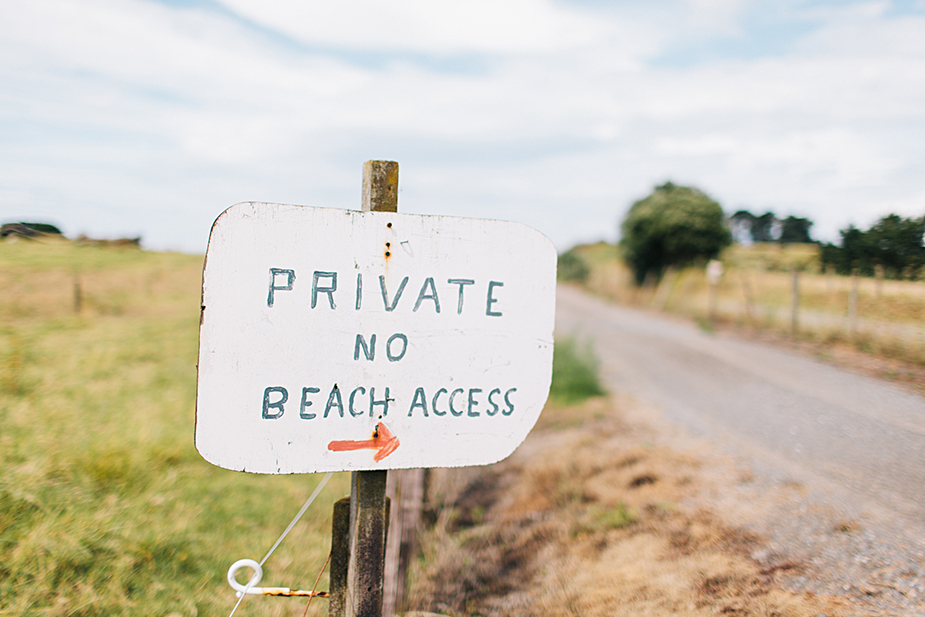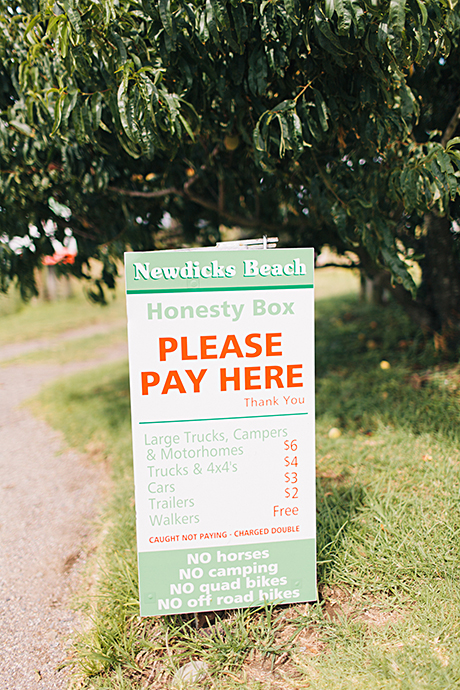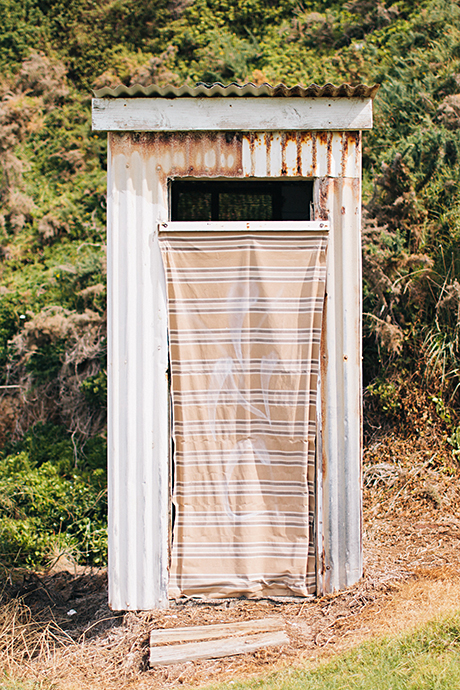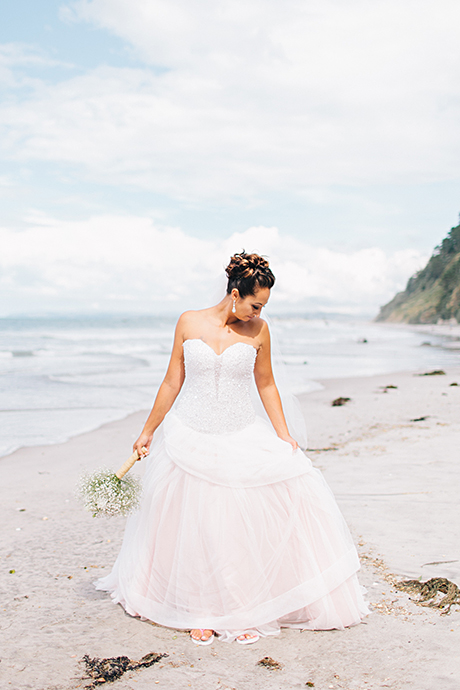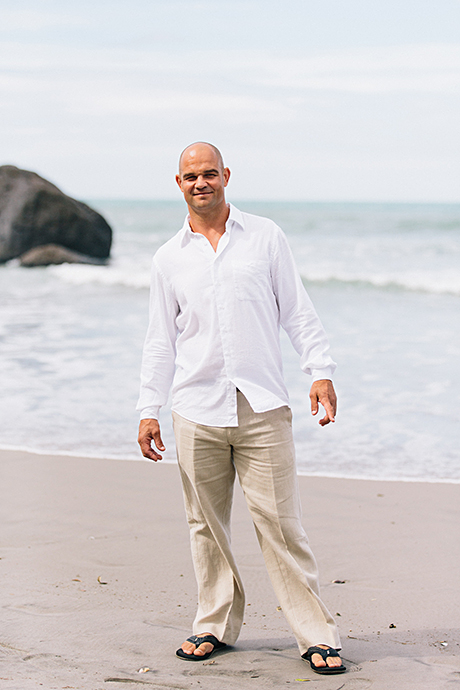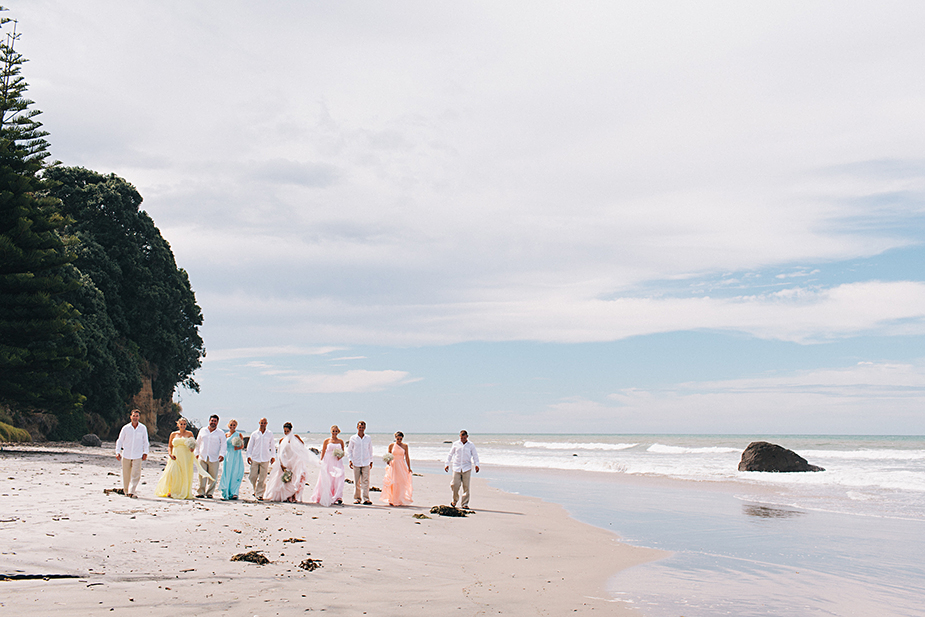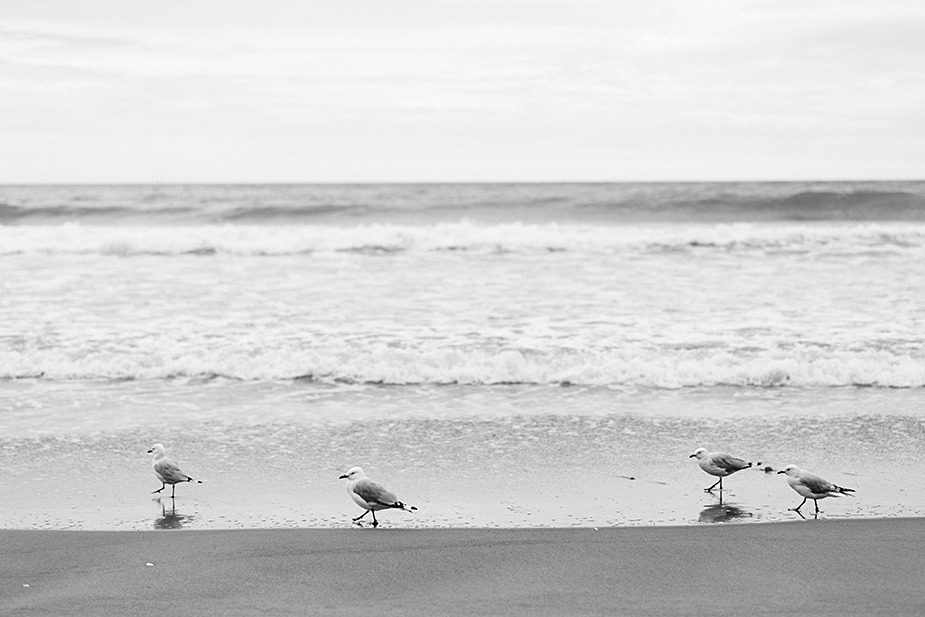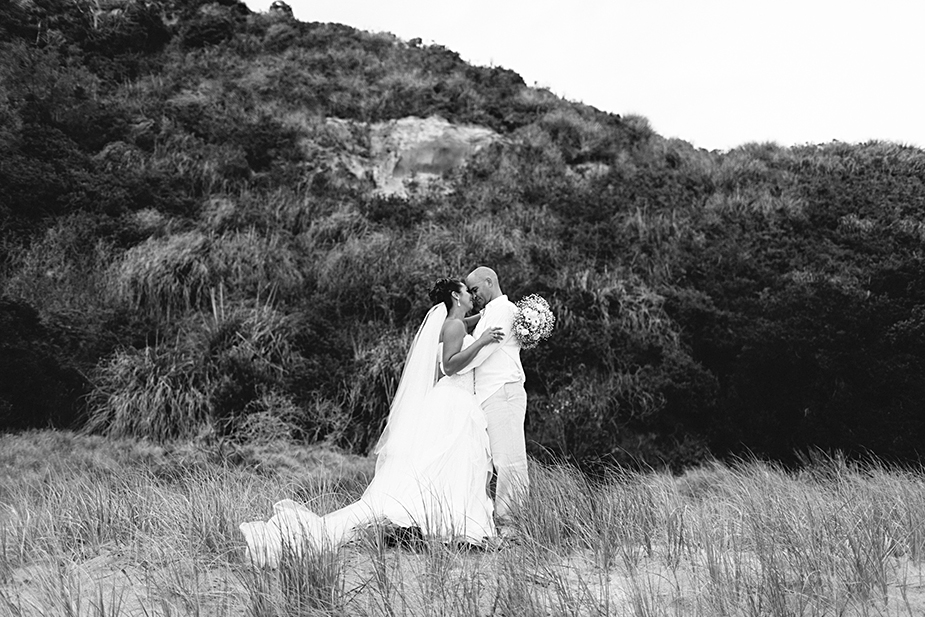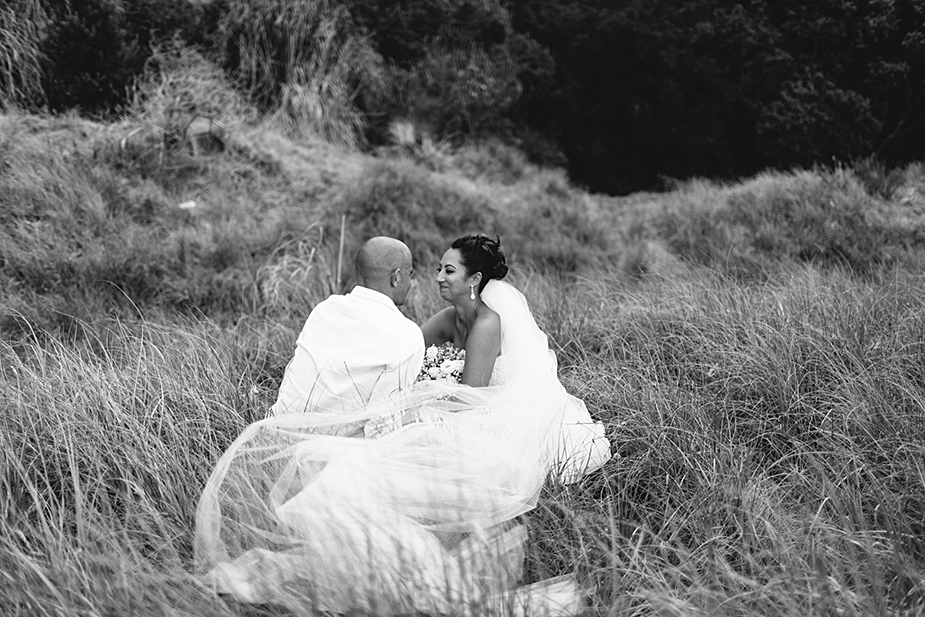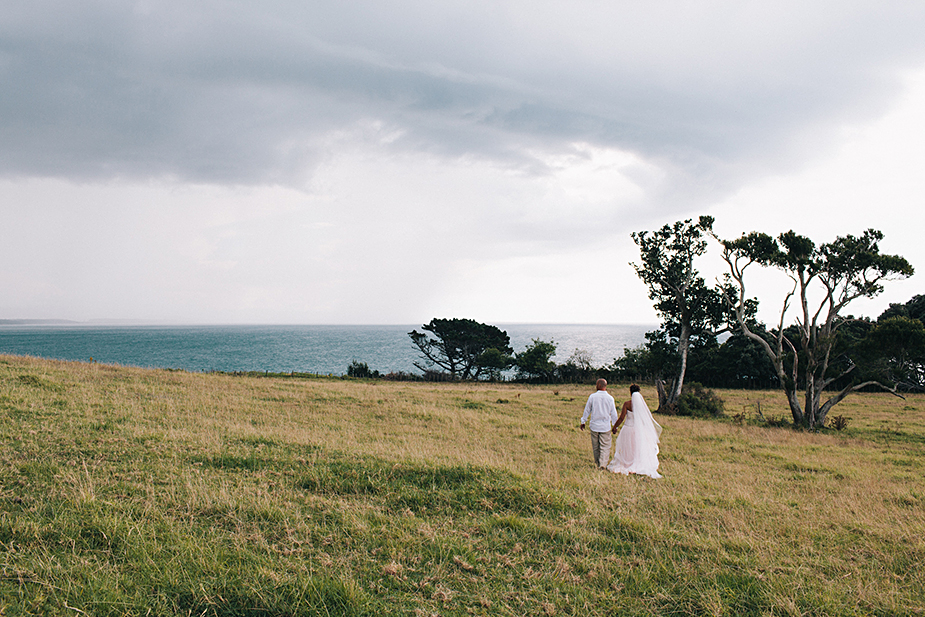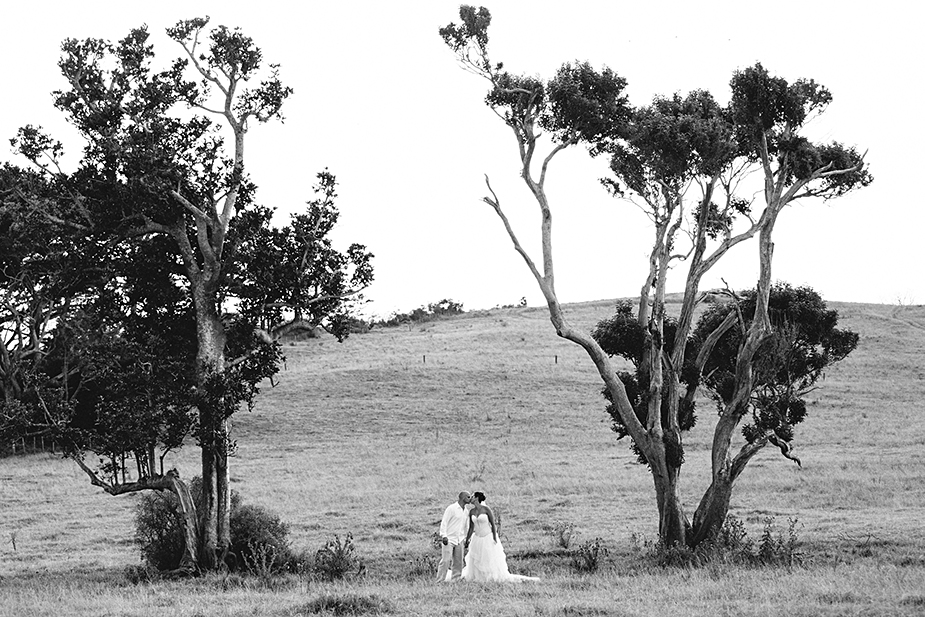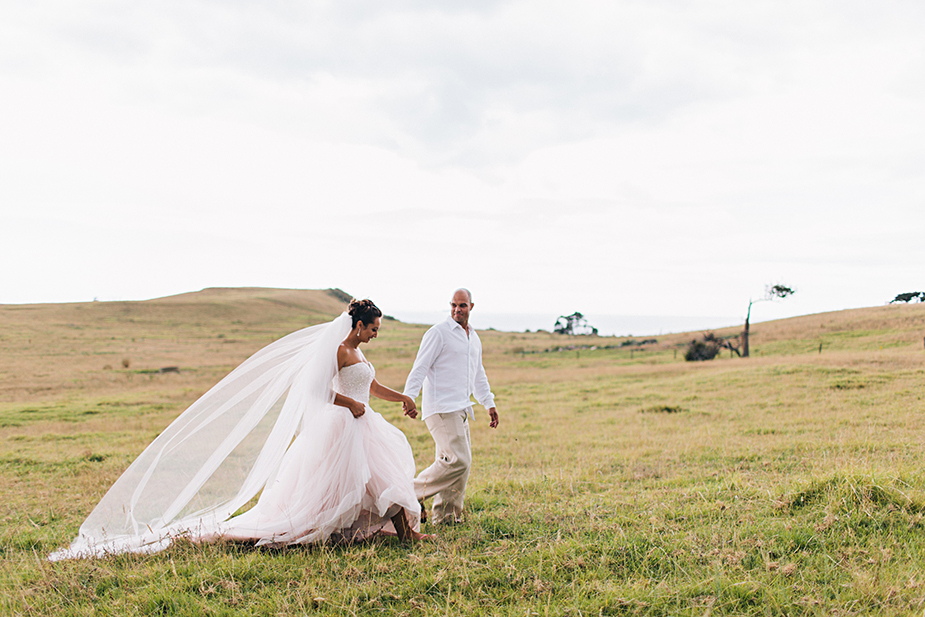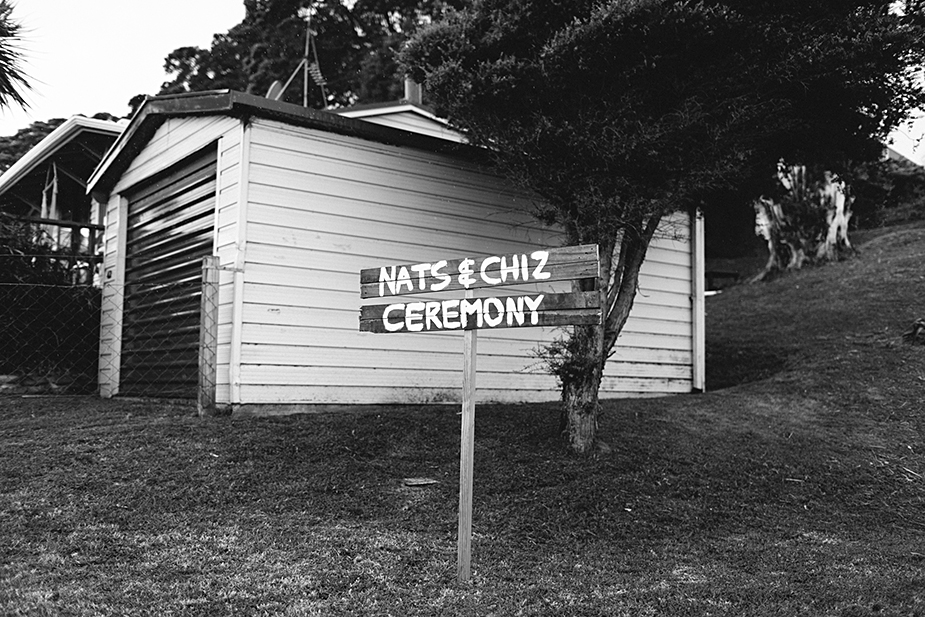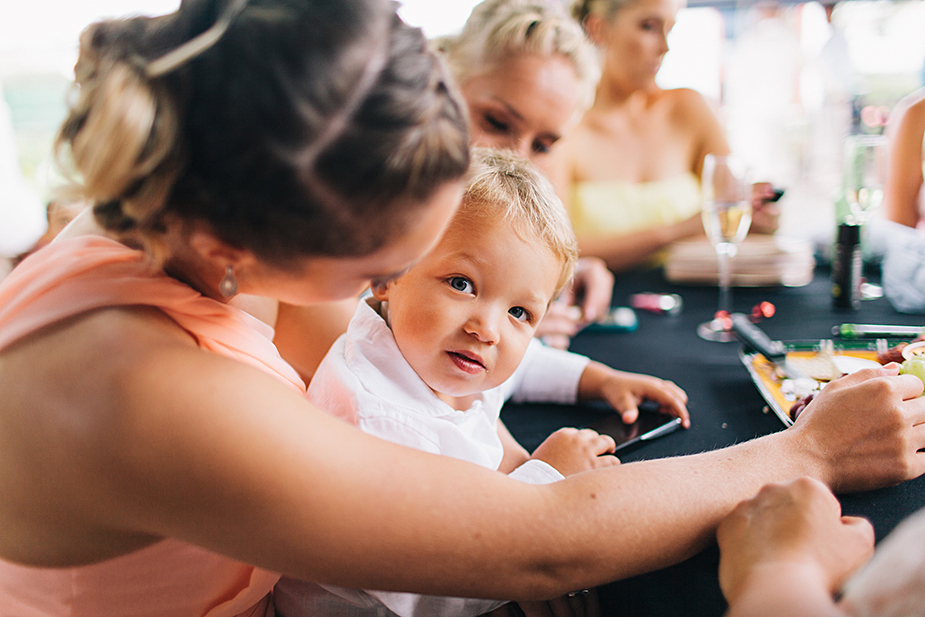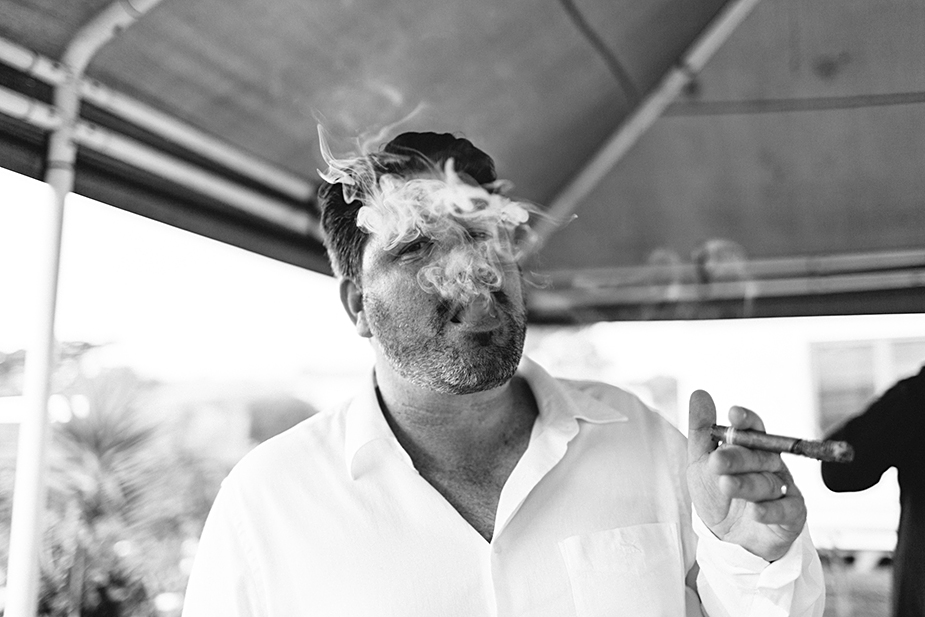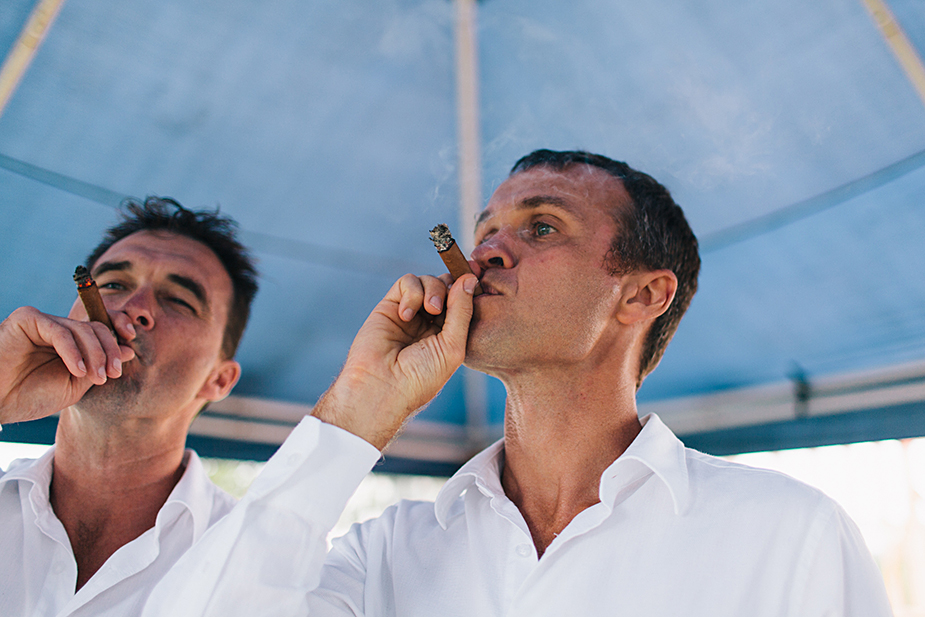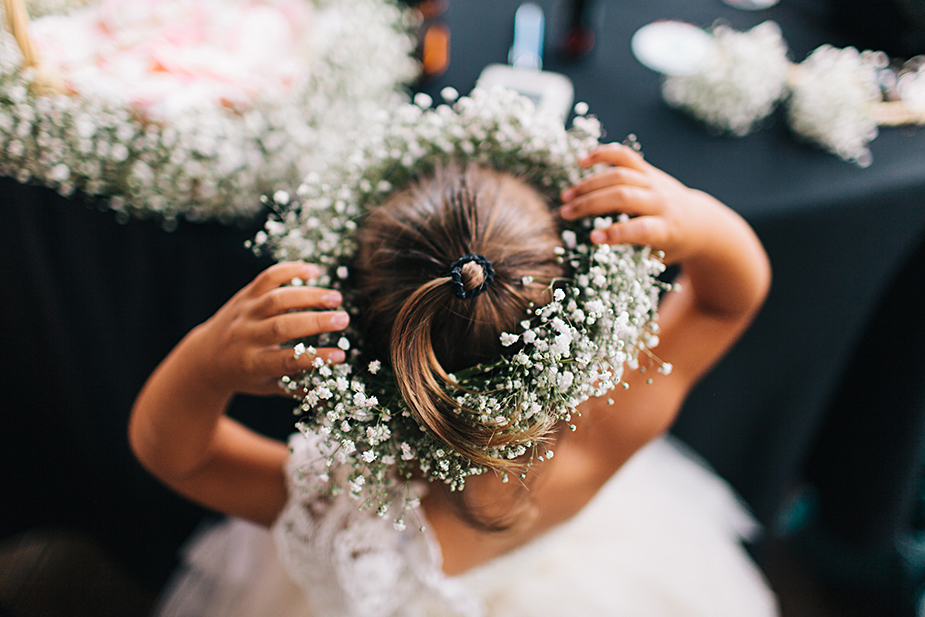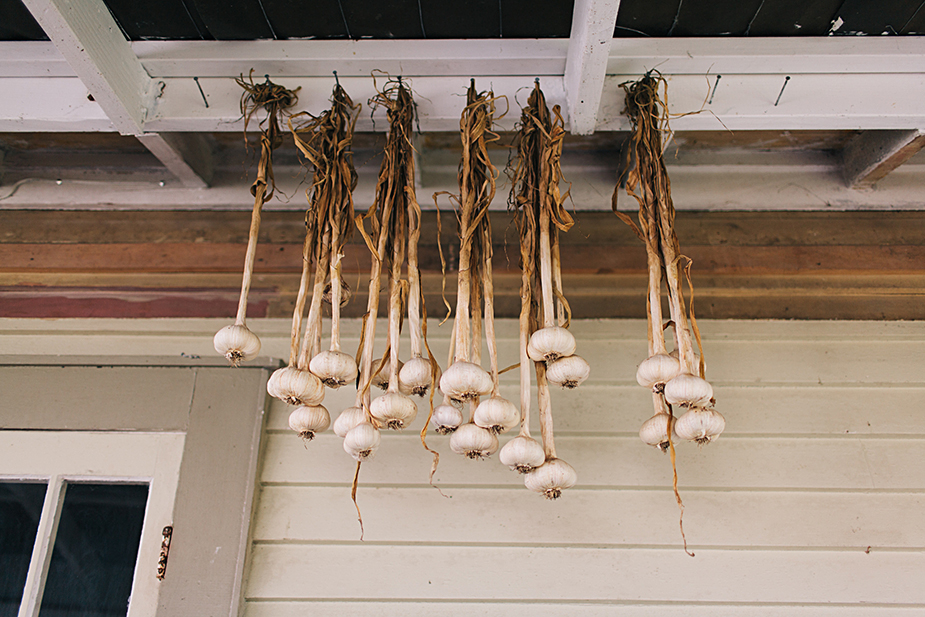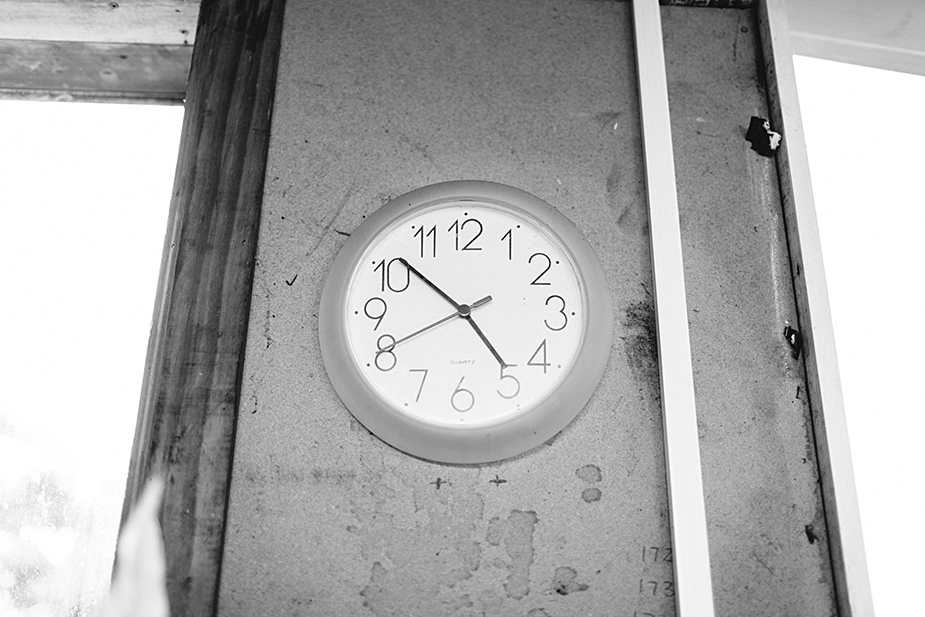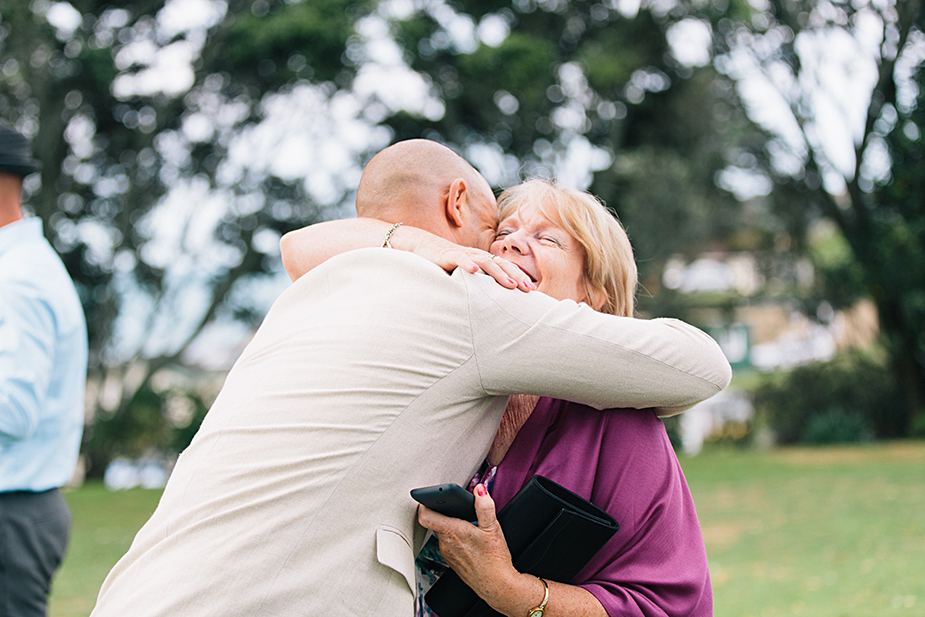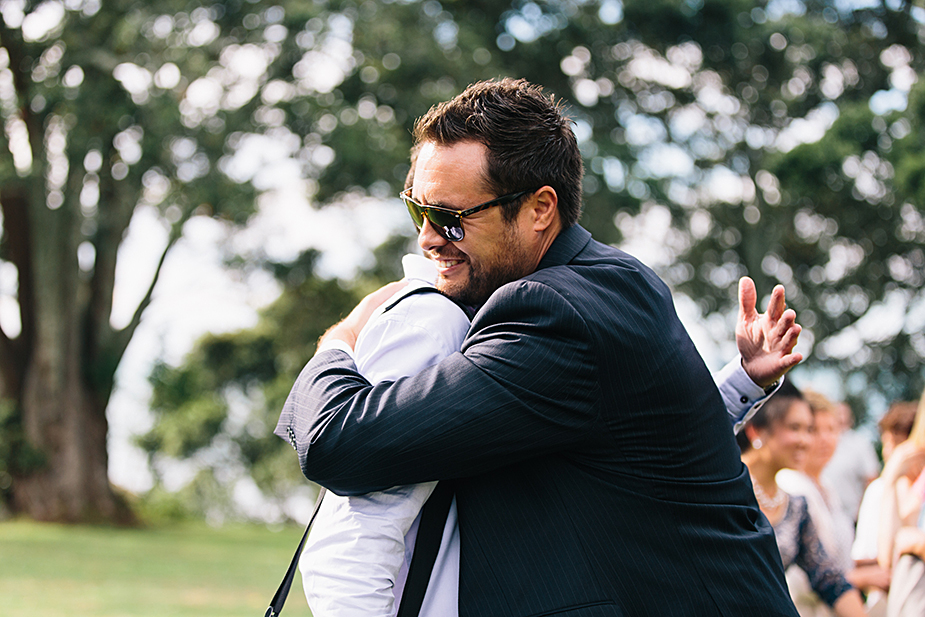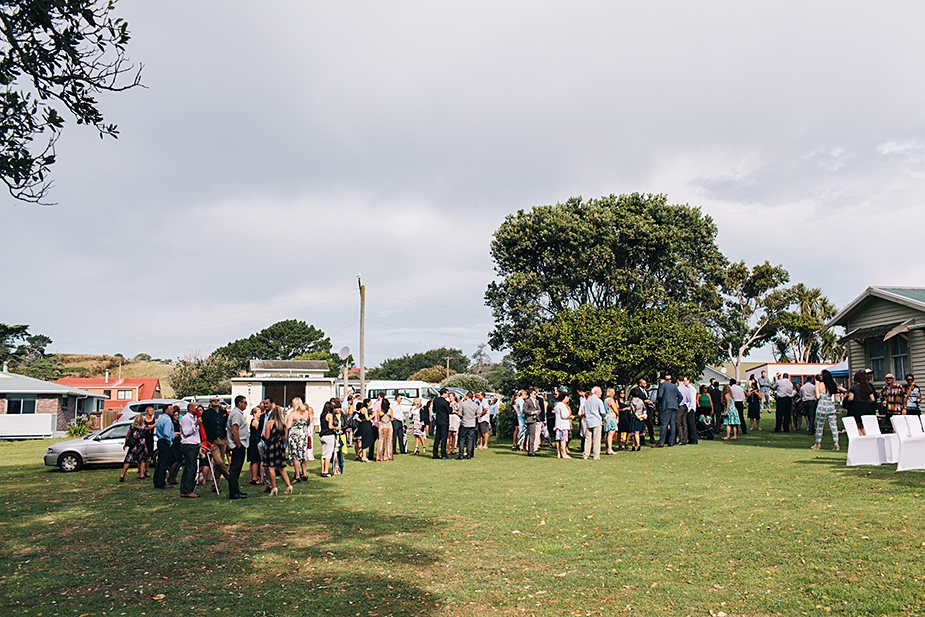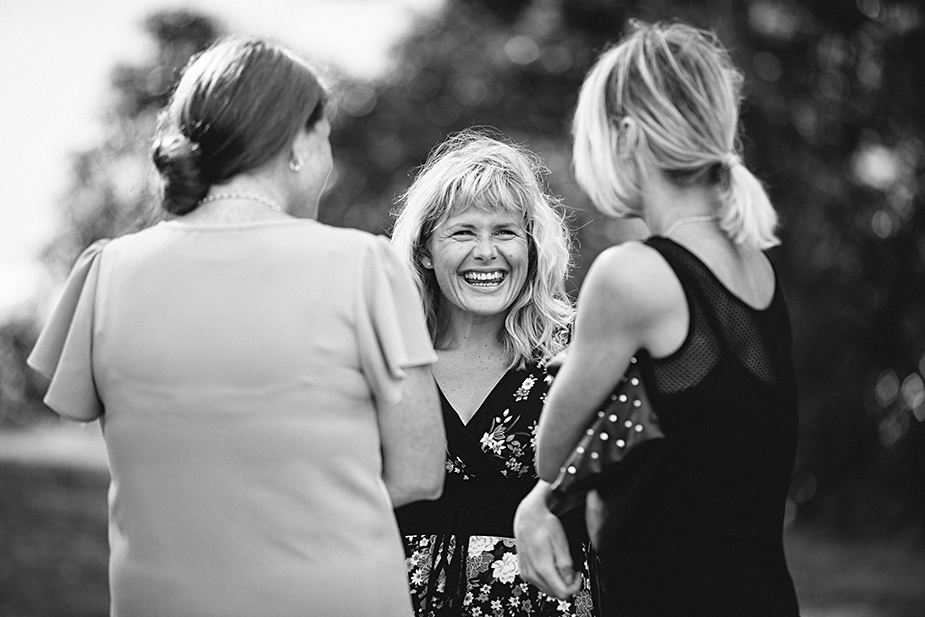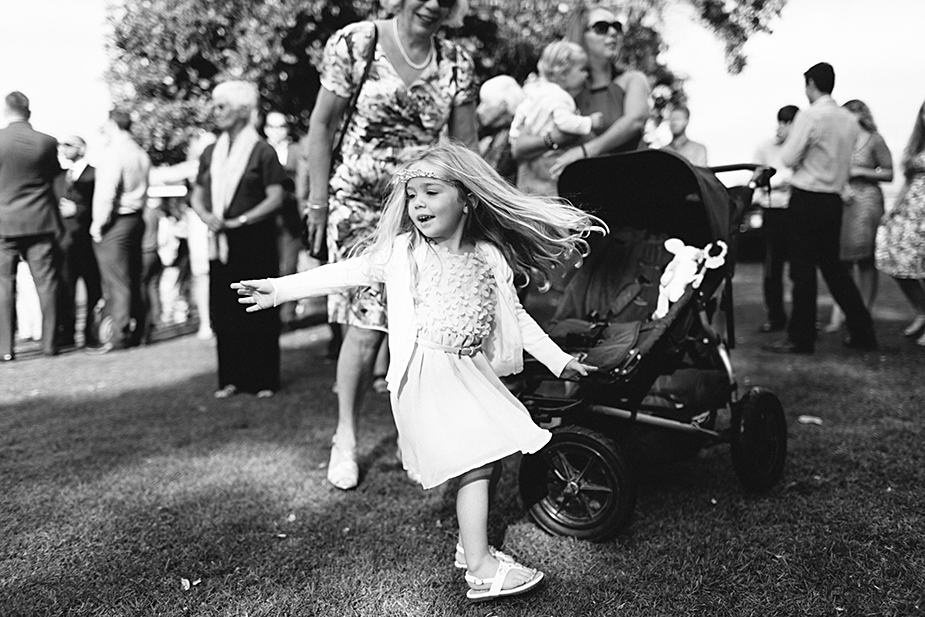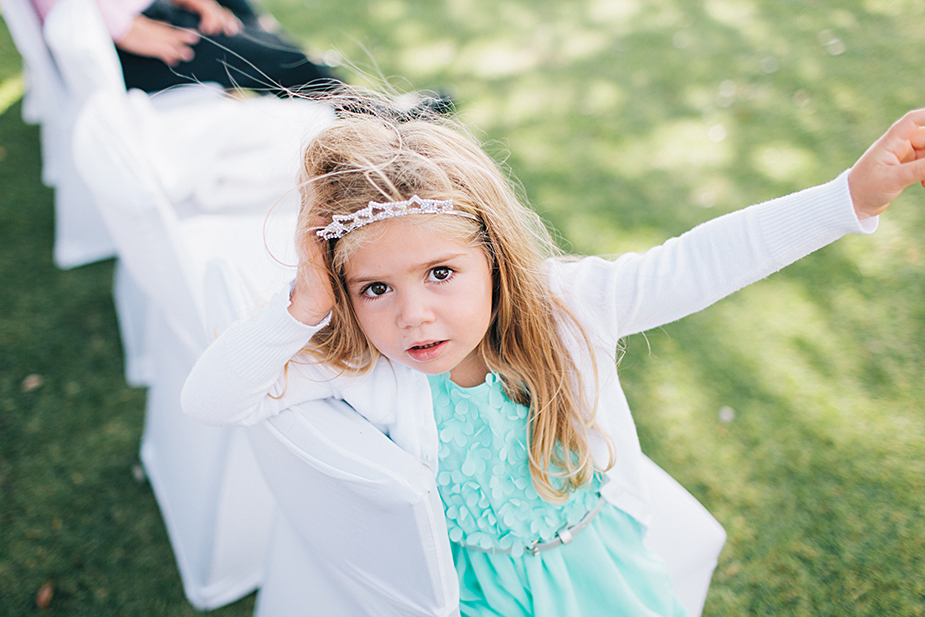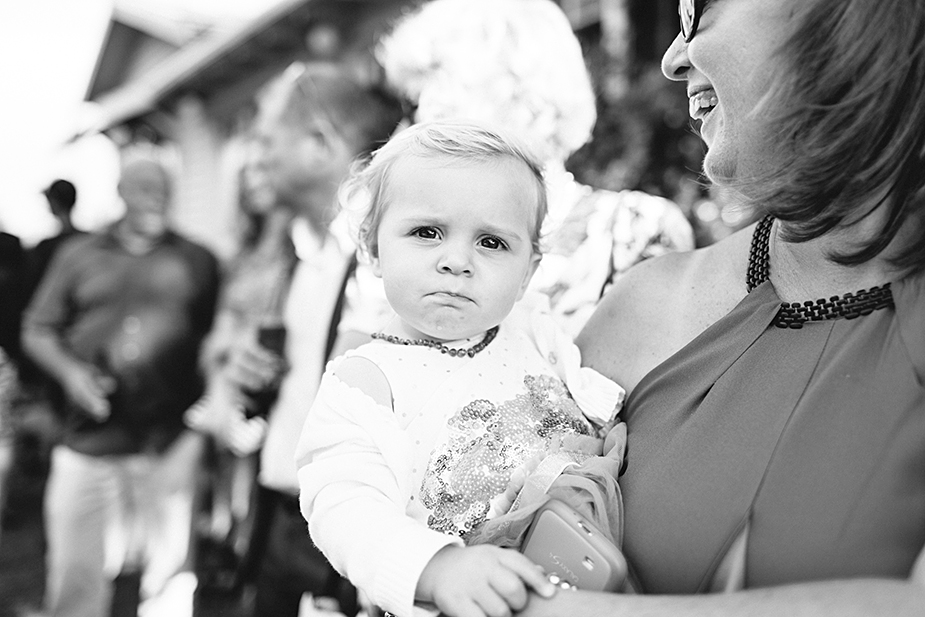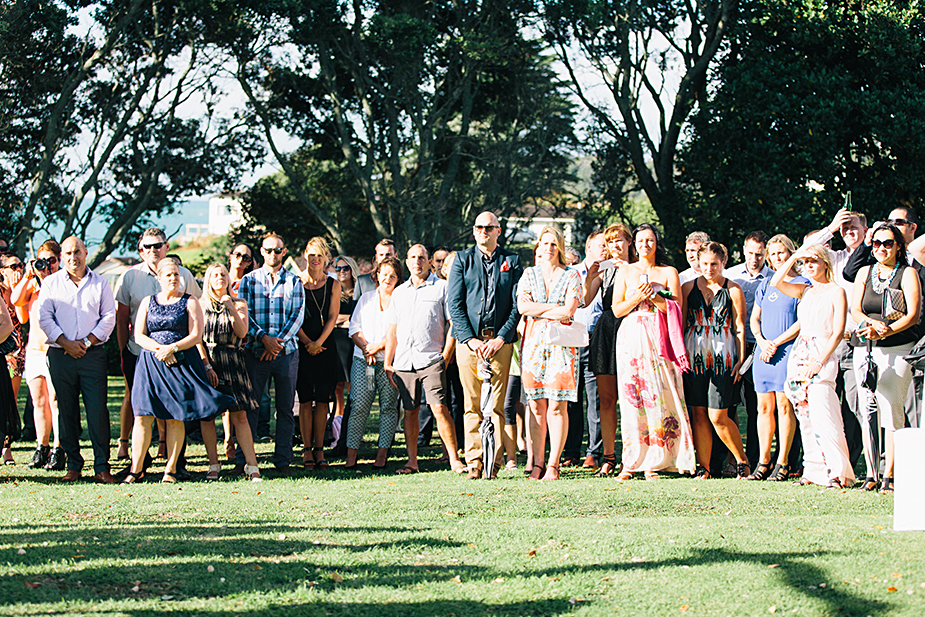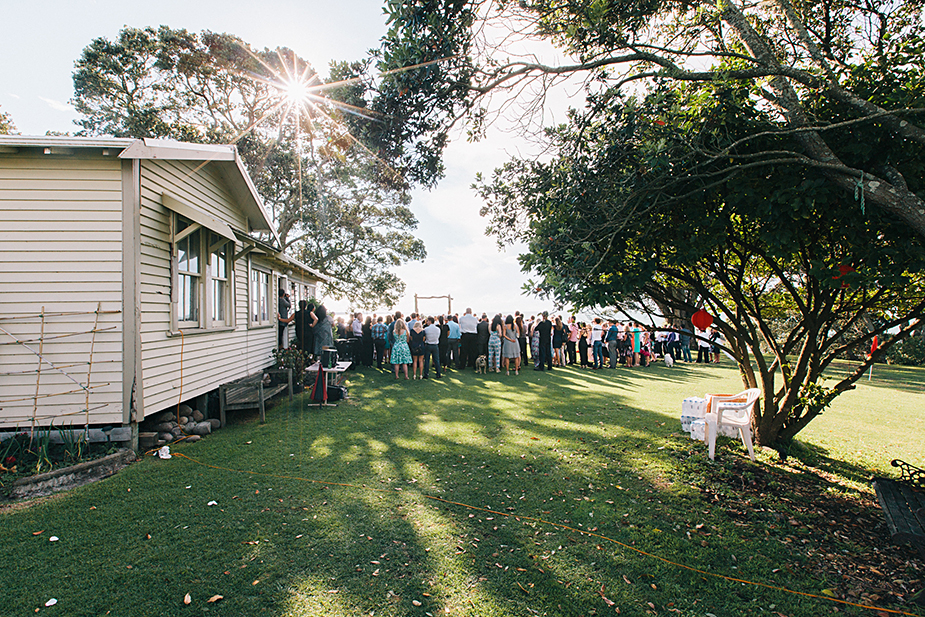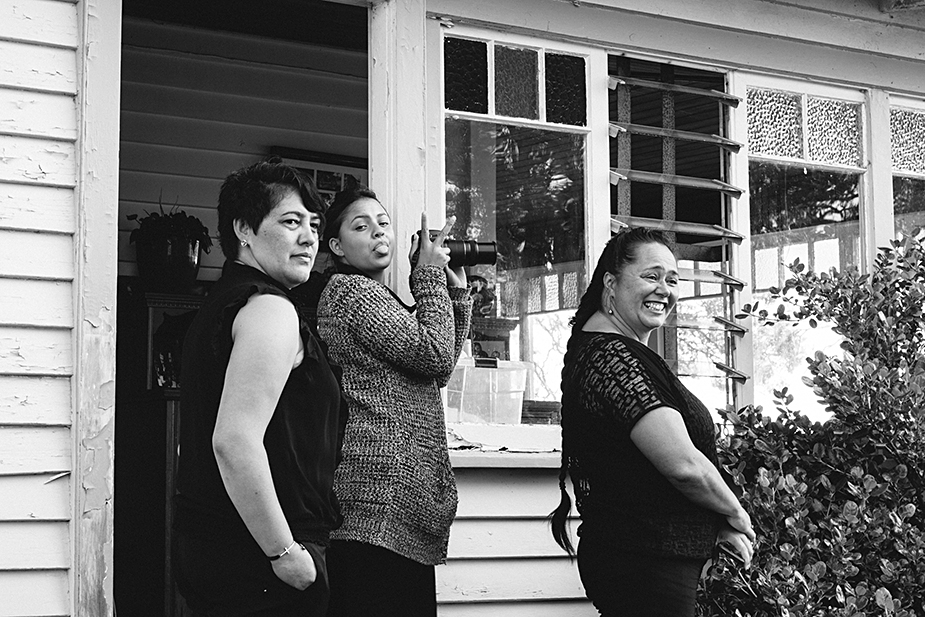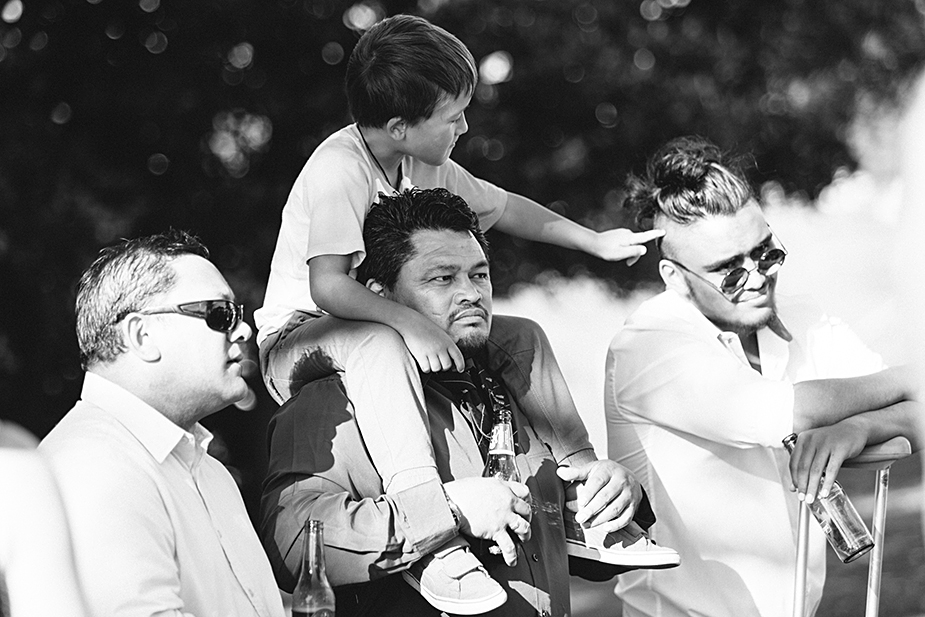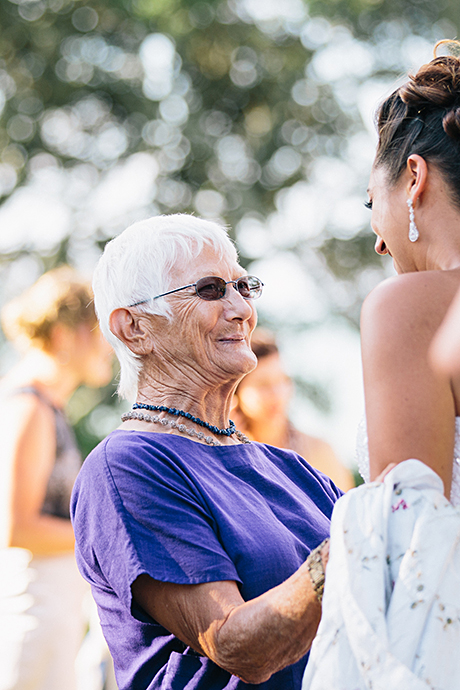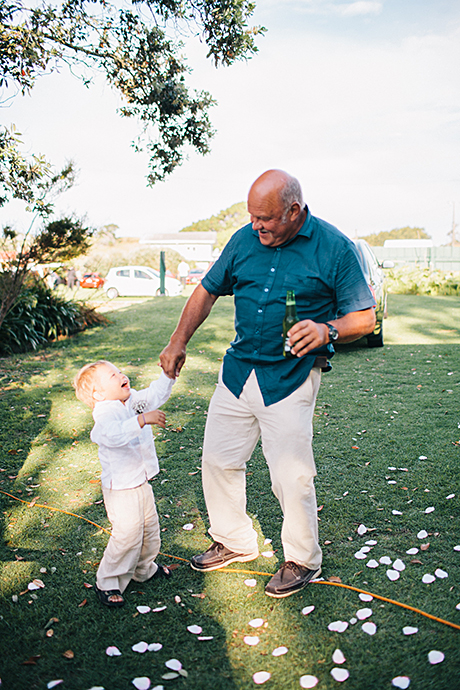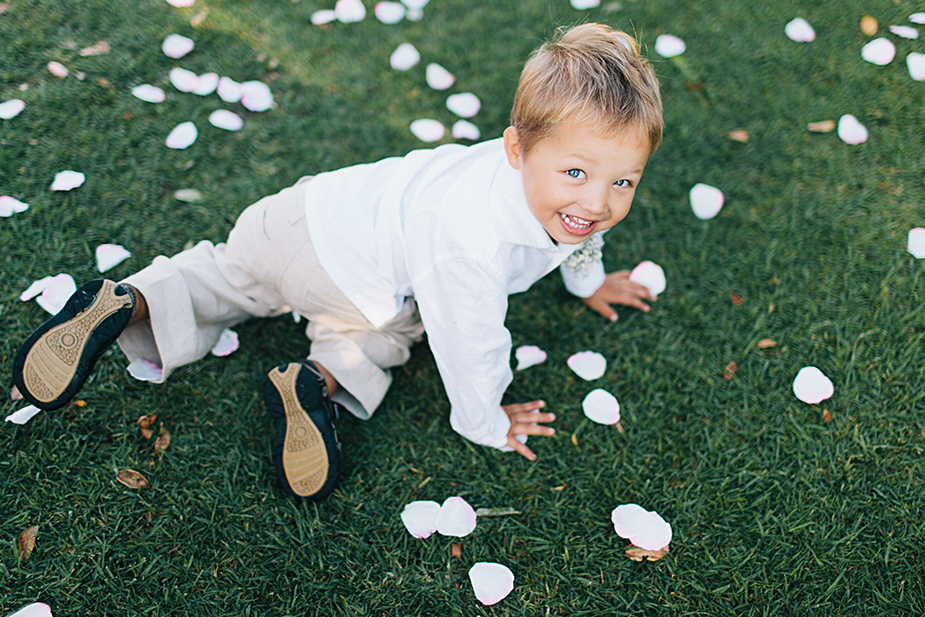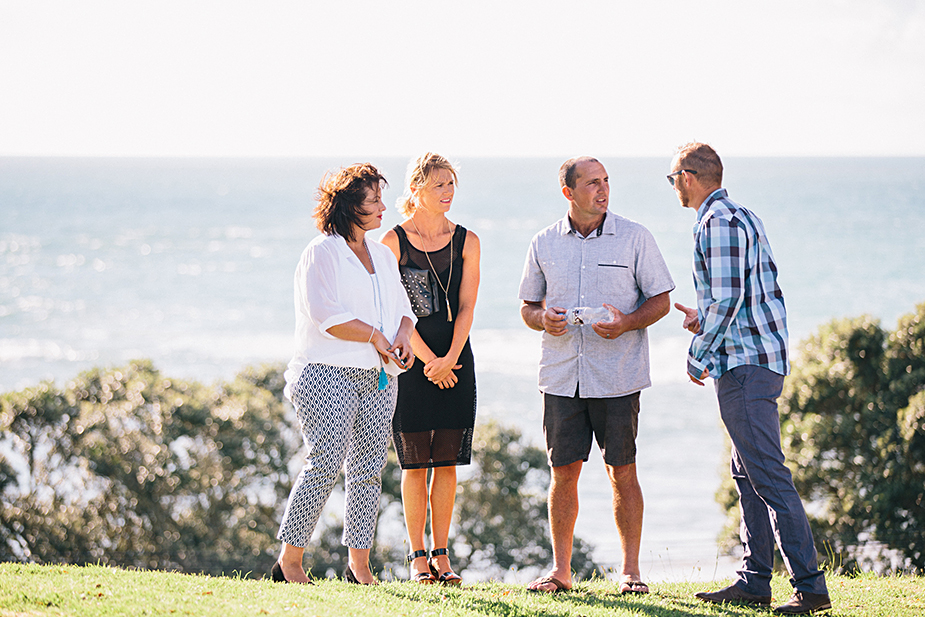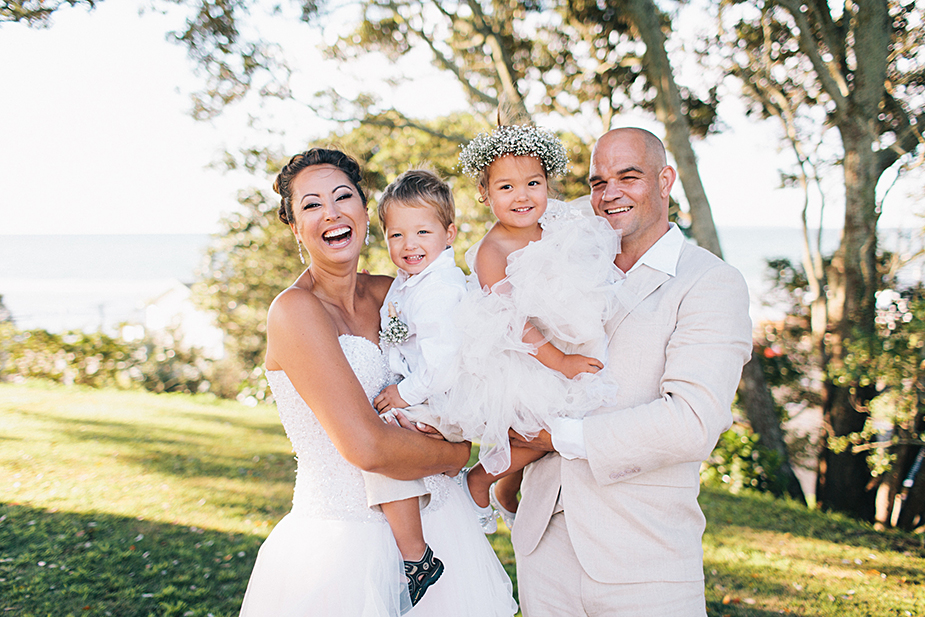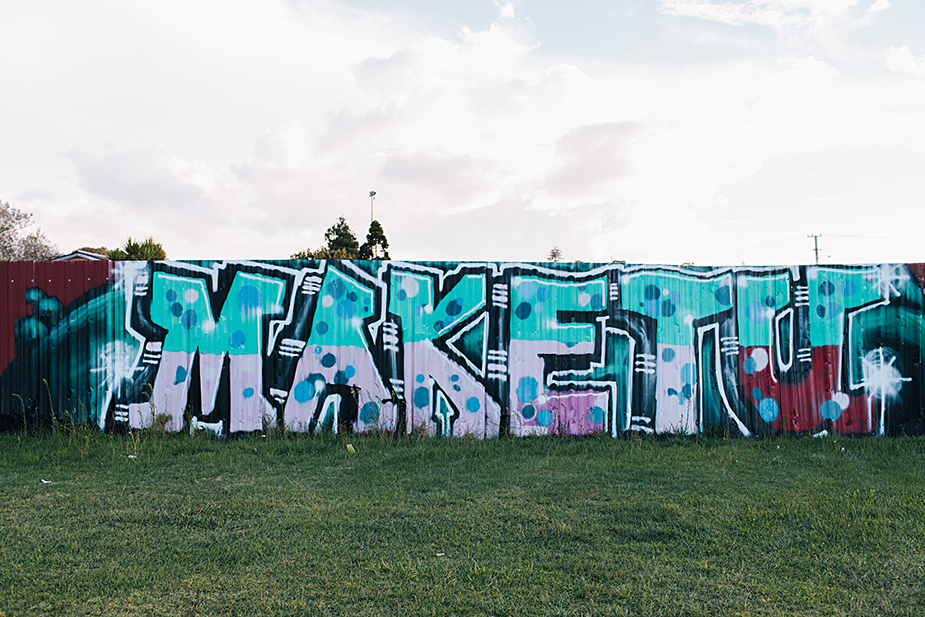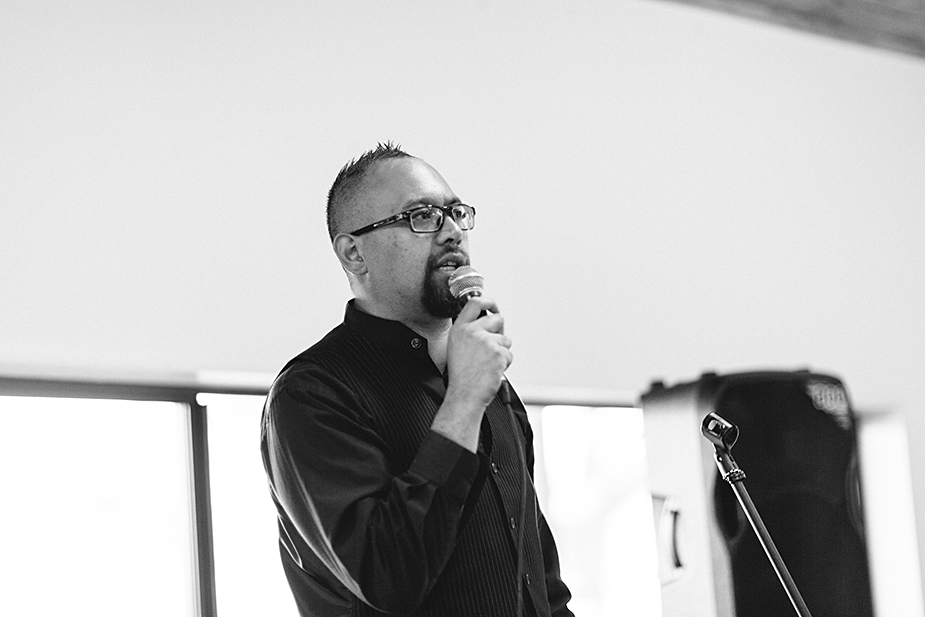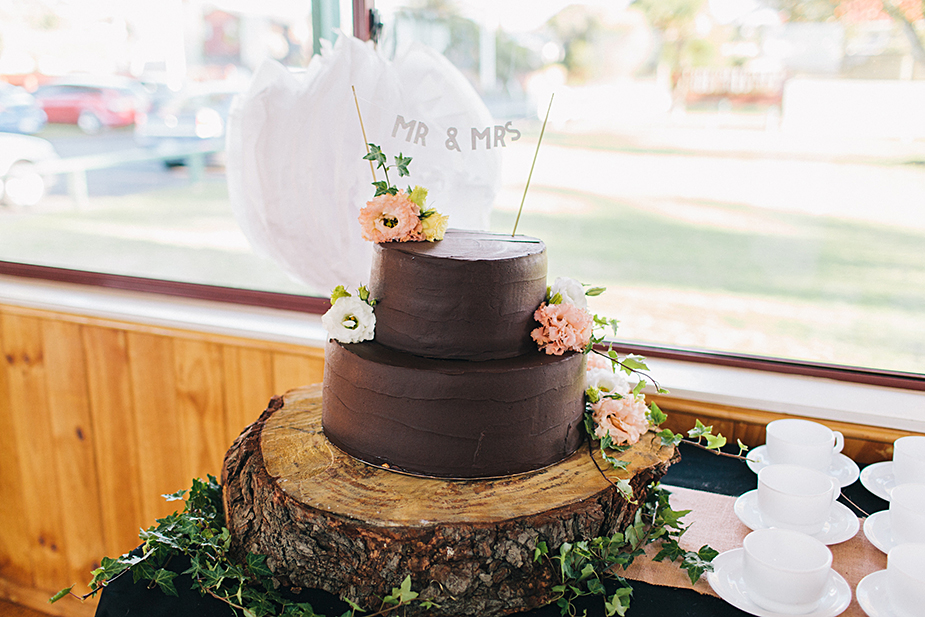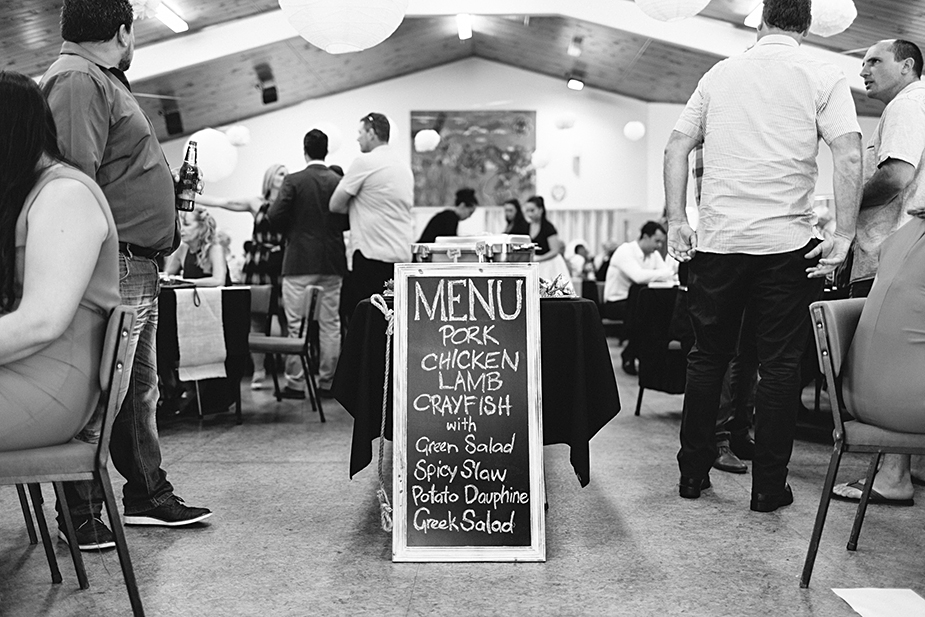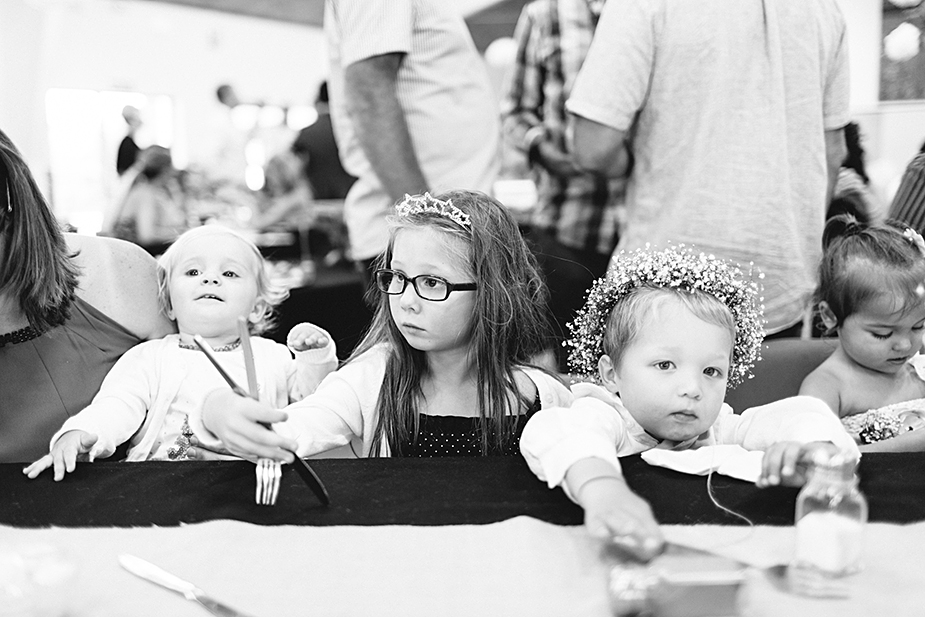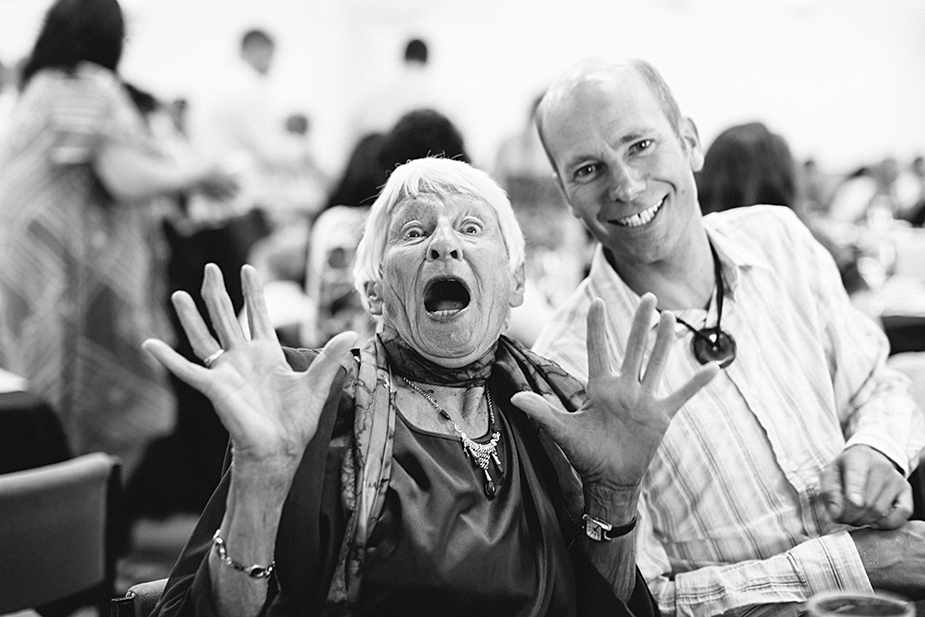 Hair: Steph @ Halo Hairdressing, Mt Manganui
Makeup: Michaela Bird 
Dress: Robyn Pascoe
Venue: Maketu; Ceremony – Family Property; Reception – Marae
Flowers: Bride's Friend
Tags:
bay of plenty
,
bay of plenty wedding
,
beach wedding
,
emily raftery
,
emily raftery photography
,
emily raftery wedding photography
,
halo hairdressing
,
maketu
,
maketu marae
,
maketu wedding
,
marae wedding
,
michaela bird makeup
,
new zealand wedding
,
robyn pascoe wedding dress
,
wedding photography
,
wedding photography new zealand