This wedding was a very special one for me. It saw the last of 'my girls' to get married. Whitney is the youngest of three very tight, wolf-pack like sisters, and I have been lucky enough to photograph each of their weddings. I have also photographed all the kids that have joined their family since, and know that this bond will be one we maintain for a long time after all the nuptials have finished.
Their ceremony was held at one of my favourite little spots in Matakana. A tiny little church, with a whole lot of people, love, and emotion spilling out of it. And speaking of spilling, a groom who isn't afraid to cry… now that is my kind of groom. I think I was on the verge of tears myself a bit during the day with it being the last of the family weddings. I even got a wee cameo in the photos later on when everyone moved back to the family section to party in true kiwi style; barefoot and dancing outside under the stars. X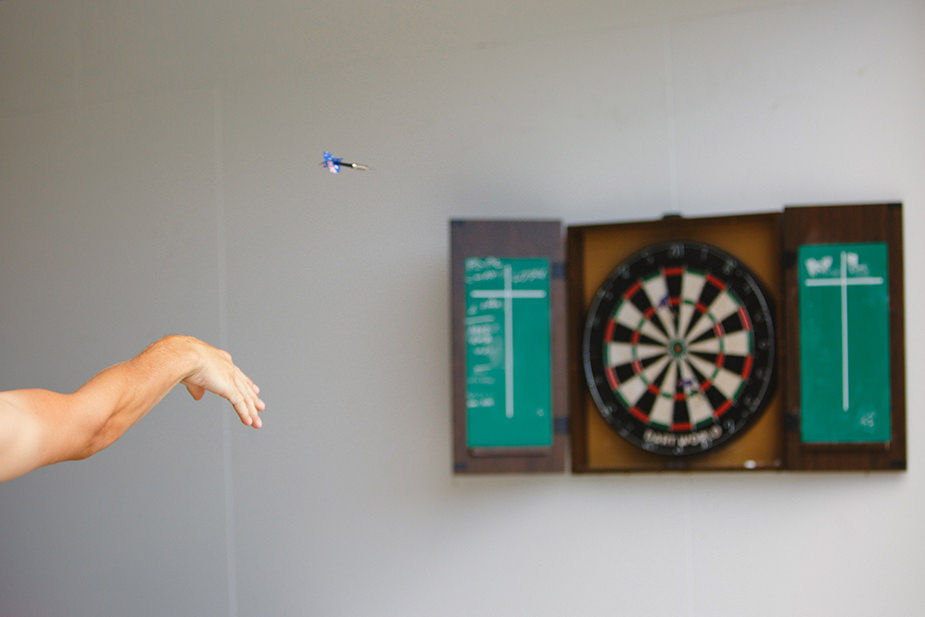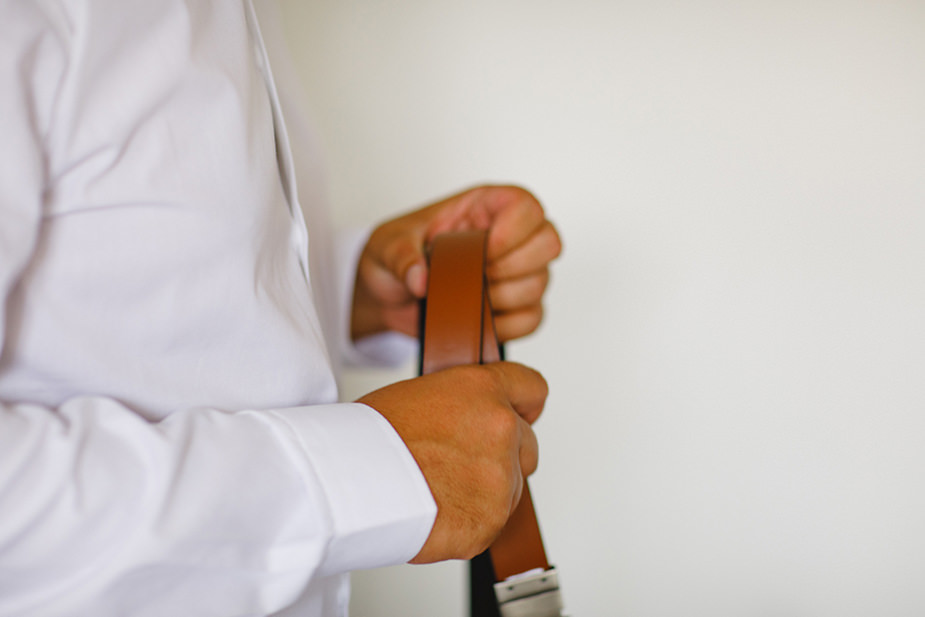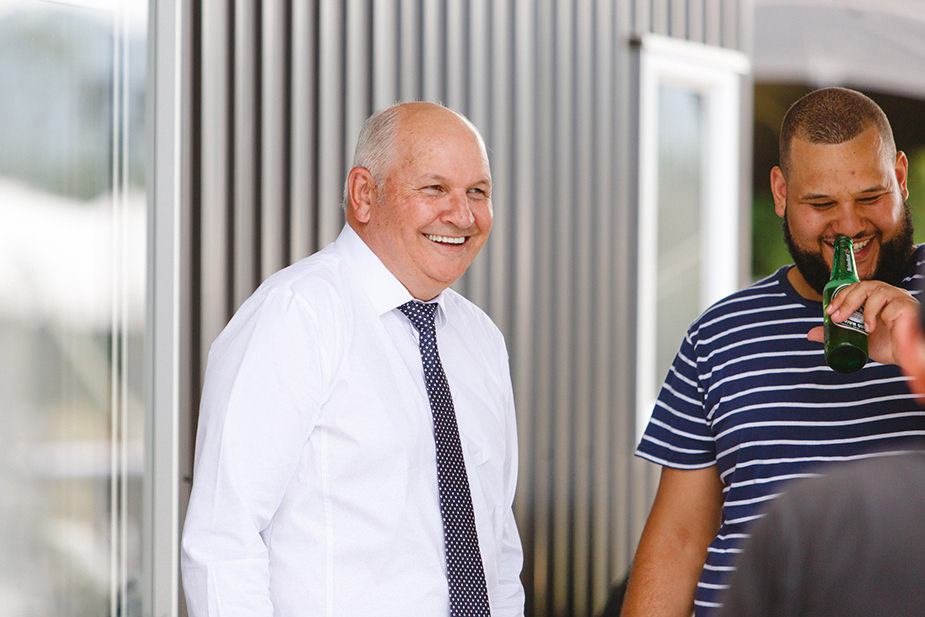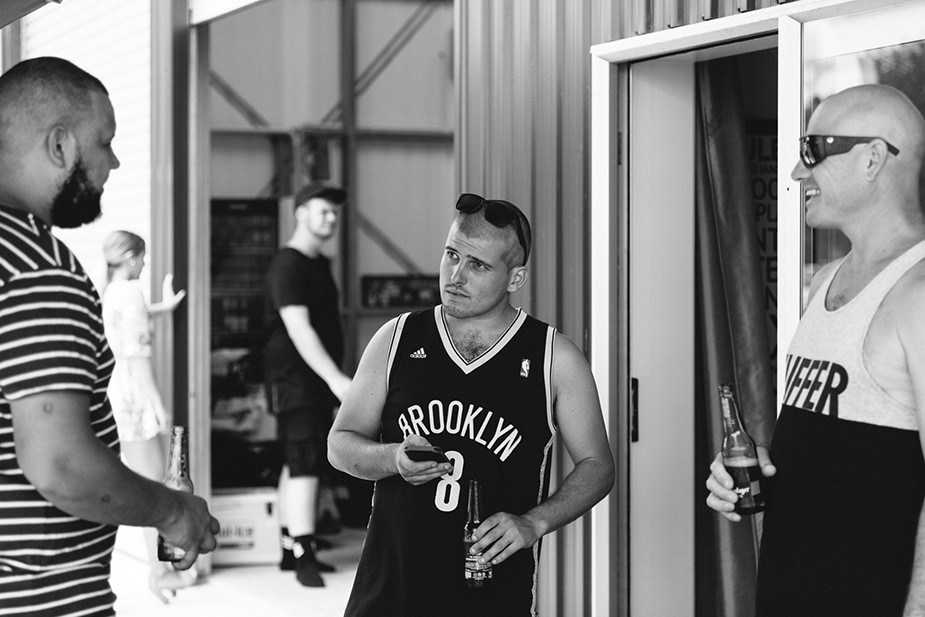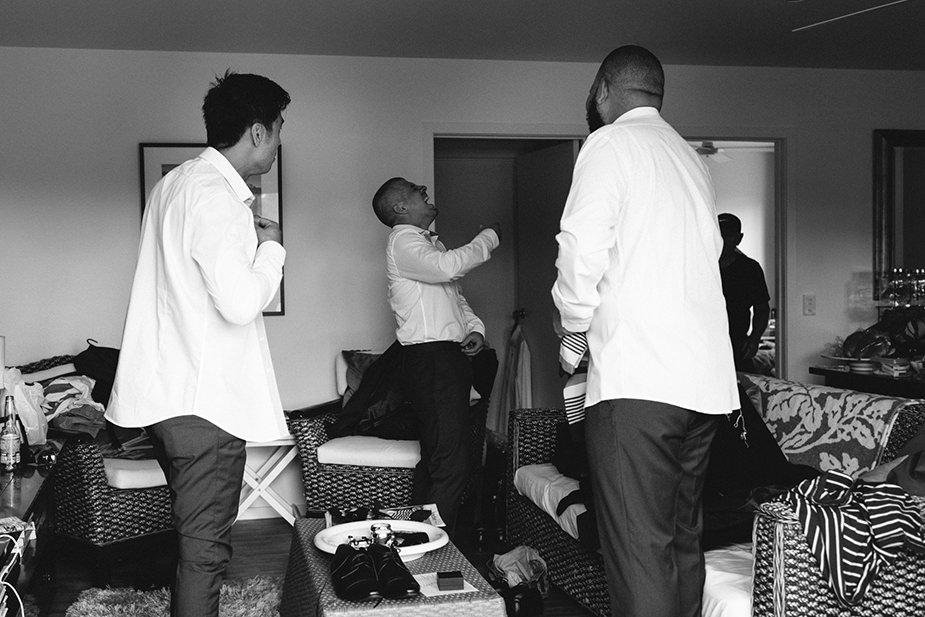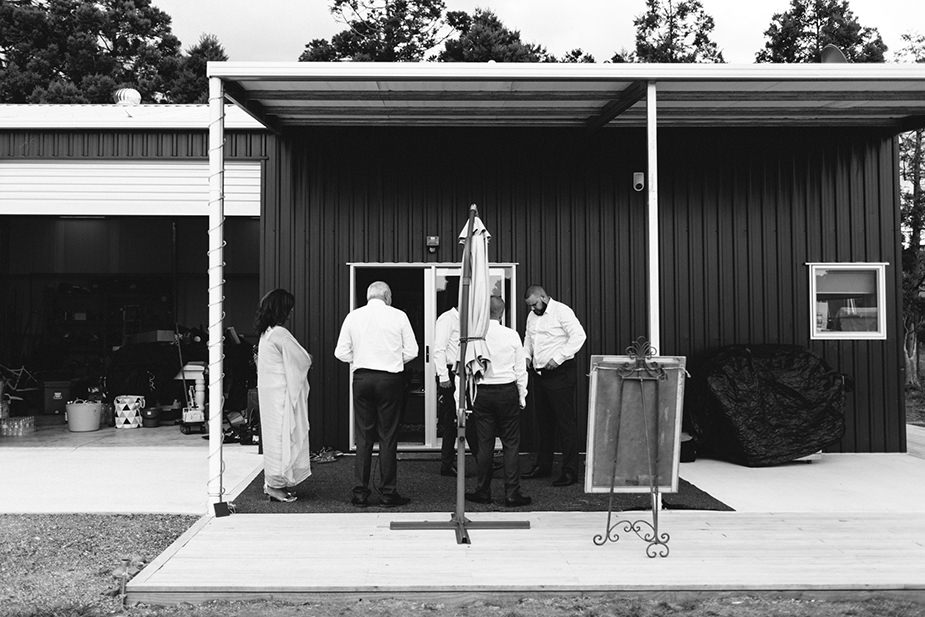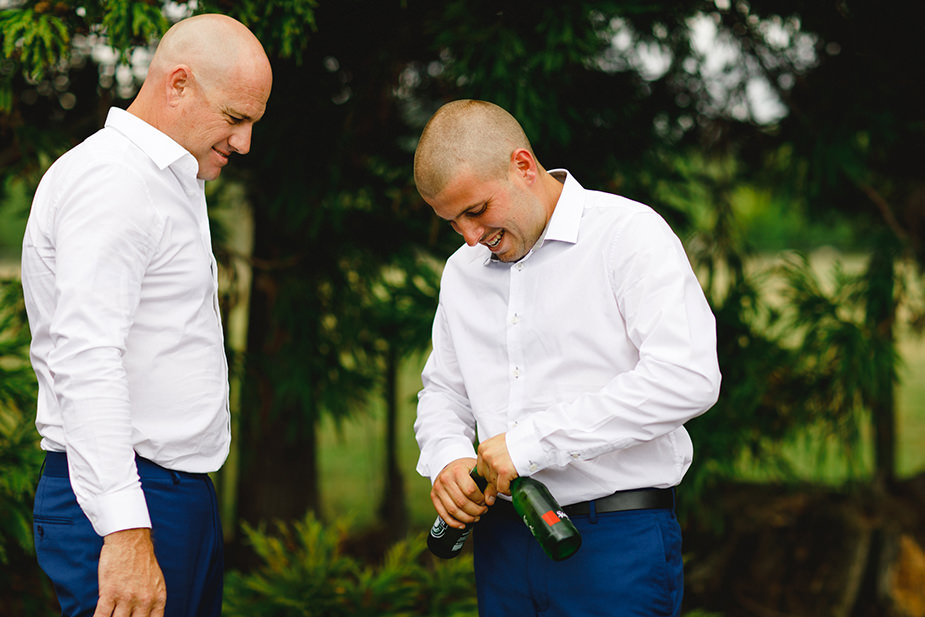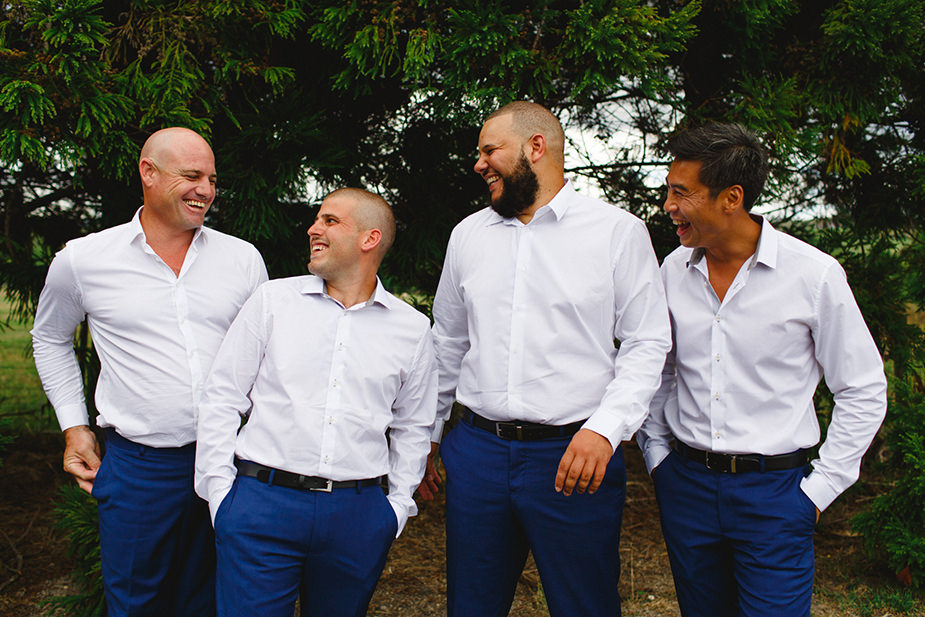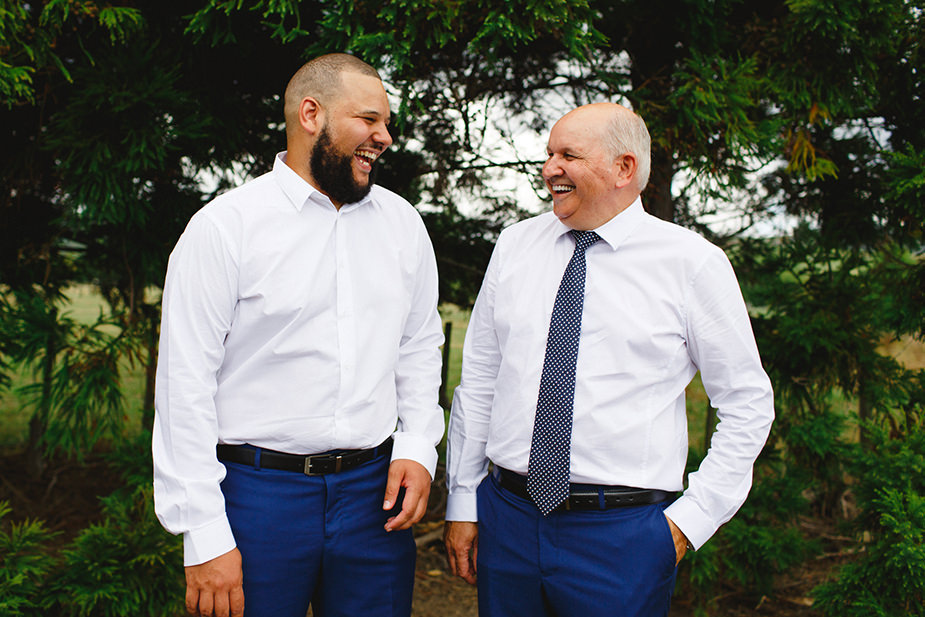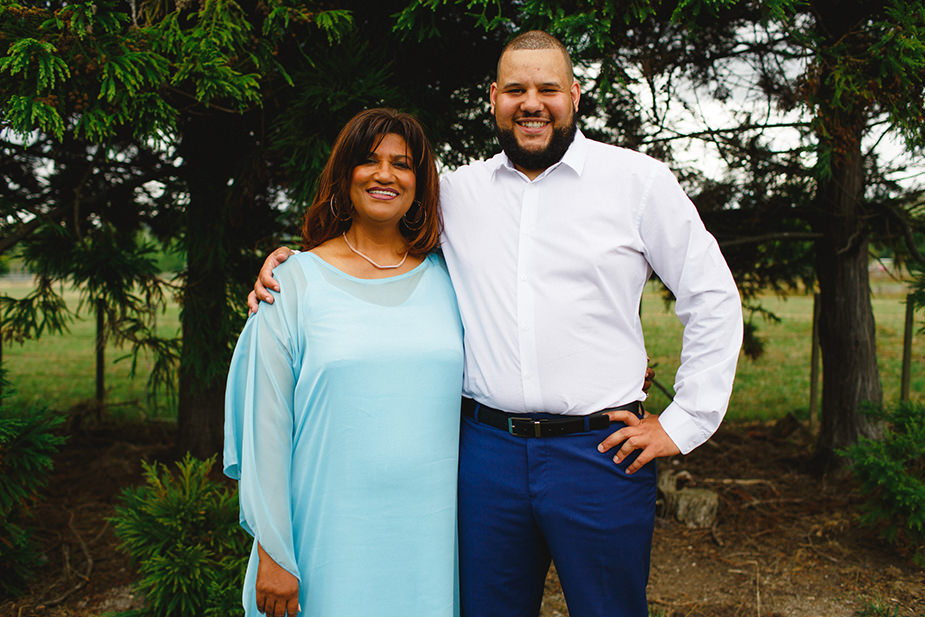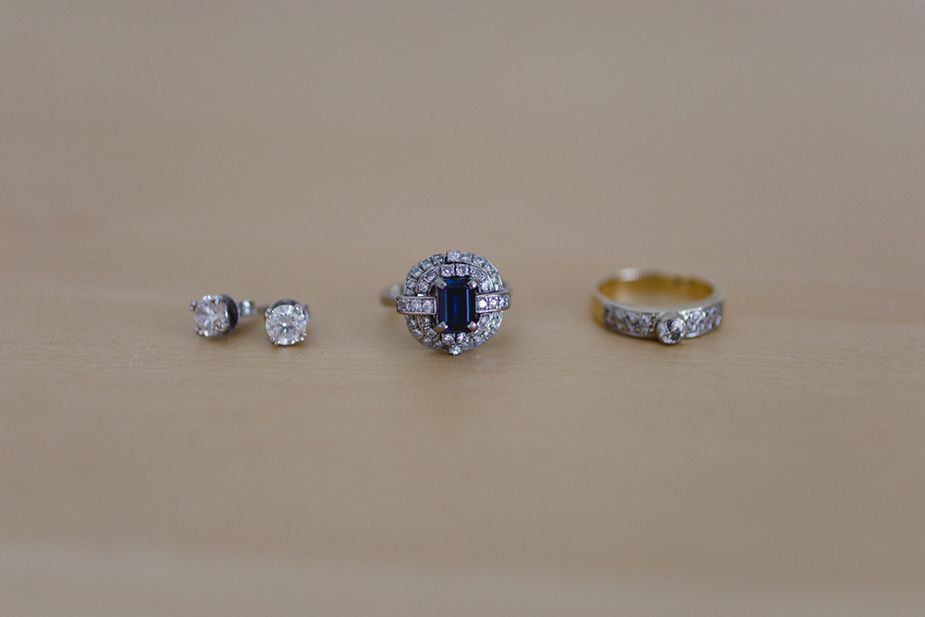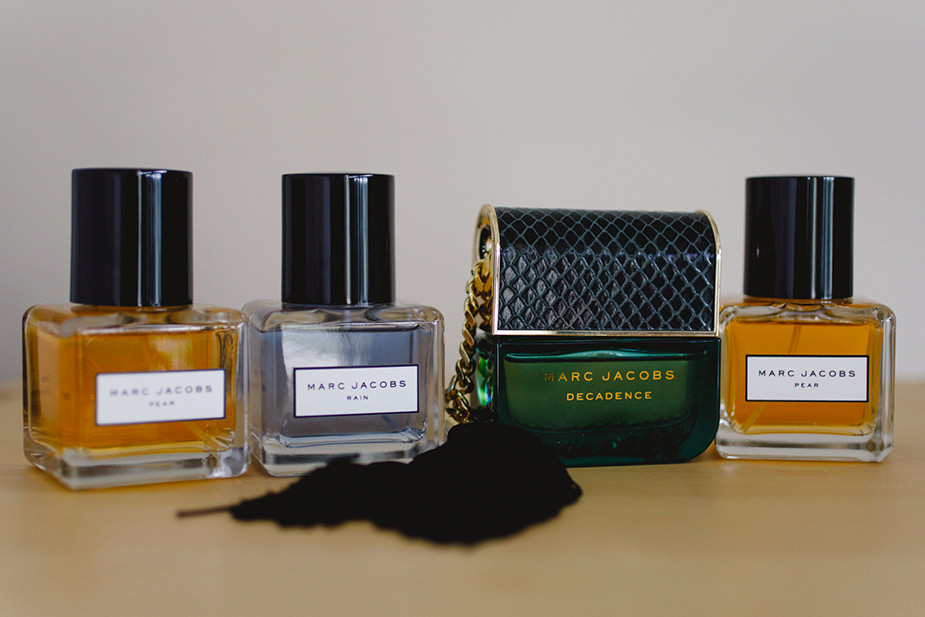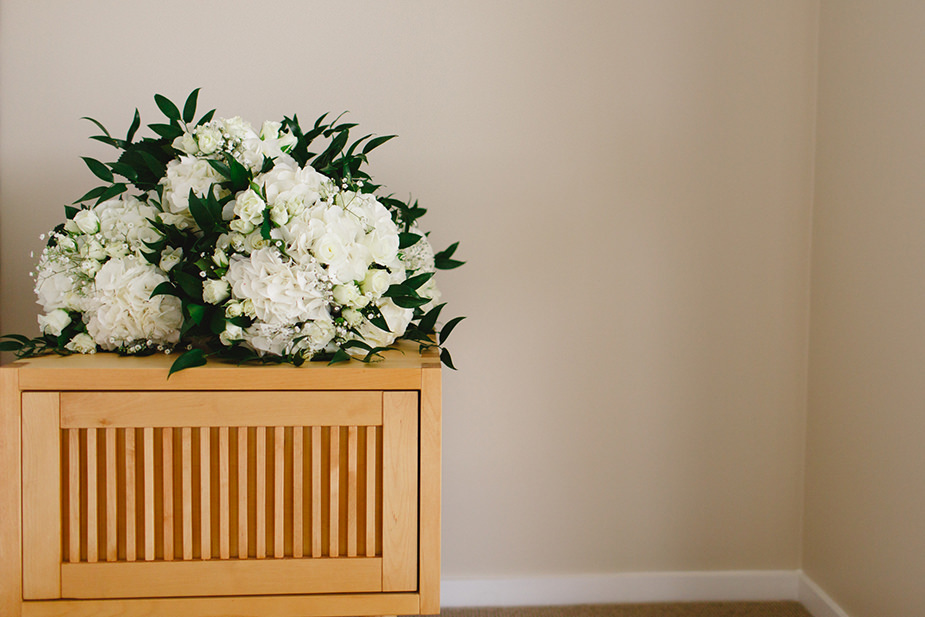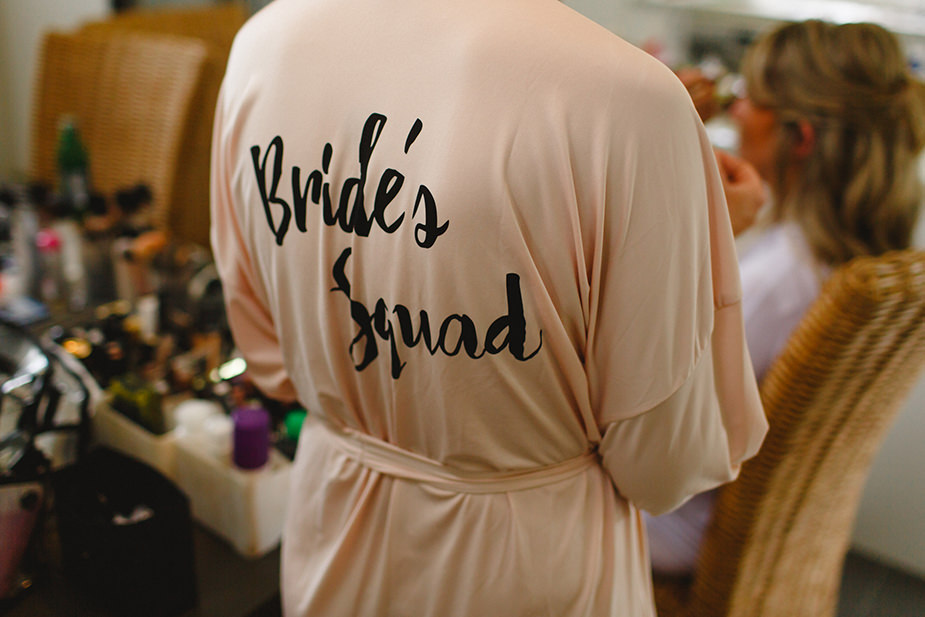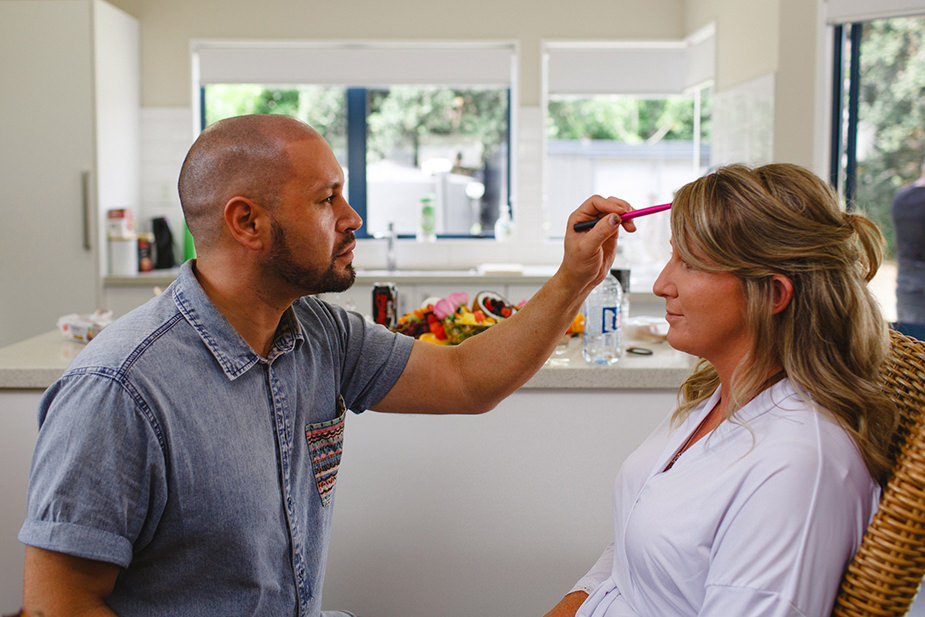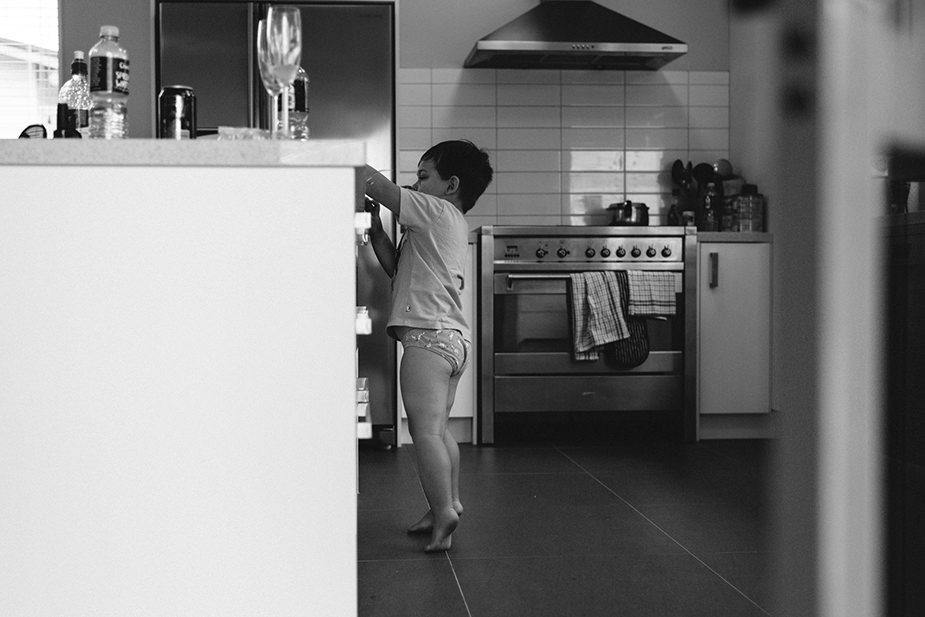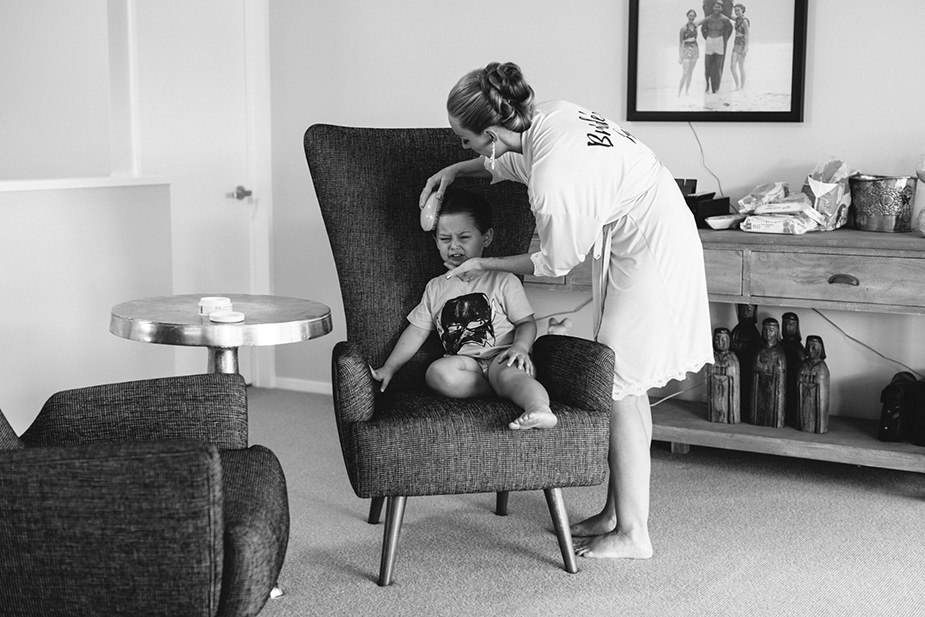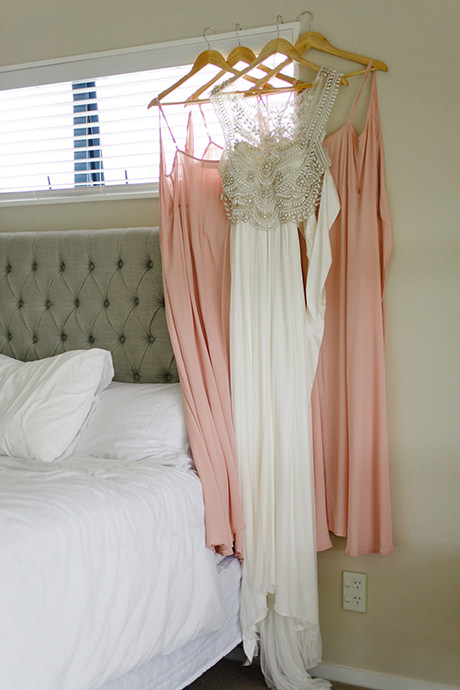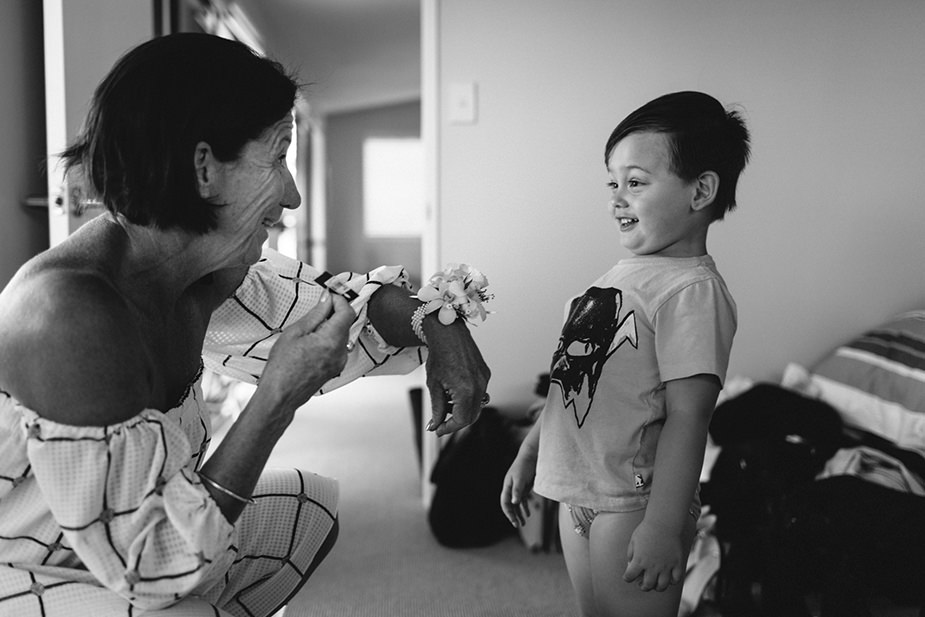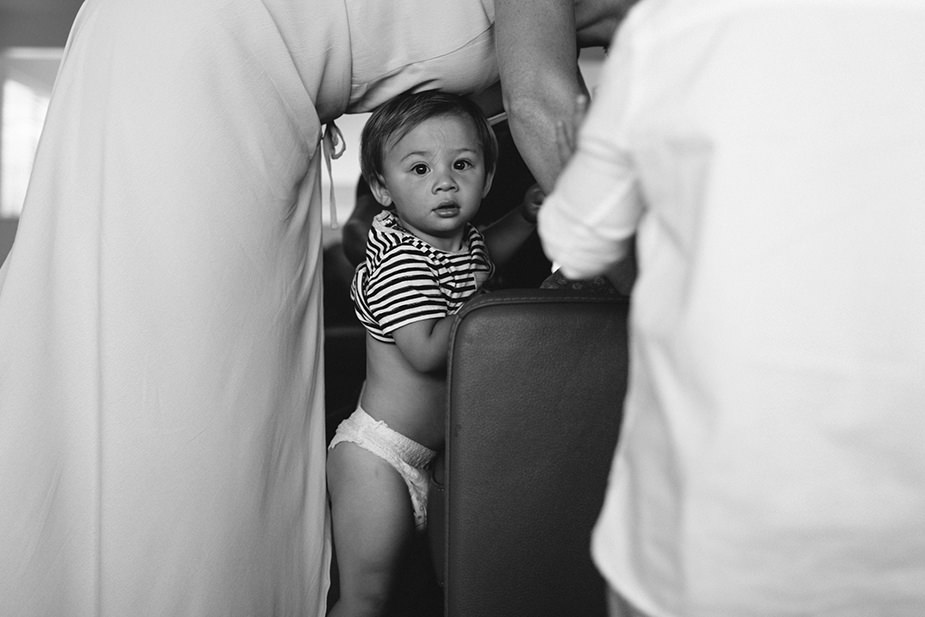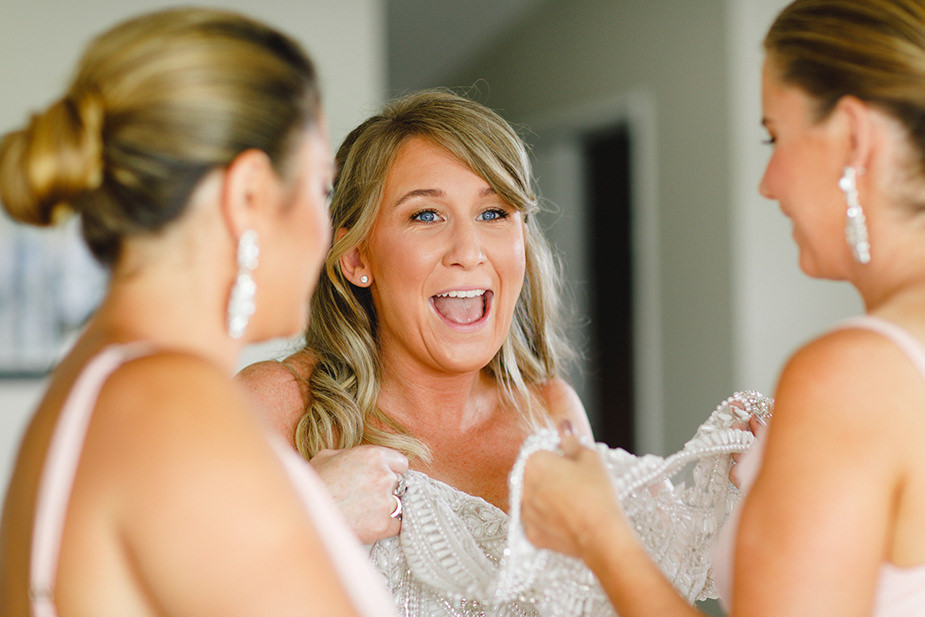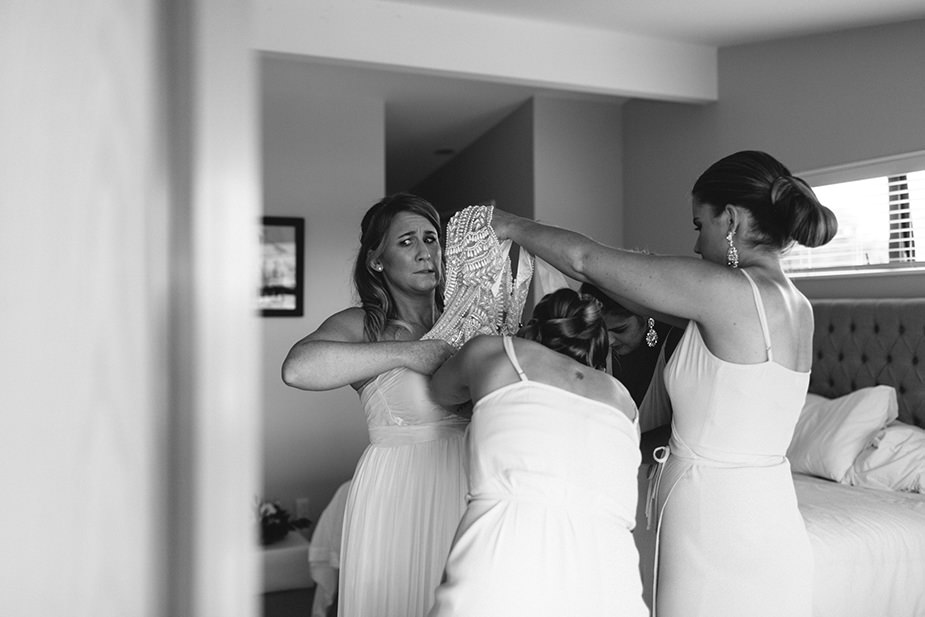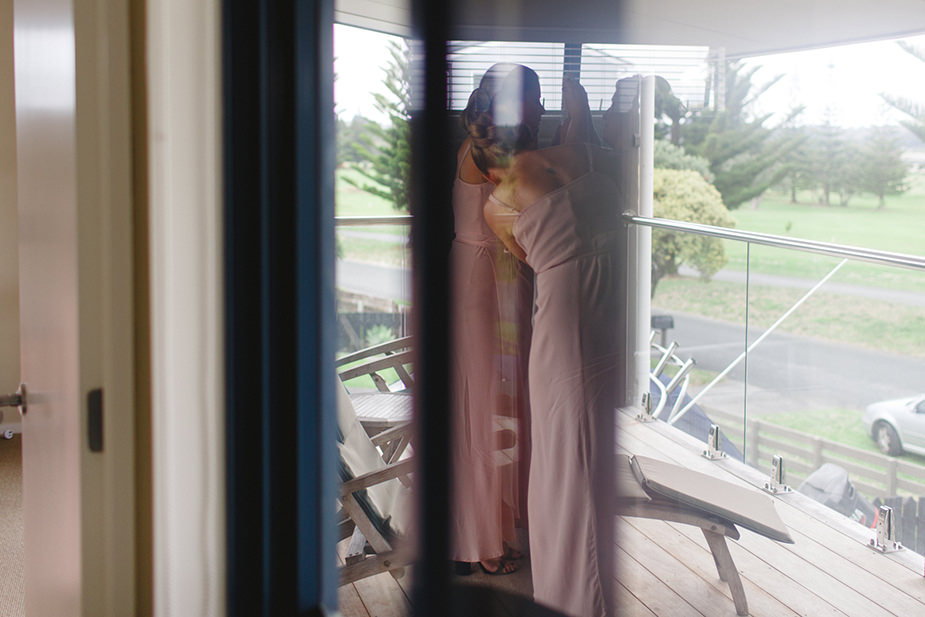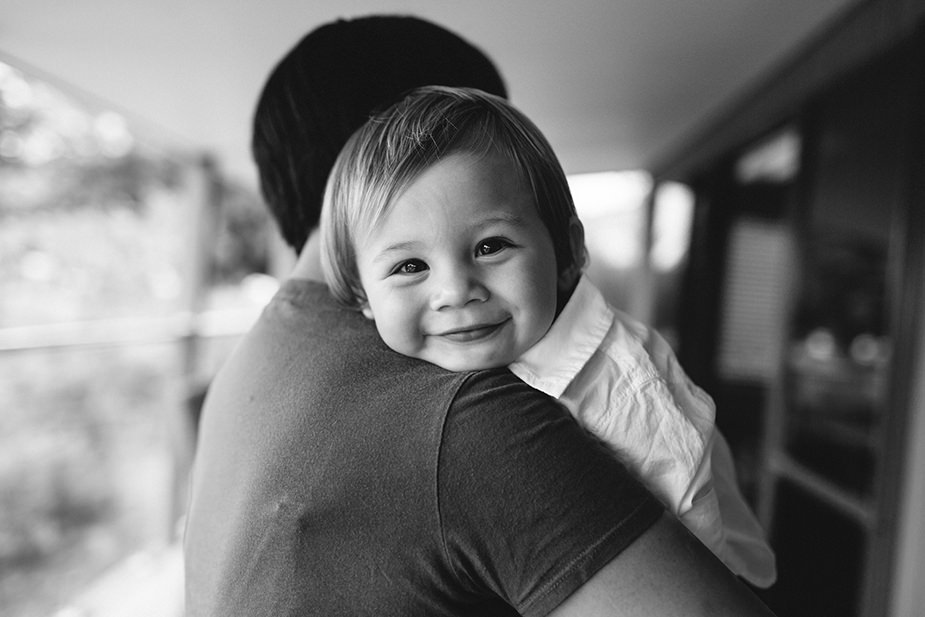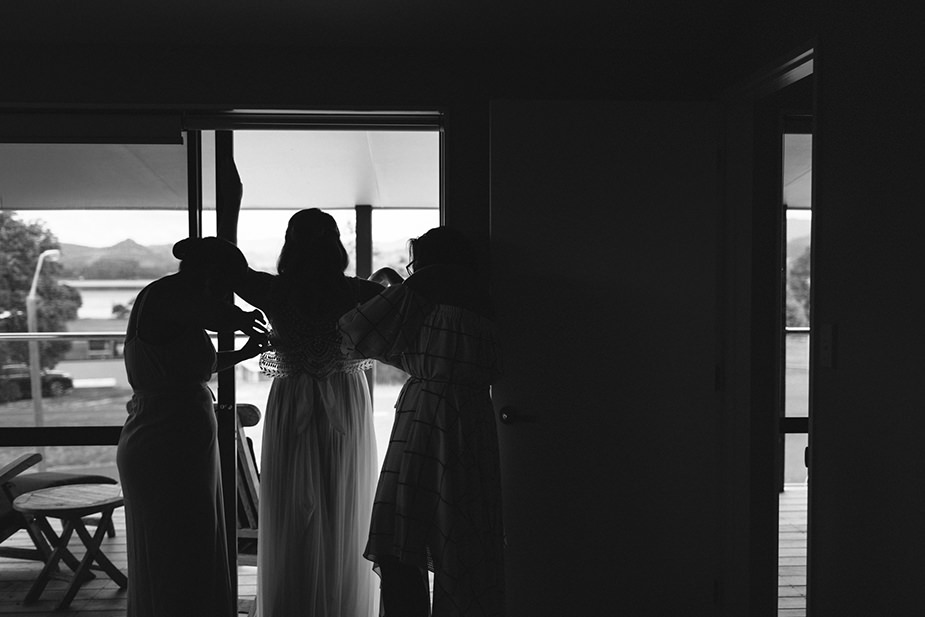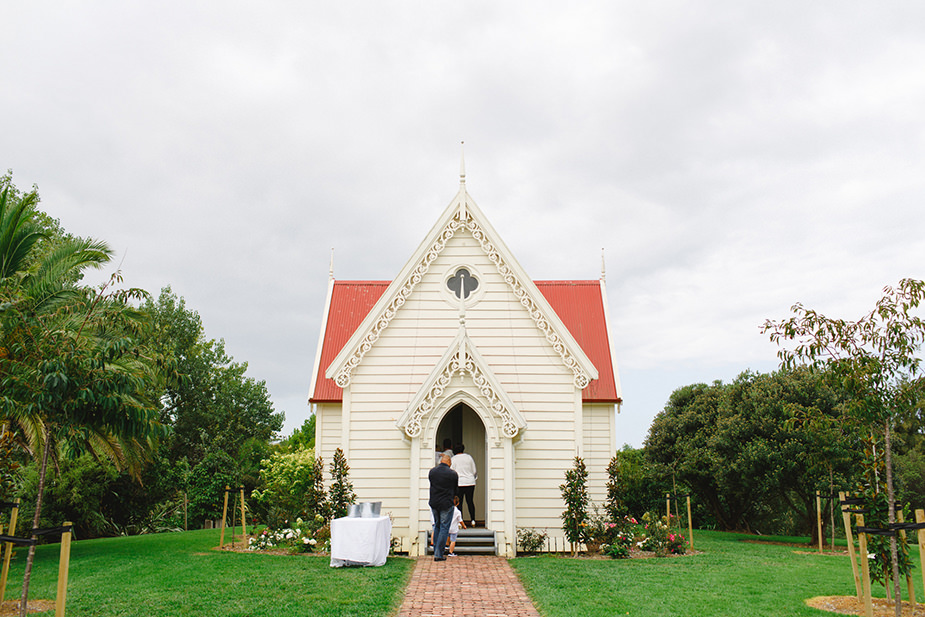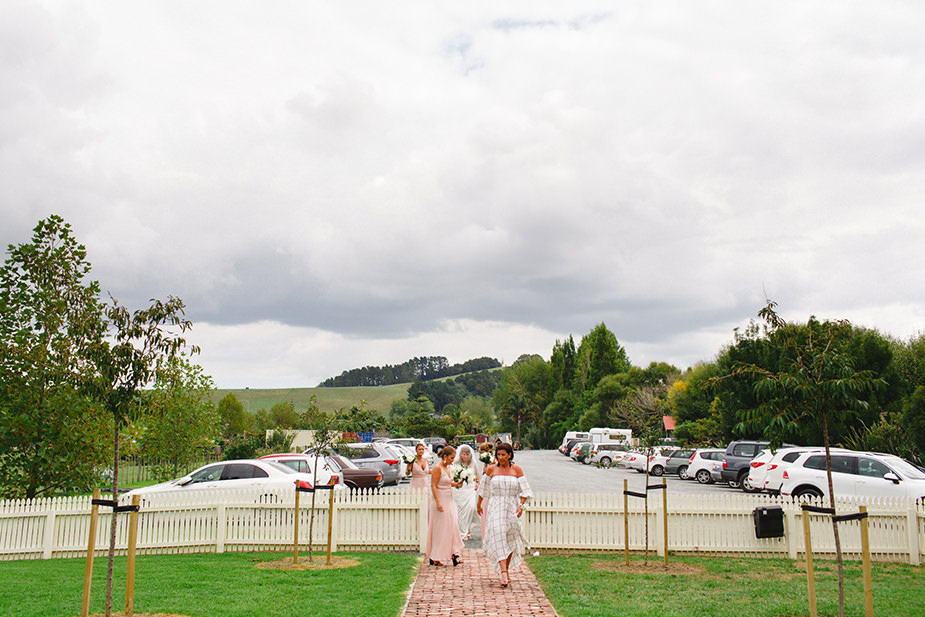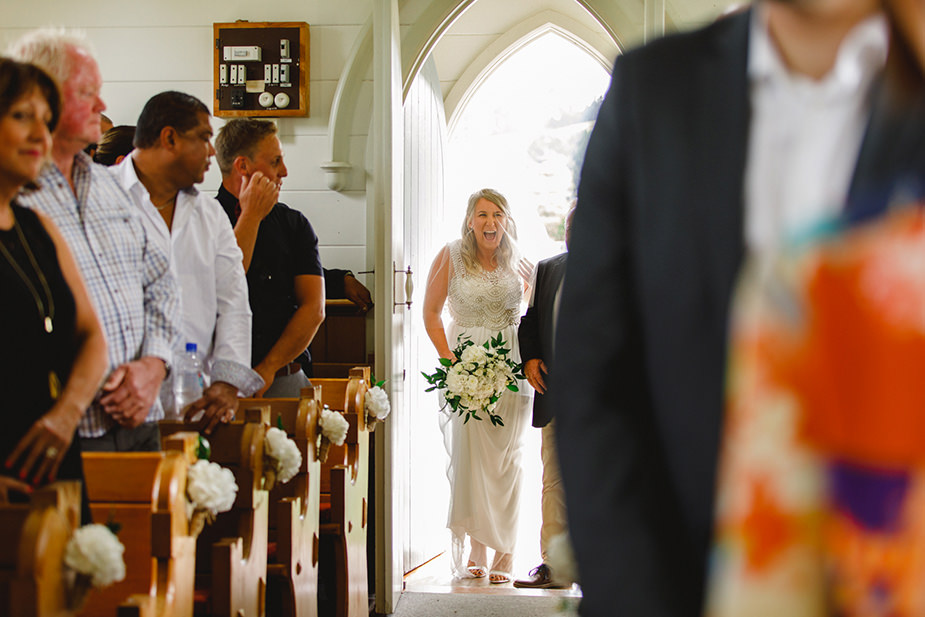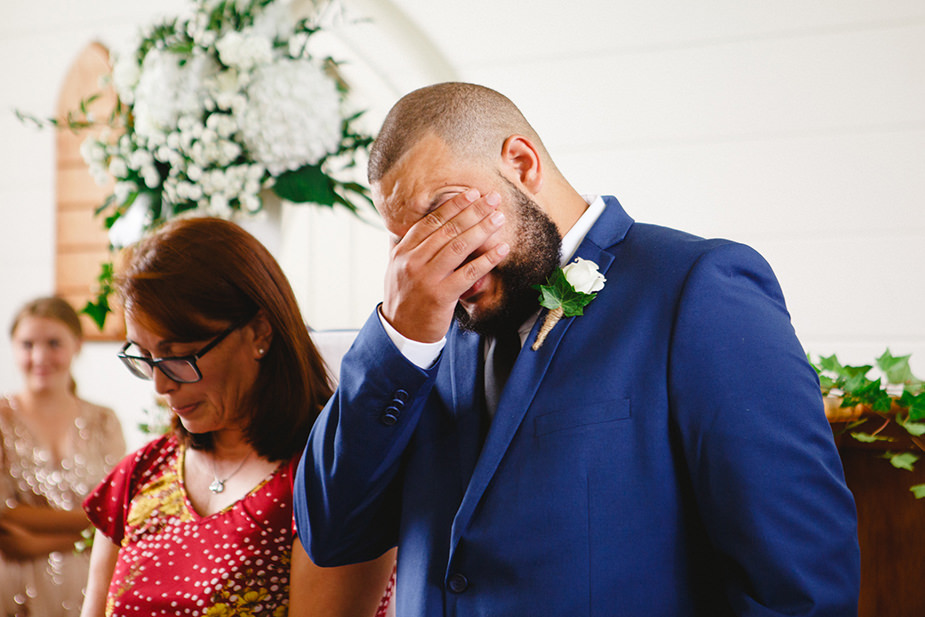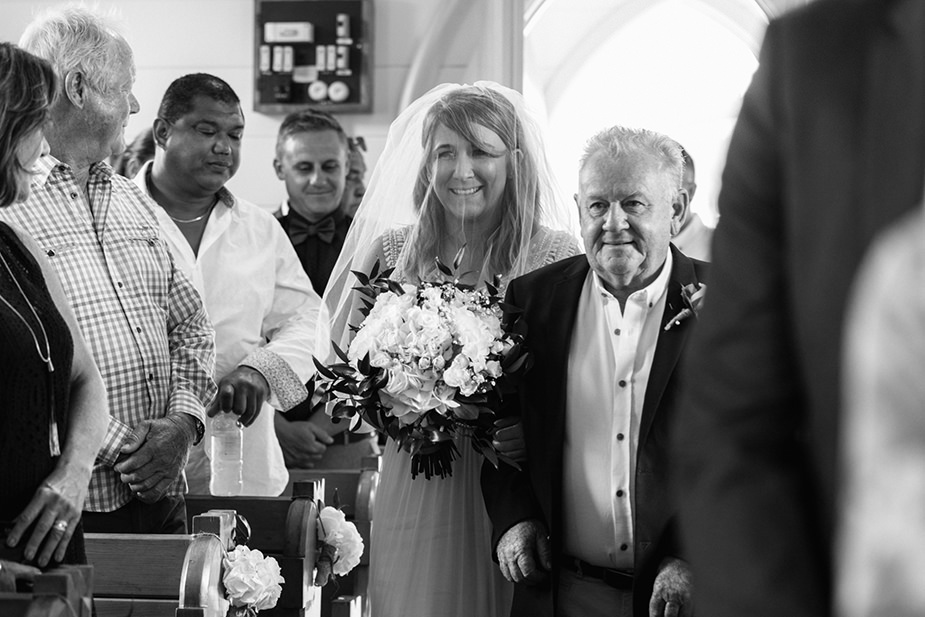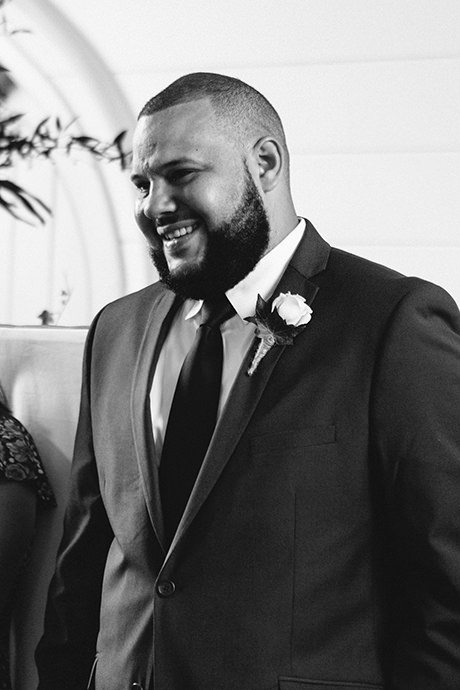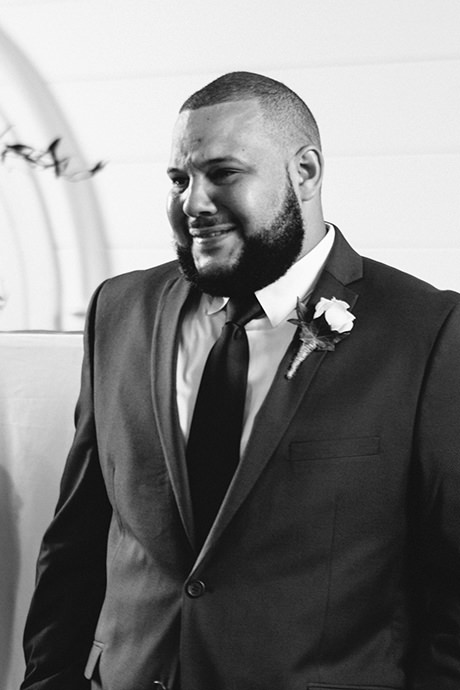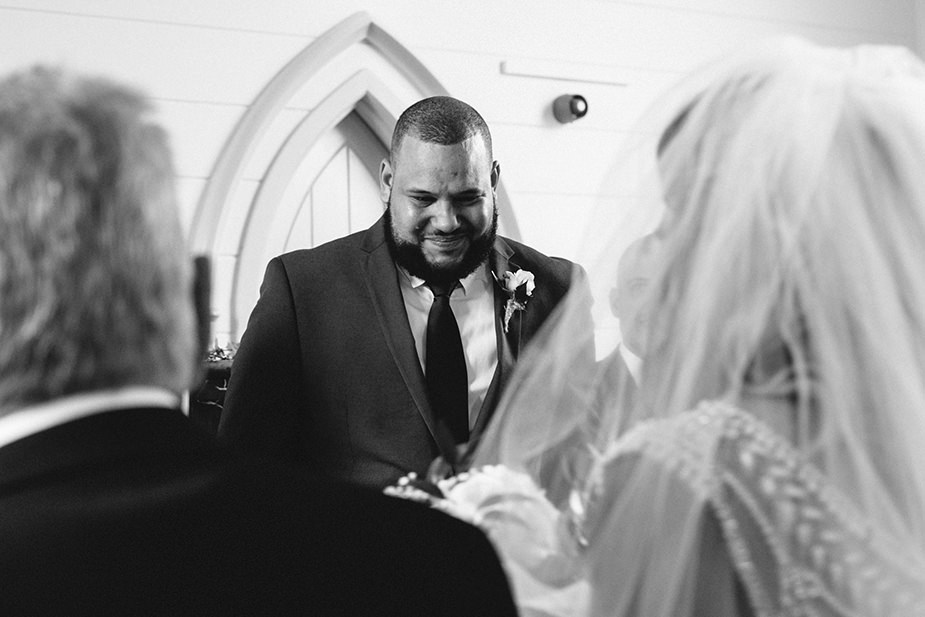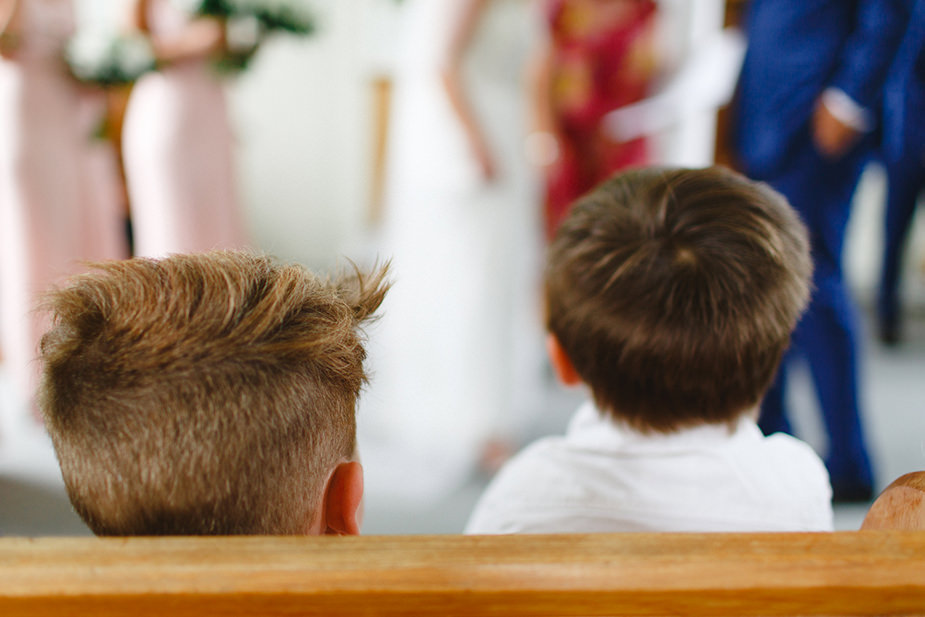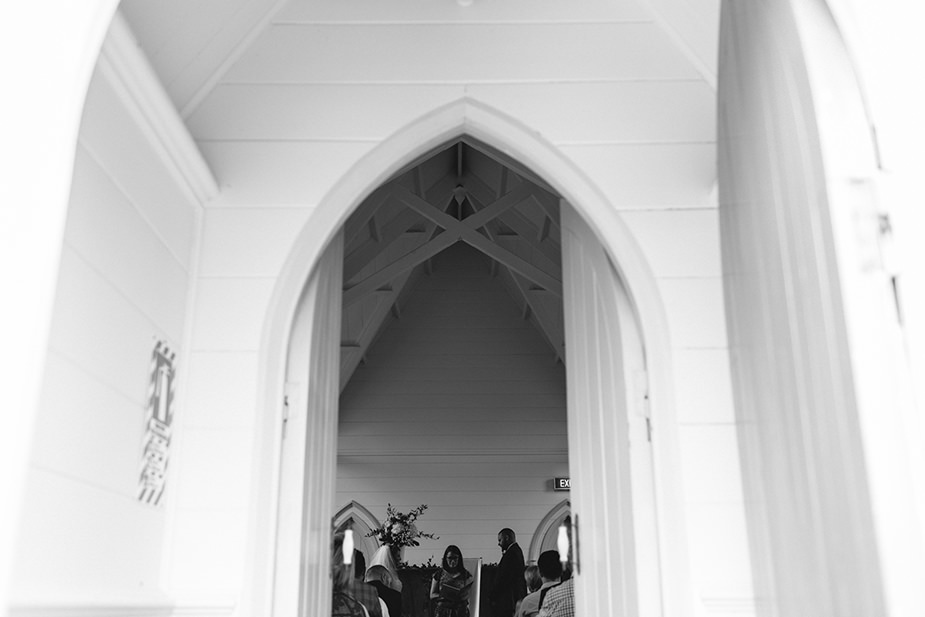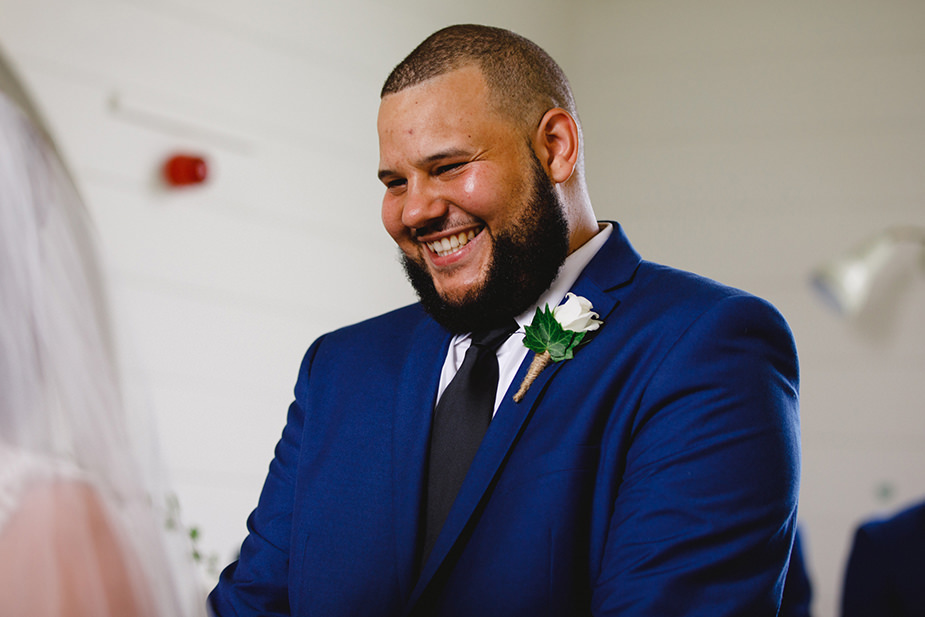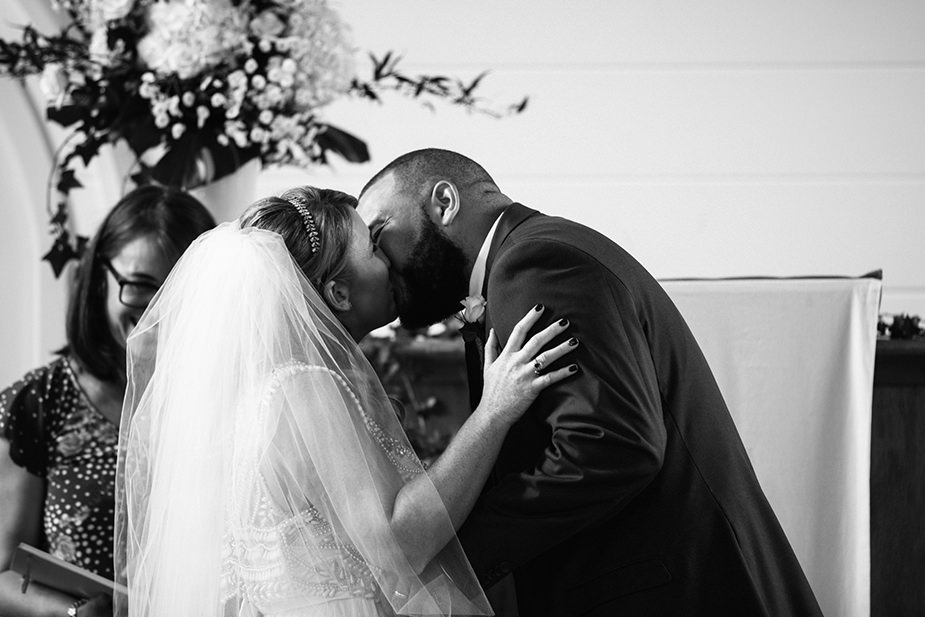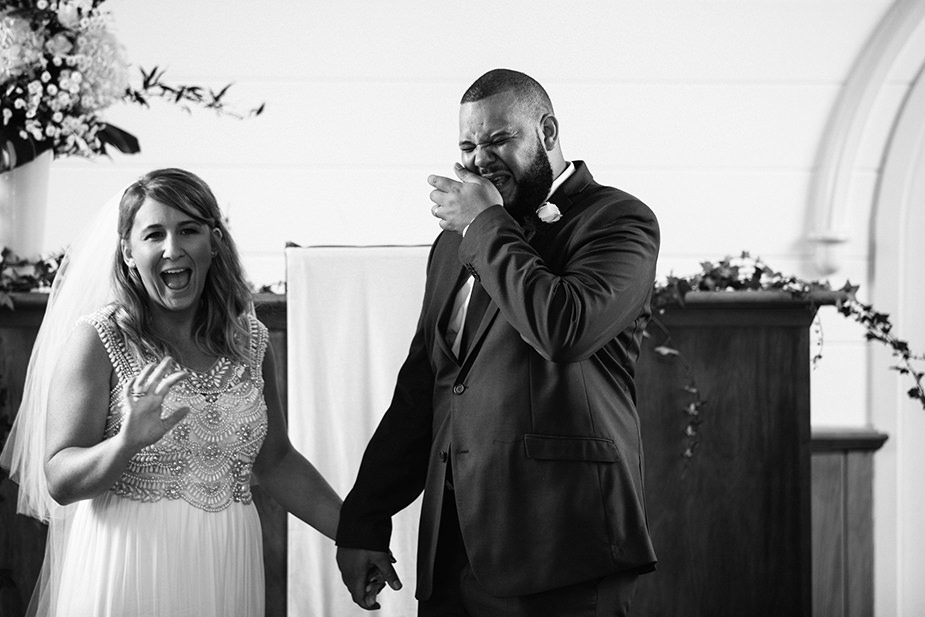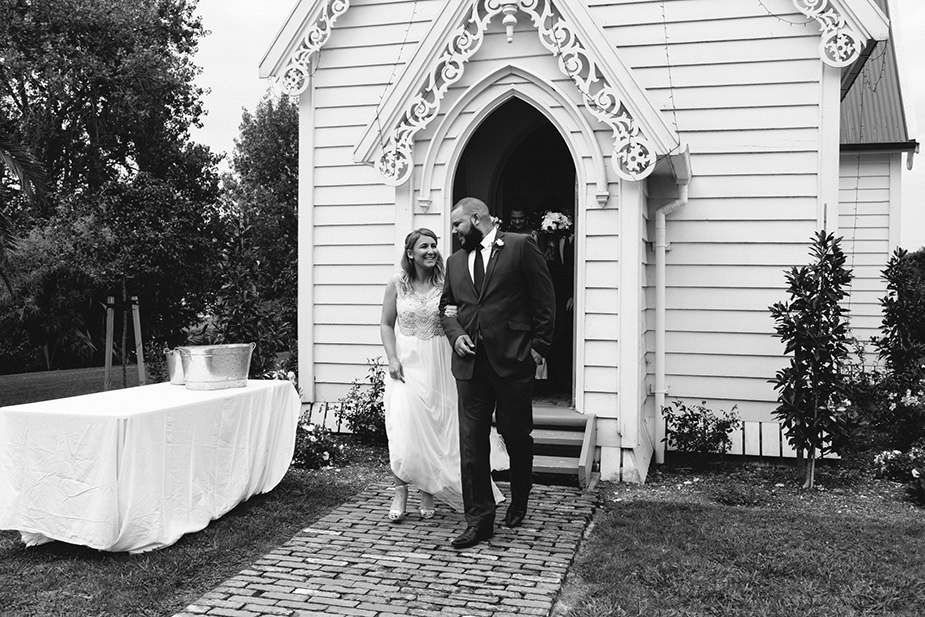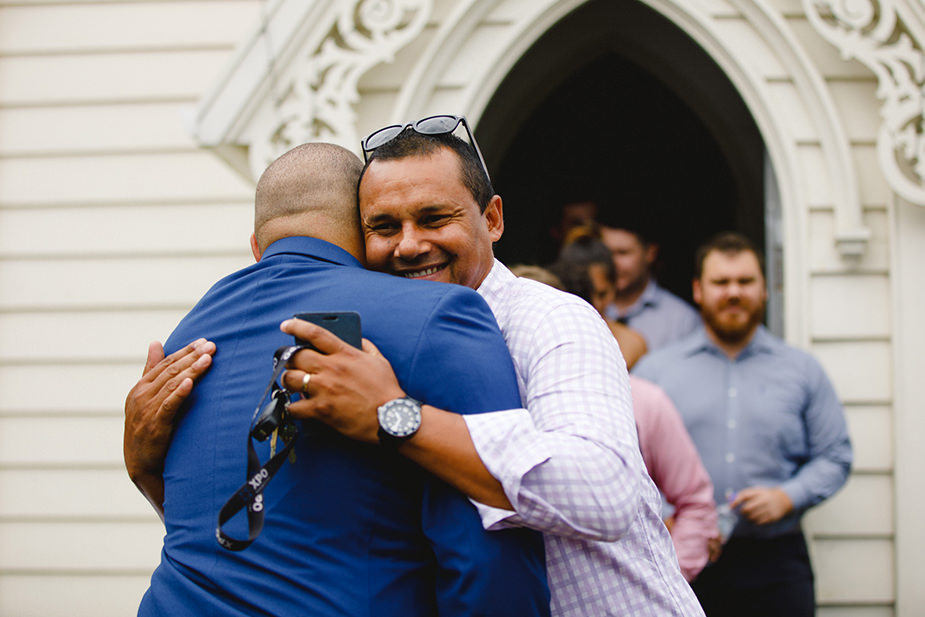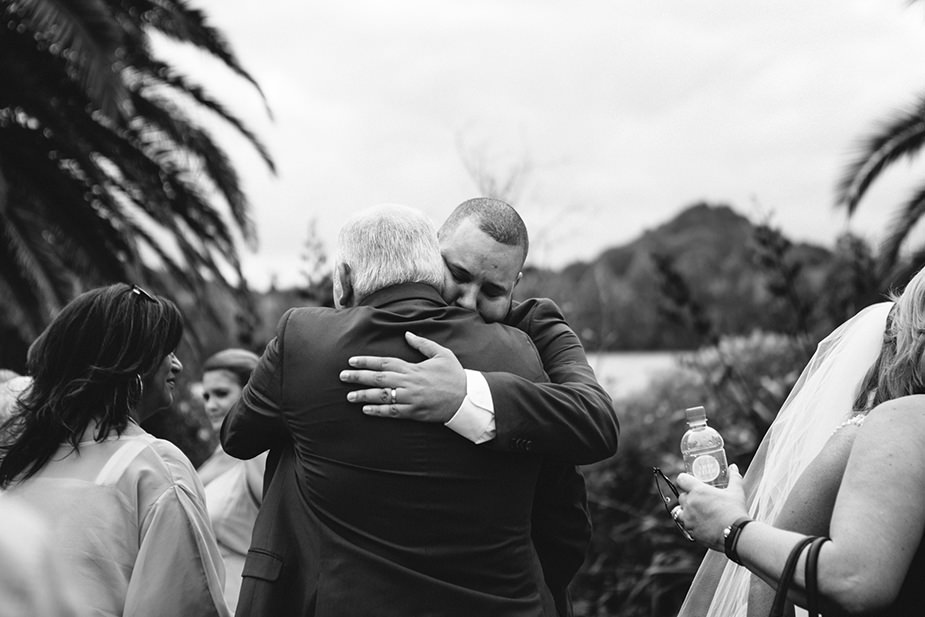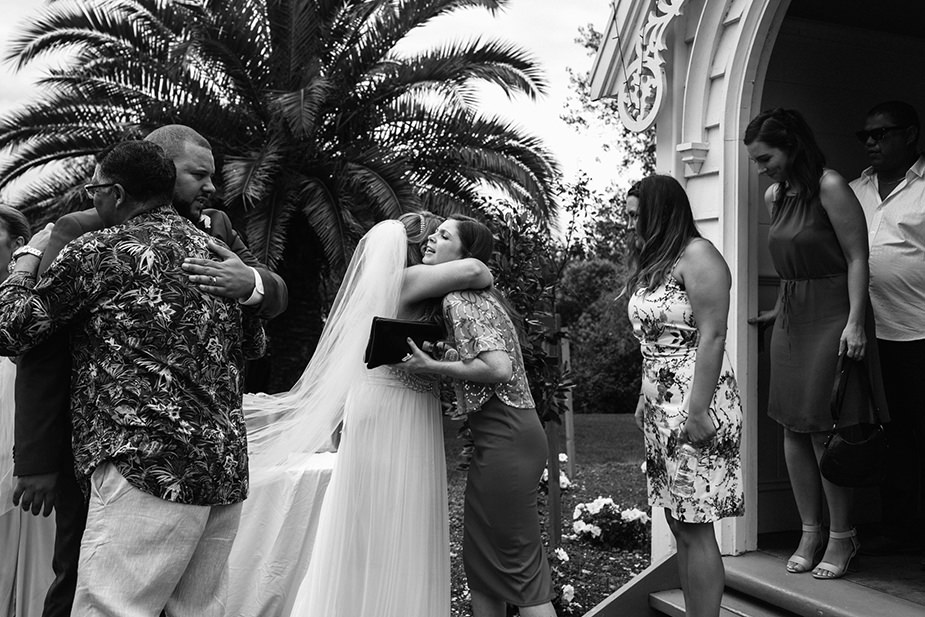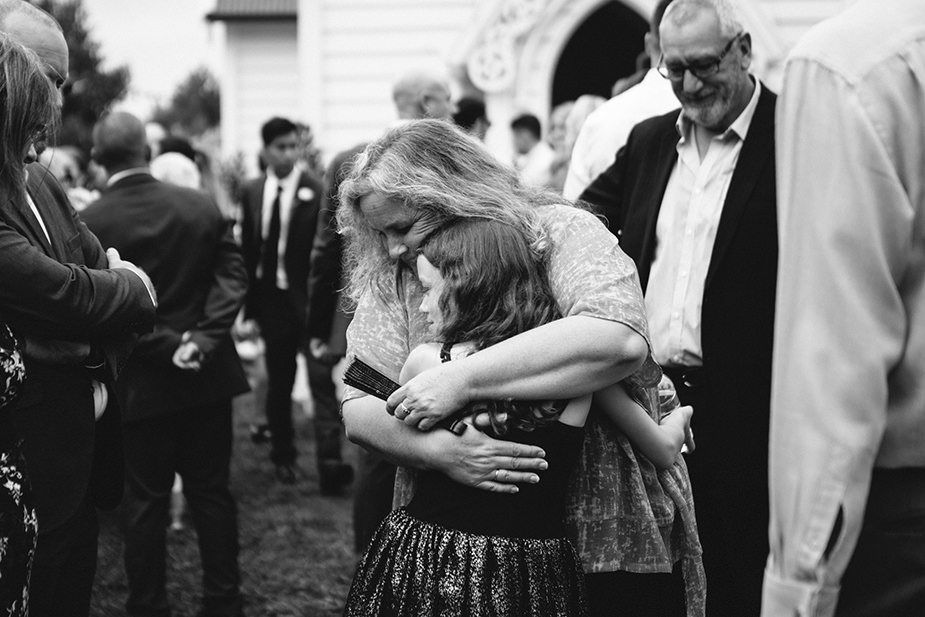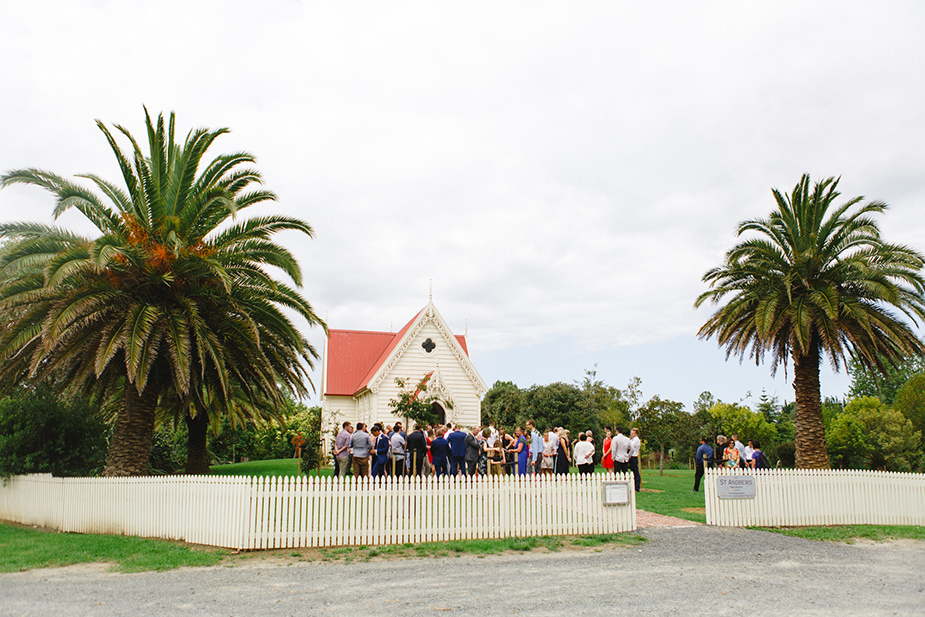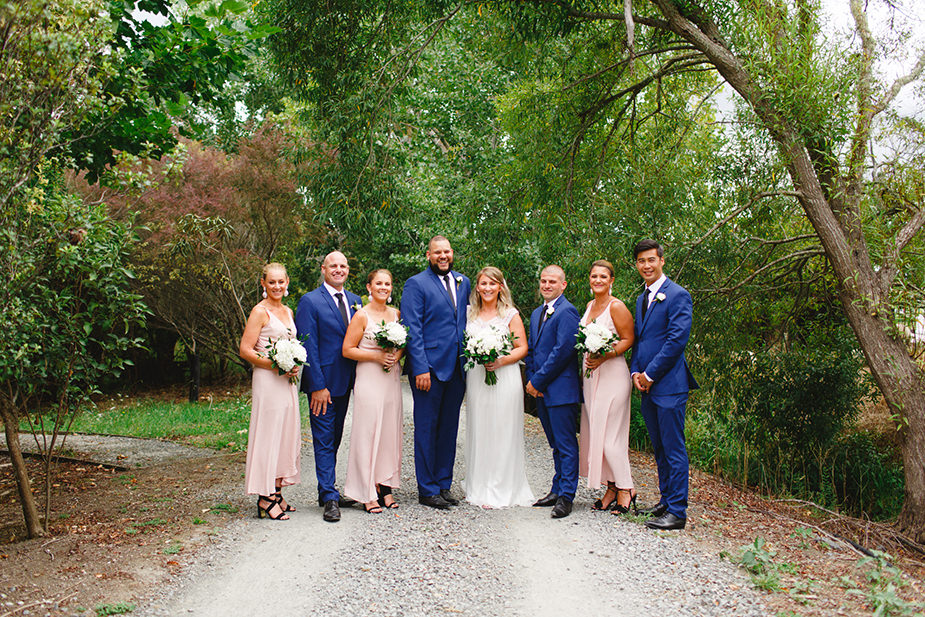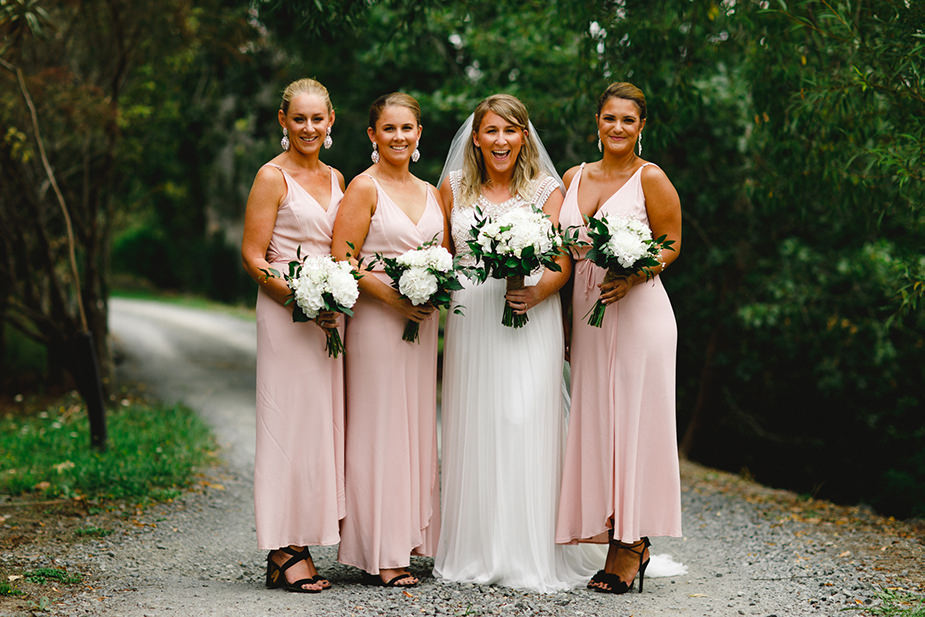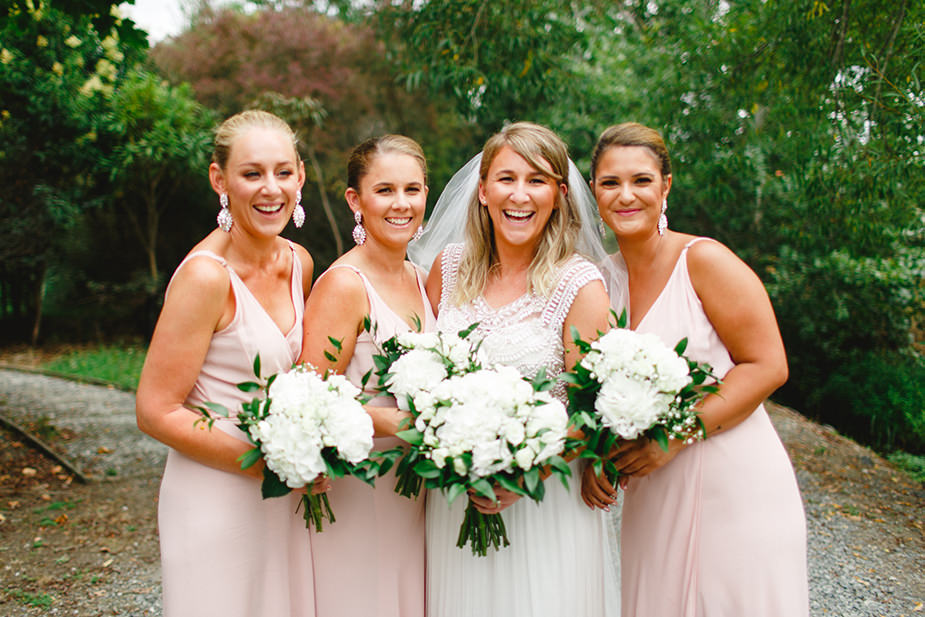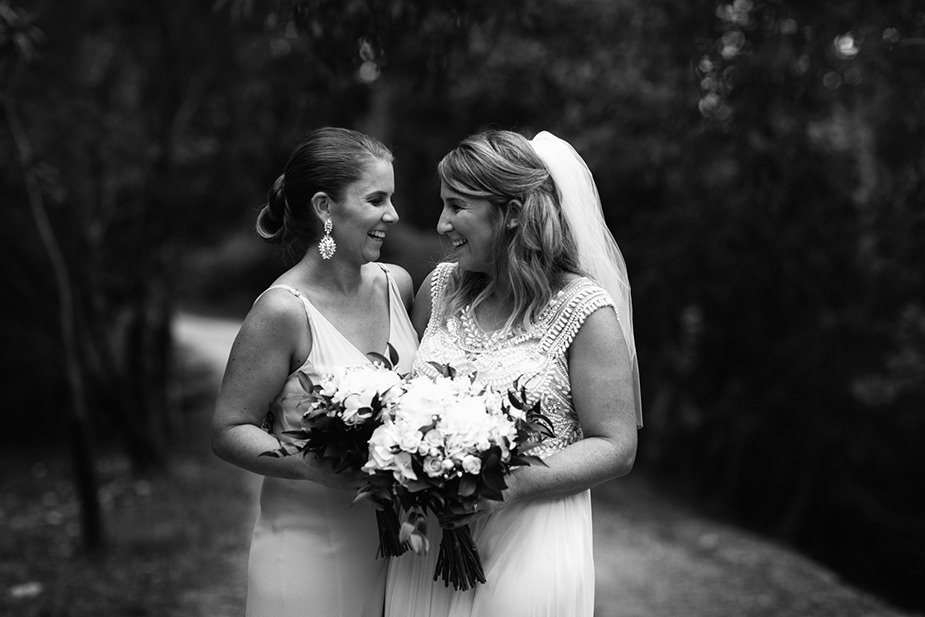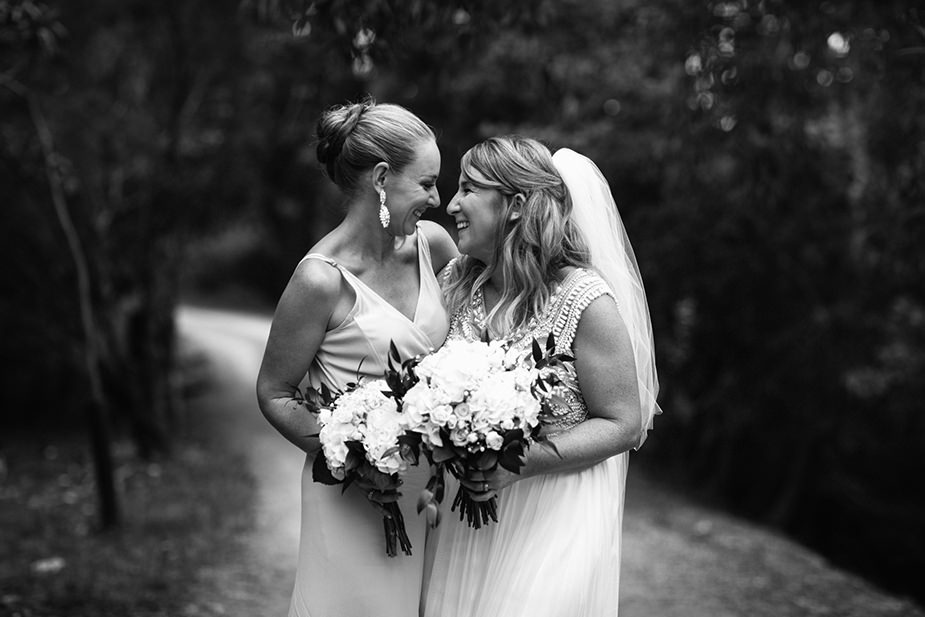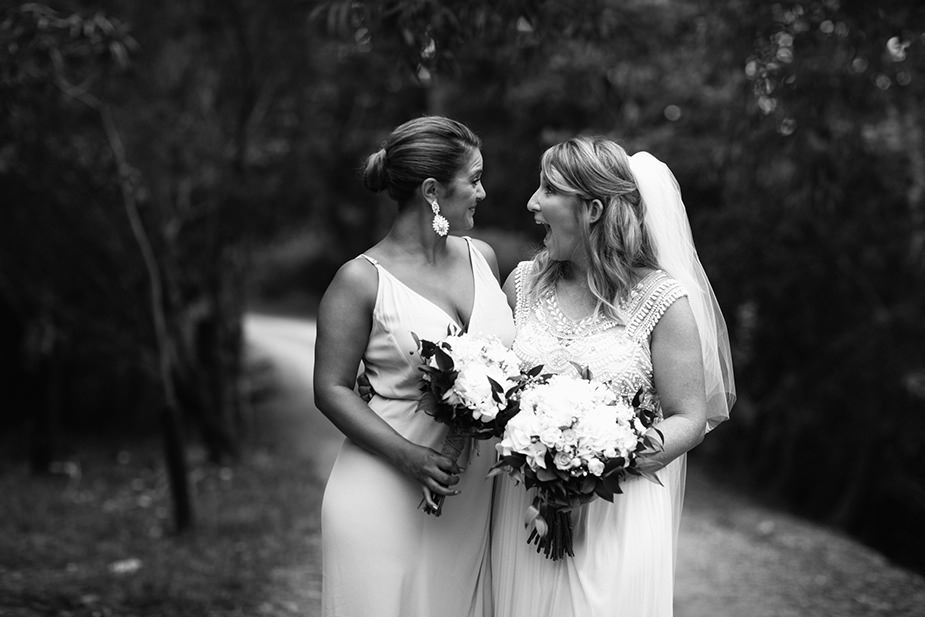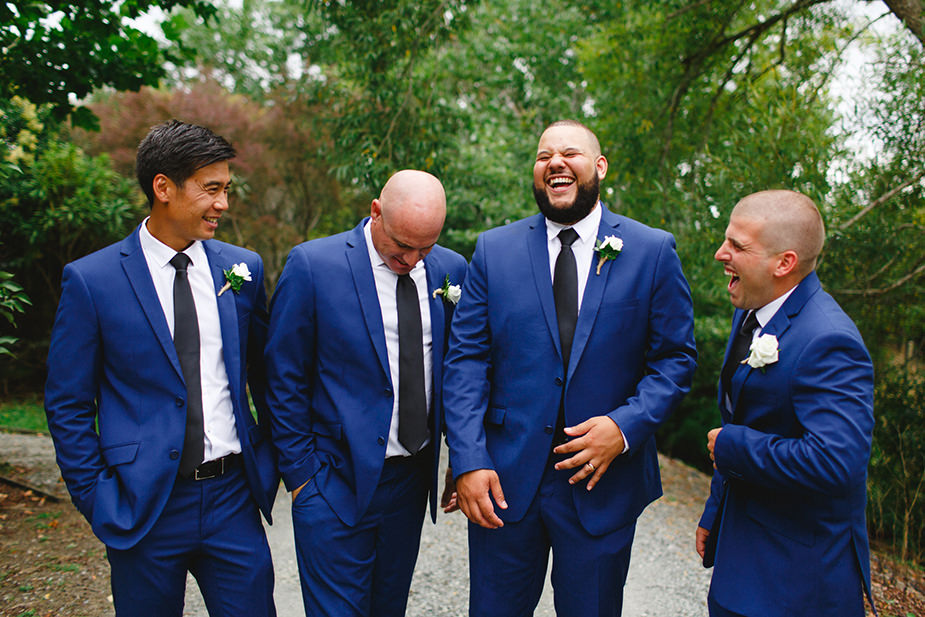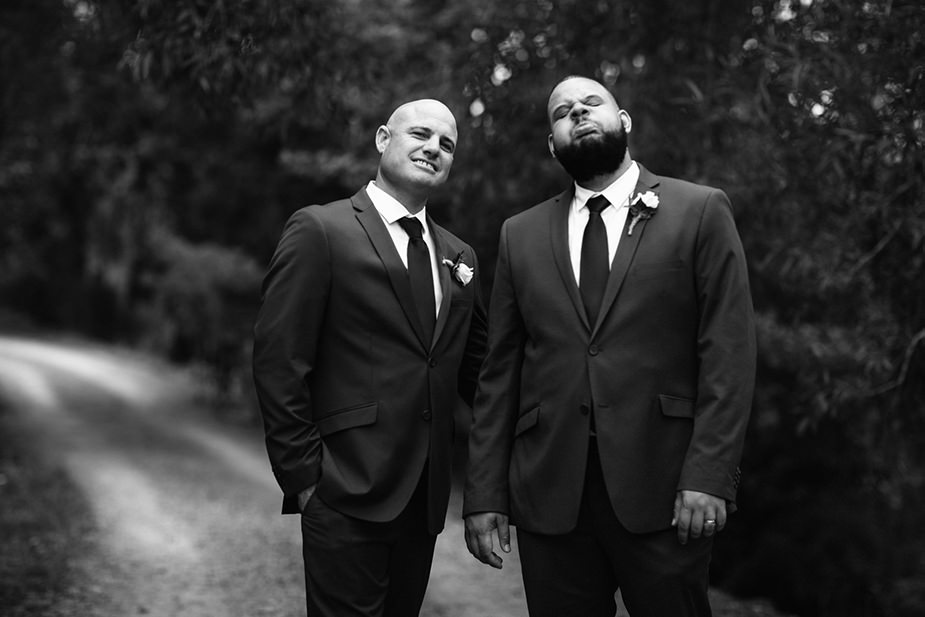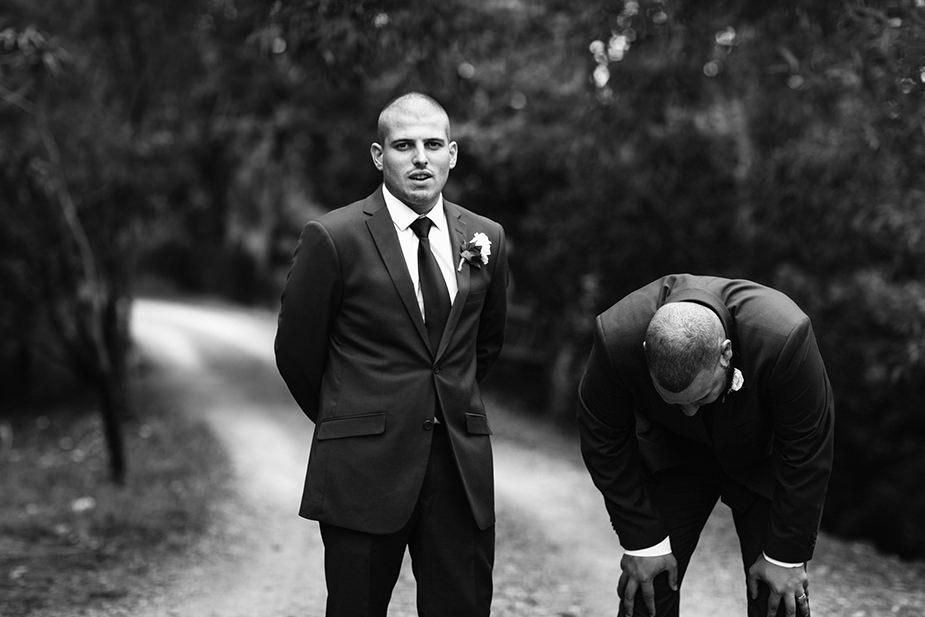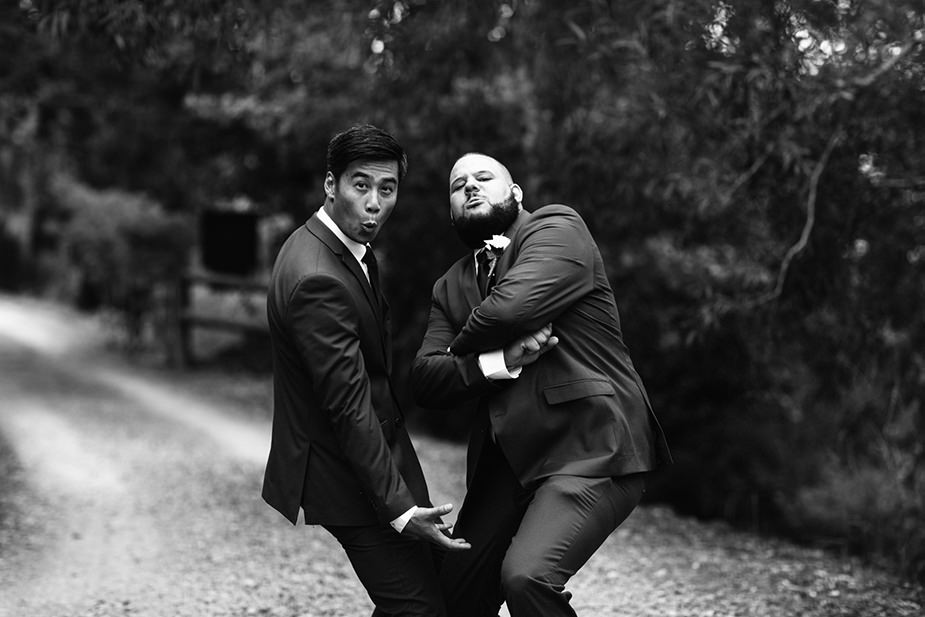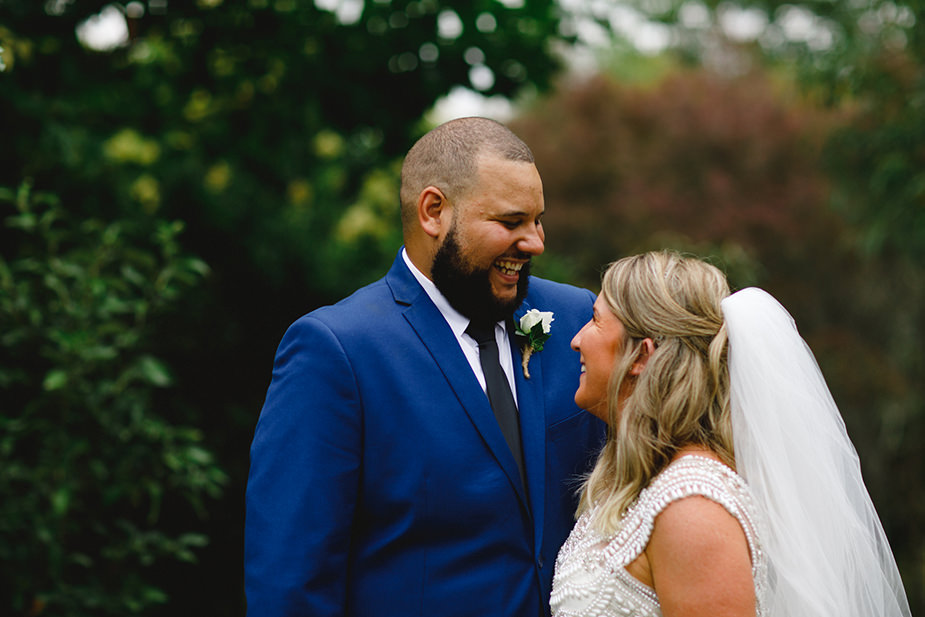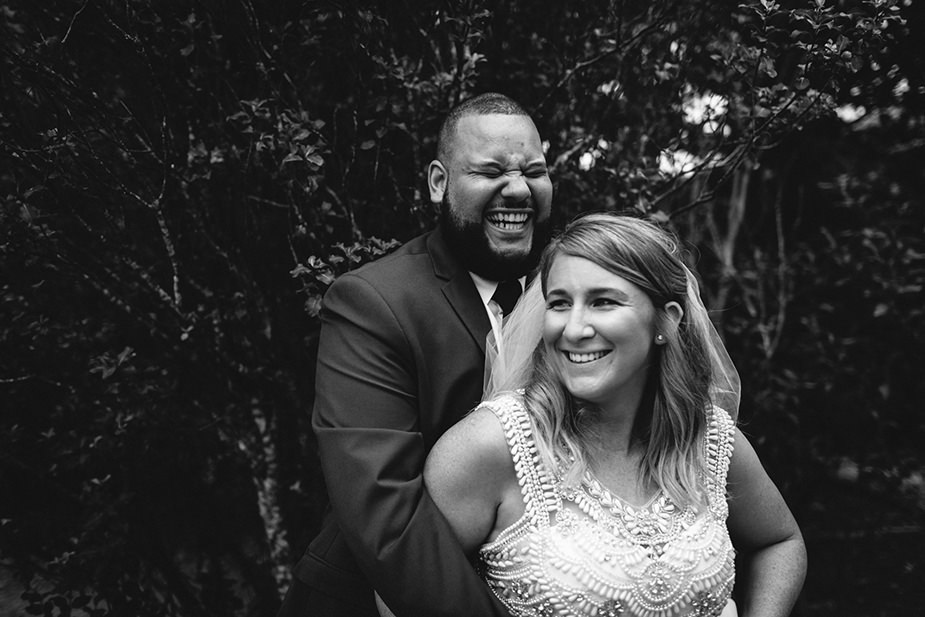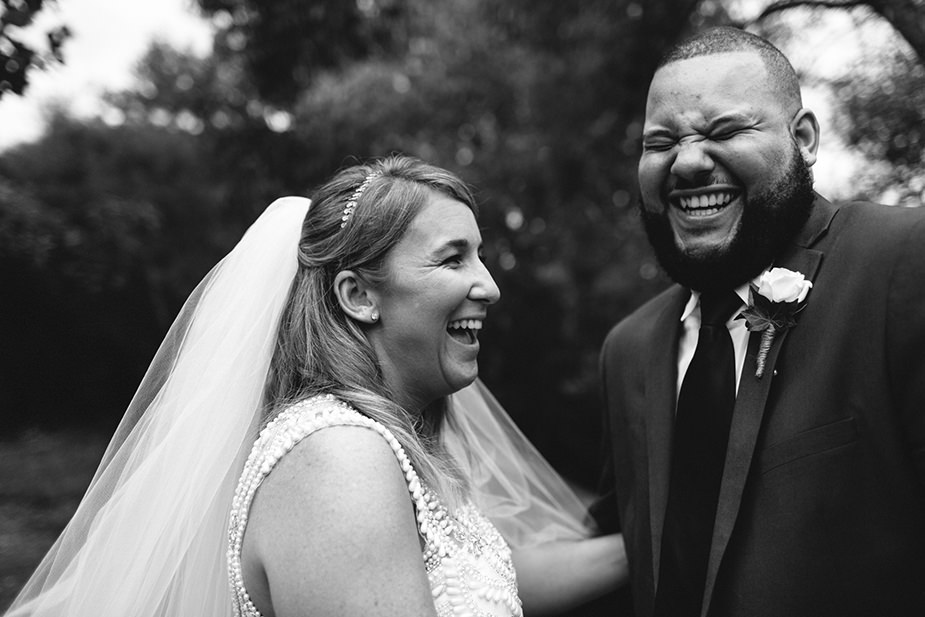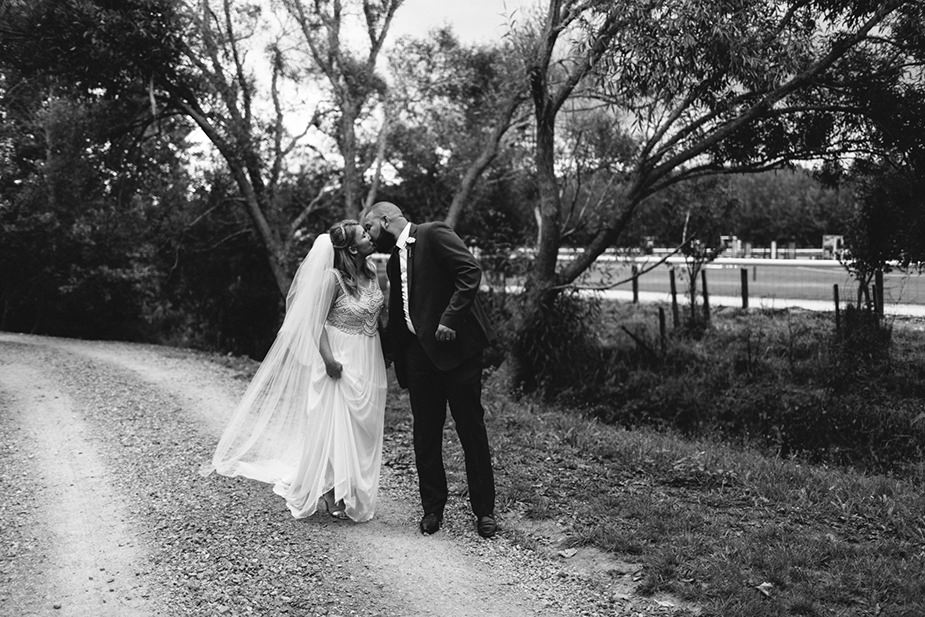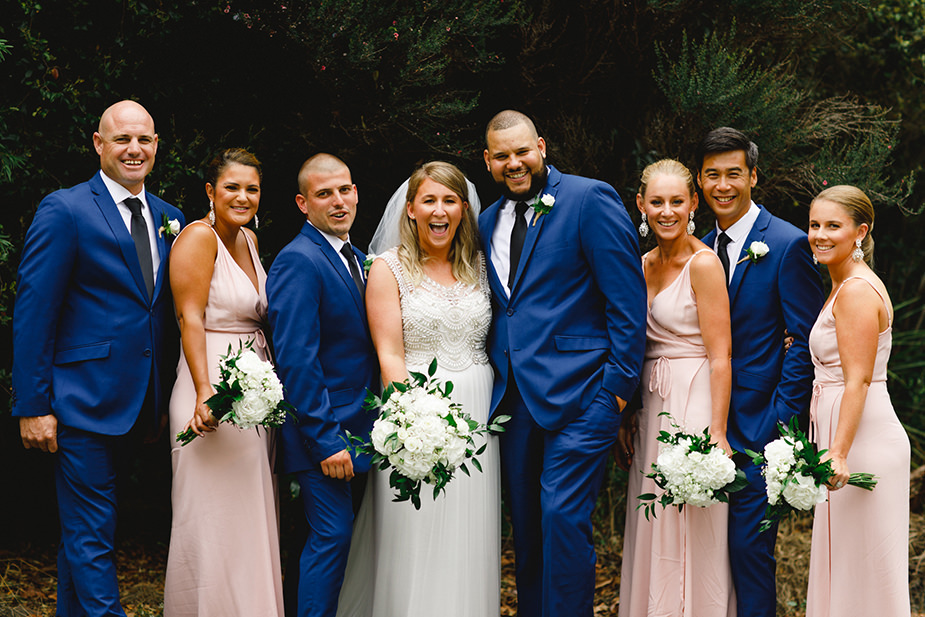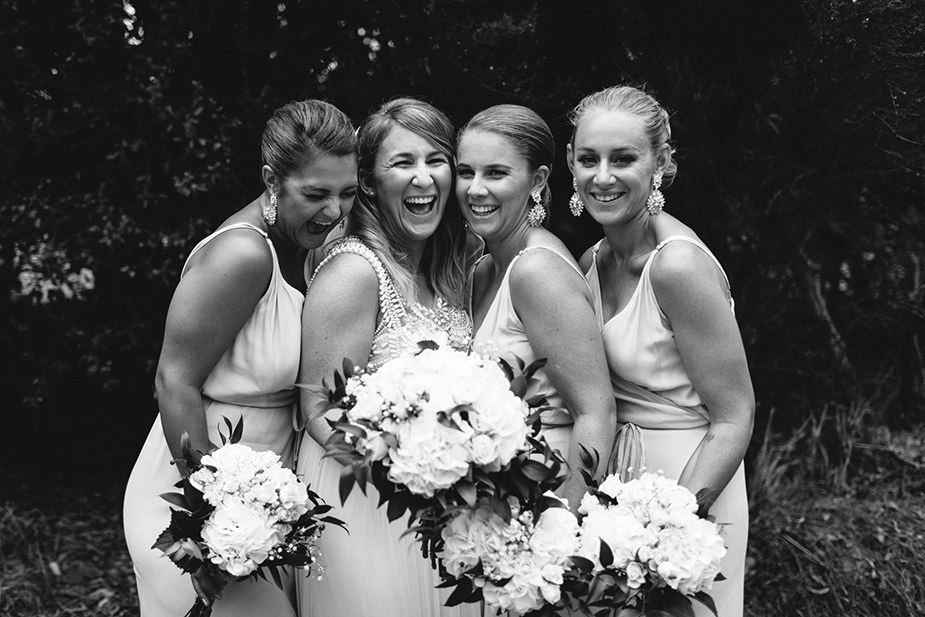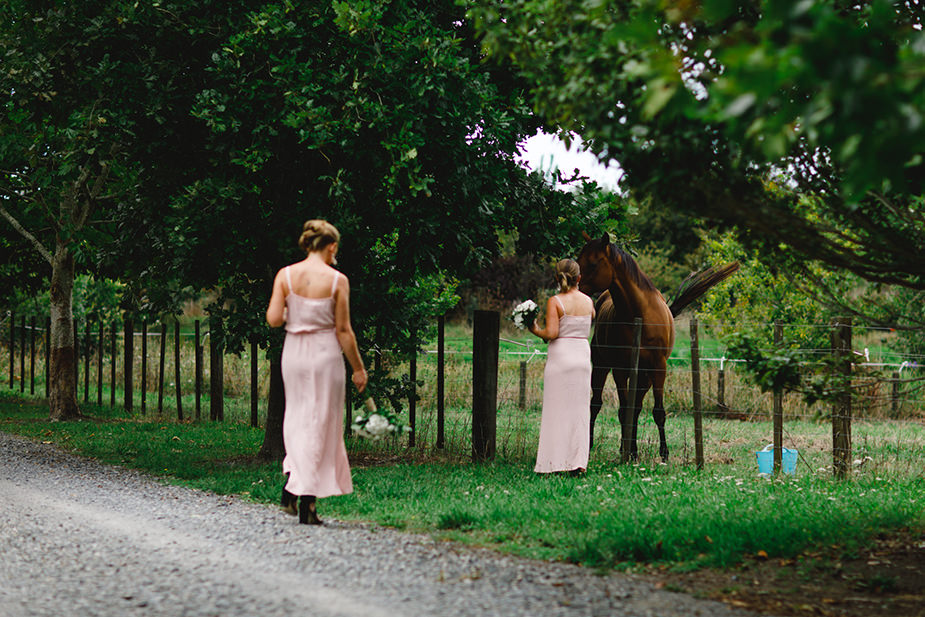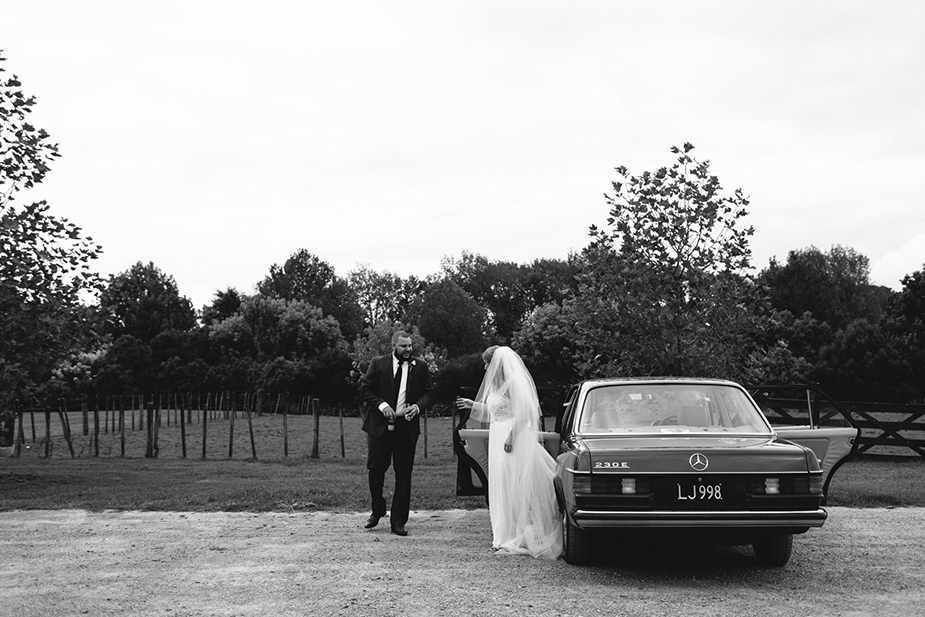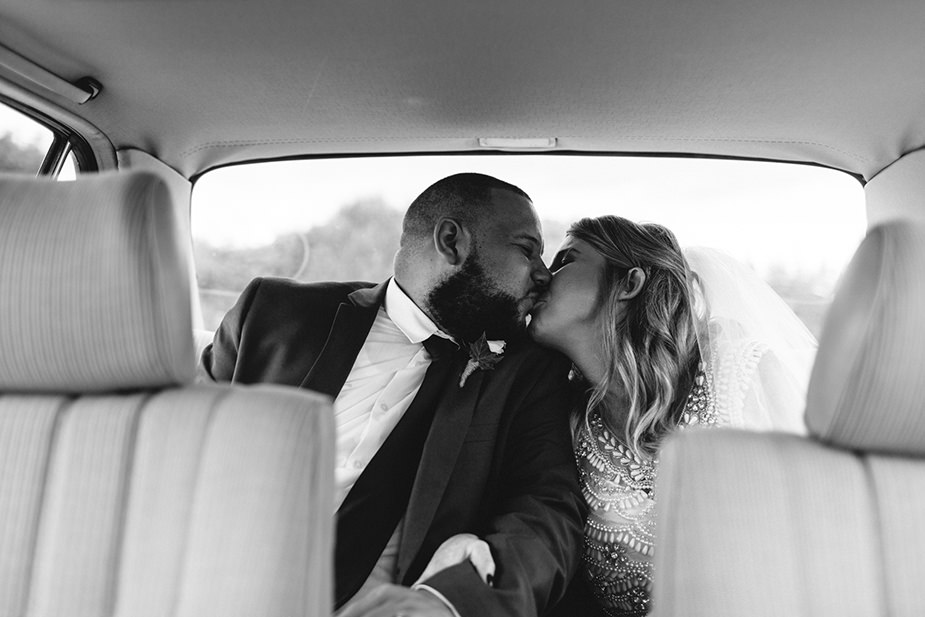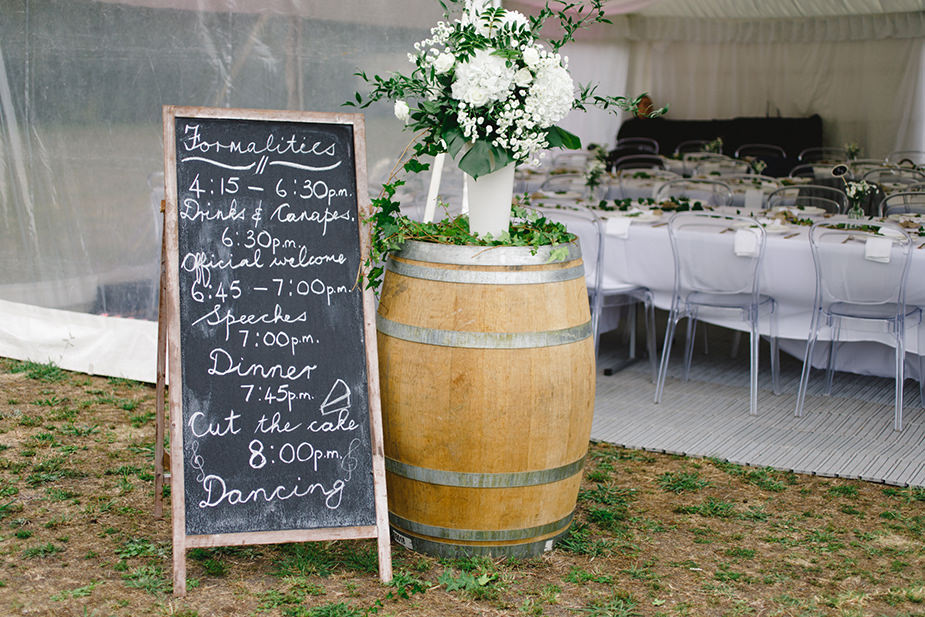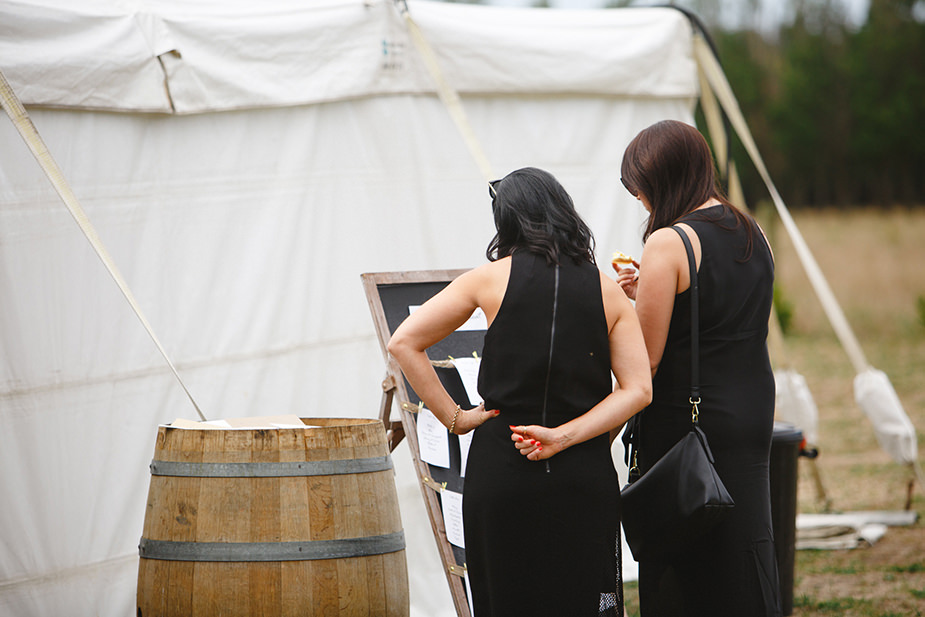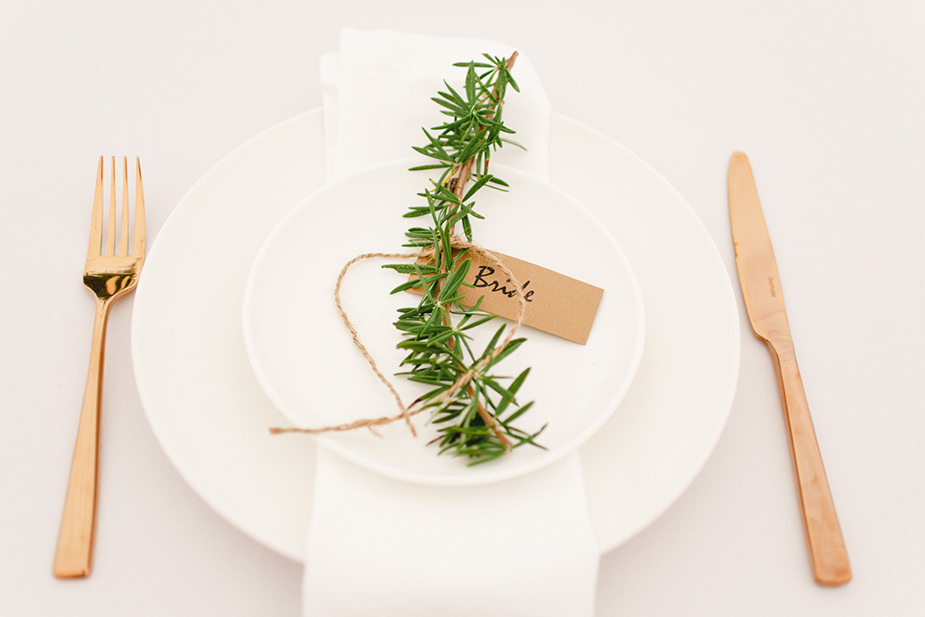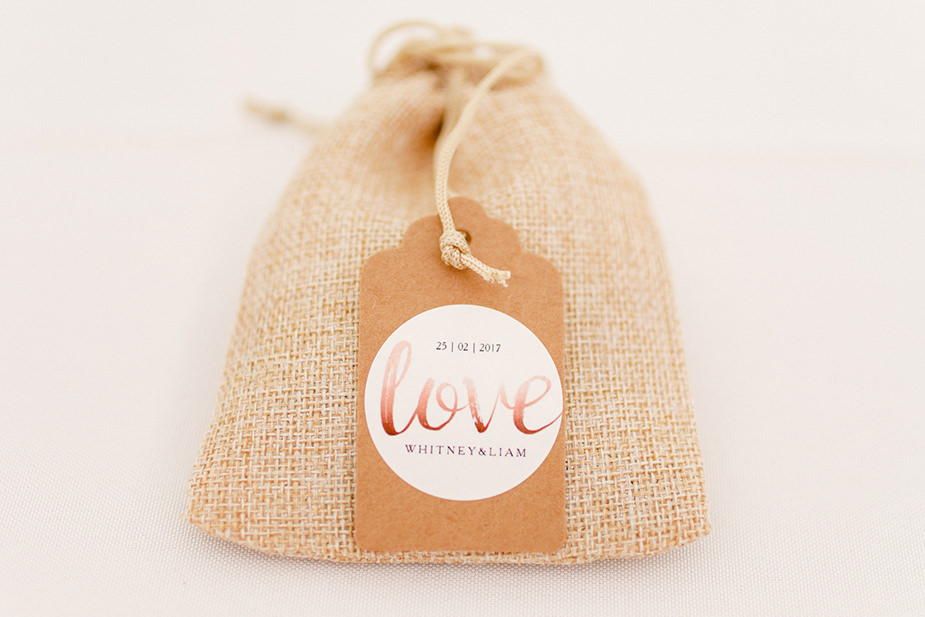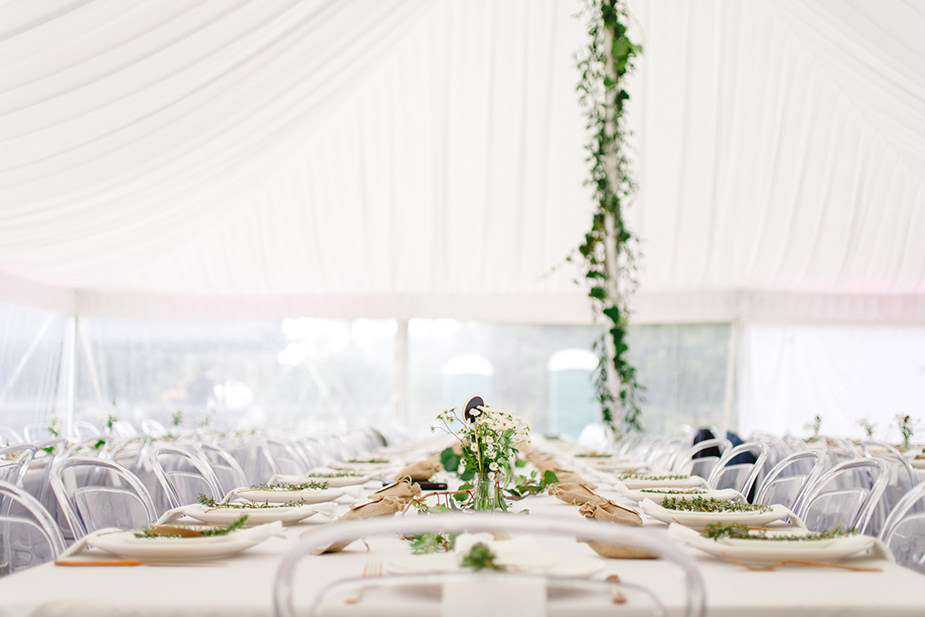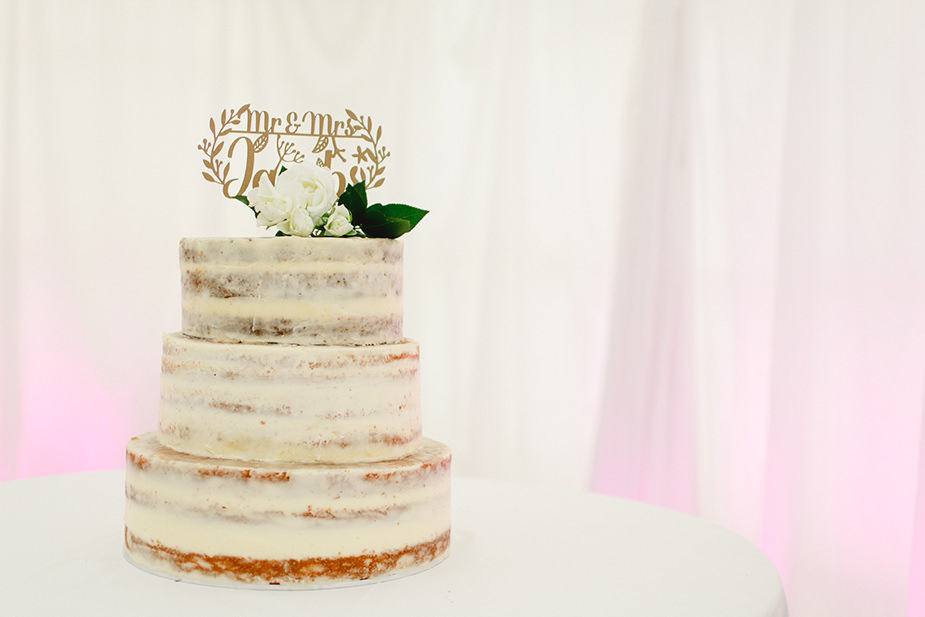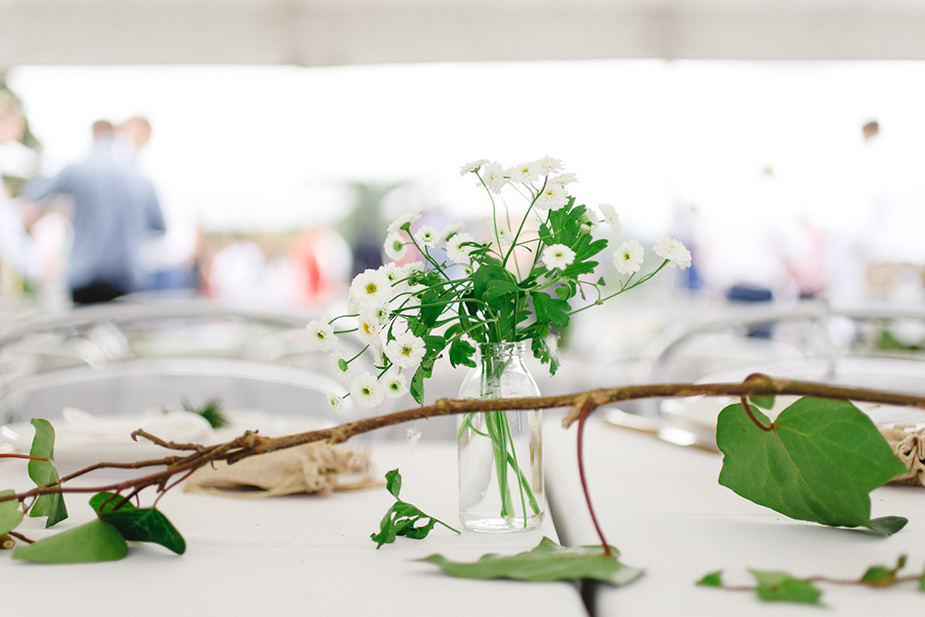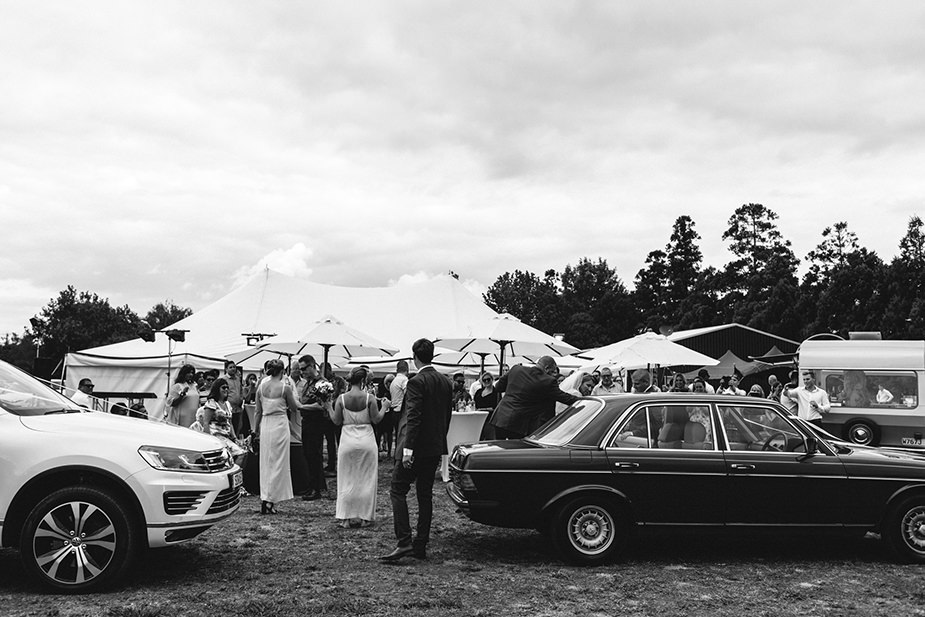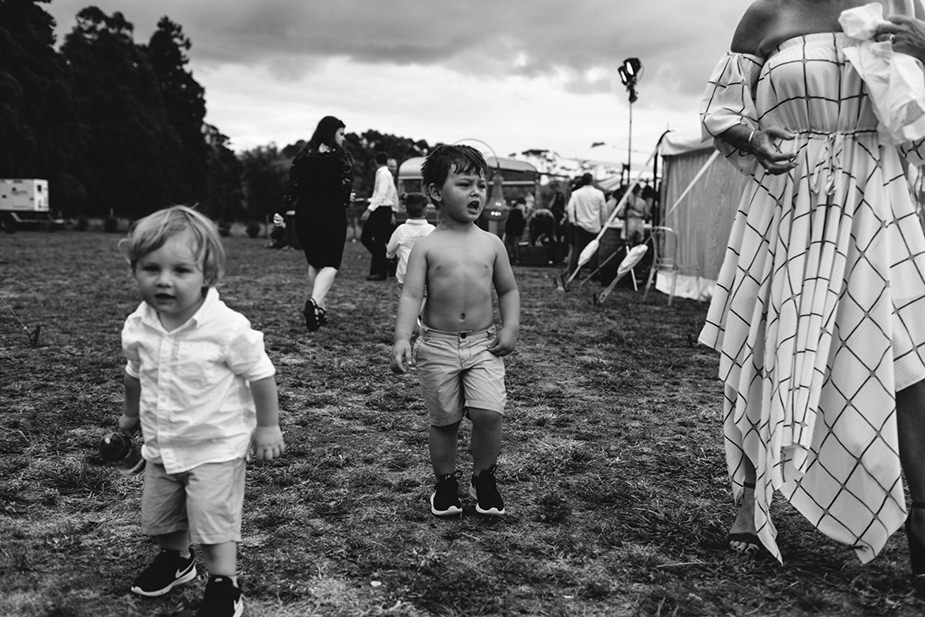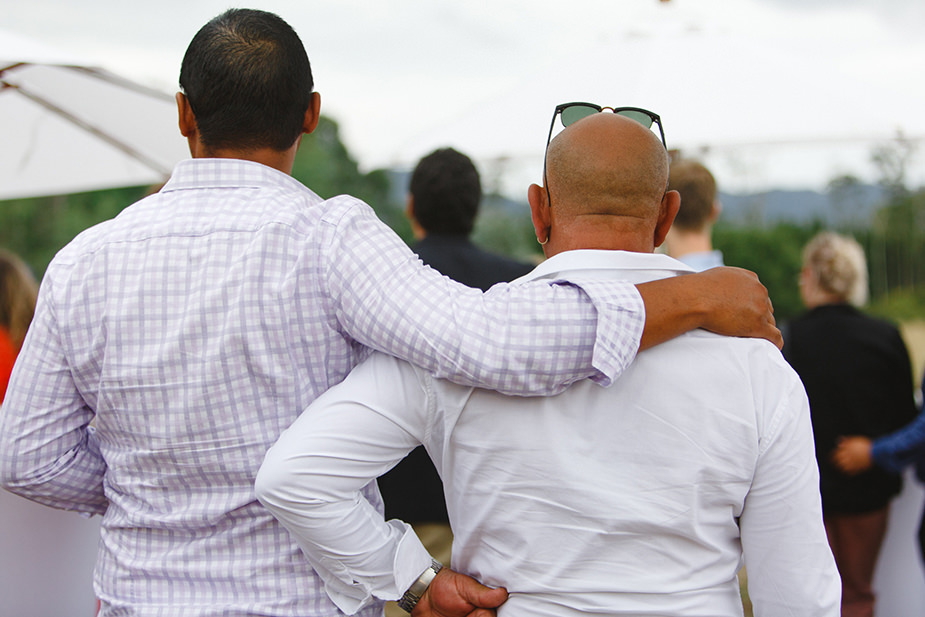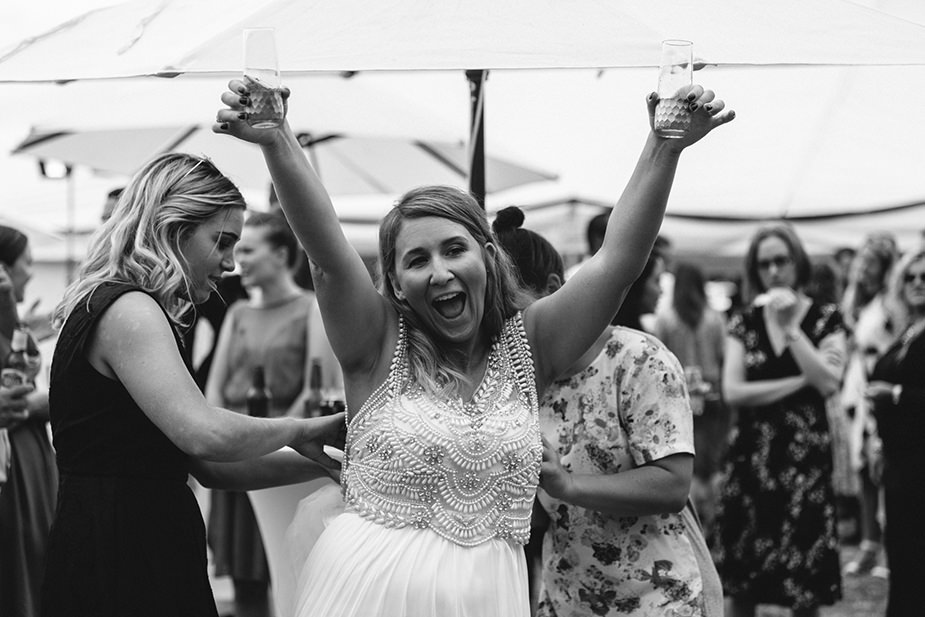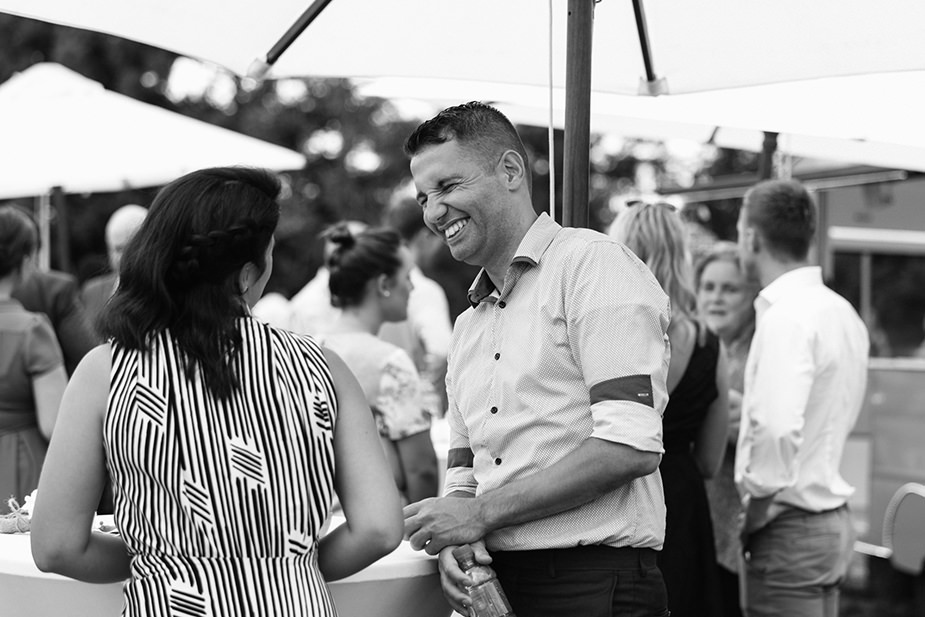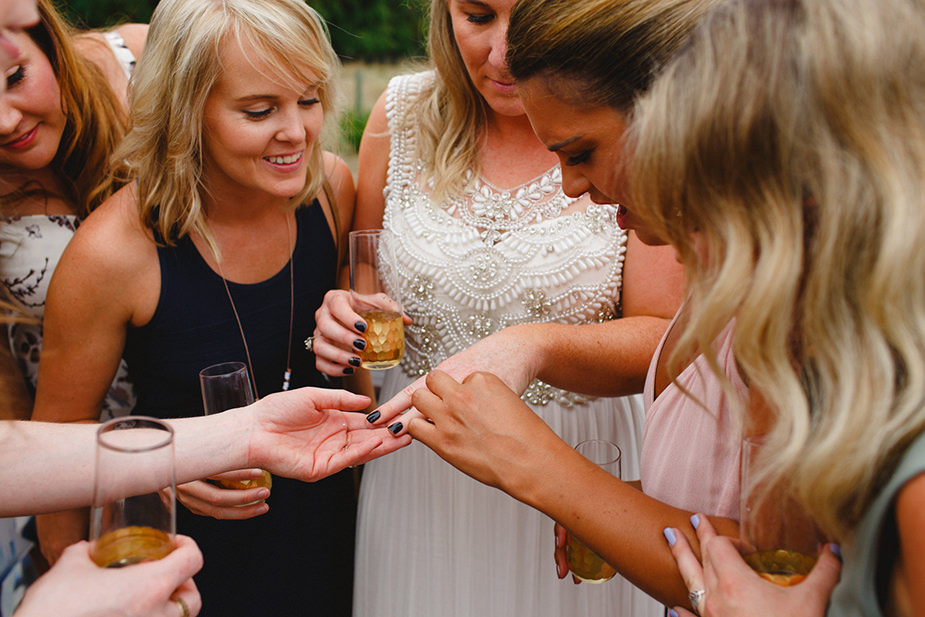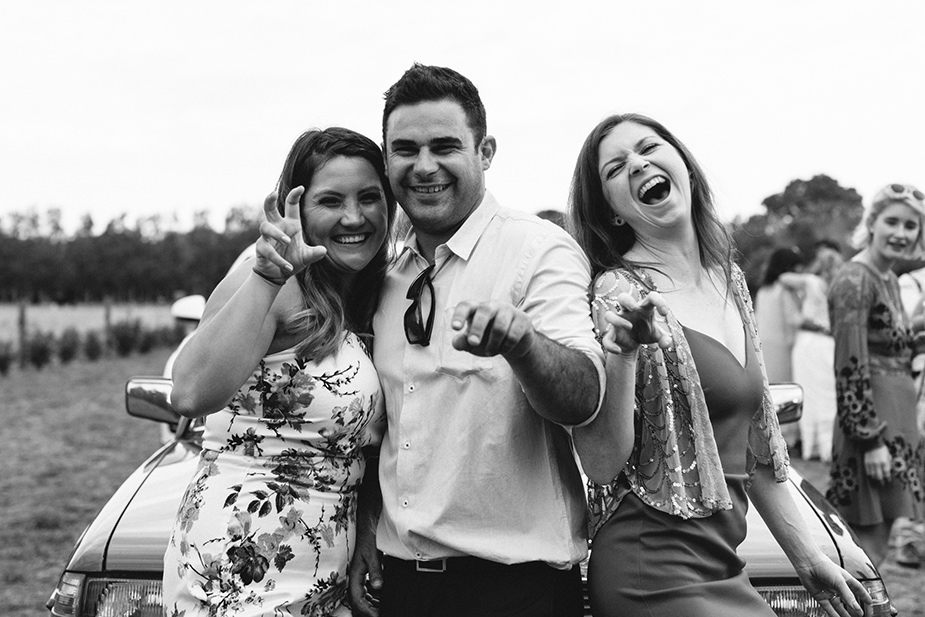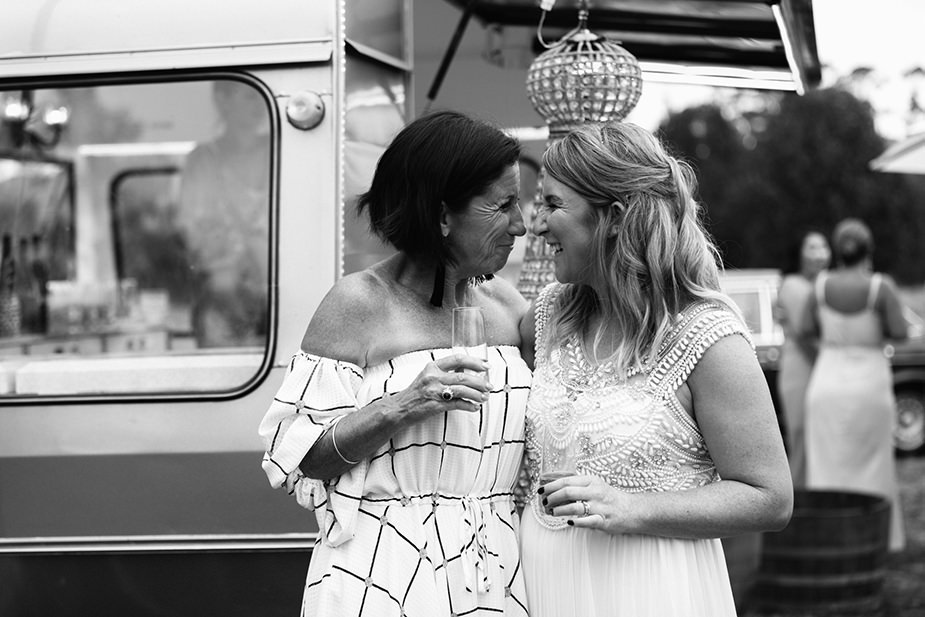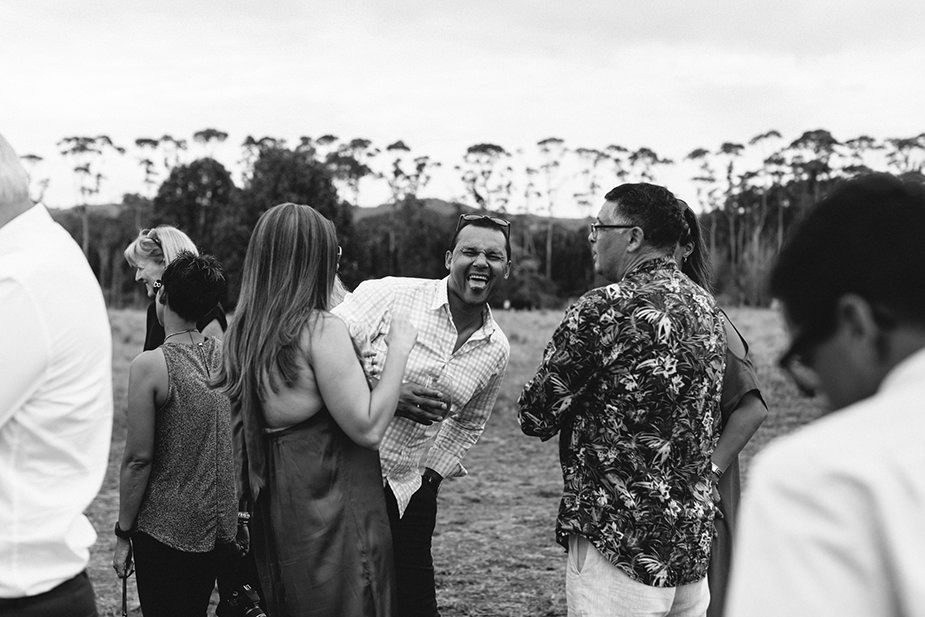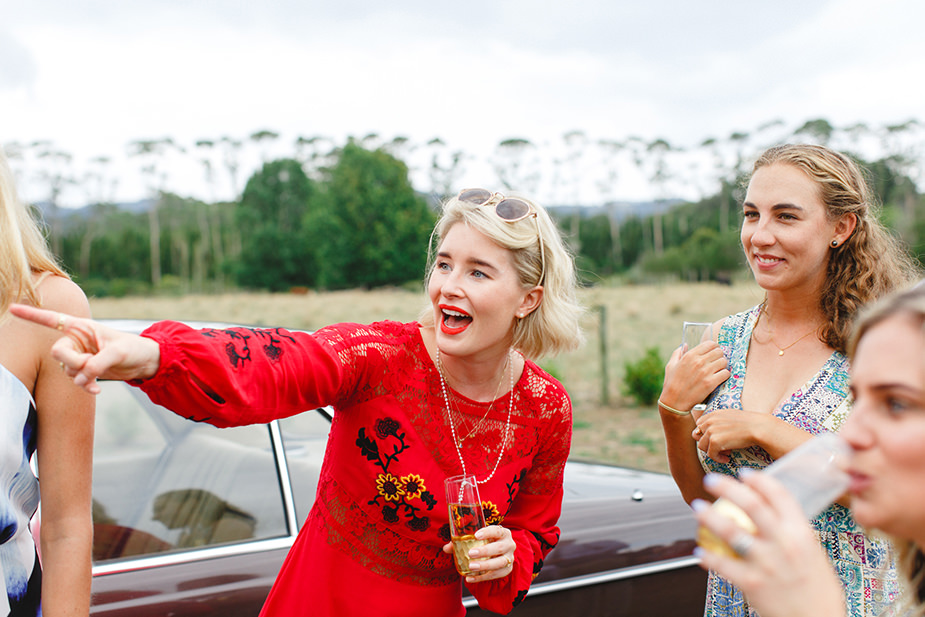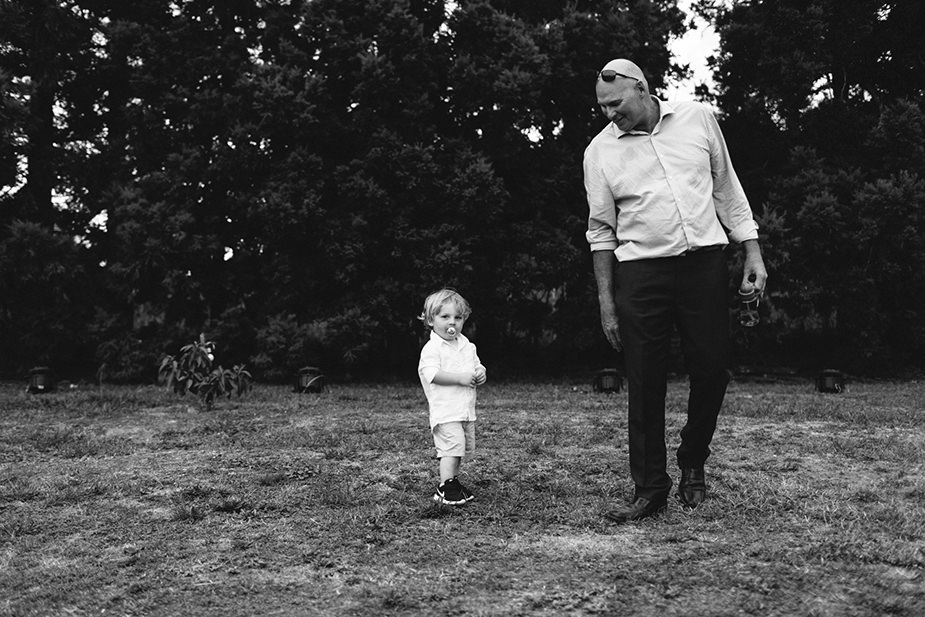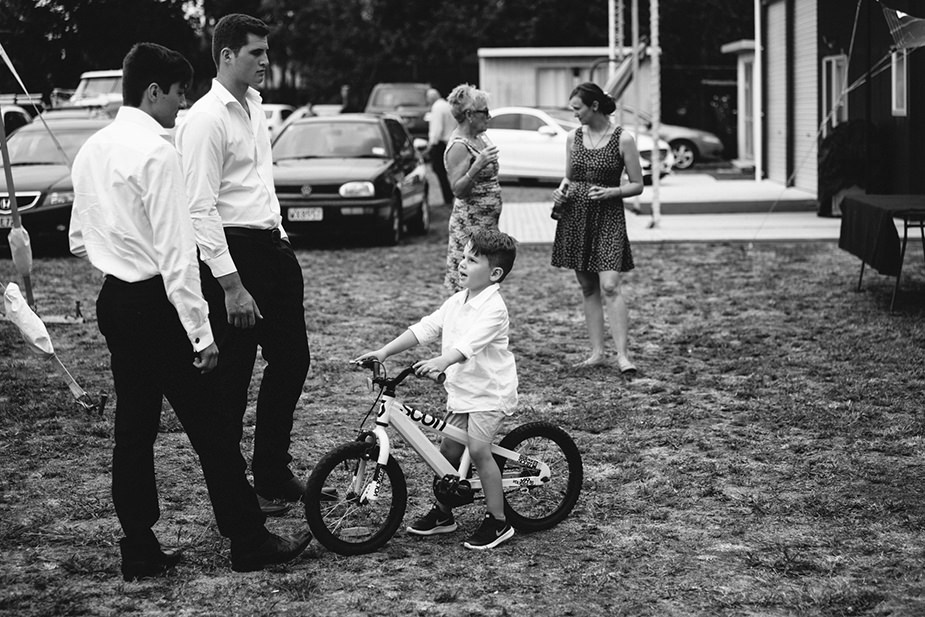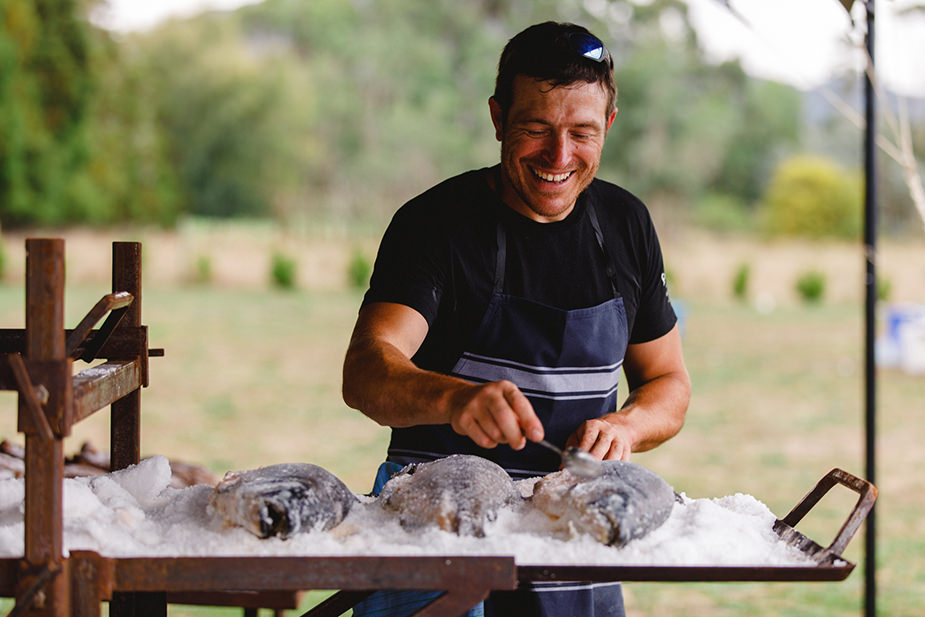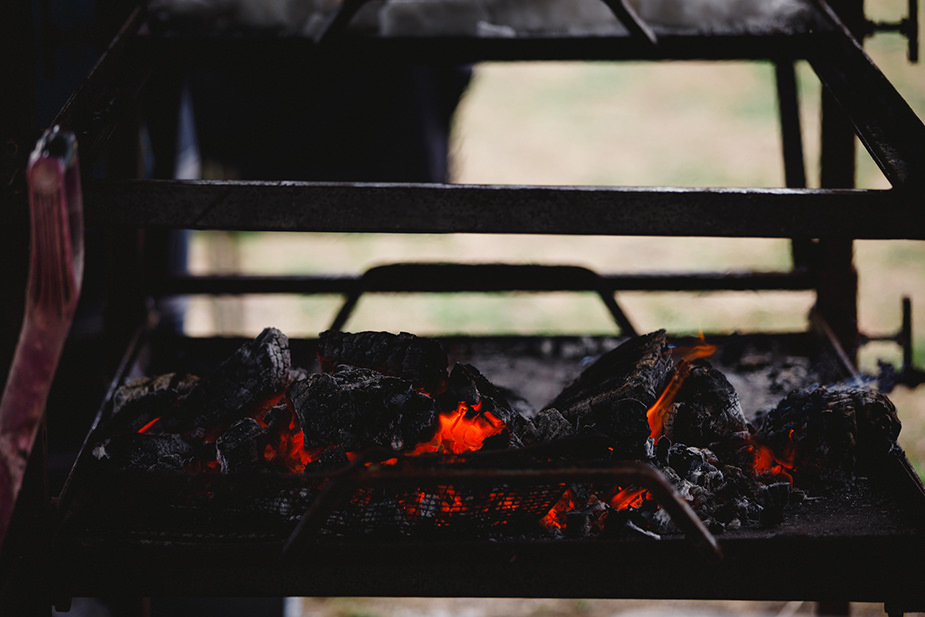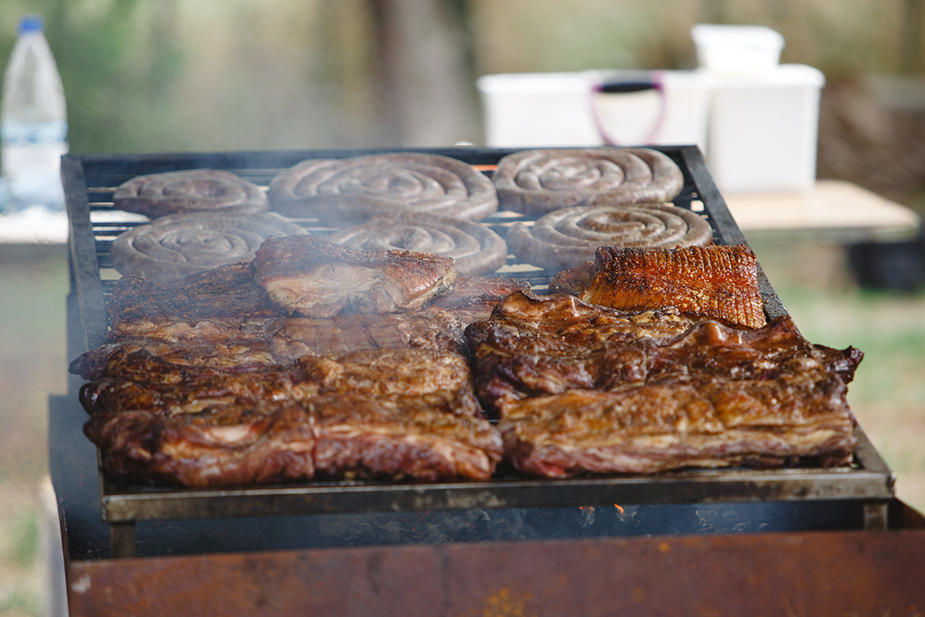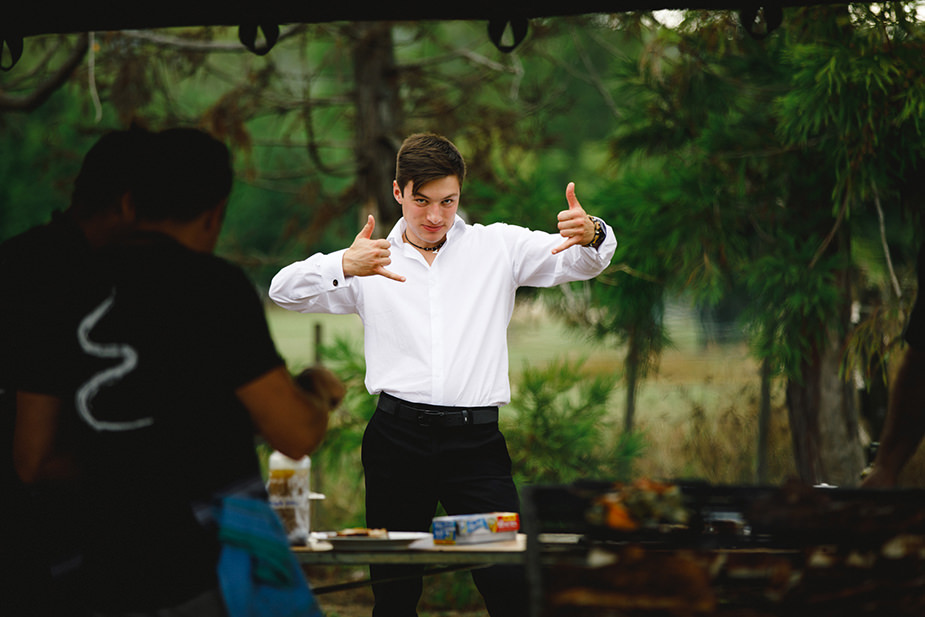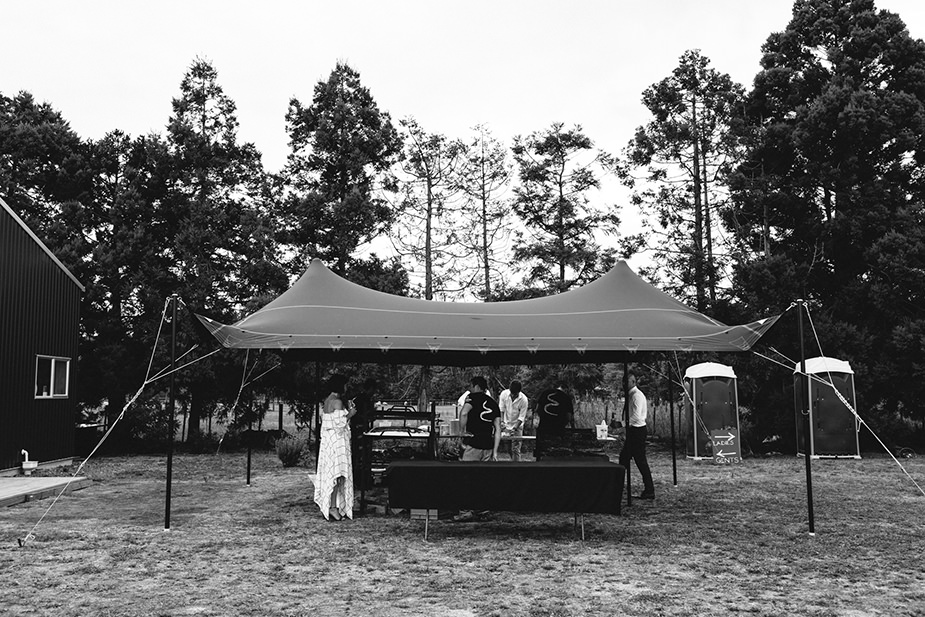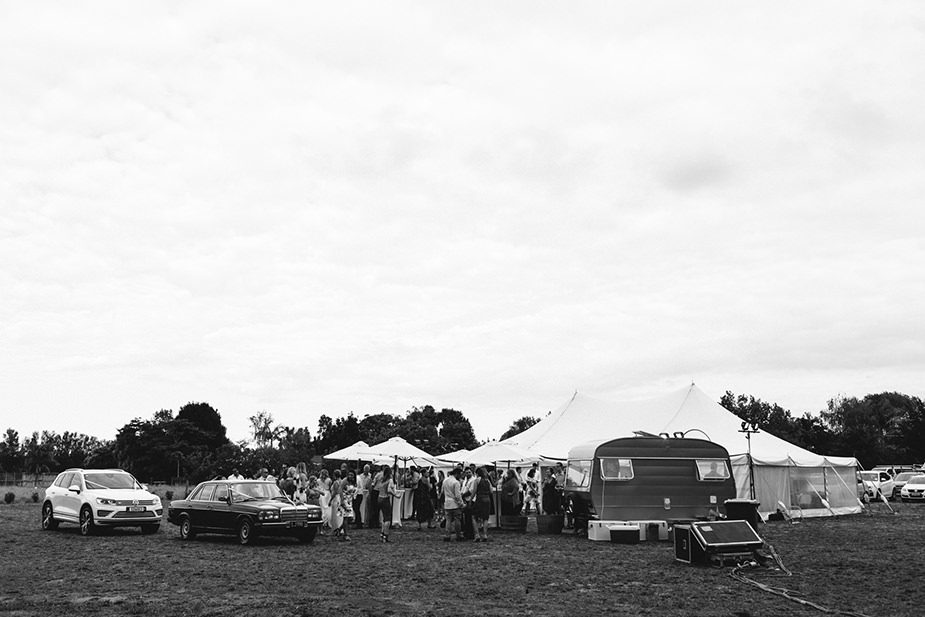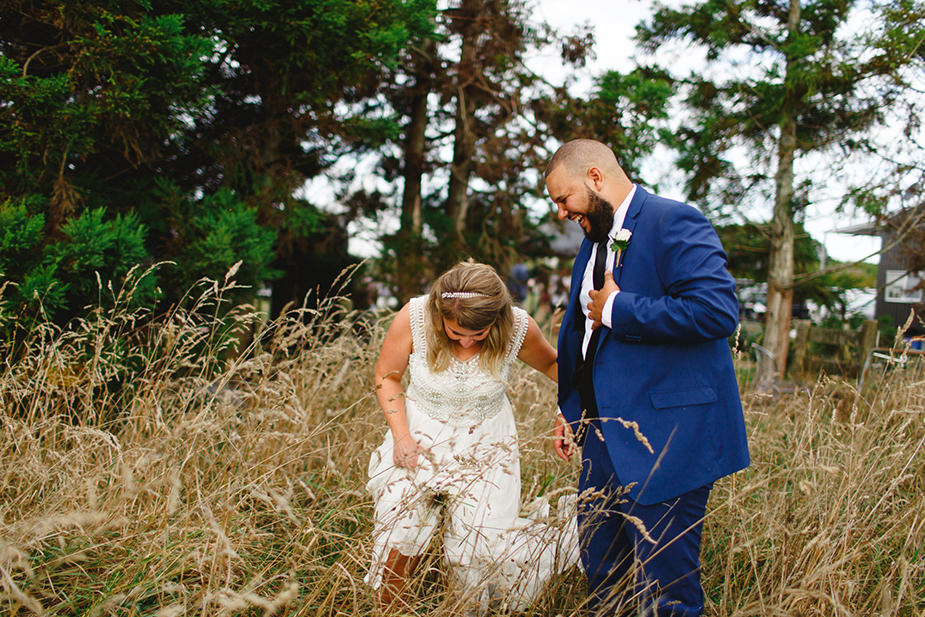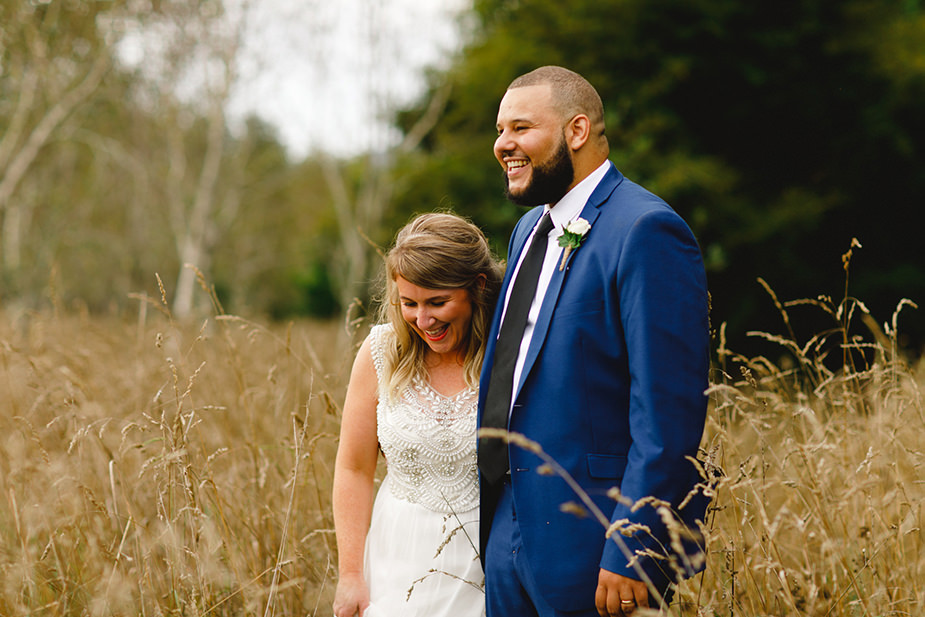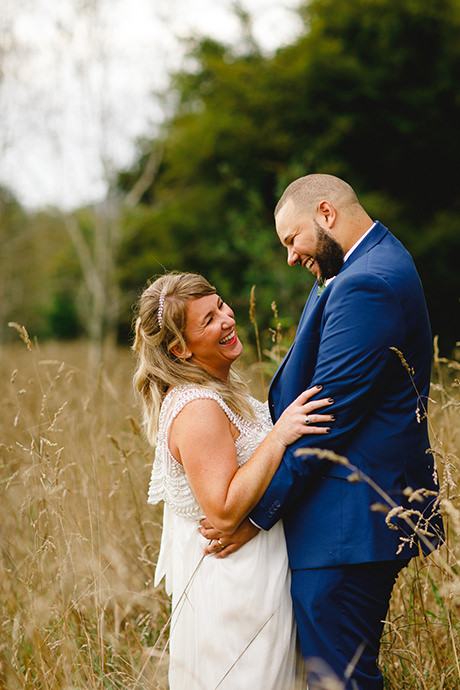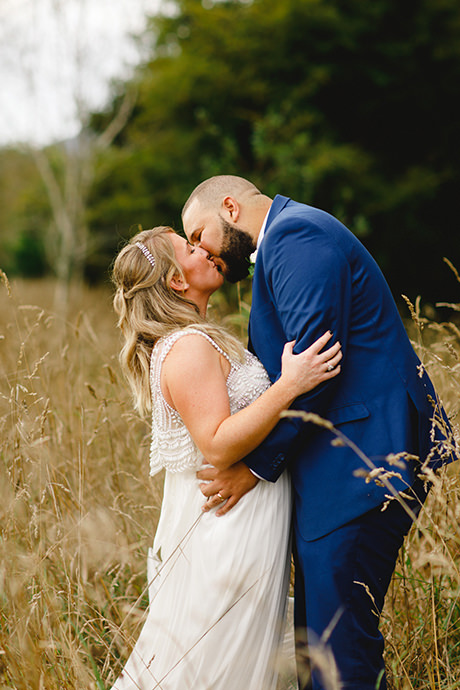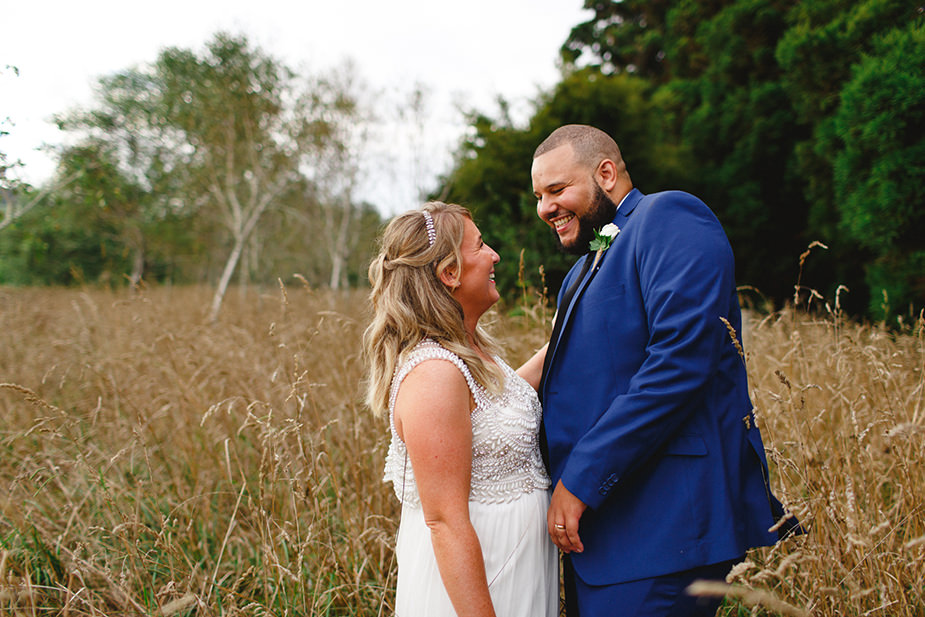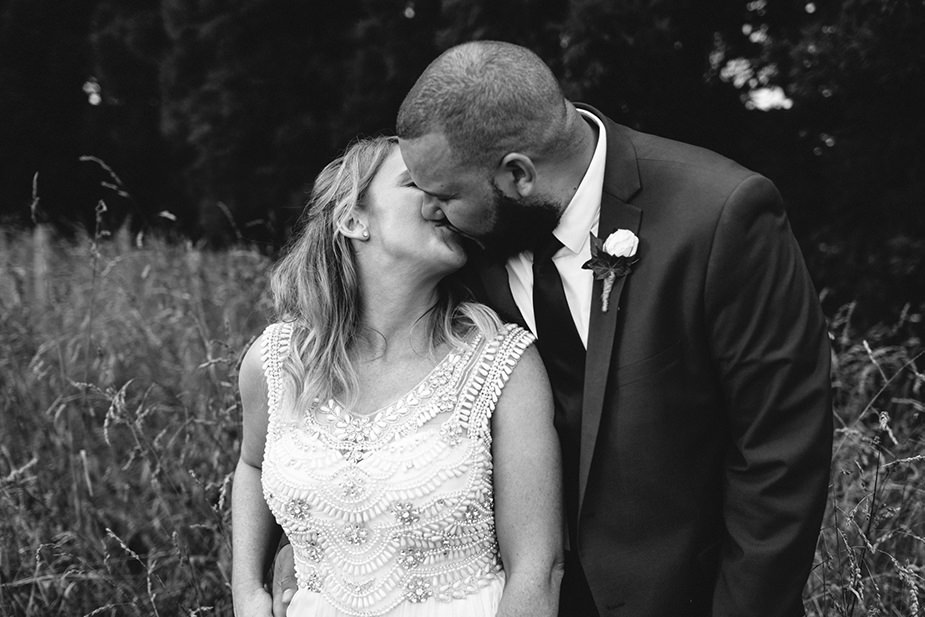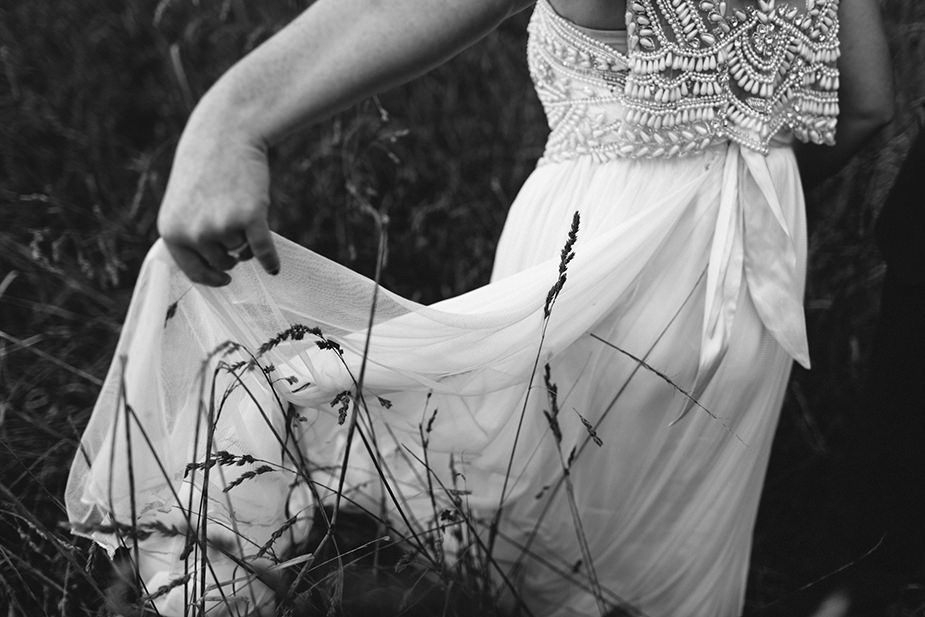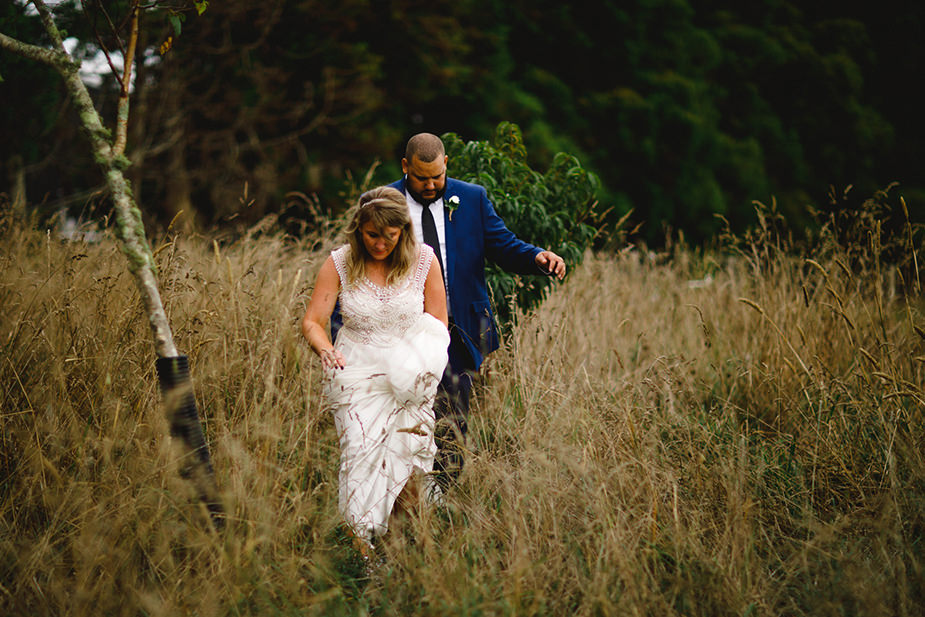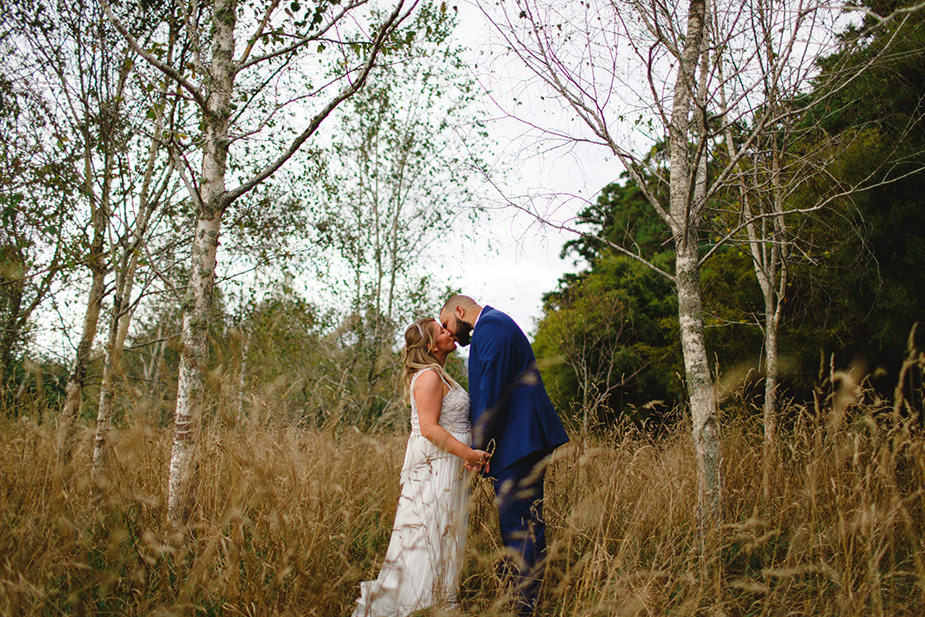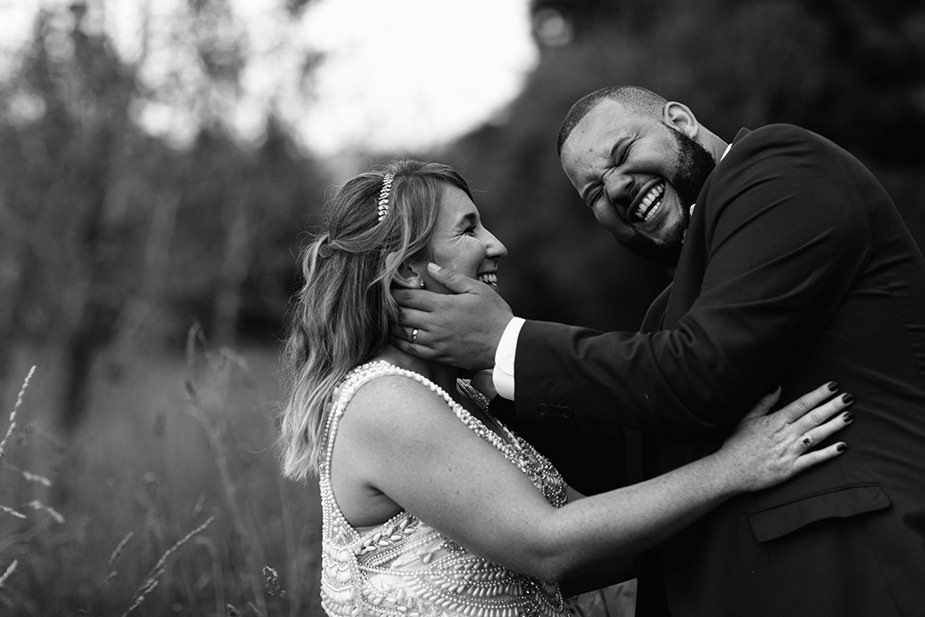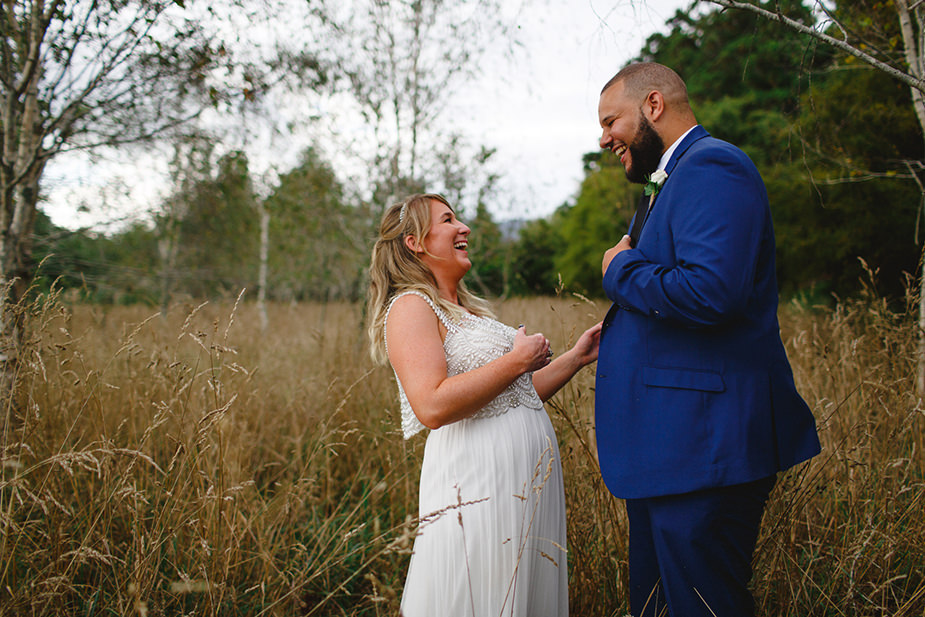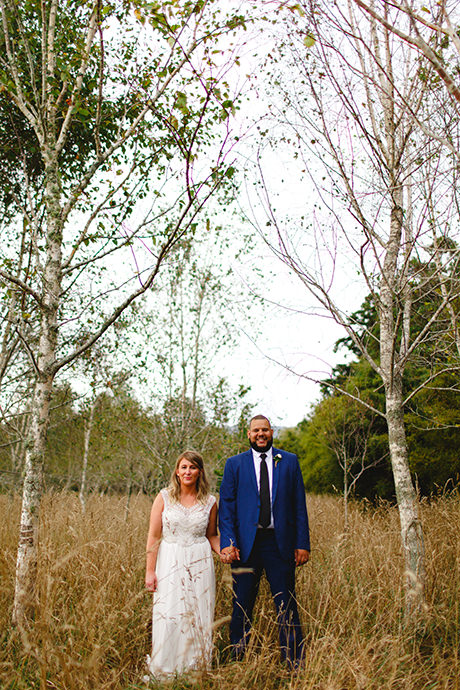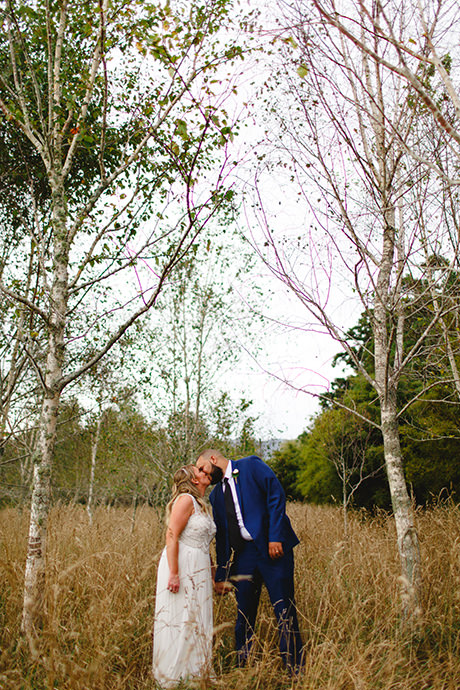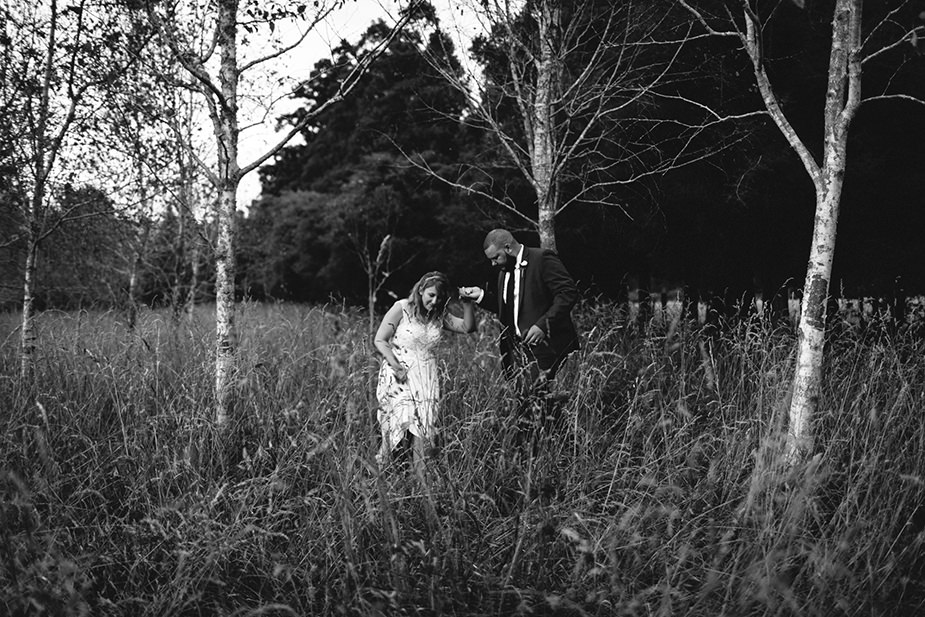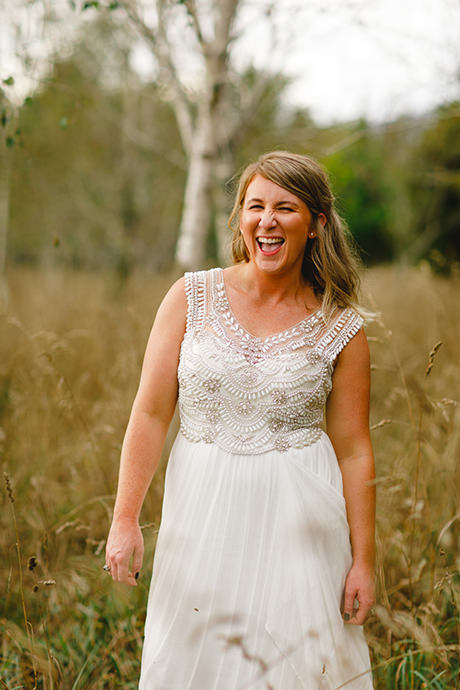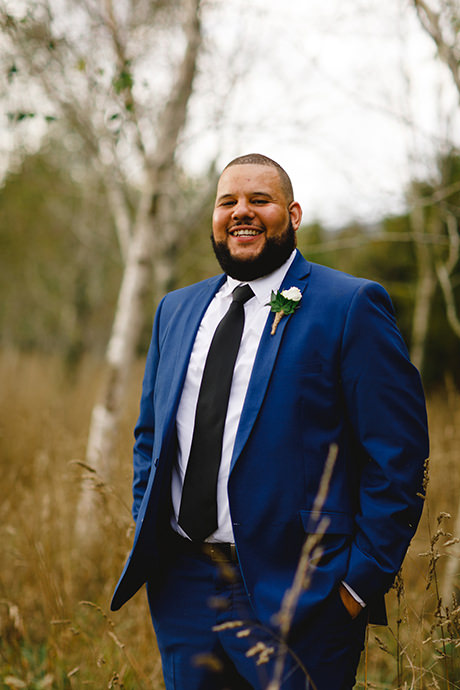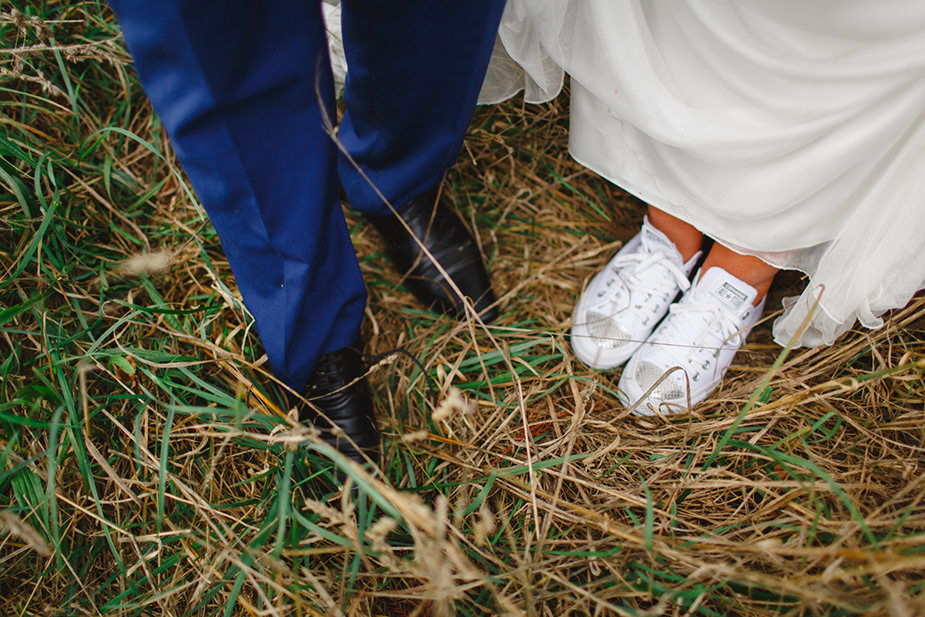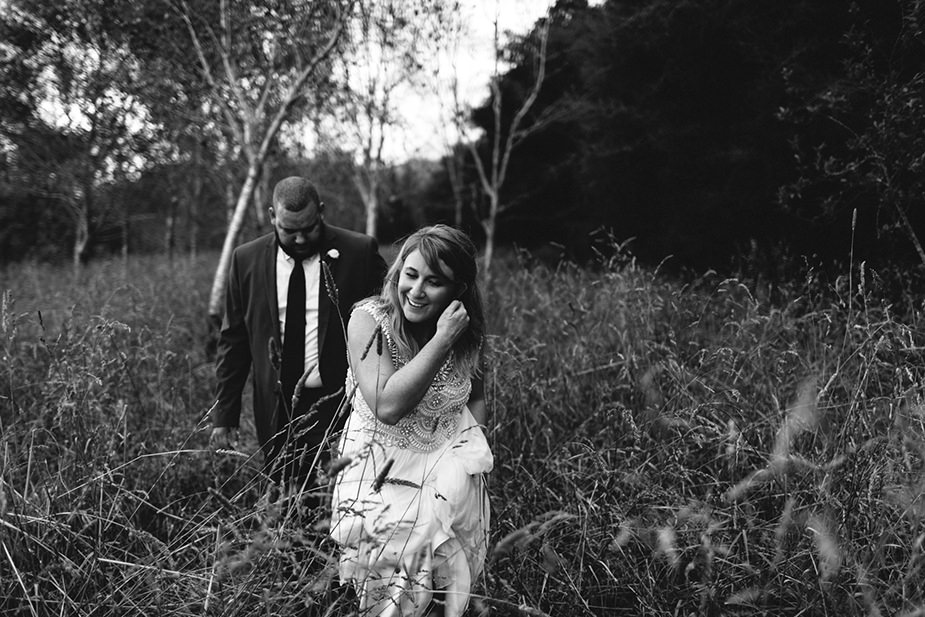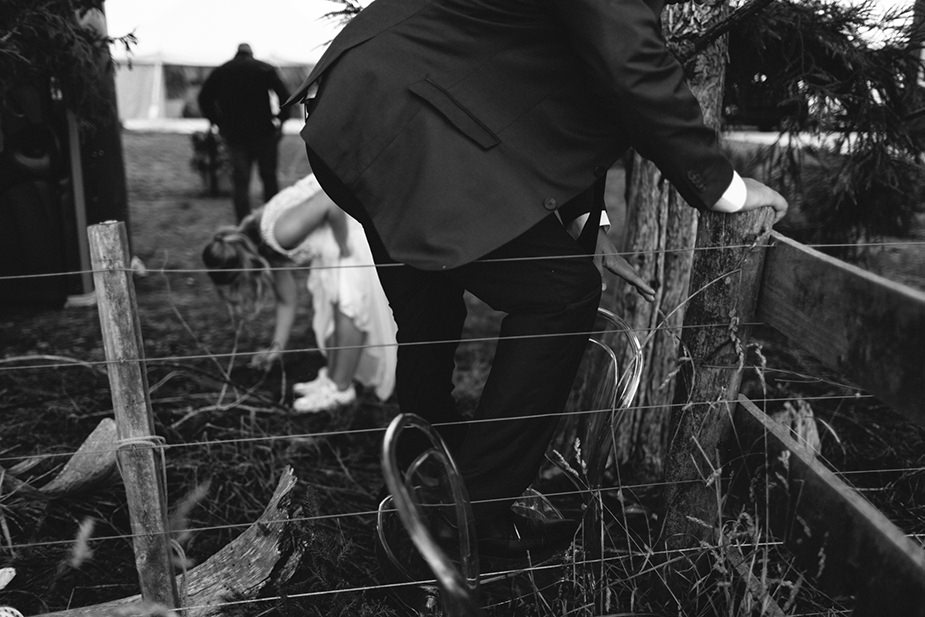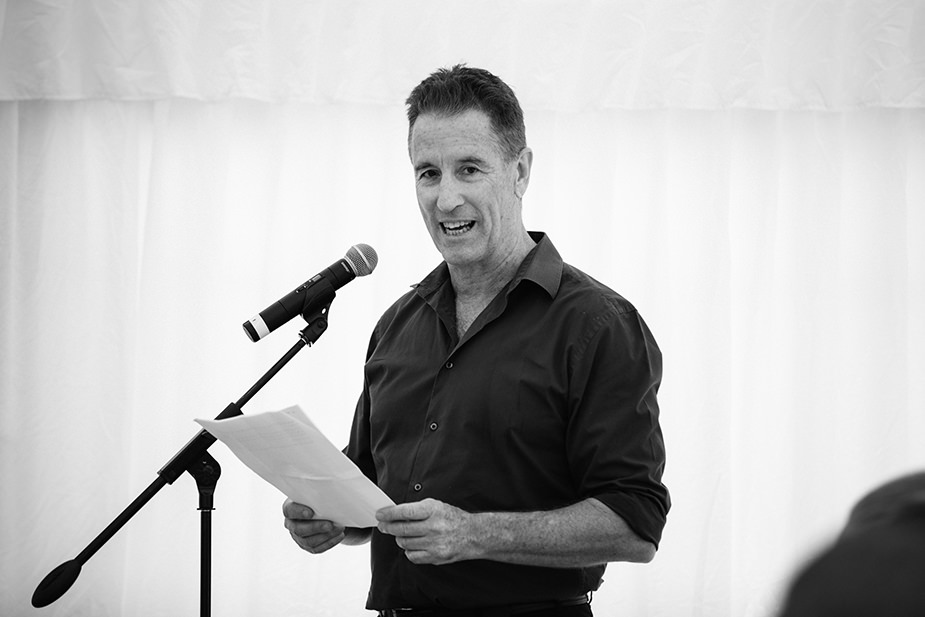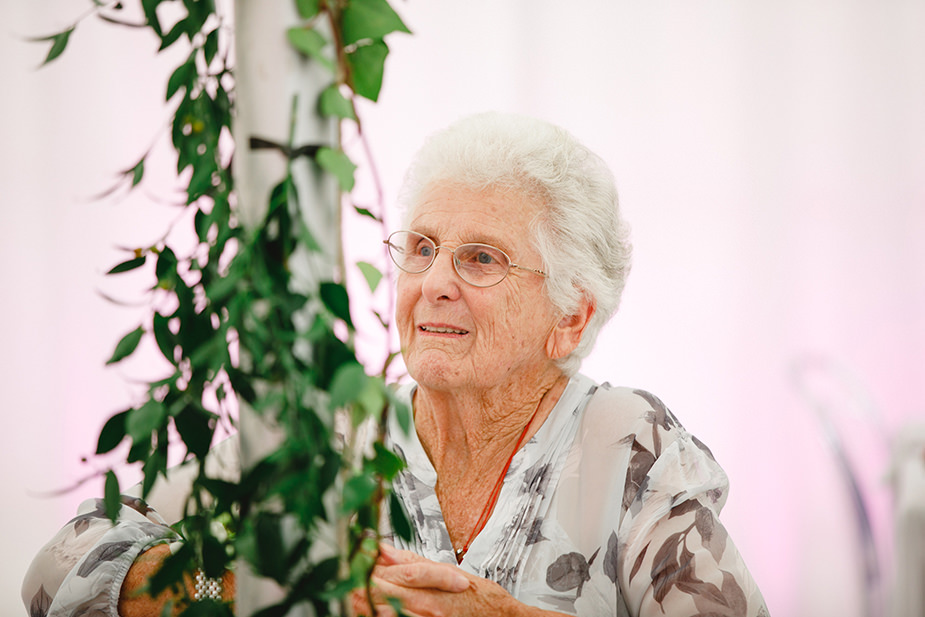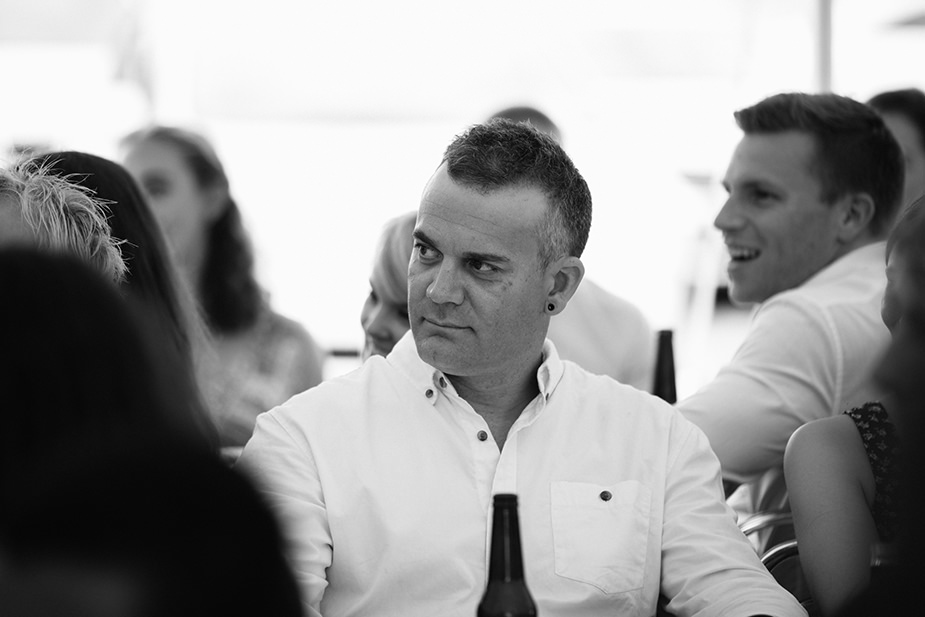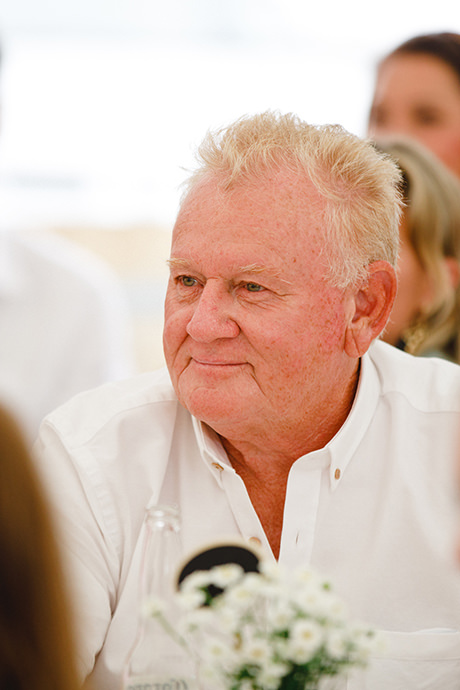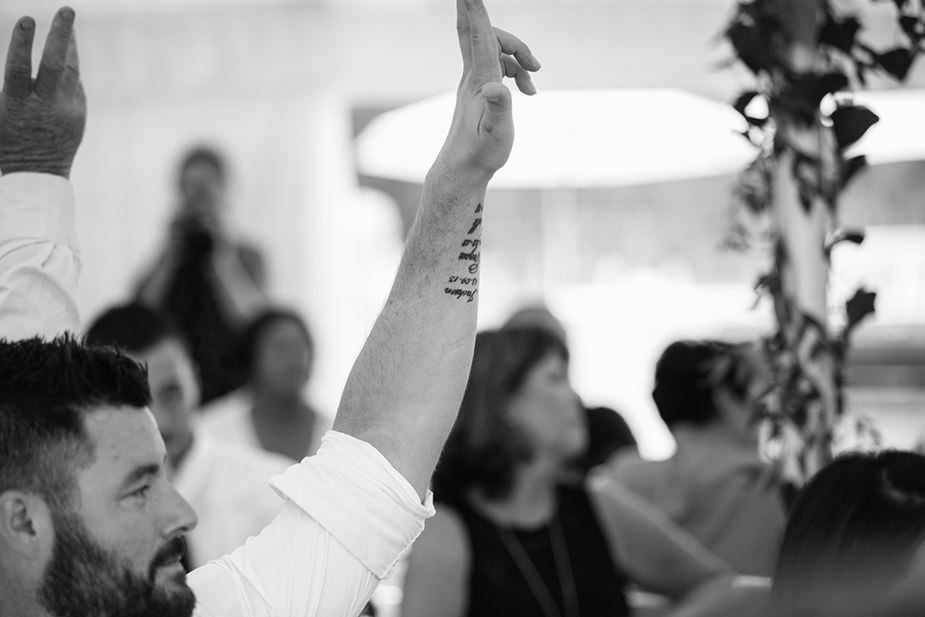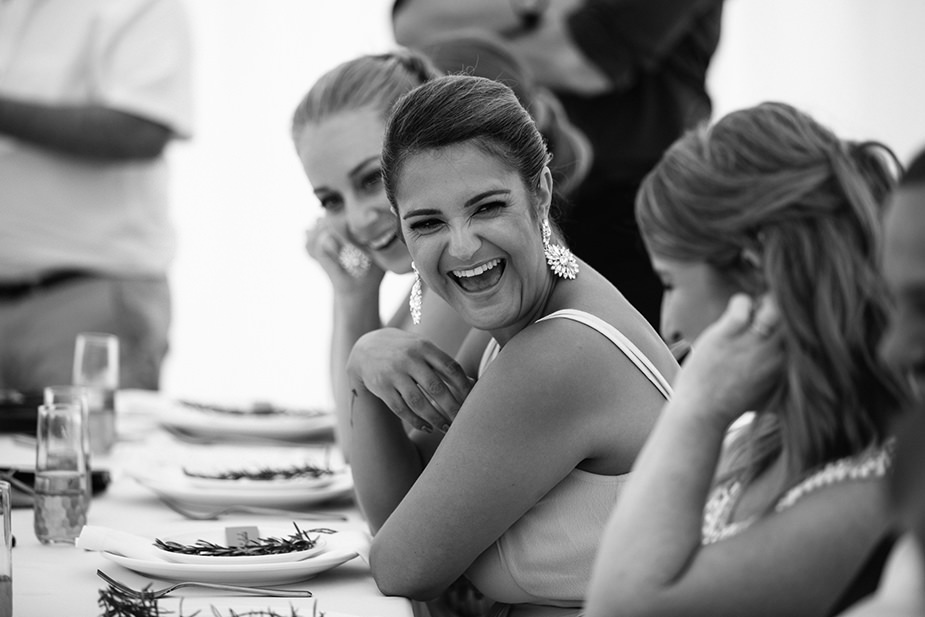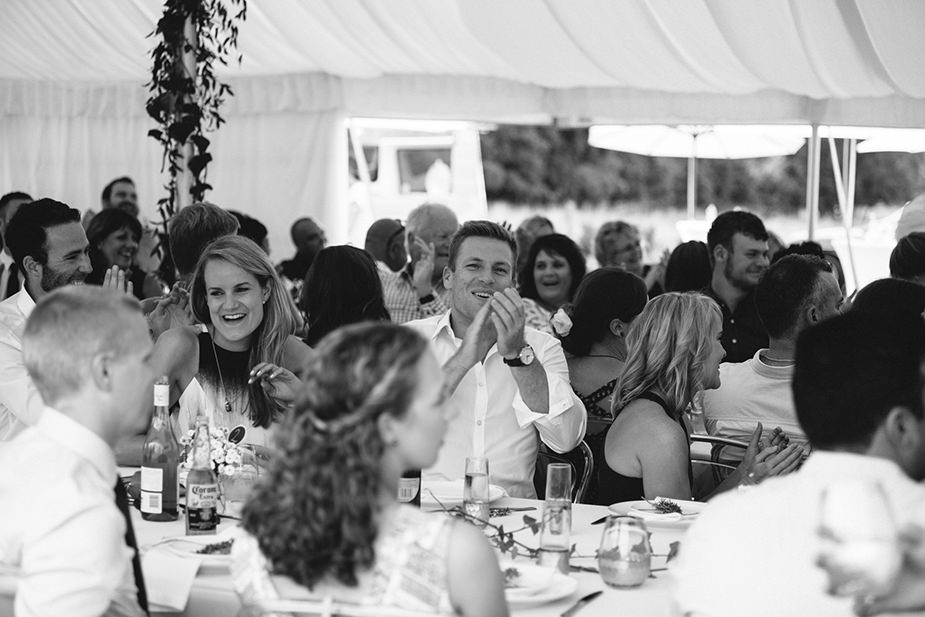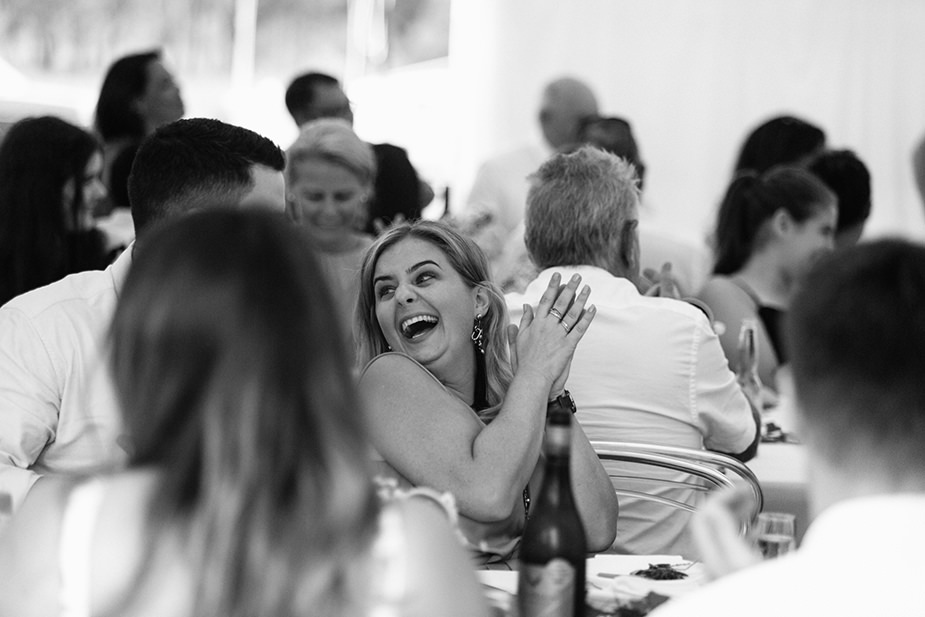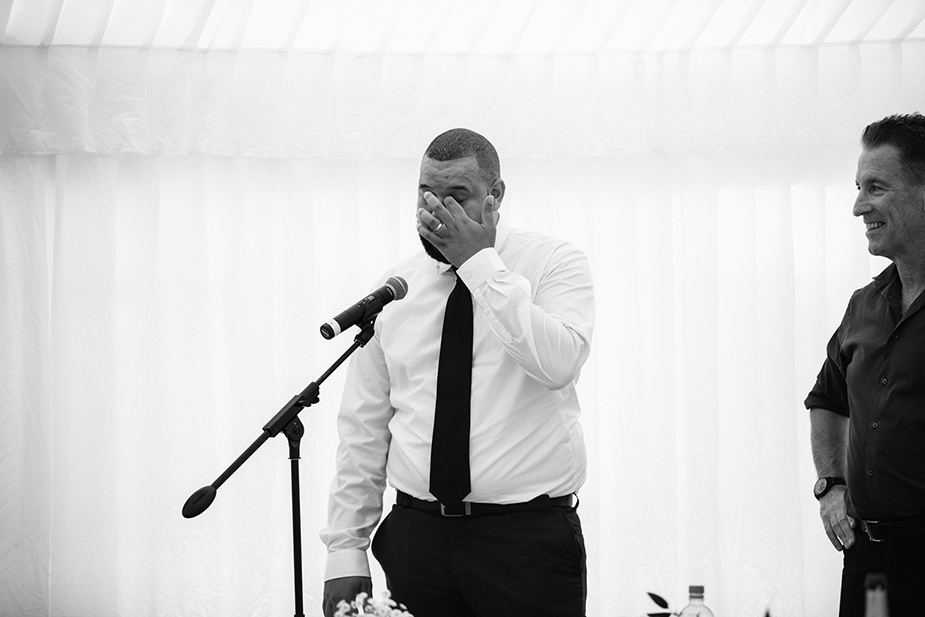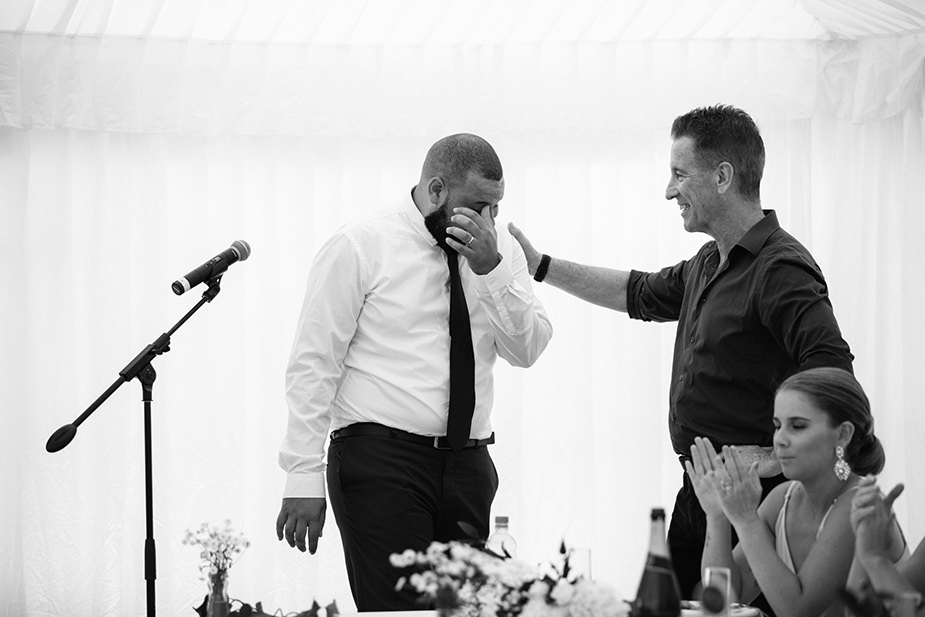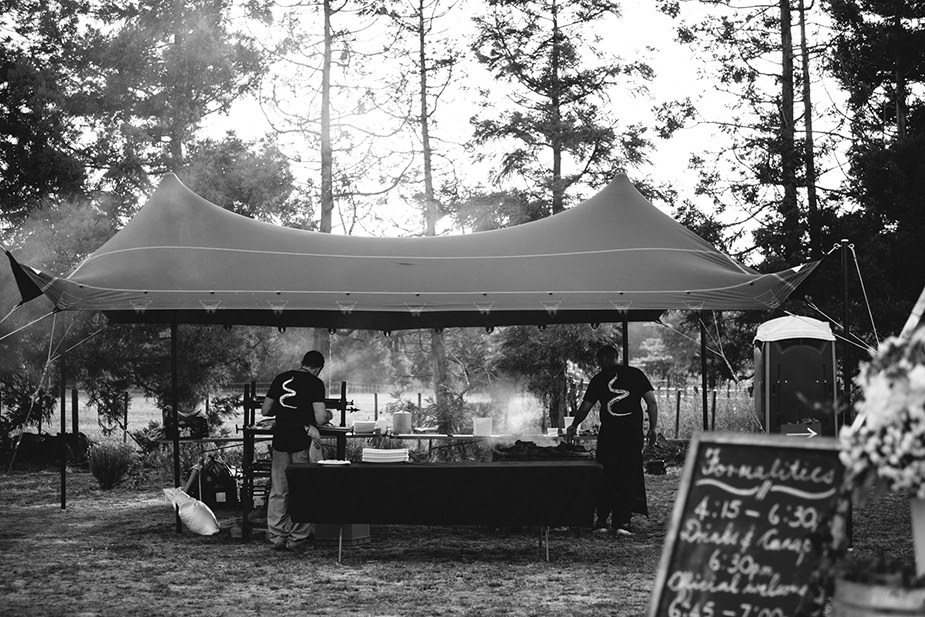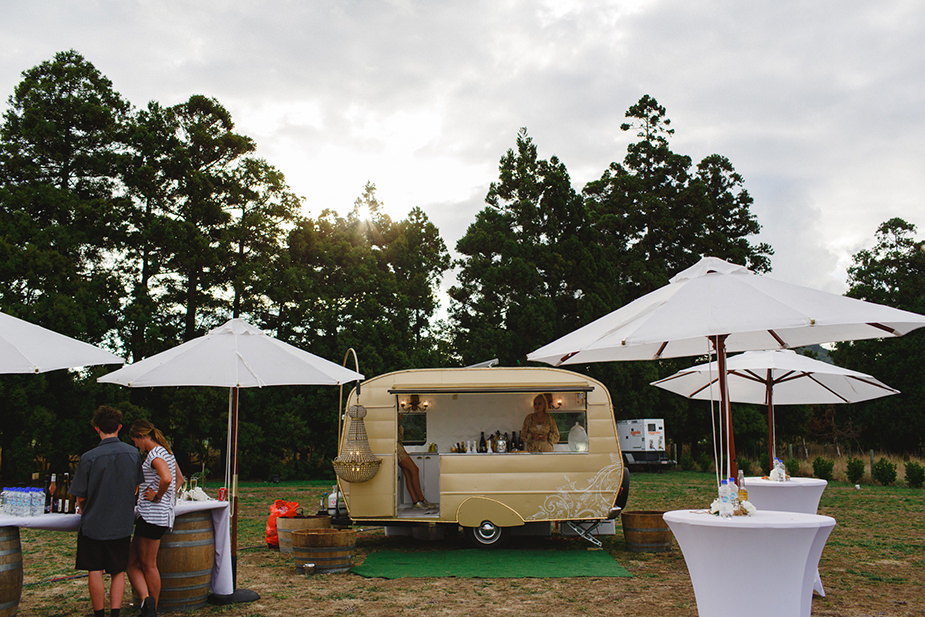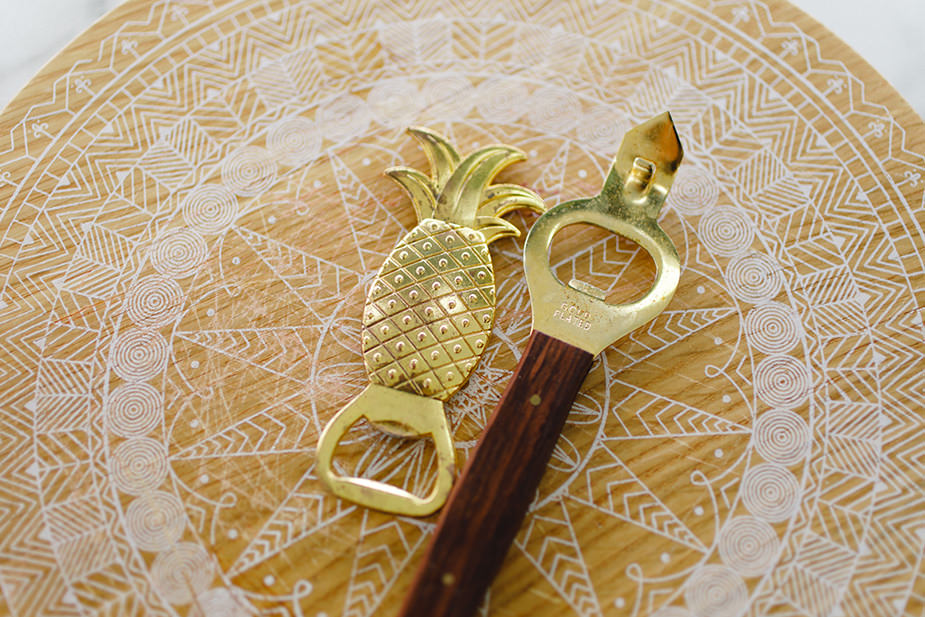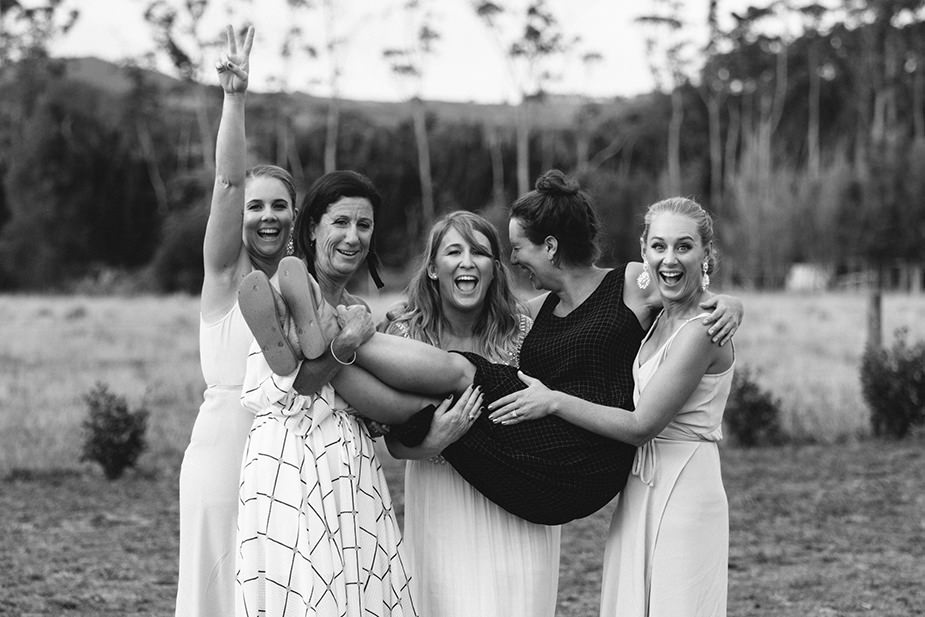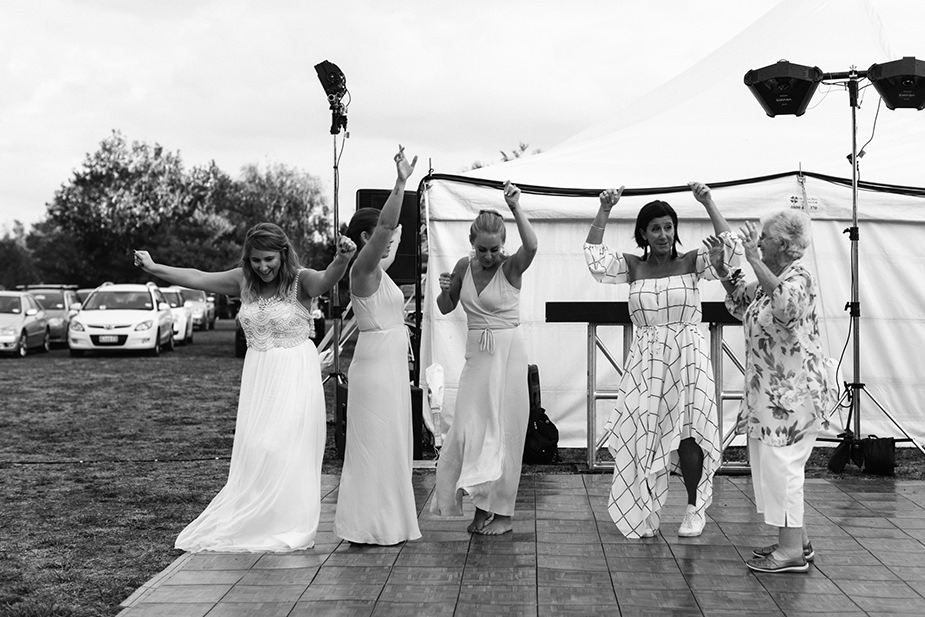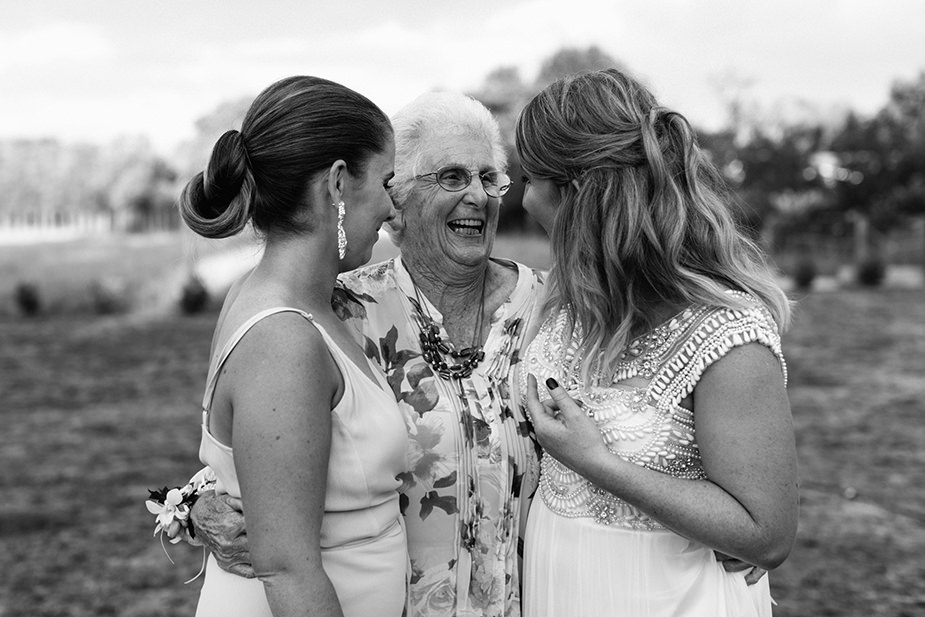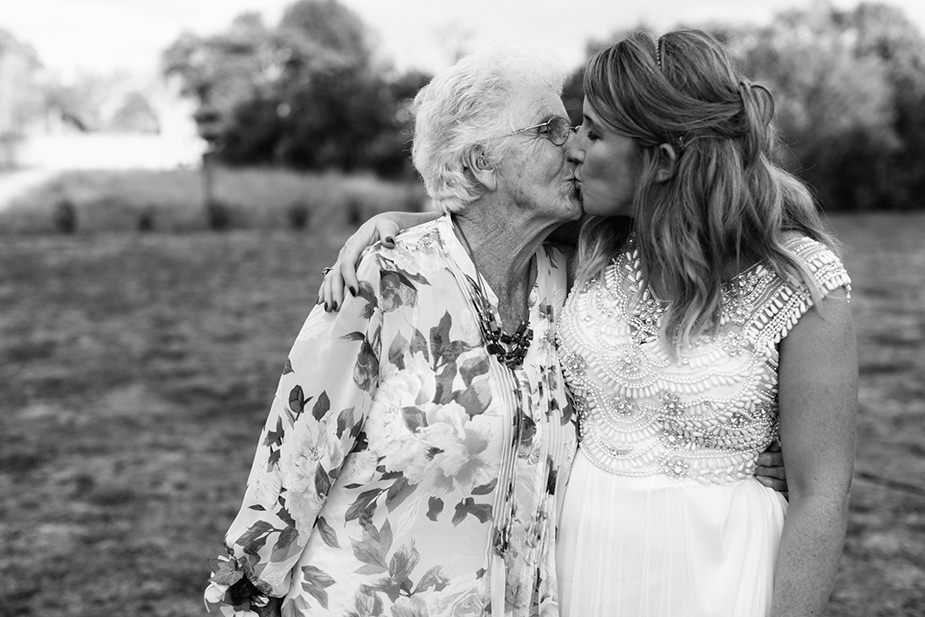 Whitney and Liam wanted to thank all of their amazing family and friends, and give special mention to the people below.