It is always such an honour to be asked to photograph weddings out of my home country. So when Tara and Steve approached me about being flown to Melbourne to photograph their gorgeous Wind in the Willows-esque wedding, of course the answer was yes. Actually, I might have said something a little more like 'yes, yes yes yesyesyes!'  Buninyong brewery, where both the ceremony and reception took place, is about an hour's drive north of Melbourne in a town called Ballarat. This quaint little brewery was built in the 1850's and operated as such well into the 1900's. It was bought in the 1970's by a lovely lady who is passionately involved in the arts community, and she has been slowly doing it up to cater for concerts, exhibitions, poetry nights, and the occasional wedding.
This truly was such magical day. The sun and games were out for the afternoon in the garden, and then the blankets and braziers for when things cooled down later in the evening. The wonderful thing about a venue that is actually someone's house is that it has such a warm, homely feel. Fireplaces were lit, a piano was in a corner of a room, I don't think one chair matched, and candles lined the bath providing the light in the bathroom. You could make yourself cups of tea in the kitchen, which was complete with an old agar to boil water upon.  A perfect little spot, tucked away in the suburb of Buninyong, for some pretty perfect people. Intimate, quaint, and full of charm, now can we go back there please?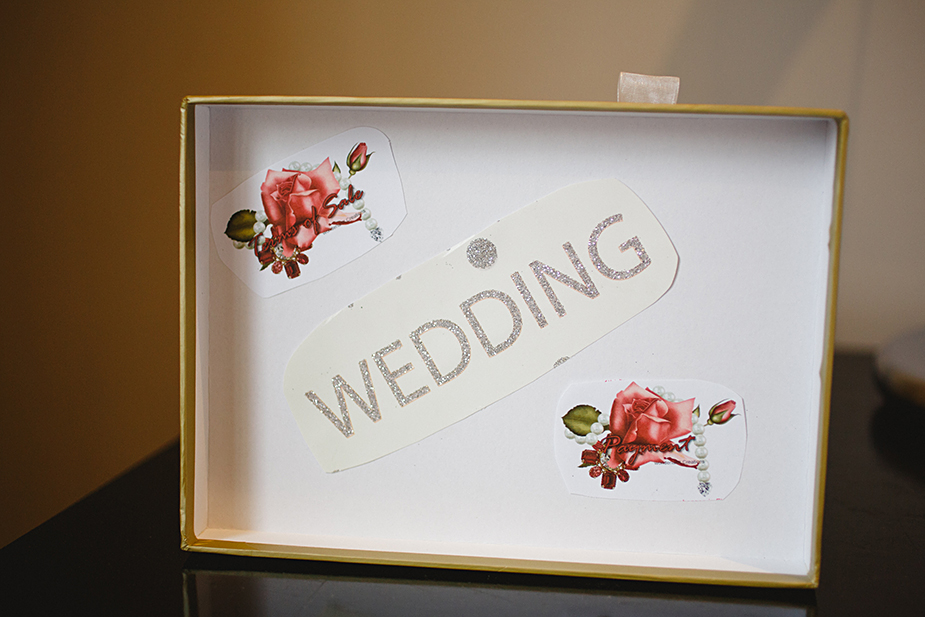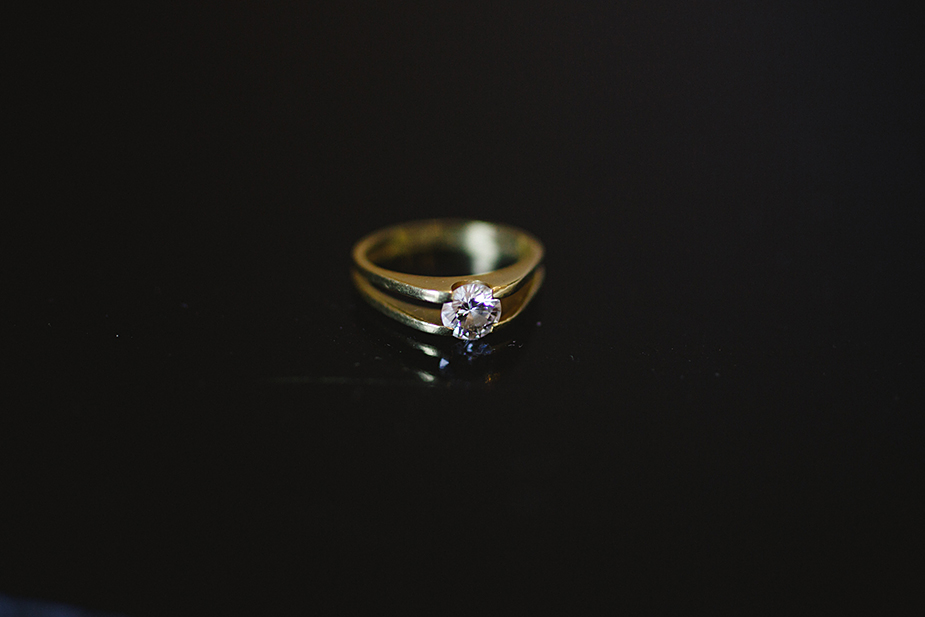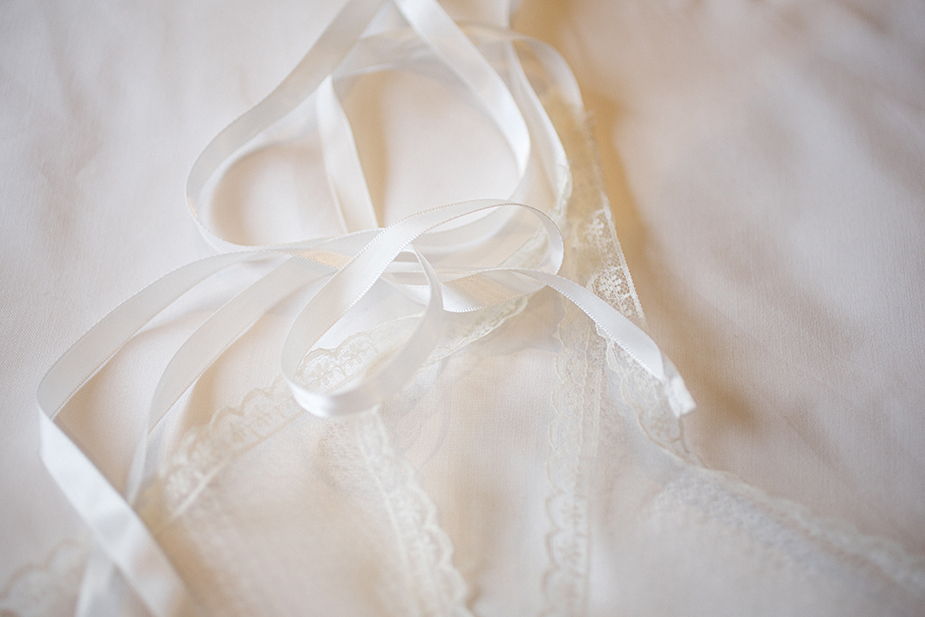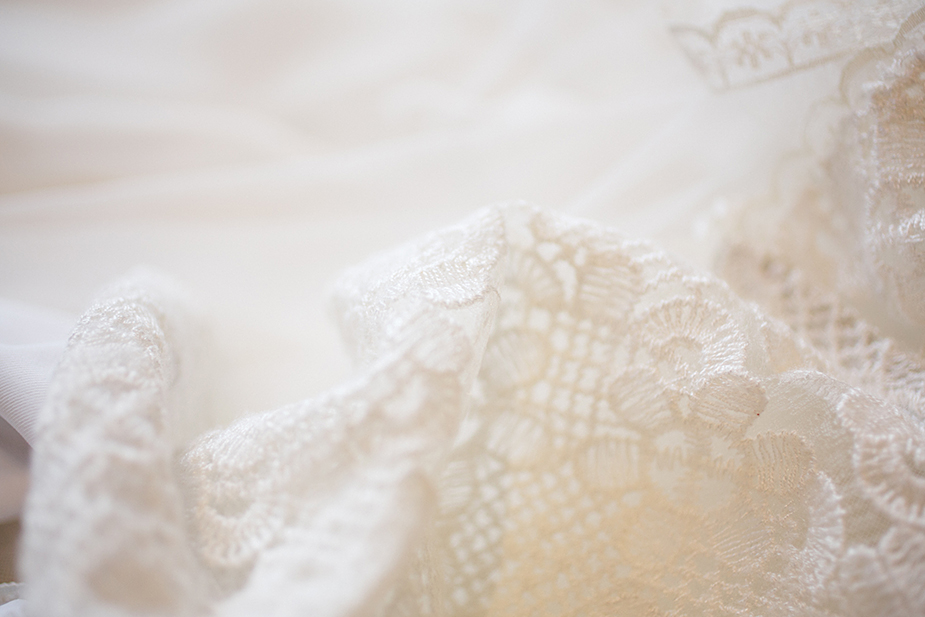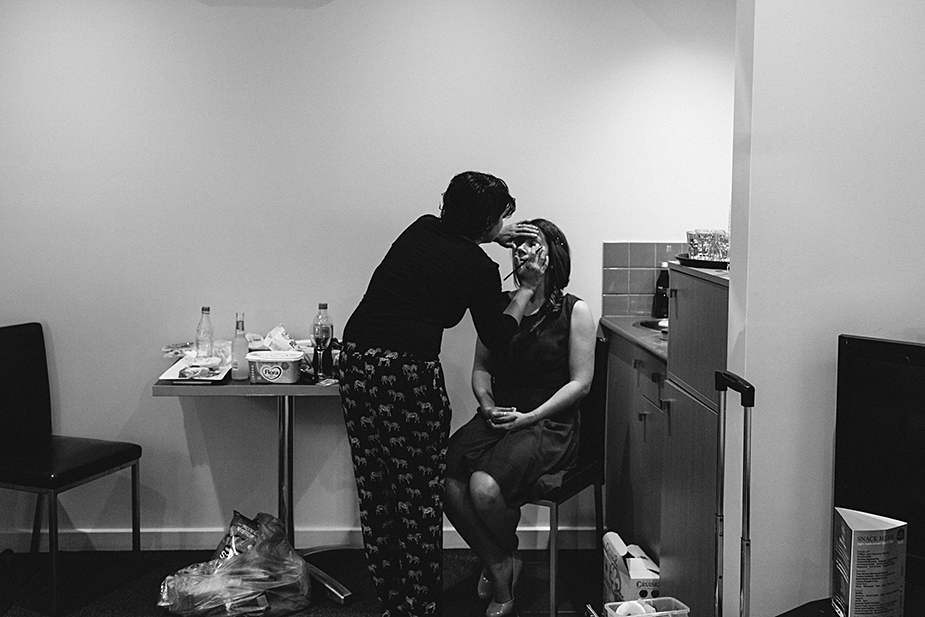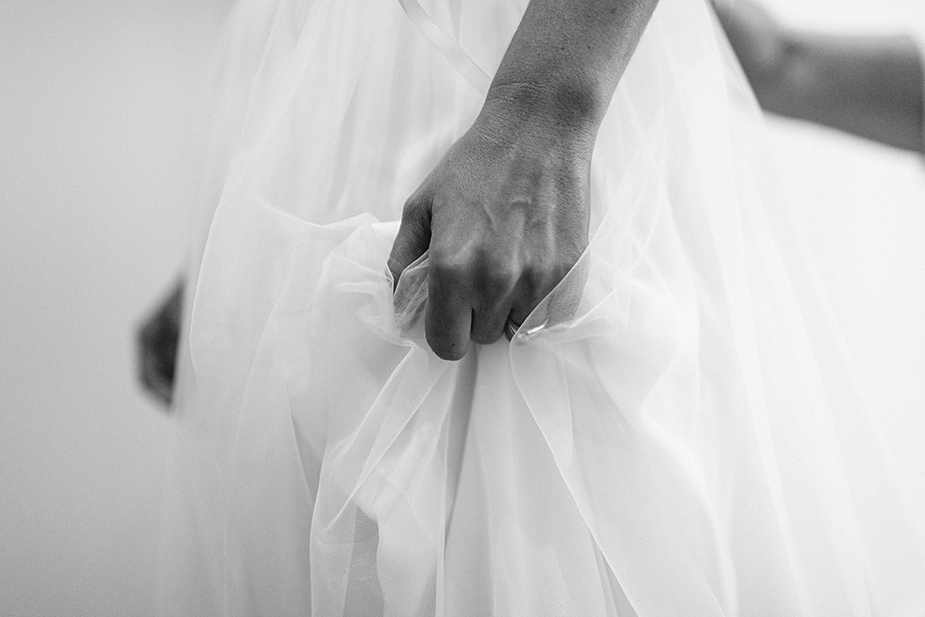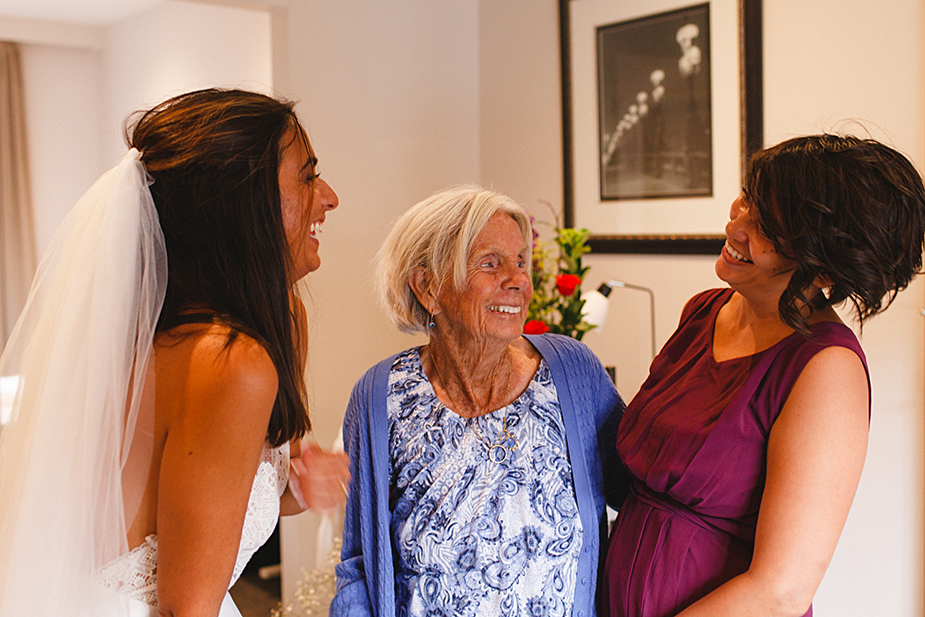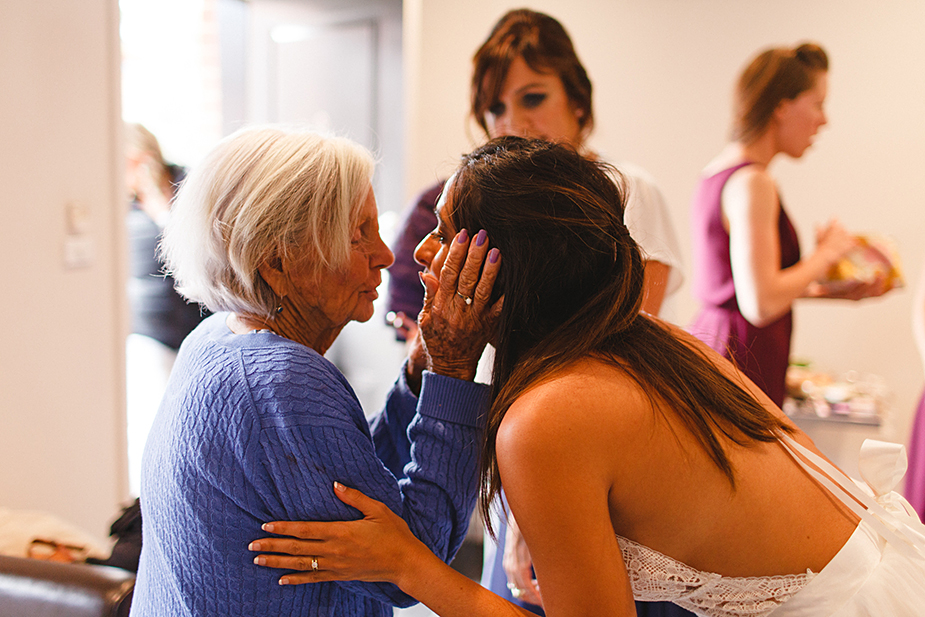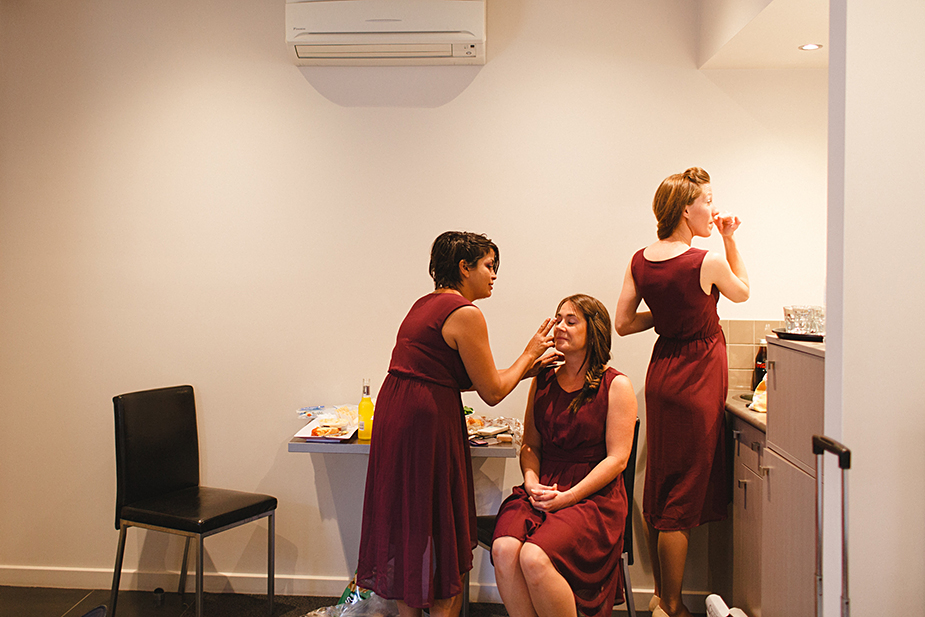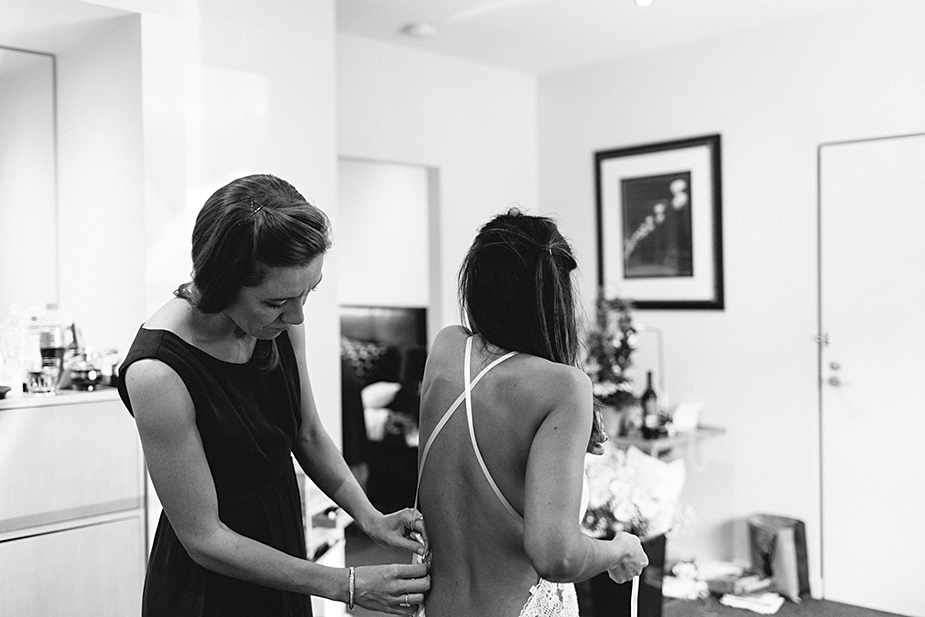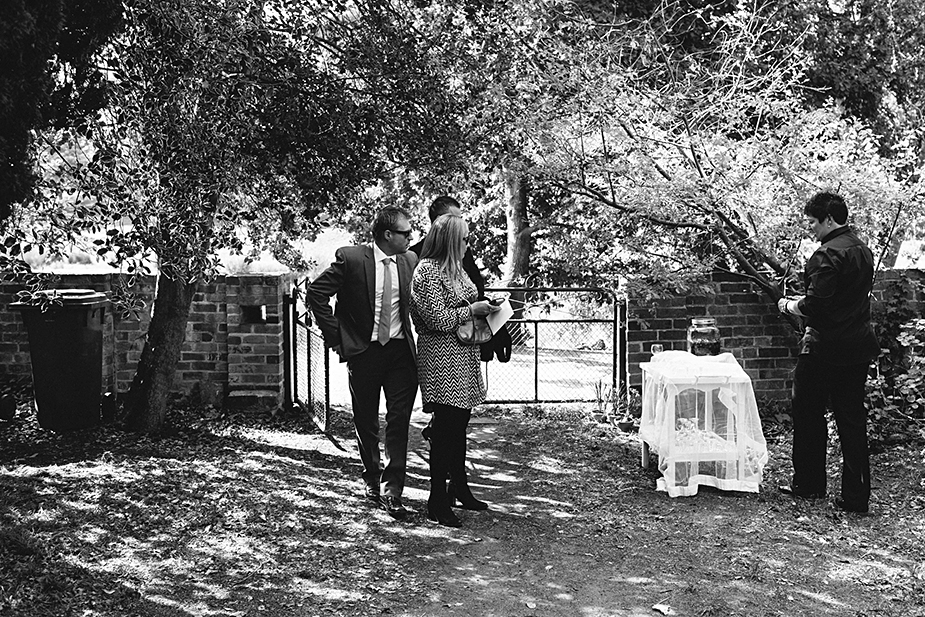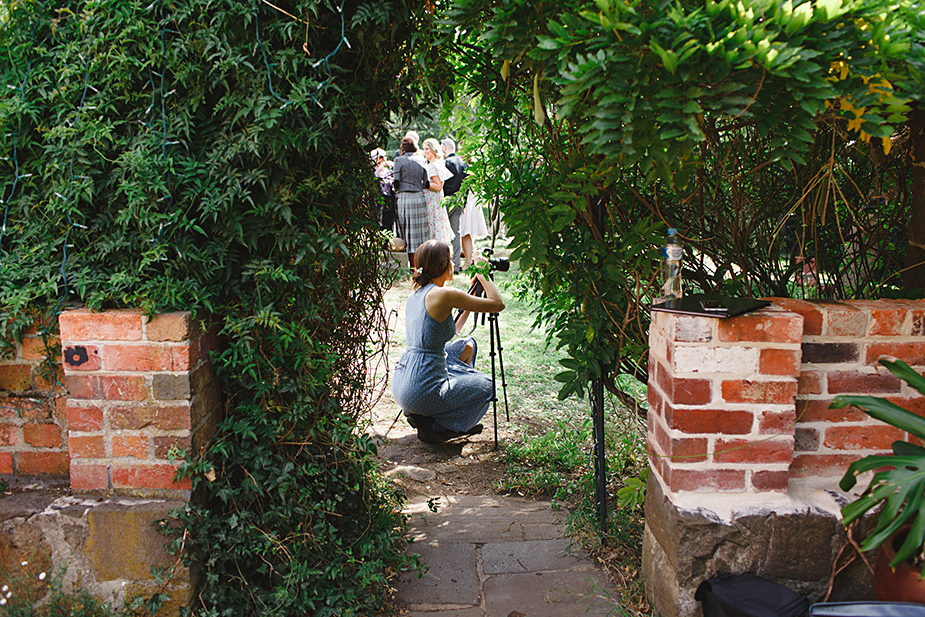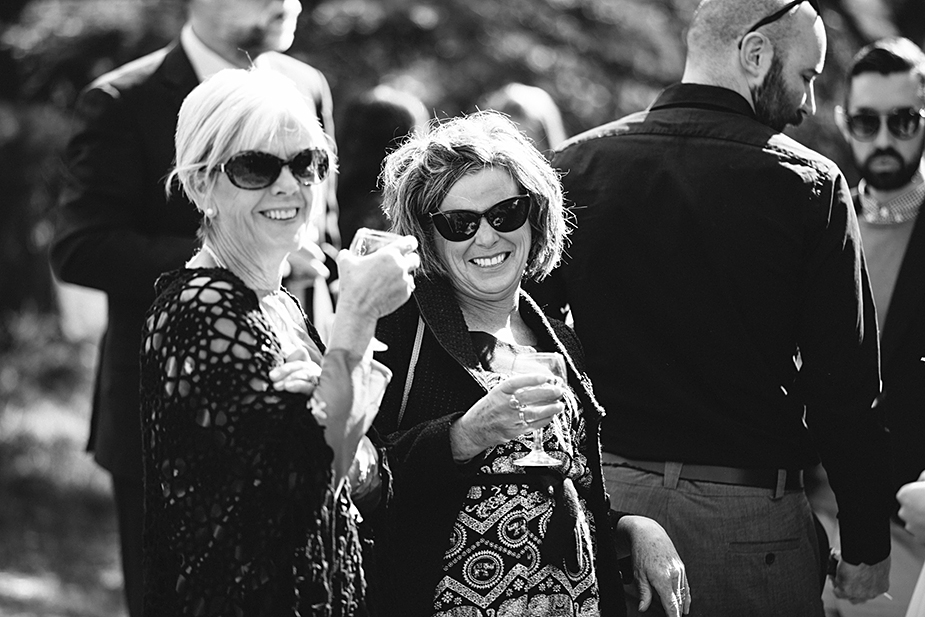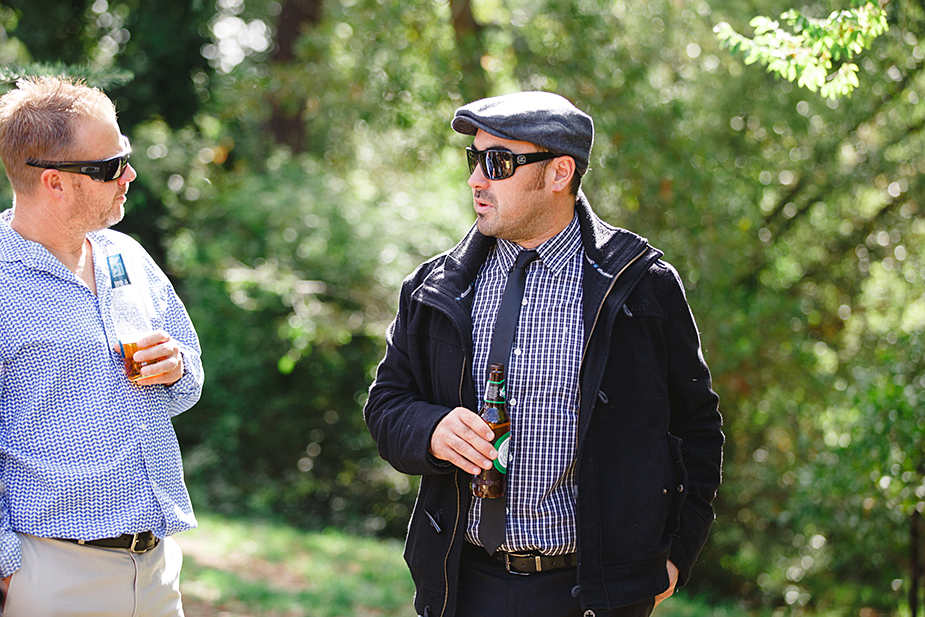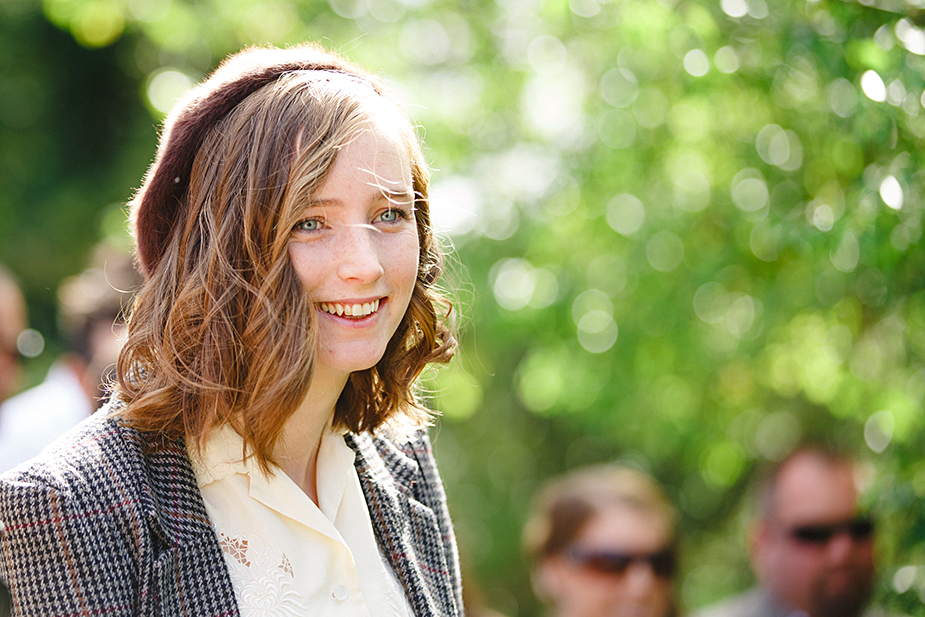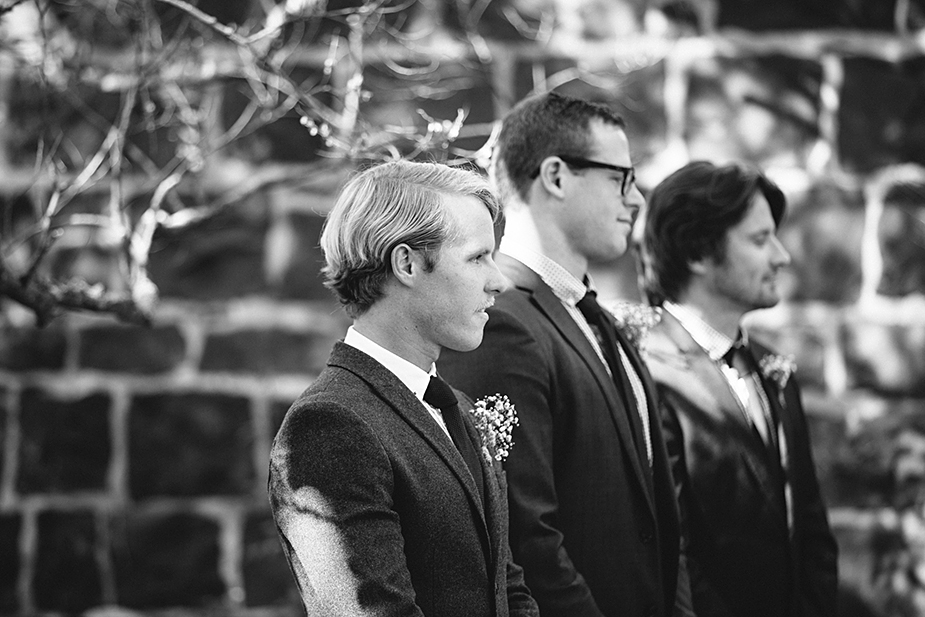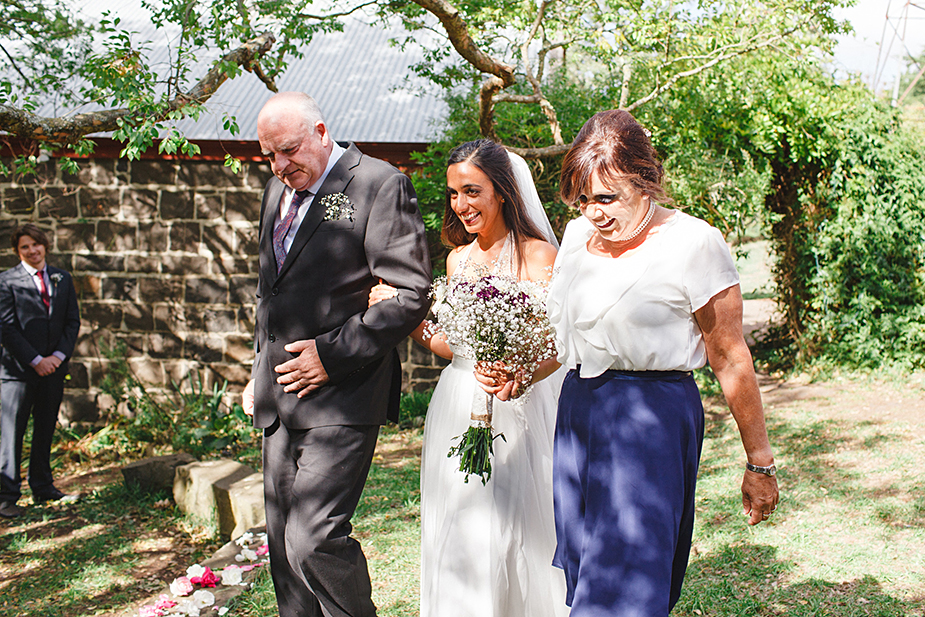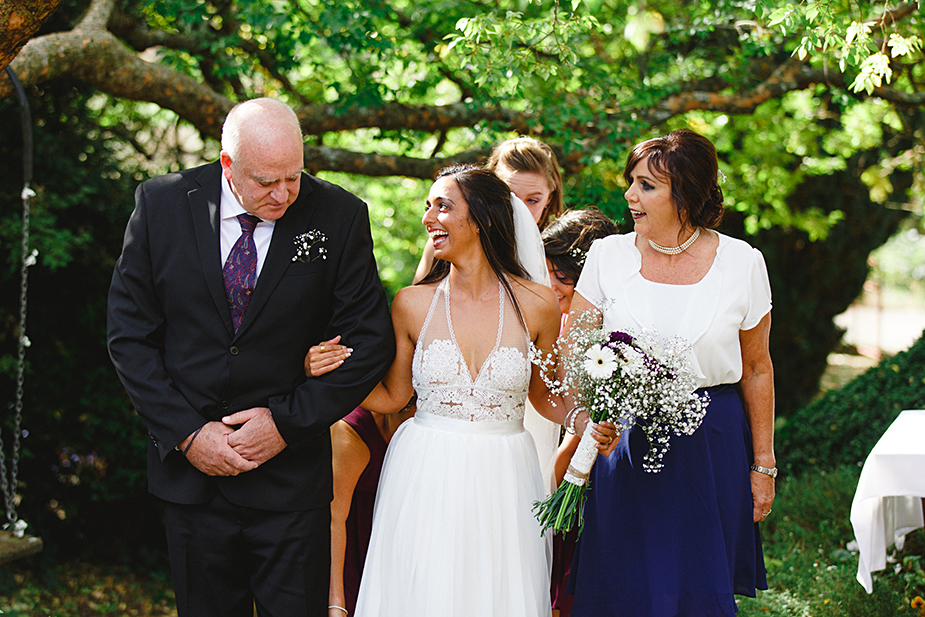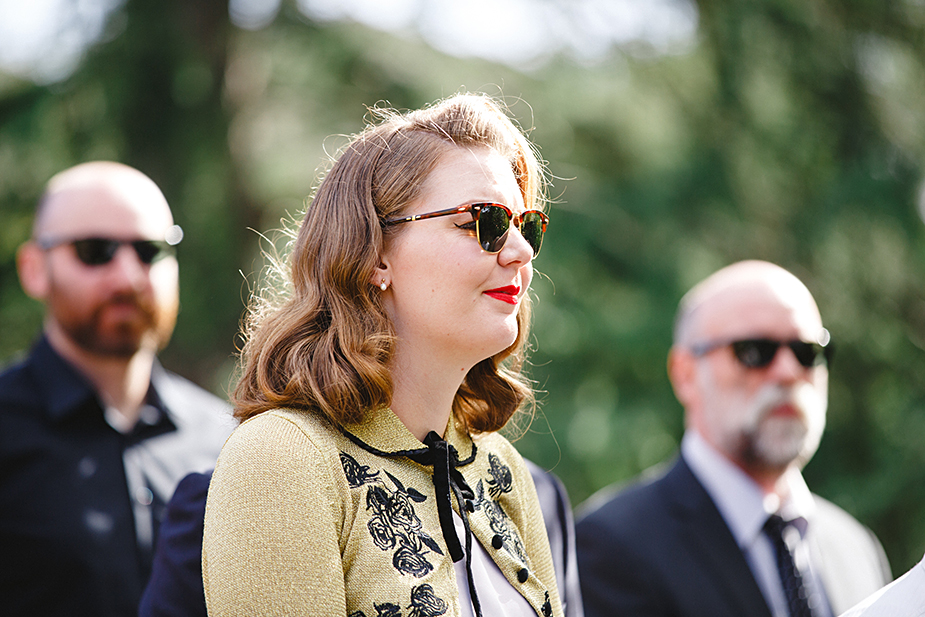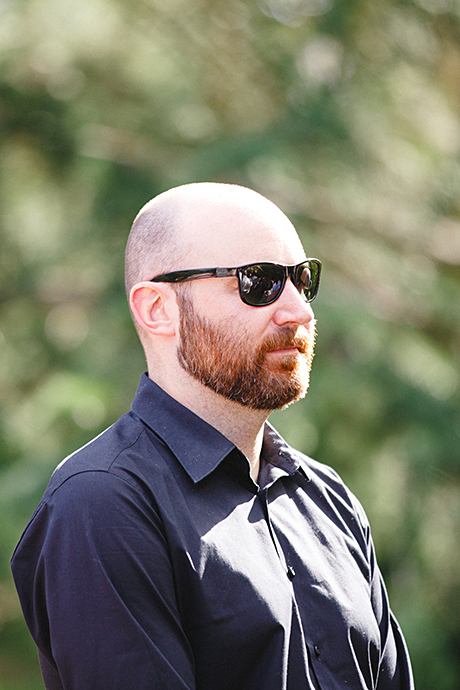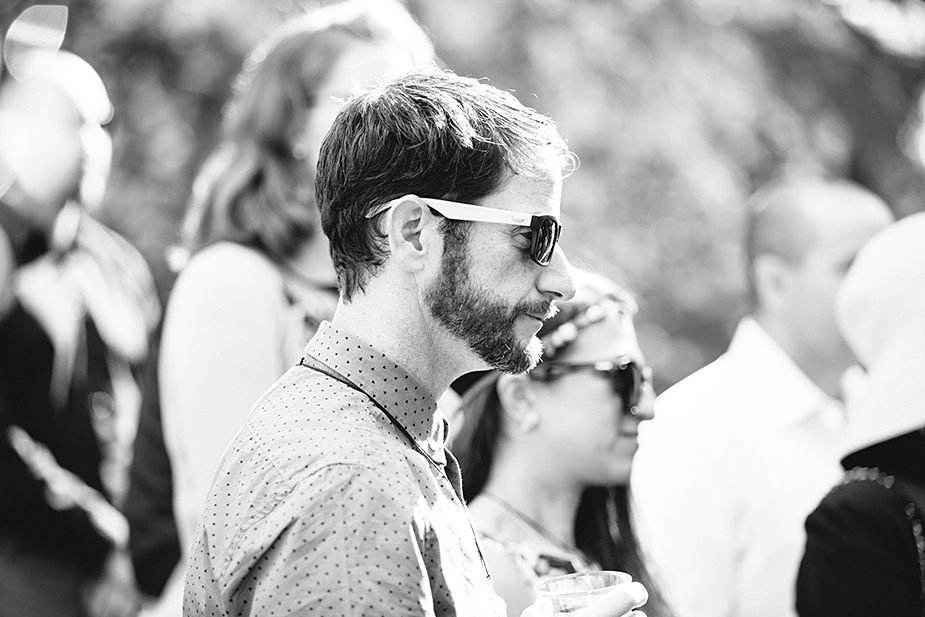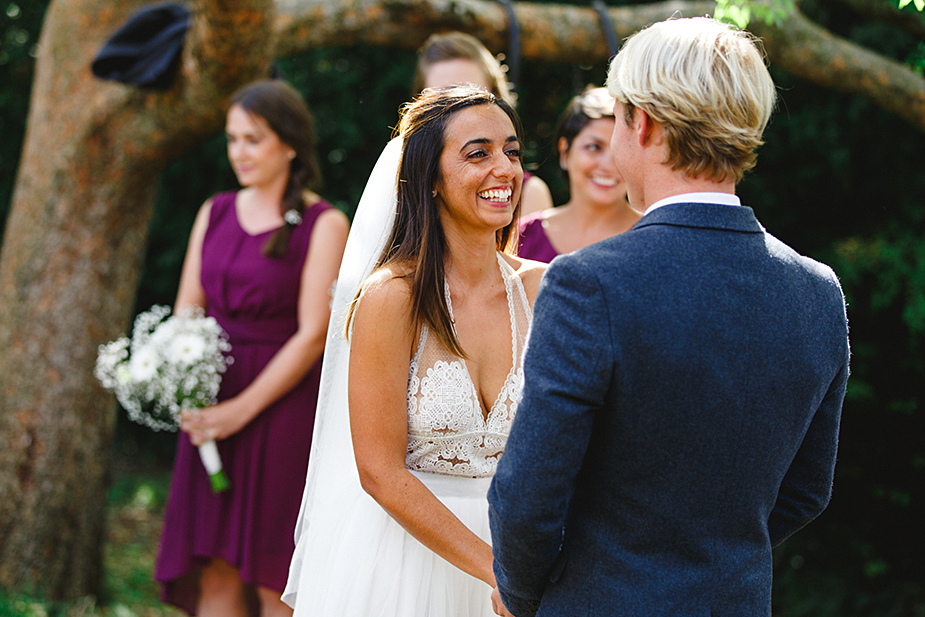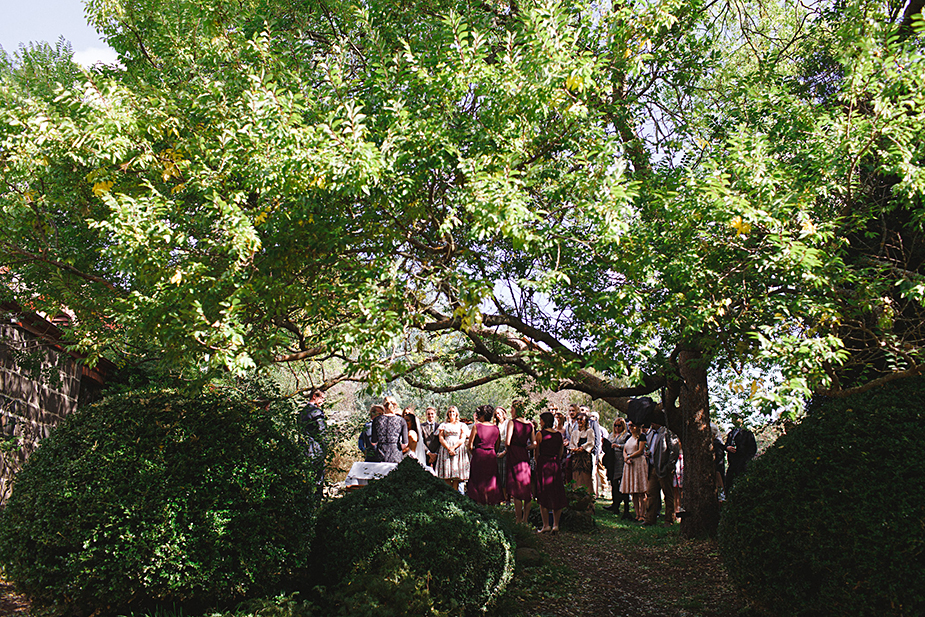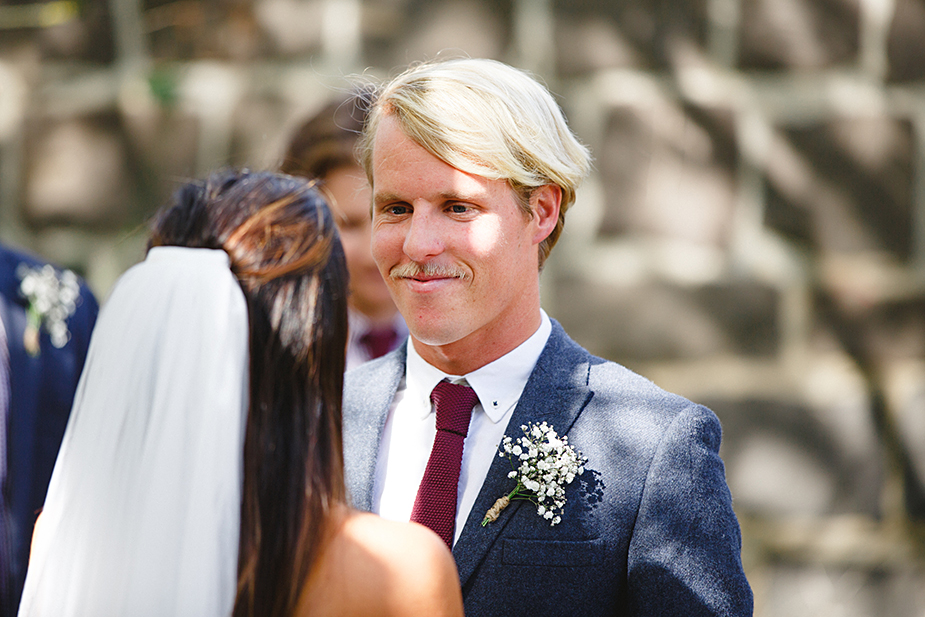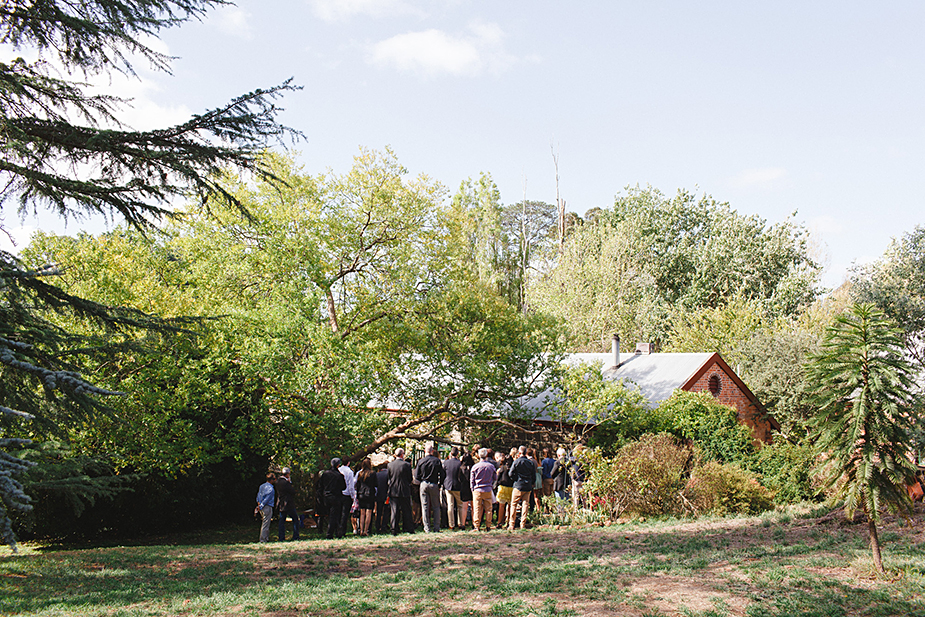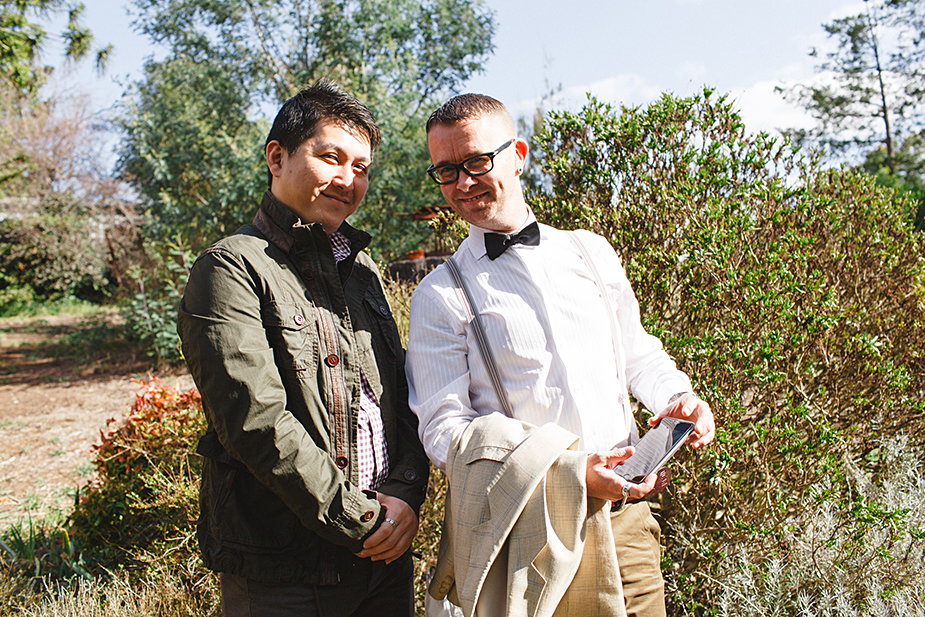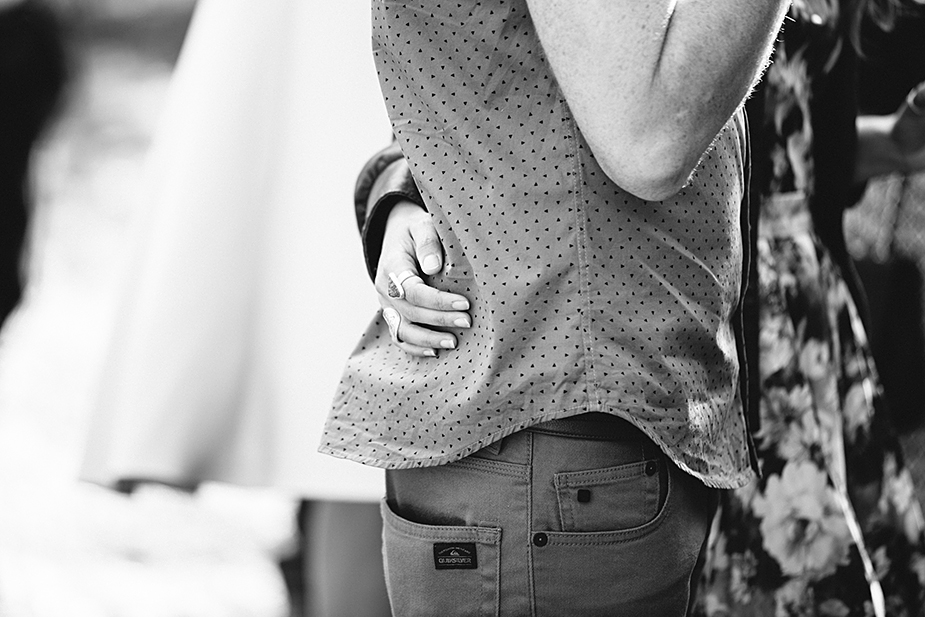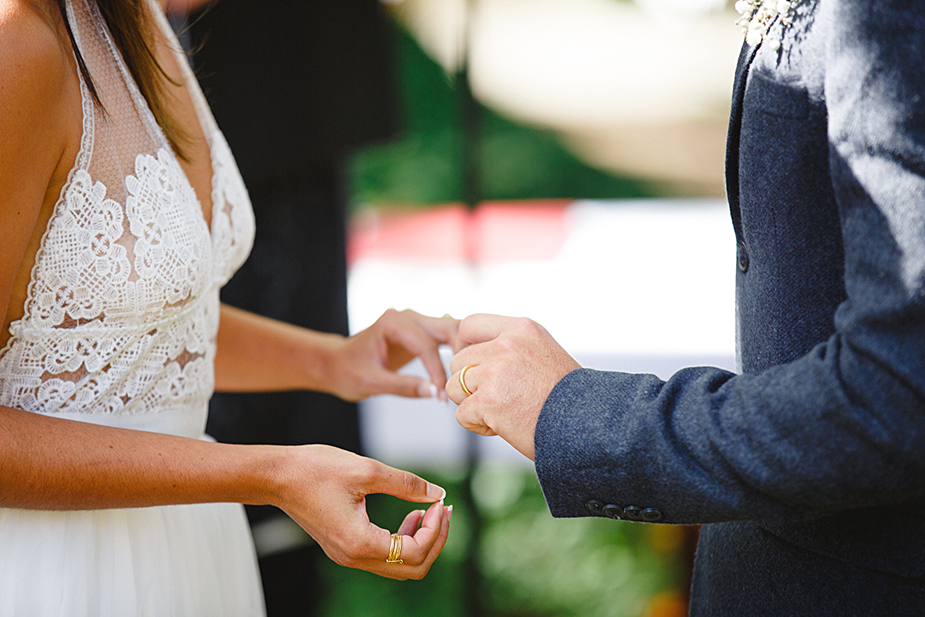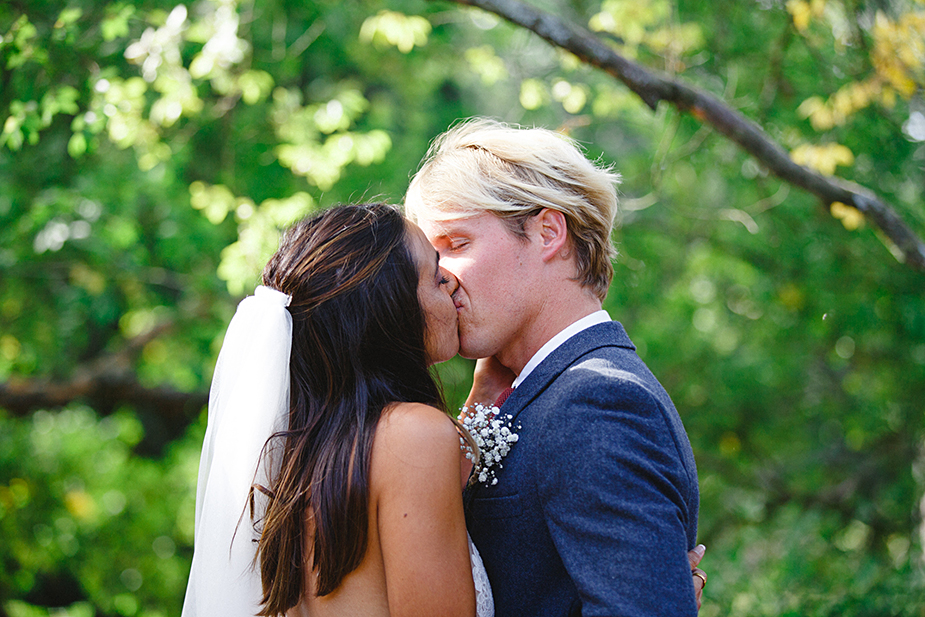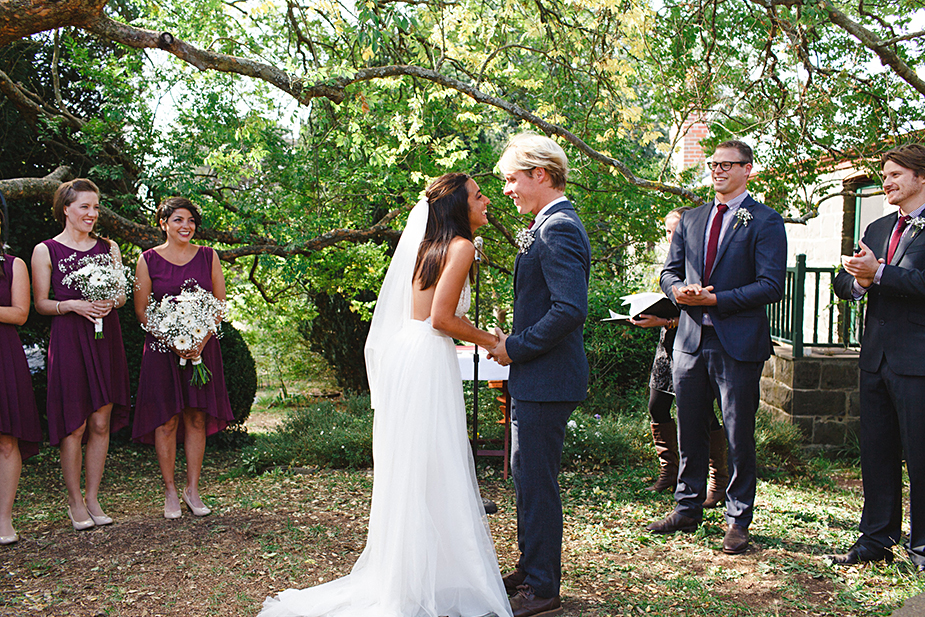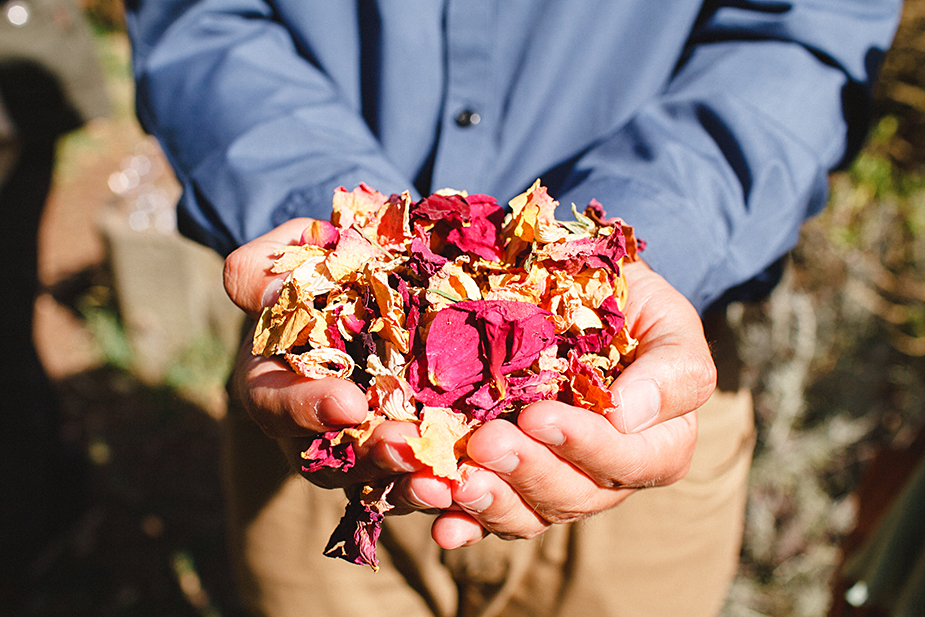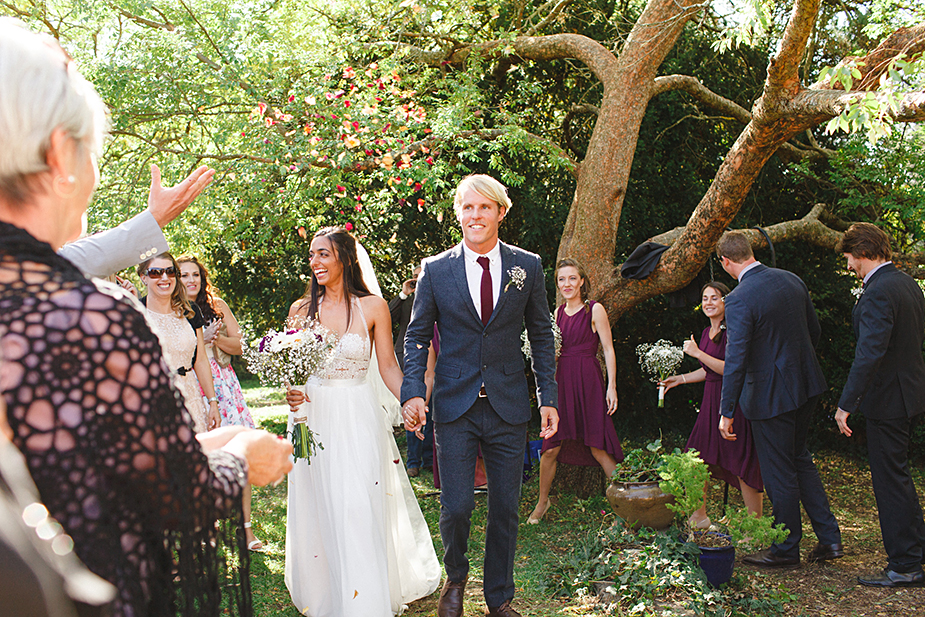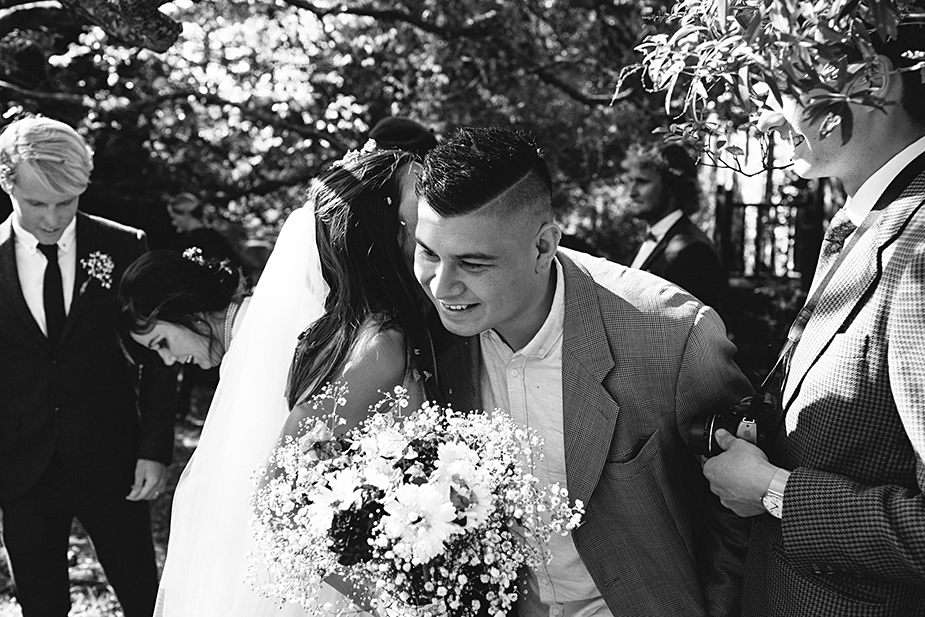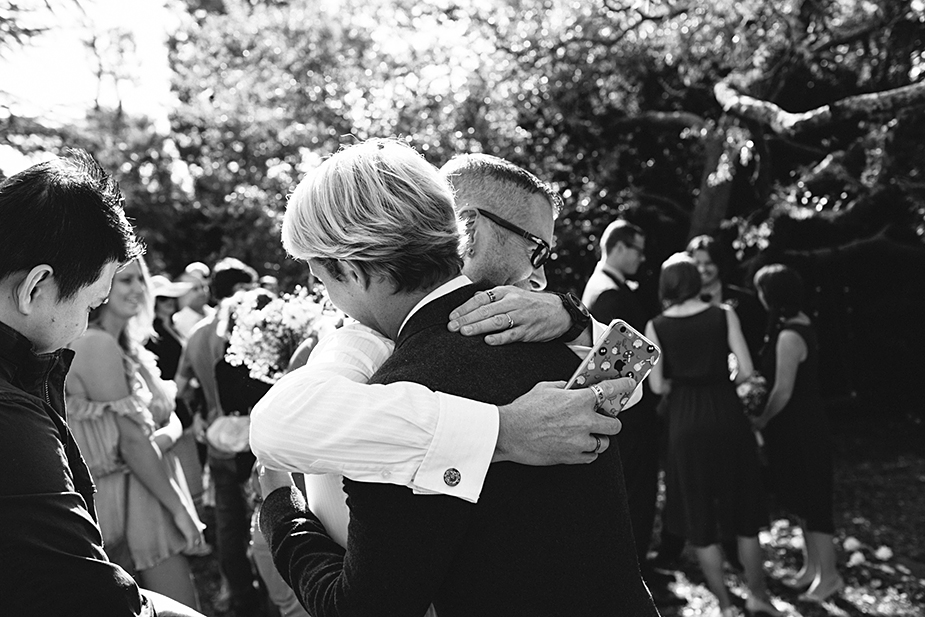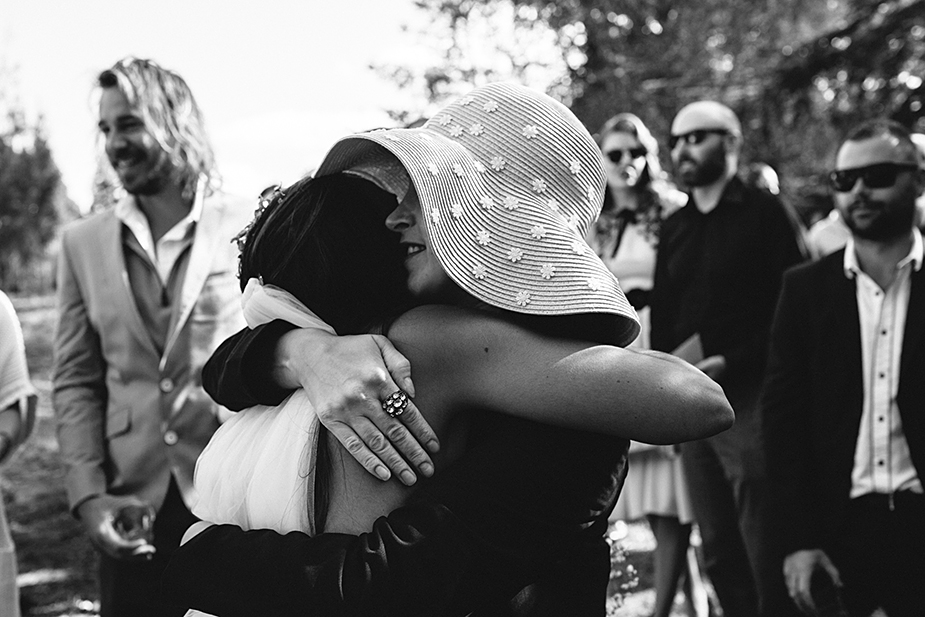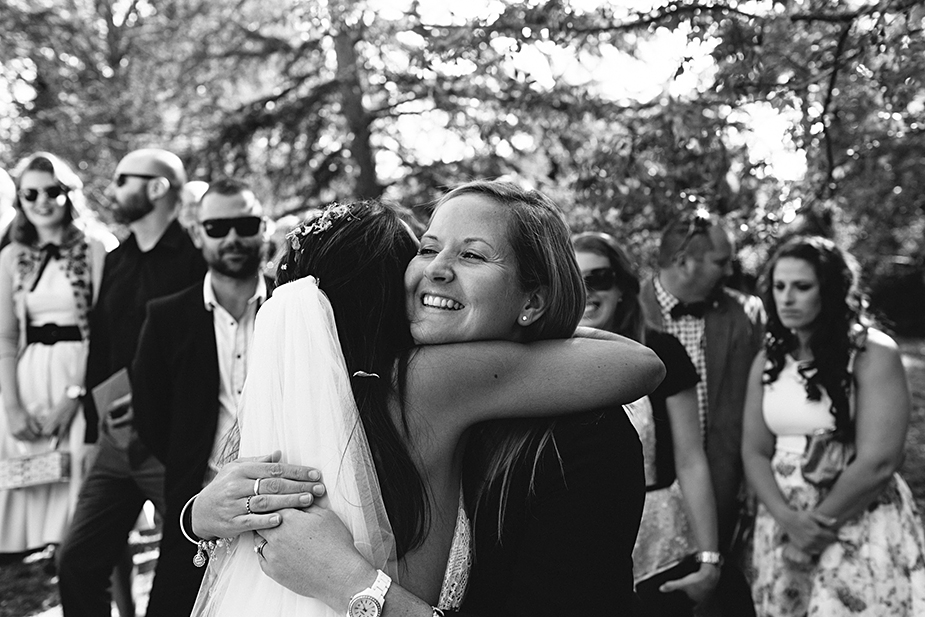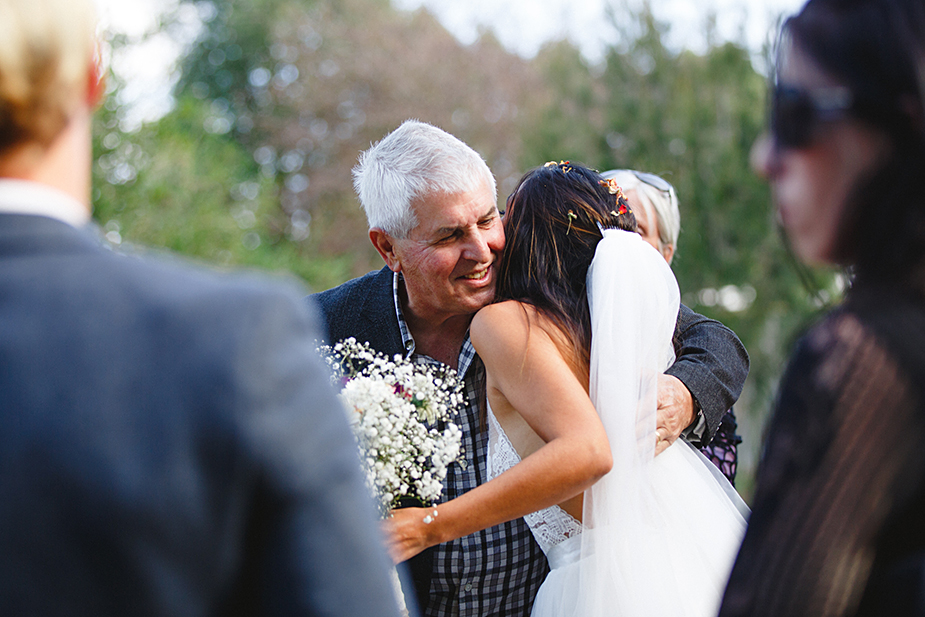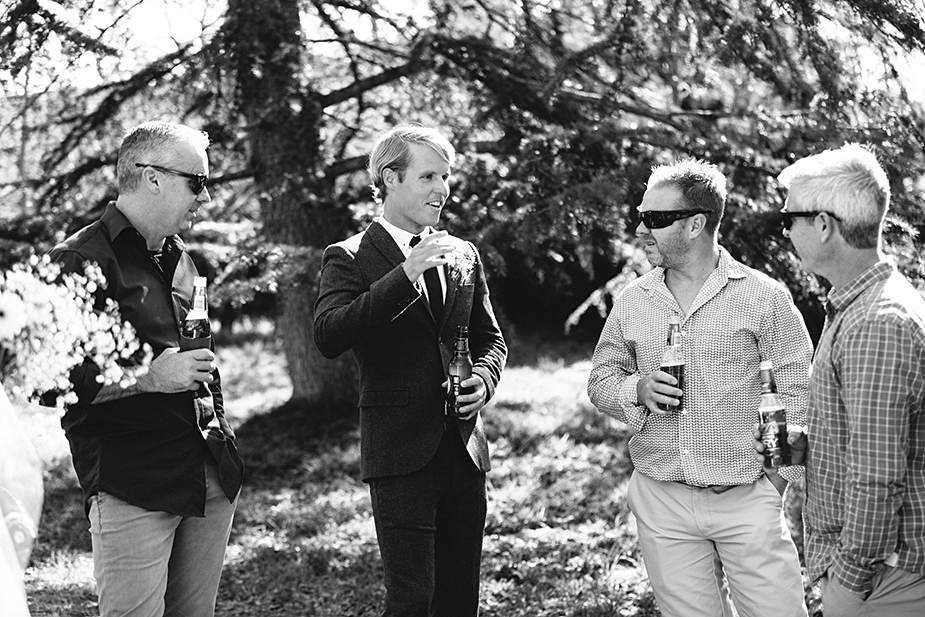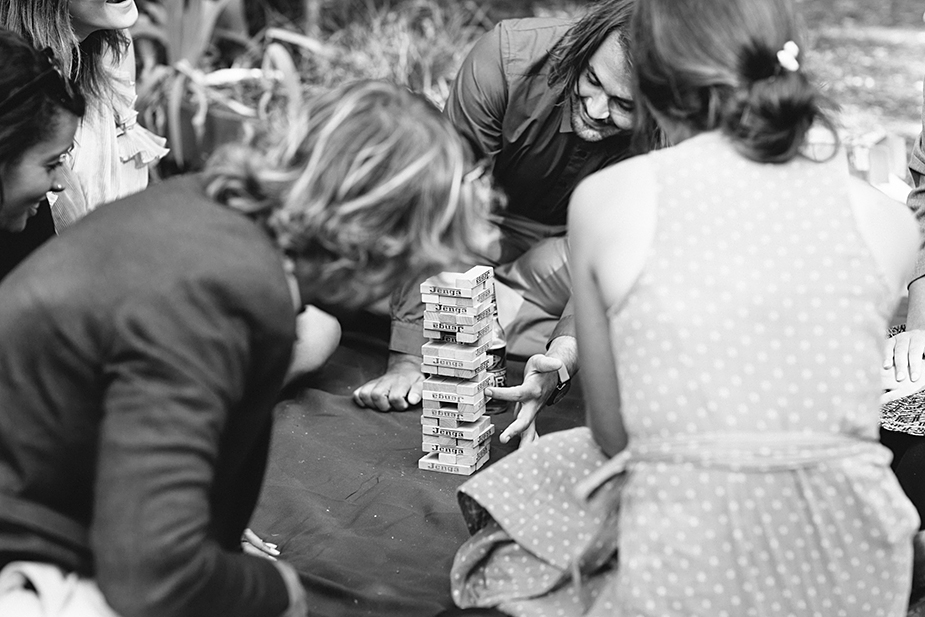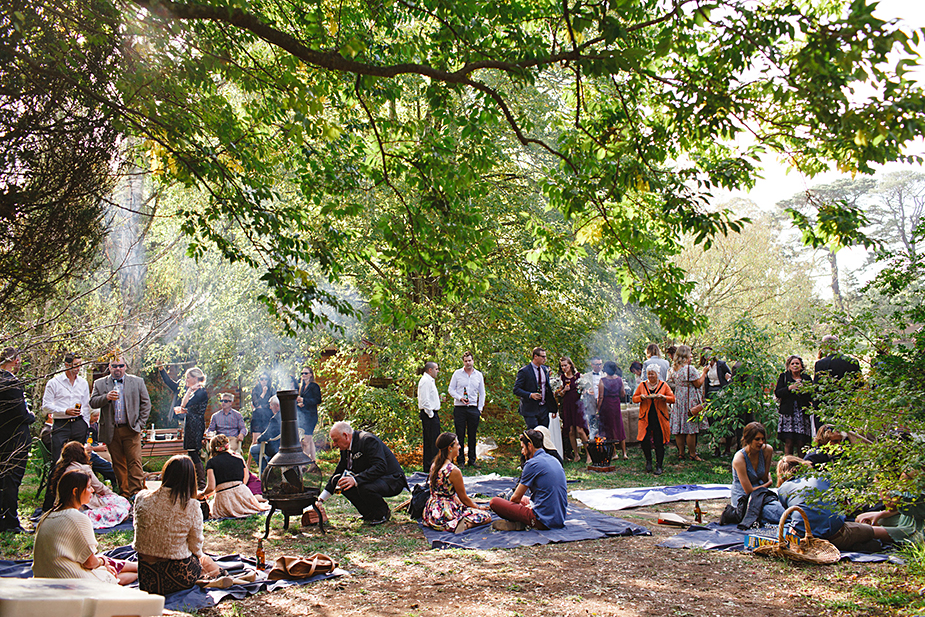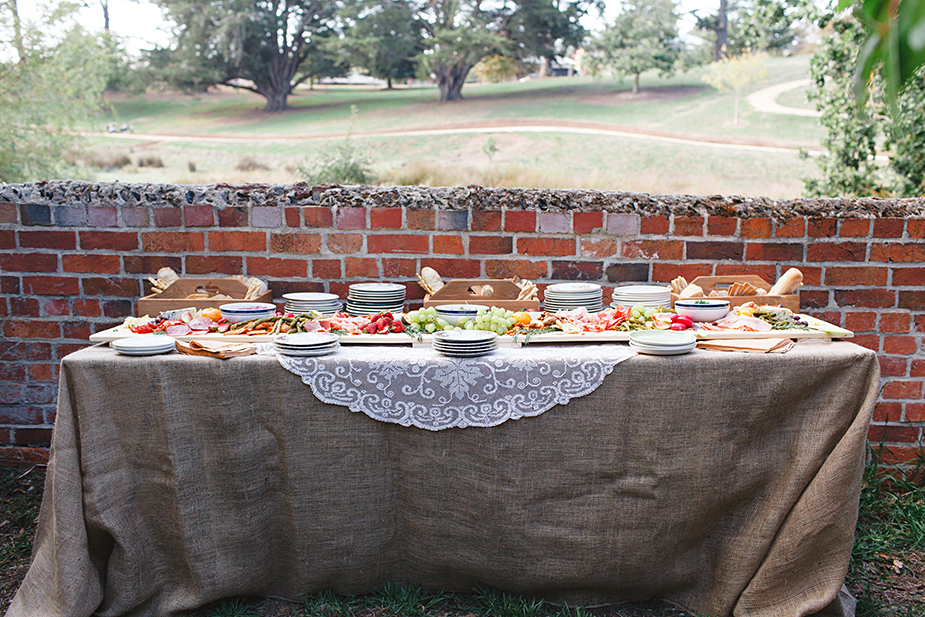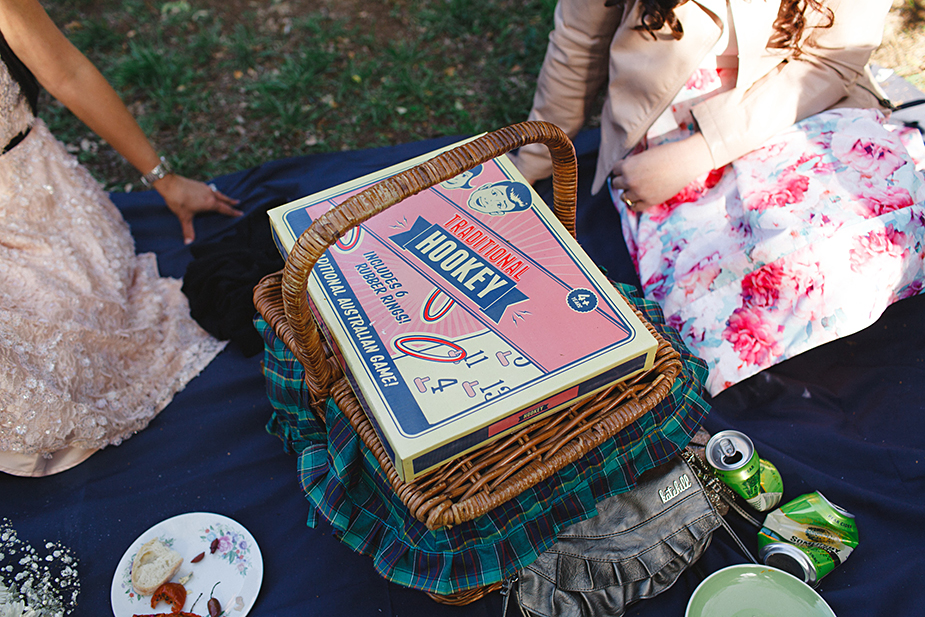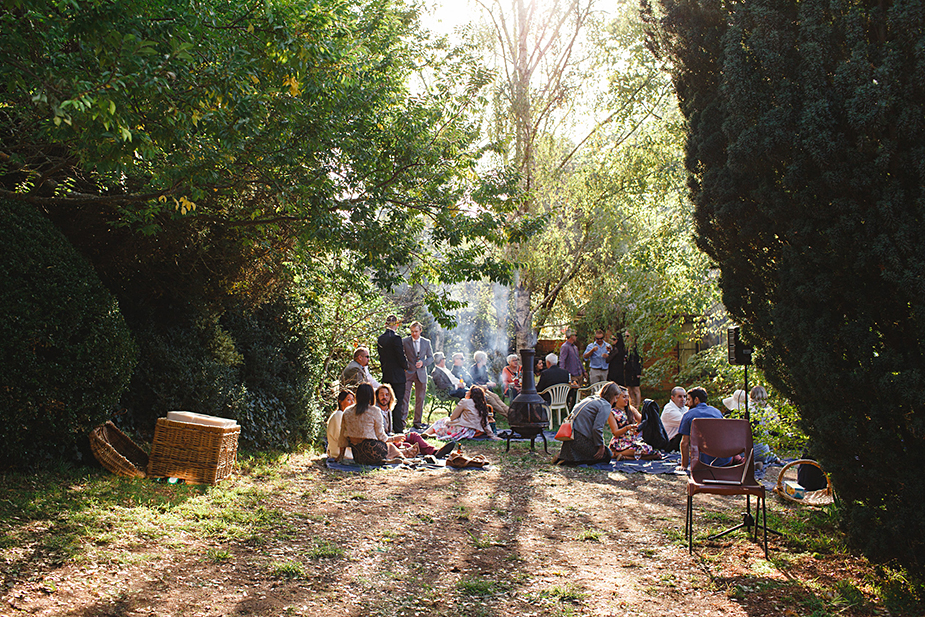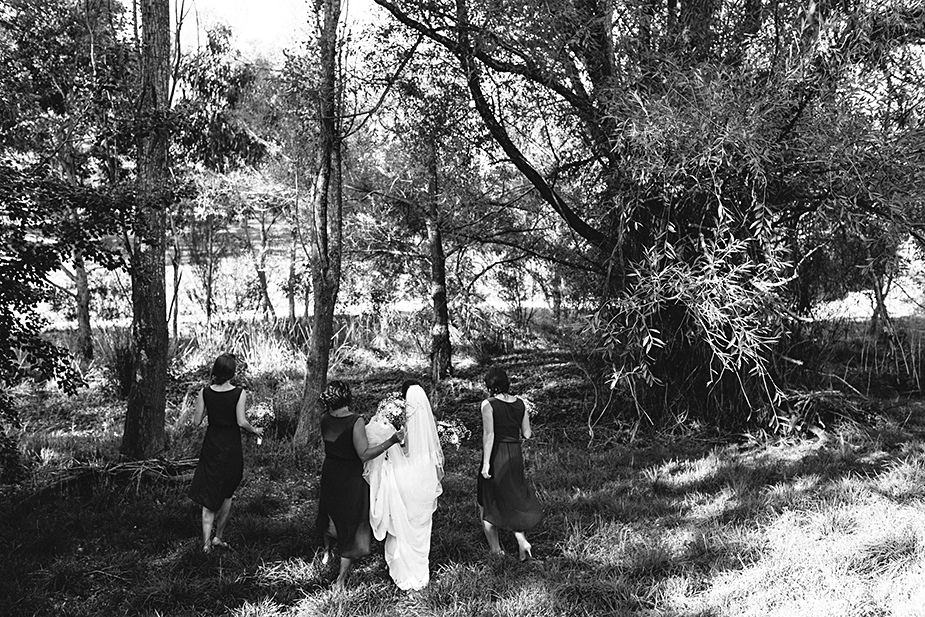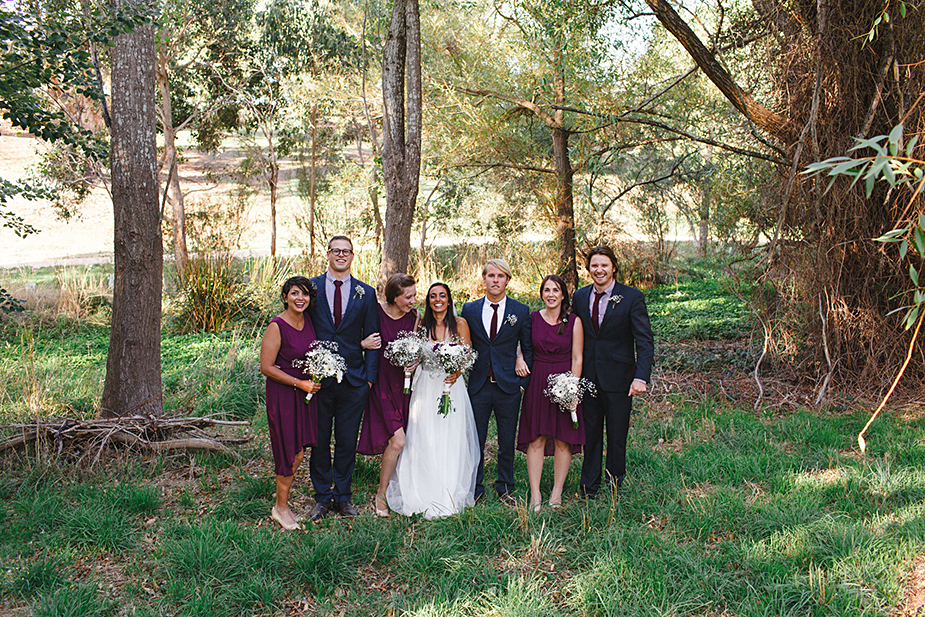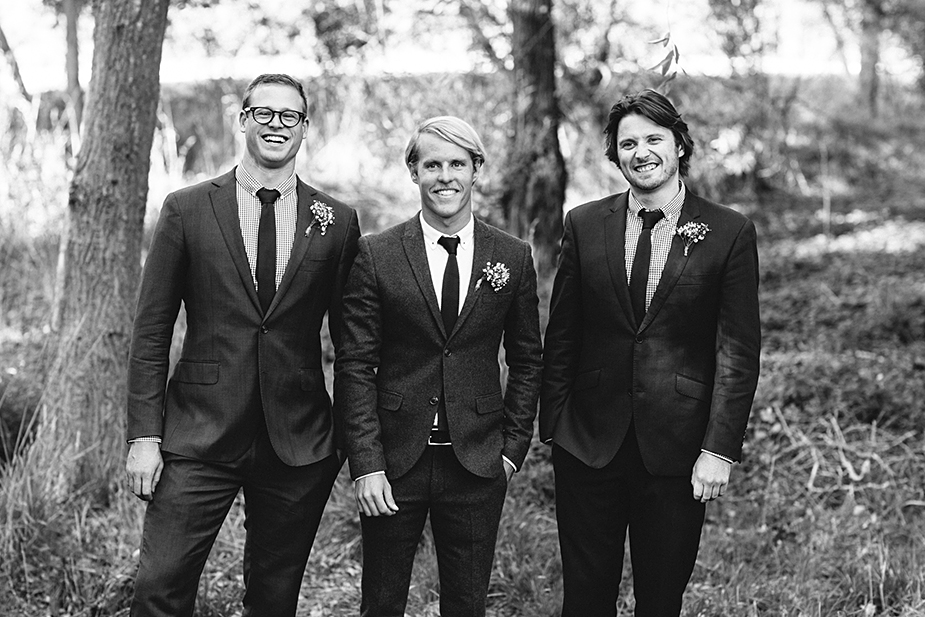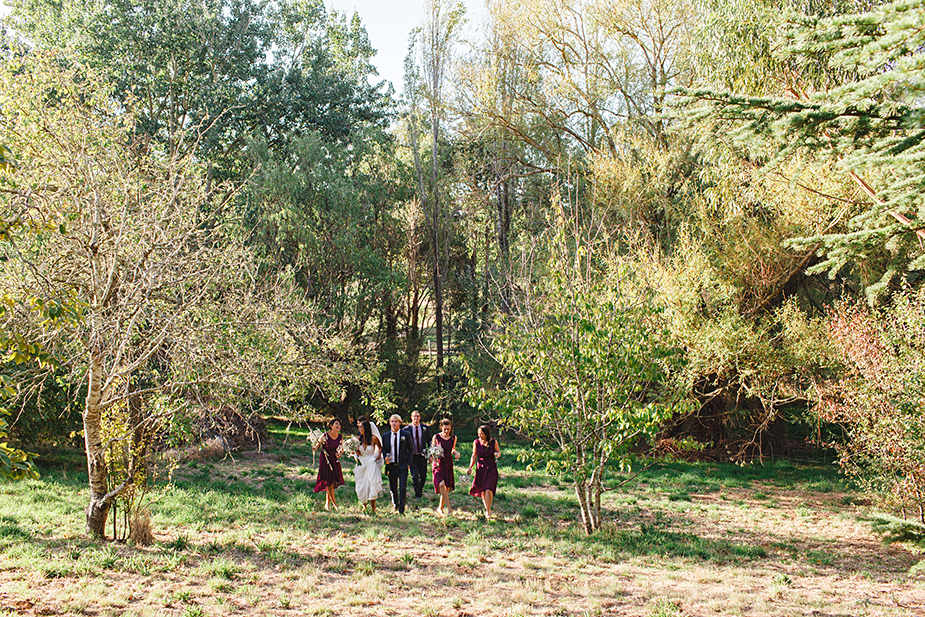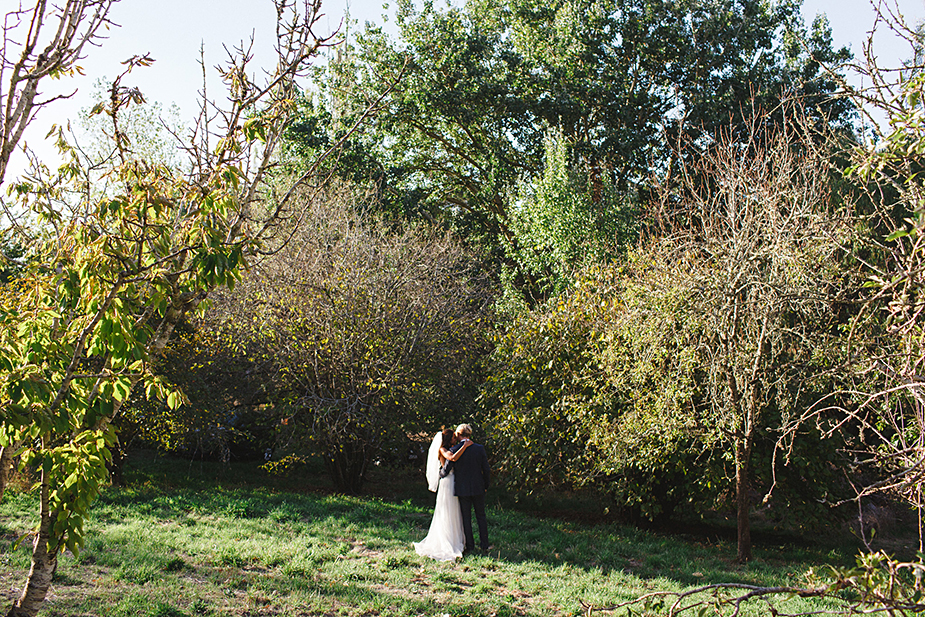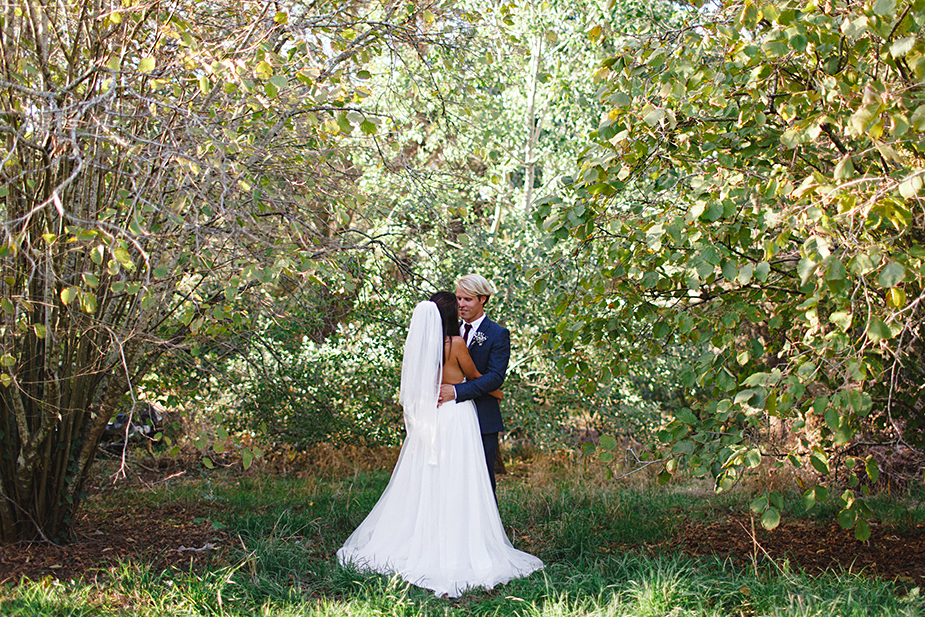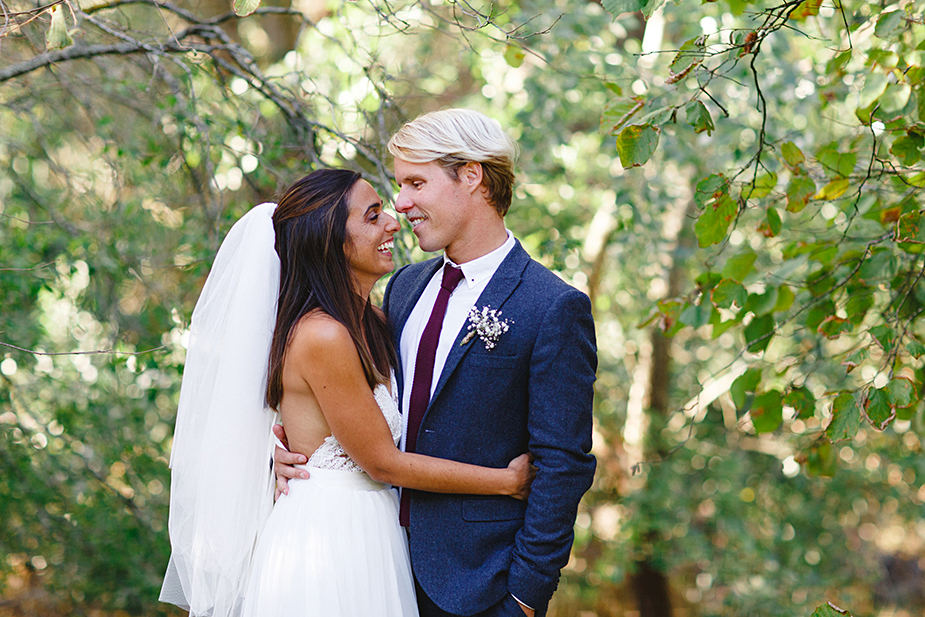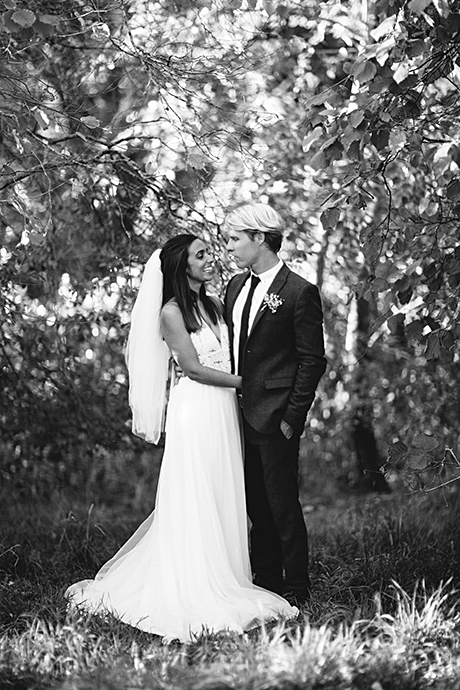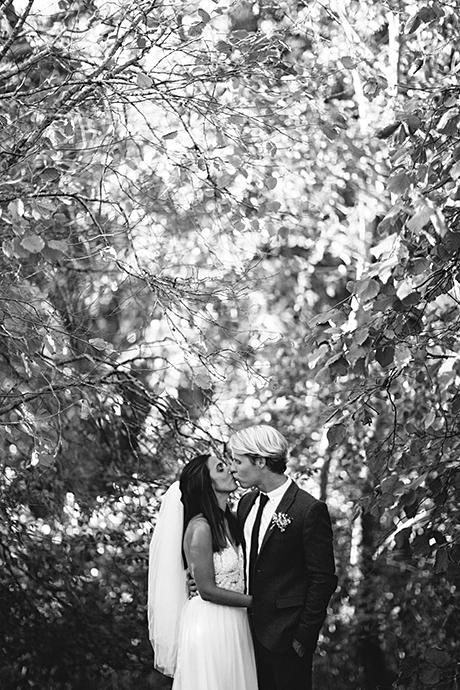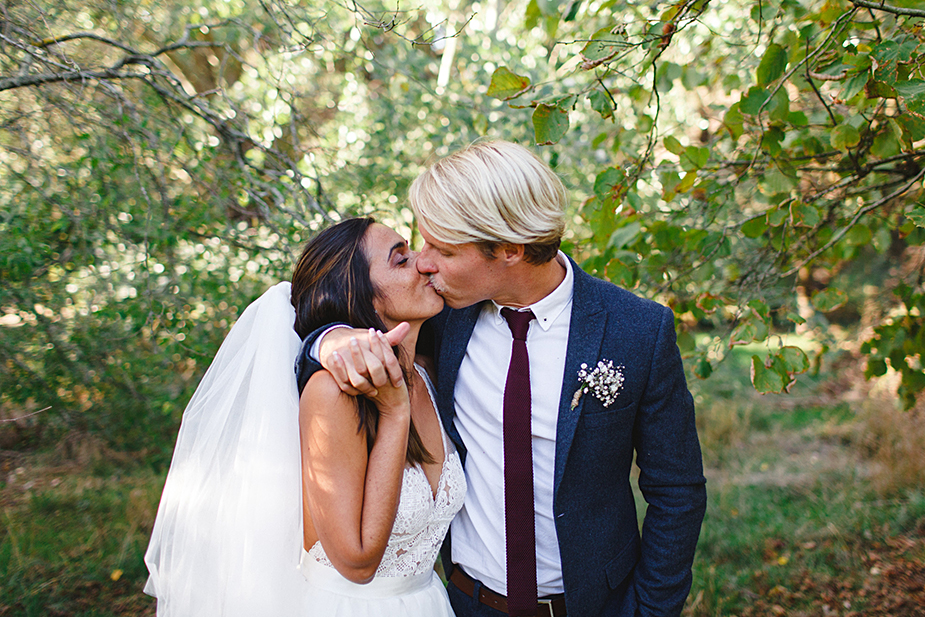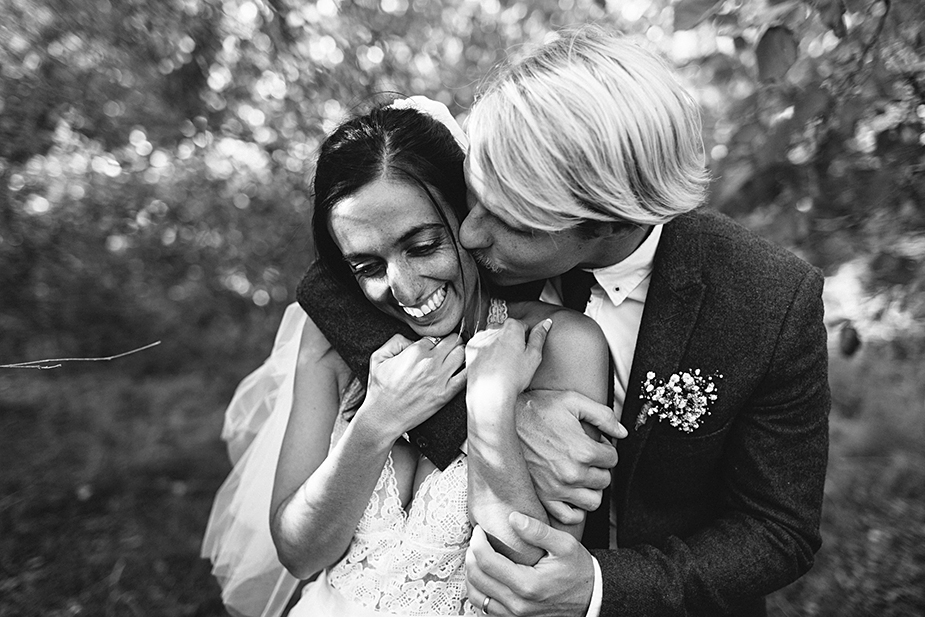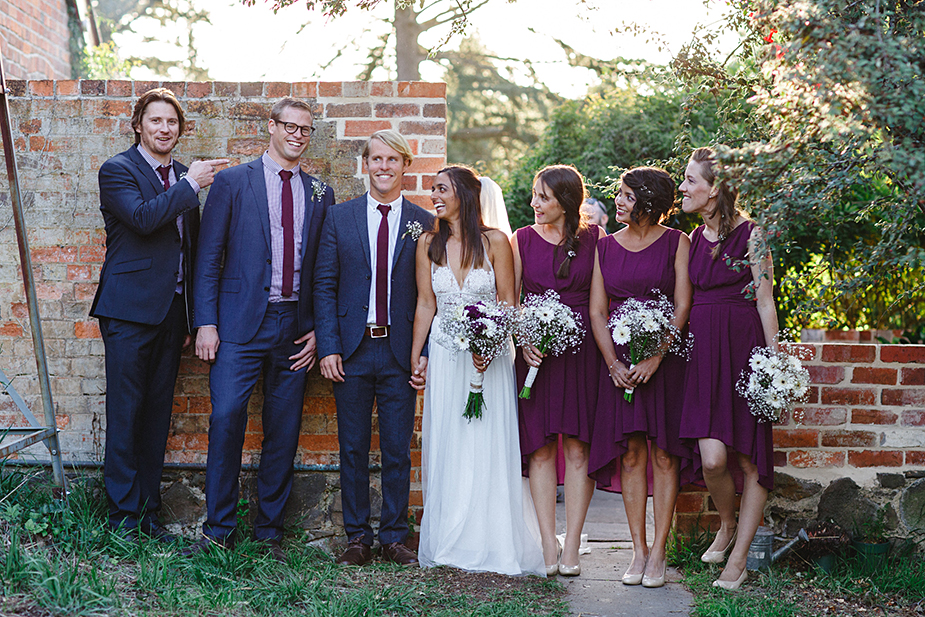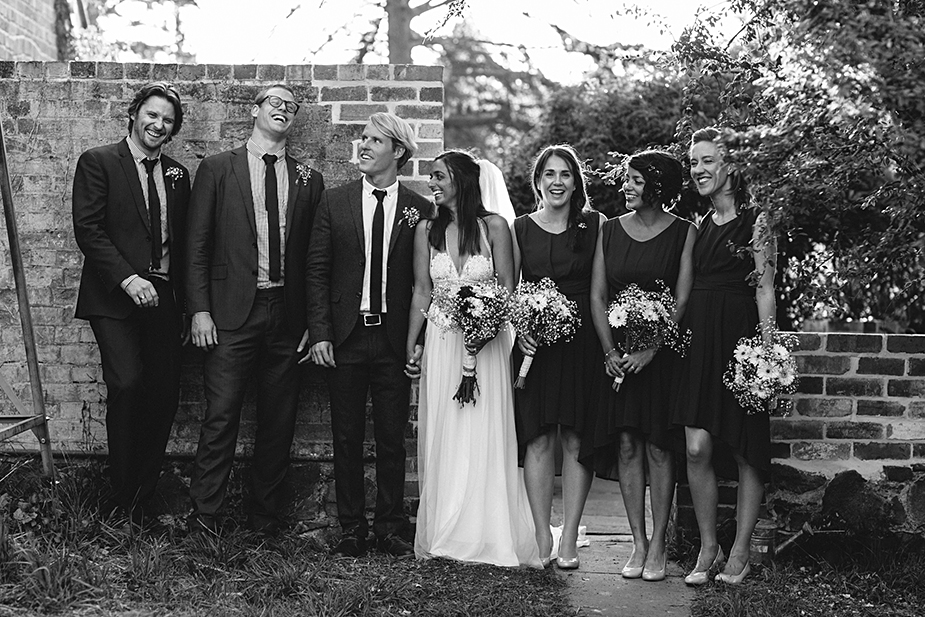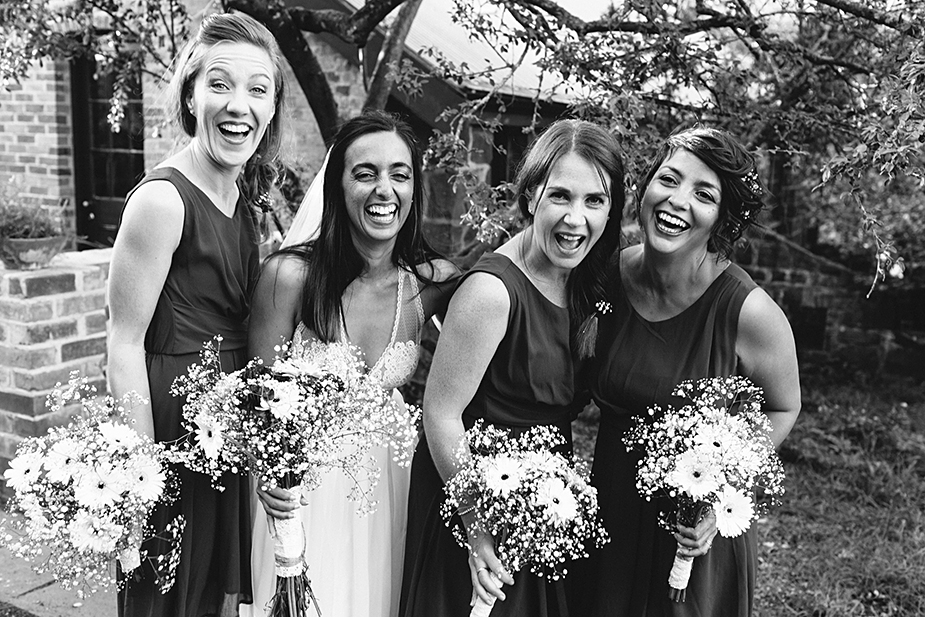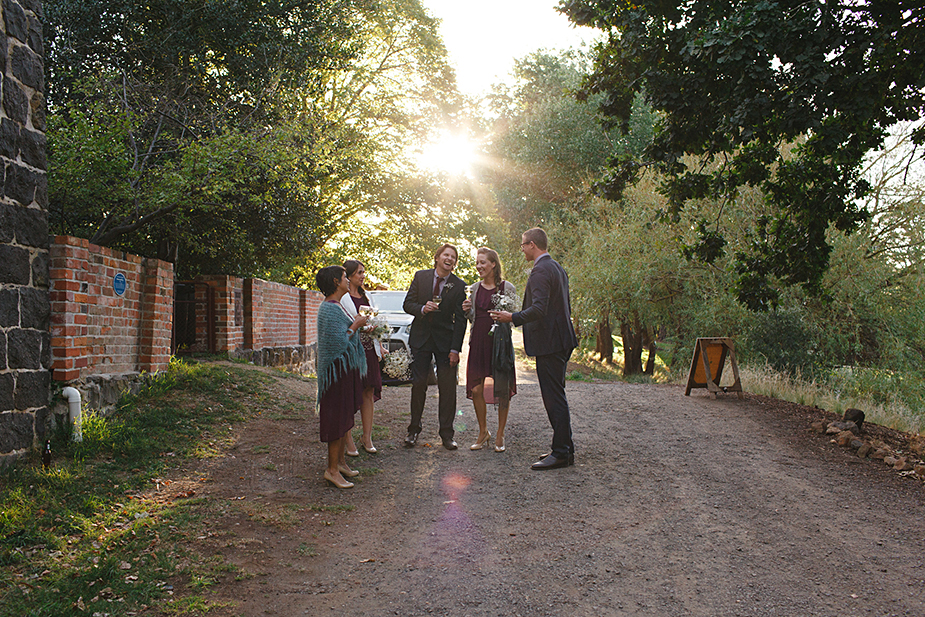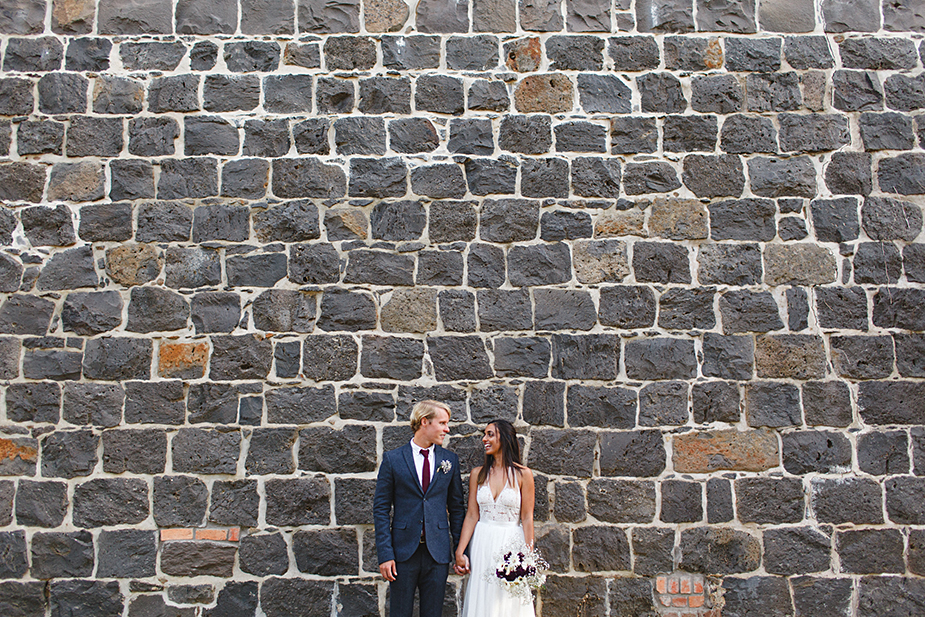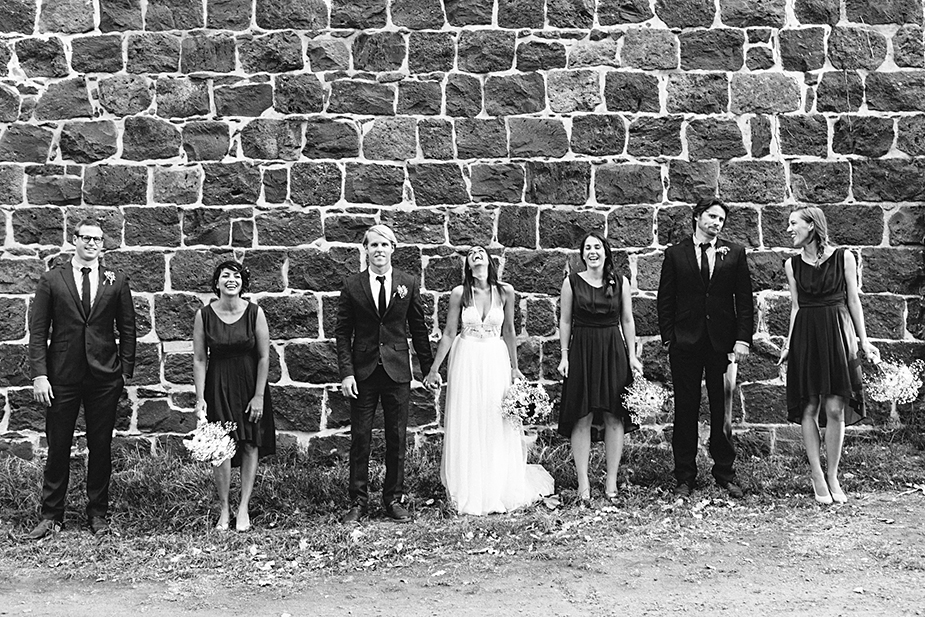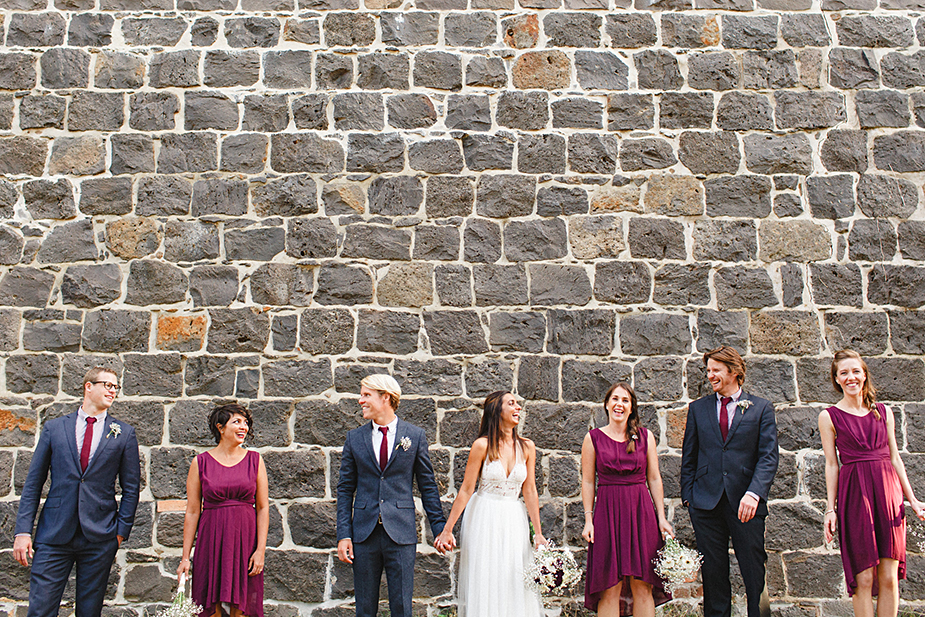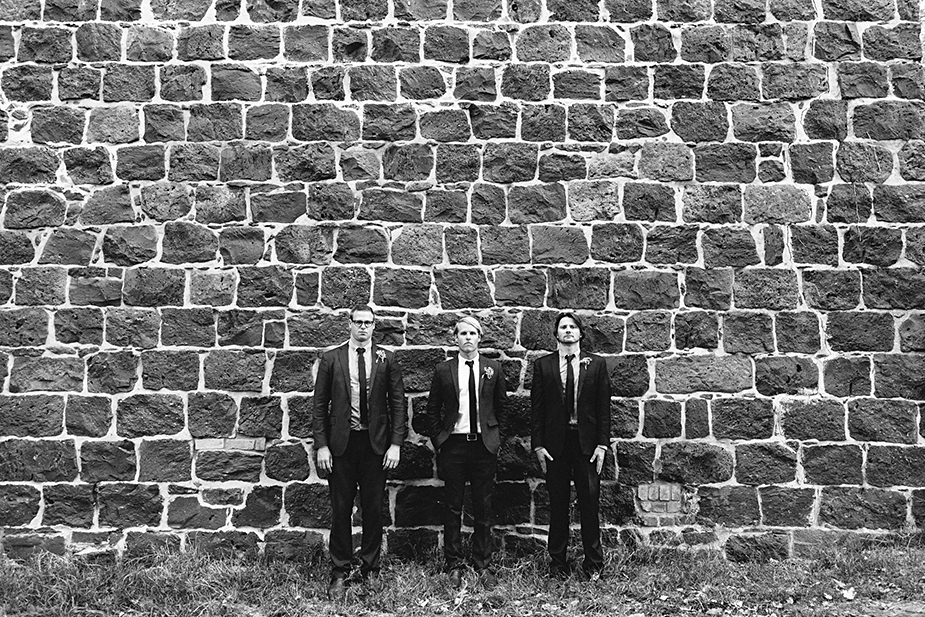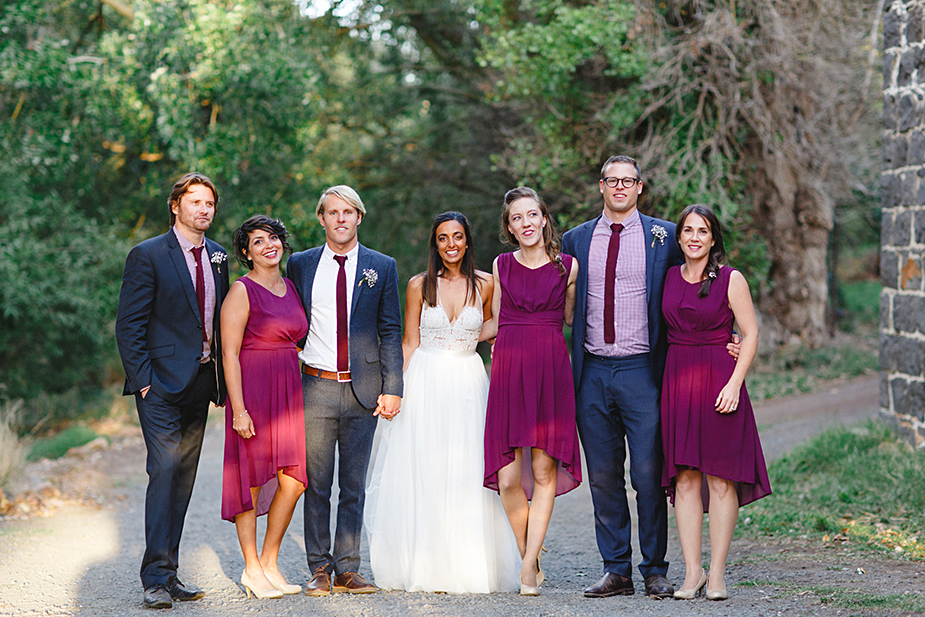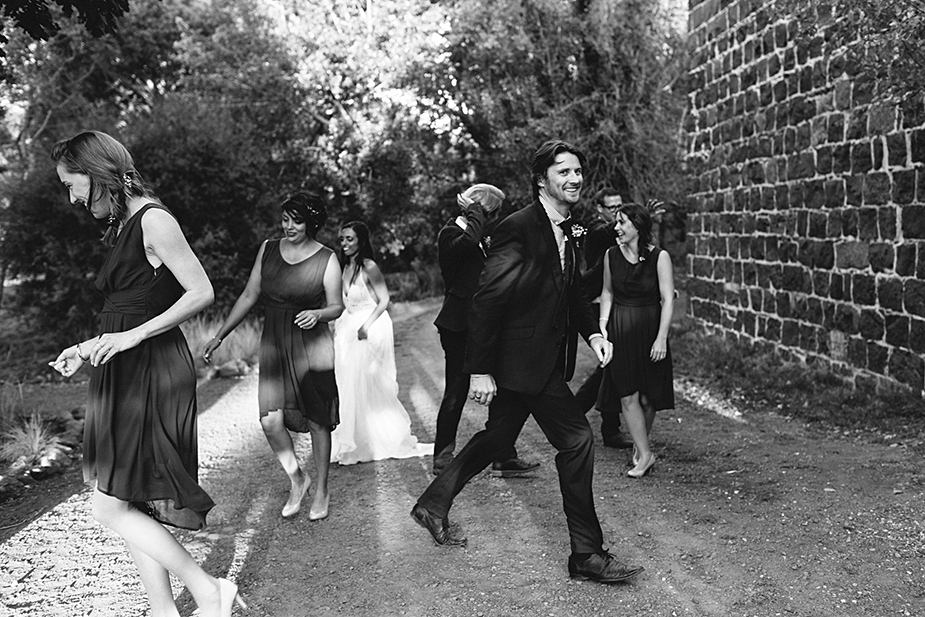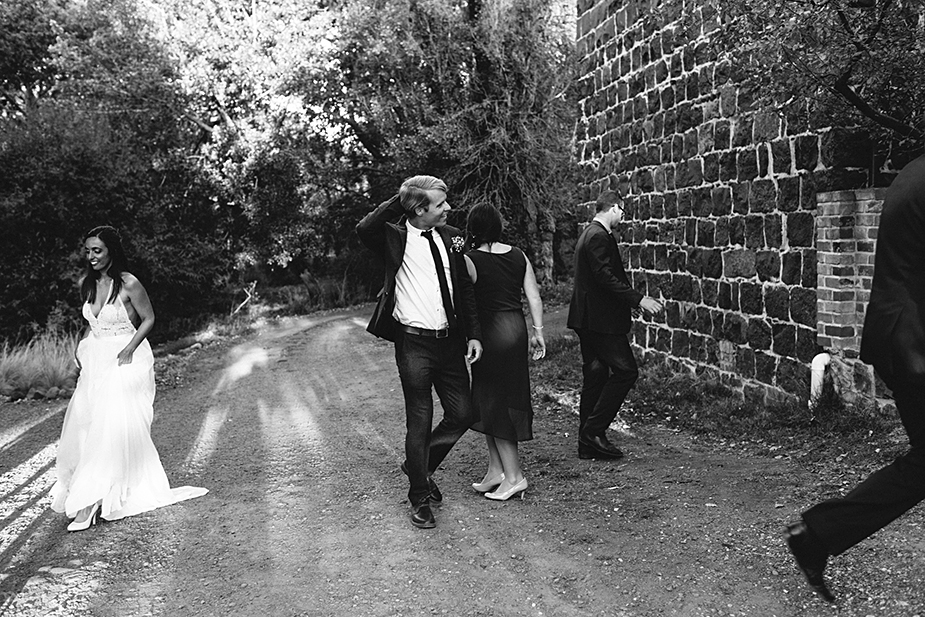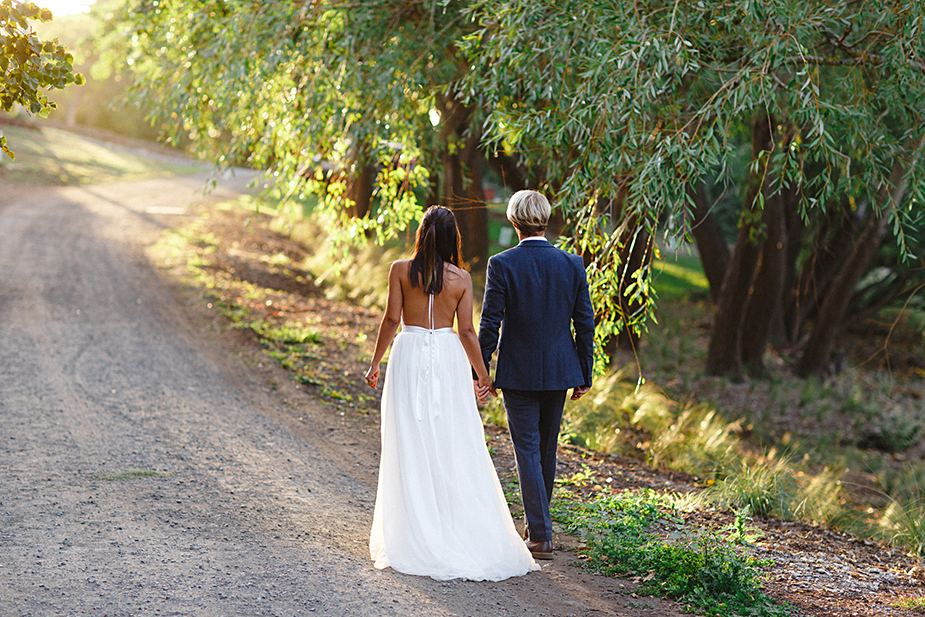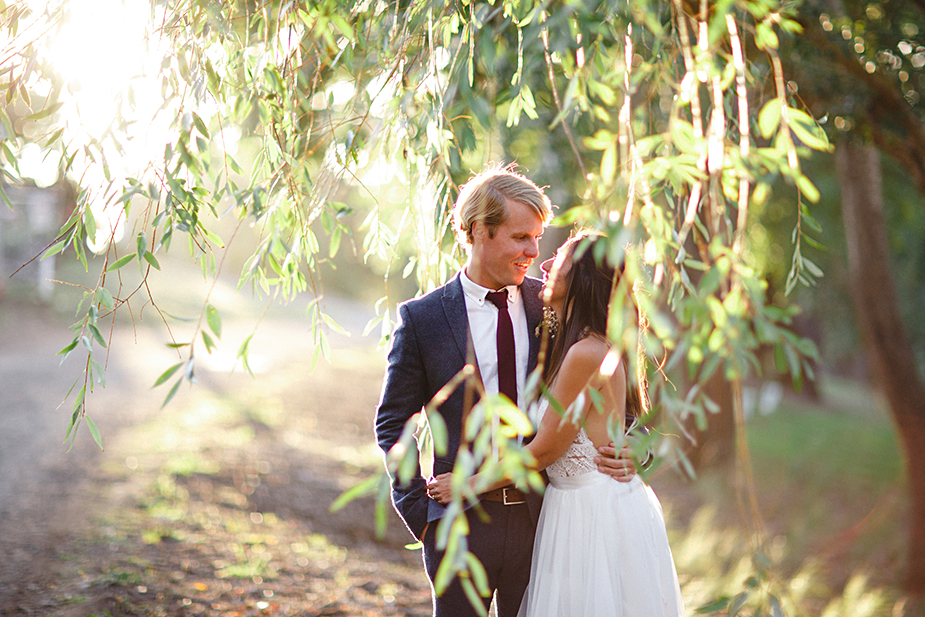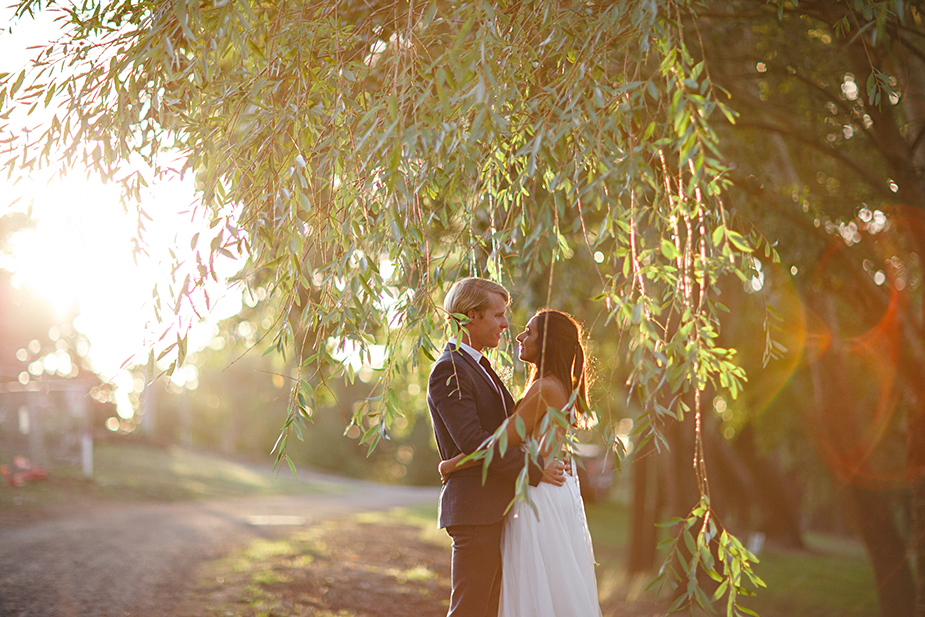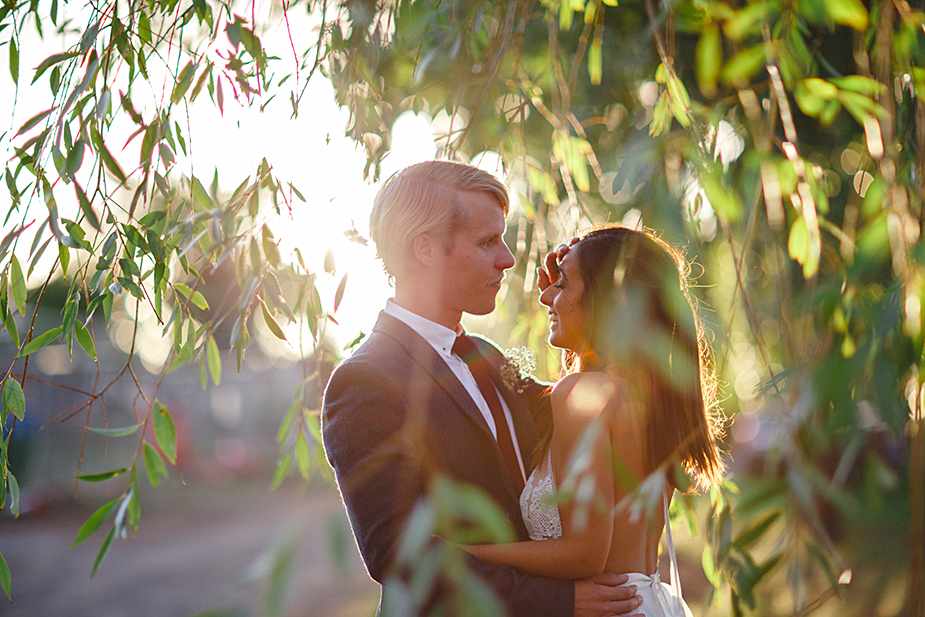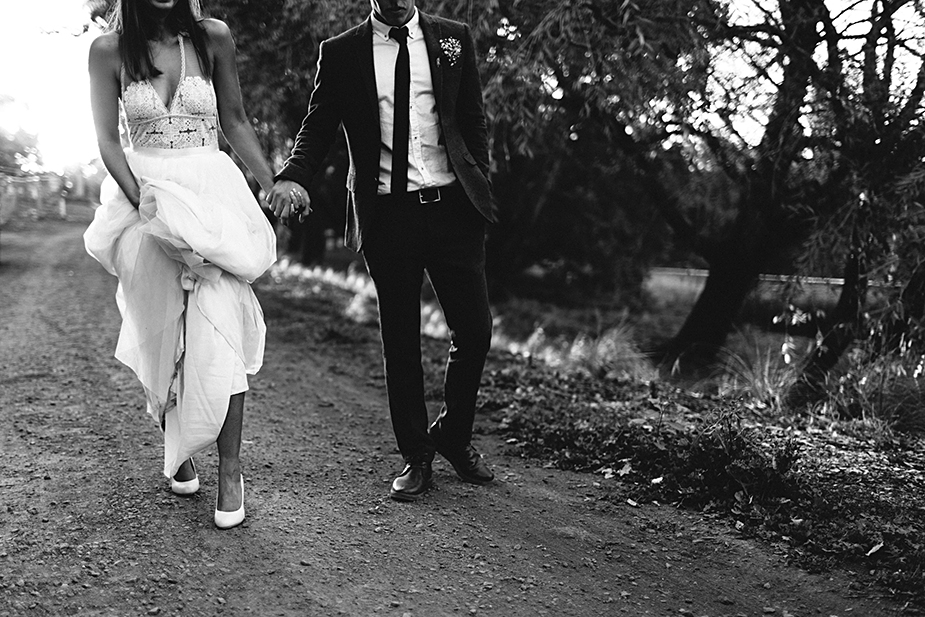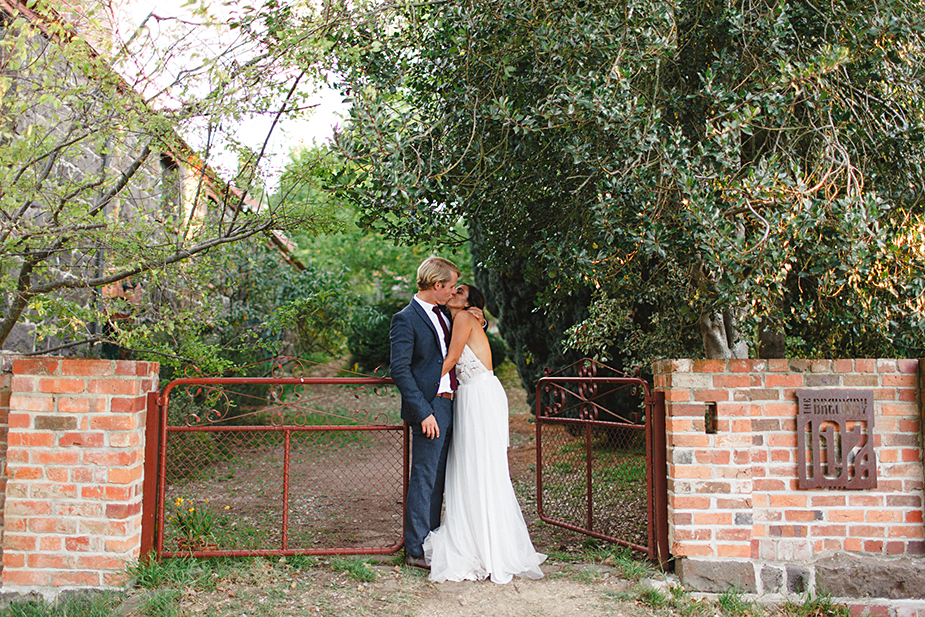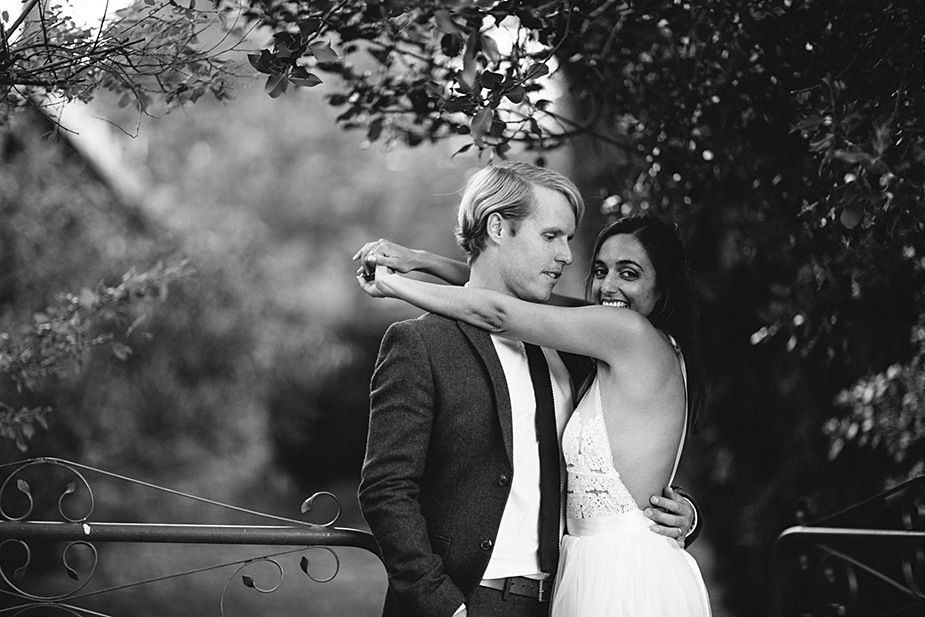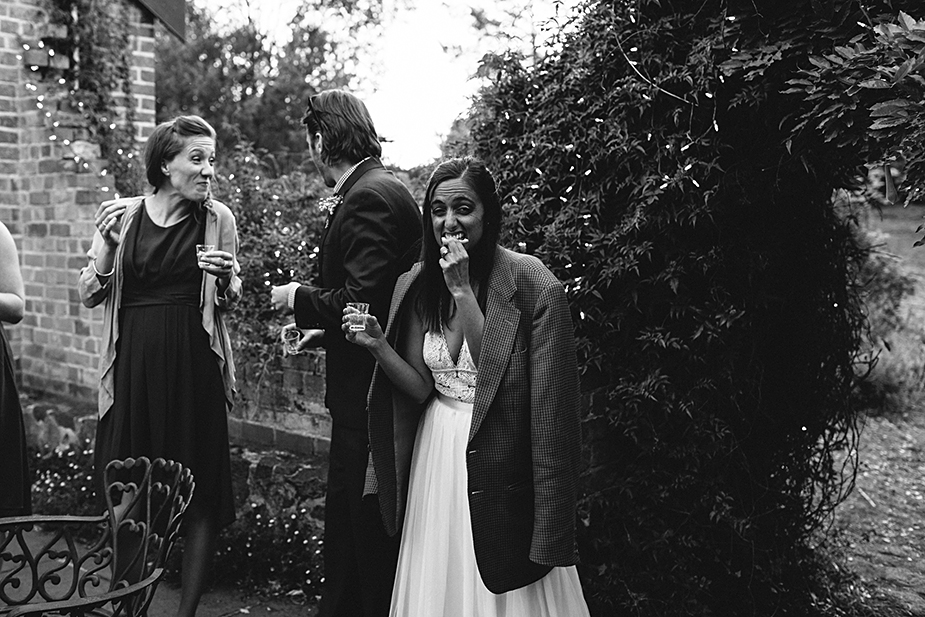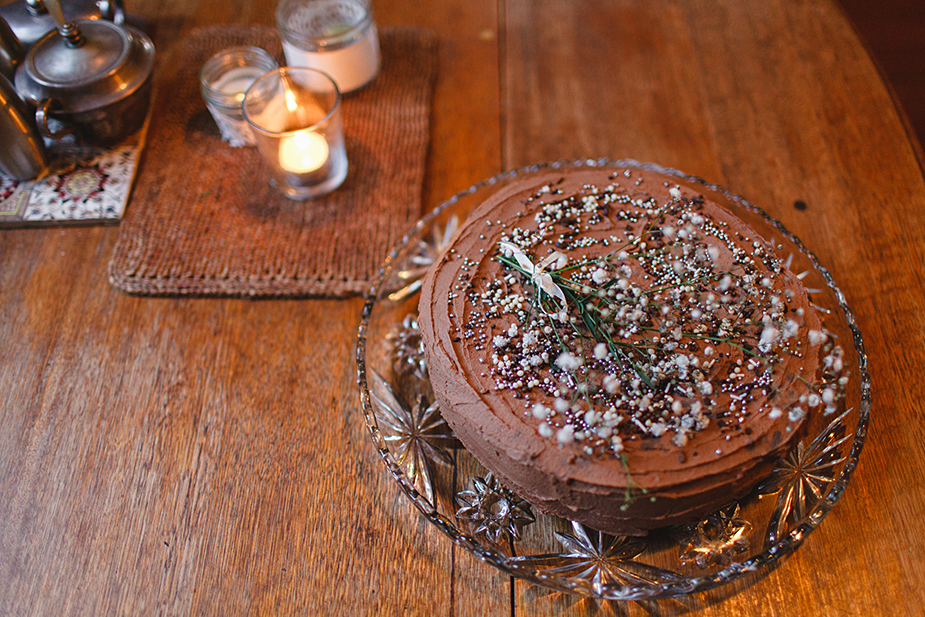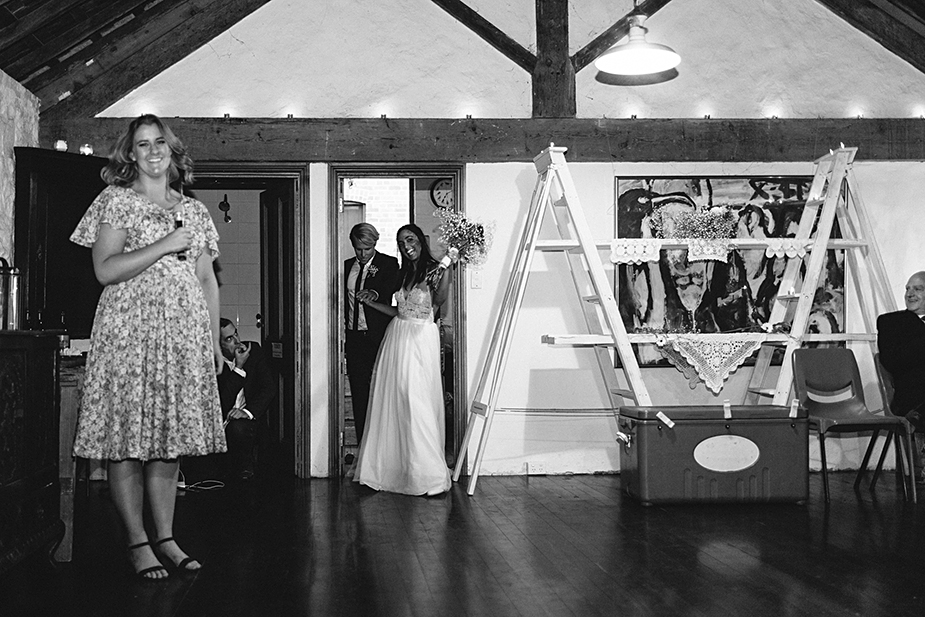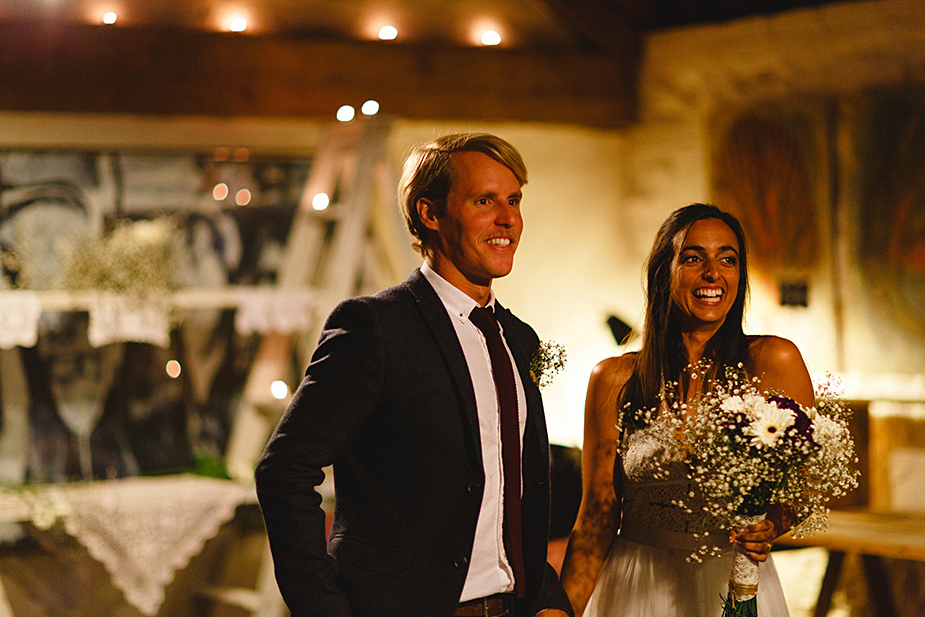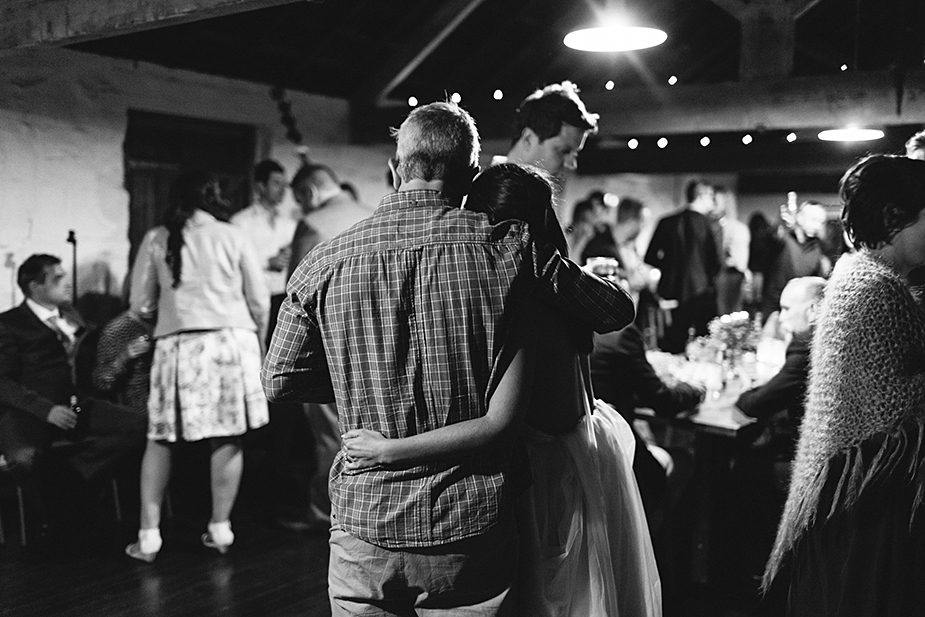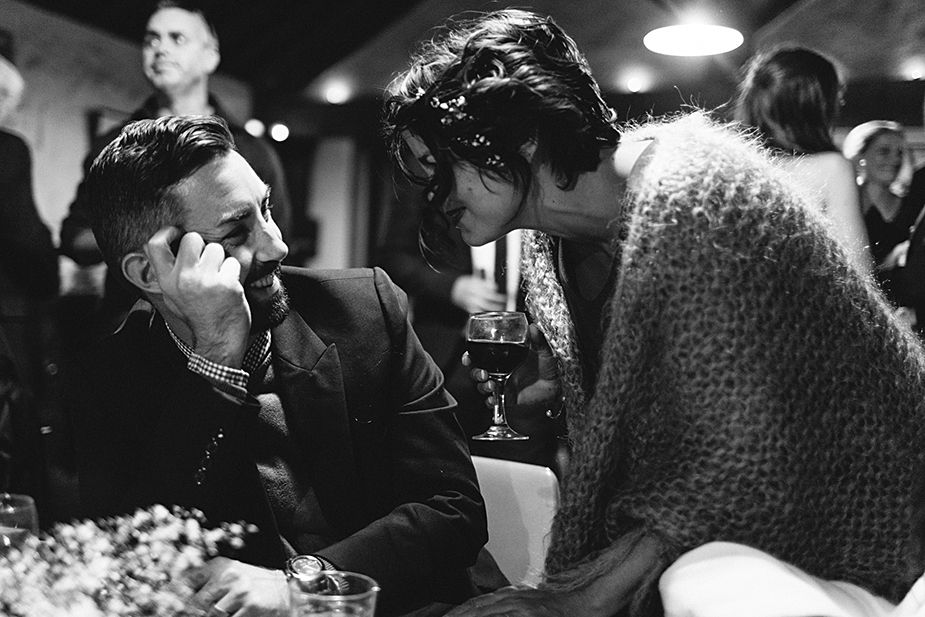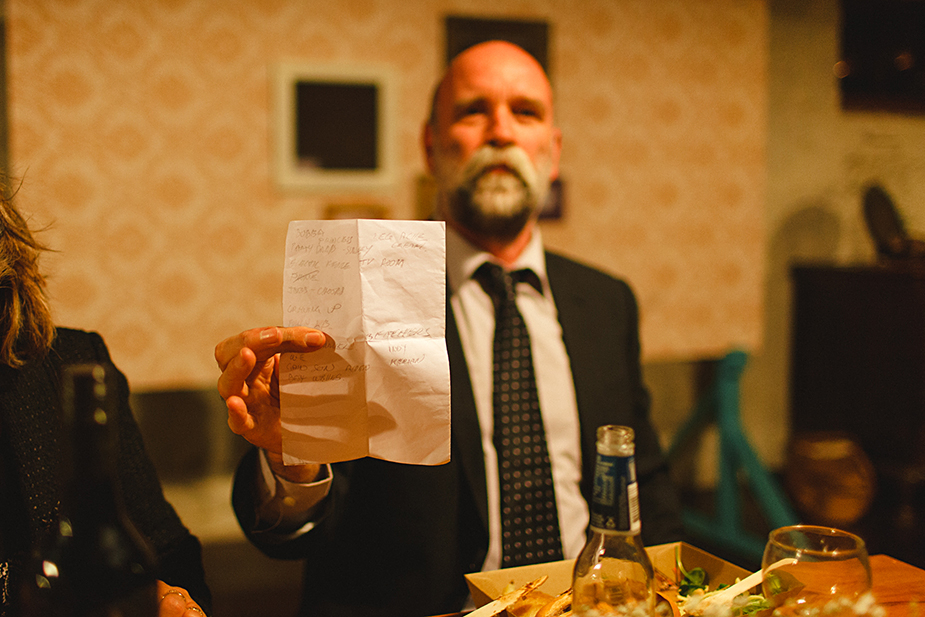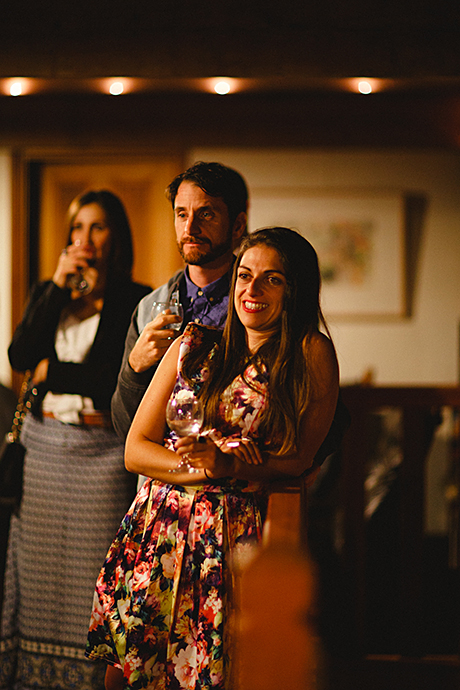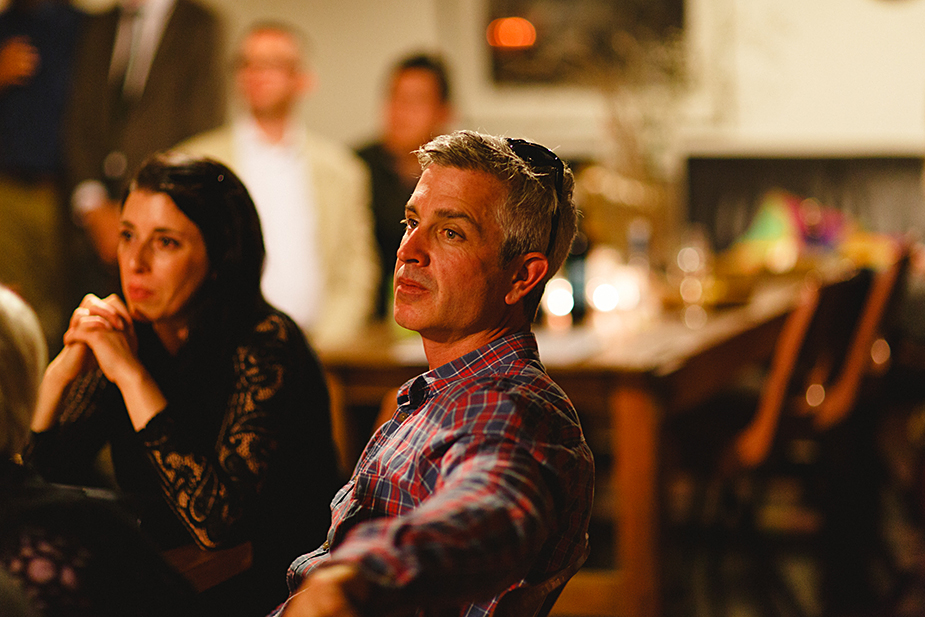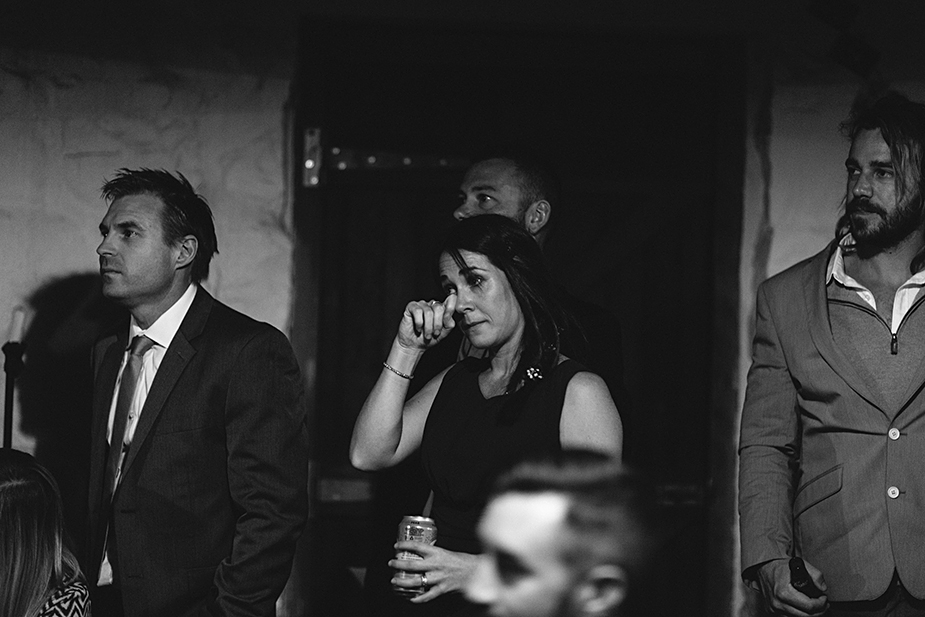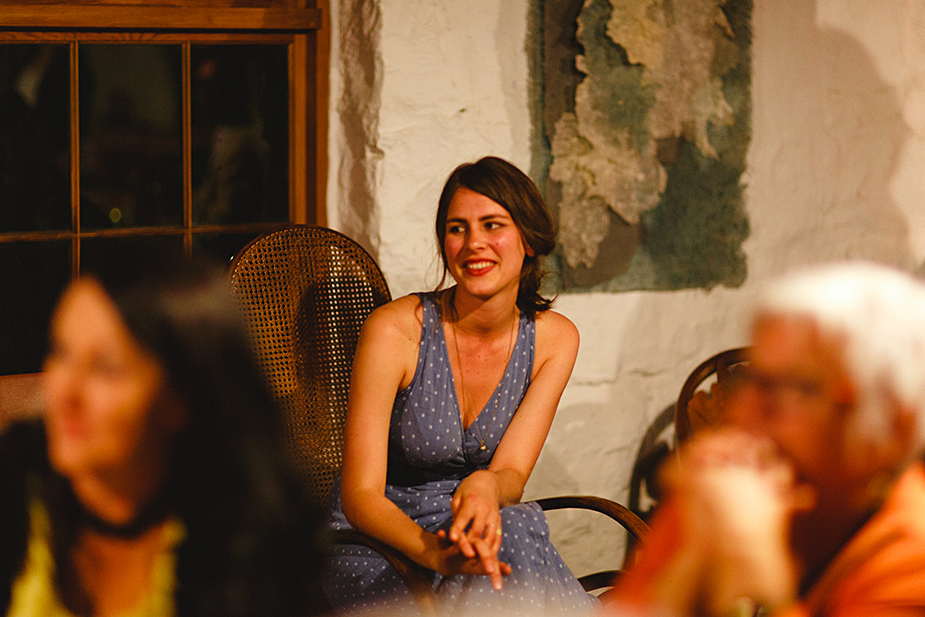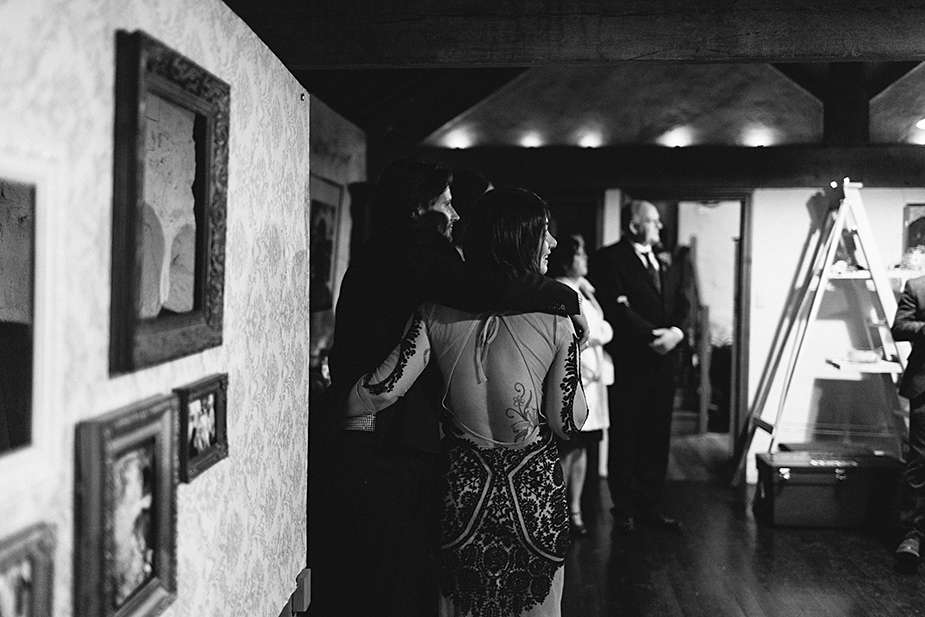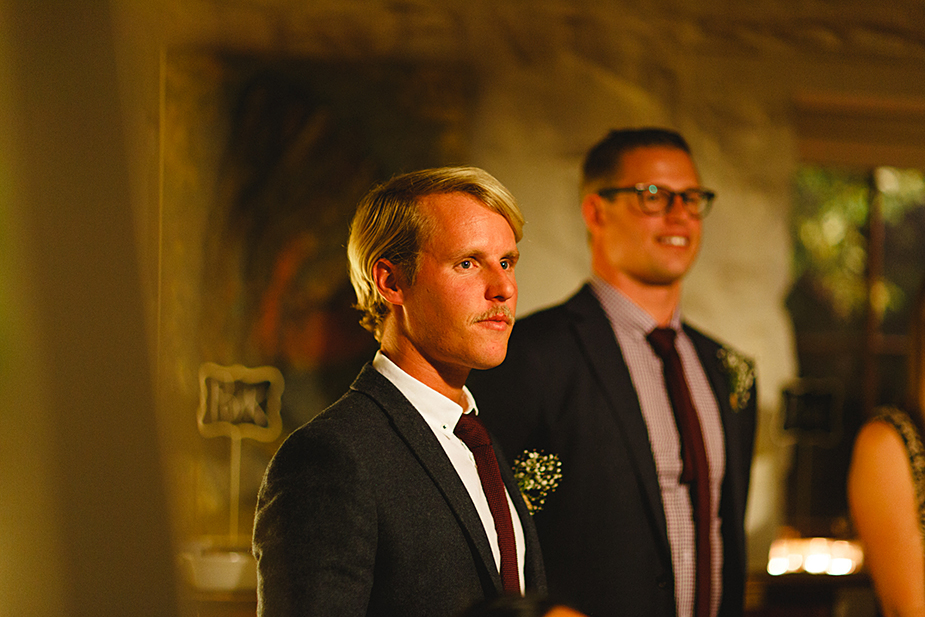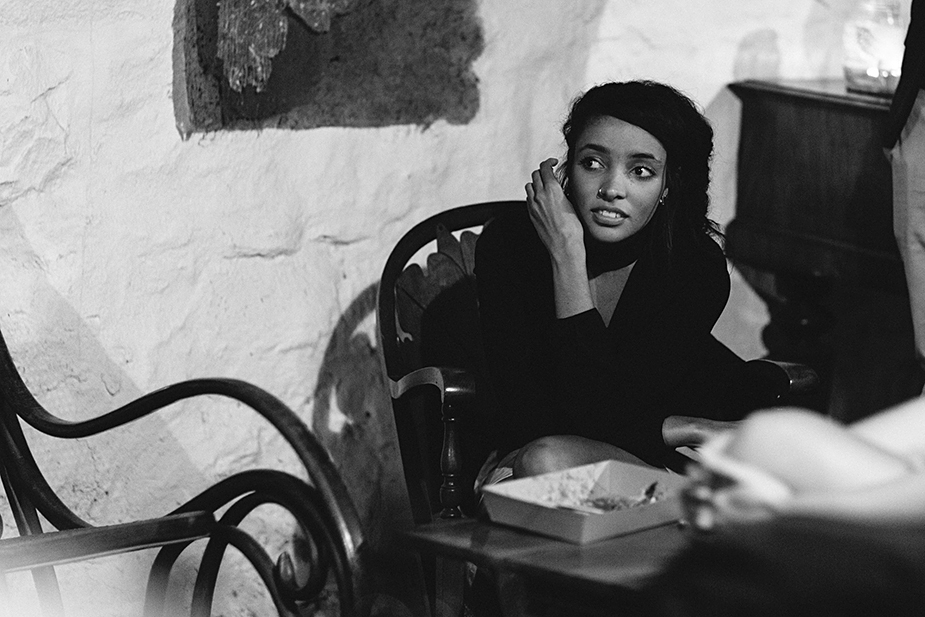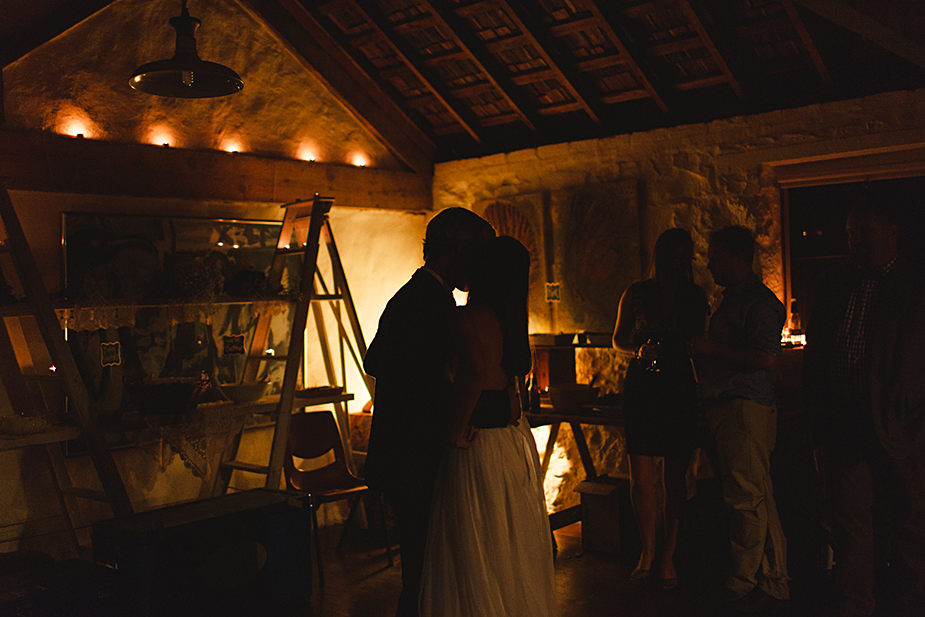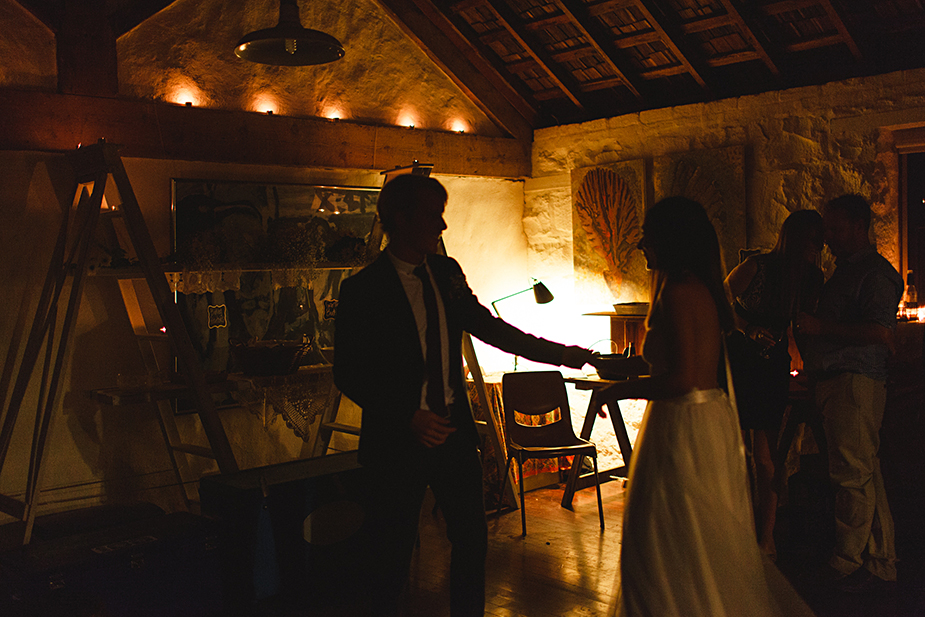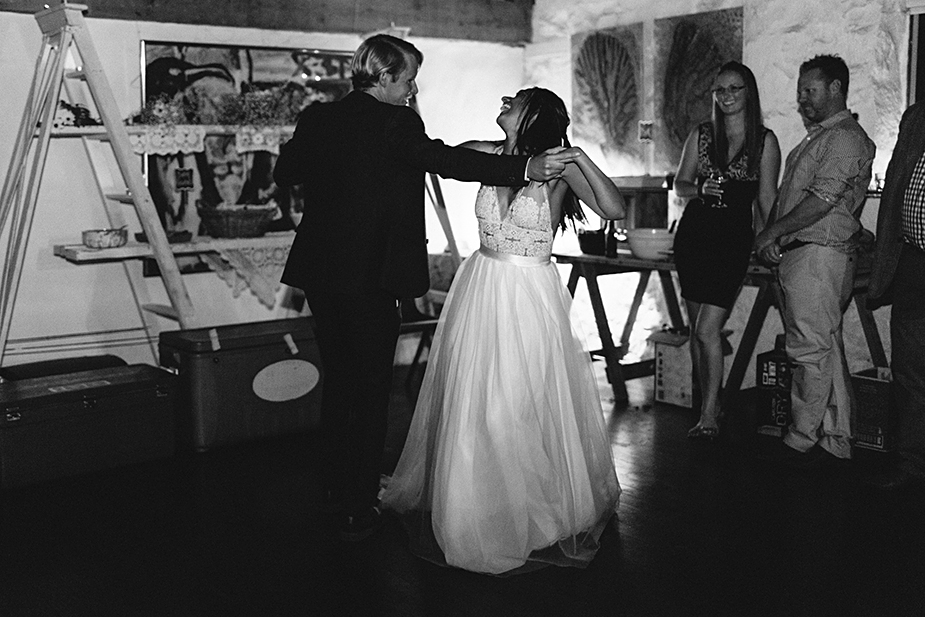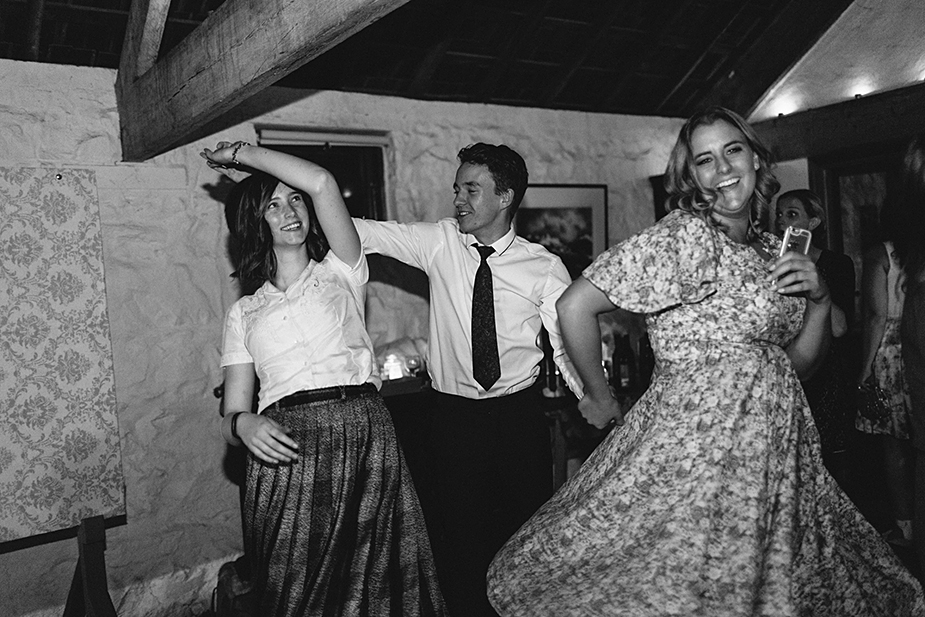 Venue: Buninyong Brewery, Melbourne
Flowers: Stems Flower Market, Melbourne – then we made our own bouquets.
Catering: Victoria Brown (through word of mouth). She doesn't have a website yet. I just found pics on Pinterest of what I wanted and she made it happen!
Dress: Was a disaster I ordered from Asia and I had a local dressmaker here work wonders on it – Megan at Studio Evolve. I just took her some lace from Spotlight and designed a bodysuit/swimsuit and she chopped up the dress and turned it into a beautiful skirt.
Decorations: From op shops…old baskets and sheets to sit on, borrowed a fire pit from a friend.
Tags:
antipasto wedding platter
,
australia wedding
,
buninyong brewery
,
emily raftery
,
emily raftery photography
,
forest wedding photos
,
intimate wedding
,
melbourne wedding
,
moonshine
,
outdoor wedding
,
pimms
,
rustic wedding
,
stems flower market
,
stone wall wedding photos
,
studio evolve
,
vintage wedding
,
wedding cocktails
,
wedding picnic