This wedding was a very special one. I have known Belinda and Dom for a few years now, and they are both such wonderful, caring, beautiful people. The looks they gave each other all day long show just how strong their love, friendship and bond is, and it was an absolute honour to have been asked to record their memories of the day for them. Waikopou is a stunning place, it is actually a family home that gets turned into a wedding venue just a few times every year. It was my first time photographing there, and hopefully wont be the last! The remote location on the island makes it that extra bit special, and the outlook over the infinity pool is incredible.
My family have had a bach on the island since I was a teenager, so I always love photographing Waiheke weddings. But heading out to parts of the island I have yet to explore, and finding some beautiful hilltop views for photographs and champagne was magical. Actually so much was magic on this day. Wonderful people. Incredible food. Beautiful flowers, and of course, the setting. Tequila shots from a glass gun taking over the dance floor. Need I say more? And surprisingly no one ended up in the infinity pool. That is possibly the only thing I can fault, someone really should have done some bombs in the pool.
Much love you two, I hope the photographs can do your incredible day some justice.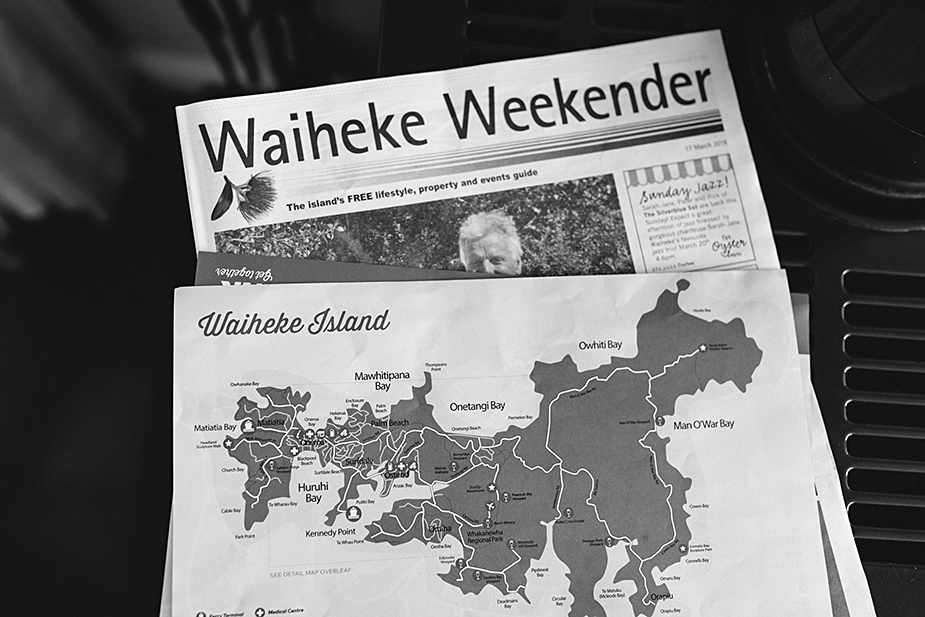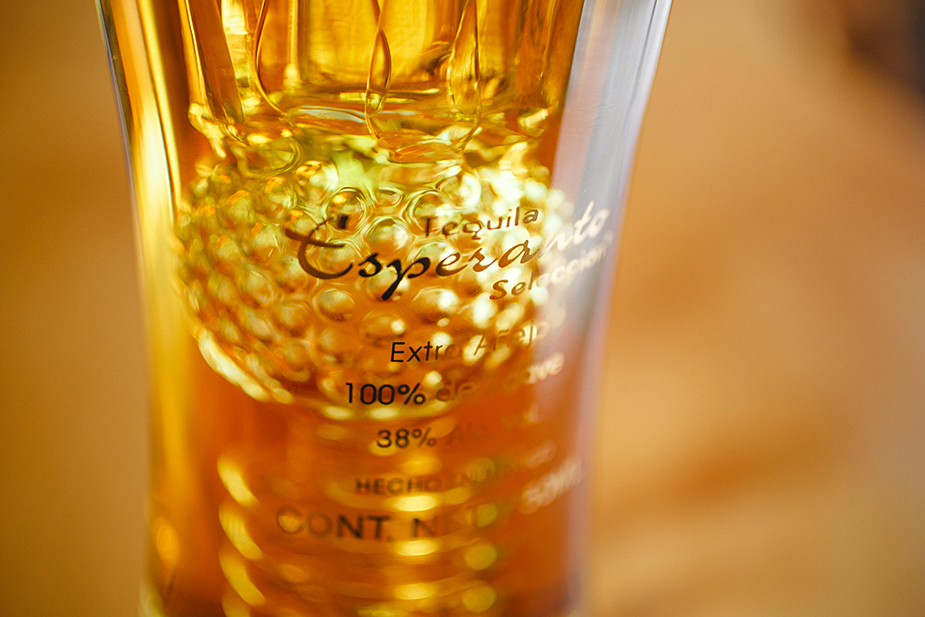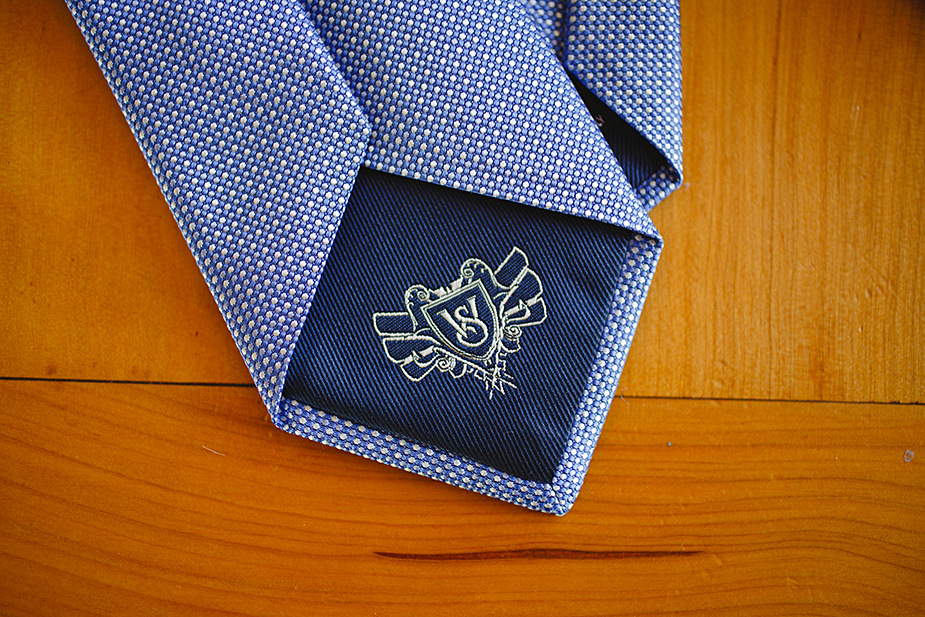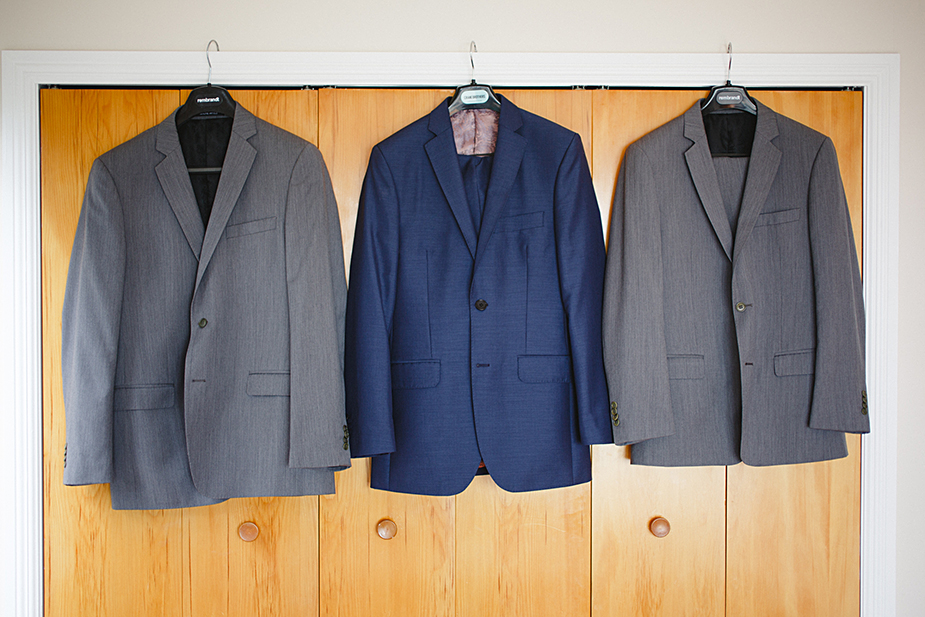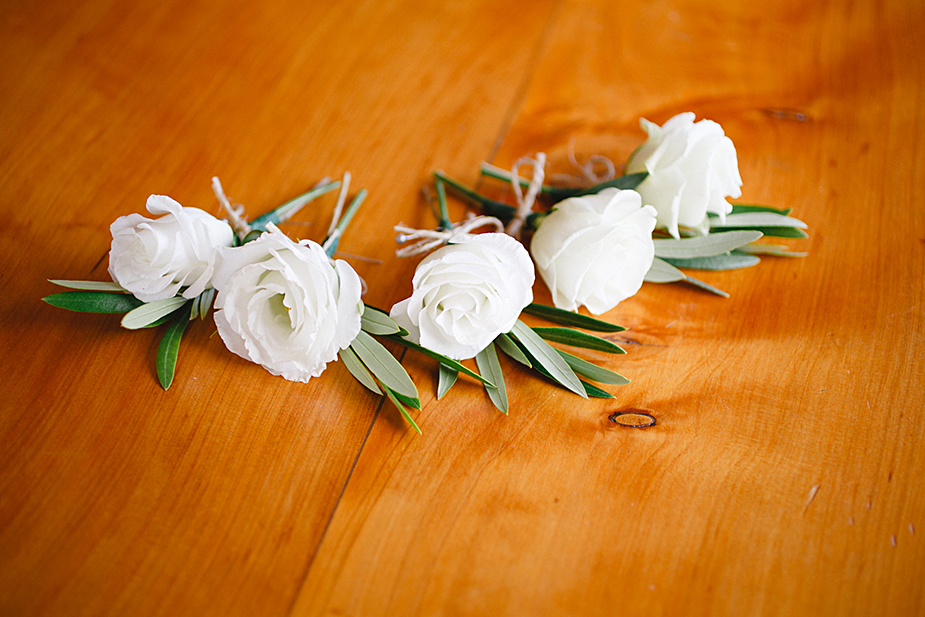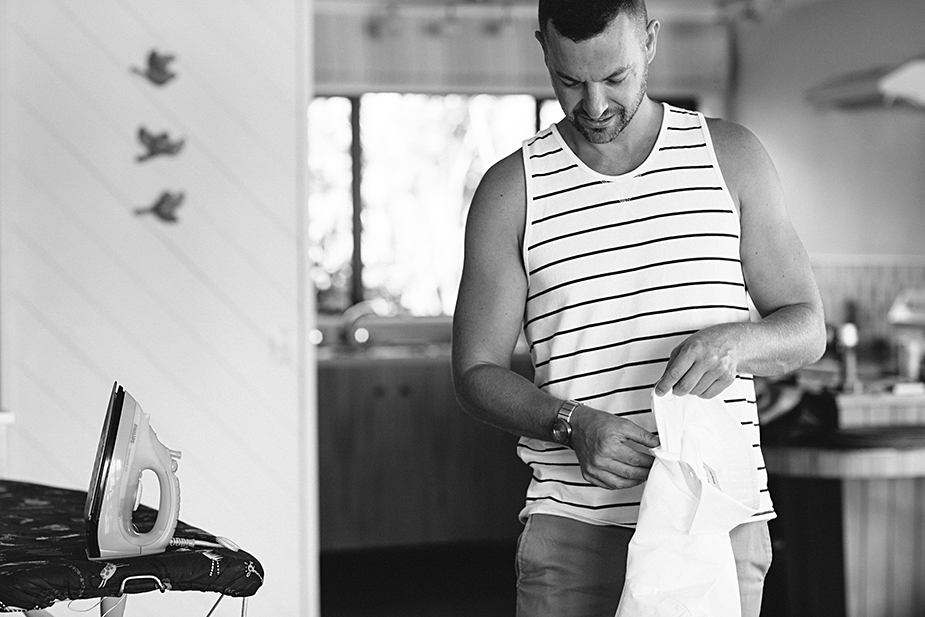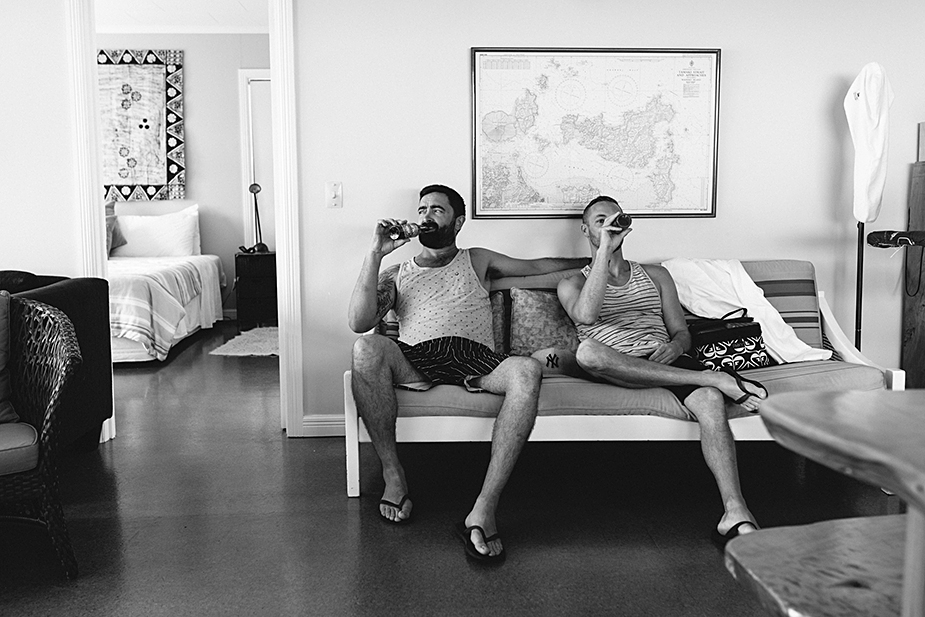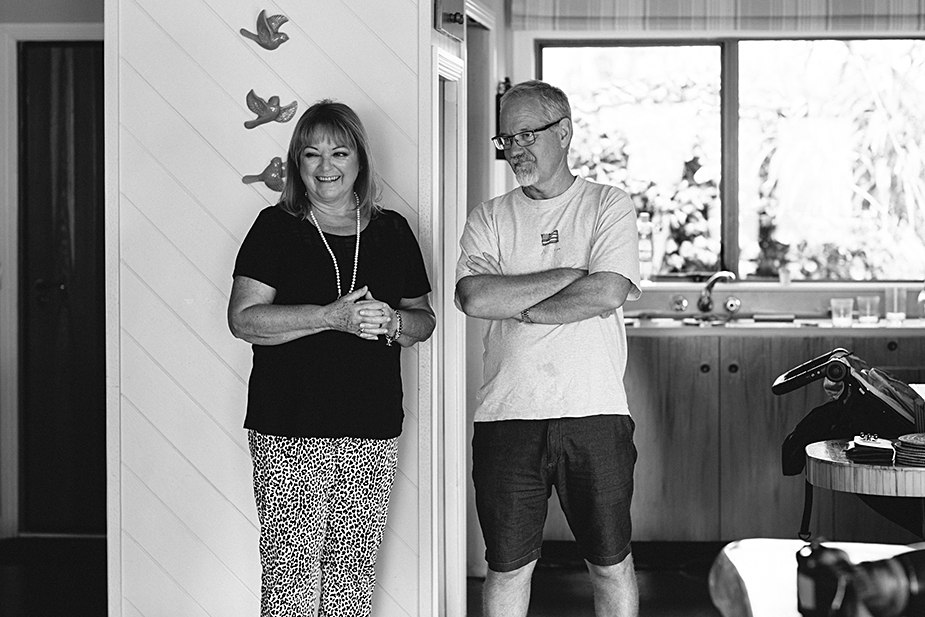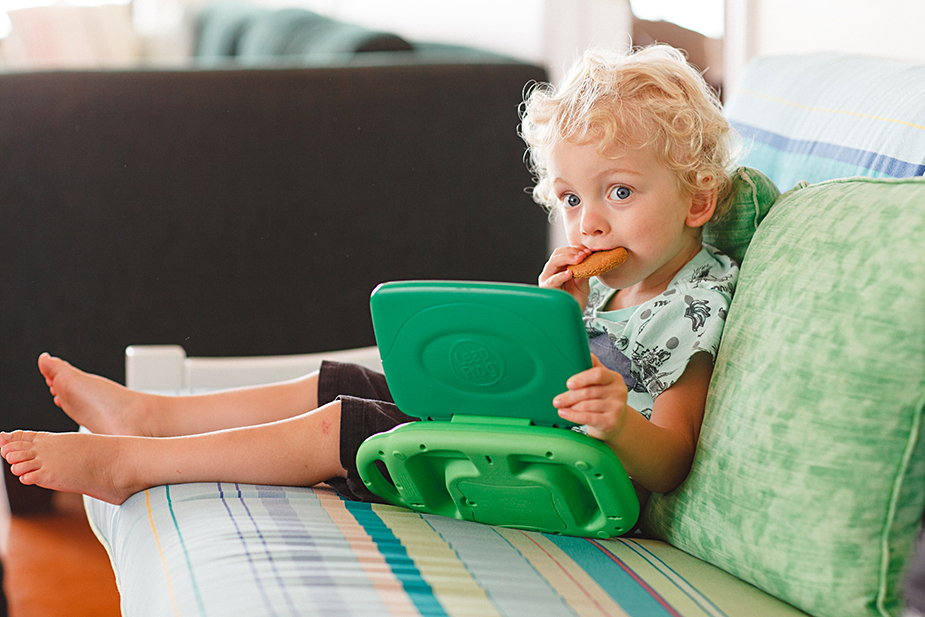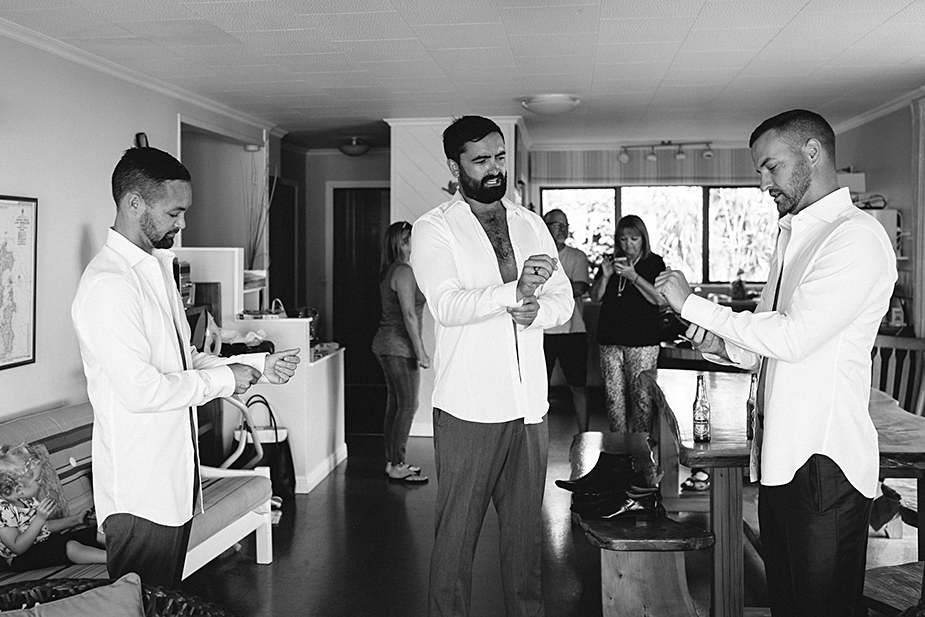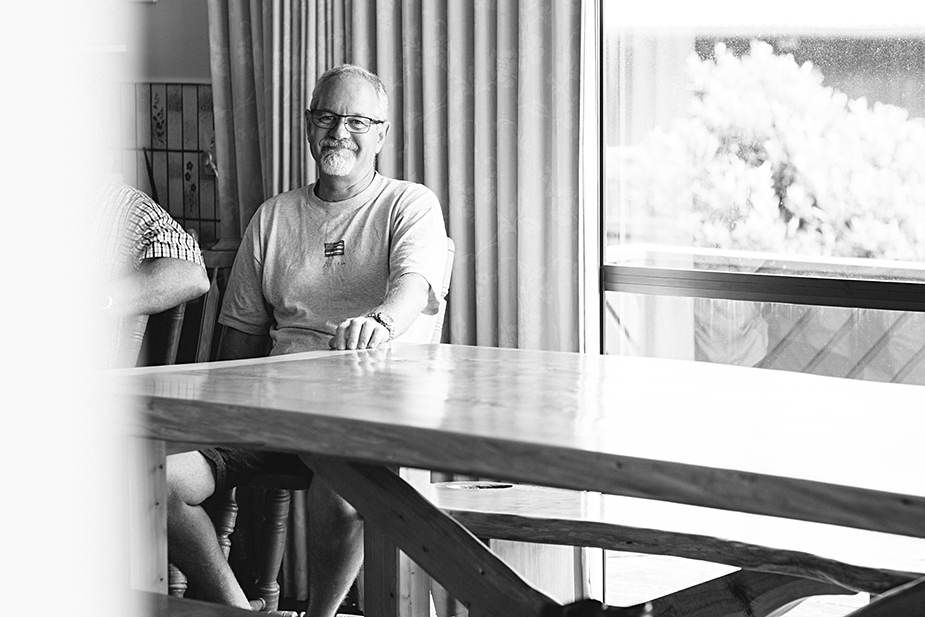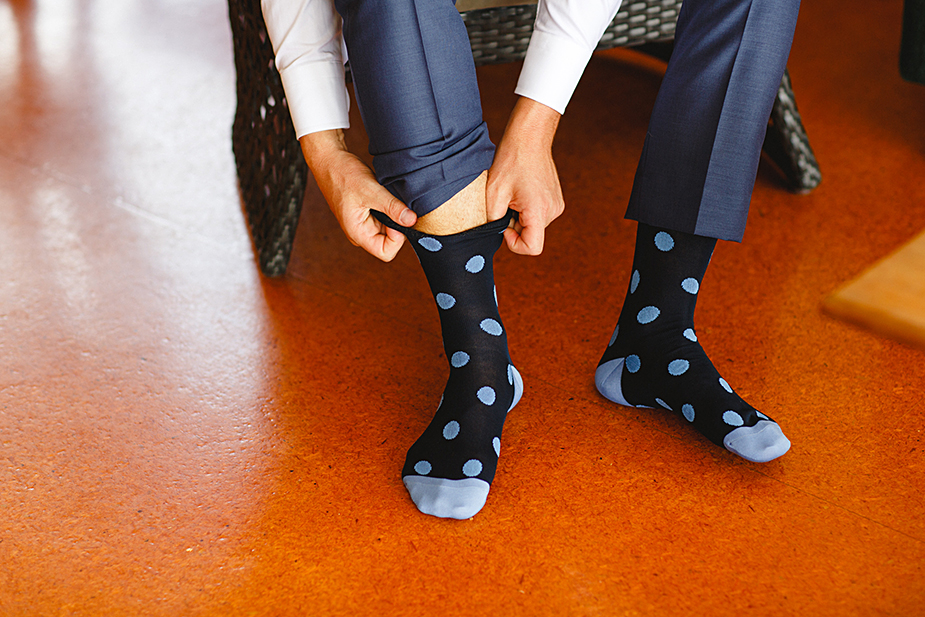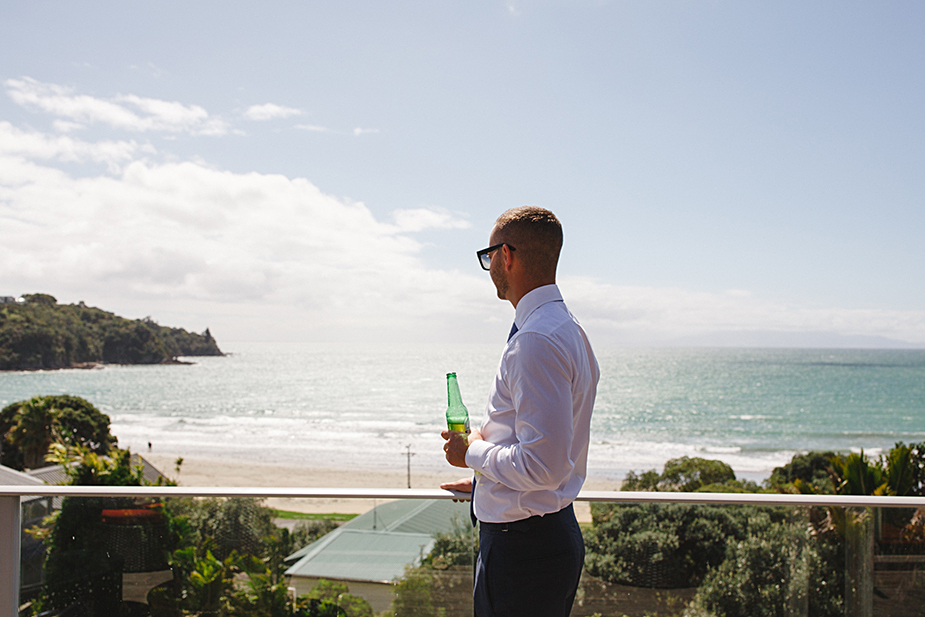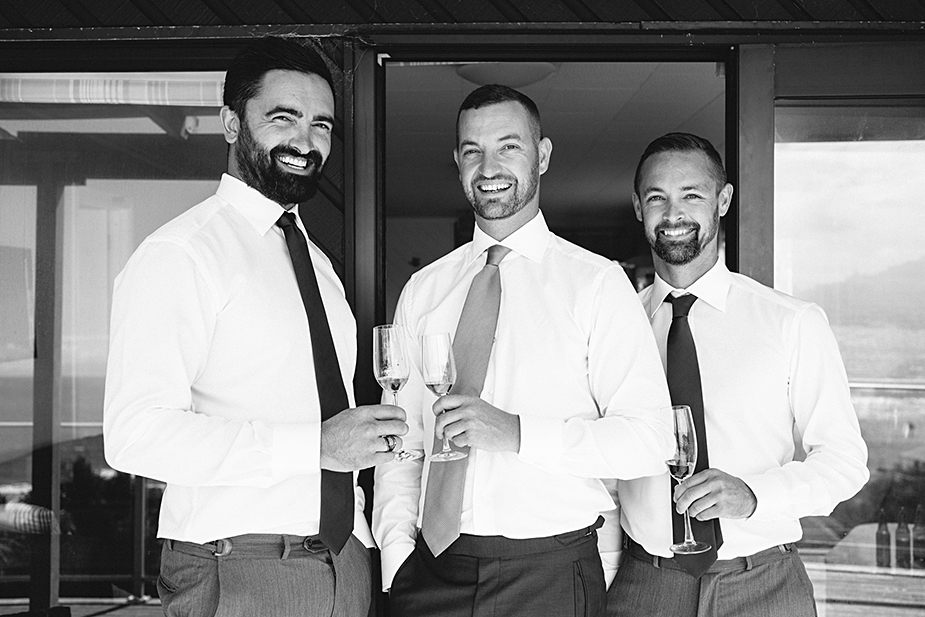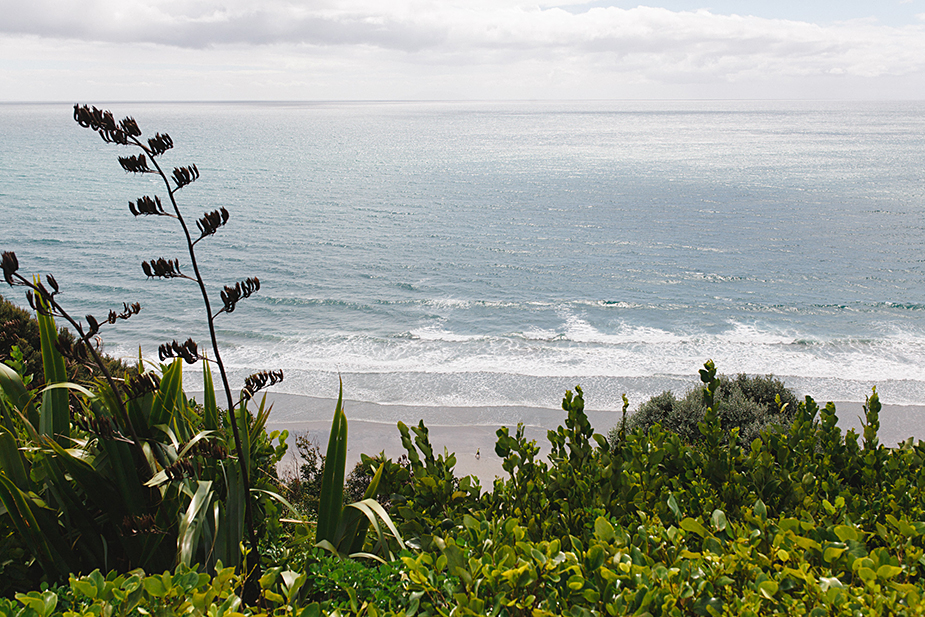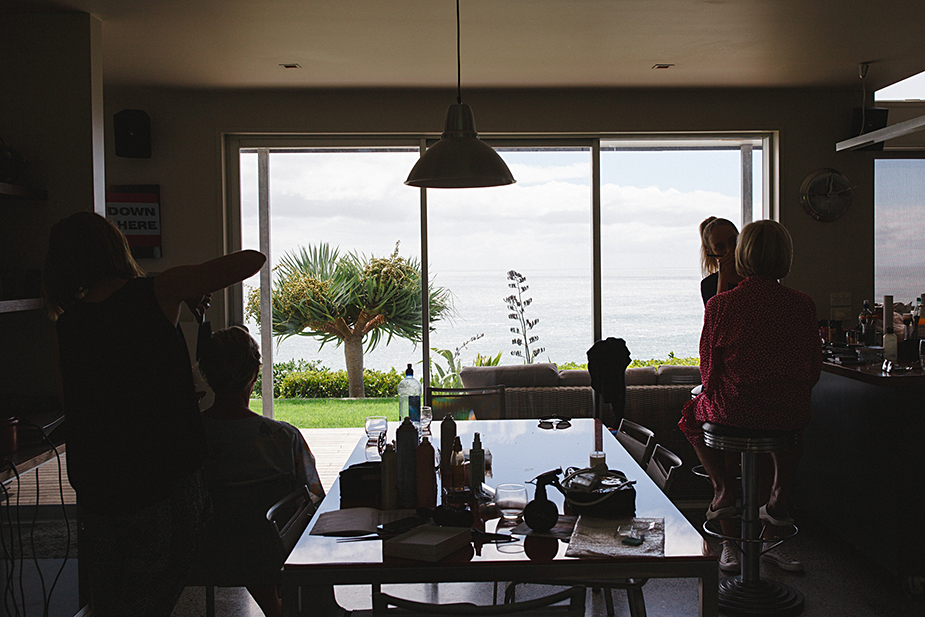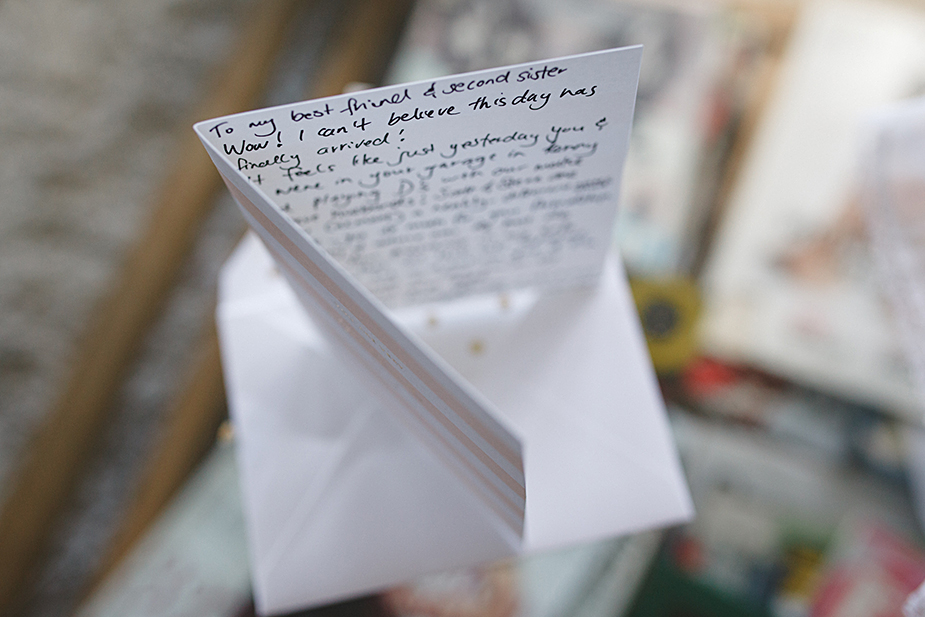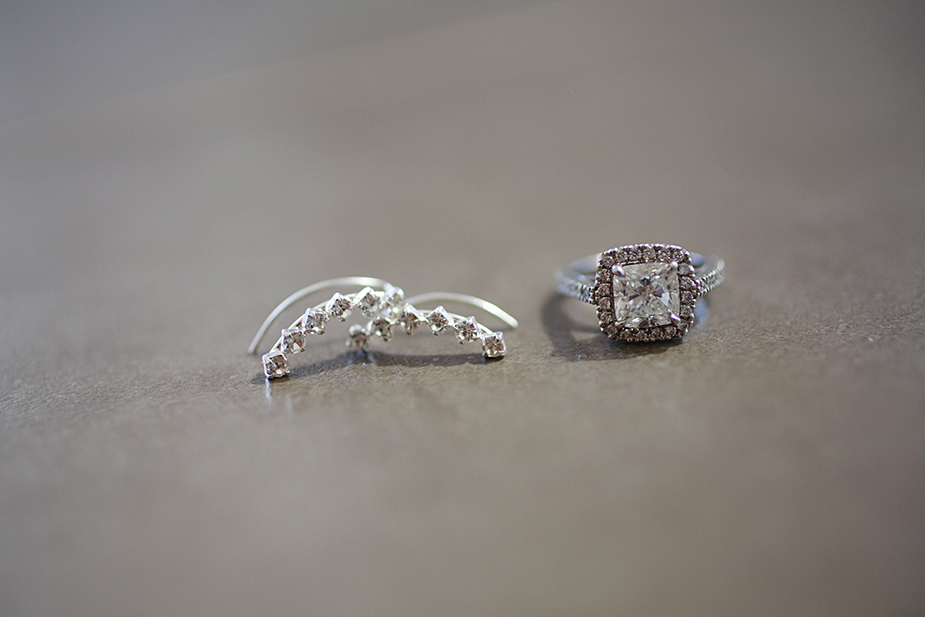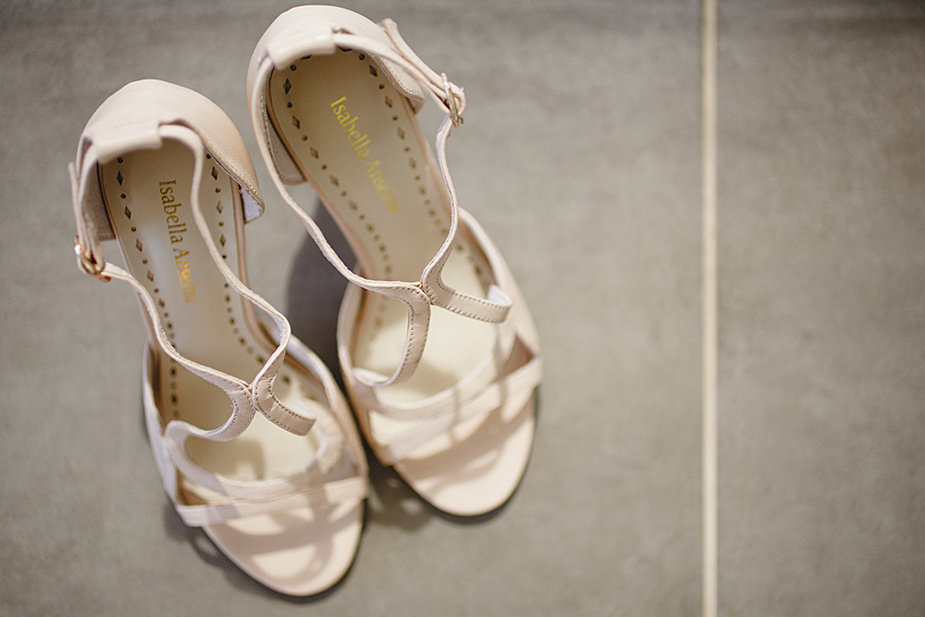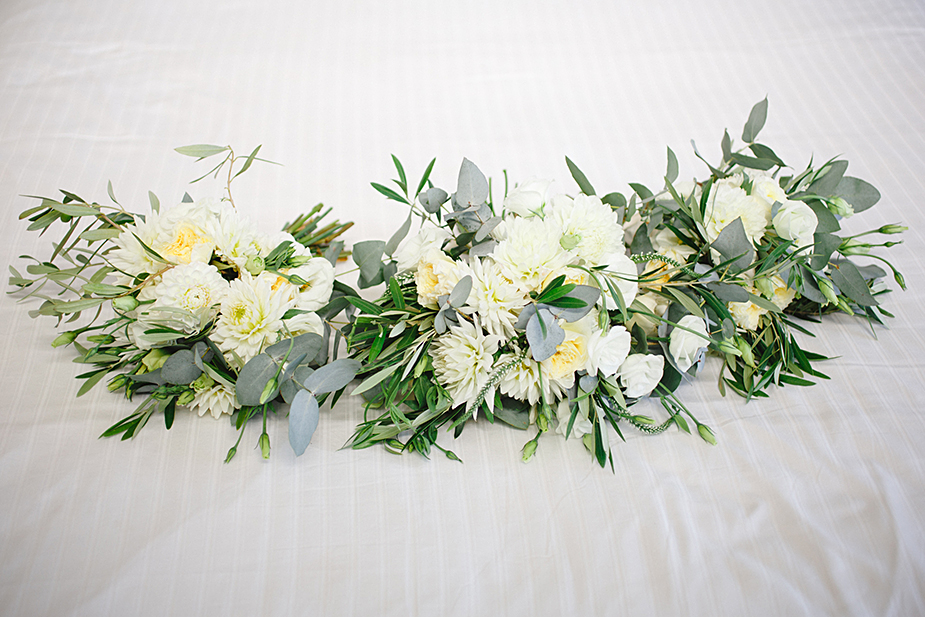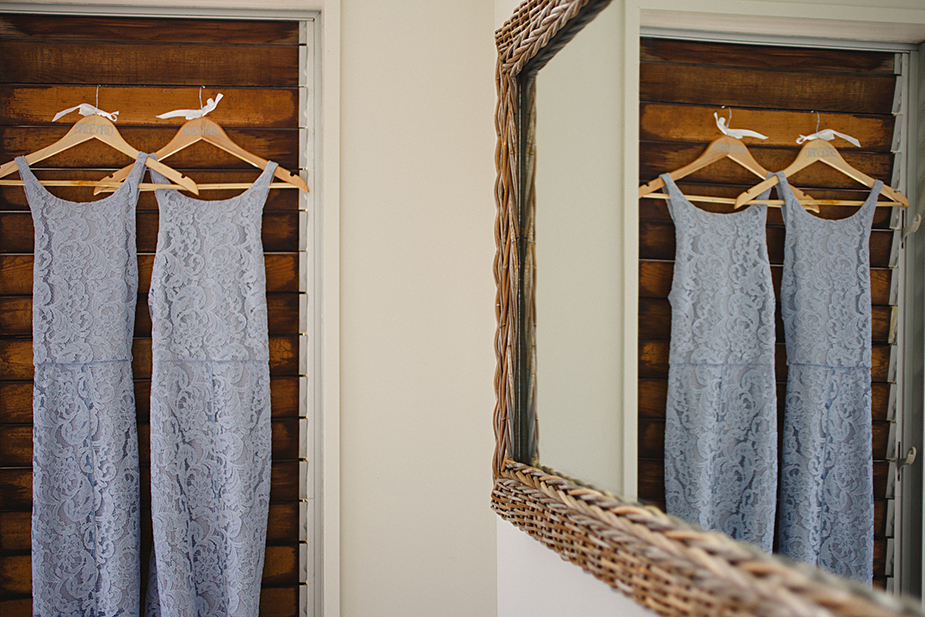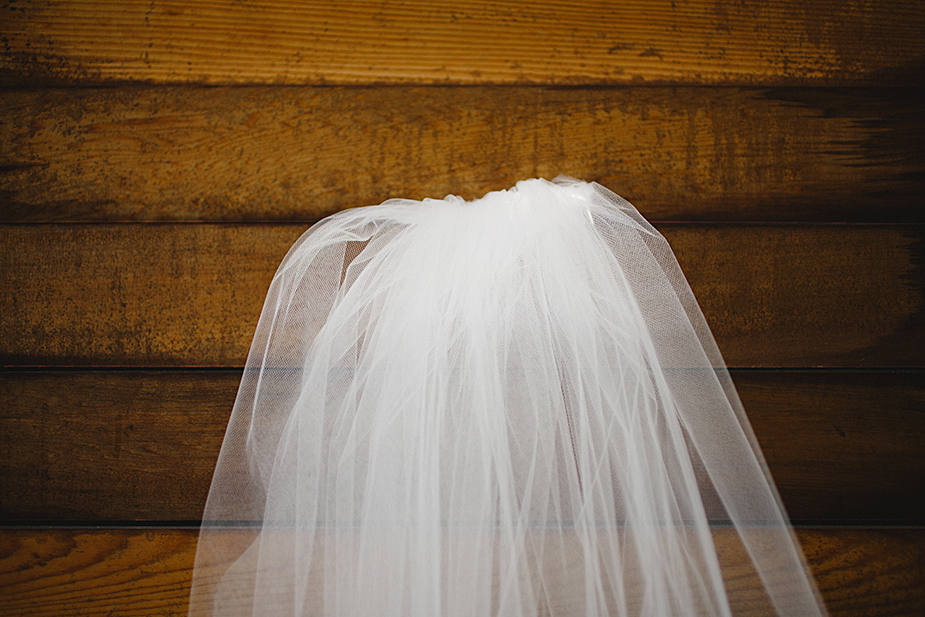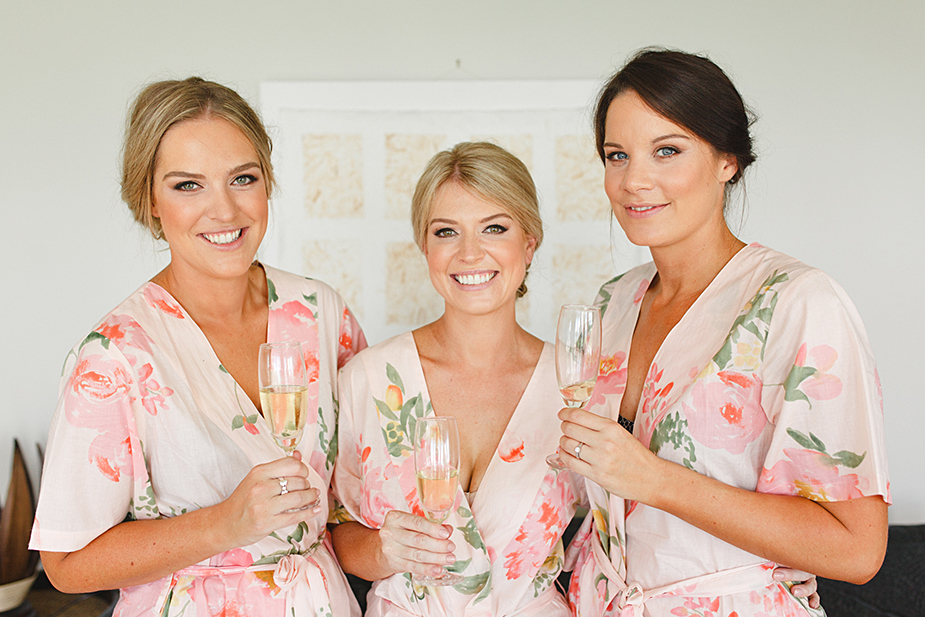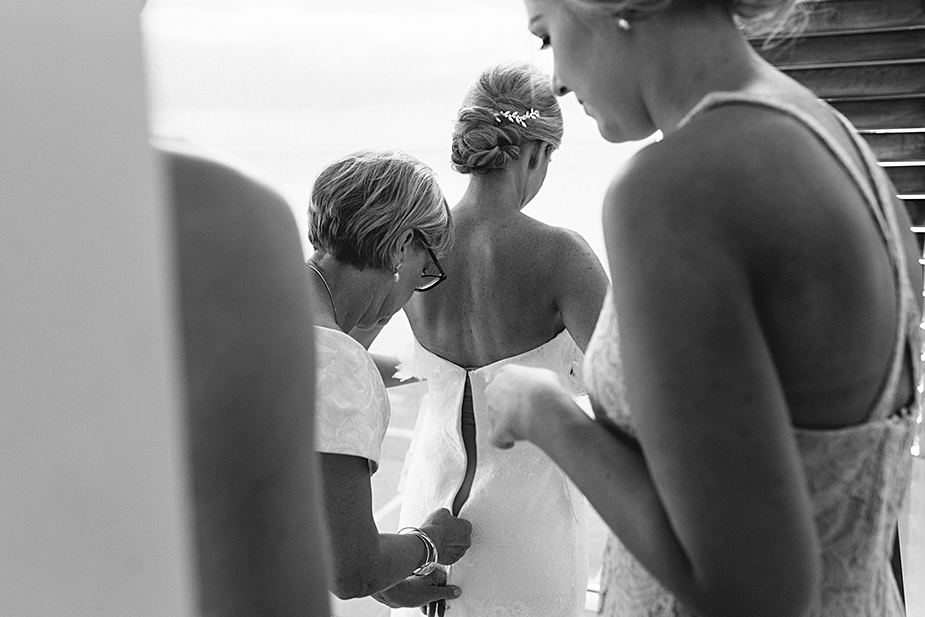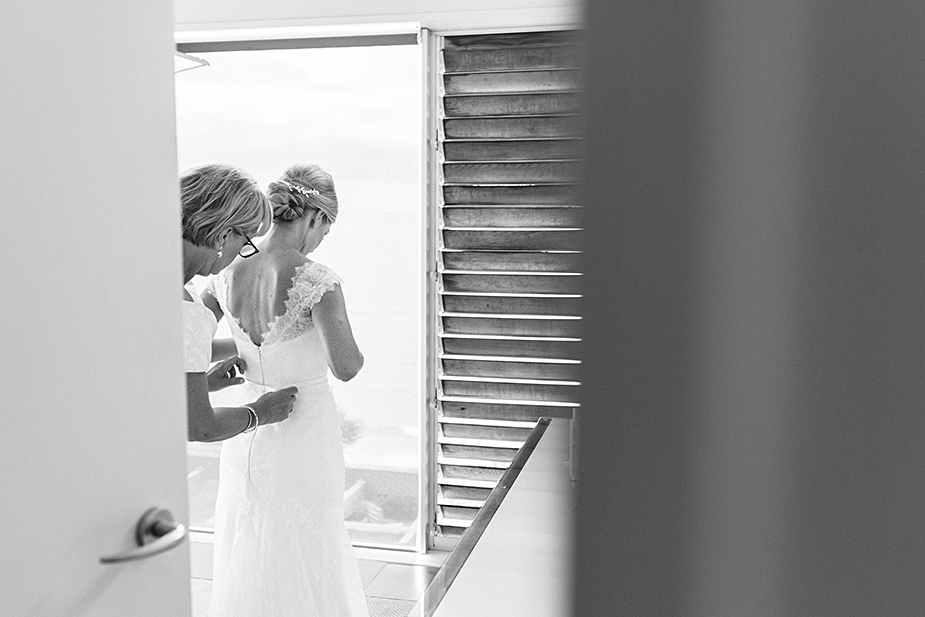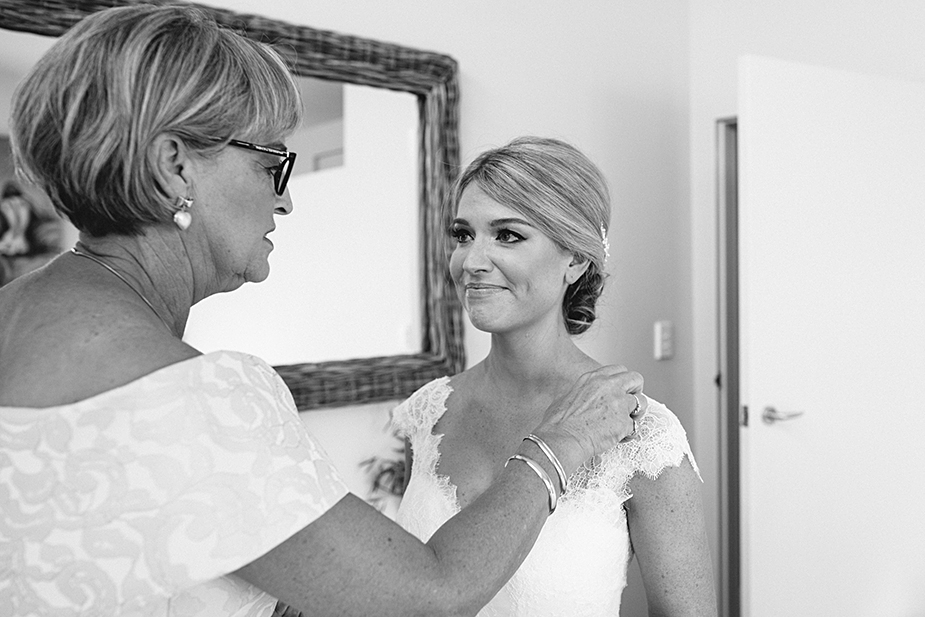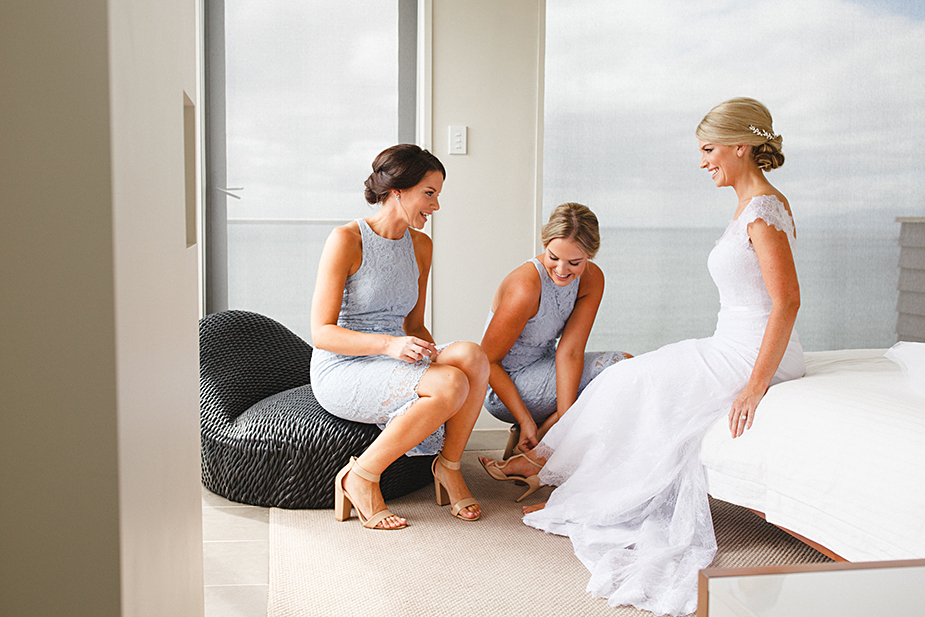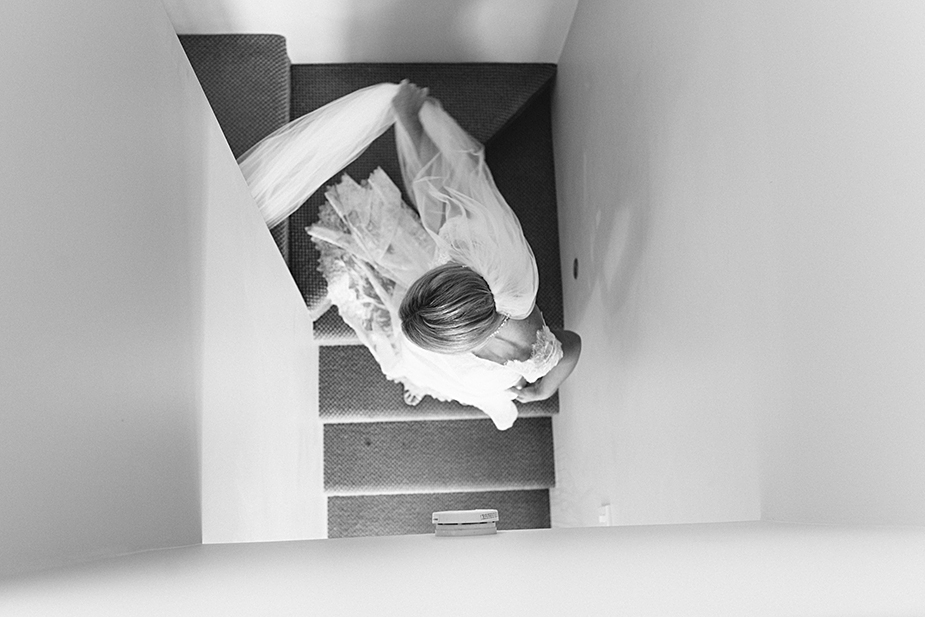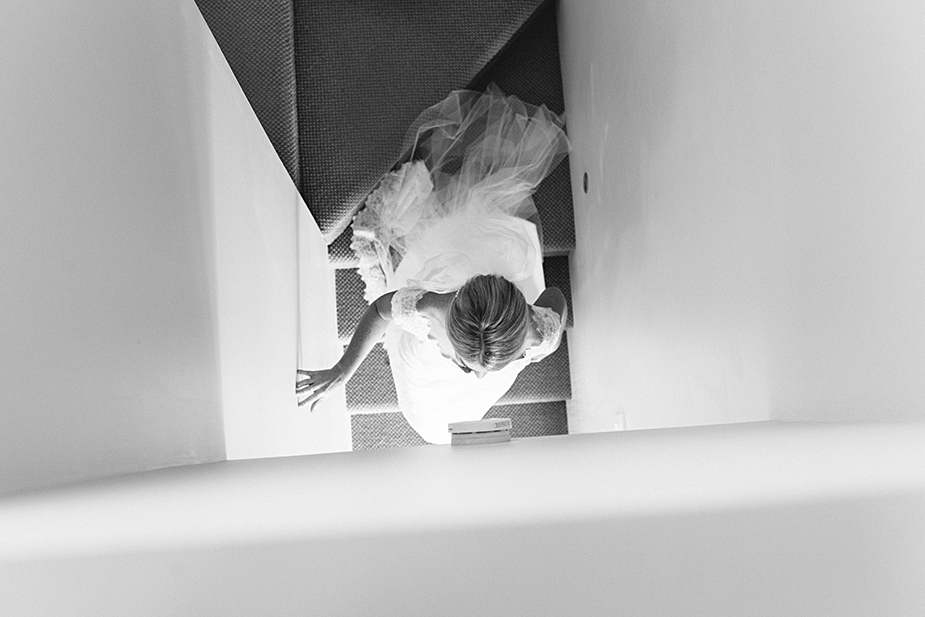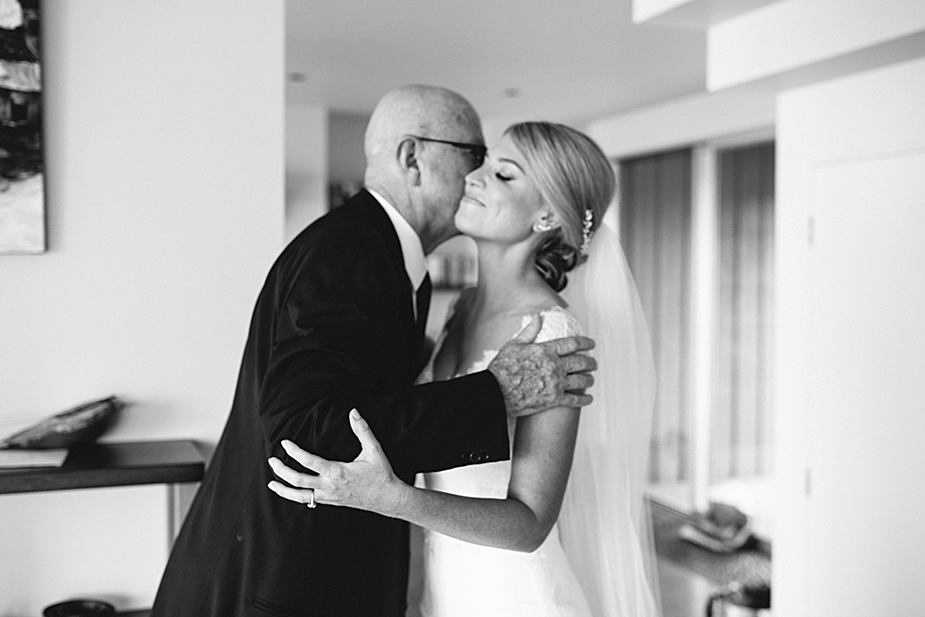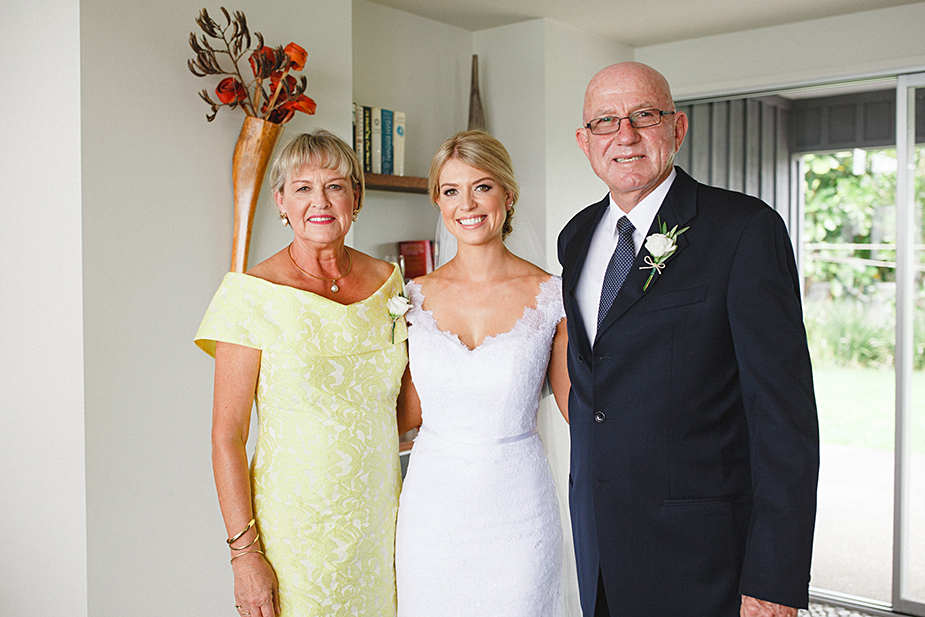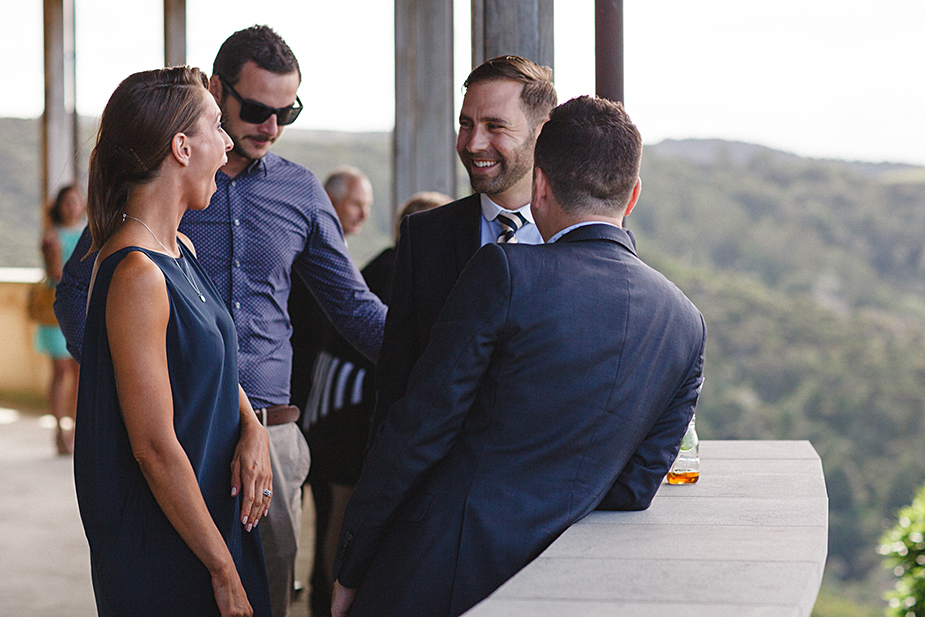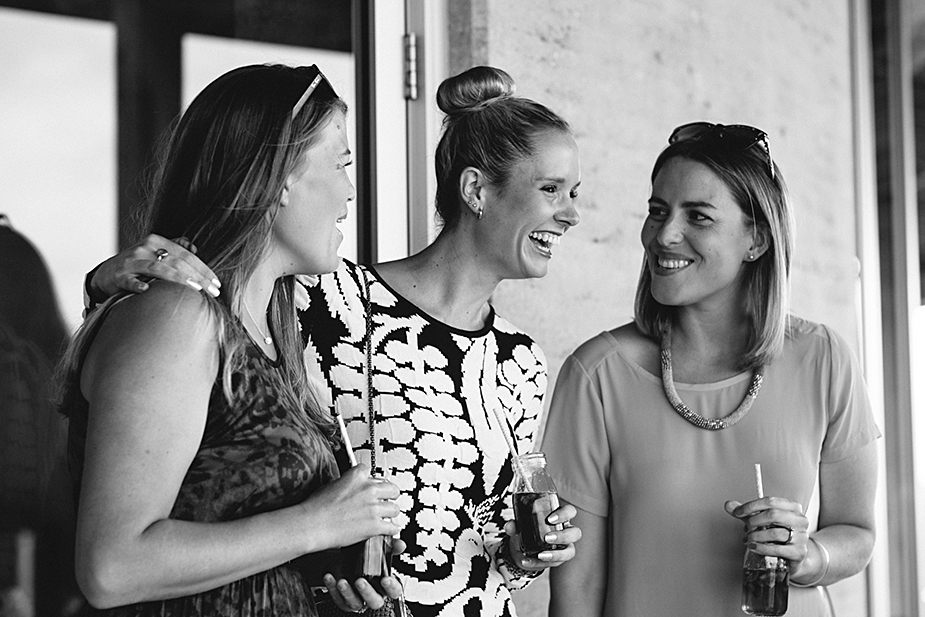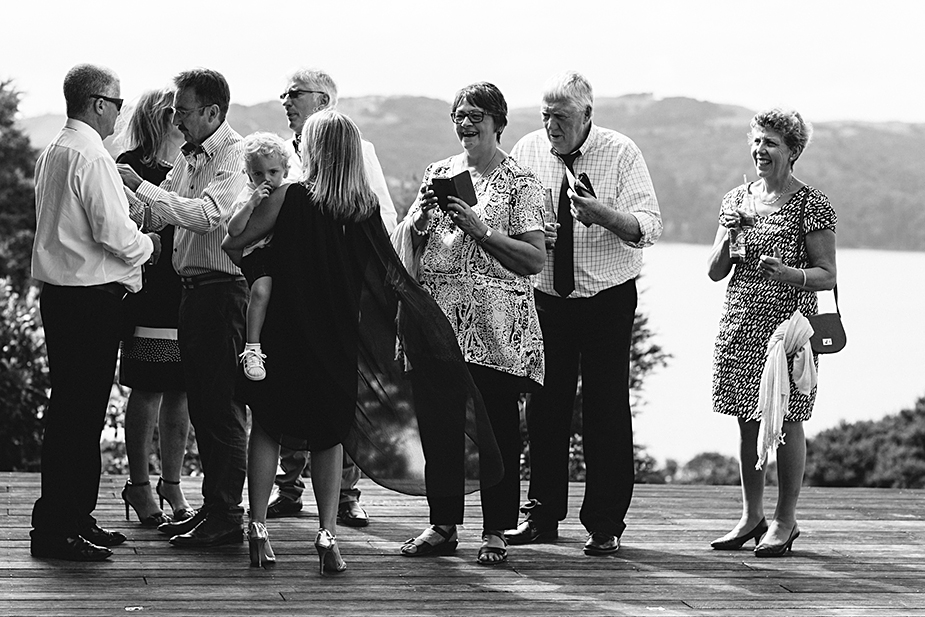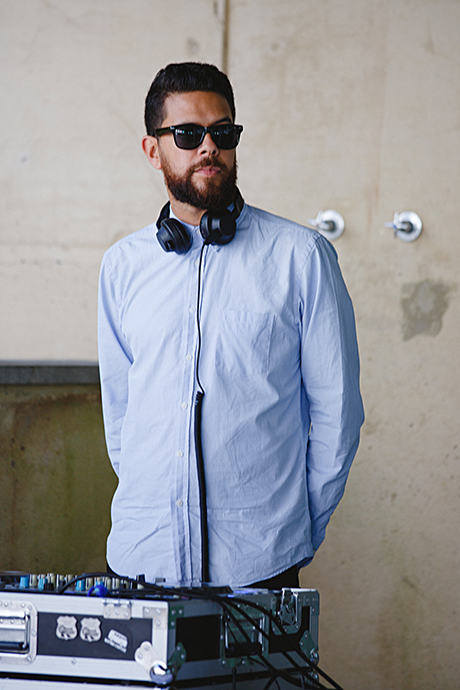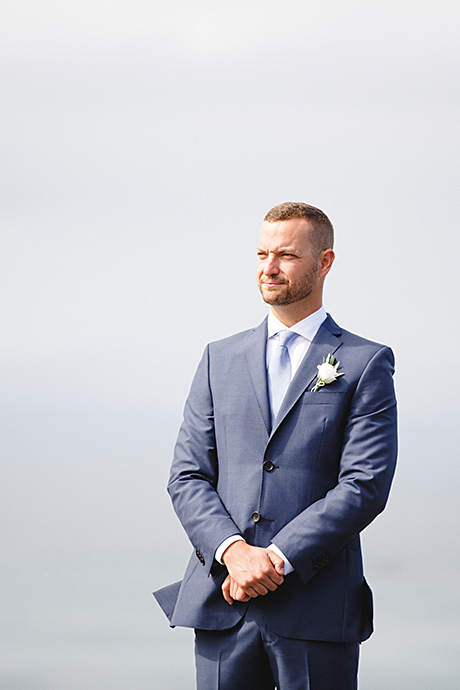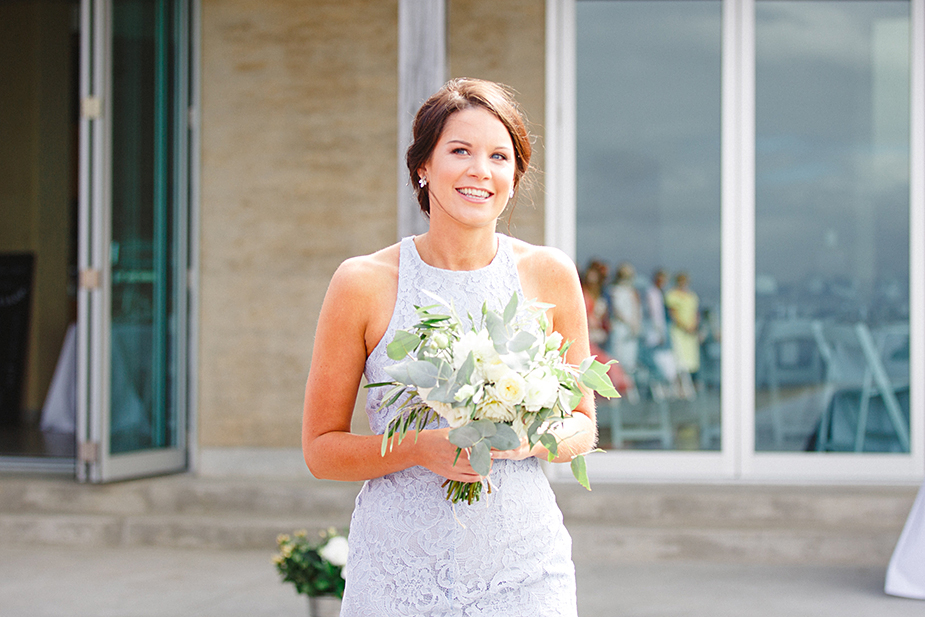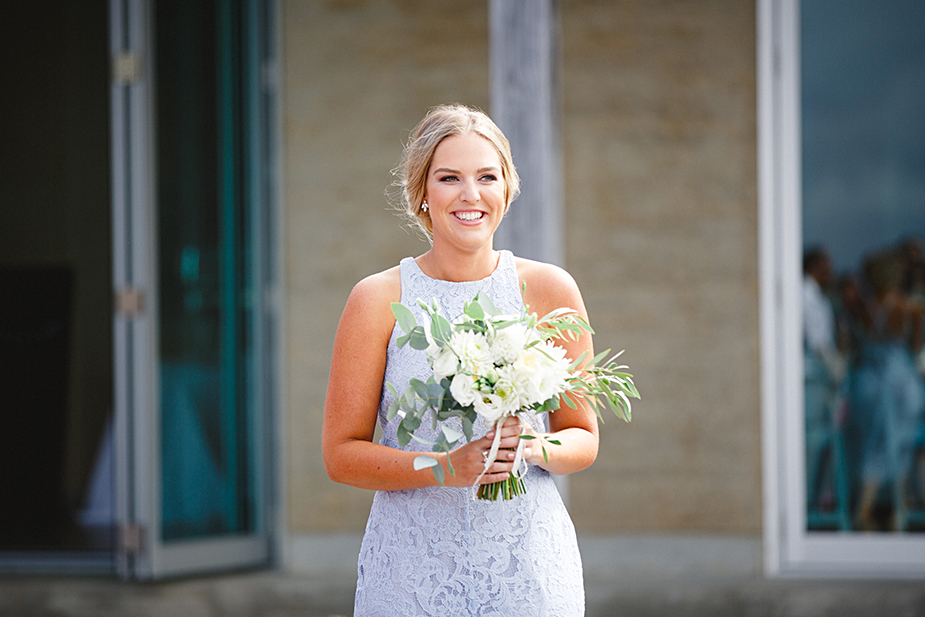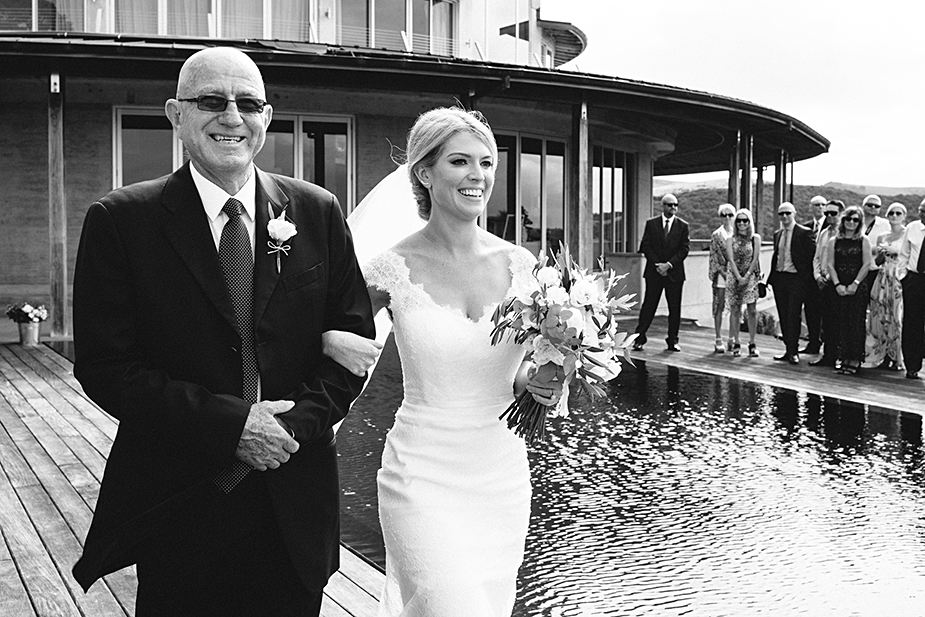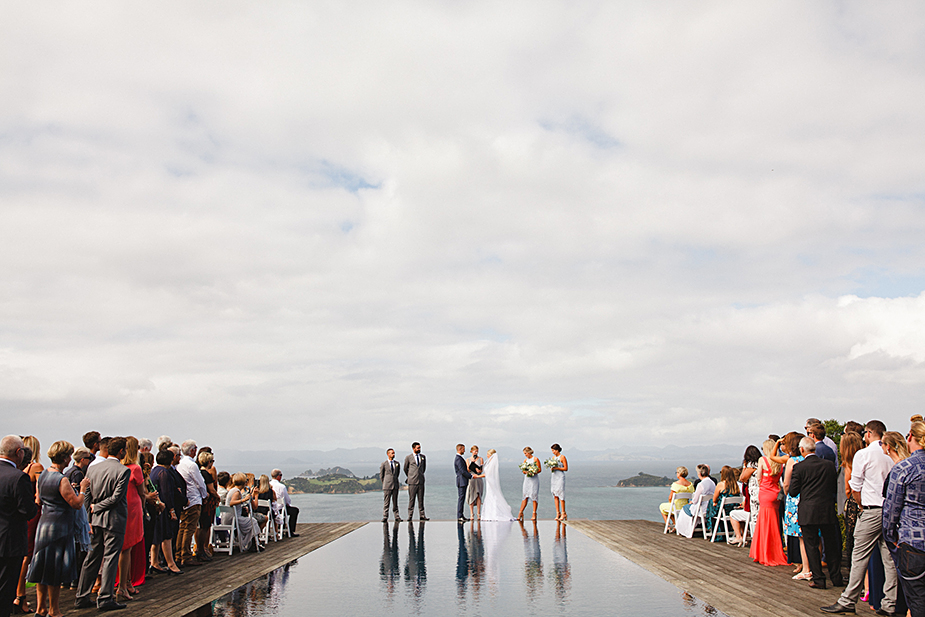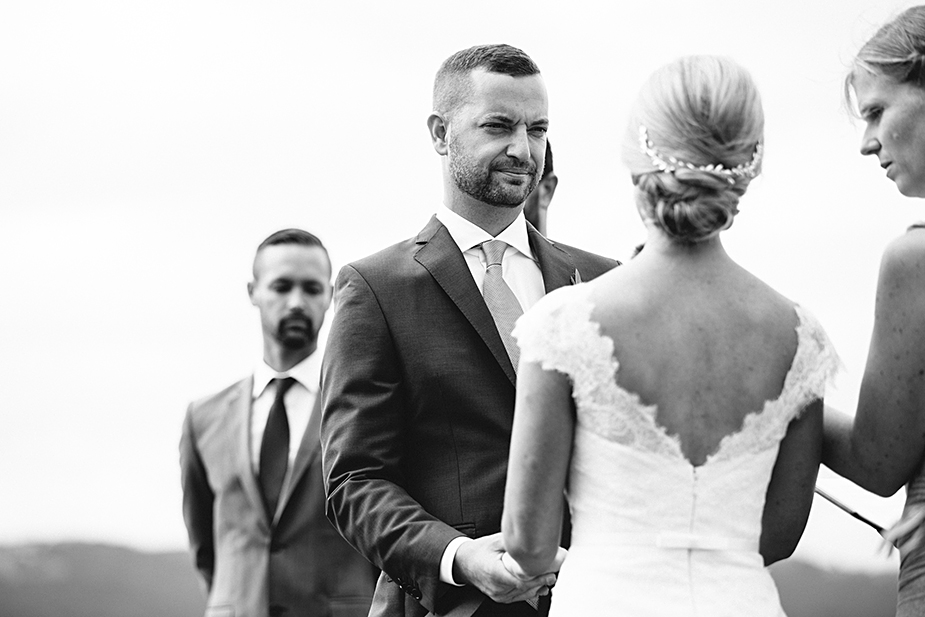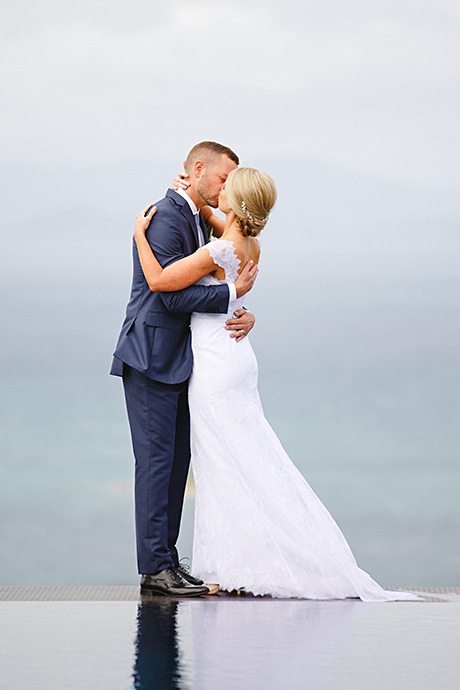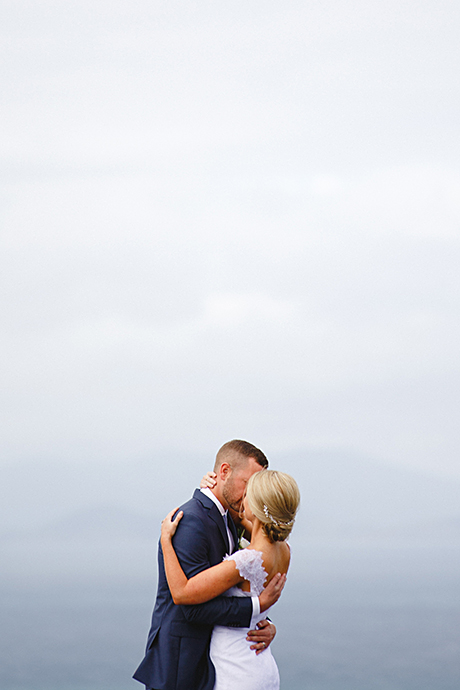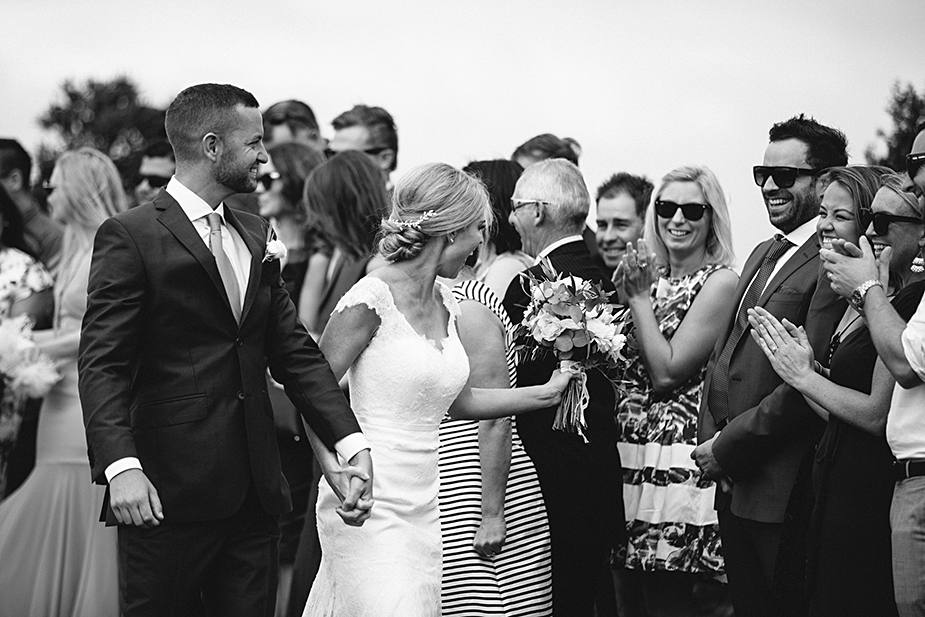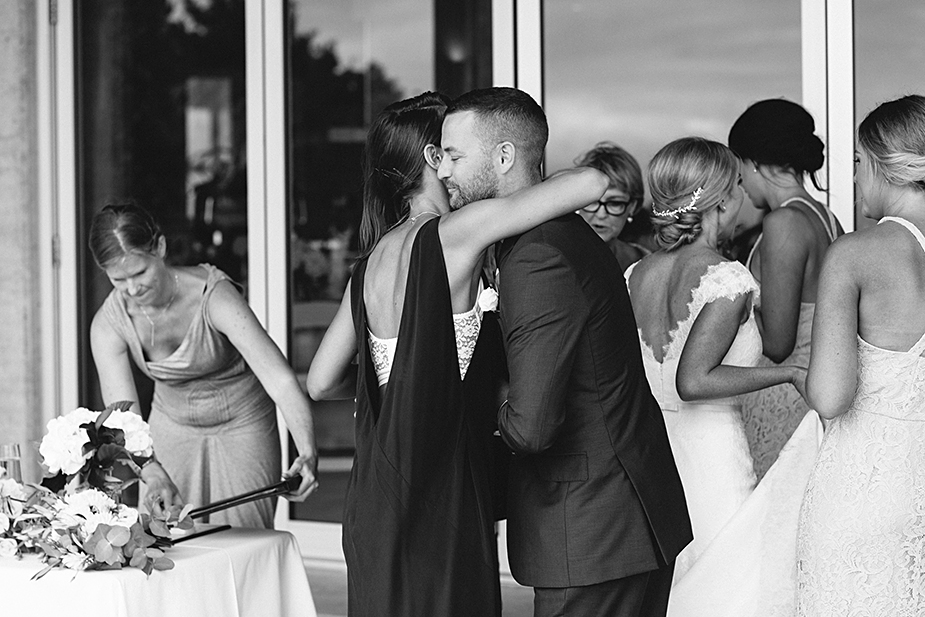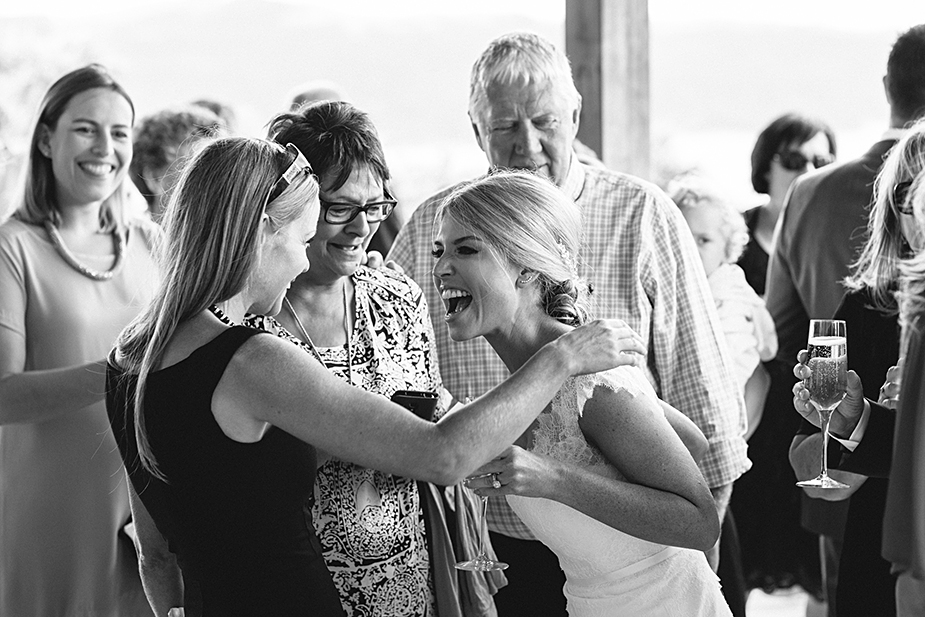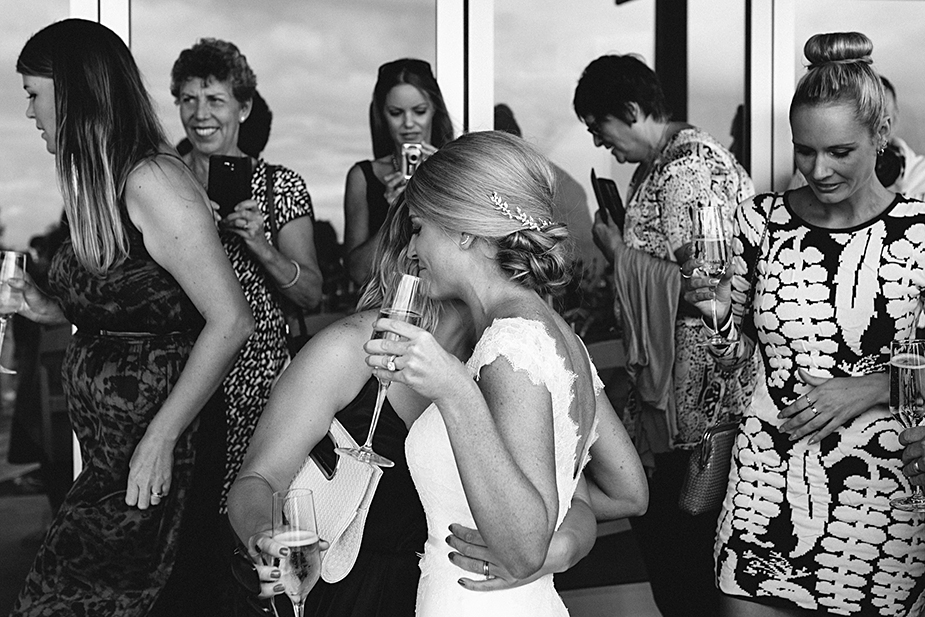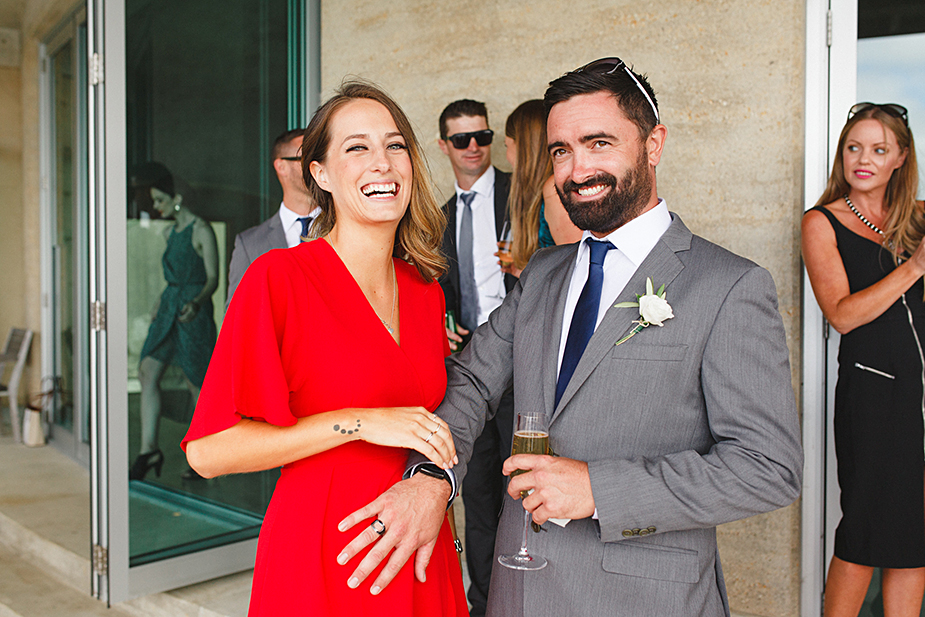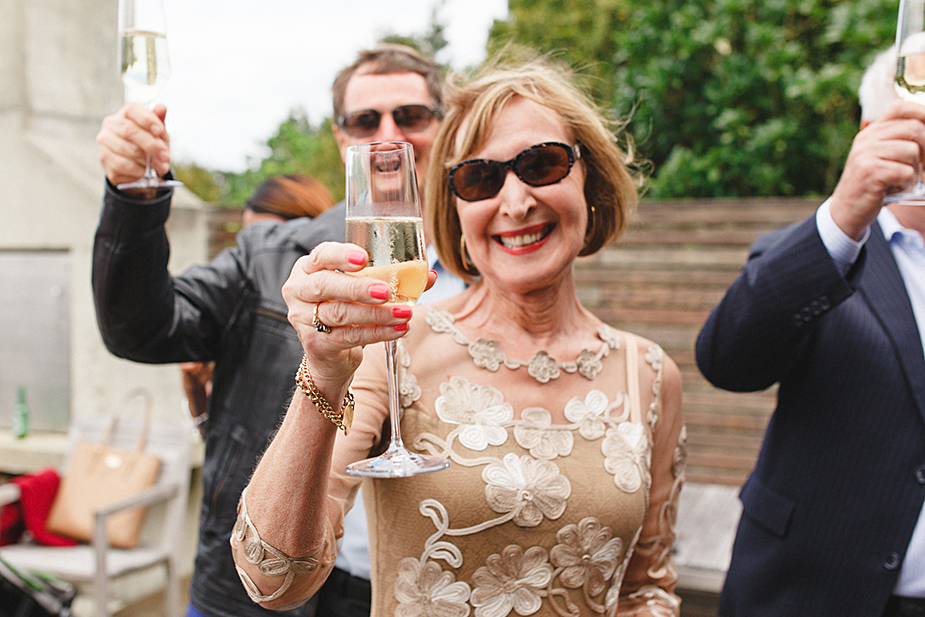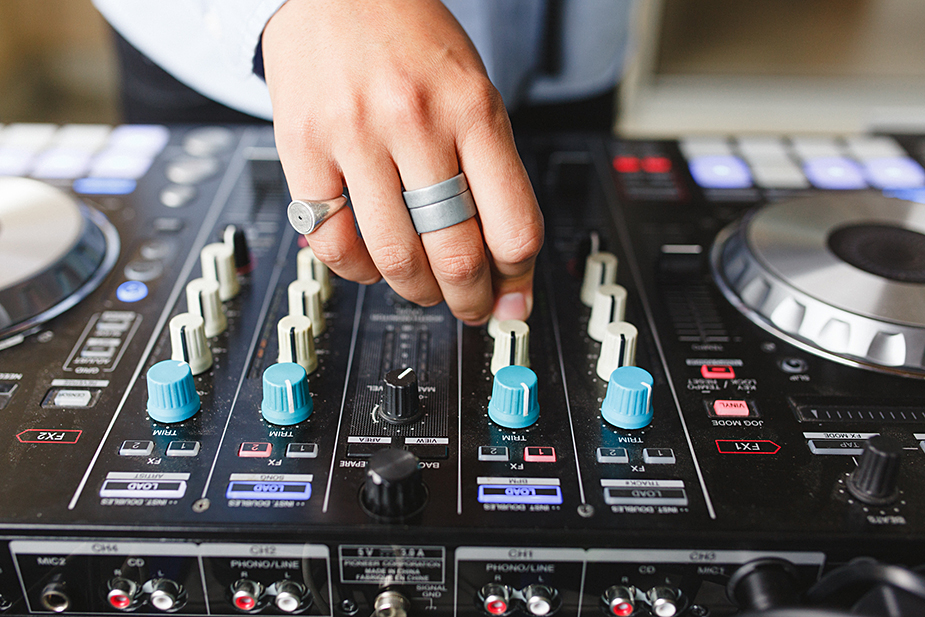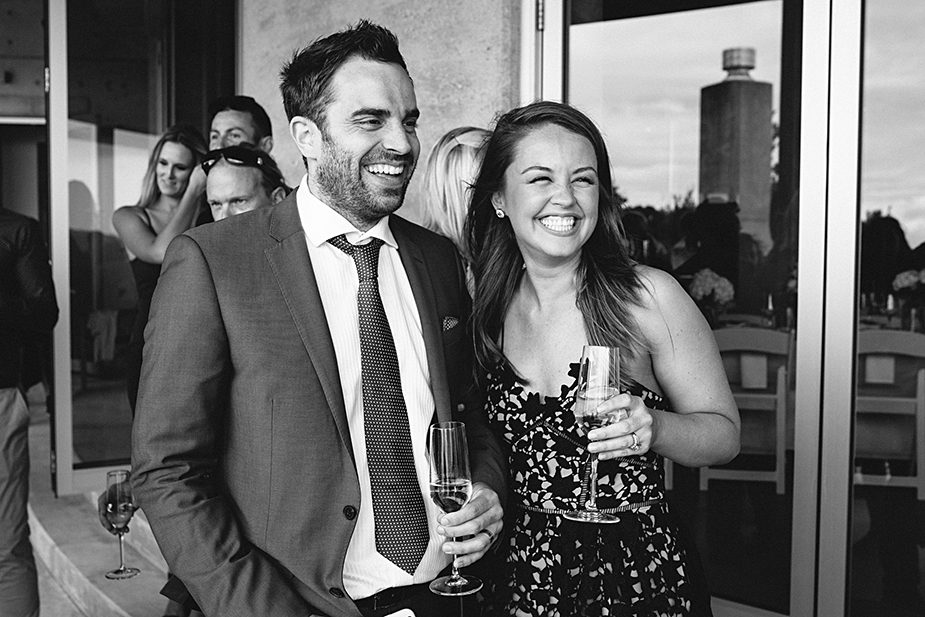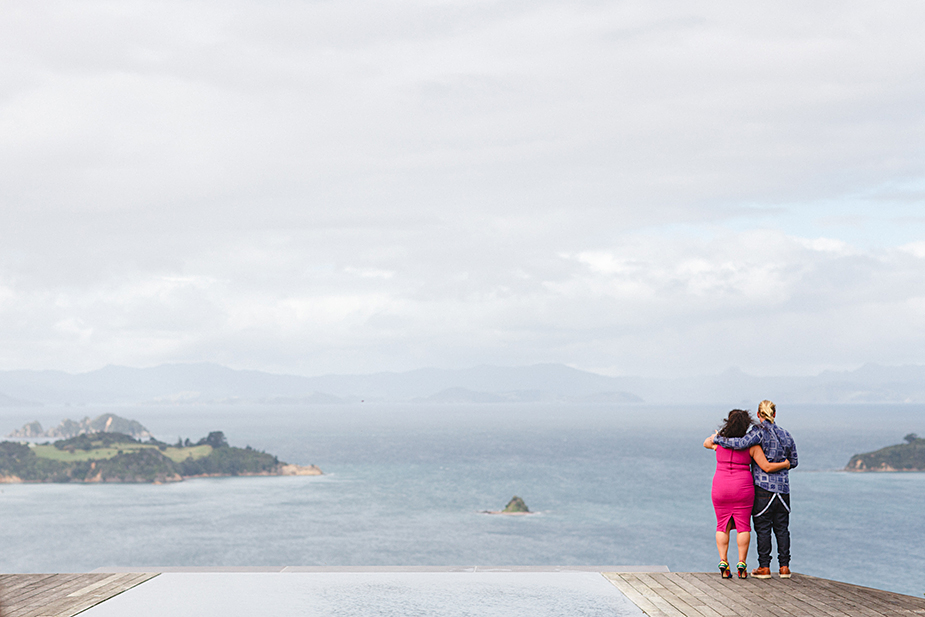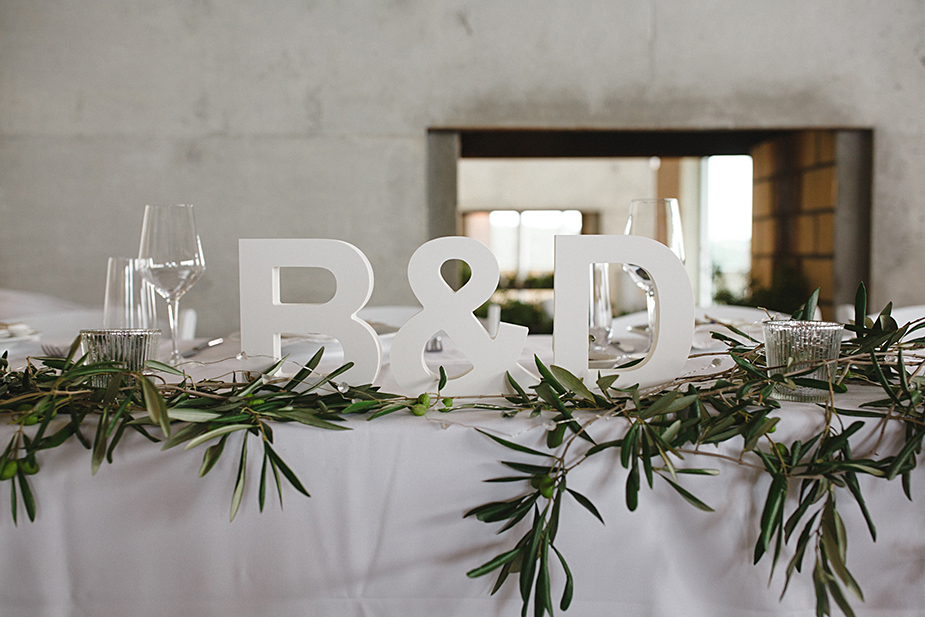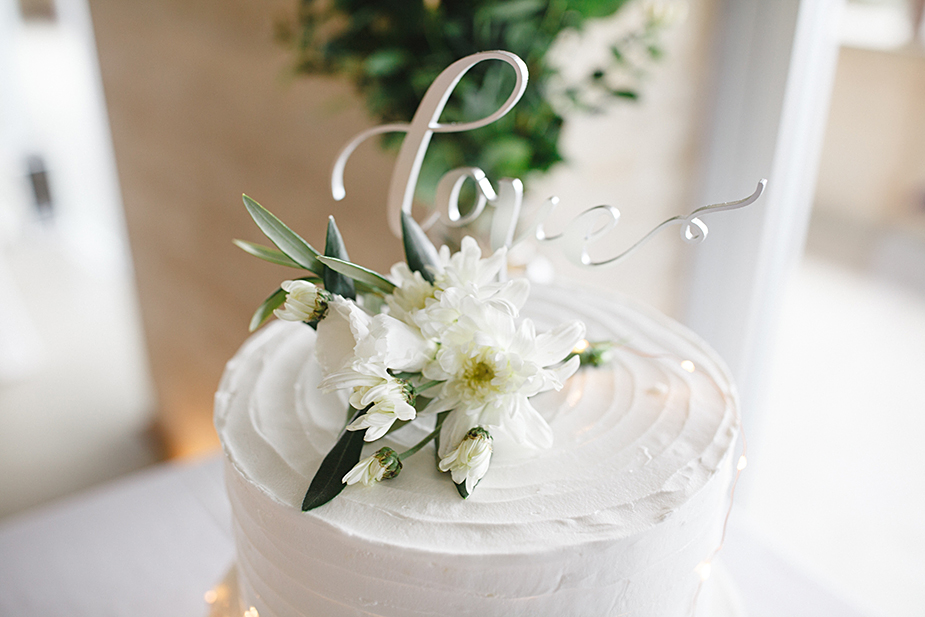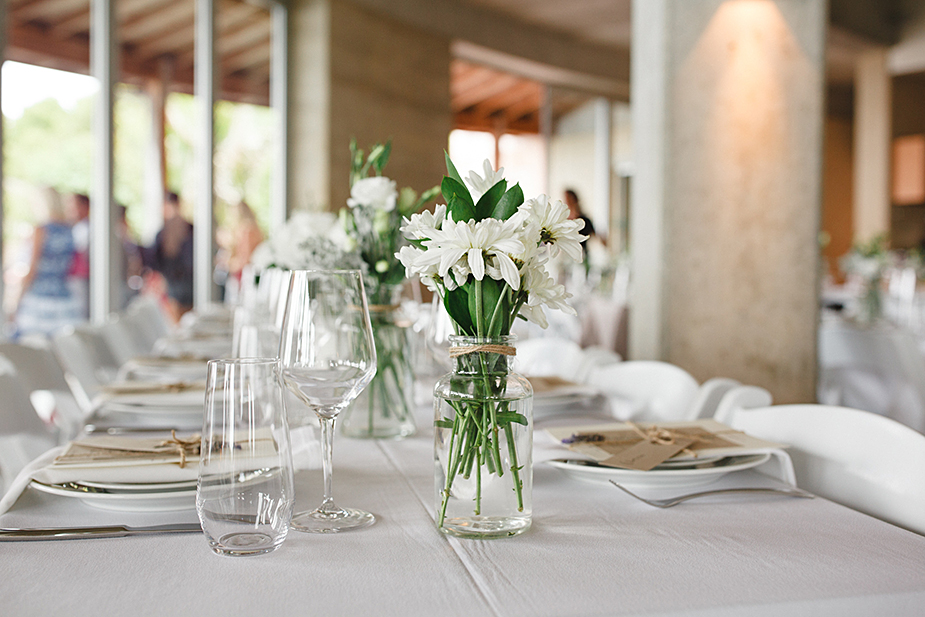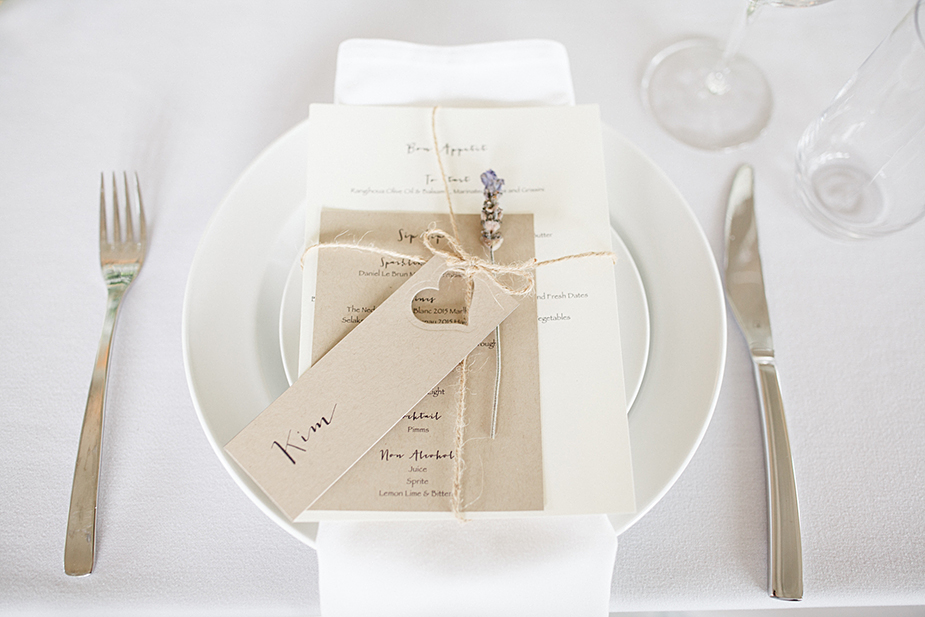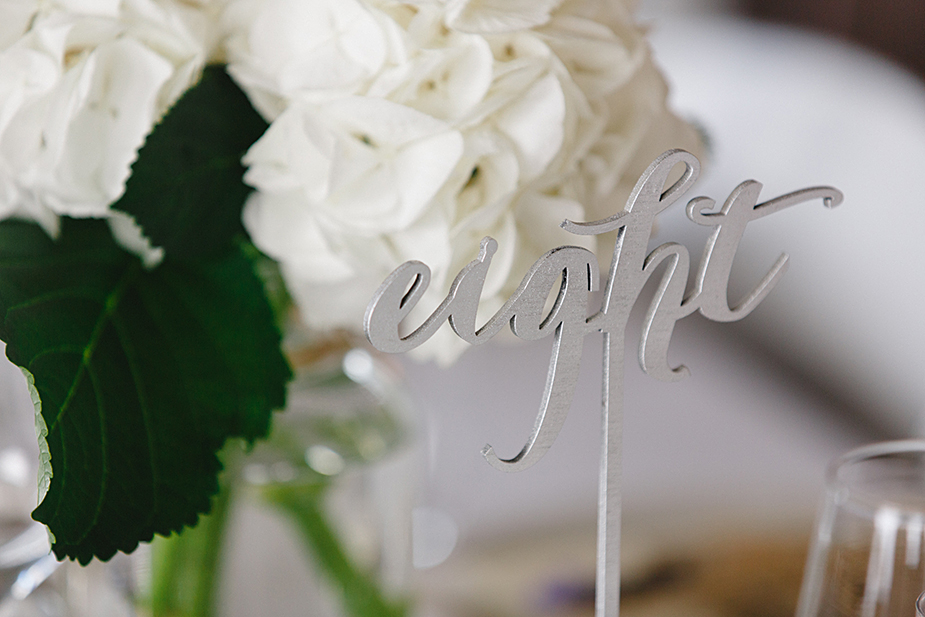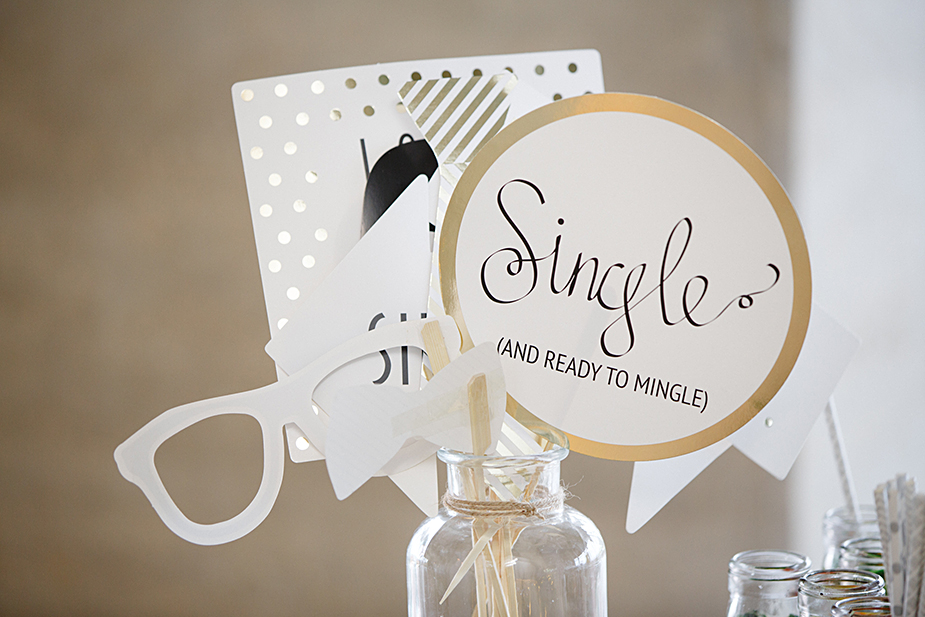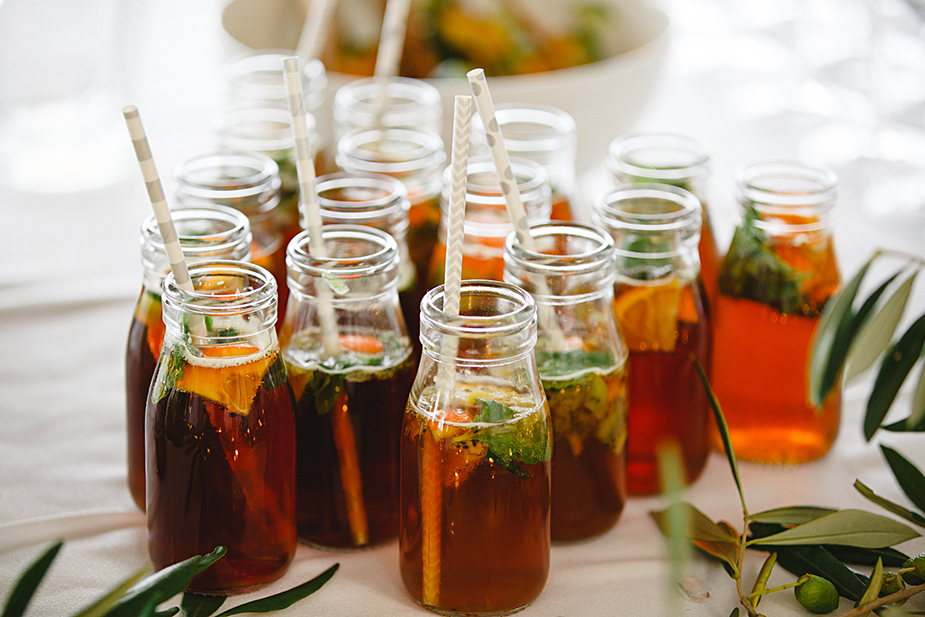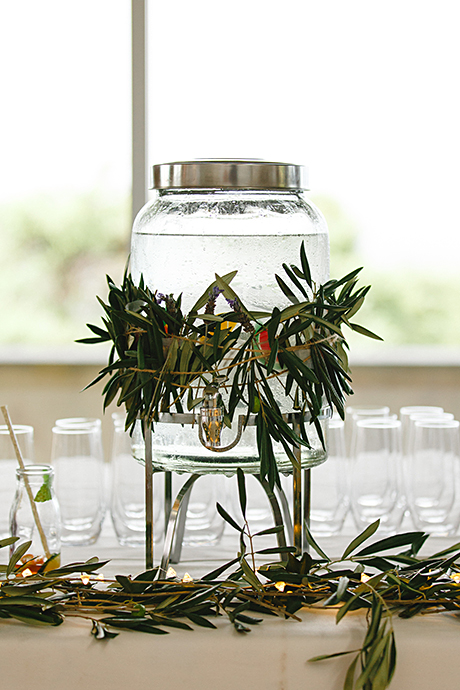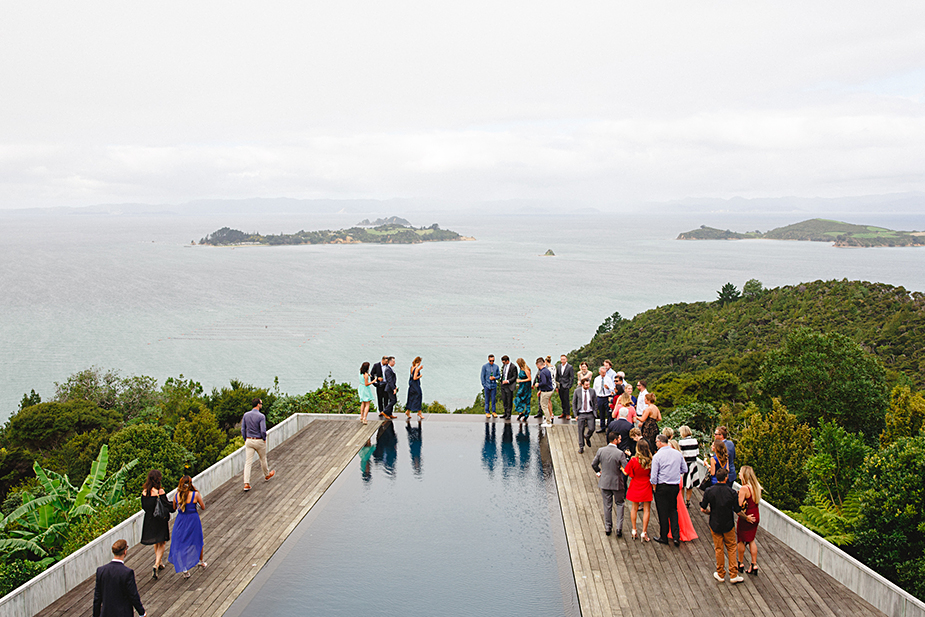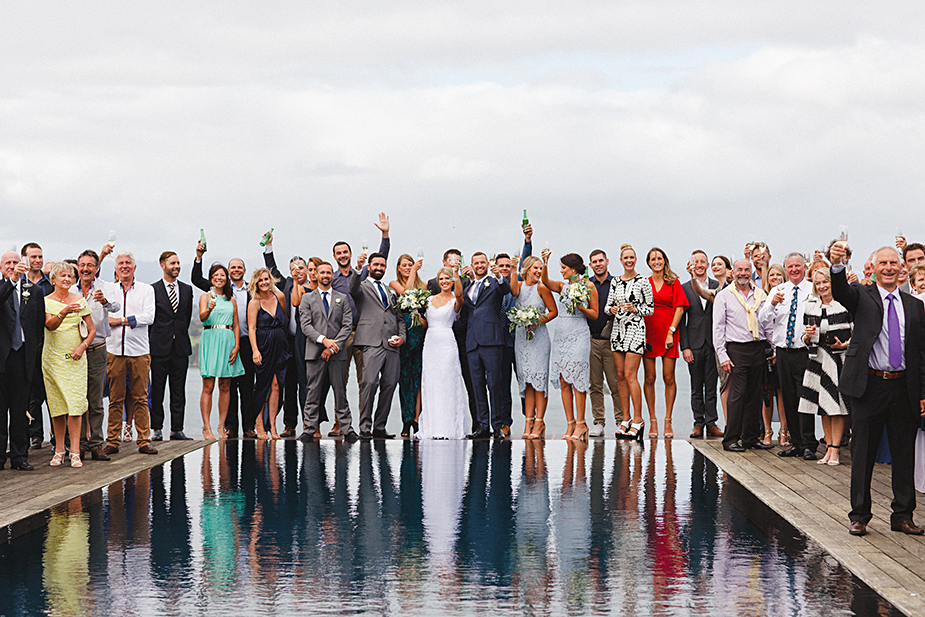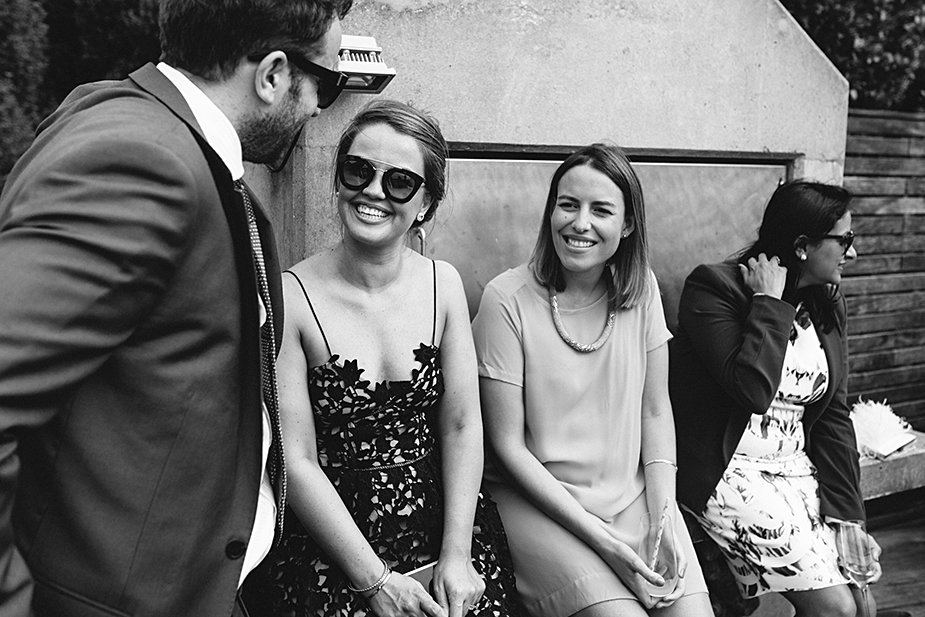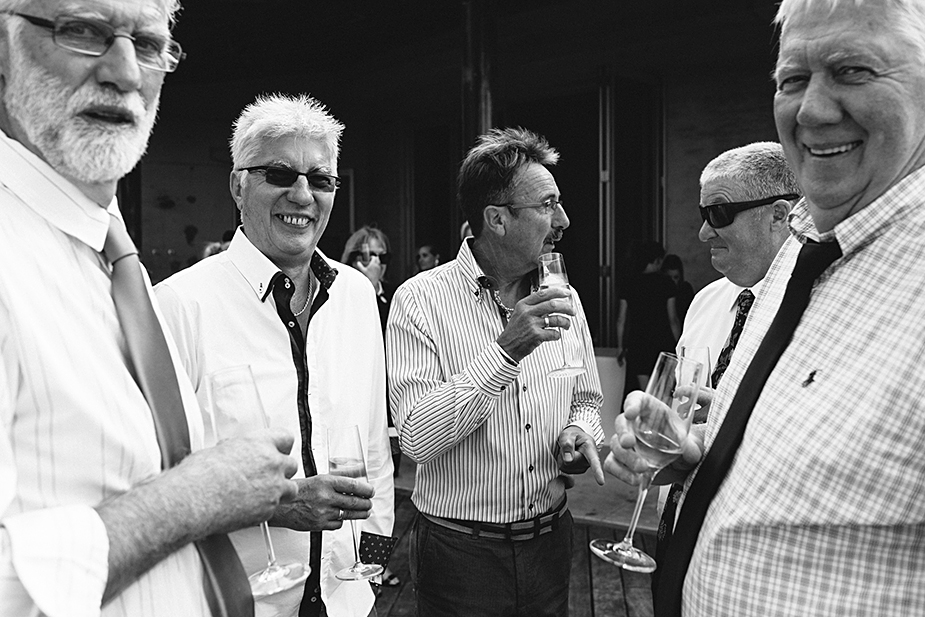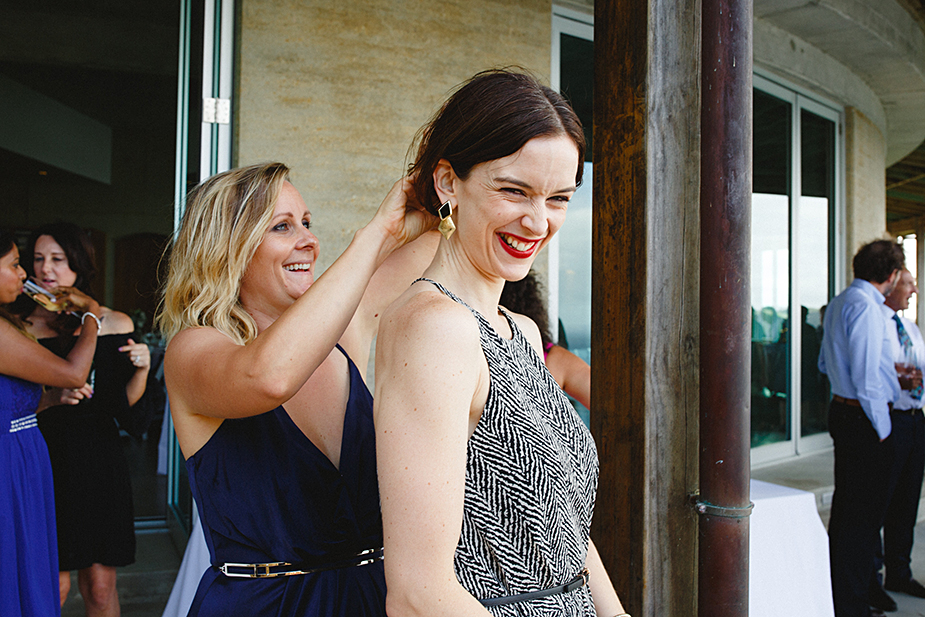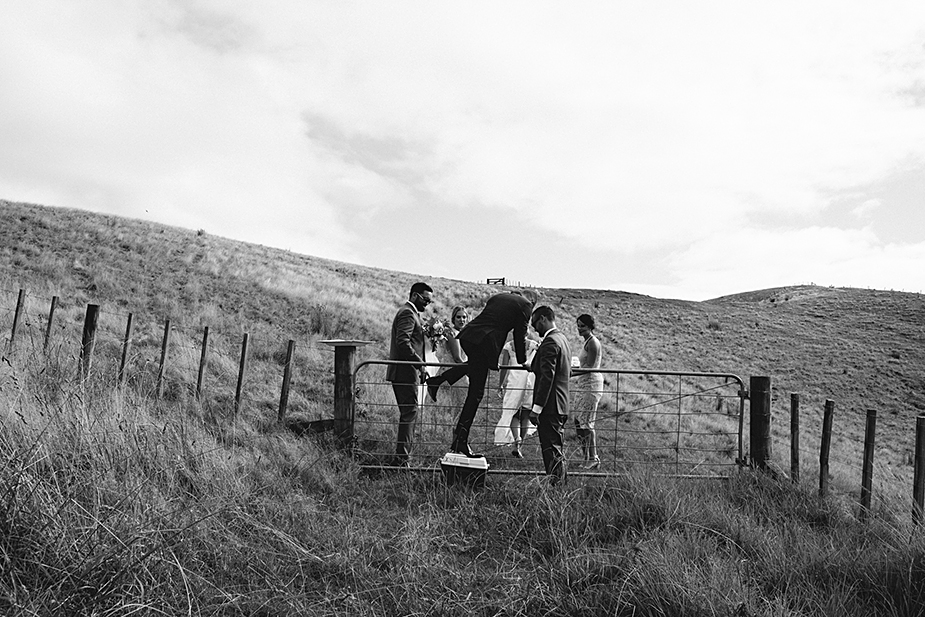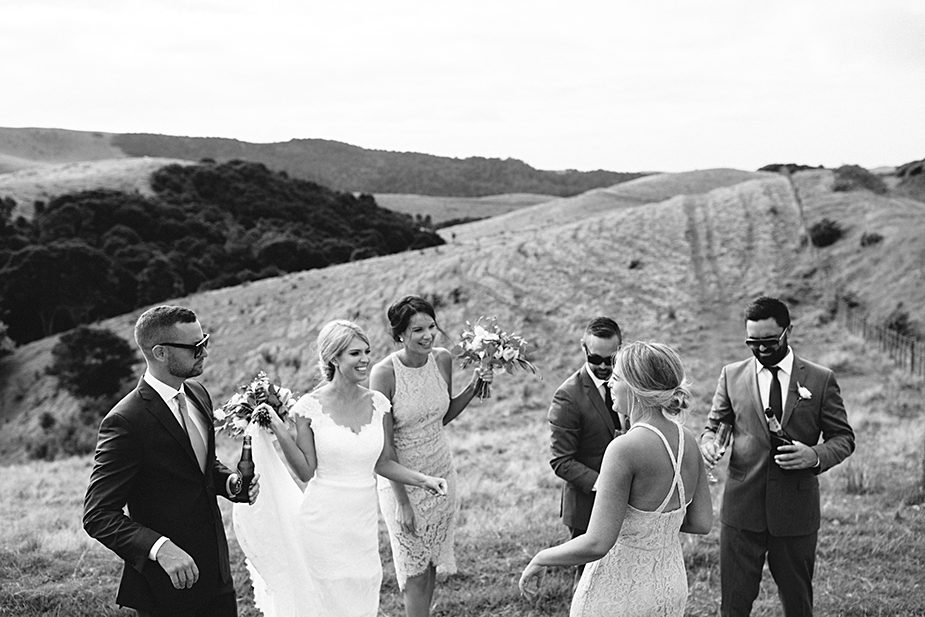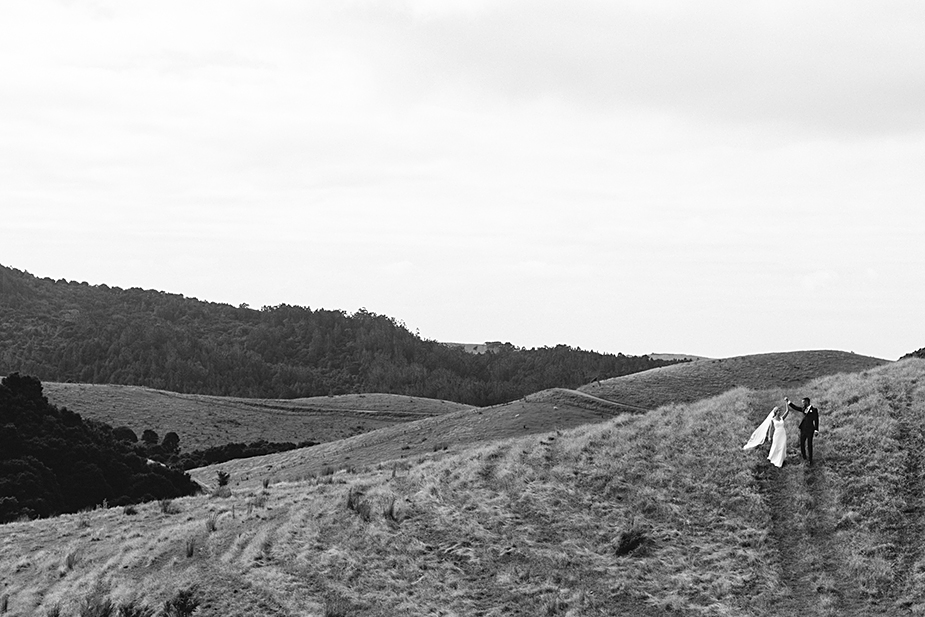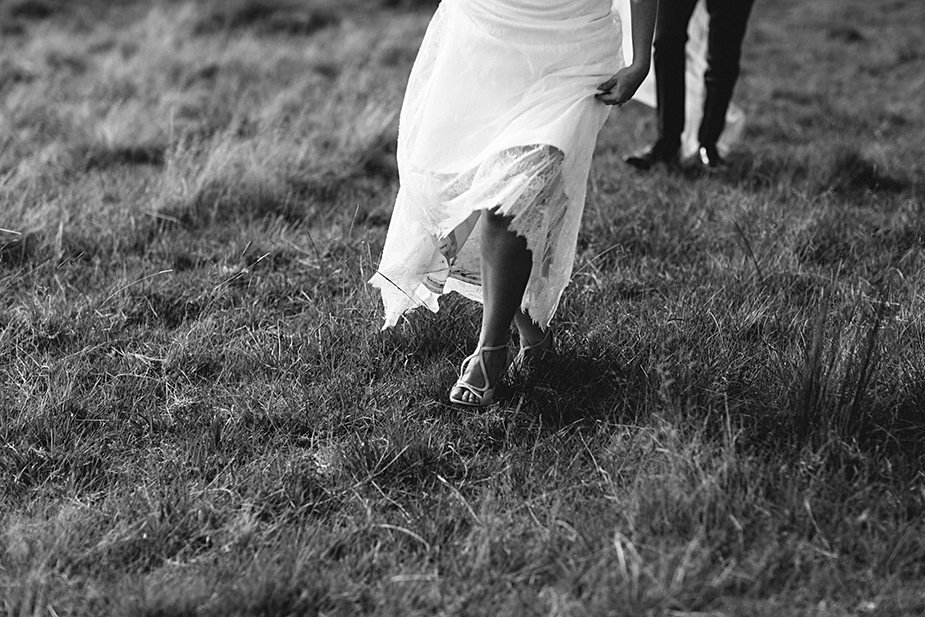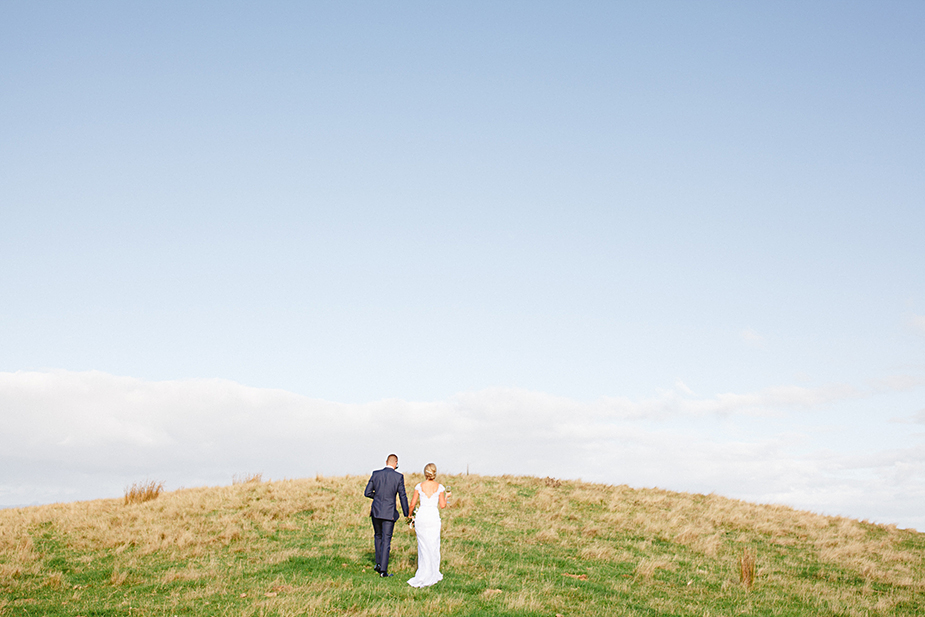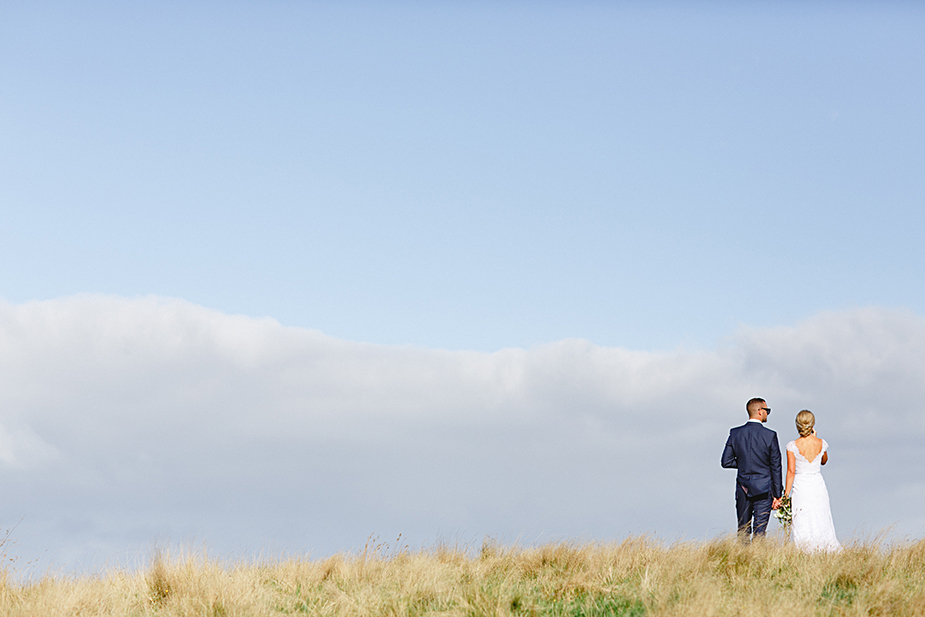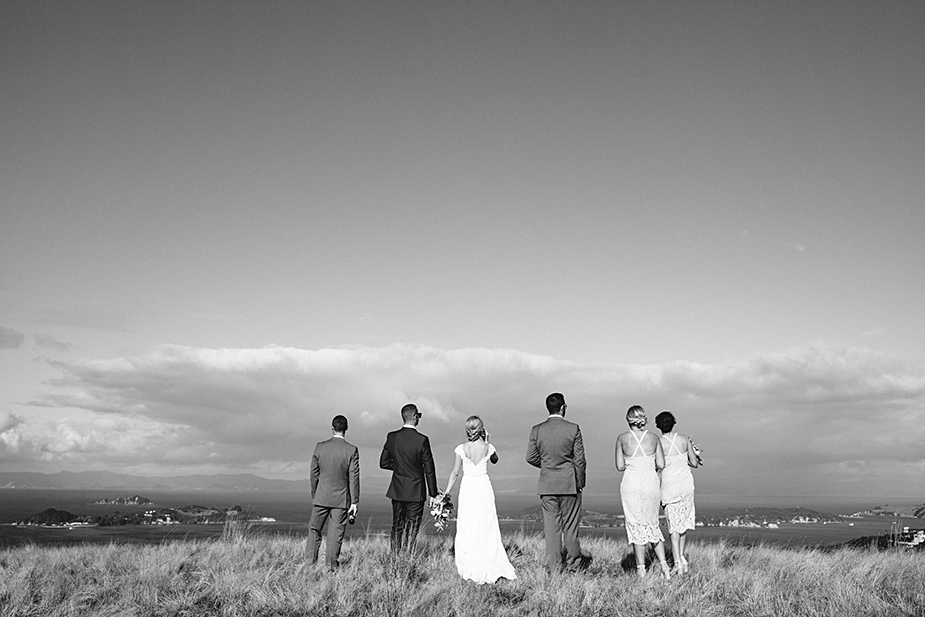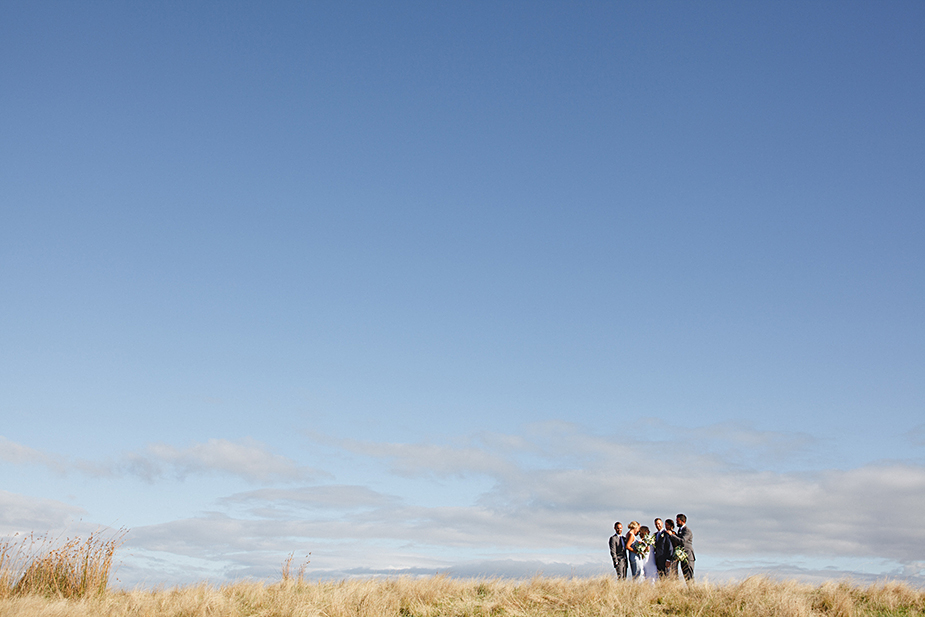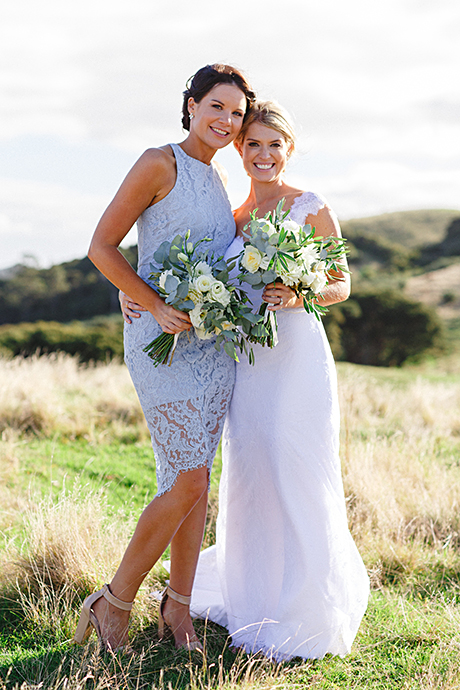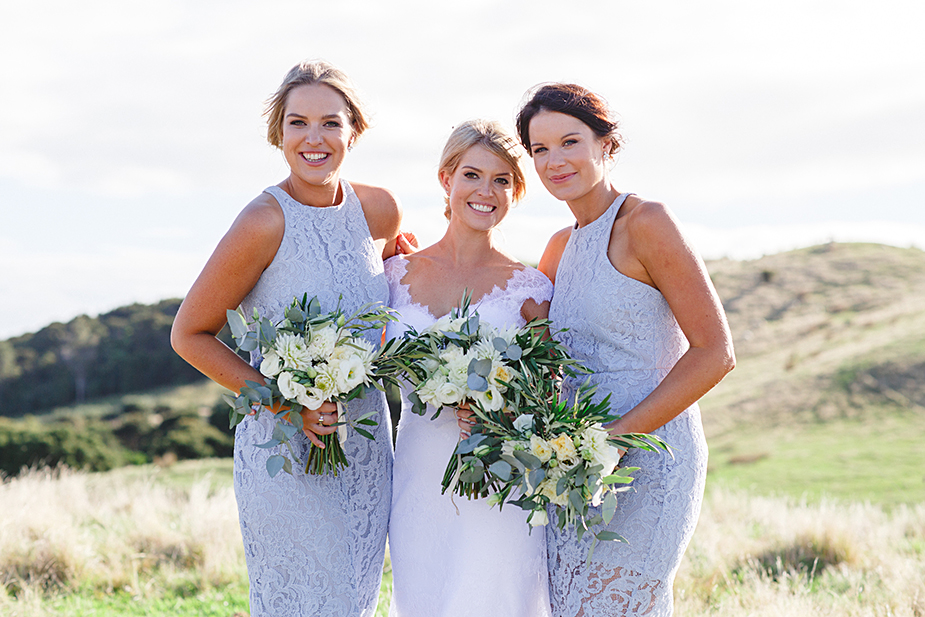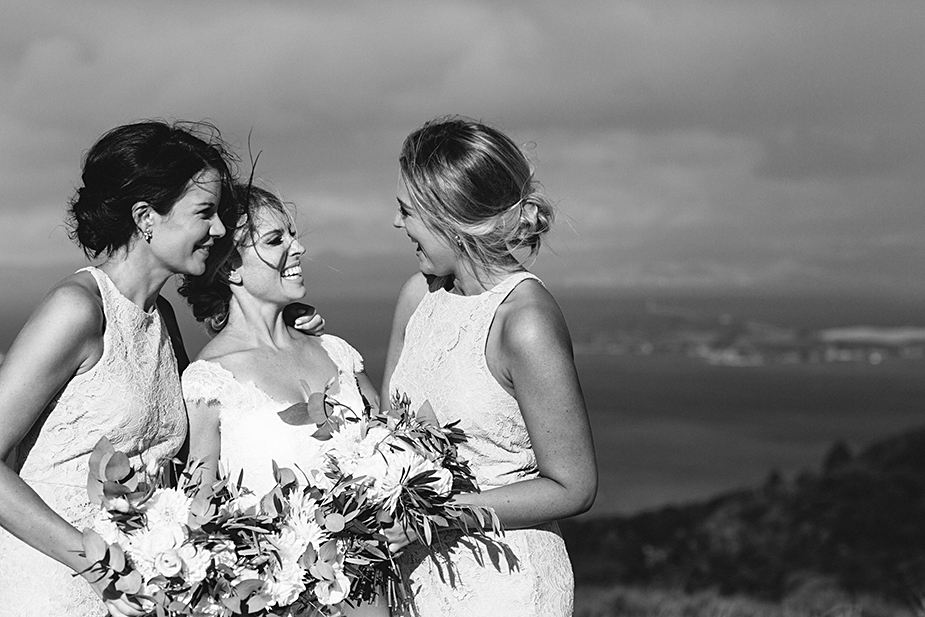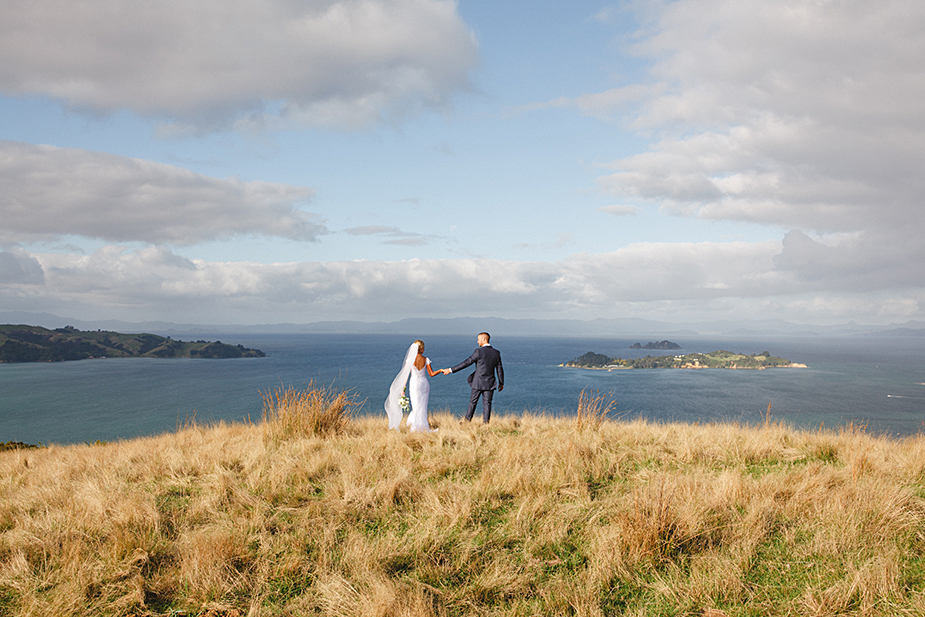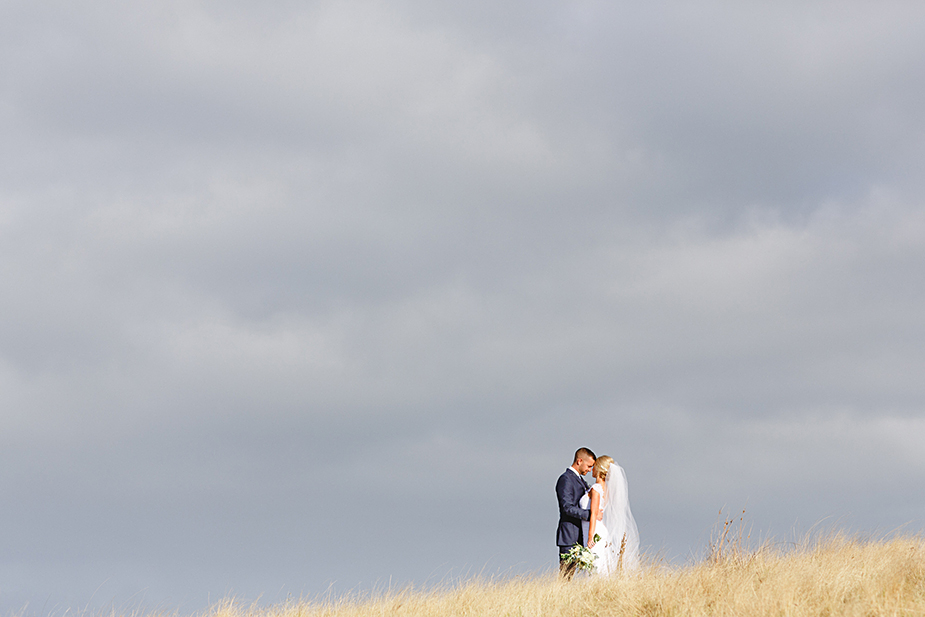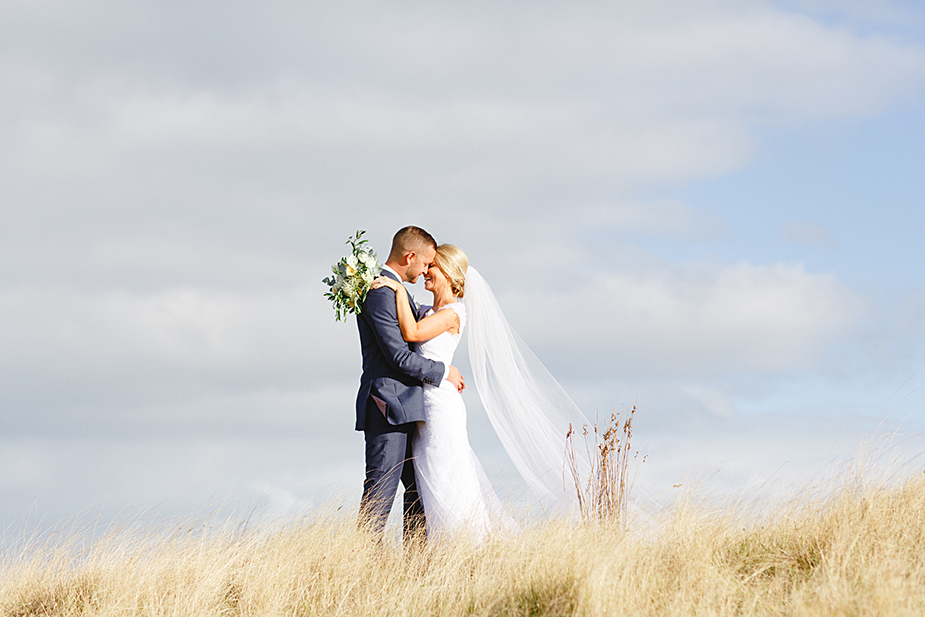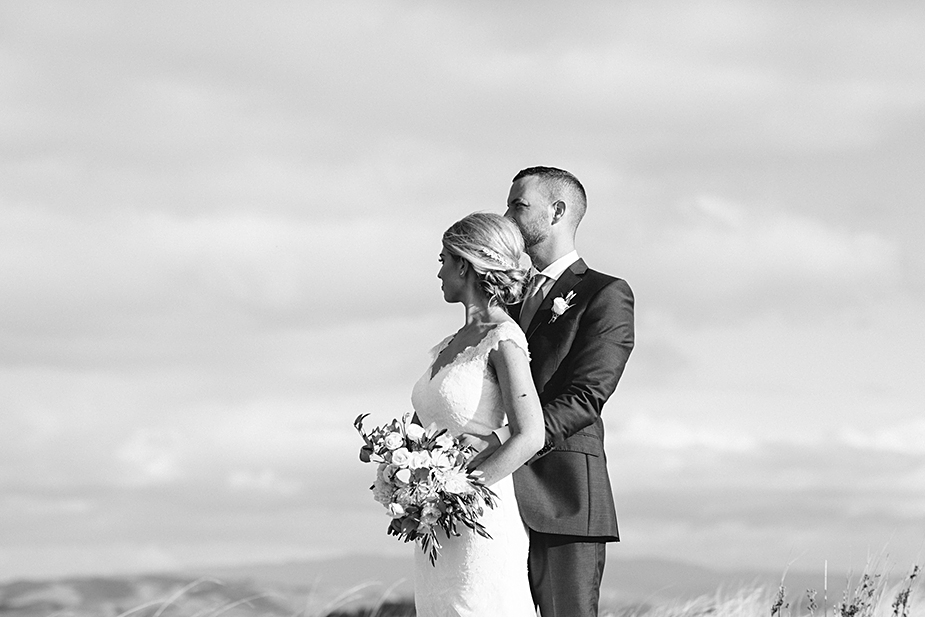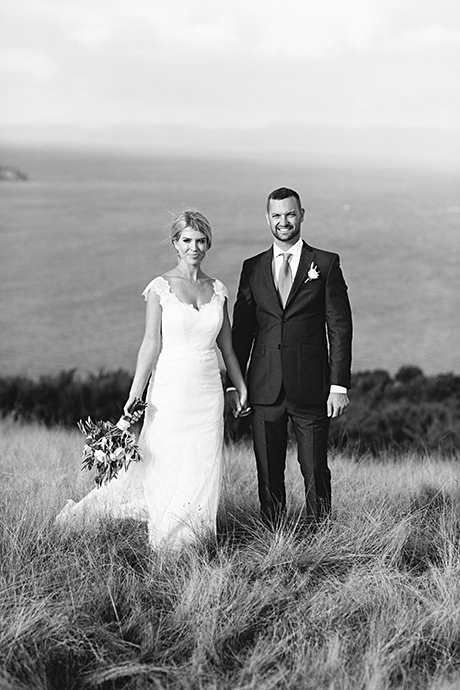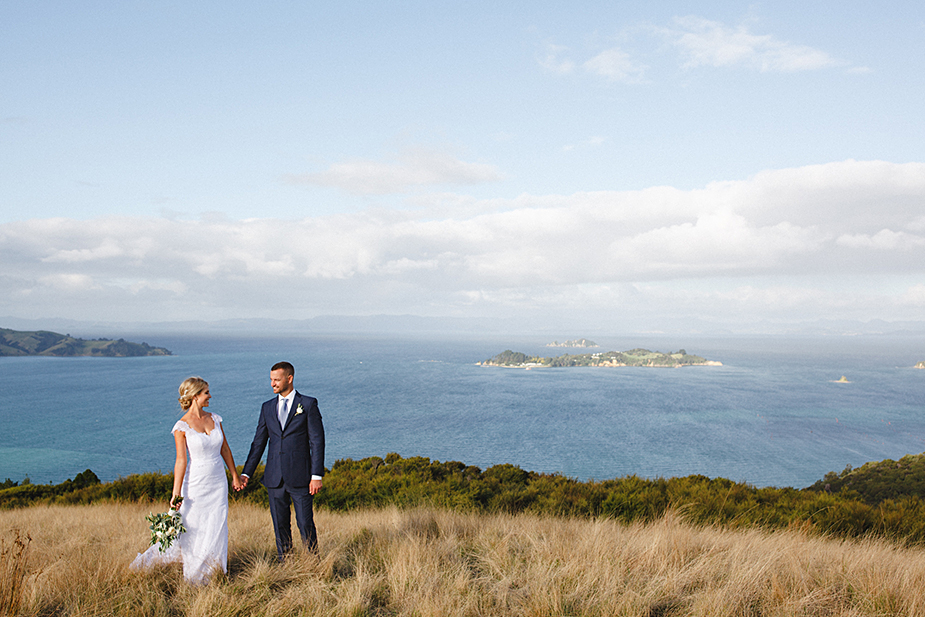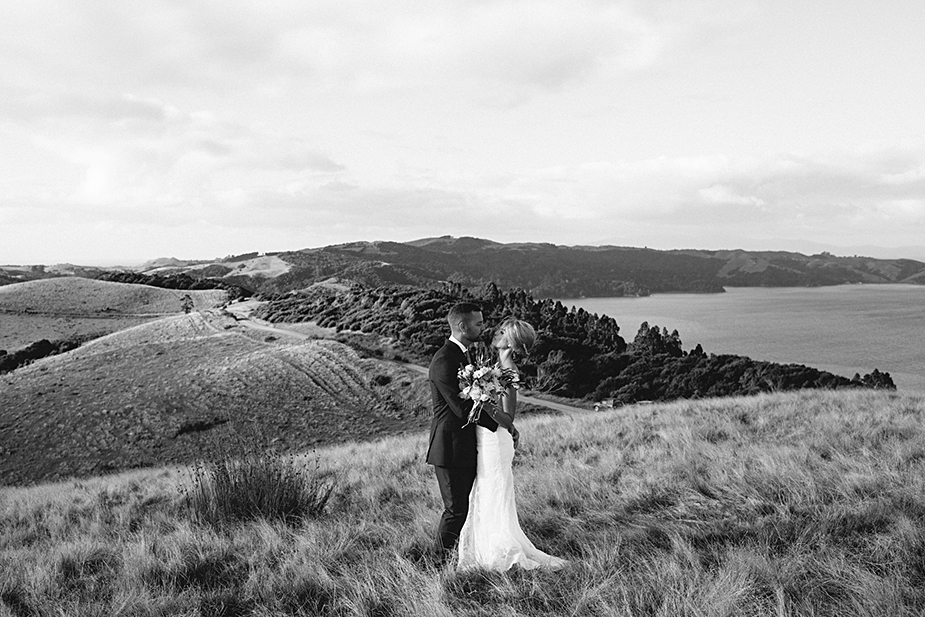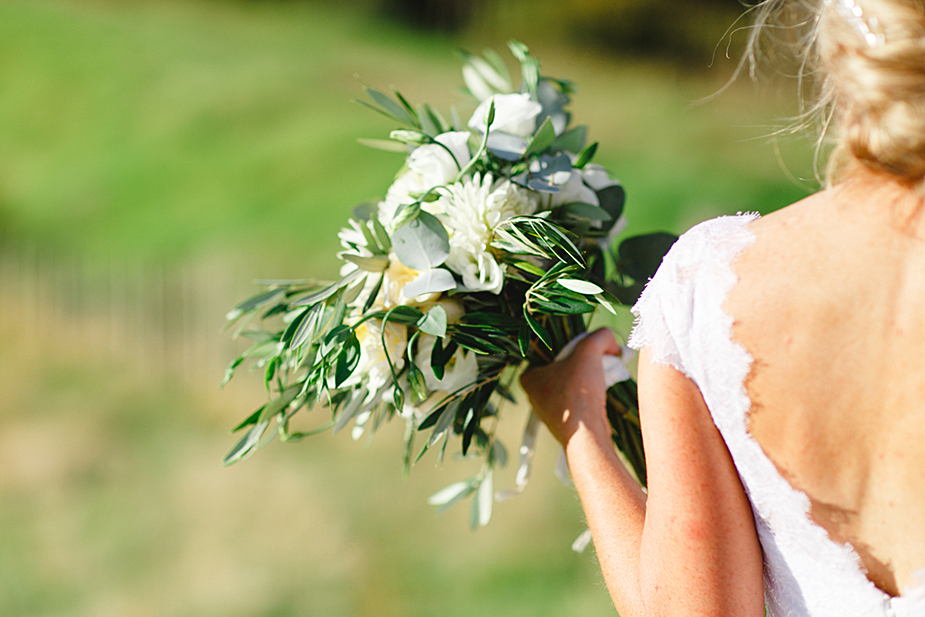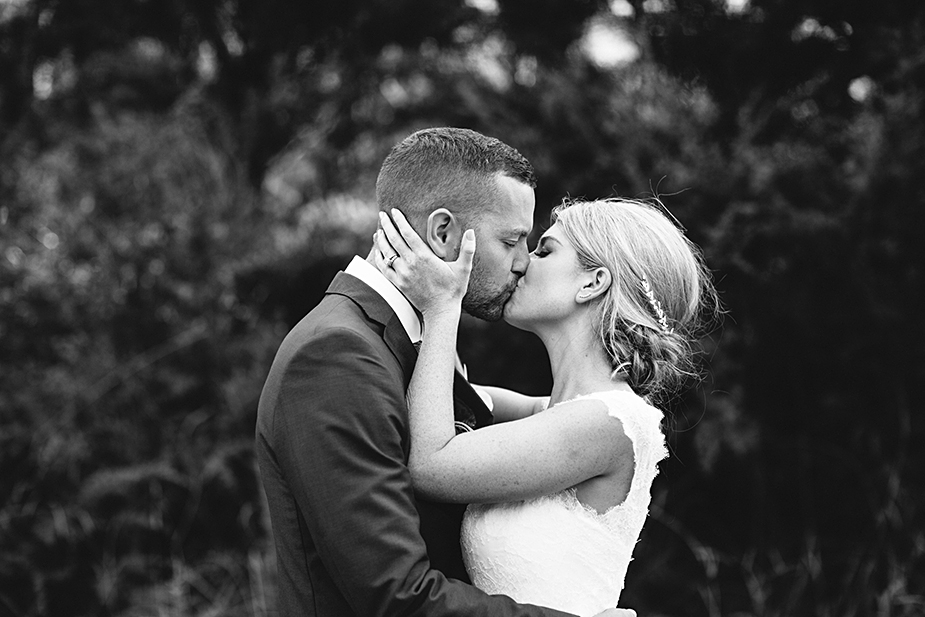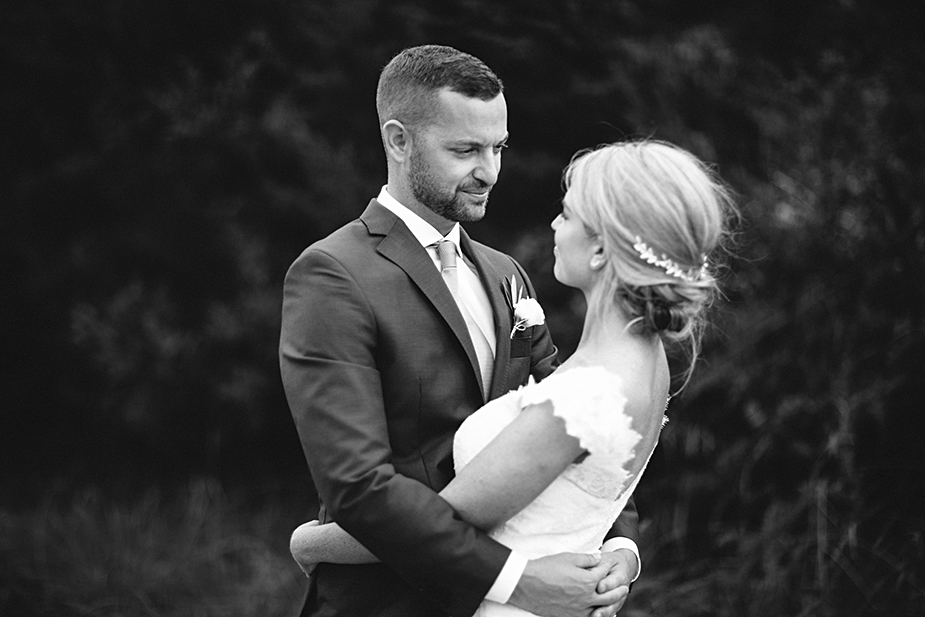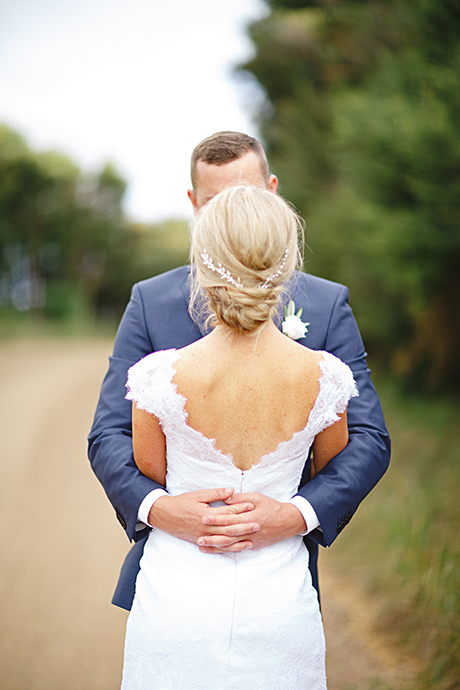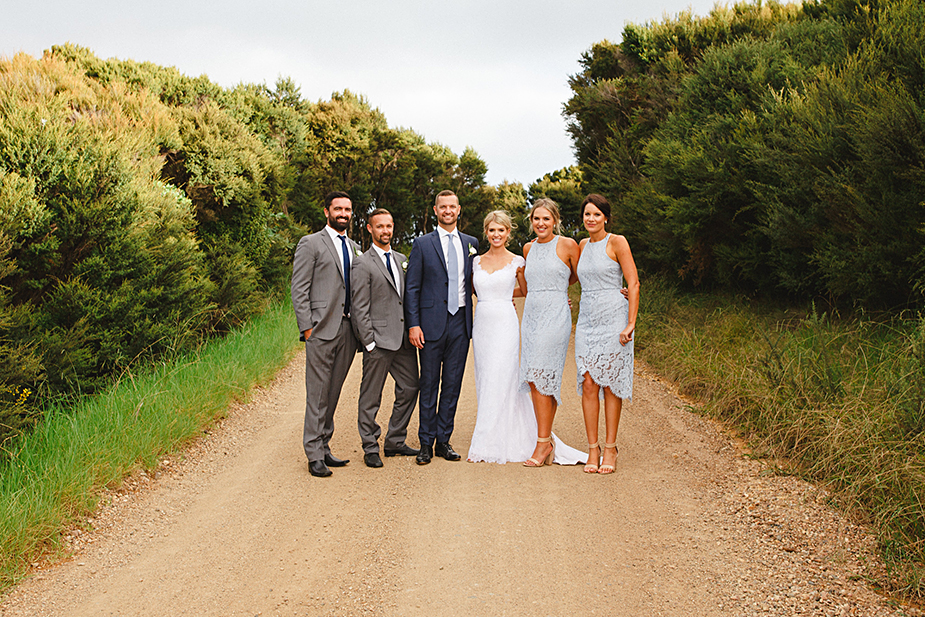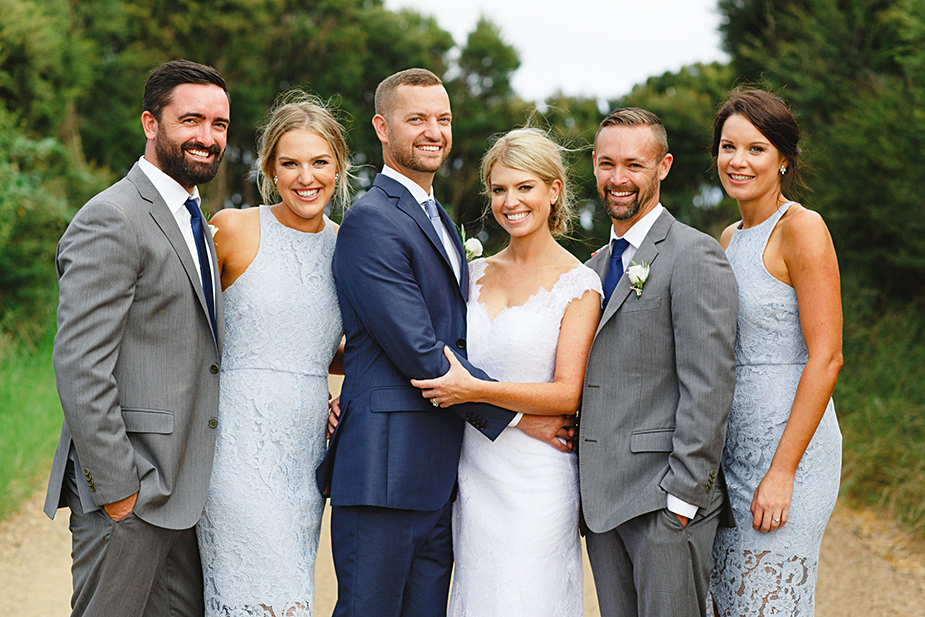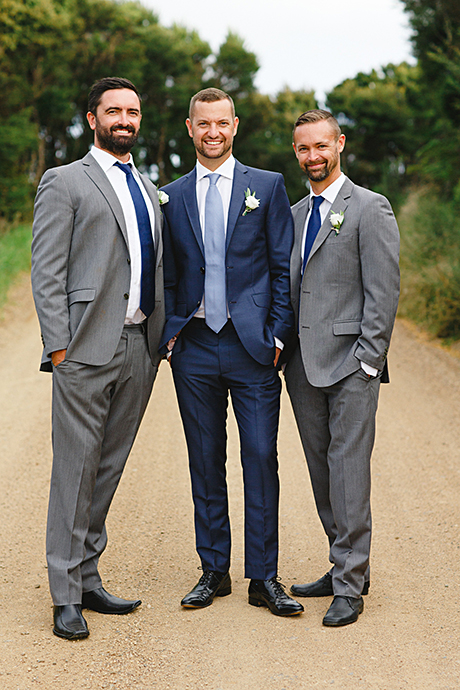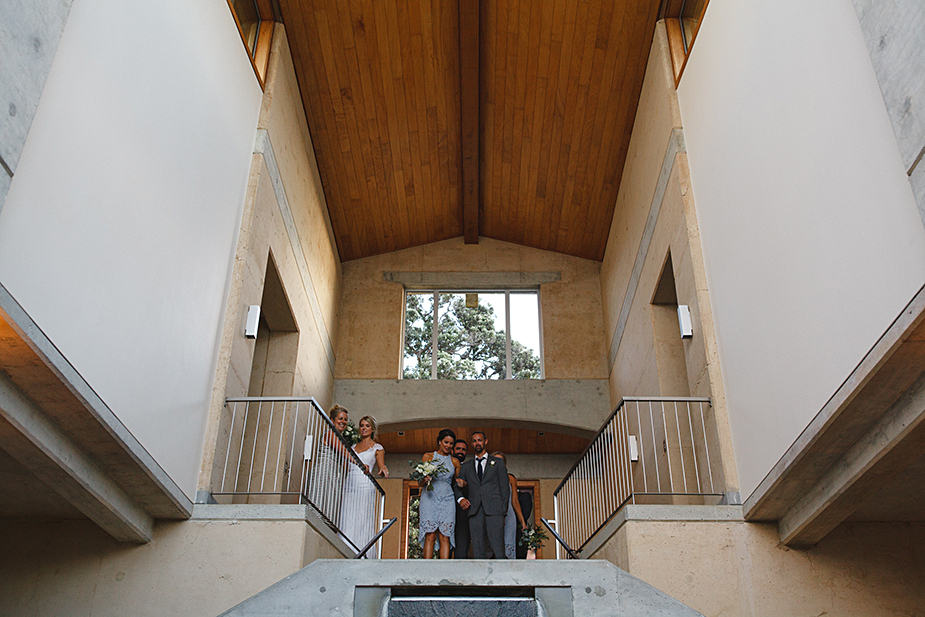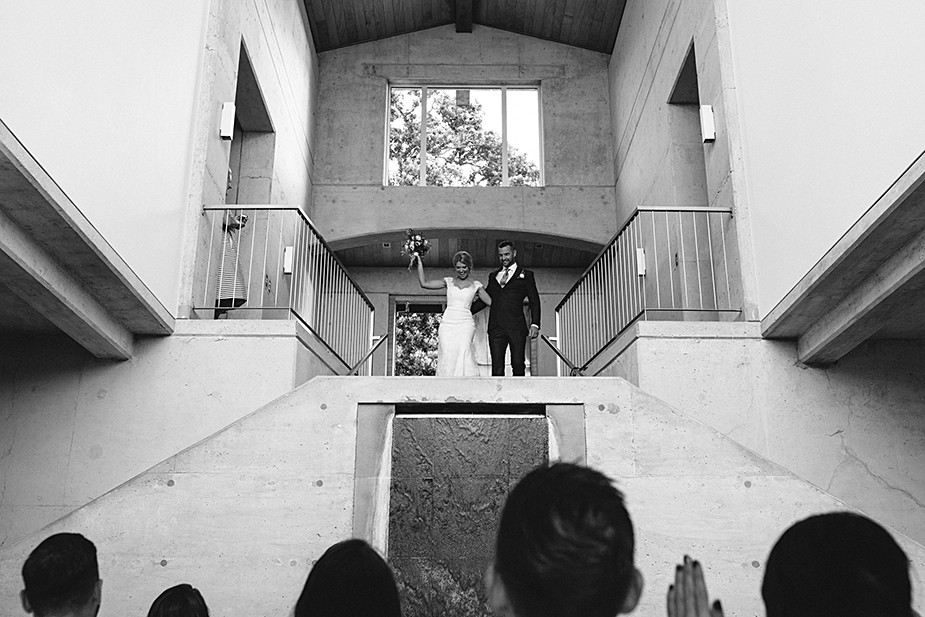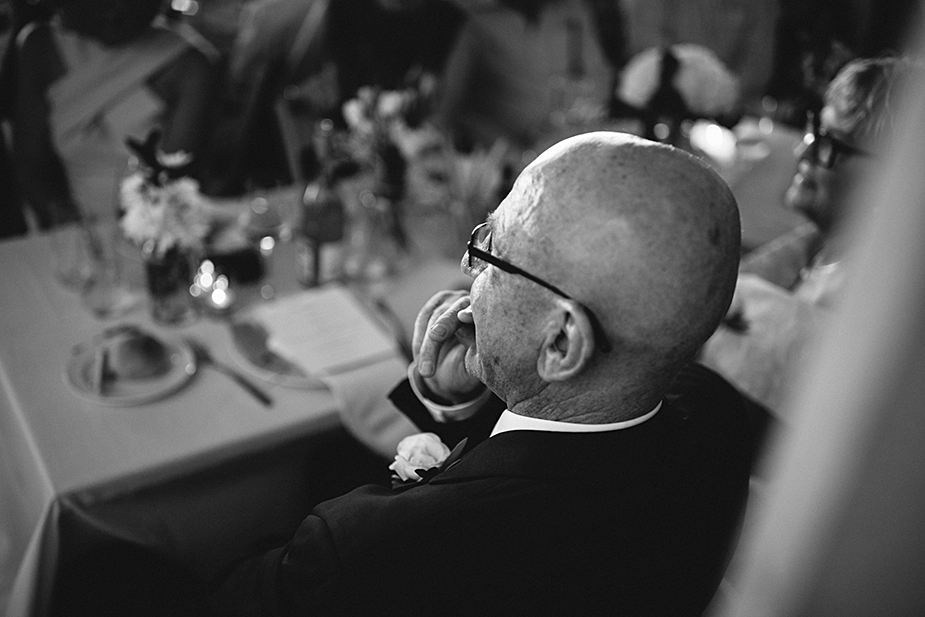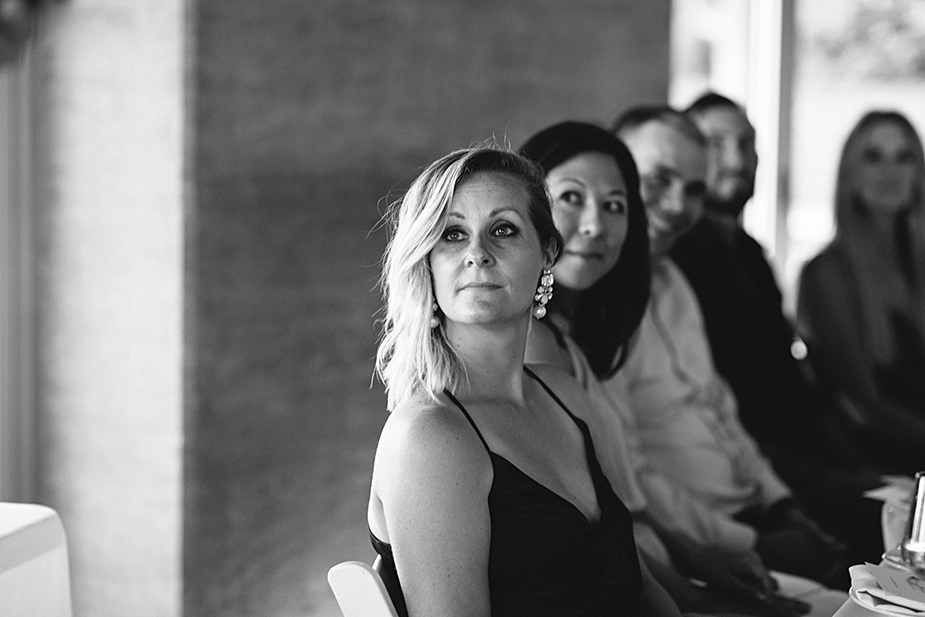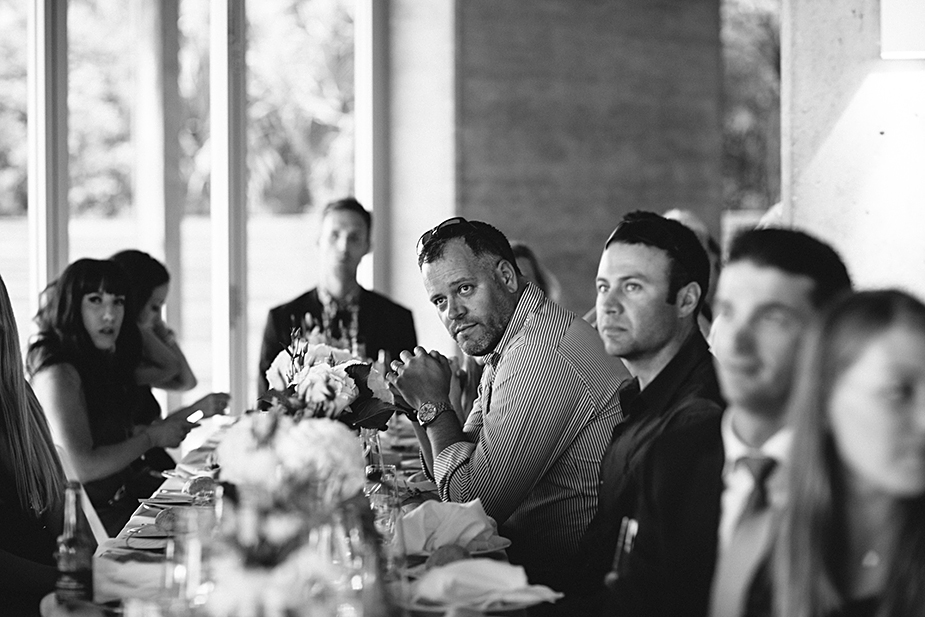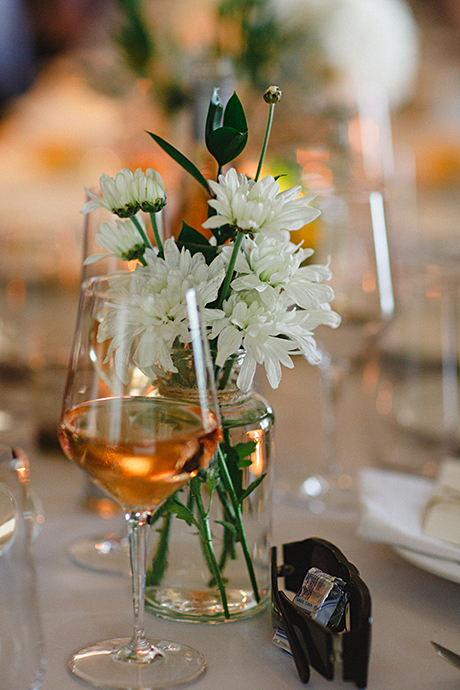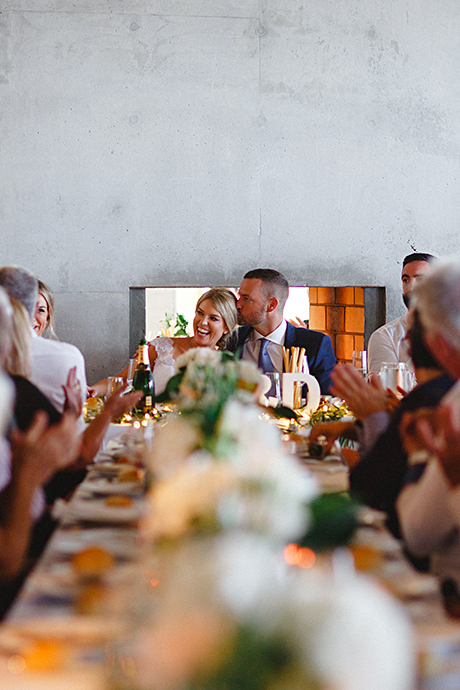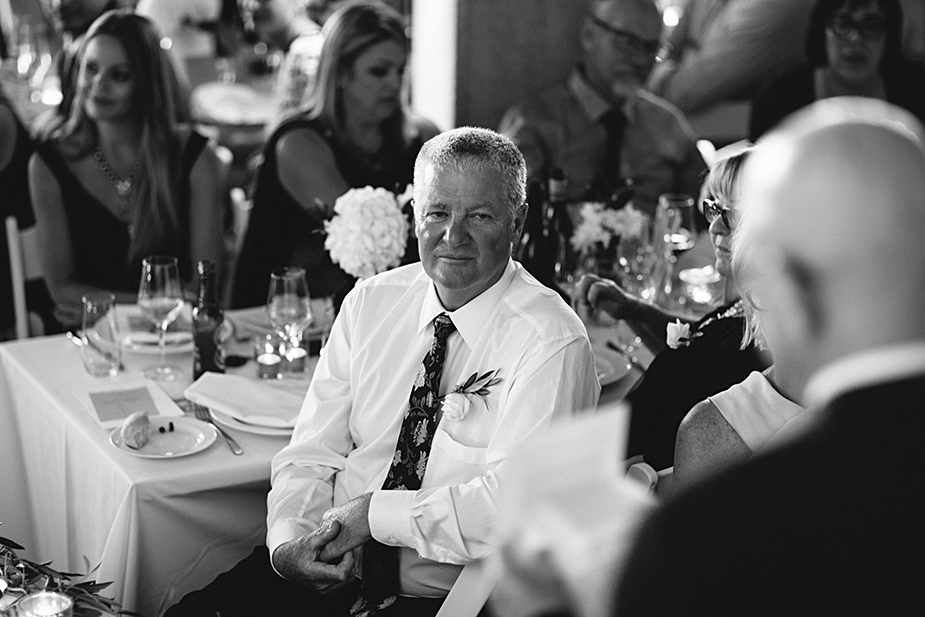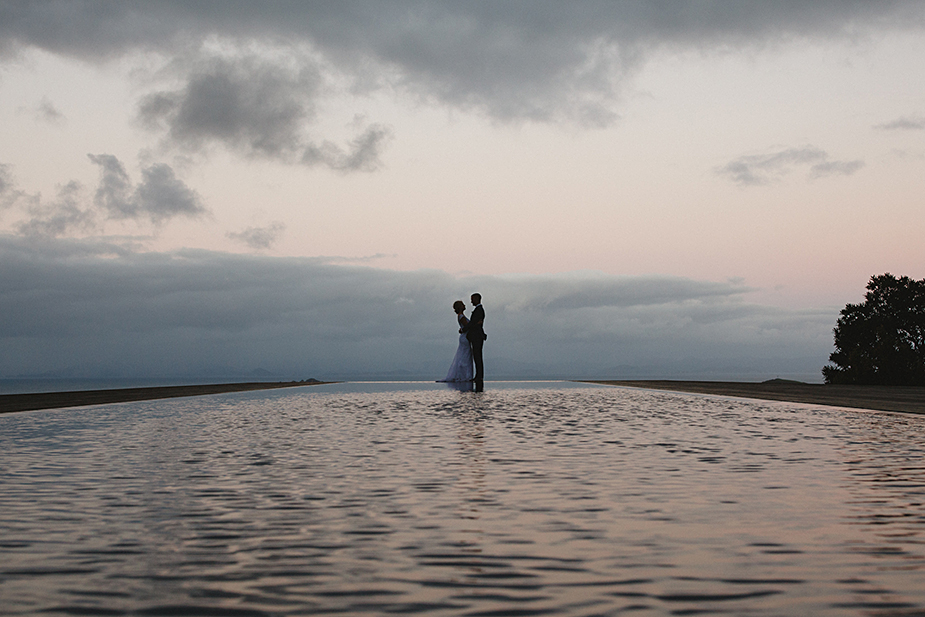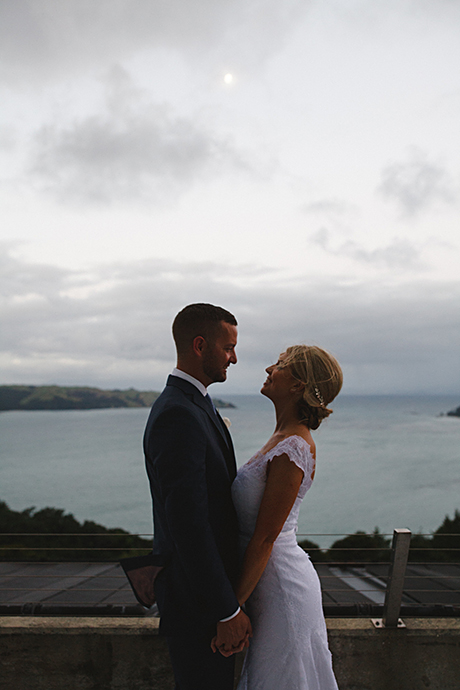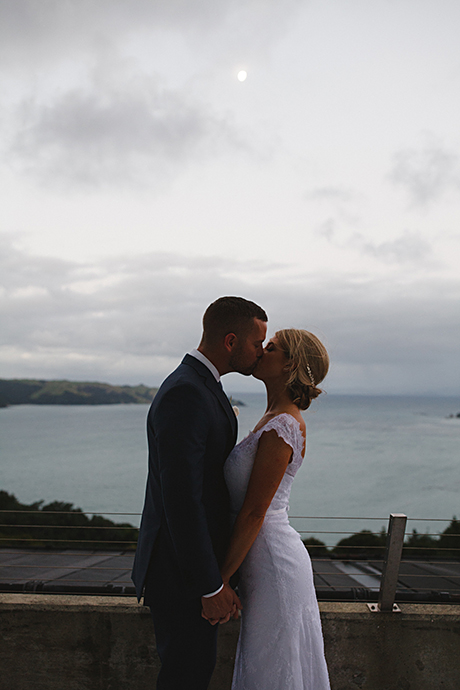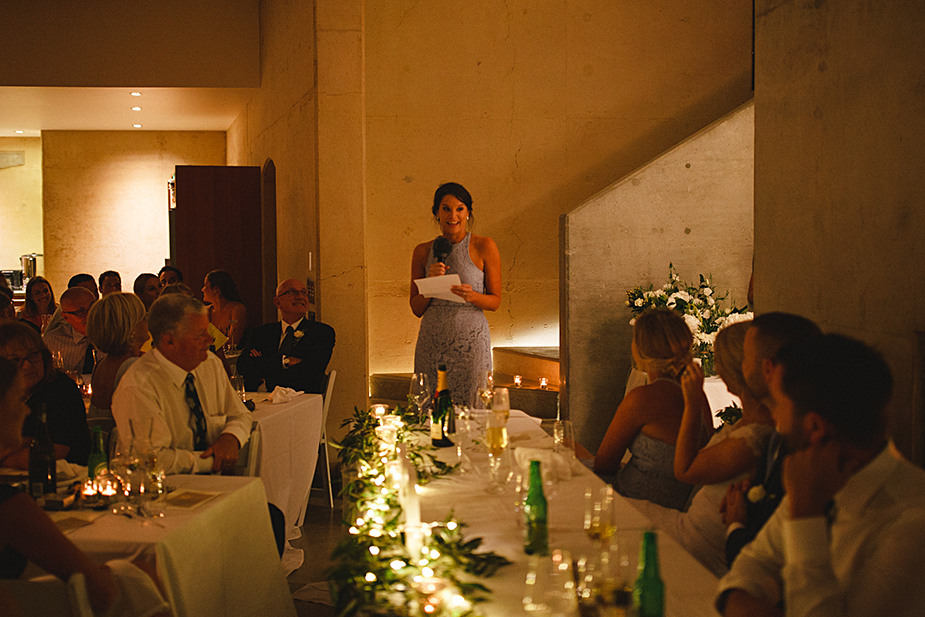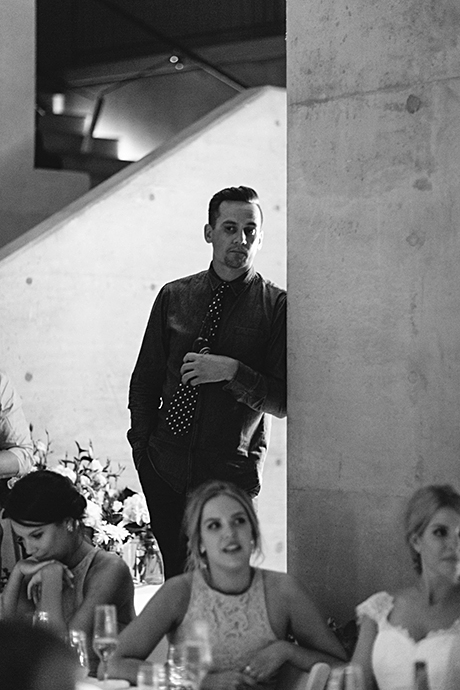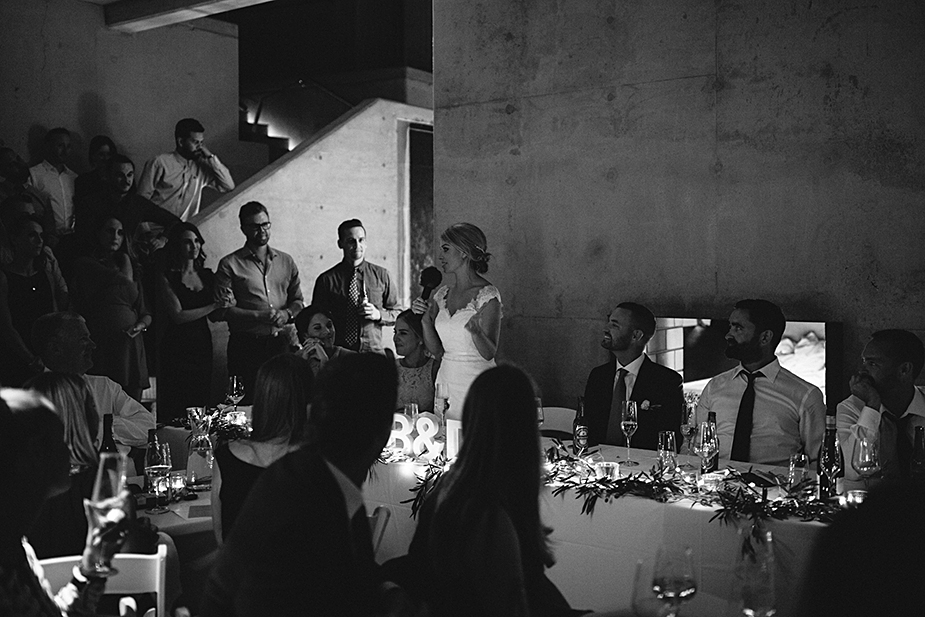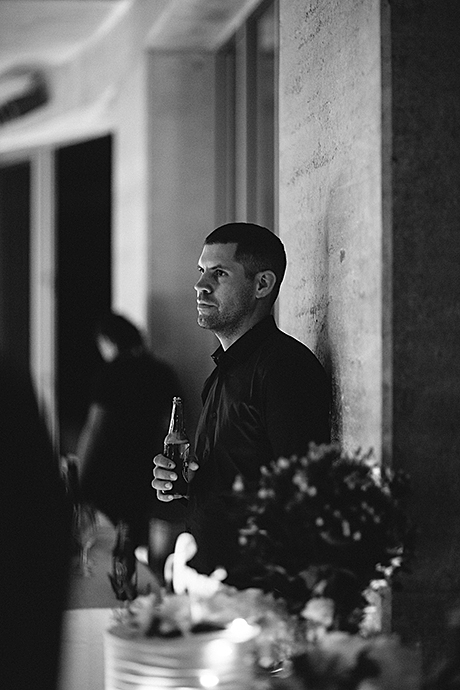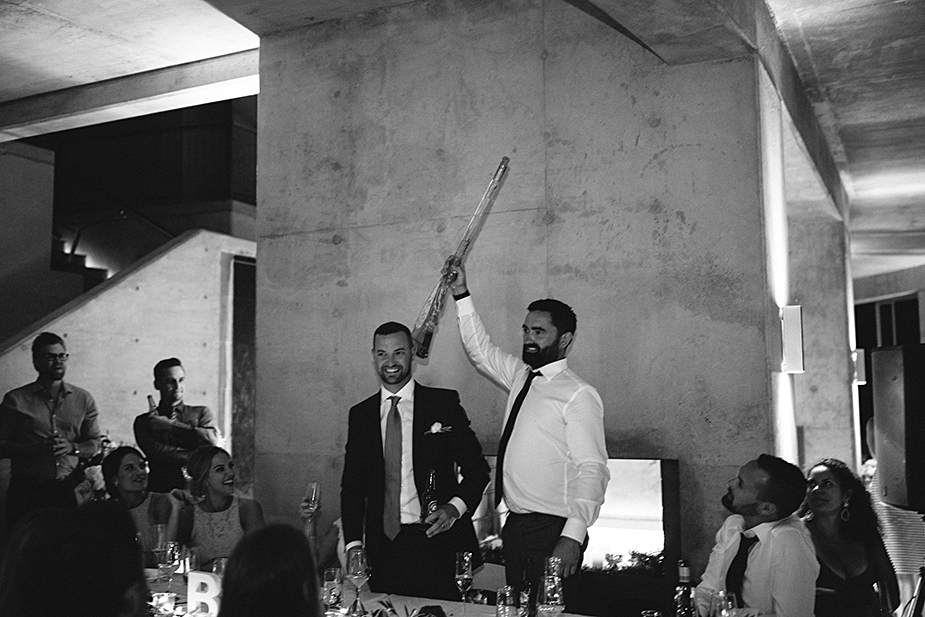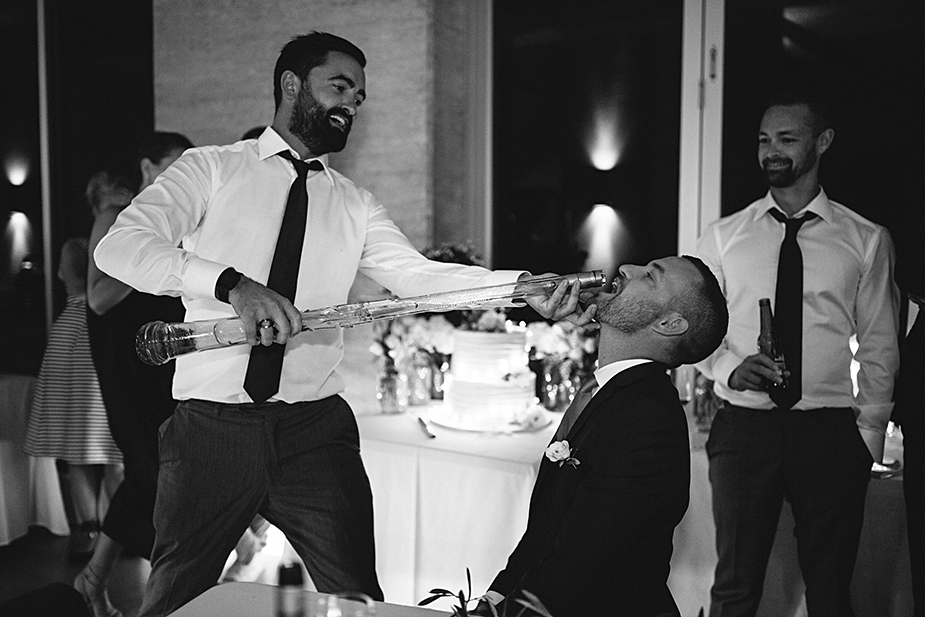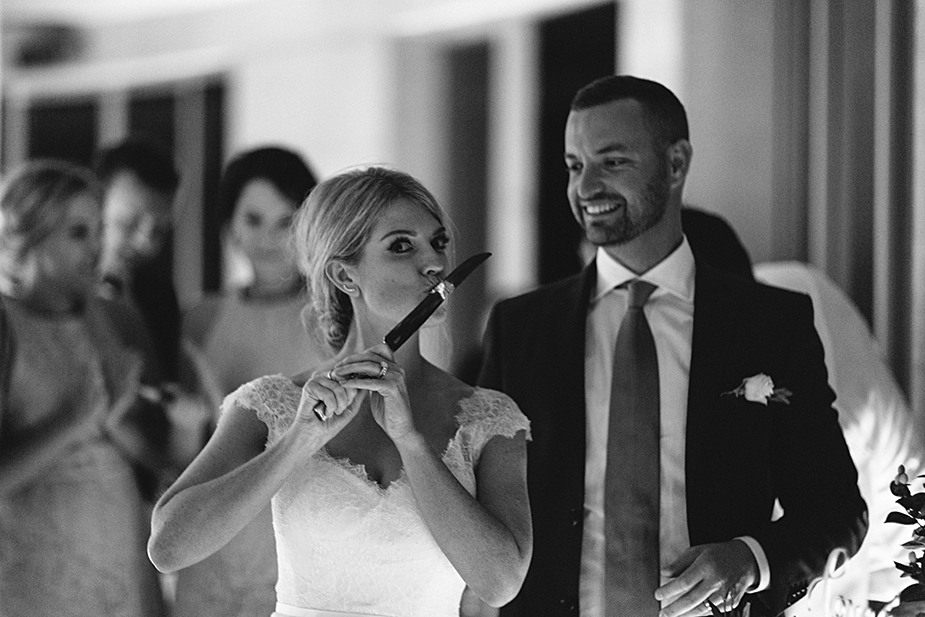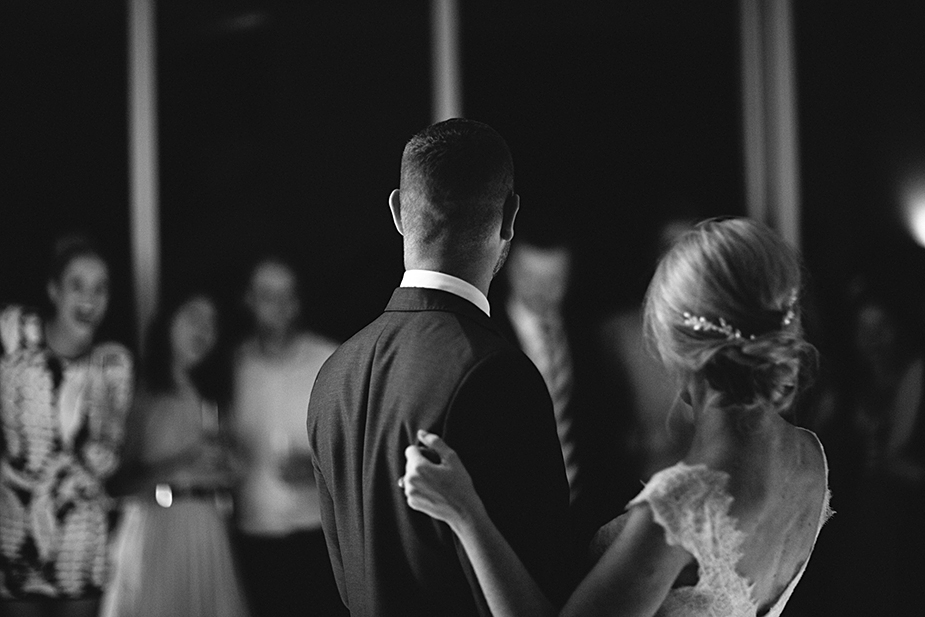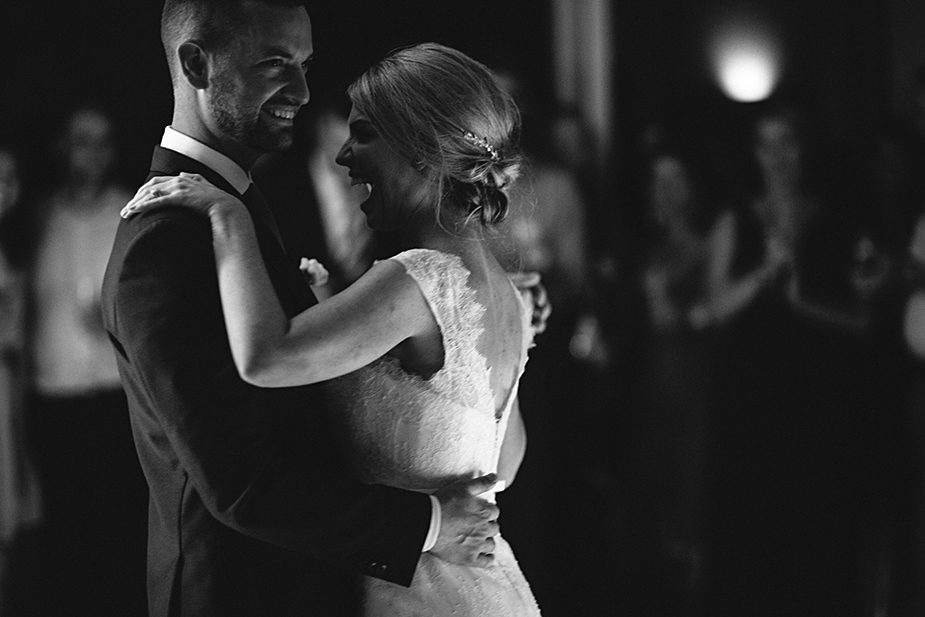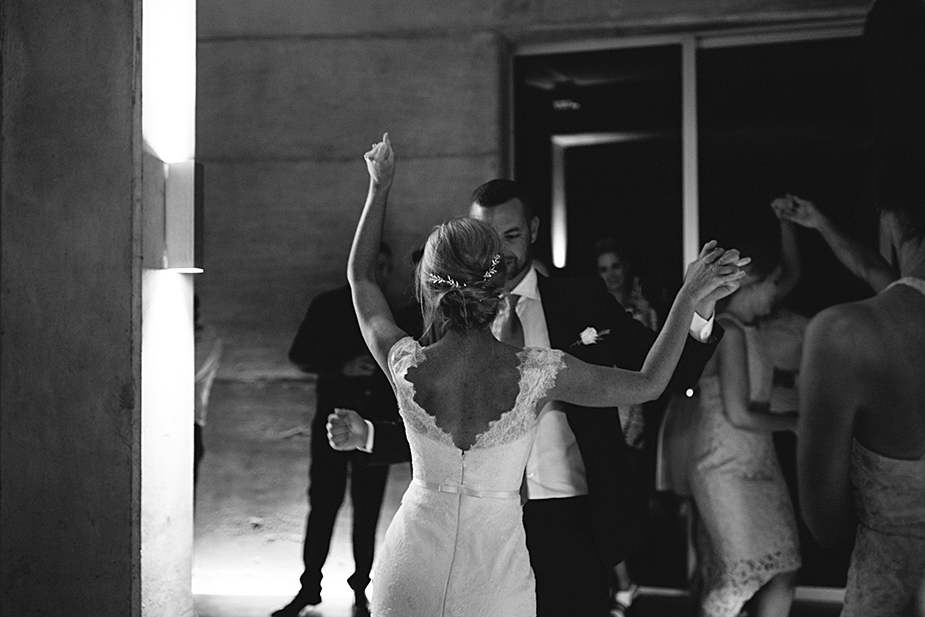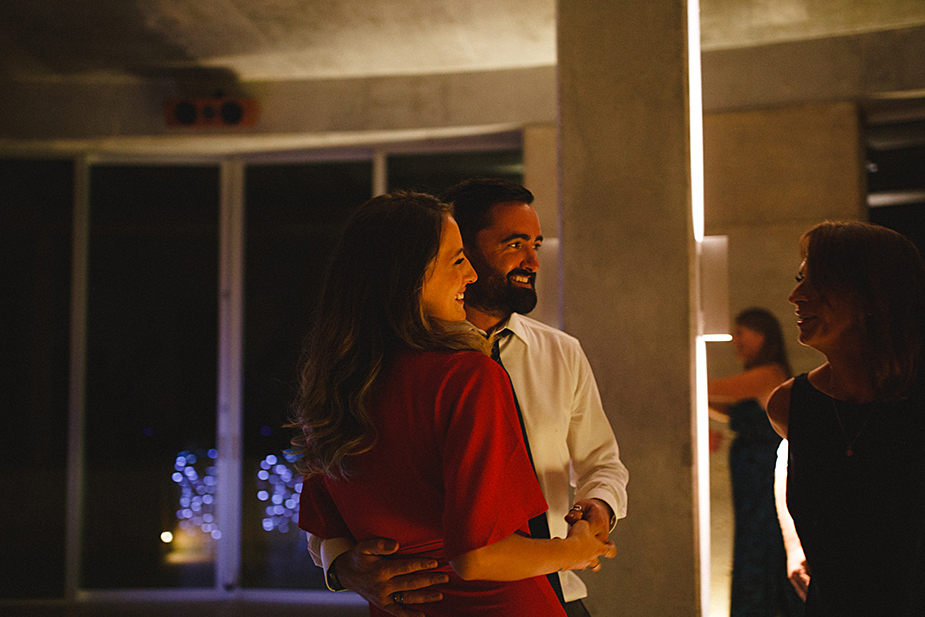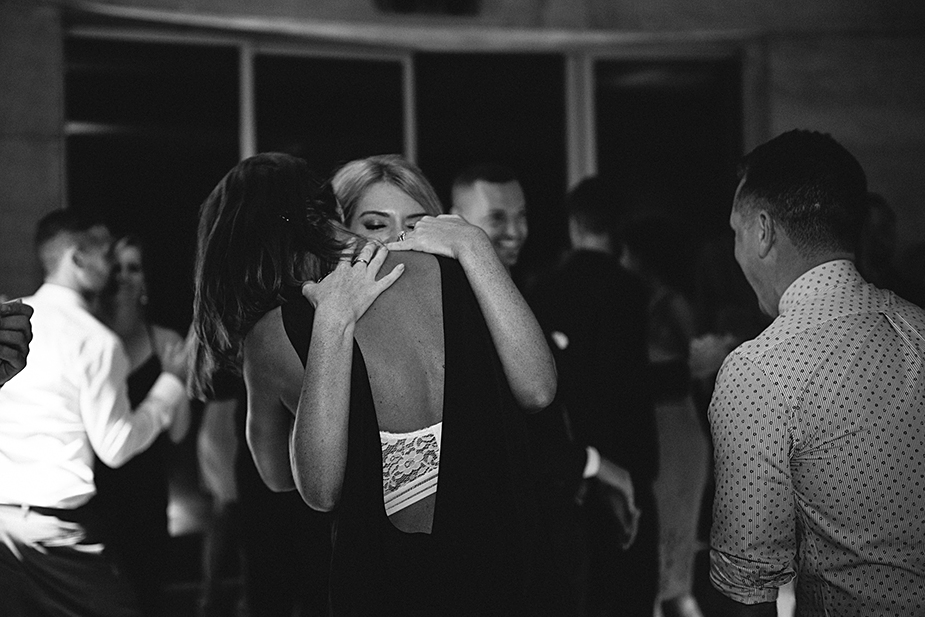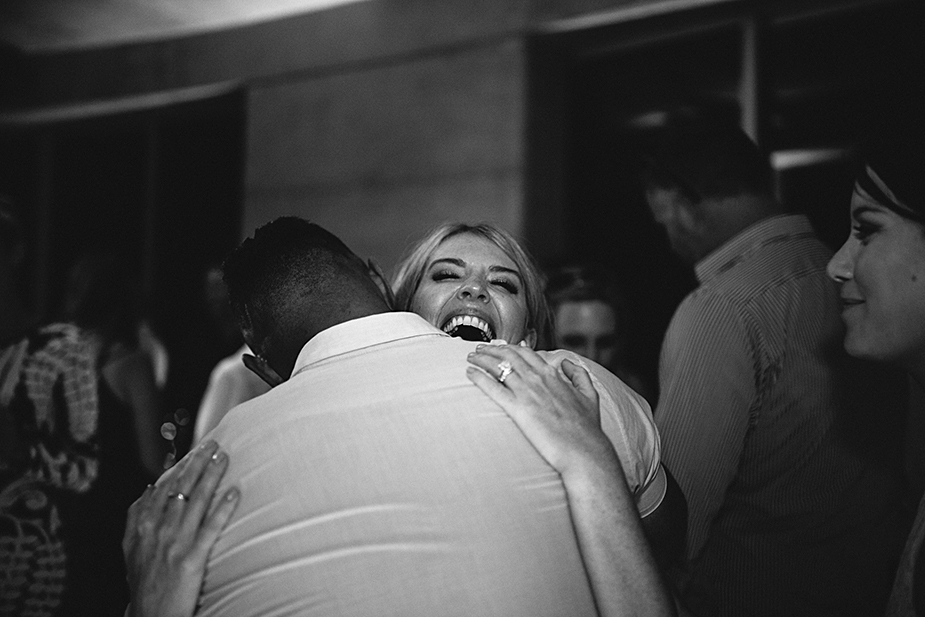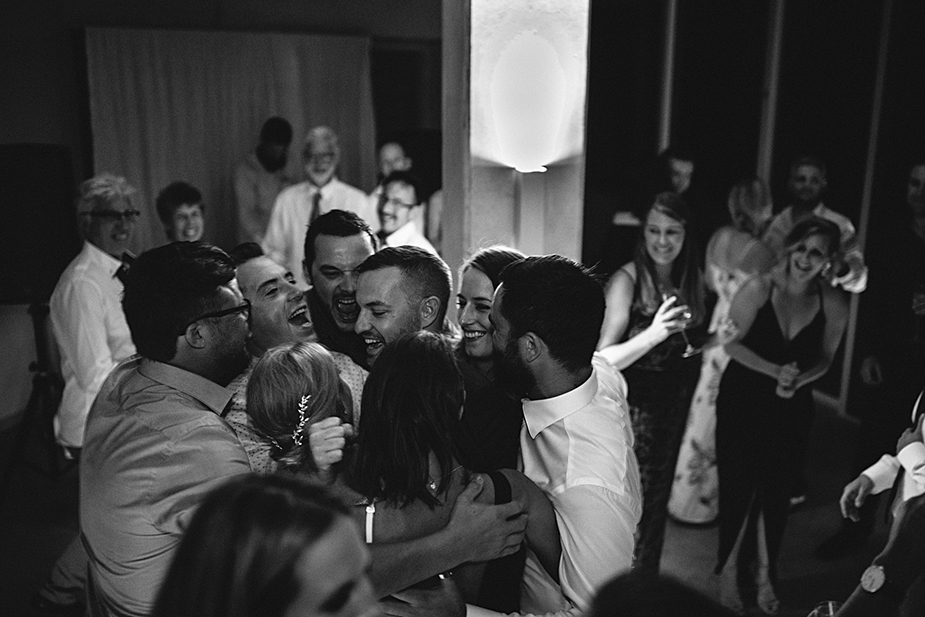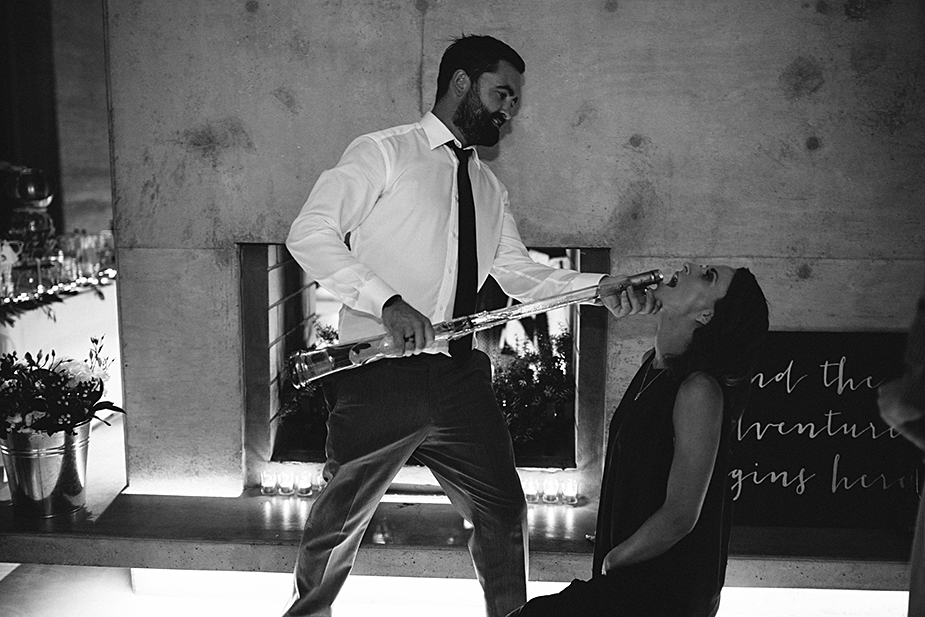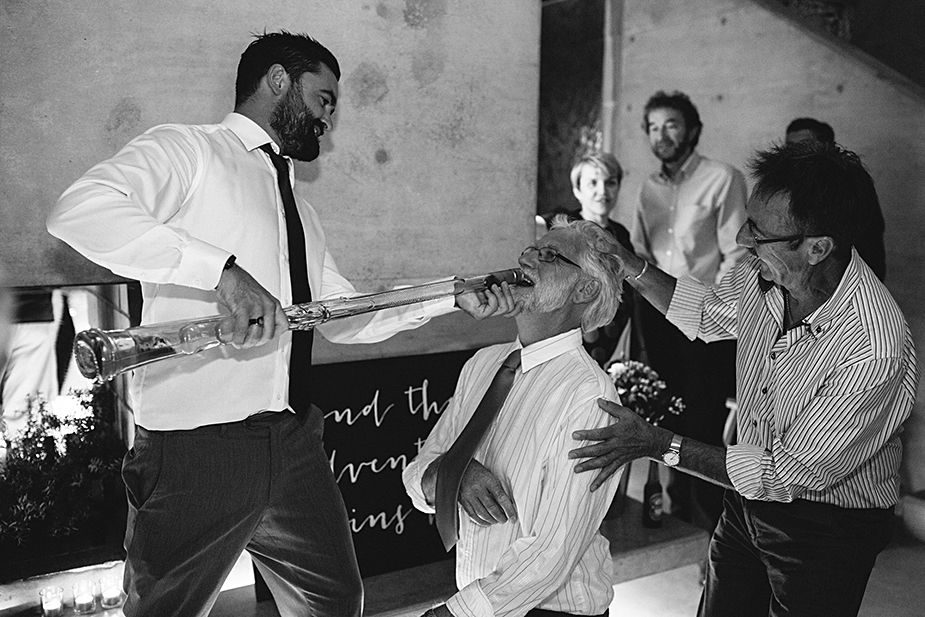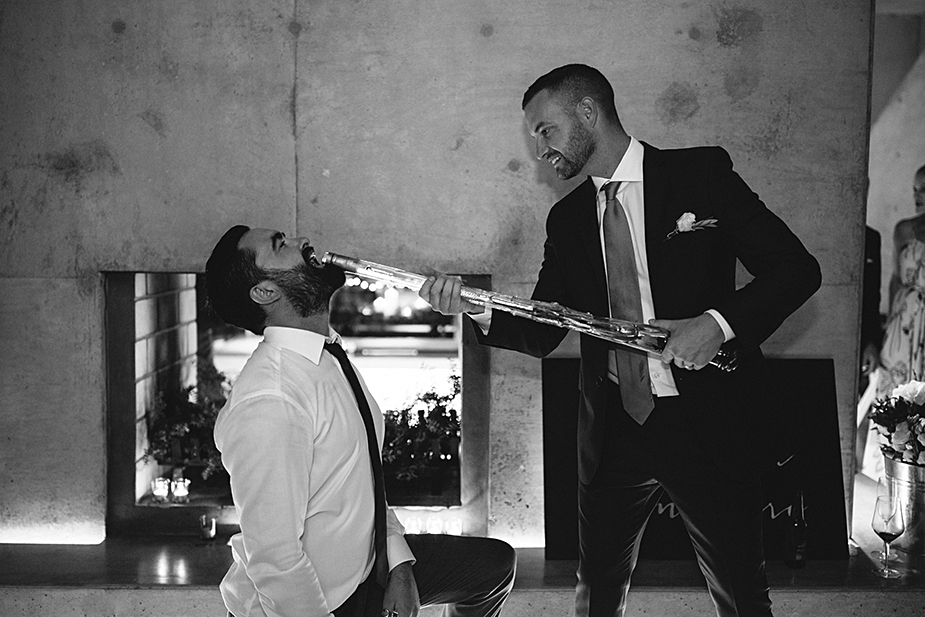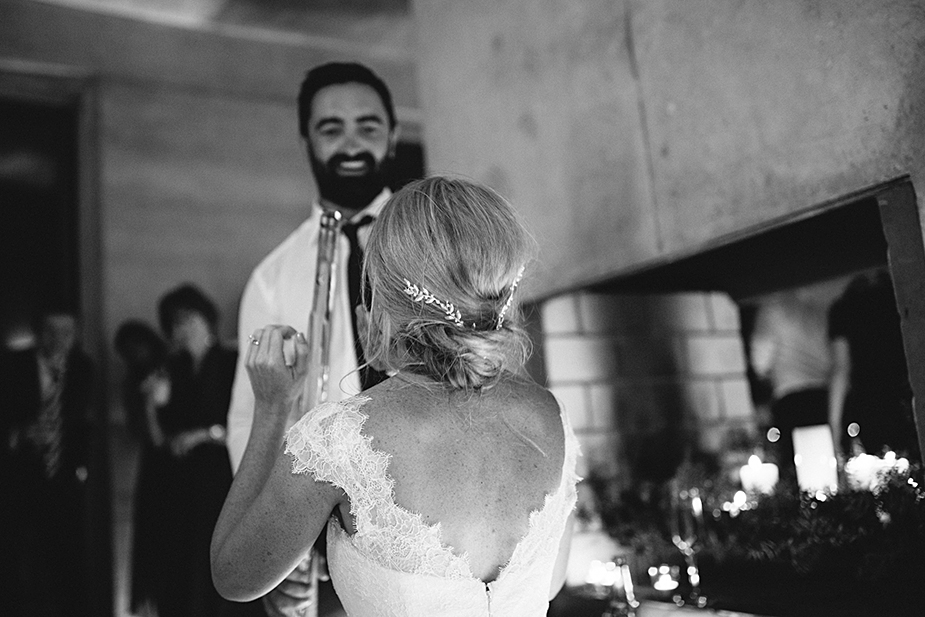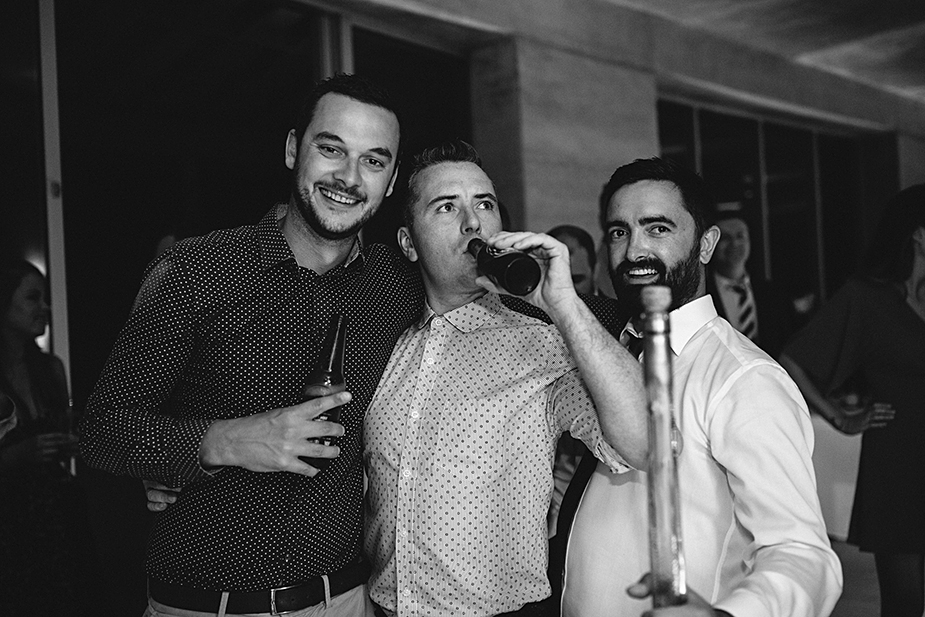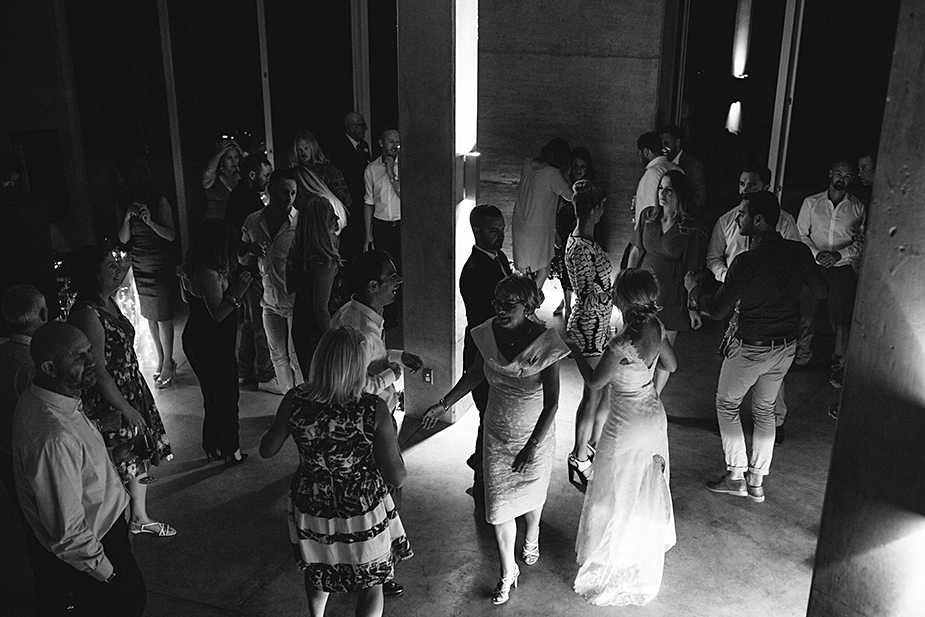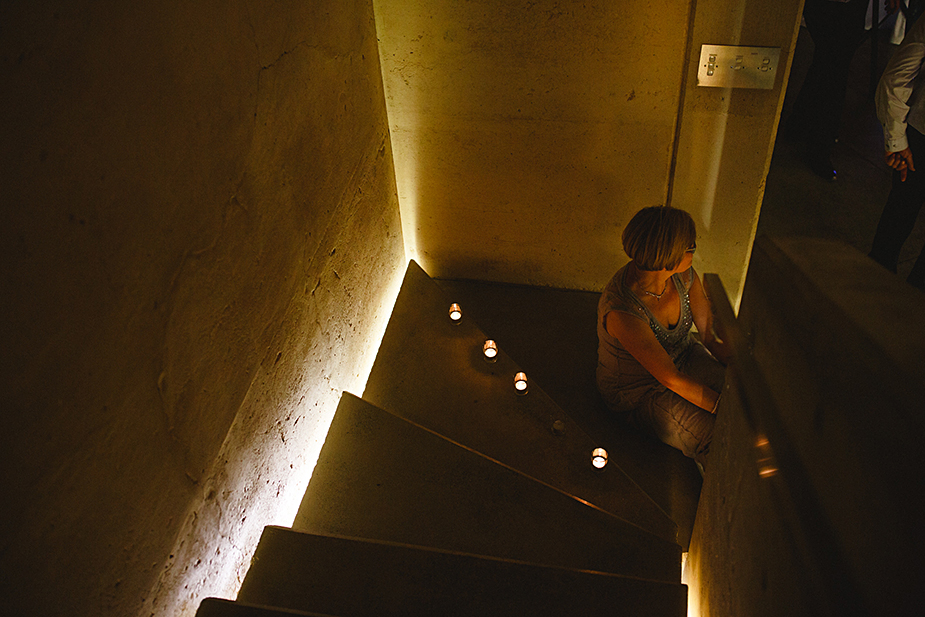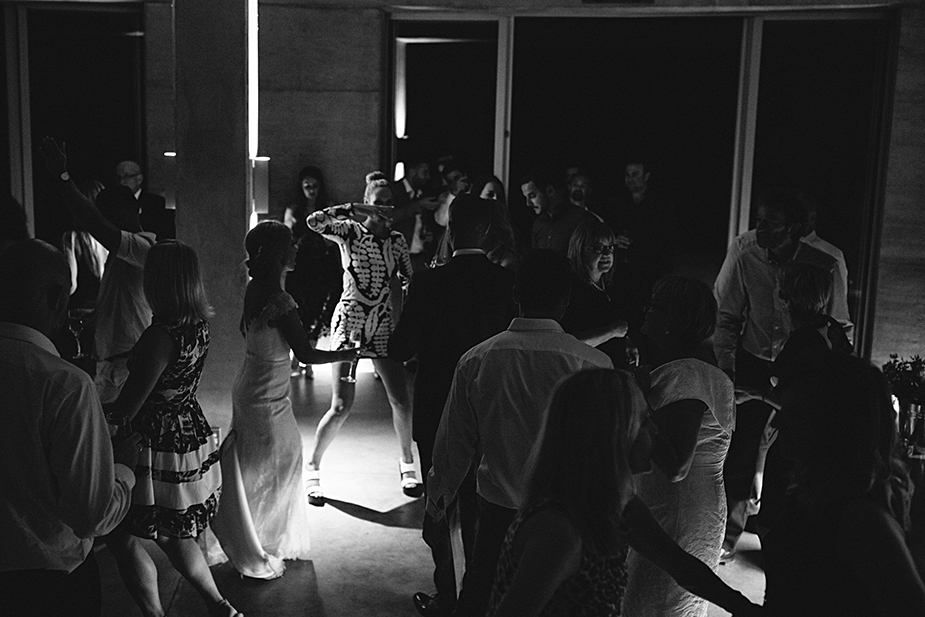 Dress: Jane Yeh 
Makeup: Kimberly Hill
Hair: Natalie Dent
Groom's Suit: Crane Brothers
Bridesmaid Dresses: Pilgrim
Groomsman Suits: Rembrandt Suits
Venue: Waikopou, Waiheke Island
Wedding Coordinator: Michelle Gras – Waiheke Island Weddings and Events 
Catering: Gill Stotter Catering 
Celebrant: Julia Fuller – Celebrants on Waiheke 
Bouquets and Buttonholes: Wildflower Waiheke 
Flower Decor at Venue: Bride's Mum 
Stationary on the Day: Groom's Mum 
Invites: Angelique Ink 
Cake: Eat Cake – Kerry Morris 
Tags:
angelique ink
,
auckland wedding photographer
,
crane brothers
,
eat cake wedding cake
,
emily raftery
,
emily raftery photography
,
jane yeh
,
jane yeh wedding dress
,
julia fuller celebrant
,
kimberly hill makeup
,
michelle gras wedding coordinator
,
natalie dent hair
,
pilgrim bridesmaid dress
,
rembrandt suits
,
waiheke celebrant
,
waiheke island wedding
,
waiheke island weddings and events
,
waiheke wedding
,
waiheke wedding coordinator
,
waiheke wedding photographer
,
waikopou wedding
,
wedding photographer
,
wildflower waiheke