You know you're meeting a pretty cool couple when the groom-to-be offers to give your daughter skate boarding lessons as part contra. Olivia and Sam are an awesome, down to earth, gorgeous and generous couple who really would have been happy wearing their skate shoes instead of wedding attire. Oh wait, hang on, Sam did. 
The wedding was all based locally to where Olivia grew up, which also happens to be where I grew up too. So it was sort of like having the wedding at home, with Devonport being the entire back yard. The ceremony was on the cliff top over looking Narrowneck beach, a beach where both of us would have spent a lot of time swimming at while growing up. Following the ceremony it was a quick stroll for guests – shoes or not – down the hill after to relax by the beach while we nipped off for photographs.  I always love photographing weddings in my own 'backyard', it makes for fun little missions to local spots we both had spent a lot of time at growing up, which I always love seeing in wedding setting. 
All the best you two, and thank you so much for trusting me with capturing your gorgeous day.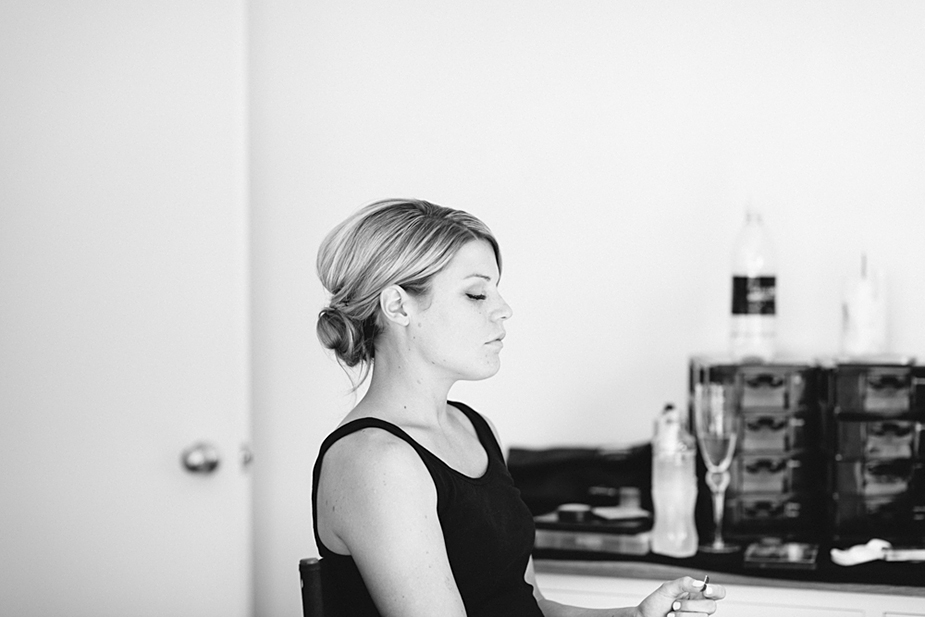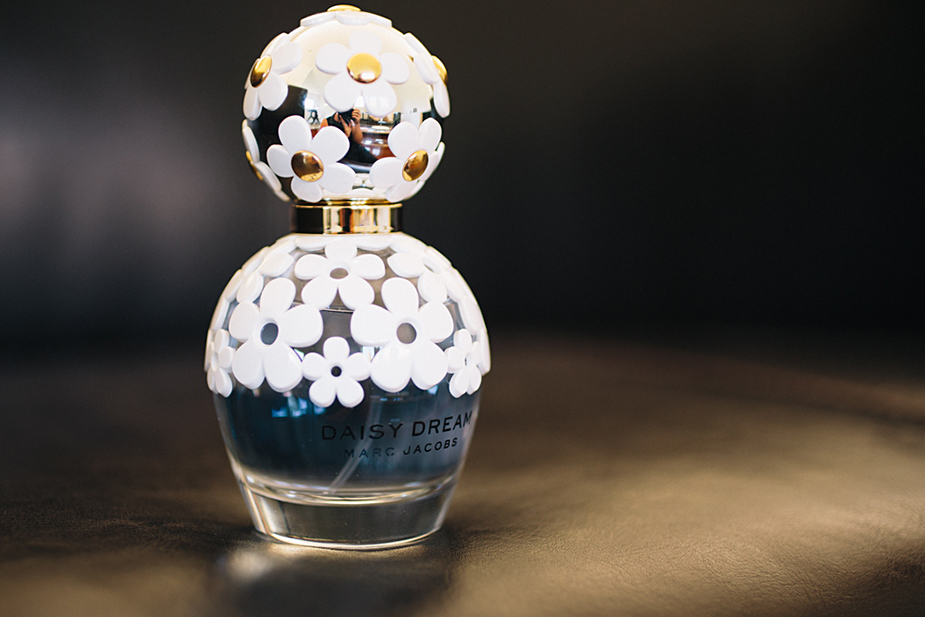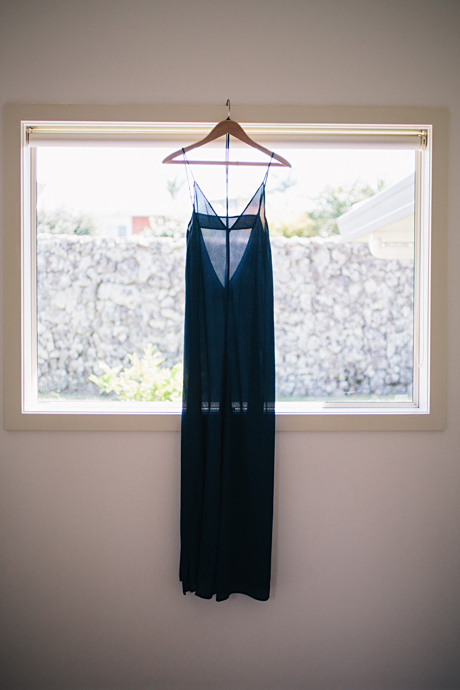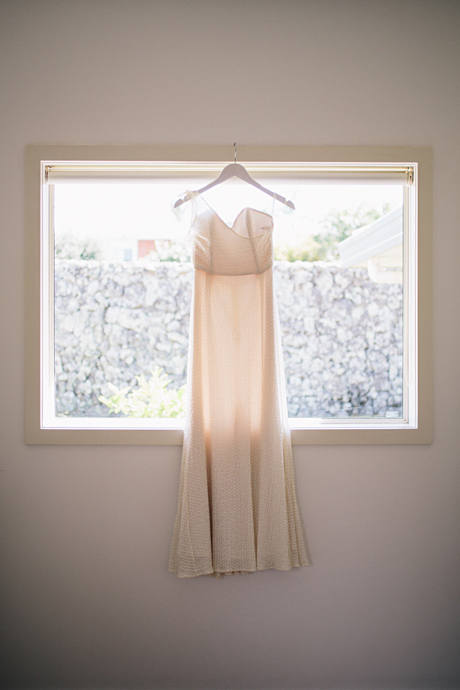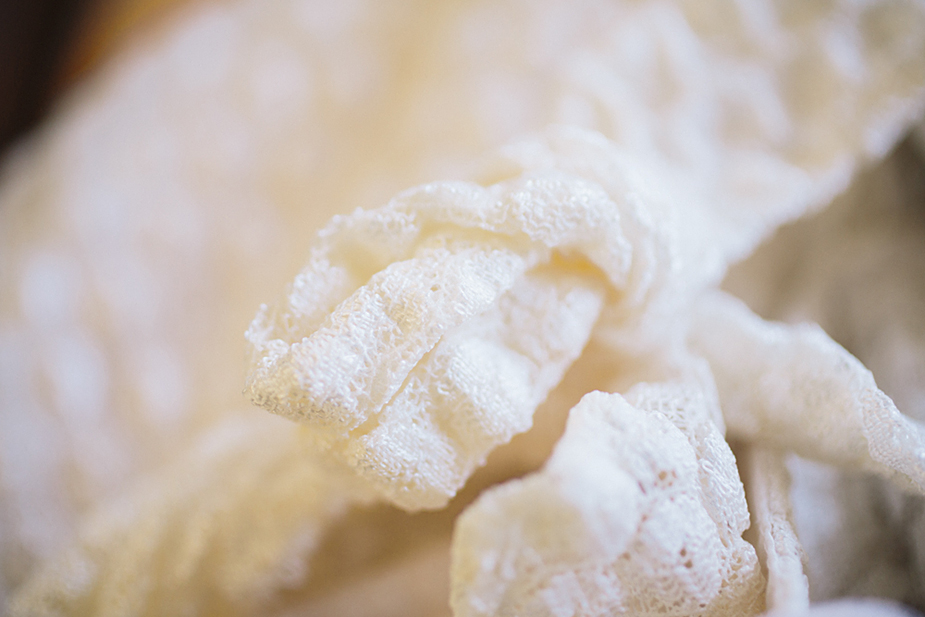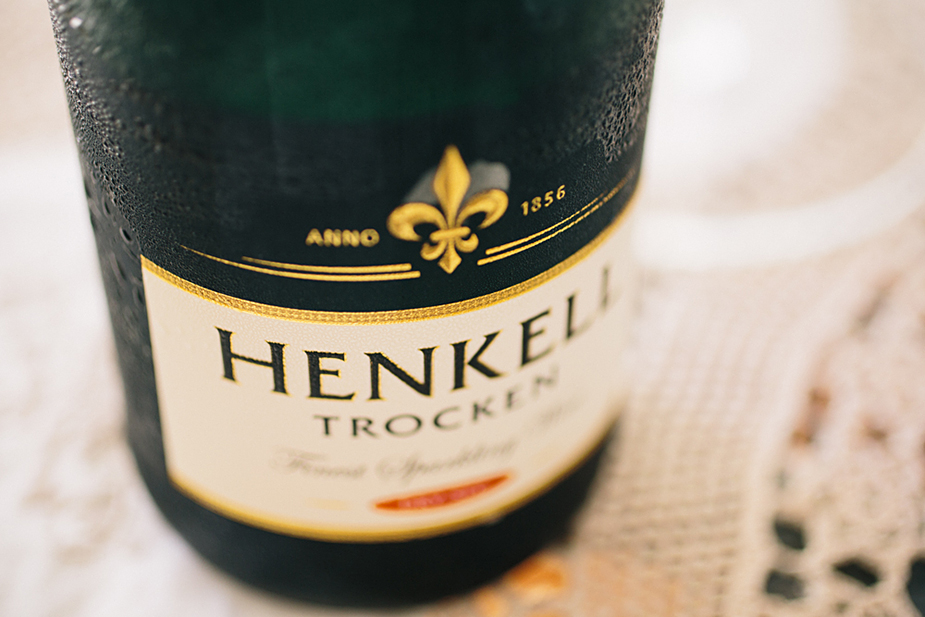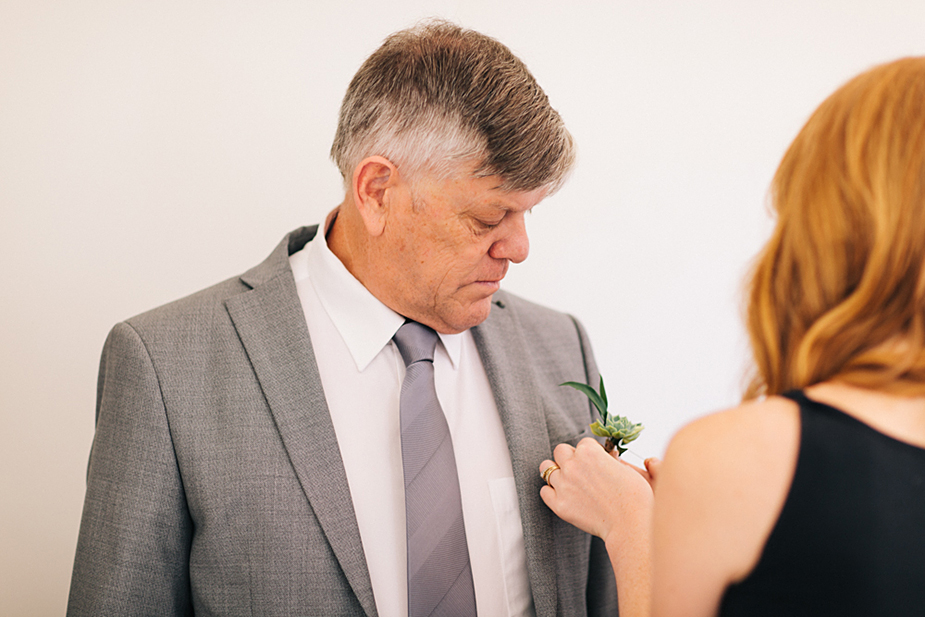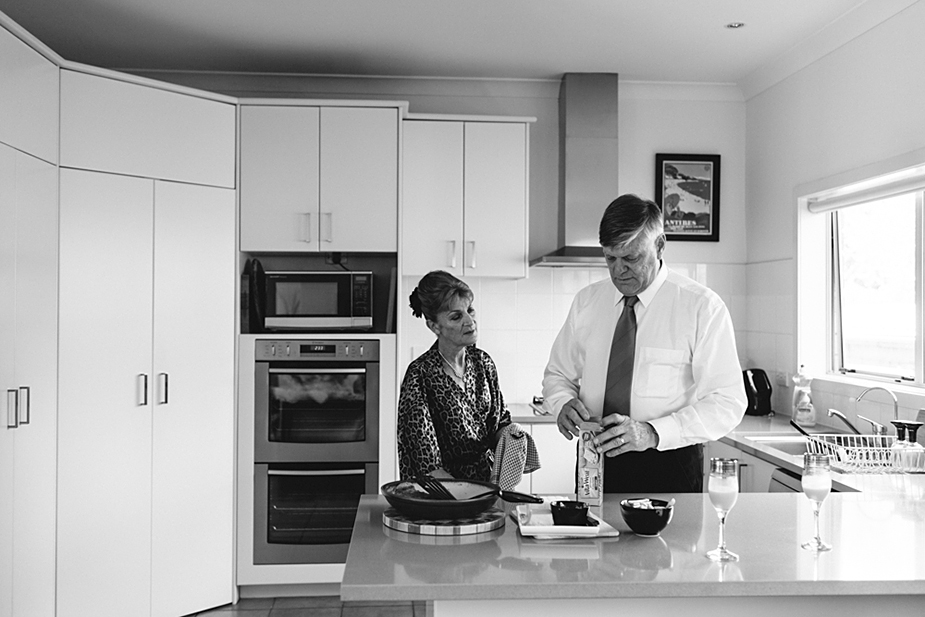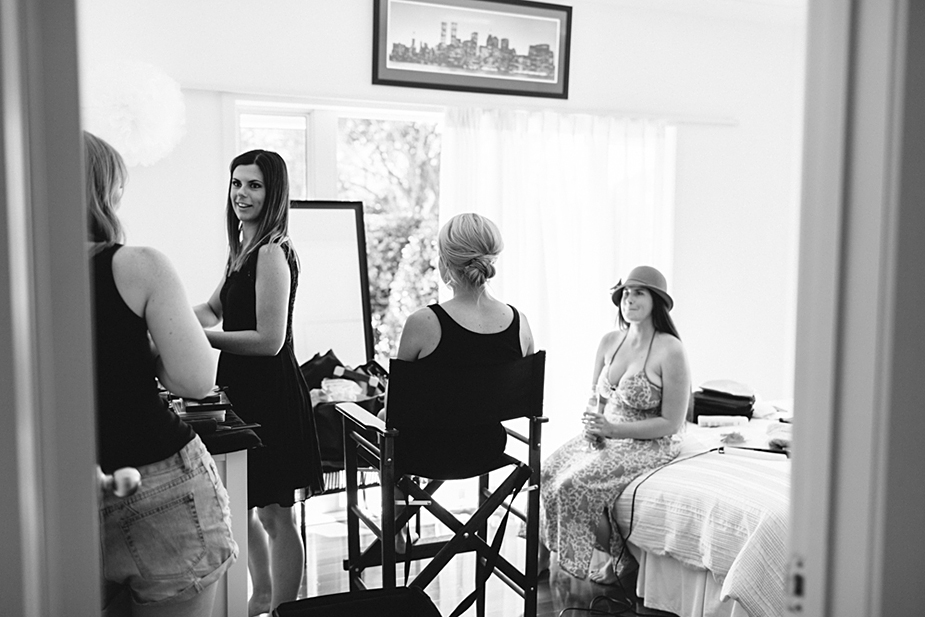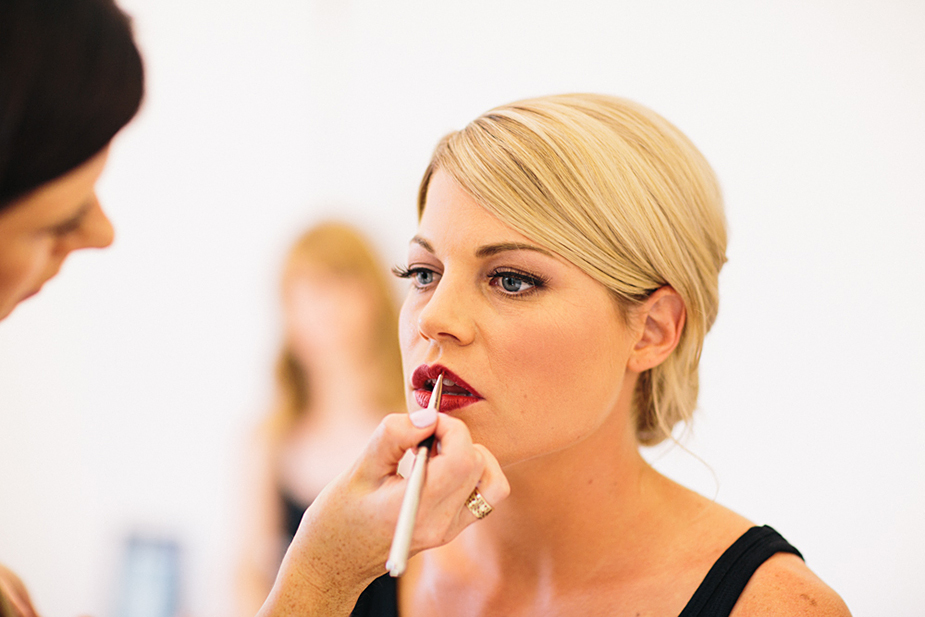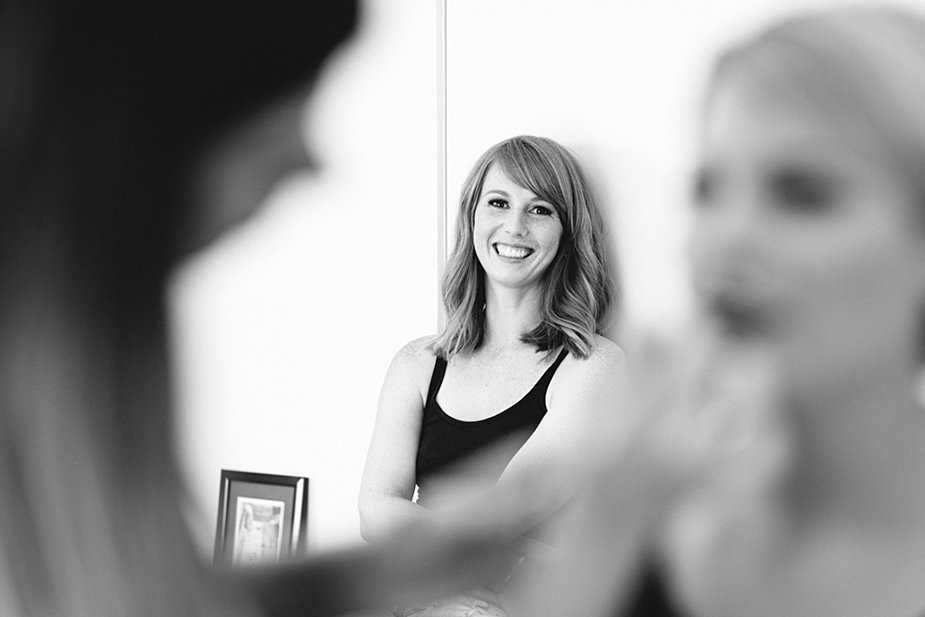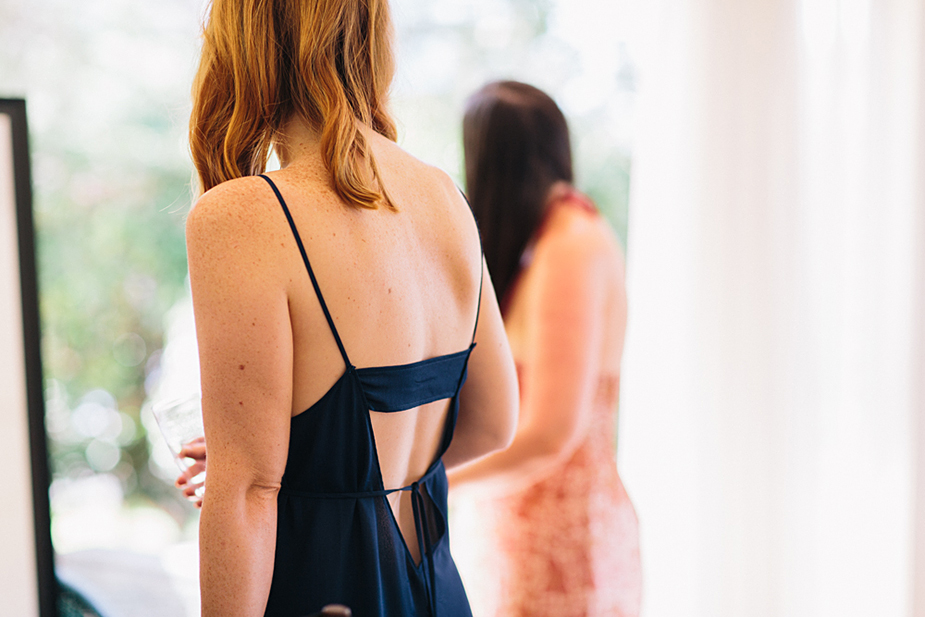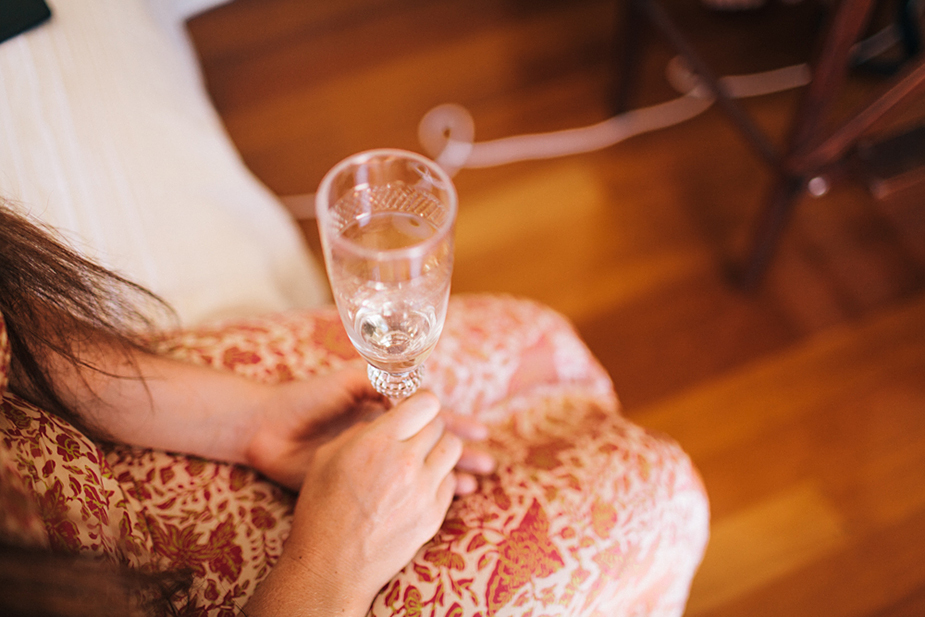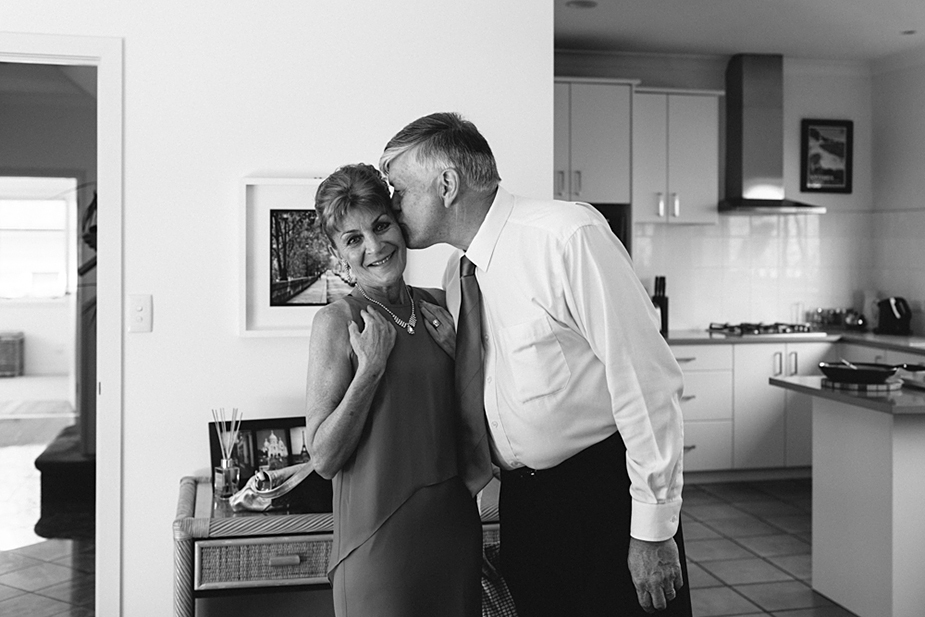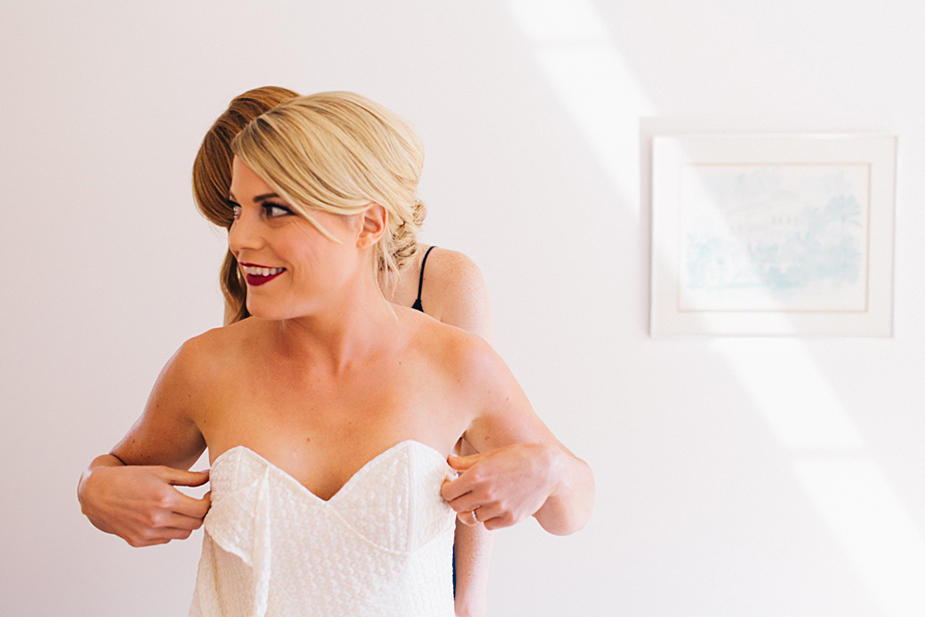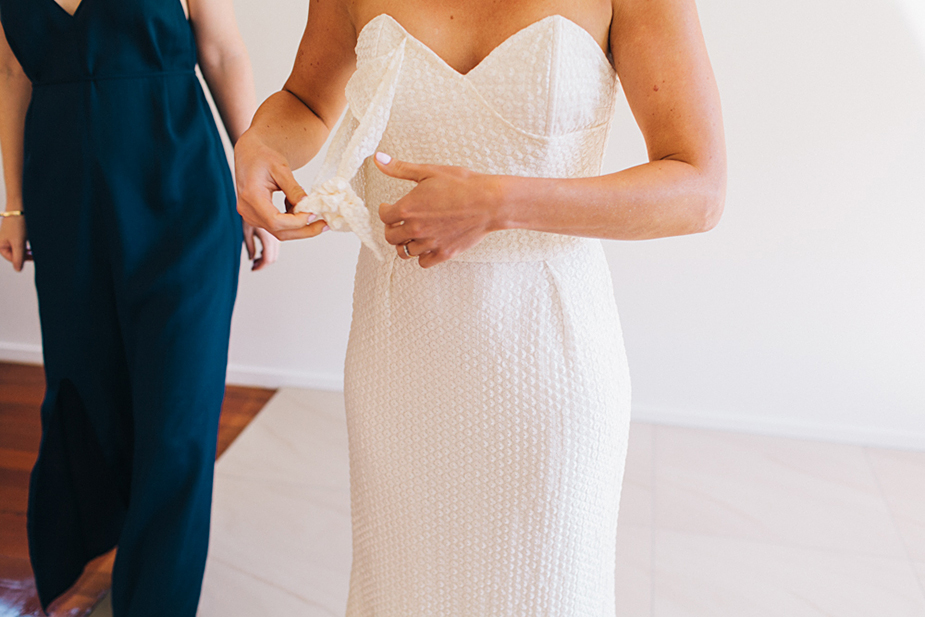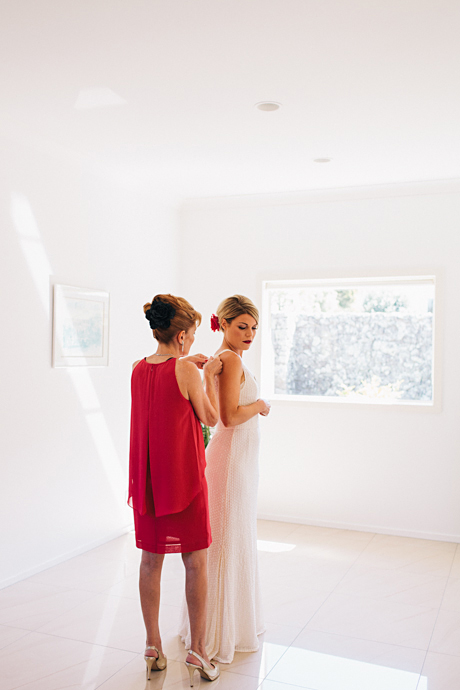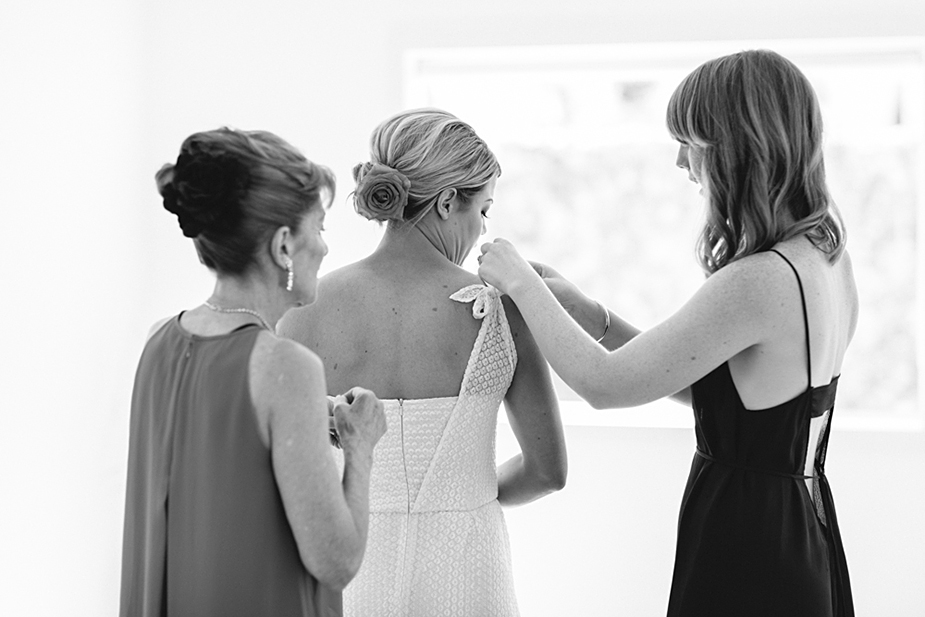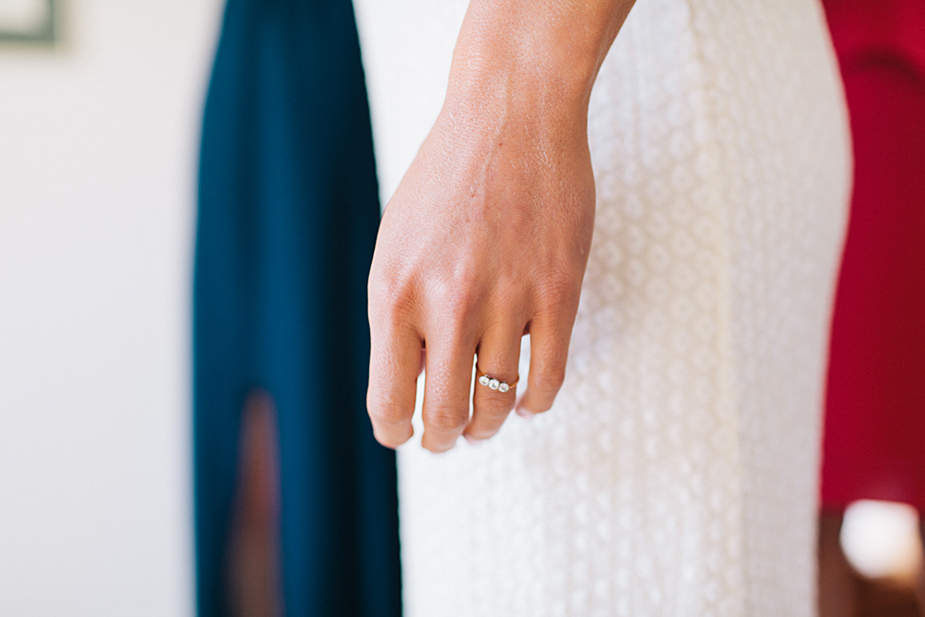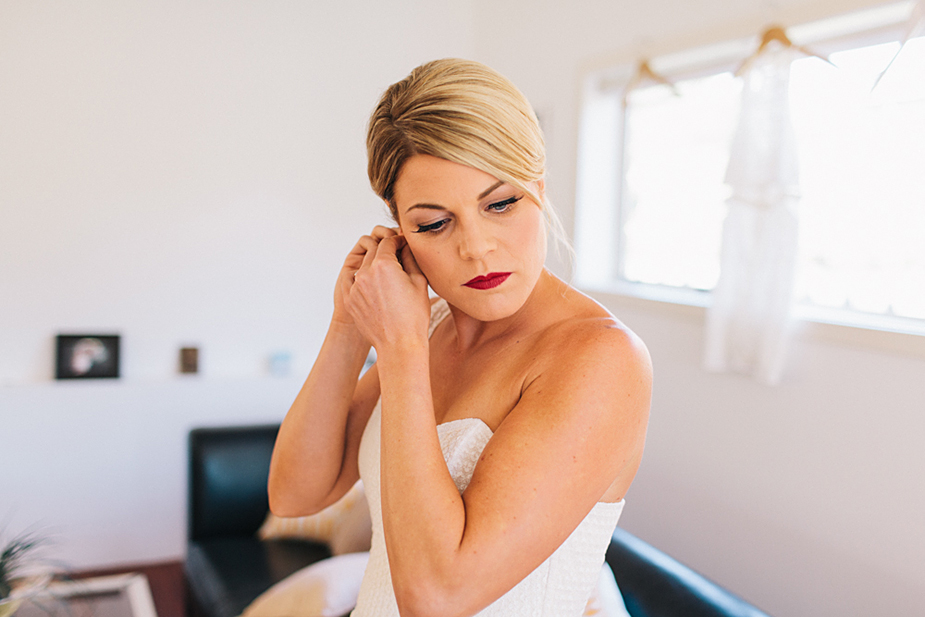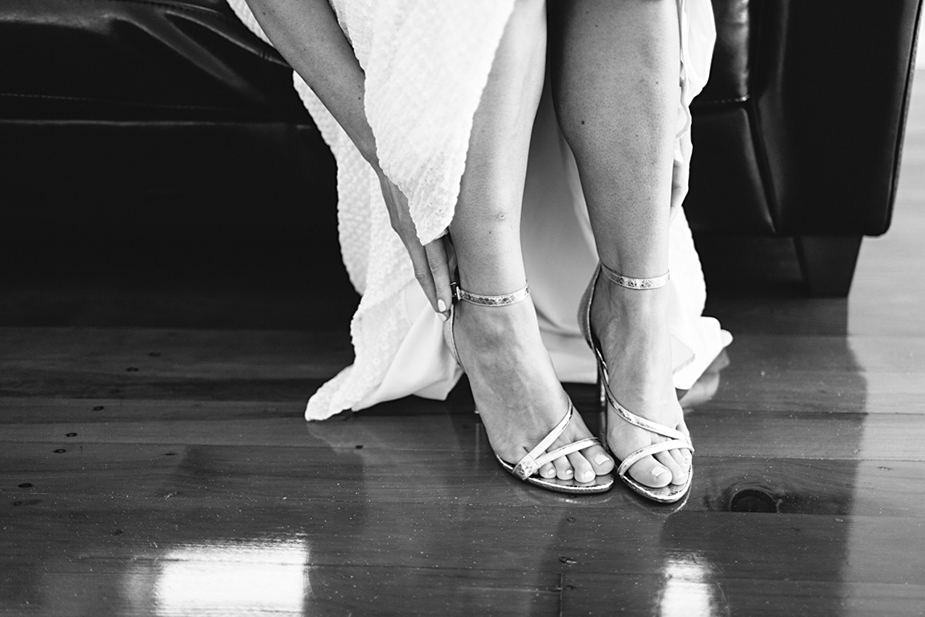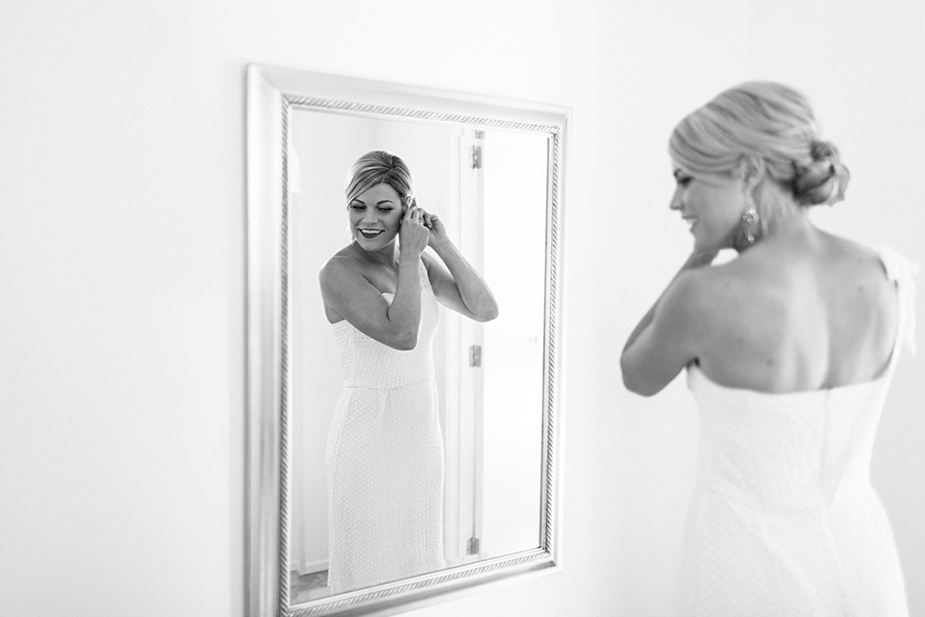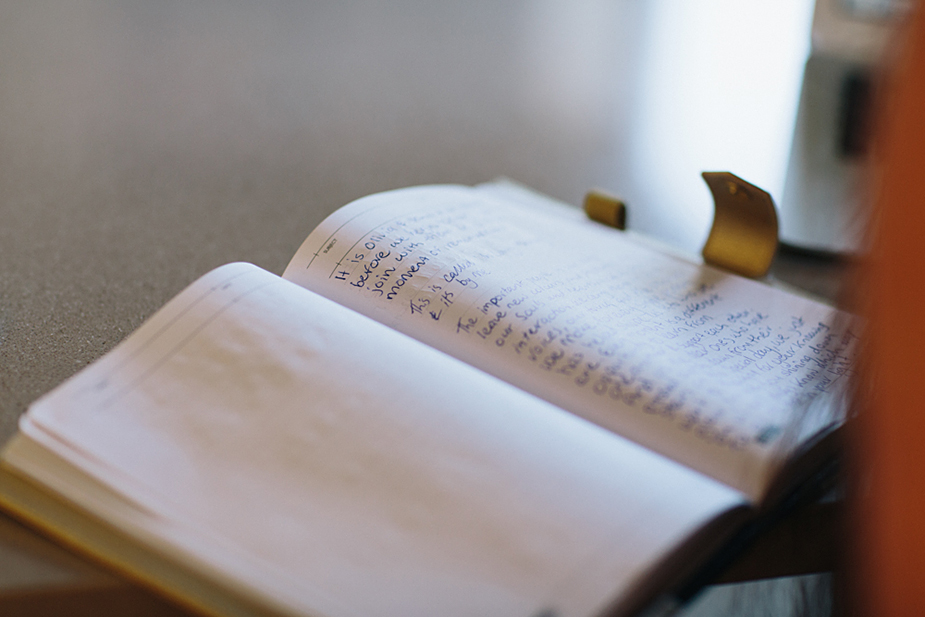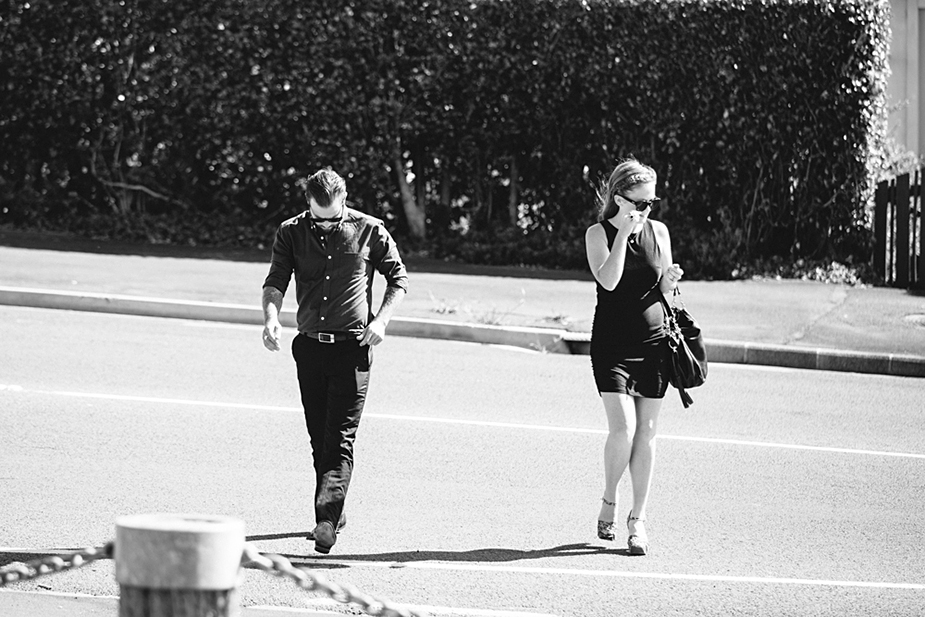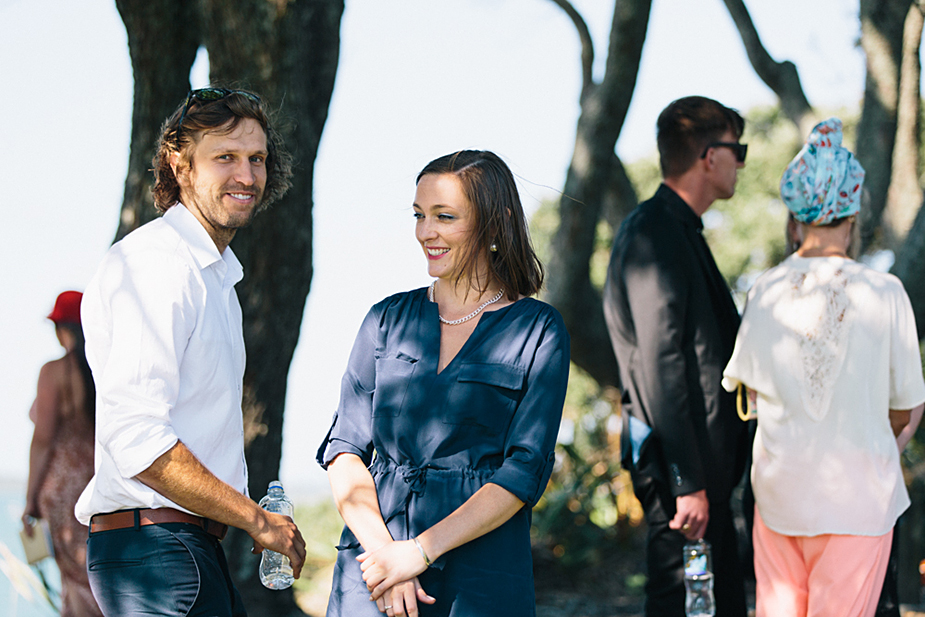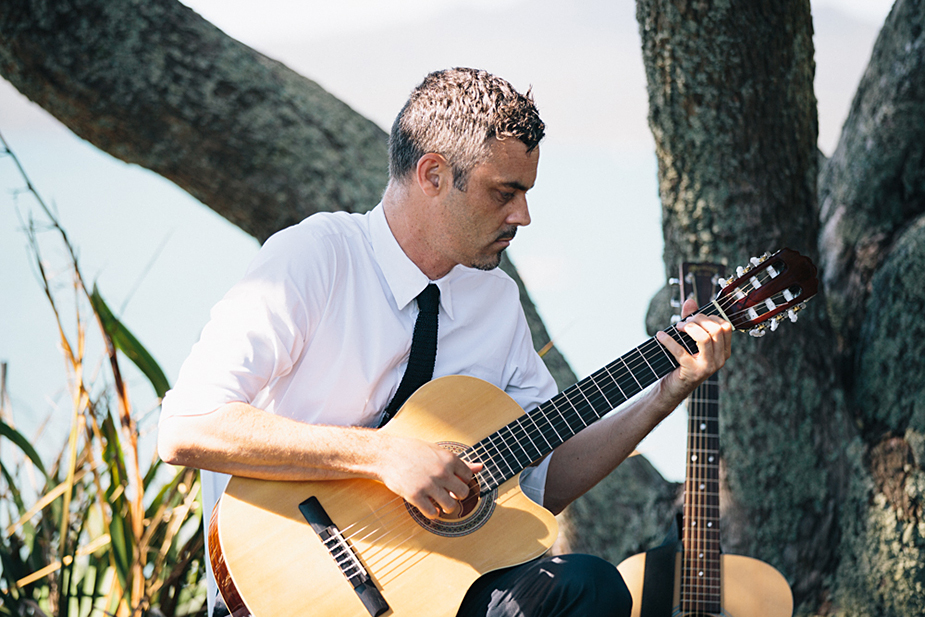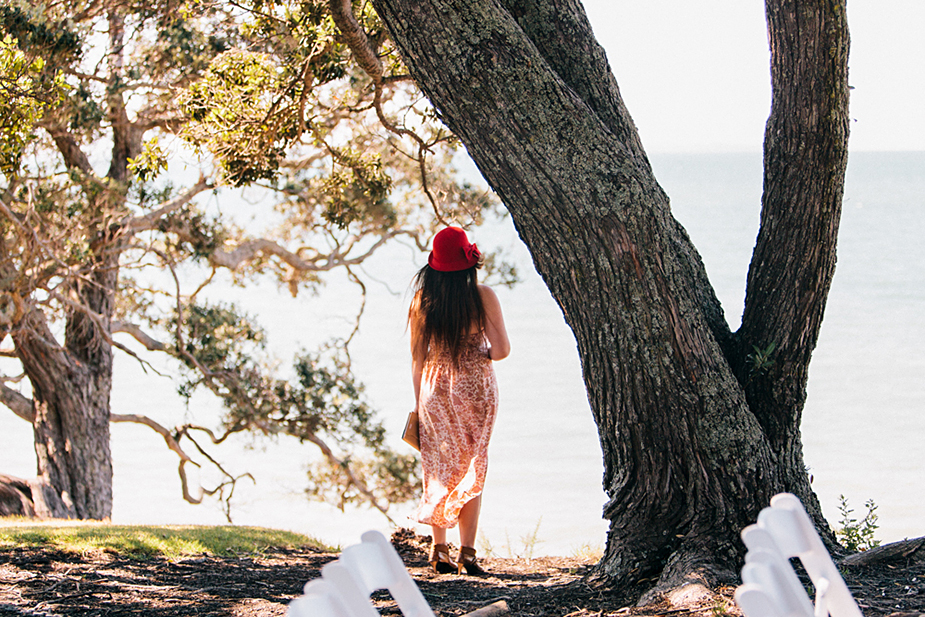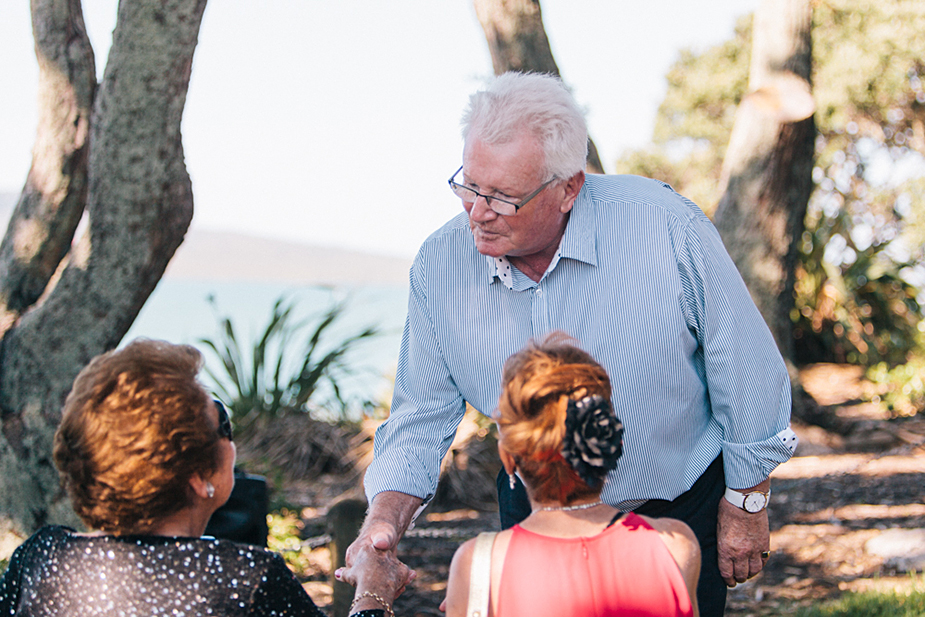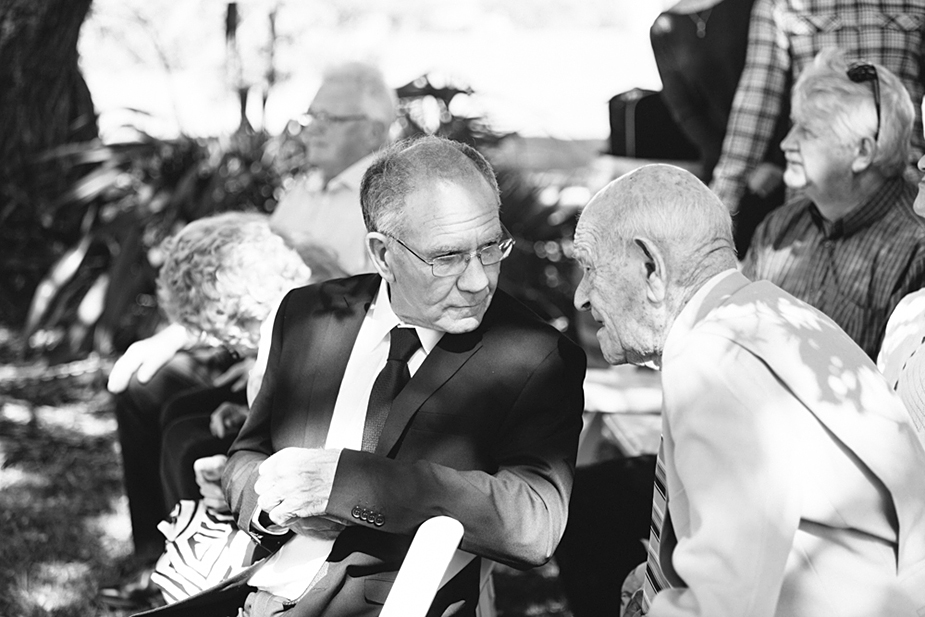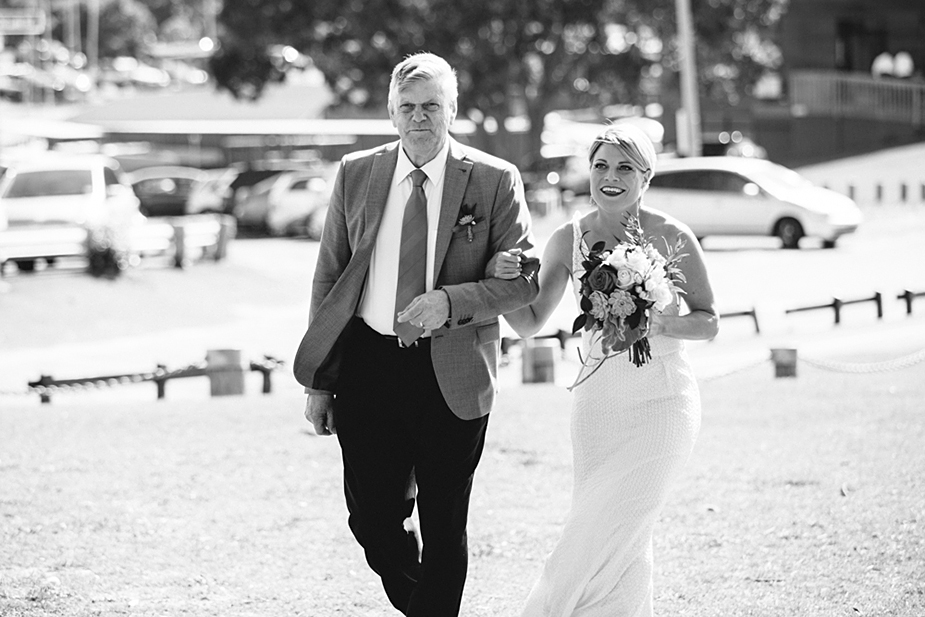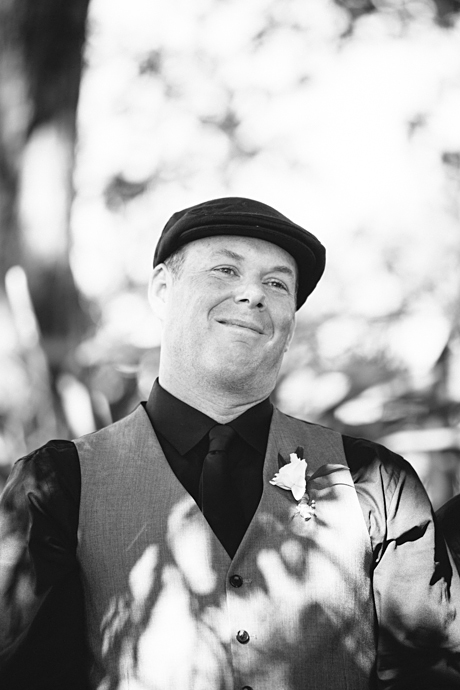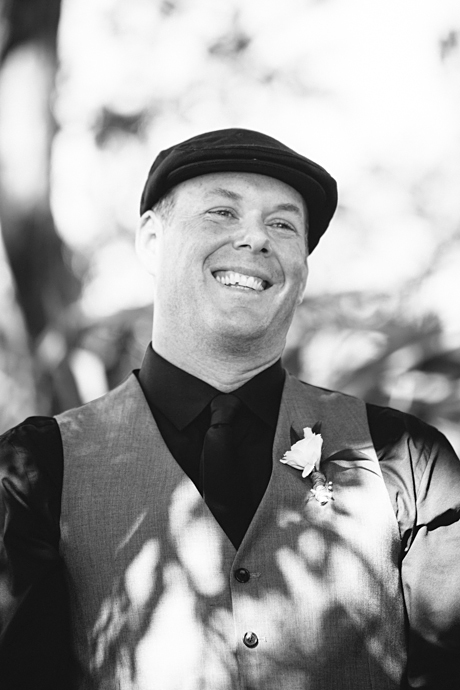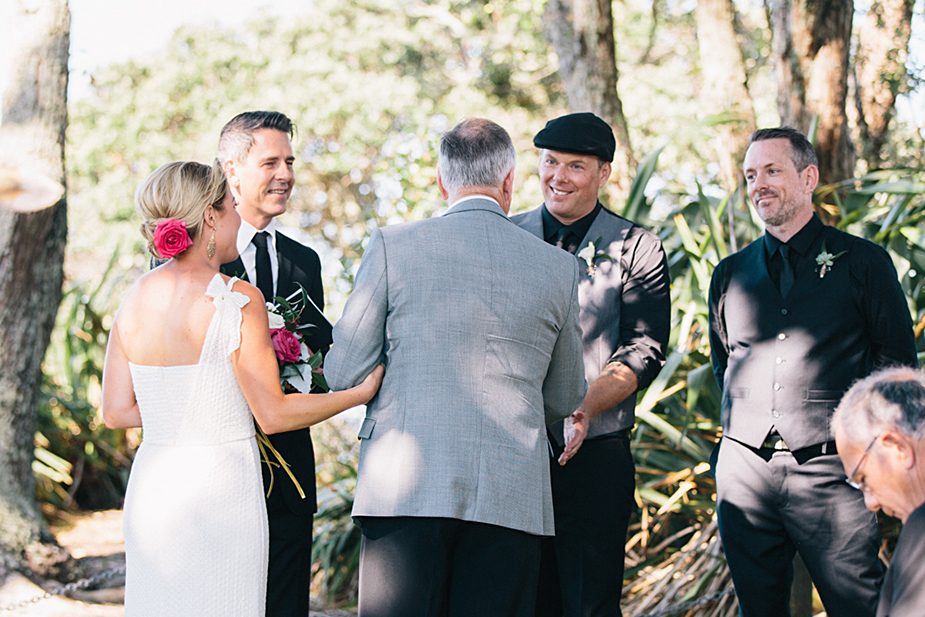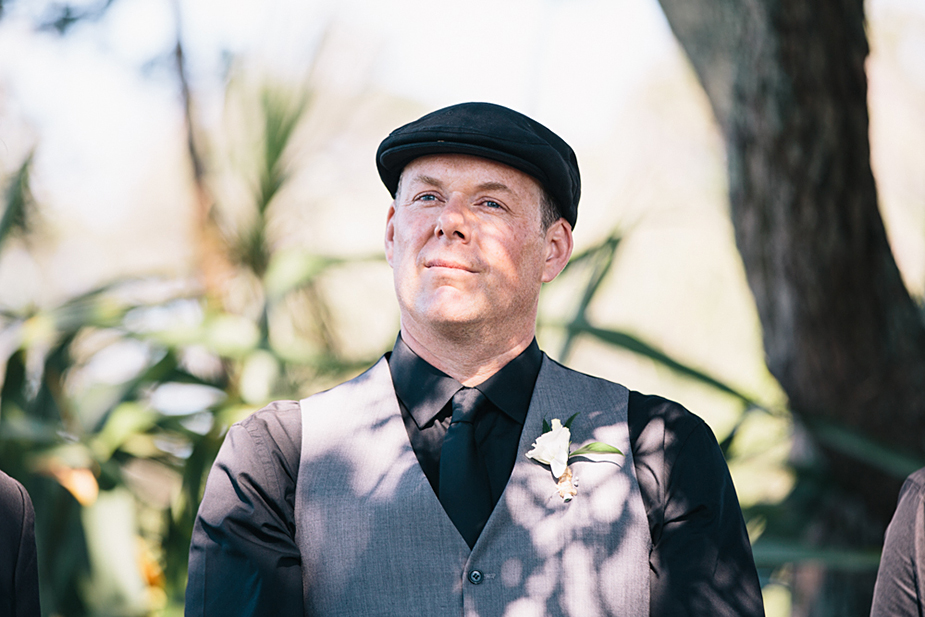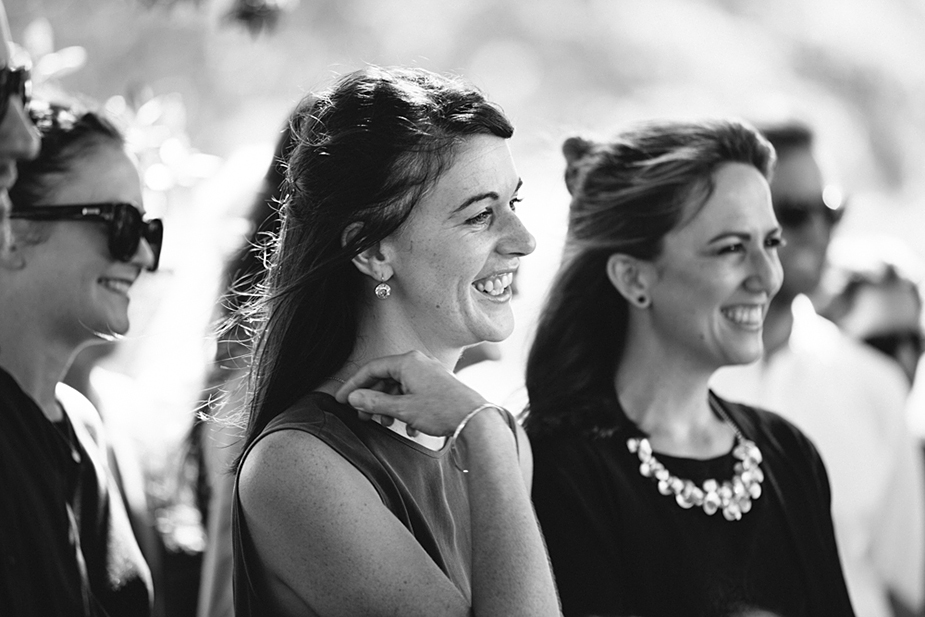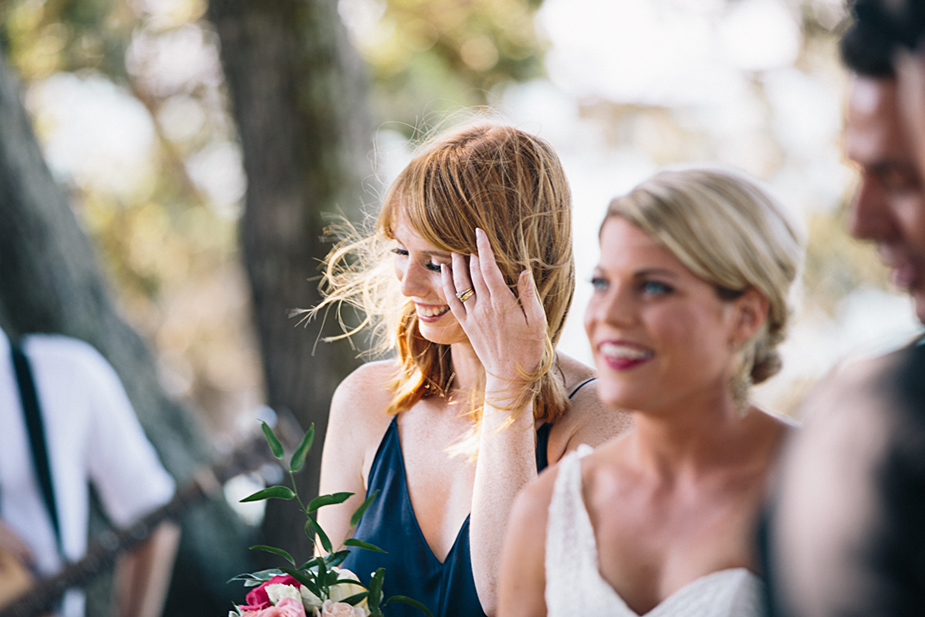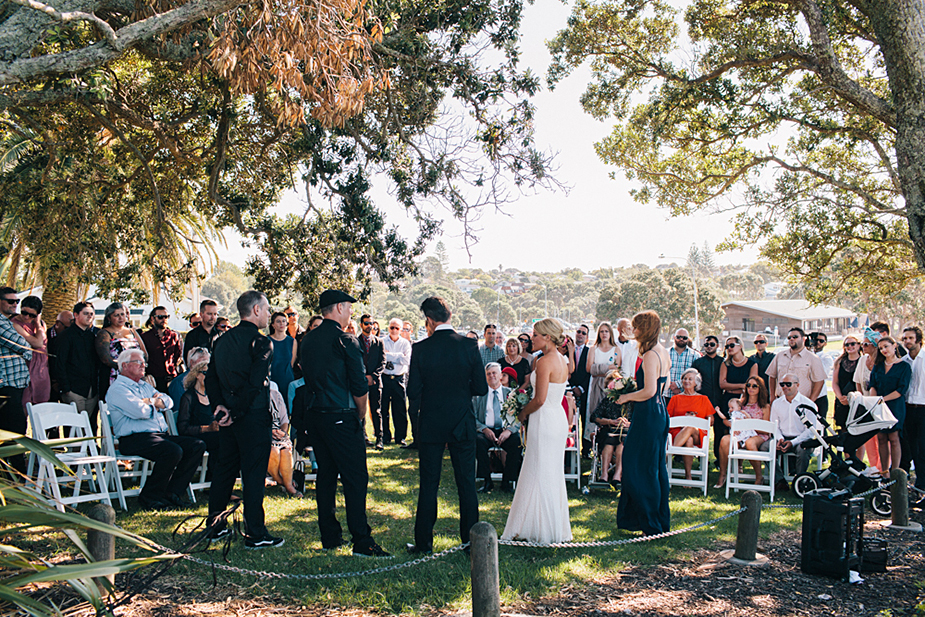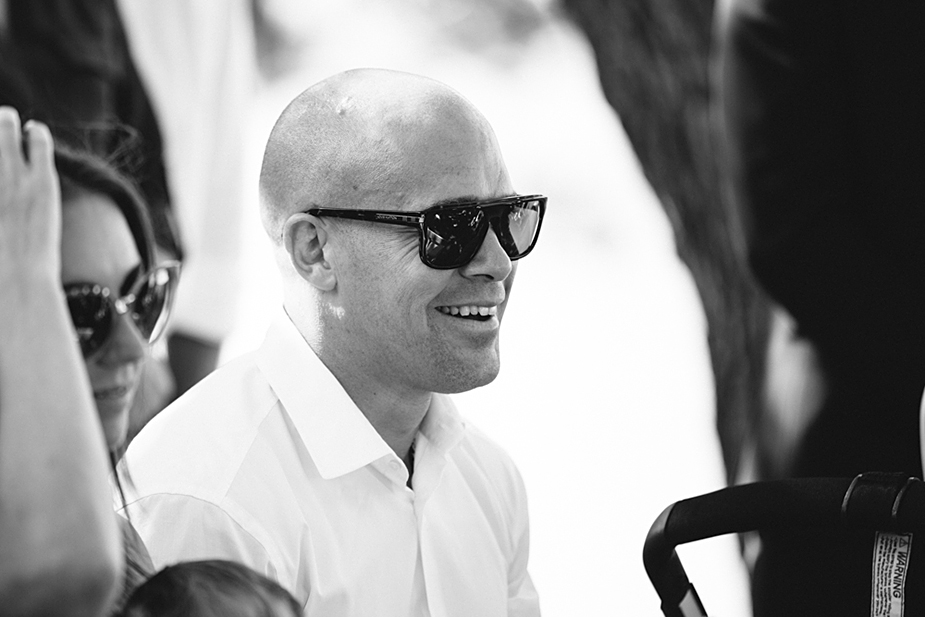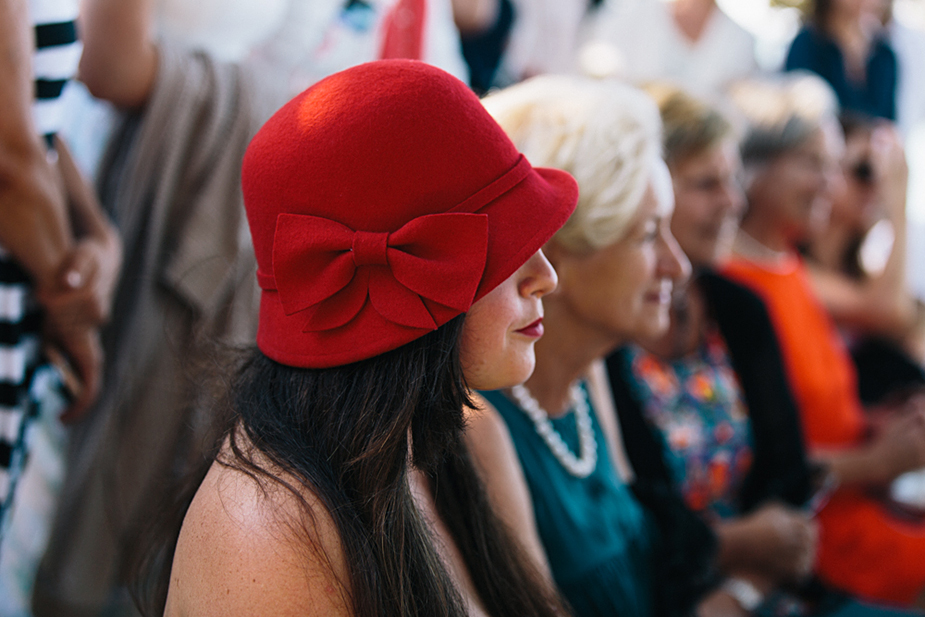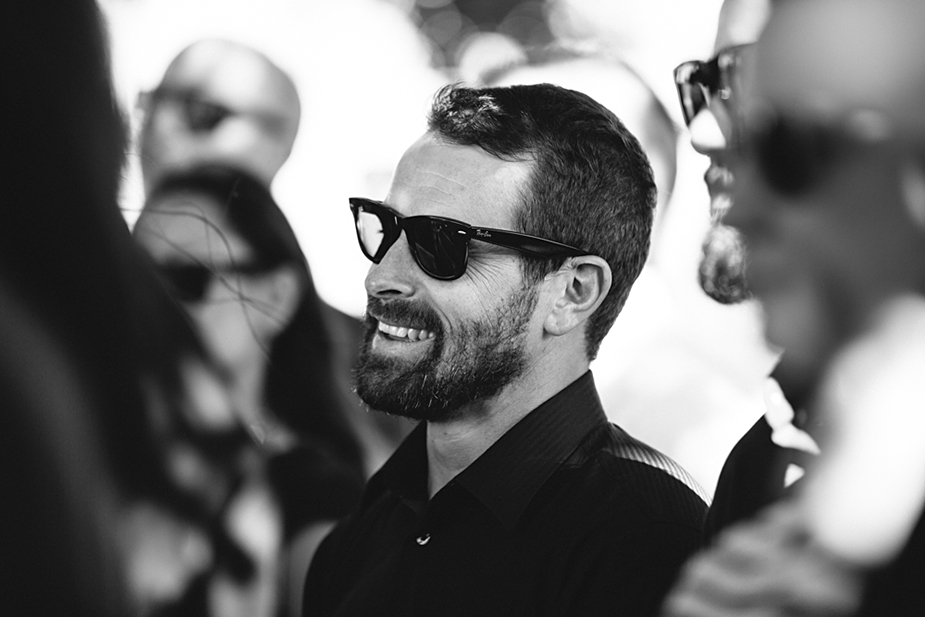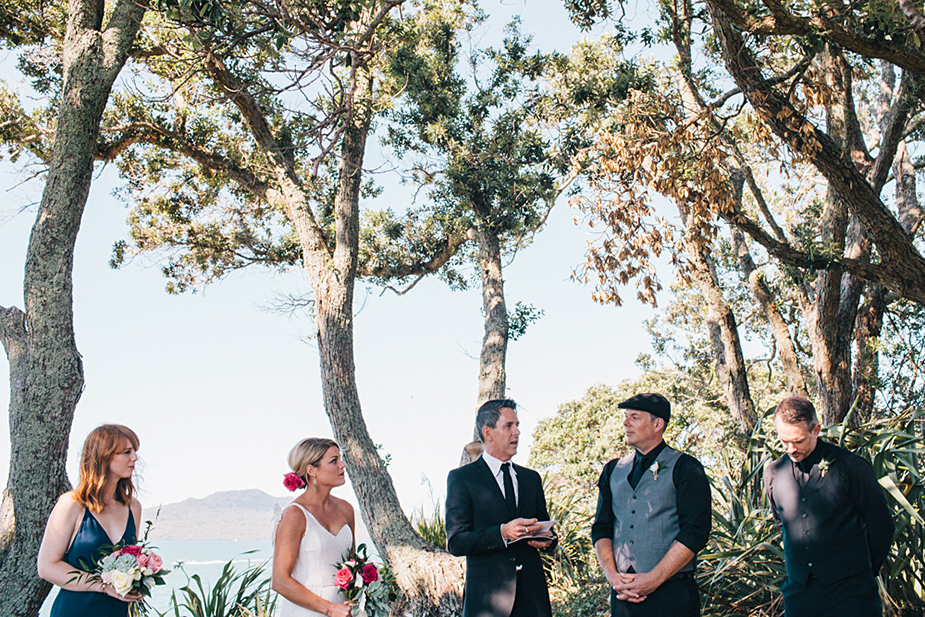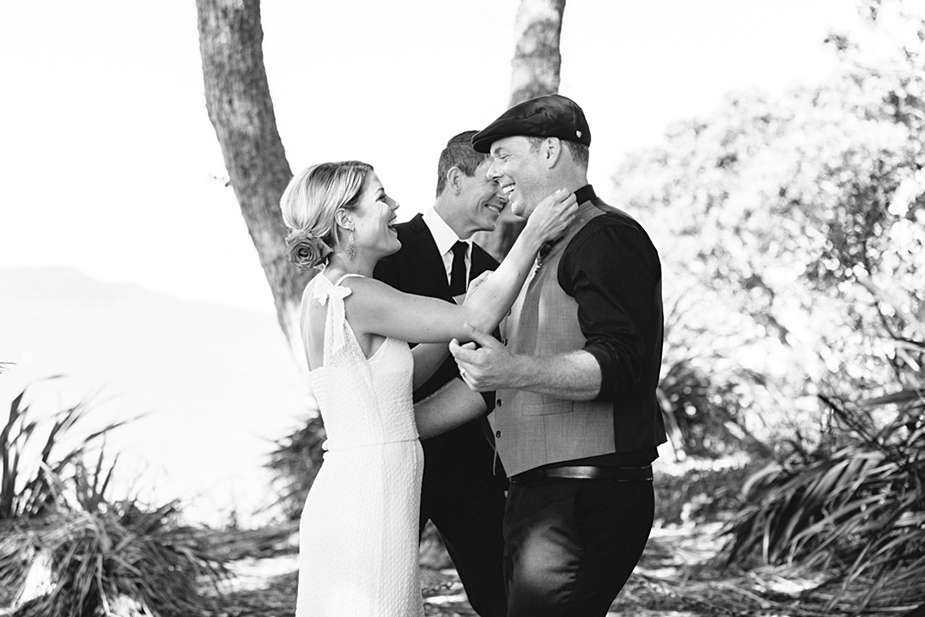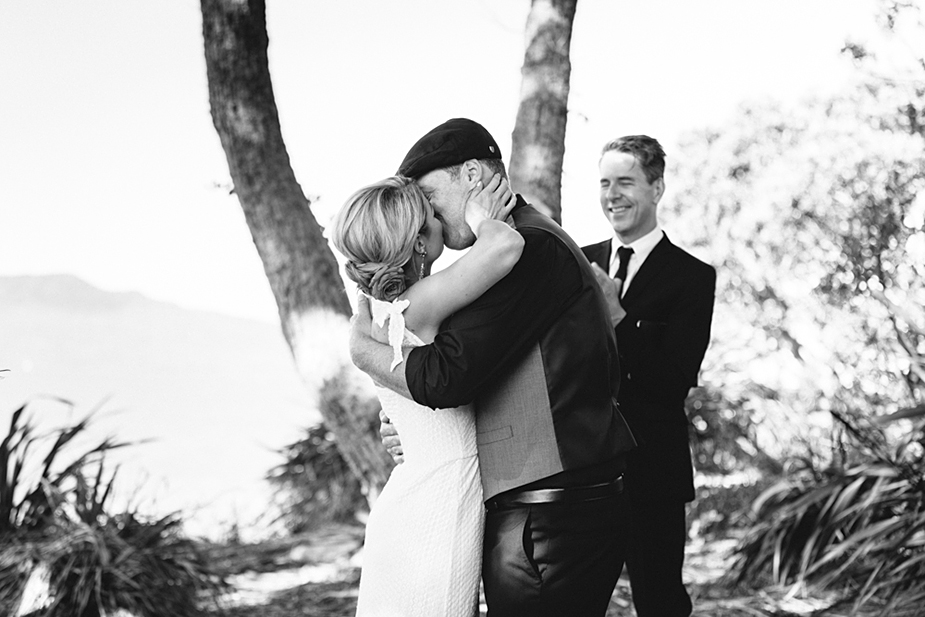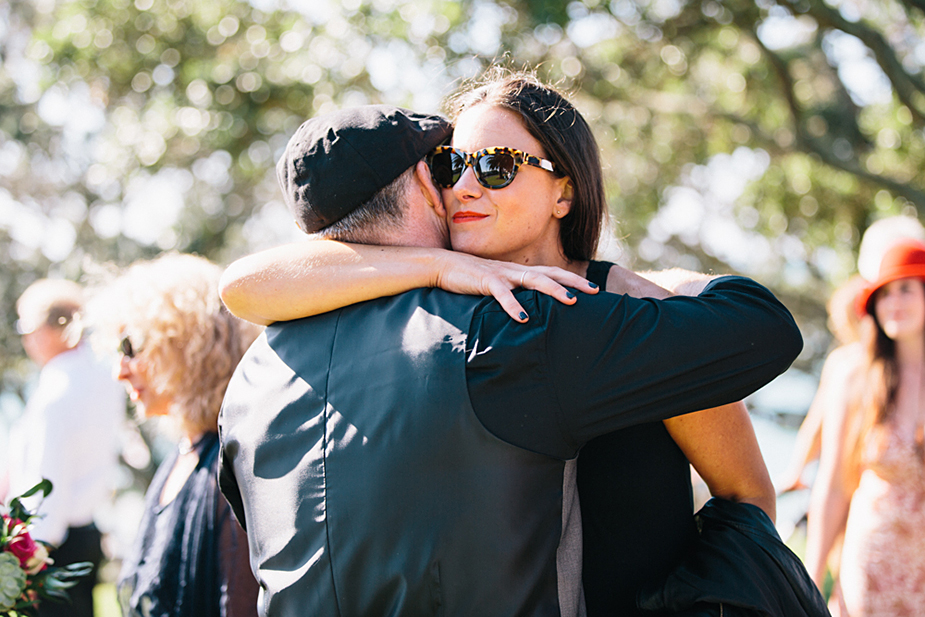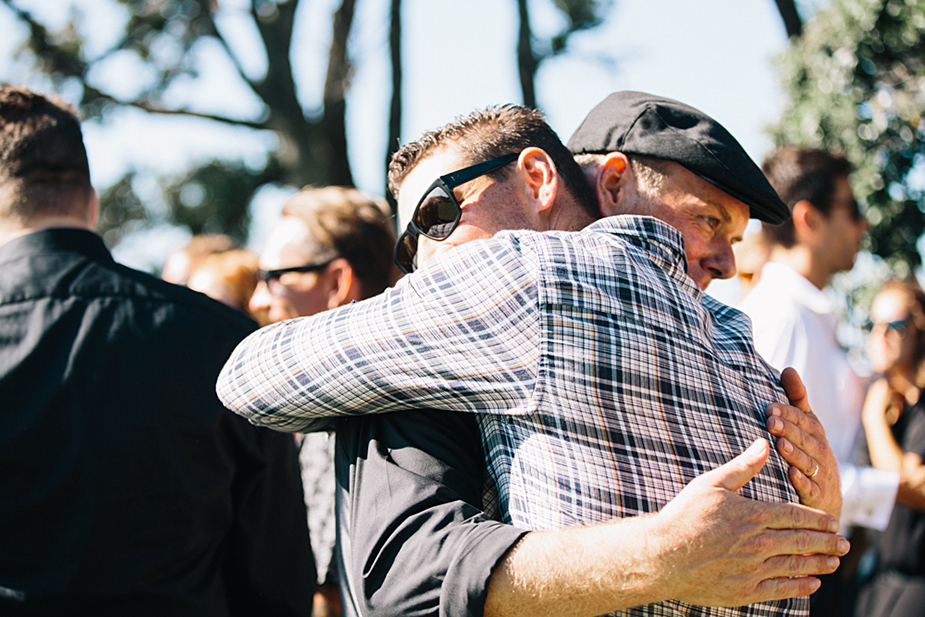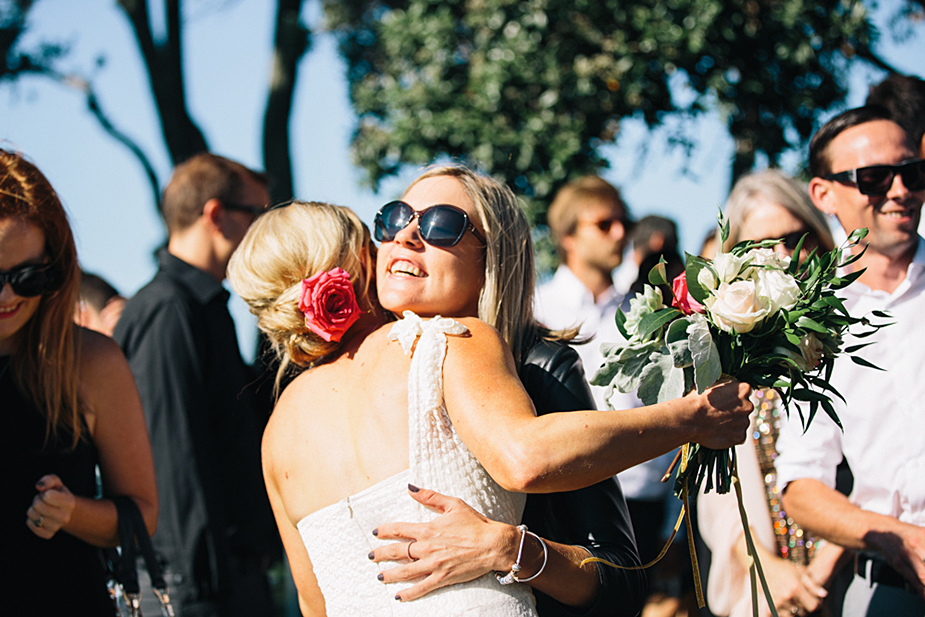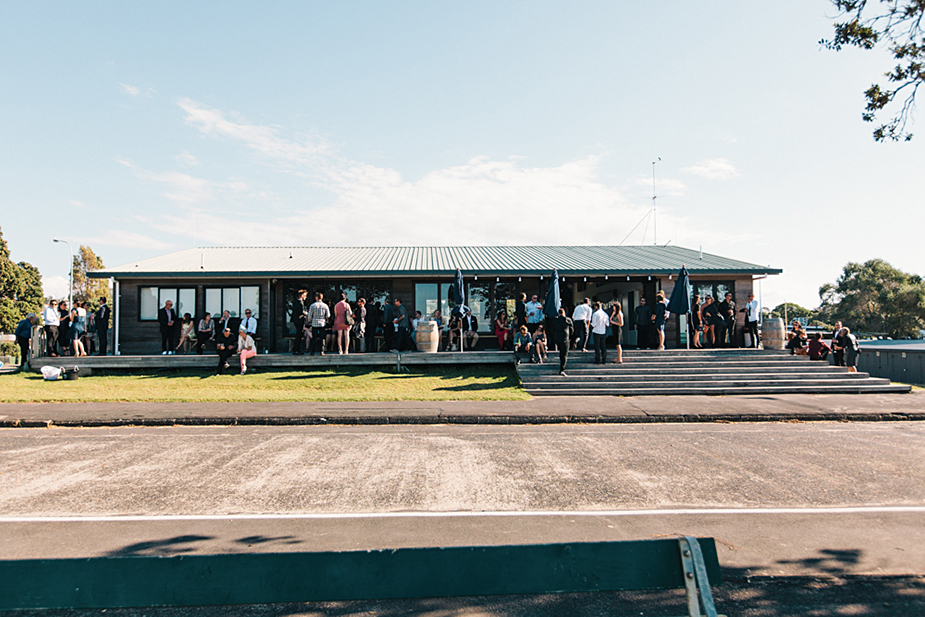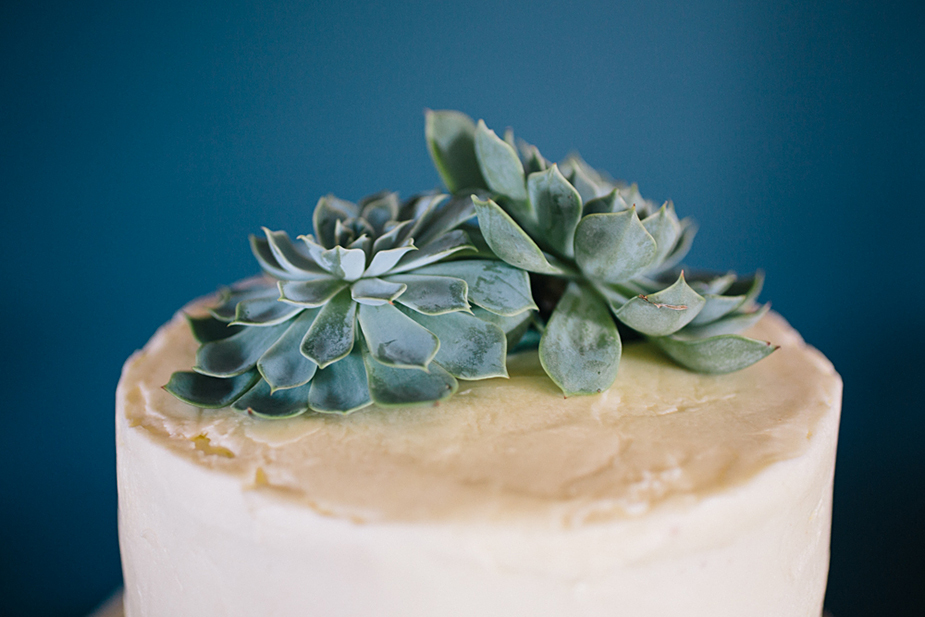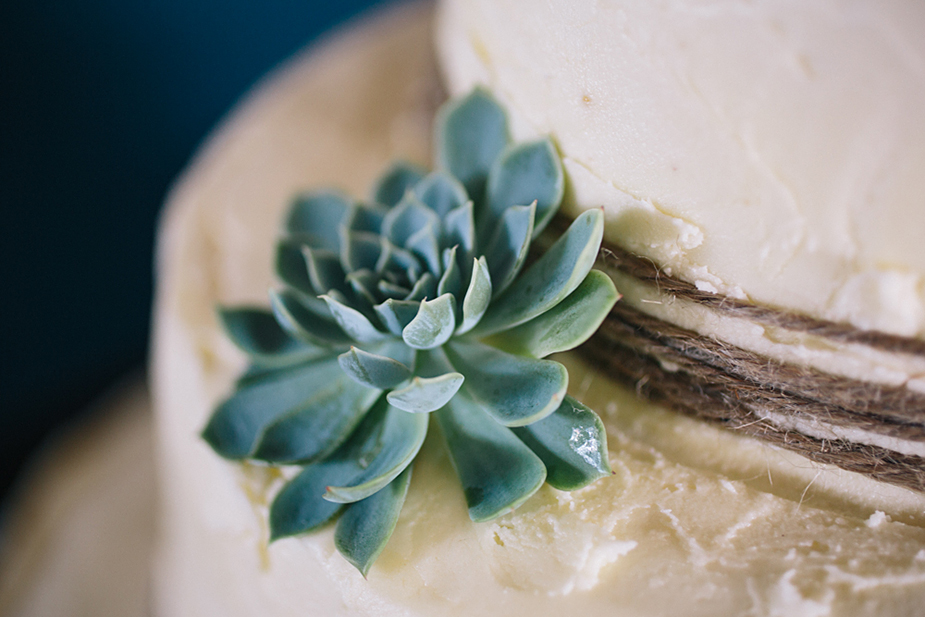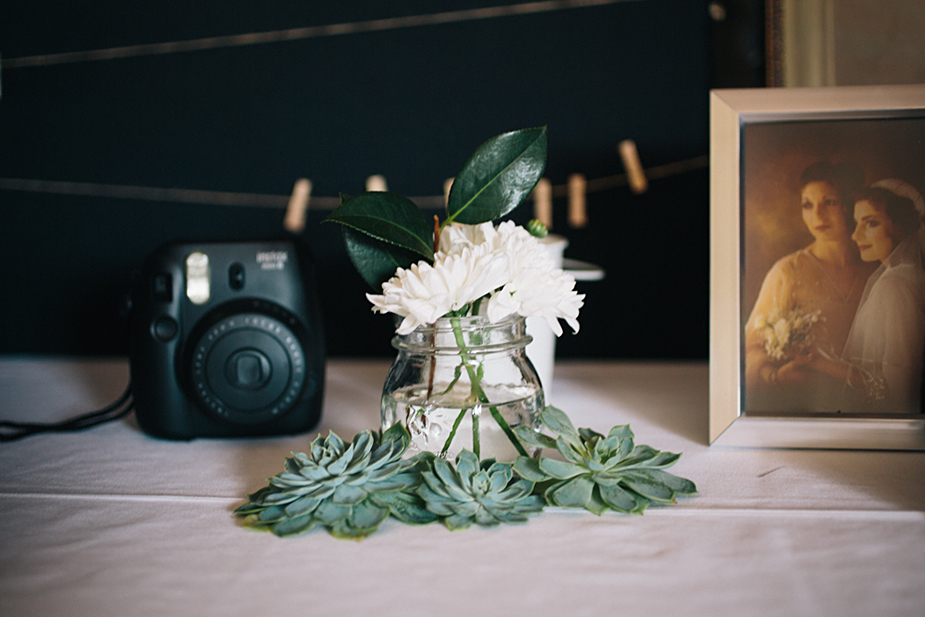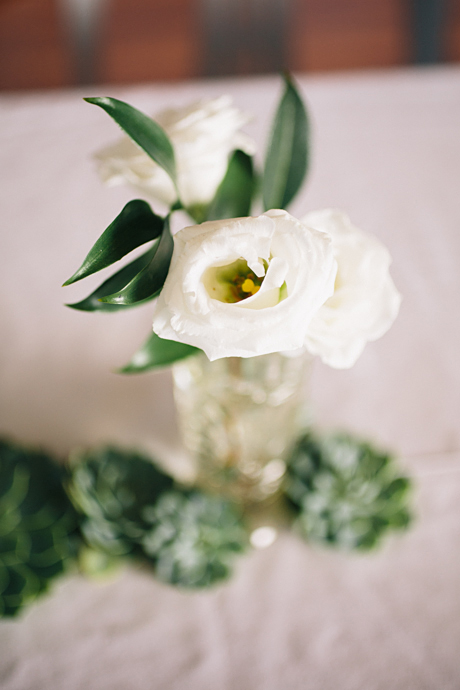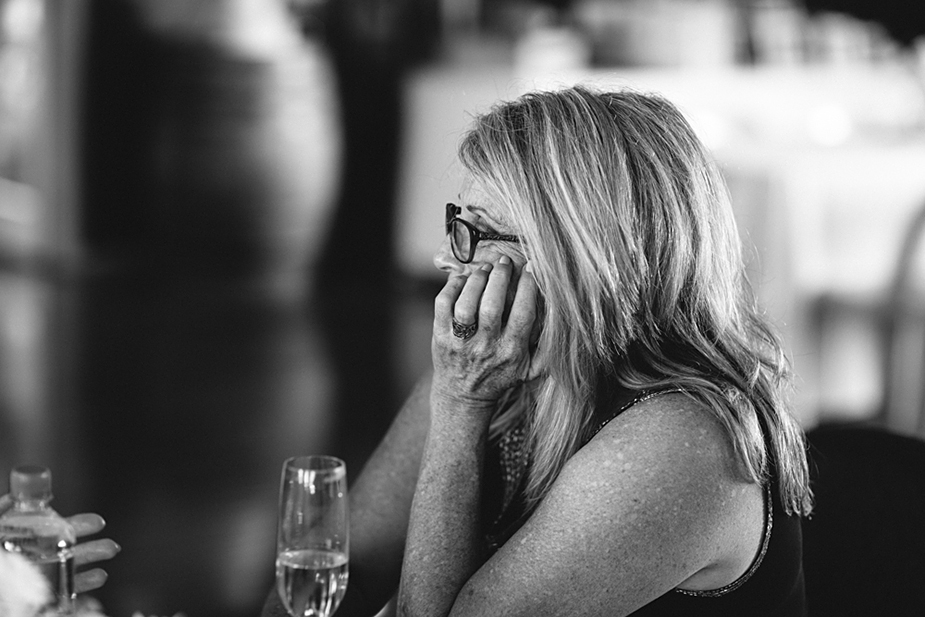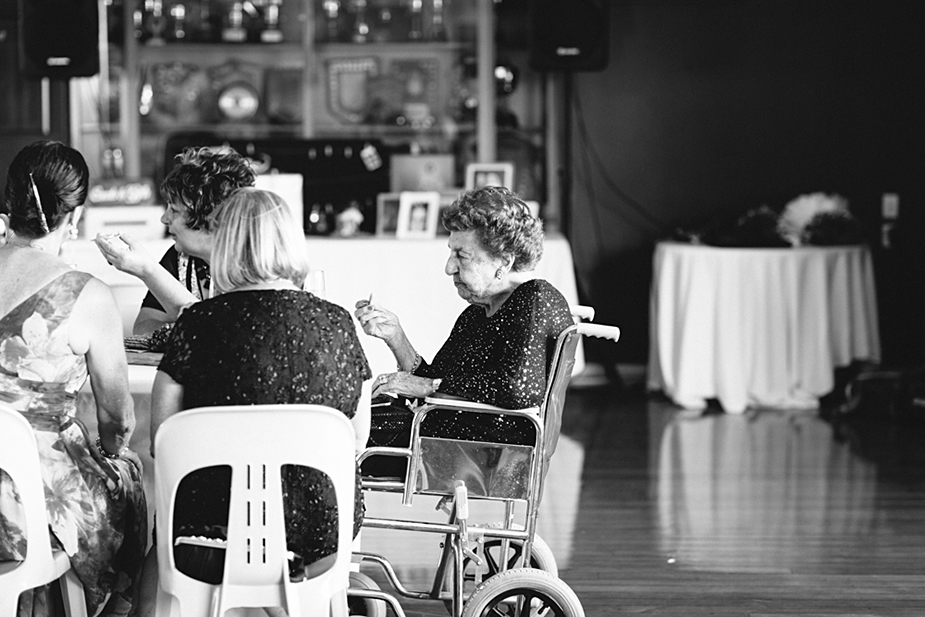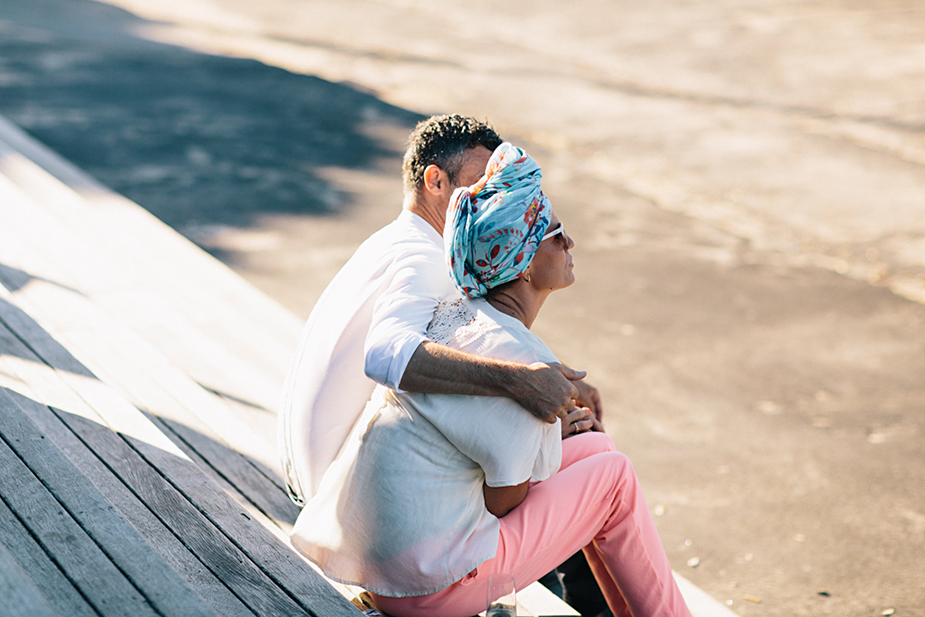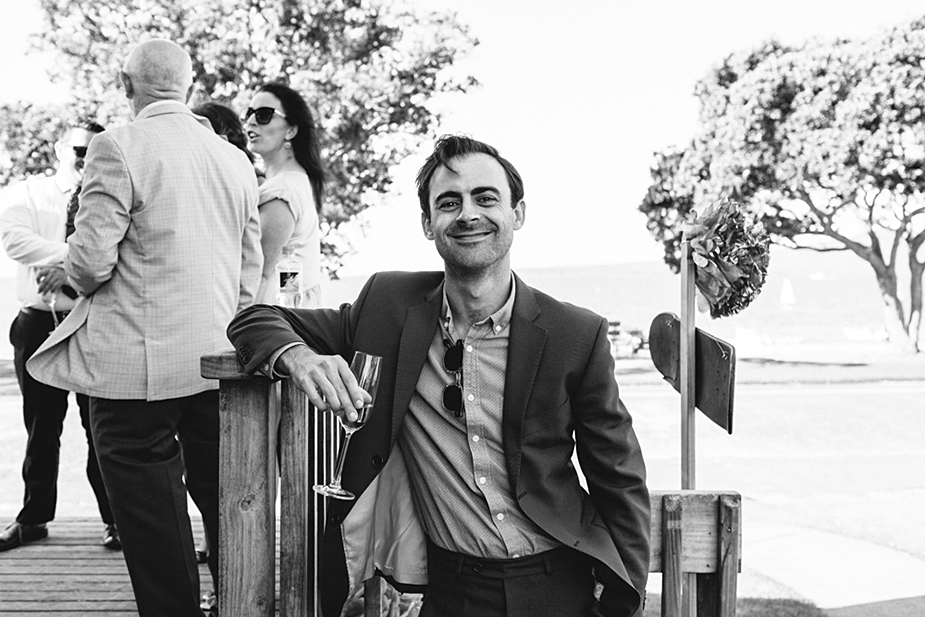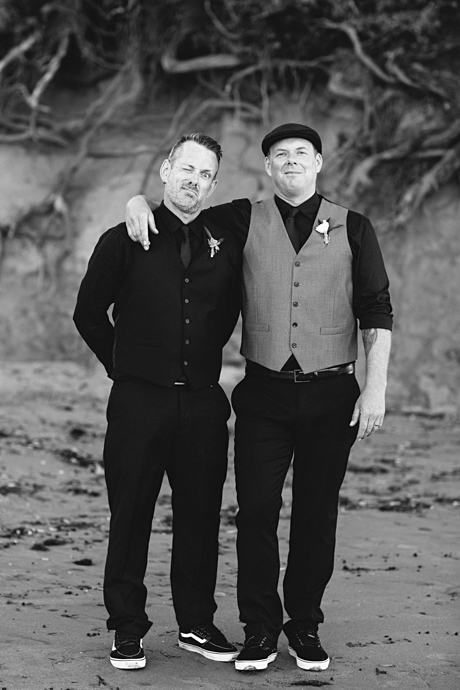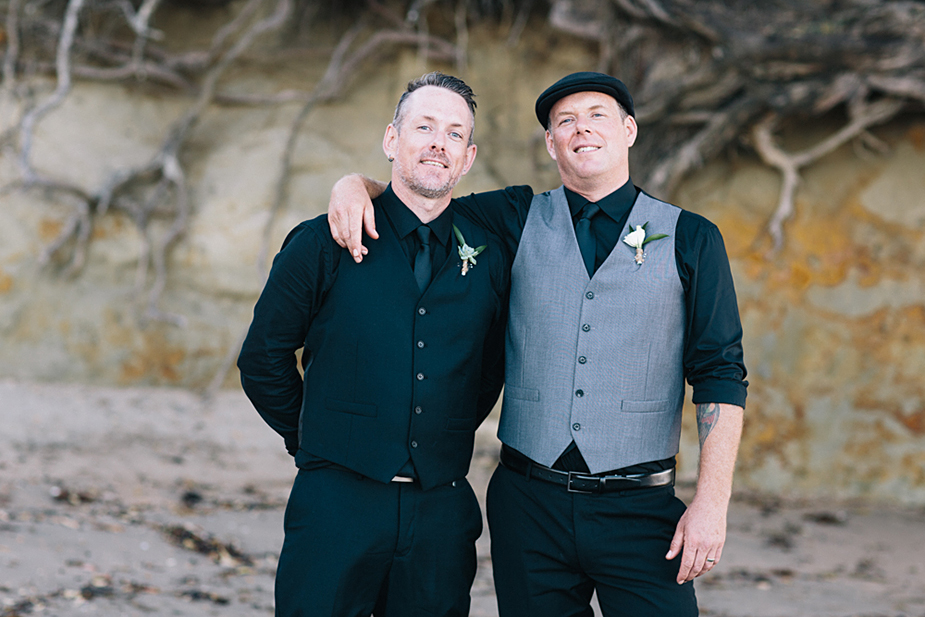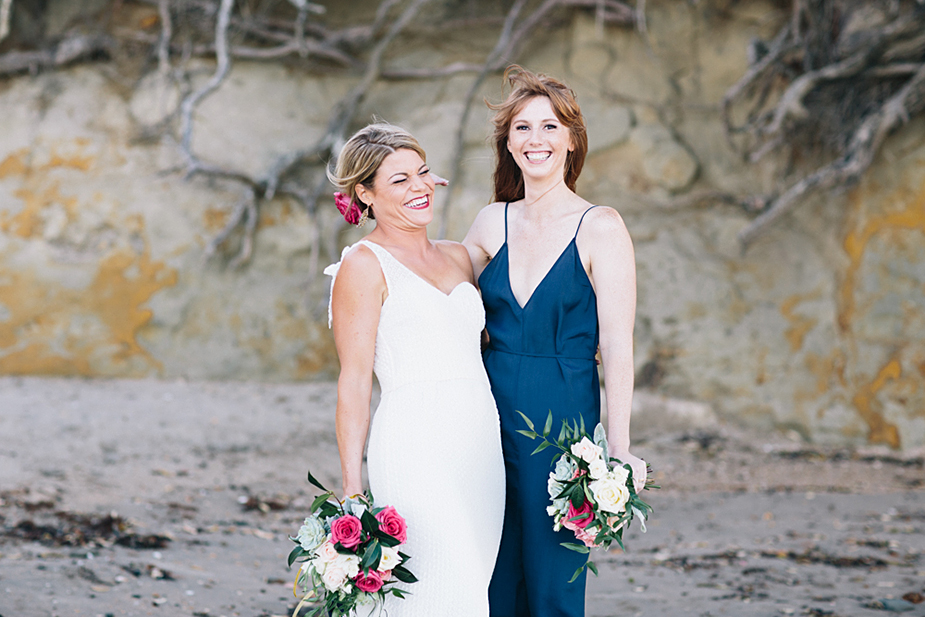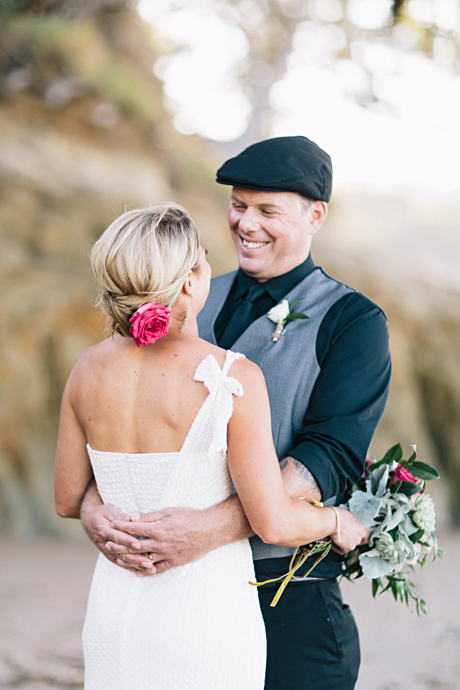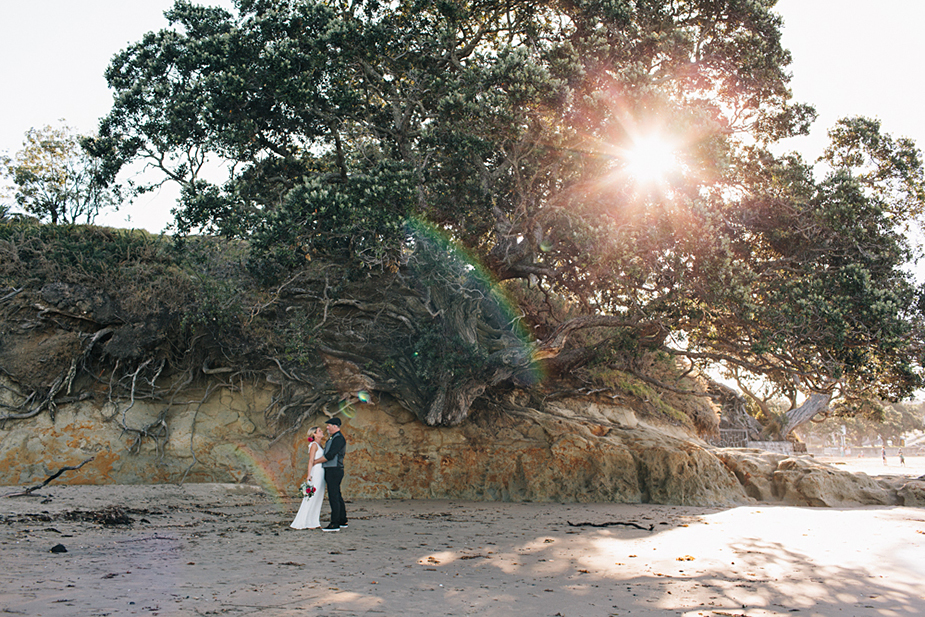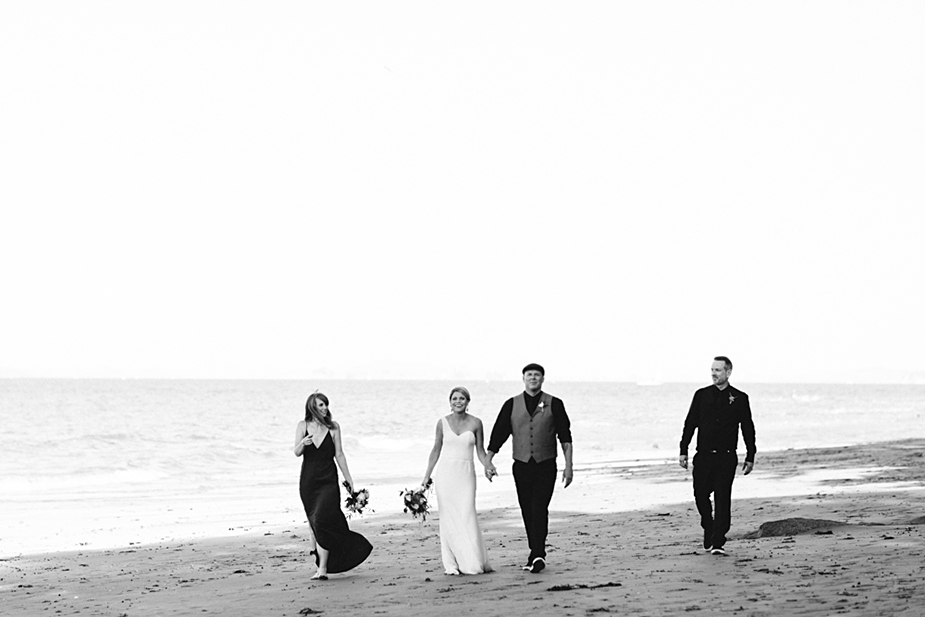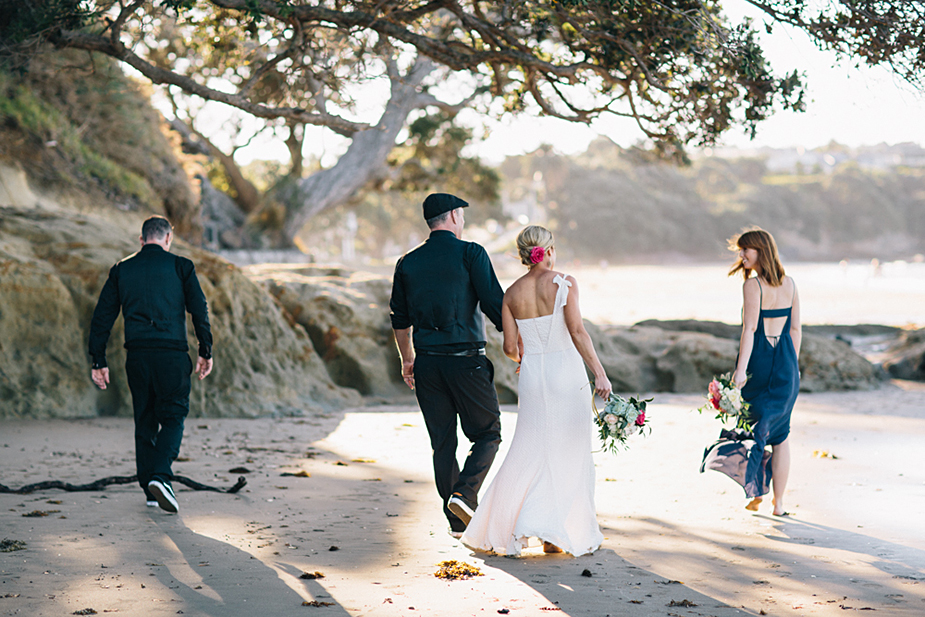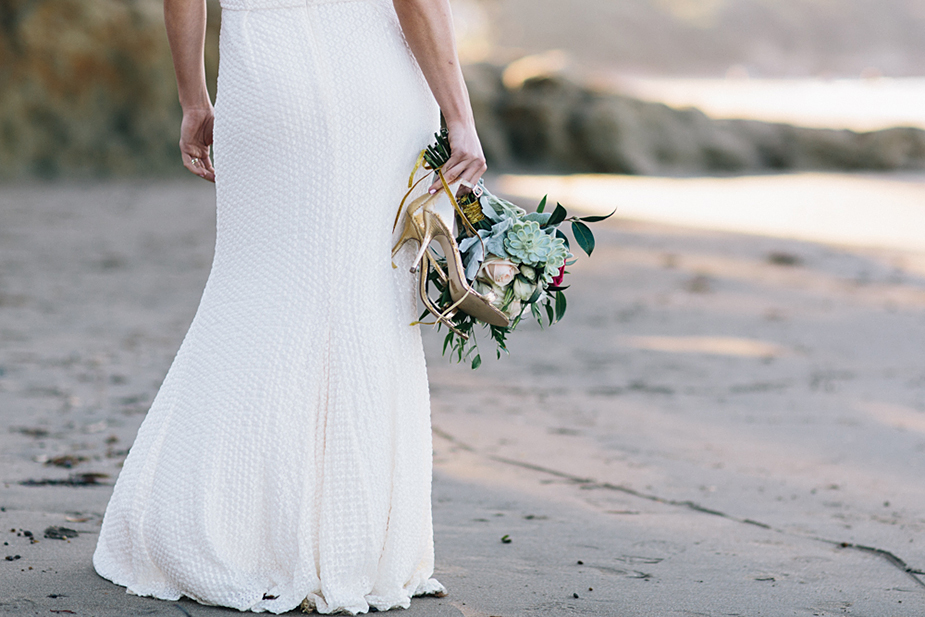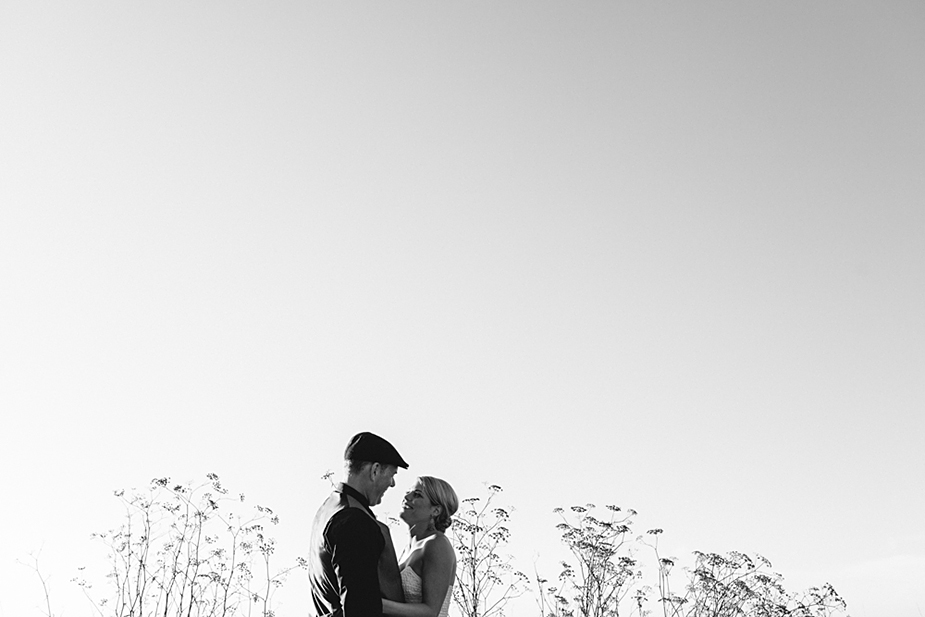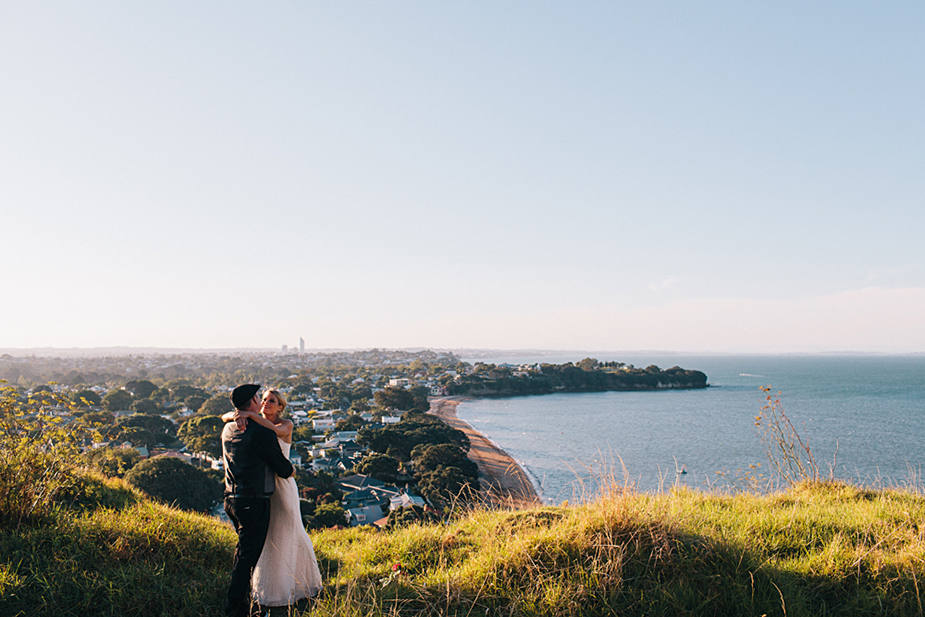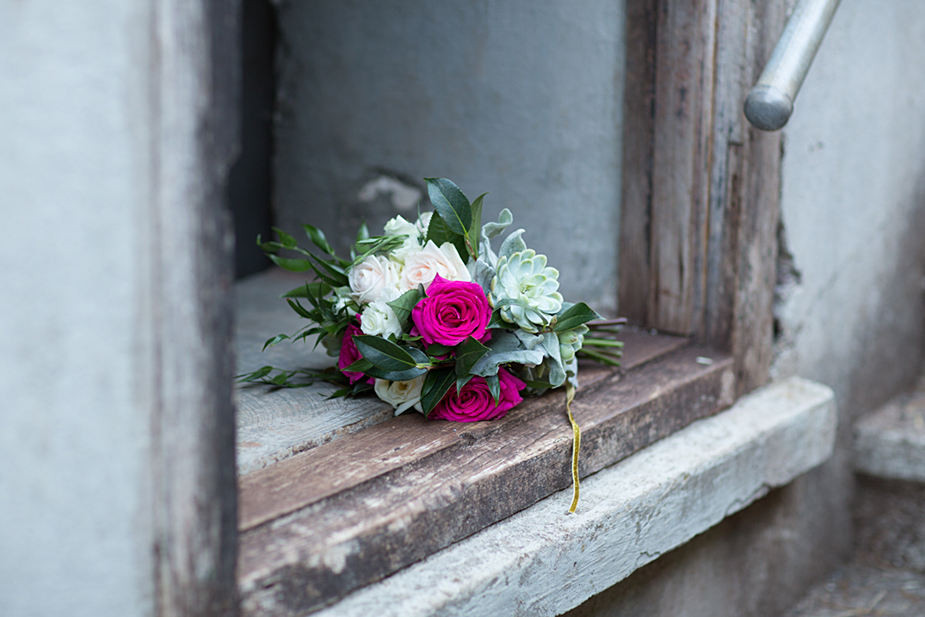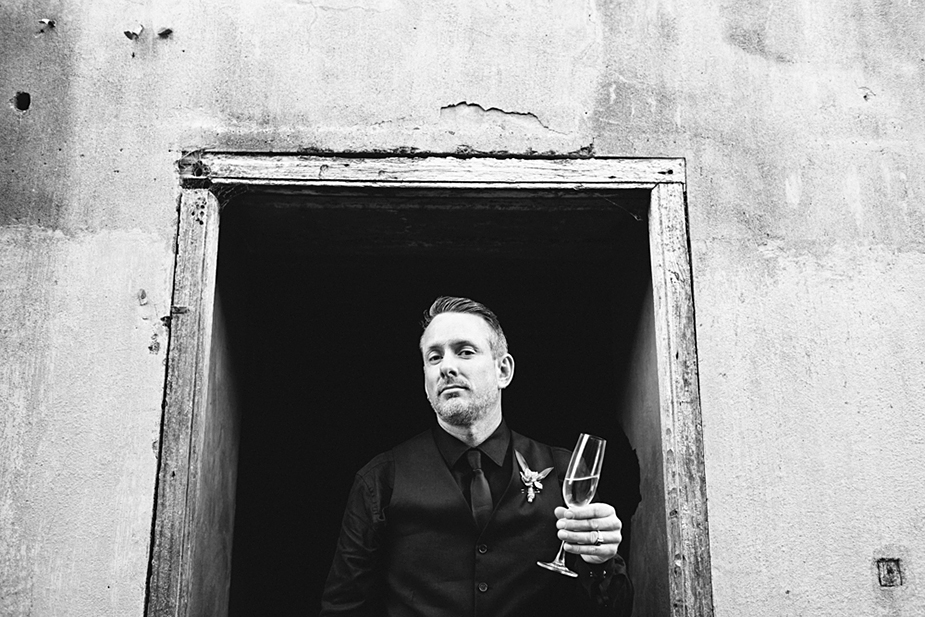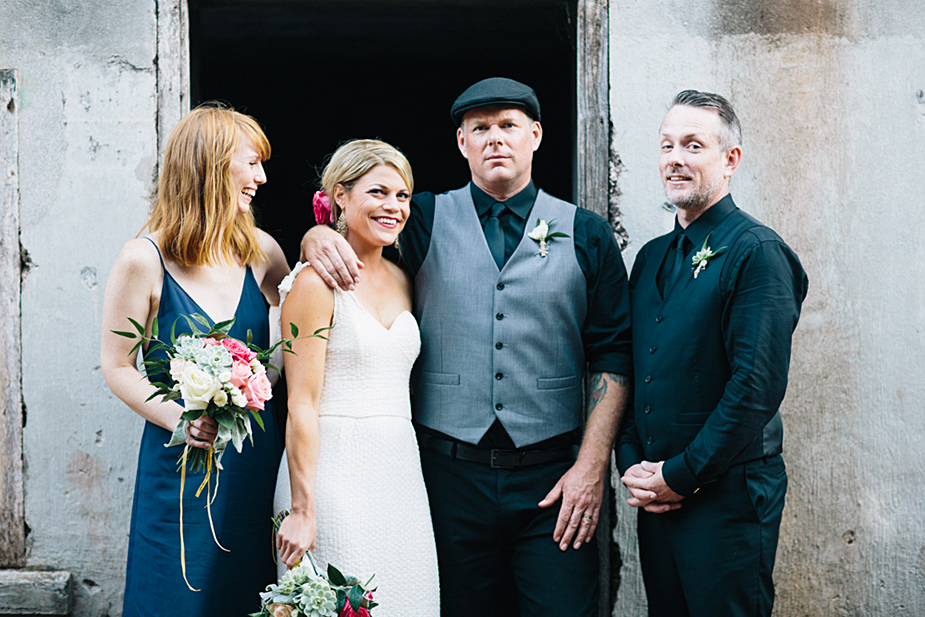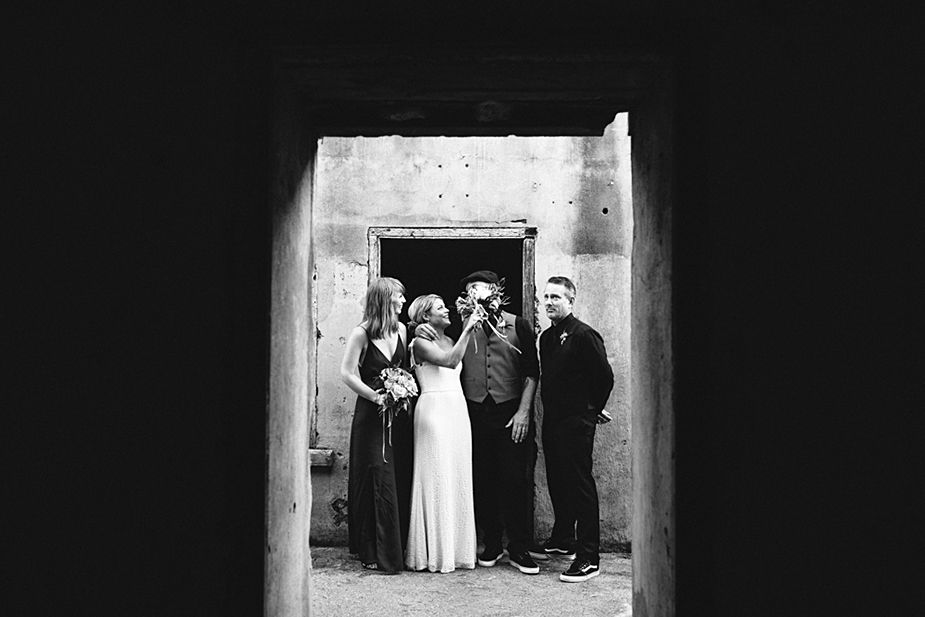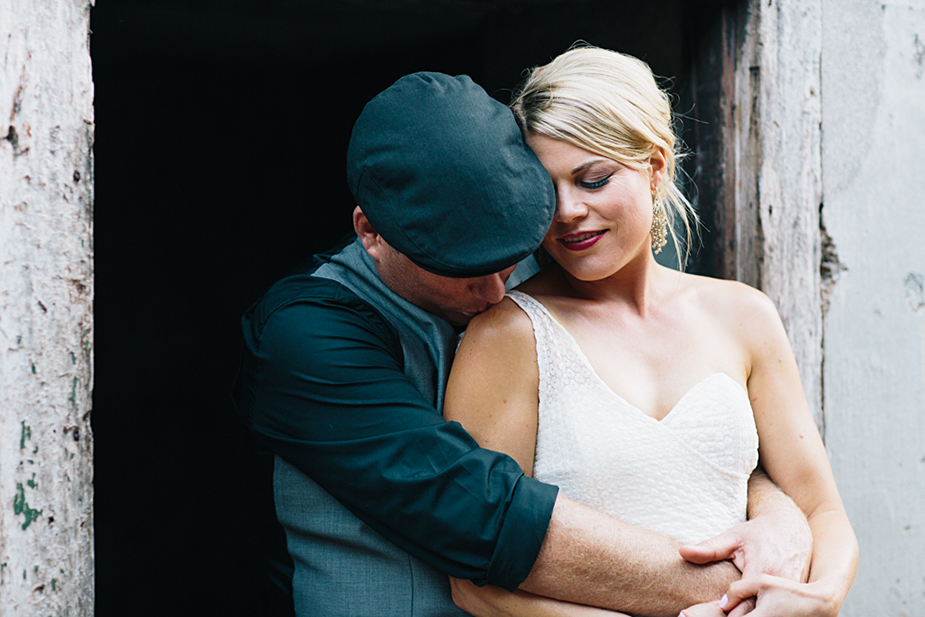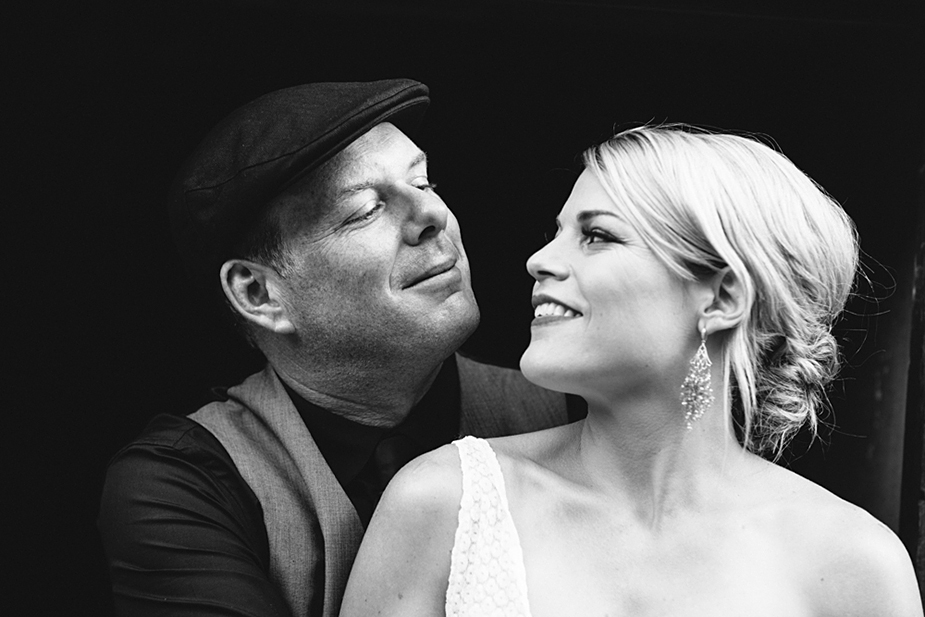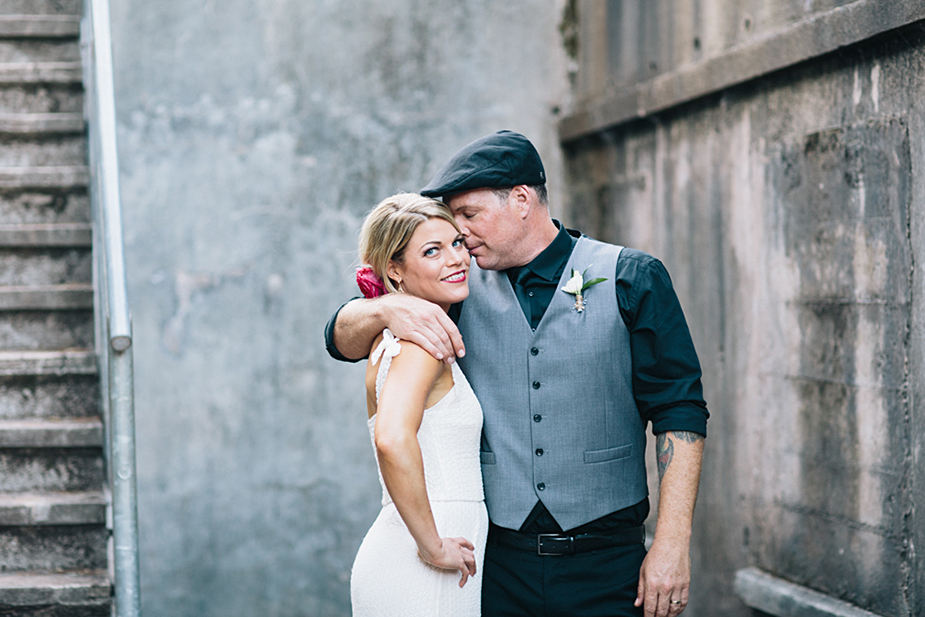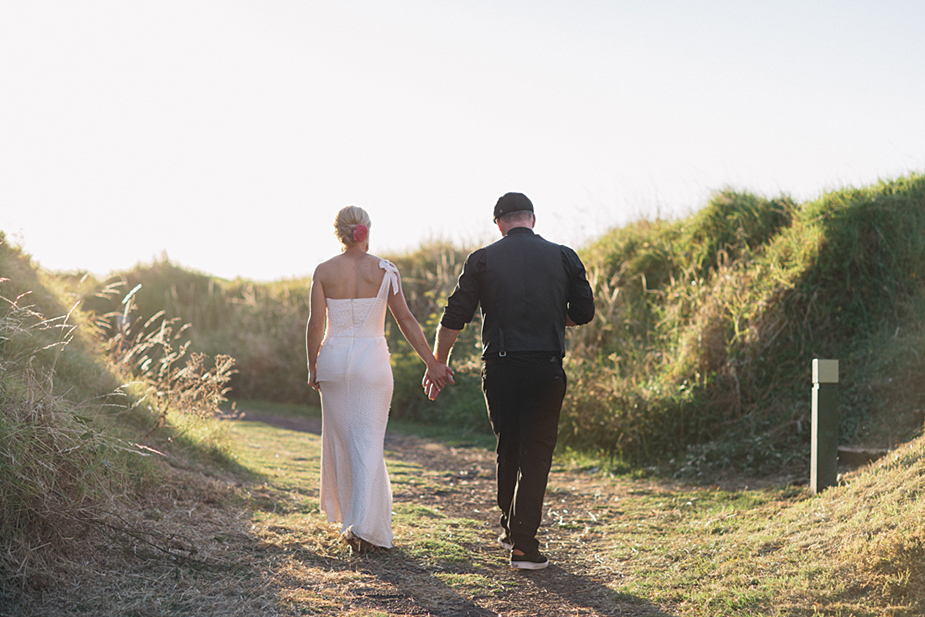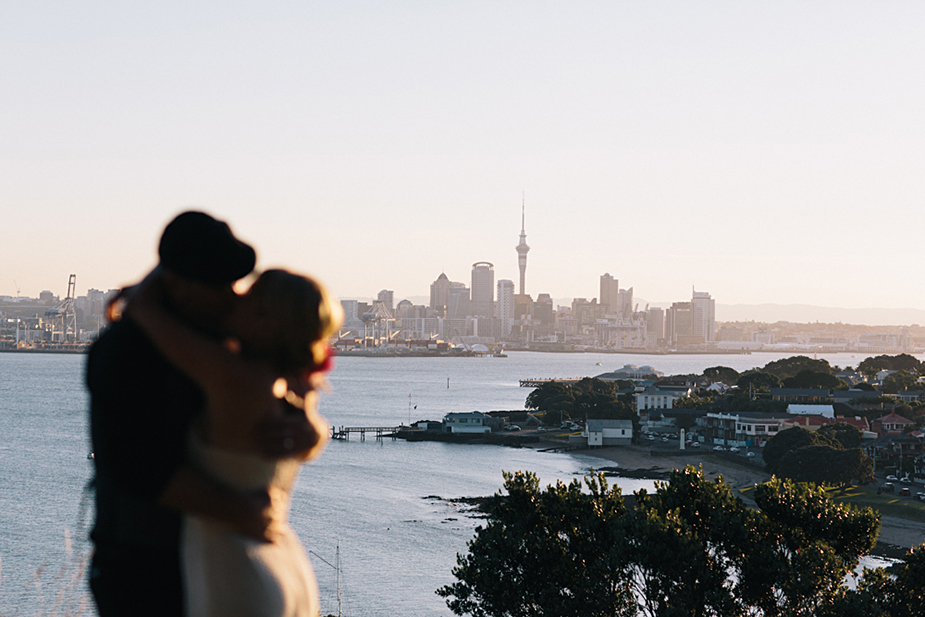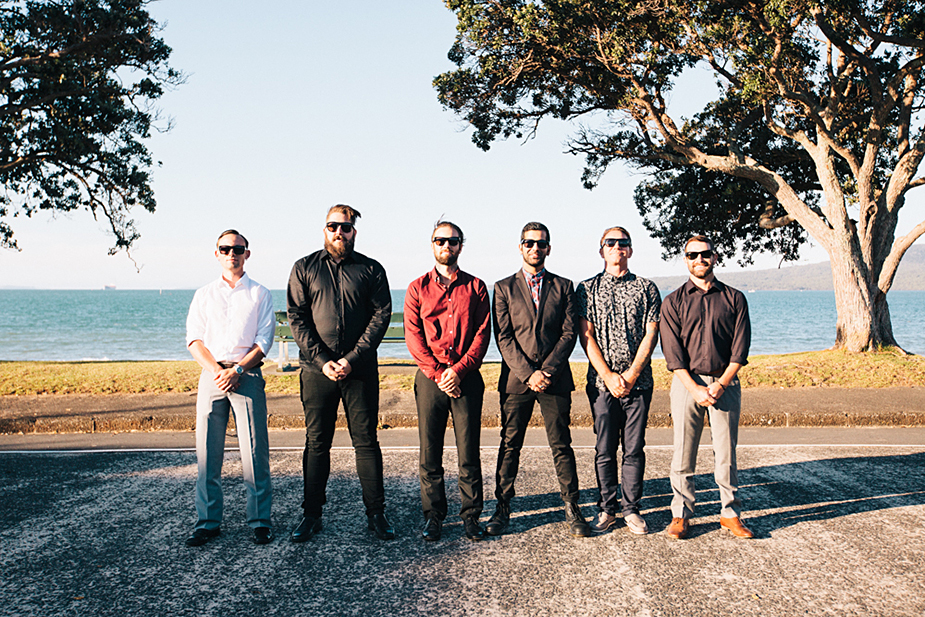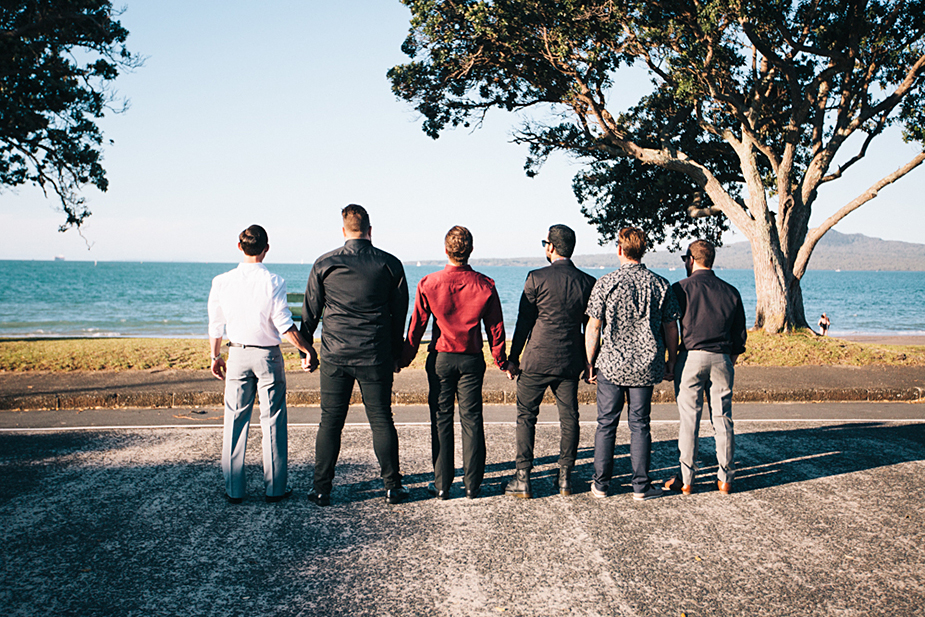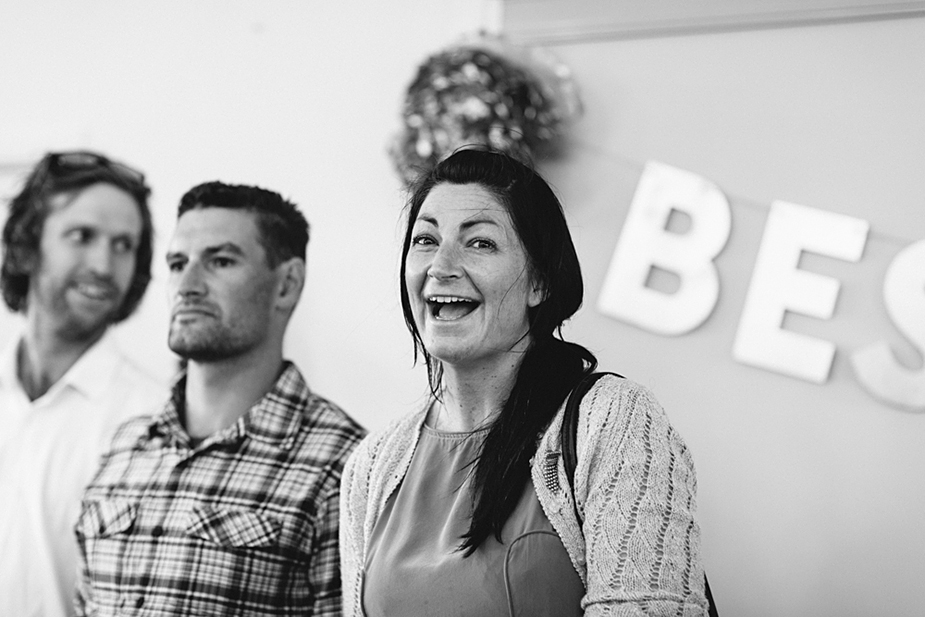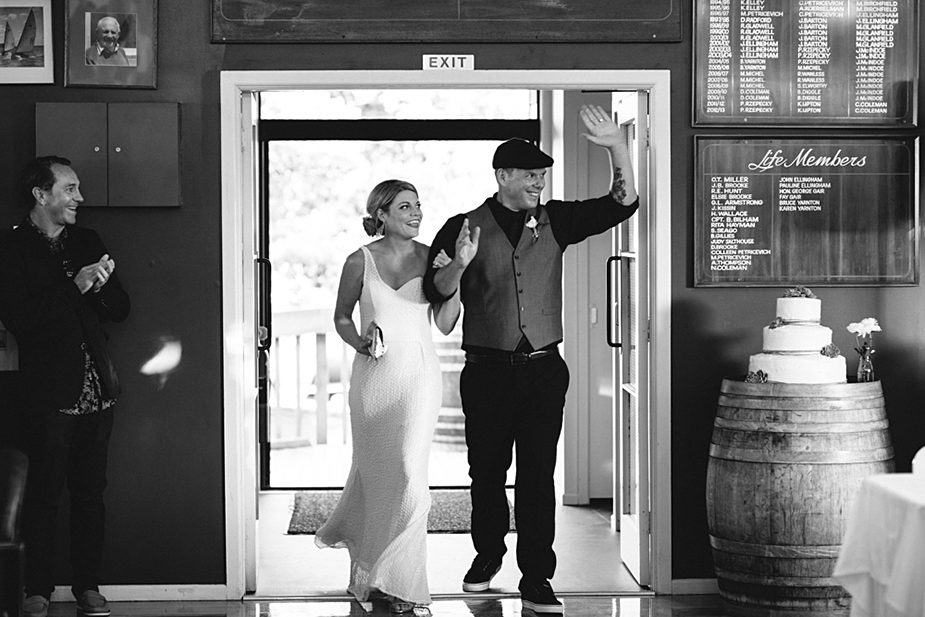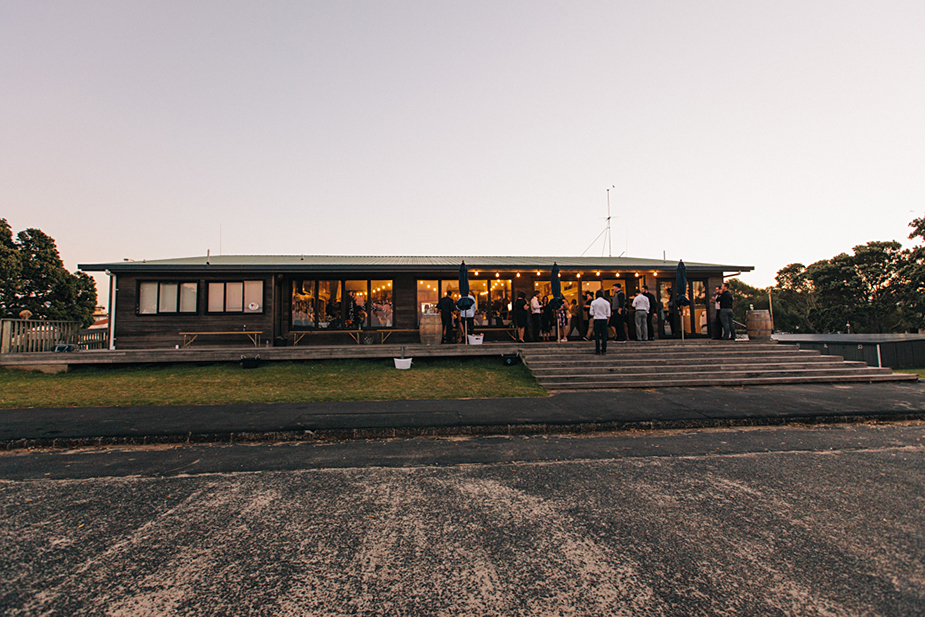 Wedding Planner: Gayle Garmaz (Exquisite Weddings) – our wedding life support! 
Hair & Make Up: Sarah Knight
Dress: Sera Lilly Bridal
Bridesmaid Dress: The Reformation
Rings: Meadowlark (Greg Fromont custom)
Flowers: Lu Diamond Flowers
Catering: Rocket Kitchen (full service including bar) 
Celebrant: Jonny Rudduck 
Venue: Wakatere Boating Club (reception)
Venue: Fort Takapuna Historic Reserve (ceremony)
Music: Ben Crawford (on acoustic and flamenco guitar – Sam's best buddy from his band Kitsch)
Cake: Janet and Lisa Demeyer (Aunty & custom – lots of love went into our cake it was amazing!)
Tags:
auckland wedding
,
auckland wedding photographer
,
beach wedding
,
devonport wedding
,
emily raftery
,
emily raftery photography
,
exquisite weddings
,
fort takapuna historic reserve
,
fort takapuna wedding
,
gayle garmaz wedding planner
,
jonny rudduck celebrant
,
lu diamond flowers
,
meadowlark wedding ring
,
narrowneck beach wedding
,
rocket kitchen
,
rocket kitchen catering
,
sarah knight makeup
,
sarah knight wedding makeup
,
sera lilly bridal
,
sera lilly wedding dress
,
the reformation
,
wakatere boating club
,
wedding catering
,
wedding planner auckland