I've always loved the idea of being able to have a wedding in the backyard of the home you grew up in. And that is exactly what Kate and Jess did. They married in the orchard on Kate's parents property, a home which I used to go to a lot during my teenage years as Kate and I are old school friends. 
It was pretty special to come back to a house I am so familiar with, and see how much the trees have grown,  and how the home has developed into an amazing venue, fit for a beautiful wedding of two very special people! Both daughters have now been married on the property, which creates such nice memories for the family home. 
The ceremony was at lunchtime, with a lovely leisurely afternoon meal in a marquee on the lawn up by the house. The food was incredible (I was lucky enough to be sitting down to eat at this wedding too!) and the dessert buffet was an absolute work of art that you absolutely must check out. 
It's not often I photograph weddings that start so early in the day, so was expecting it to be wrapped up early in the evening, but not this one. Guests partied on until the wee hours of the morning (the joy of having a country property where all the neighbors live miles away) including the bride and groom, who had changed outfits and were the last to leave the dance floor. 
Congratulations Kate and Jess, it was so special to be able to capture your day for you.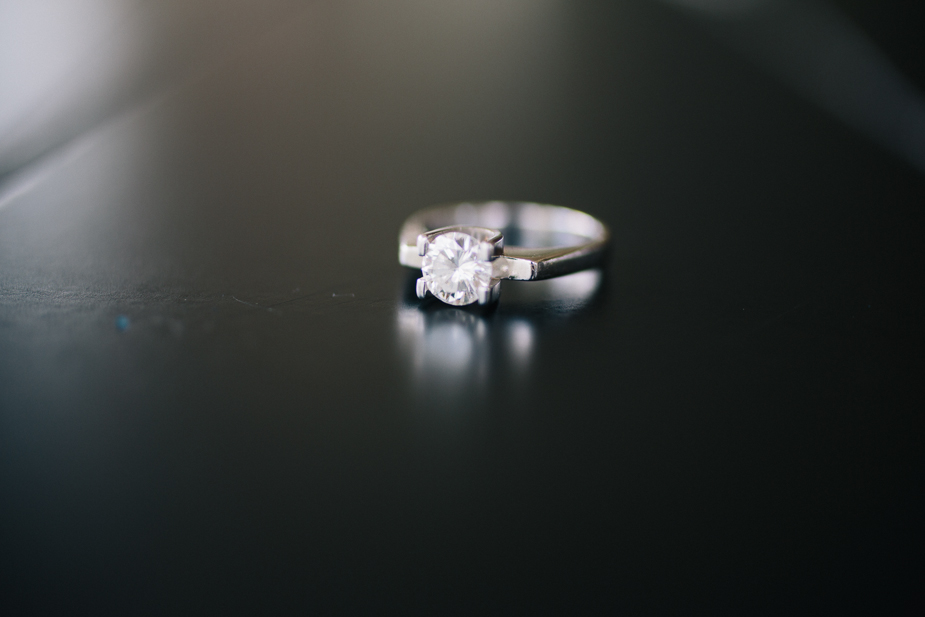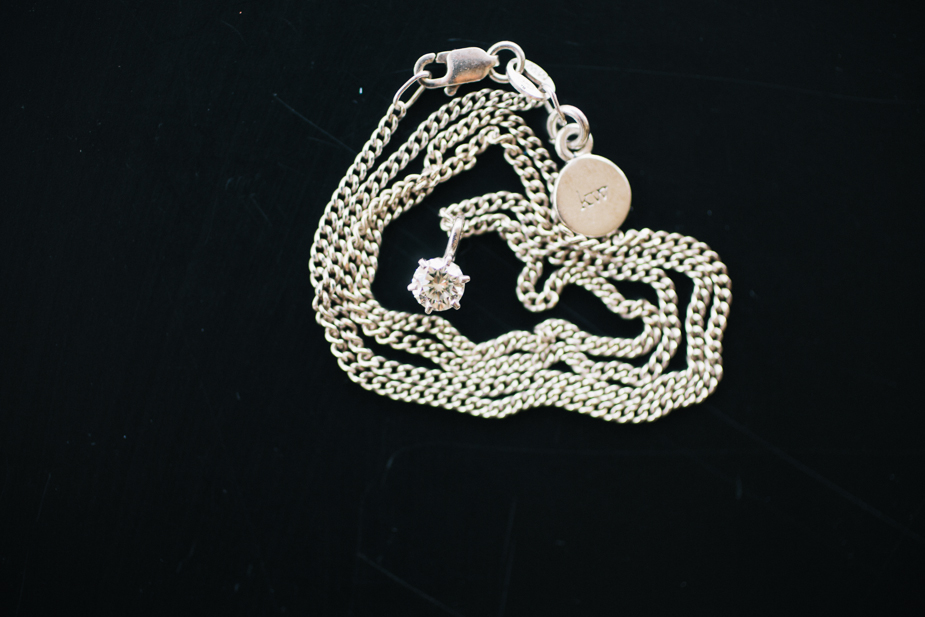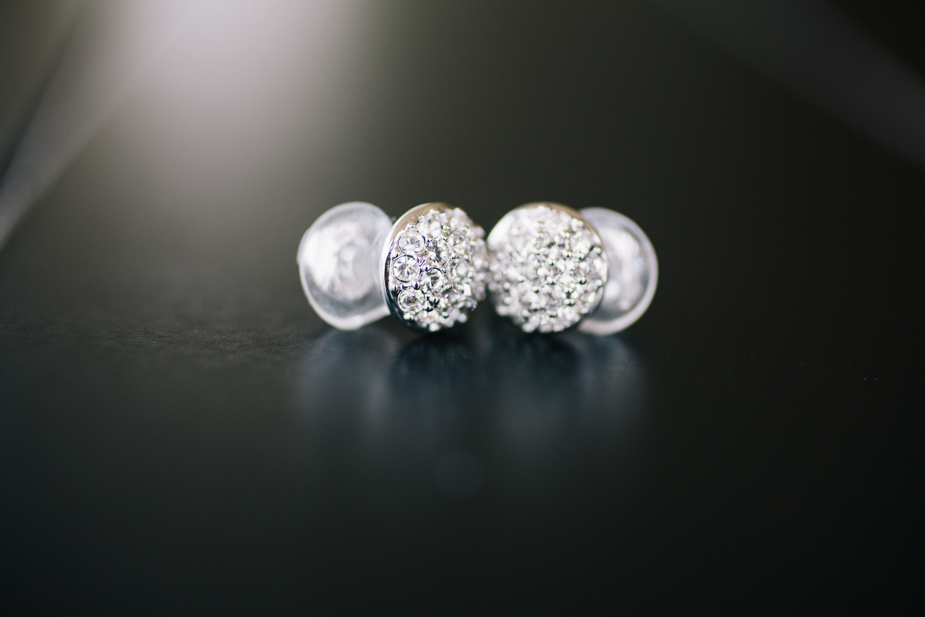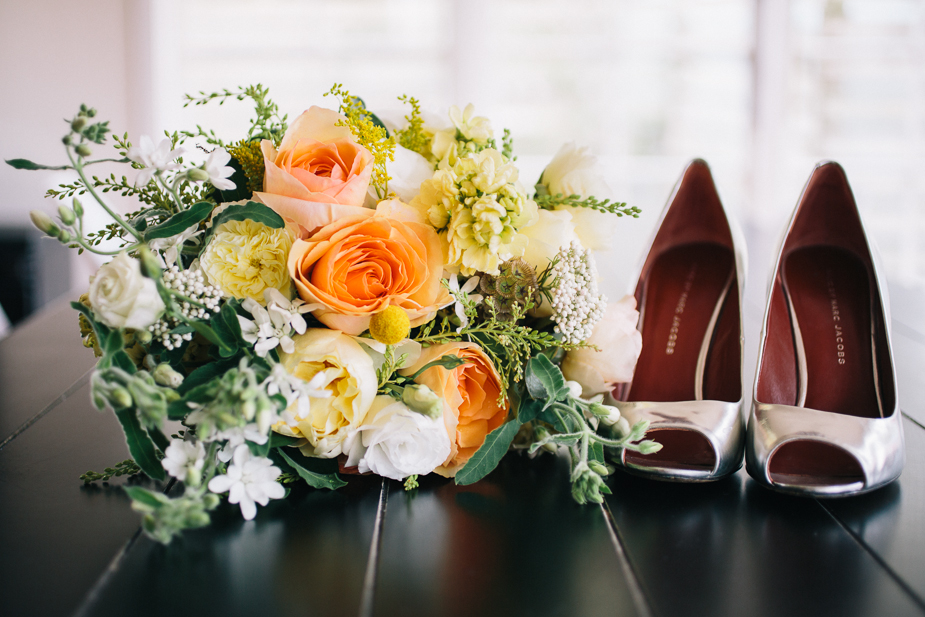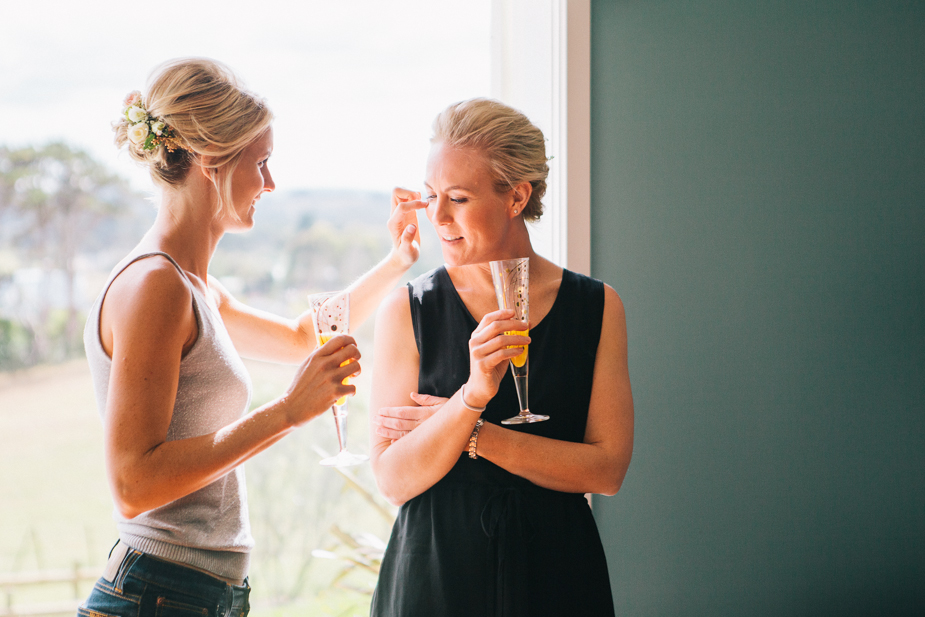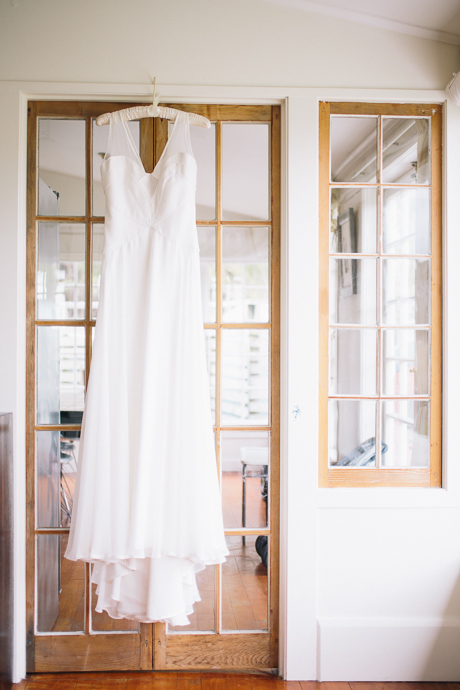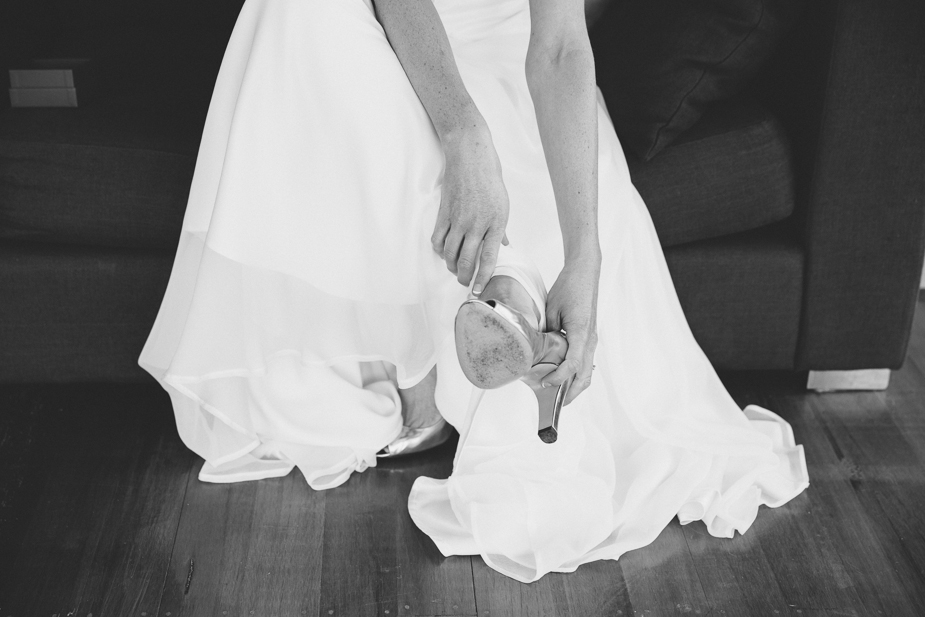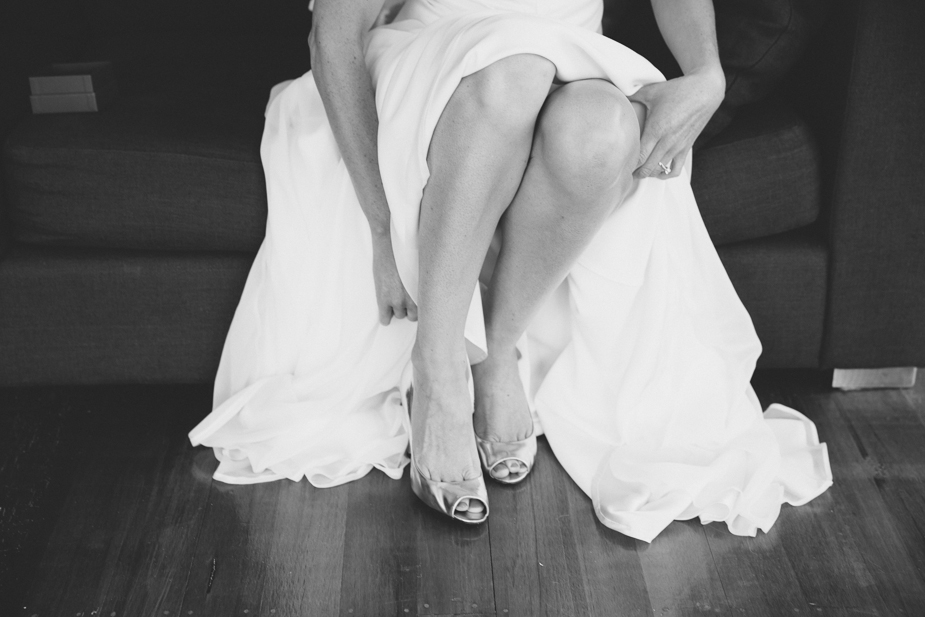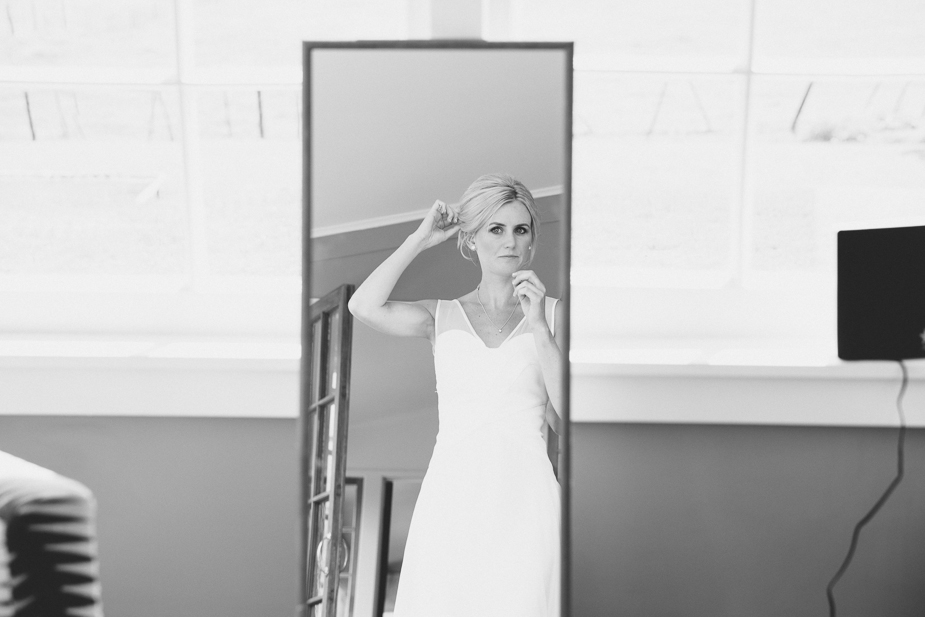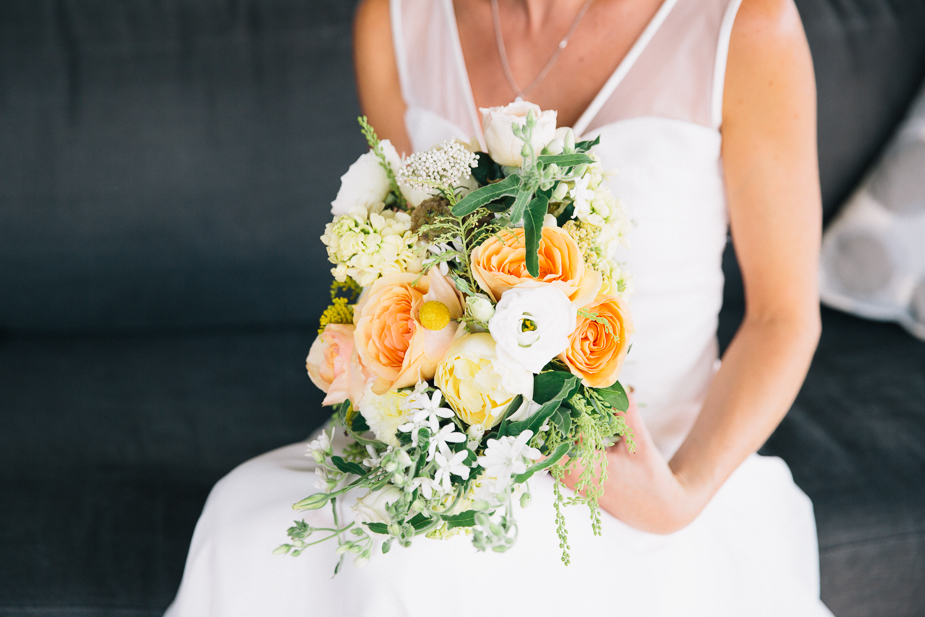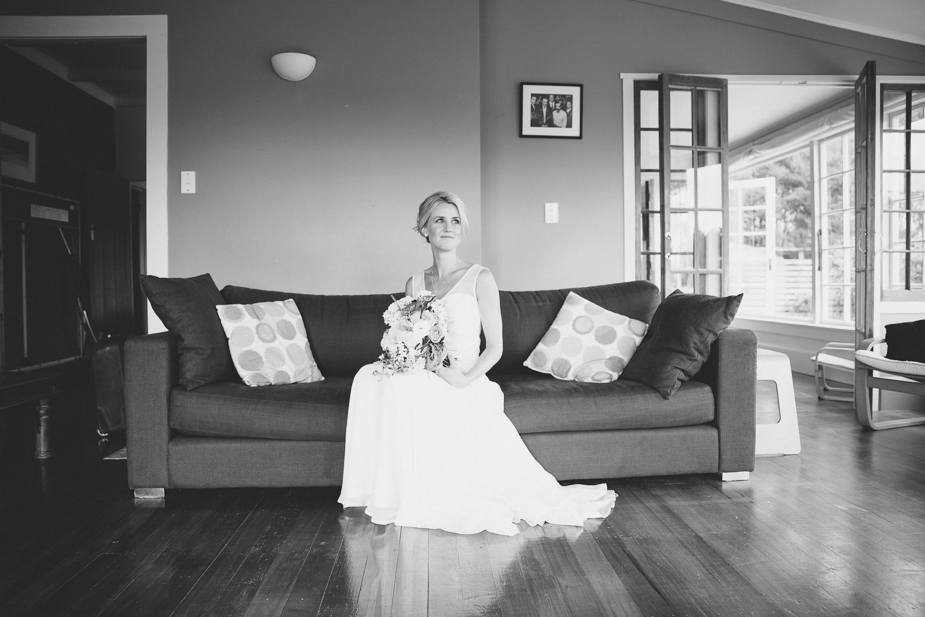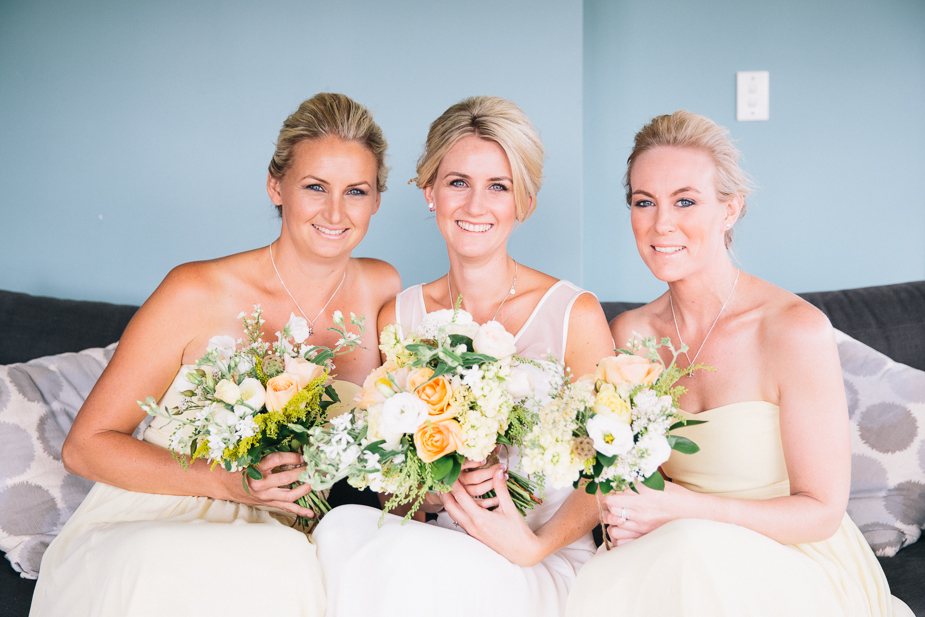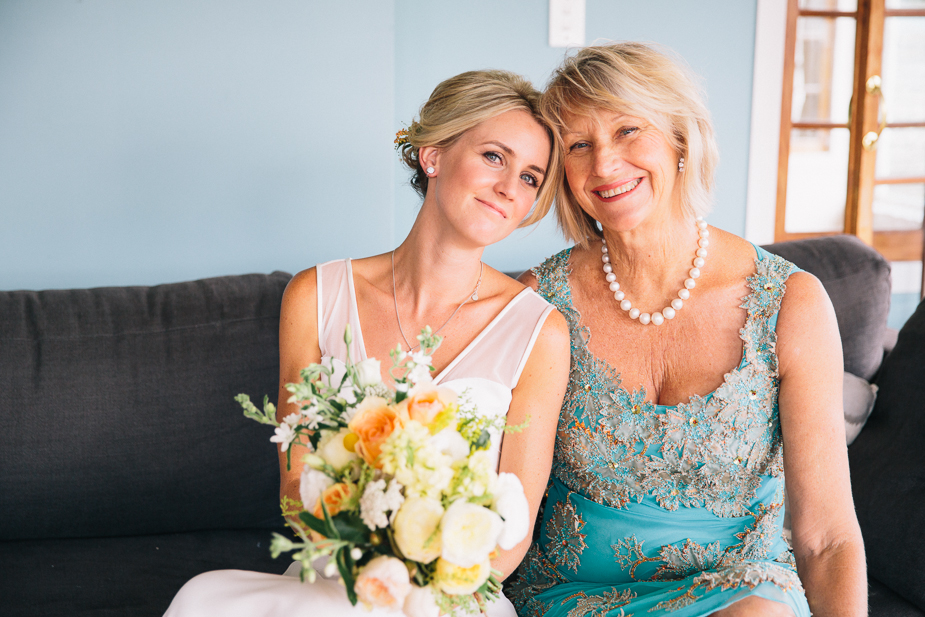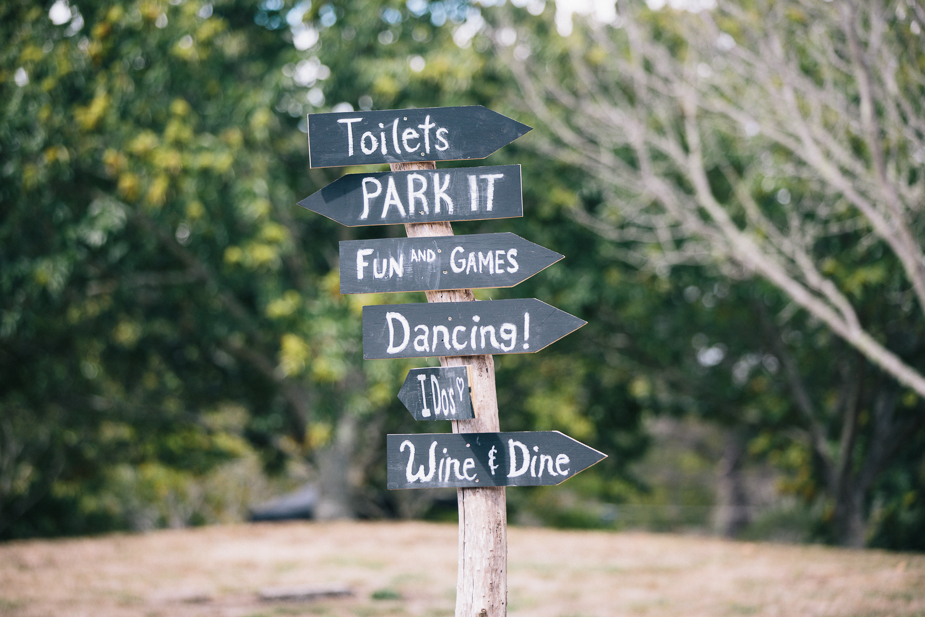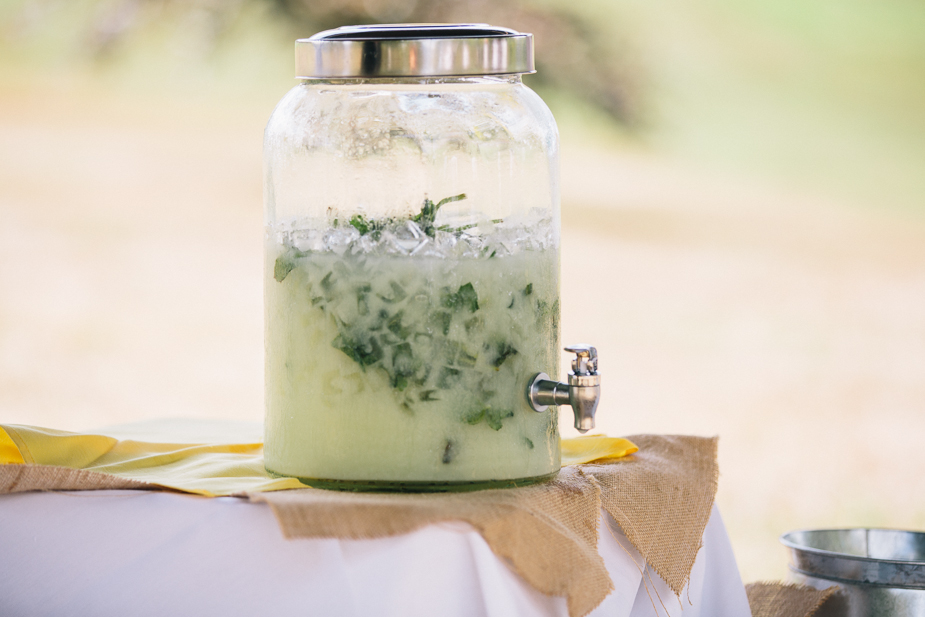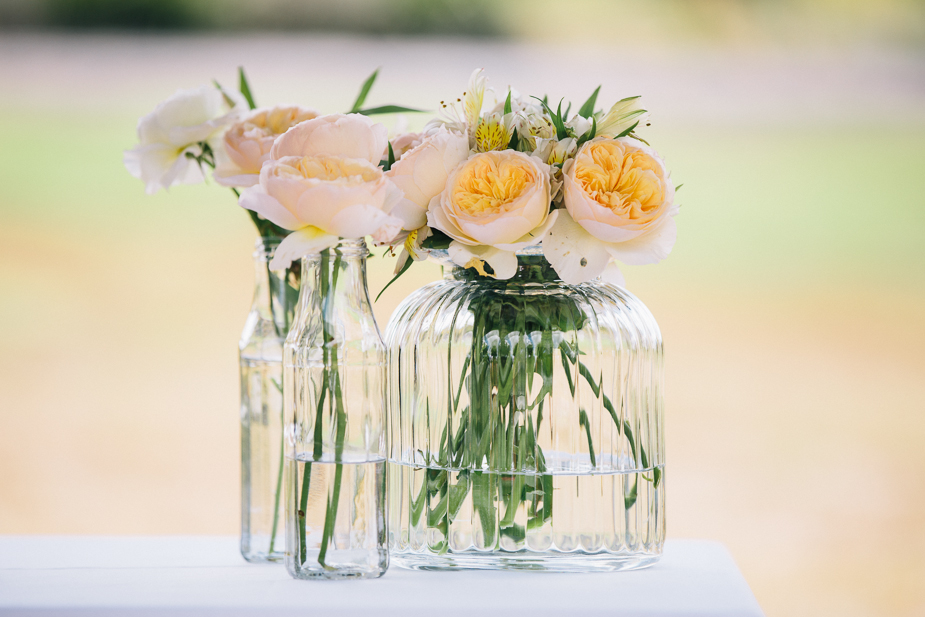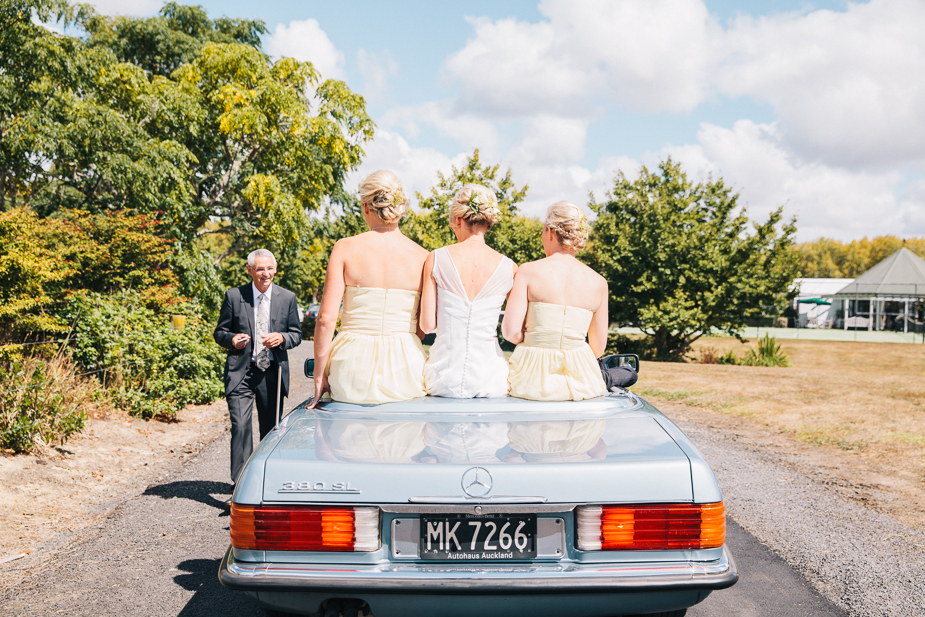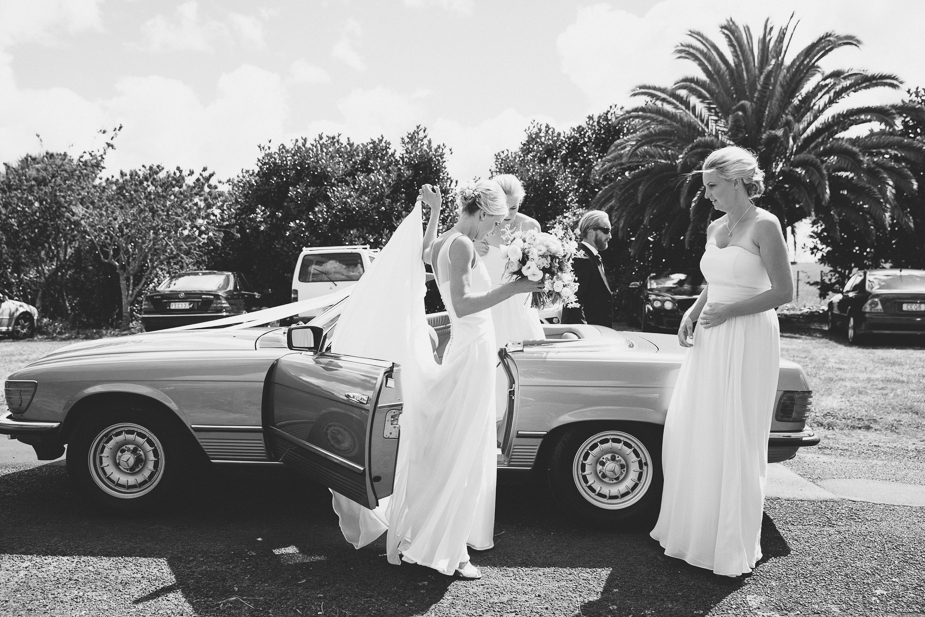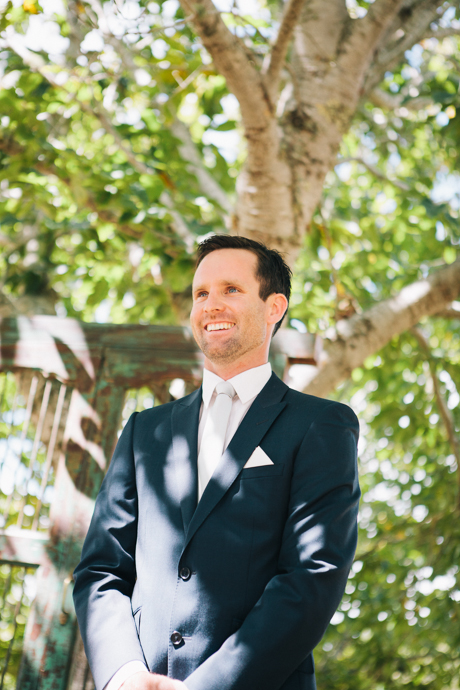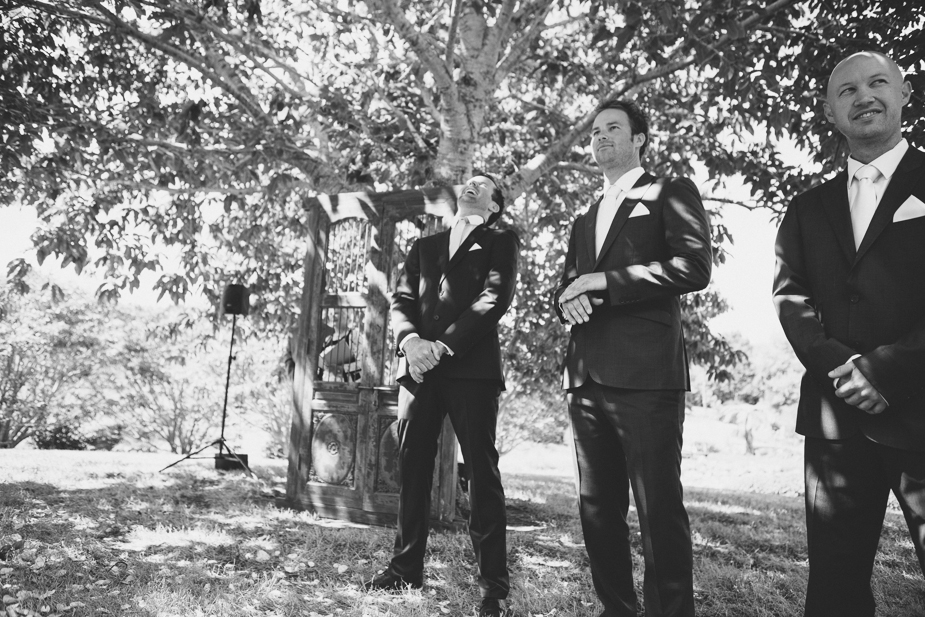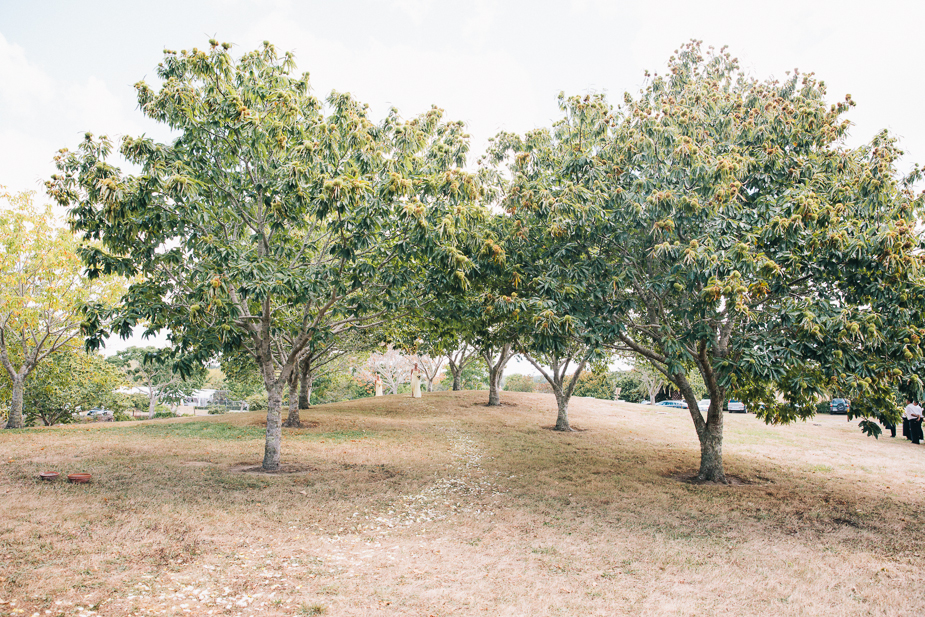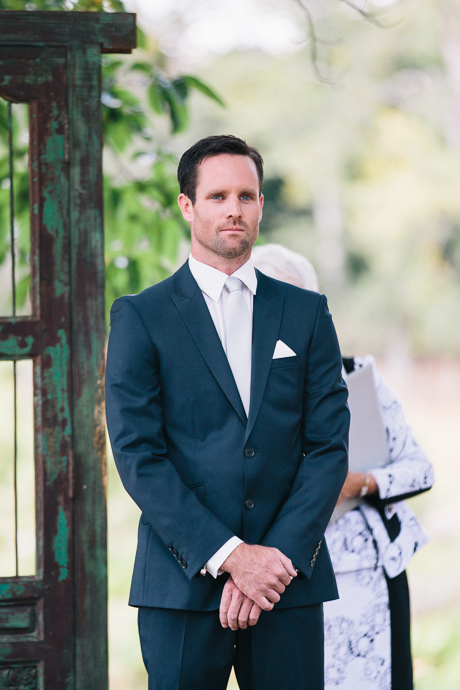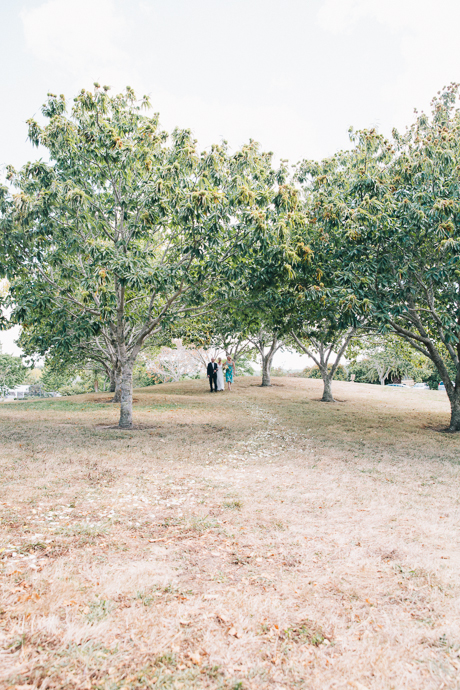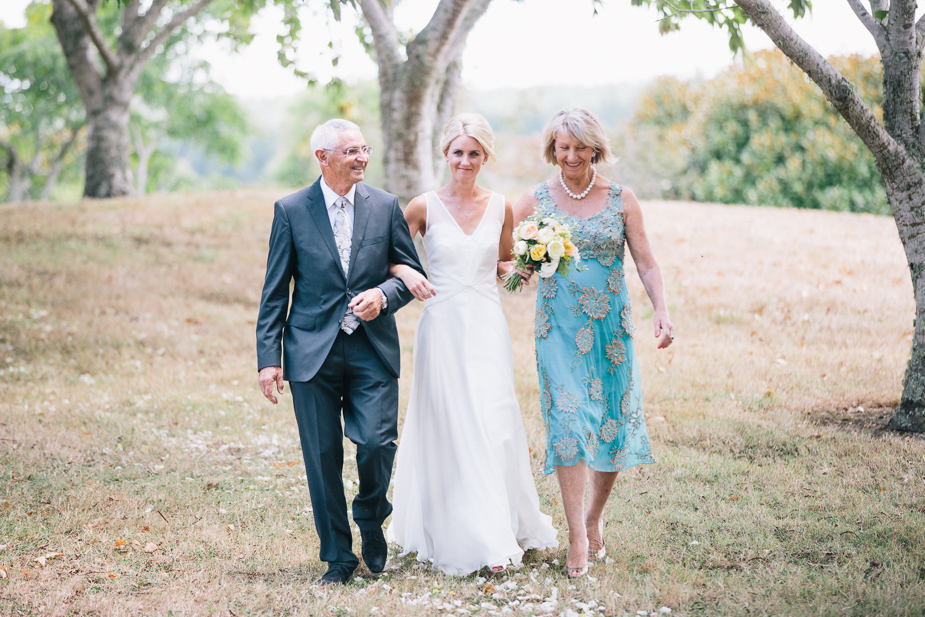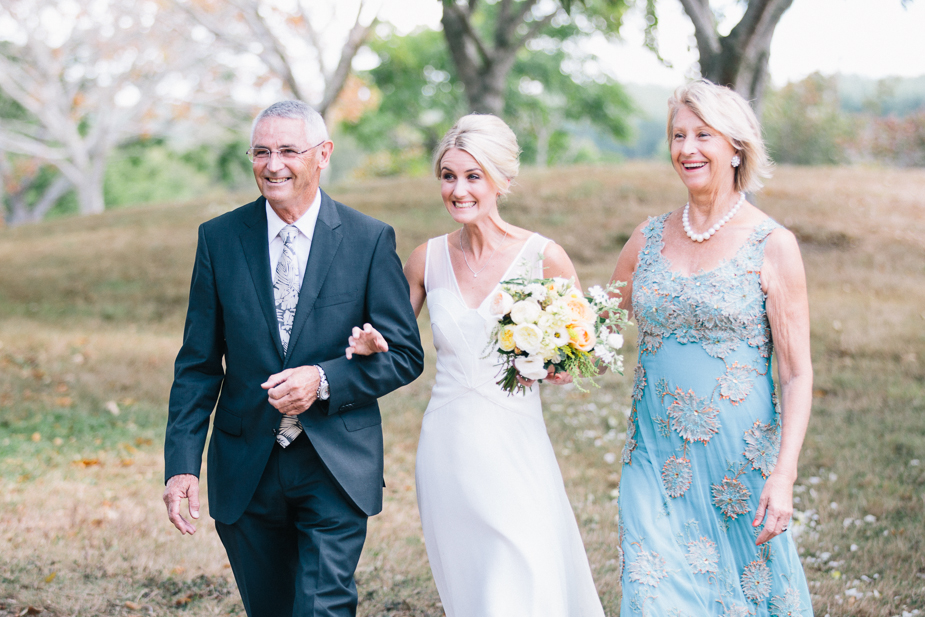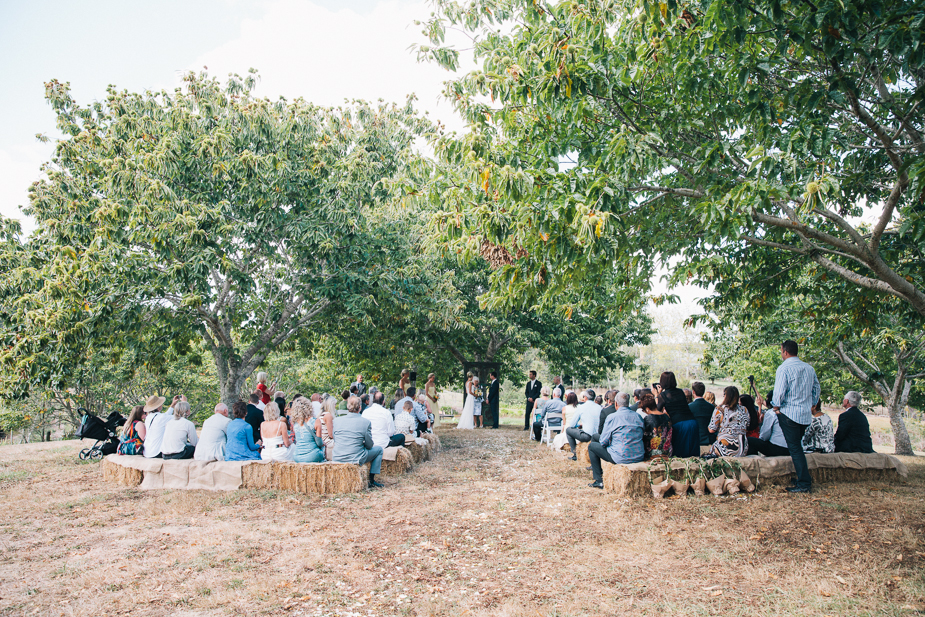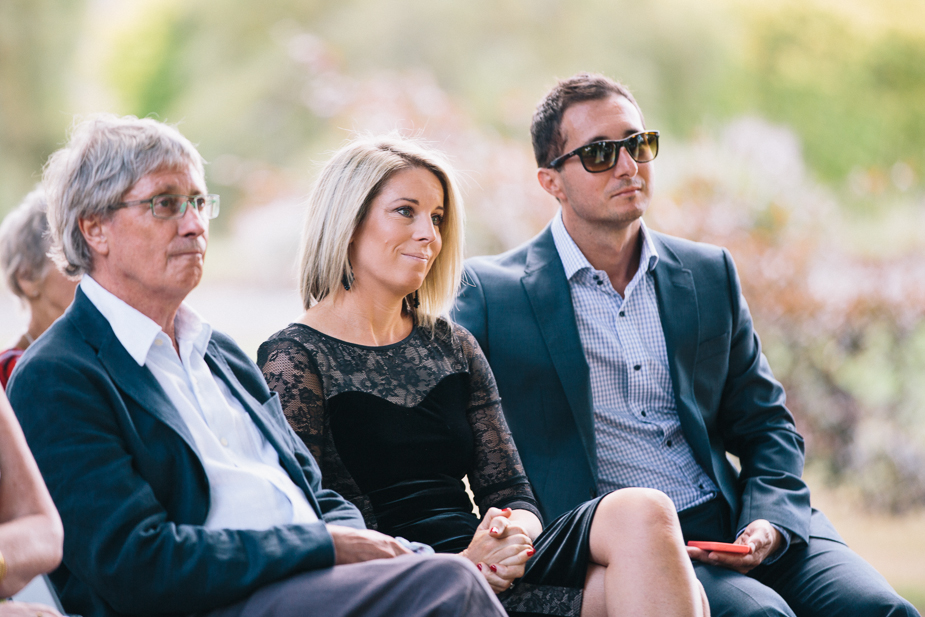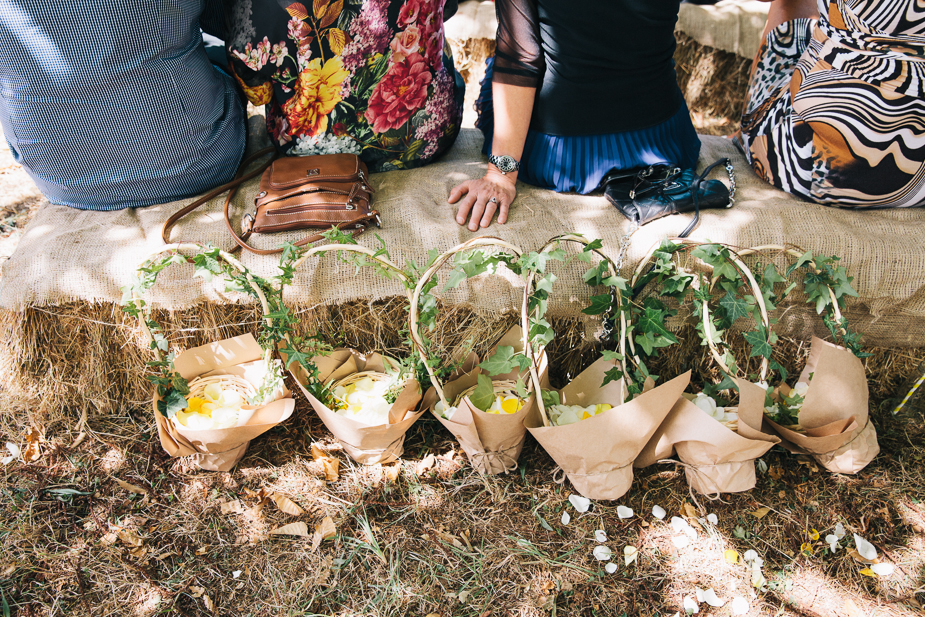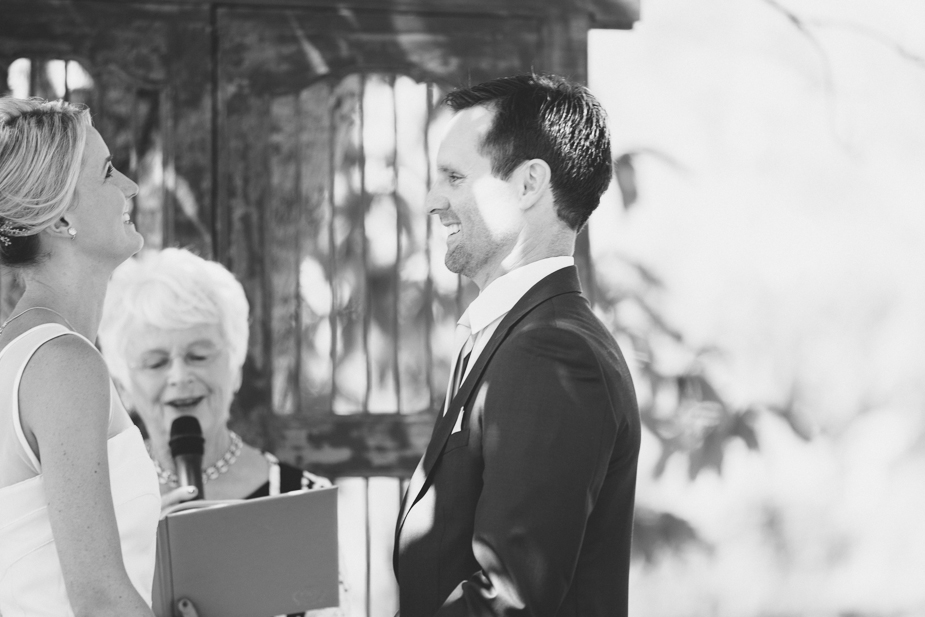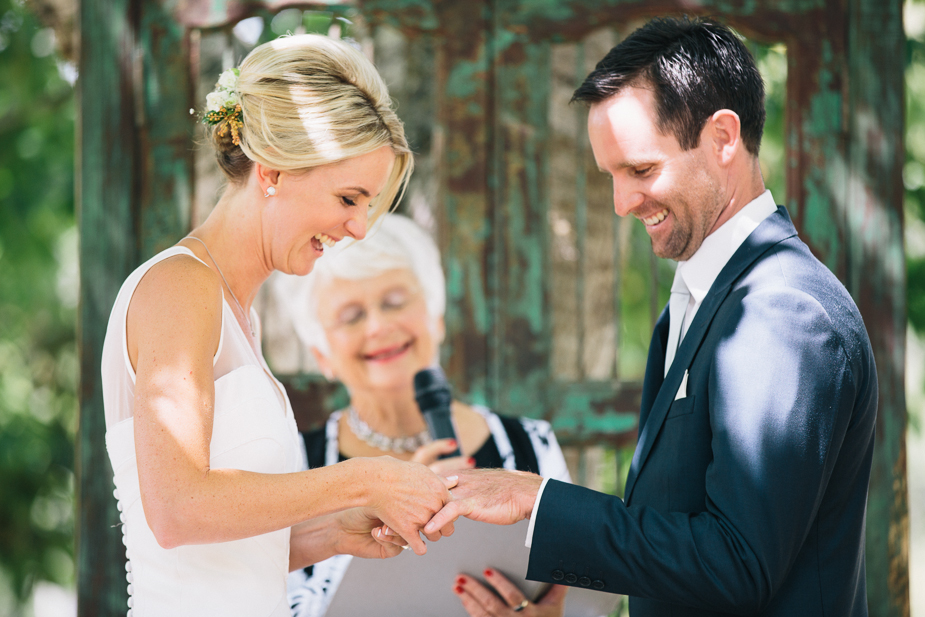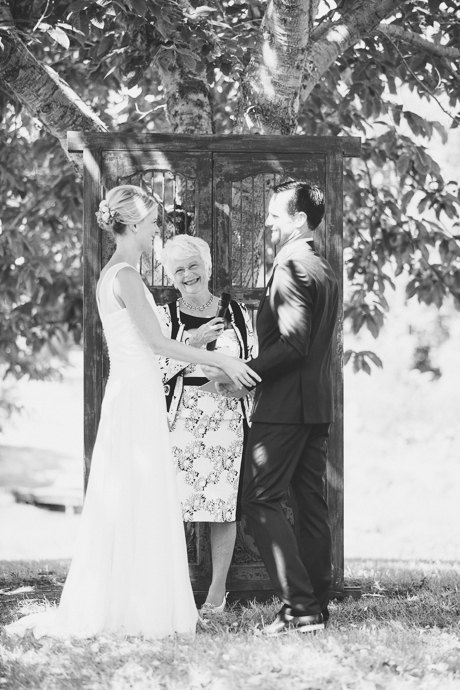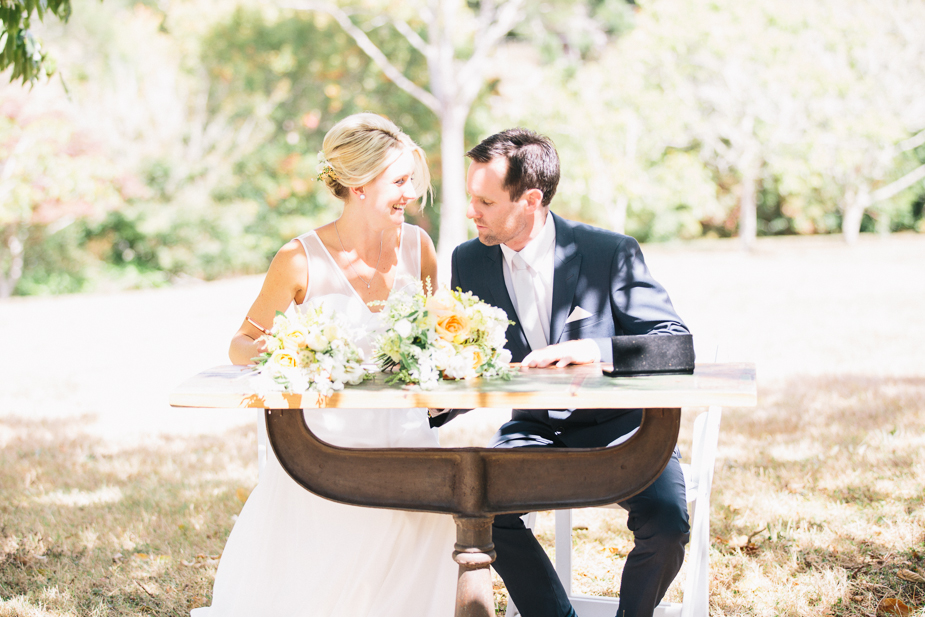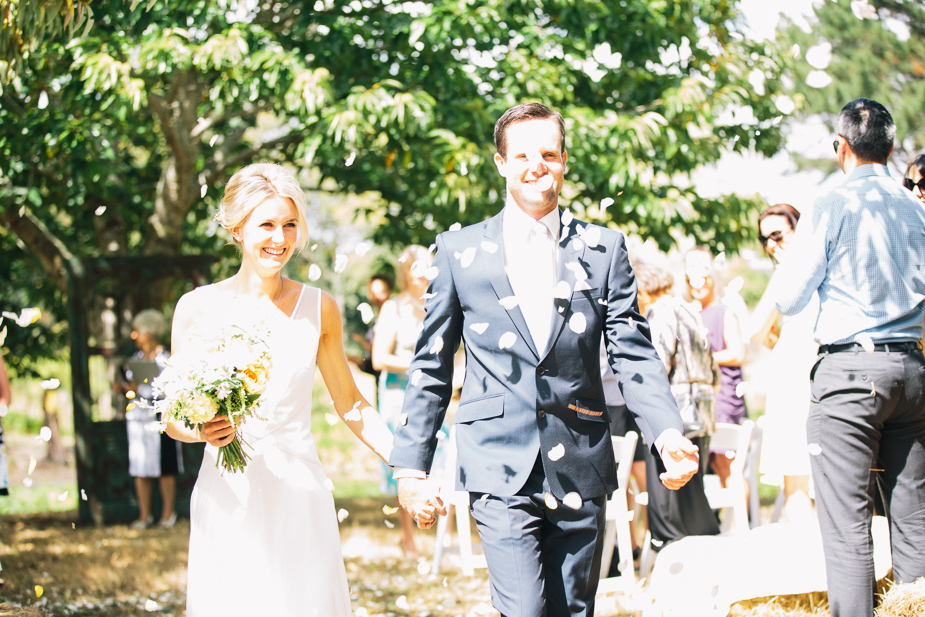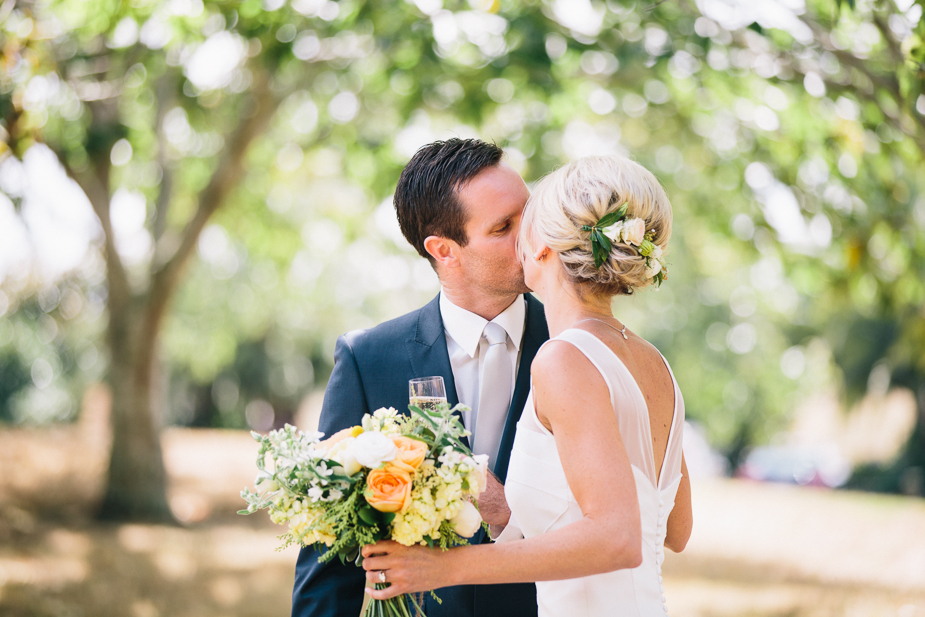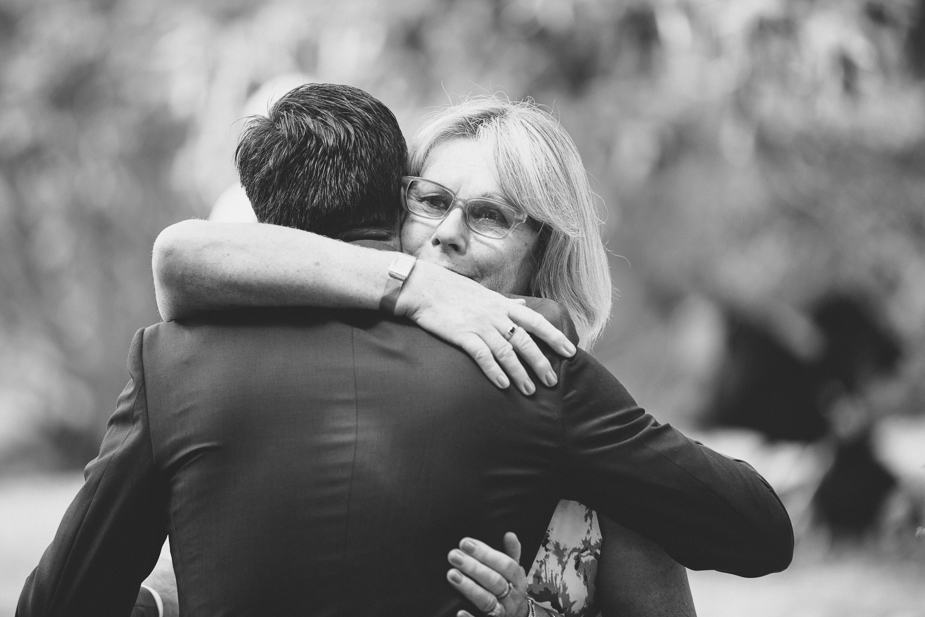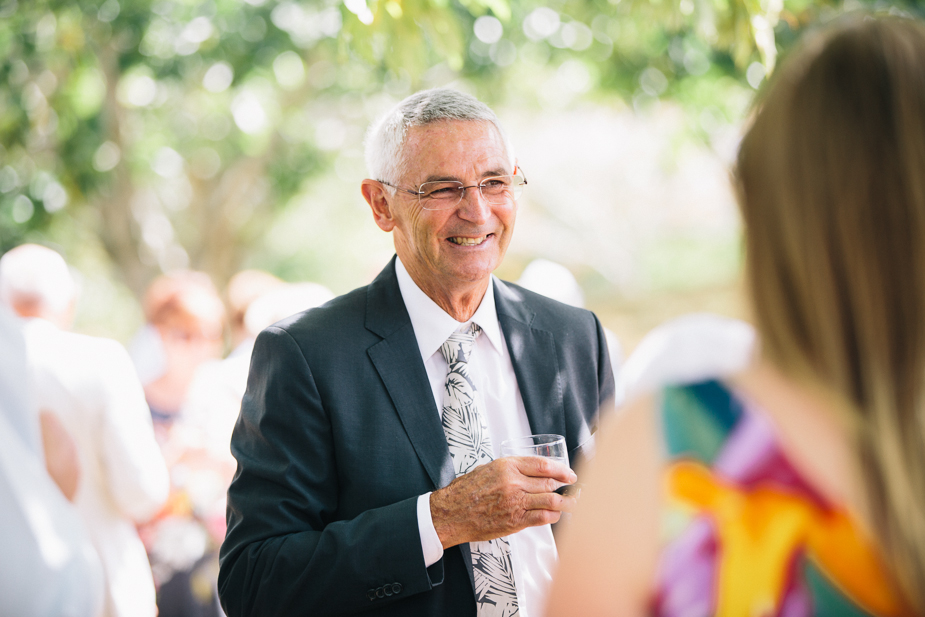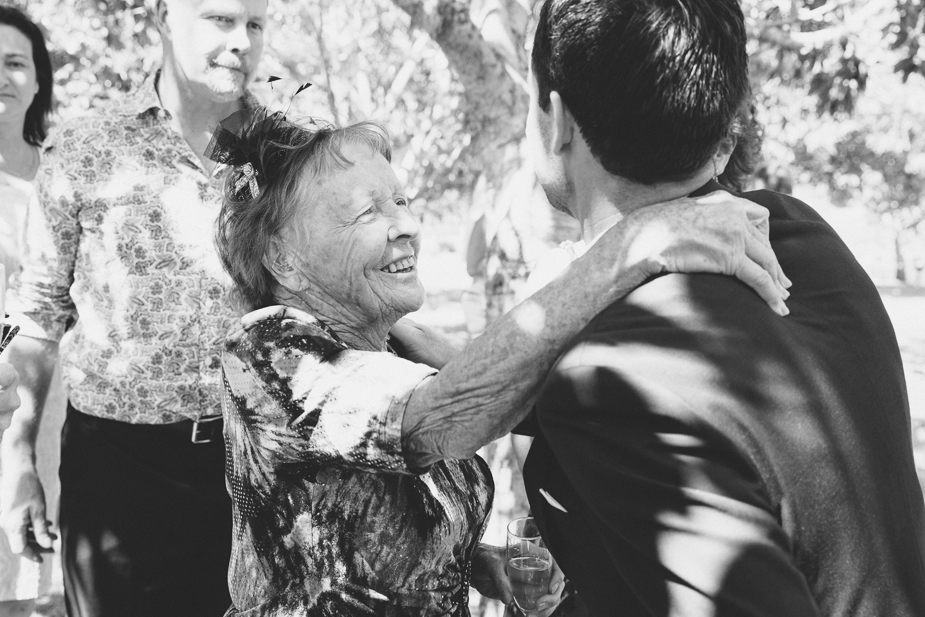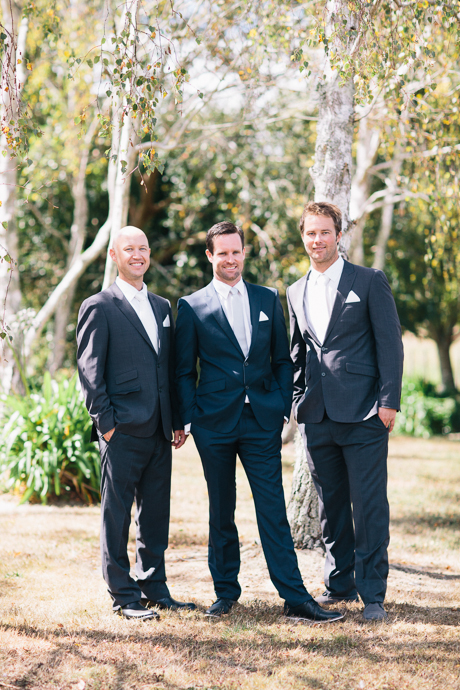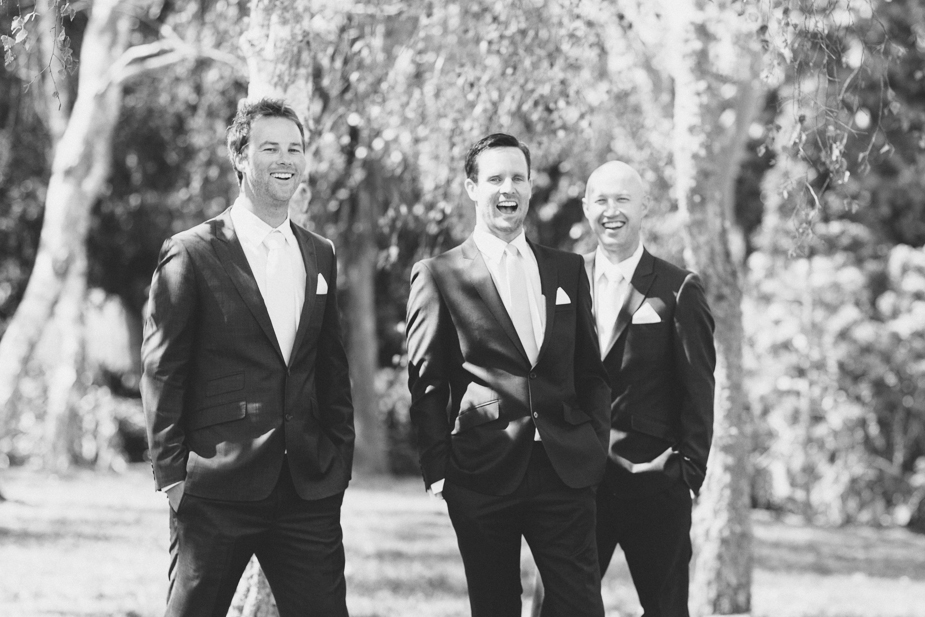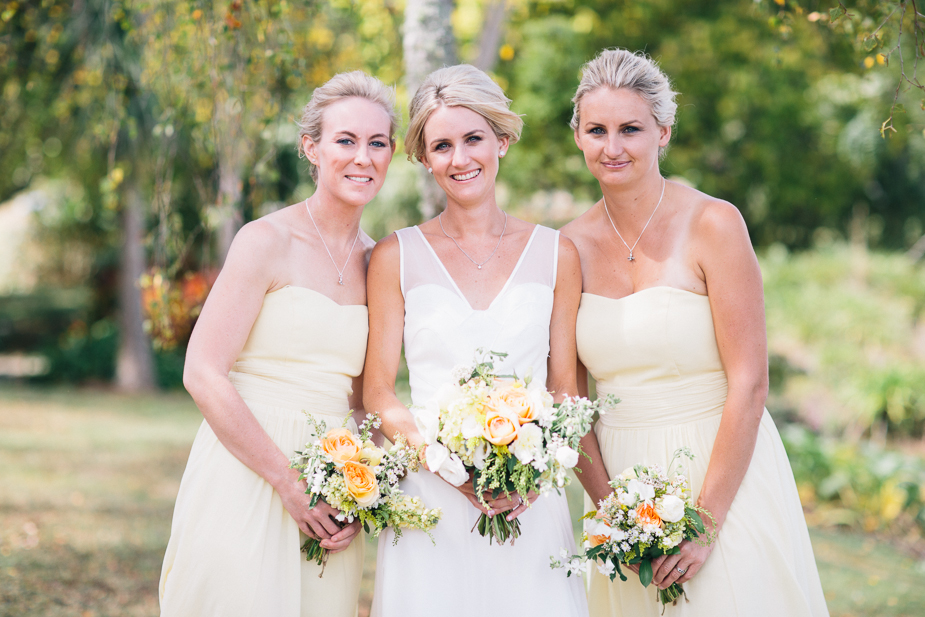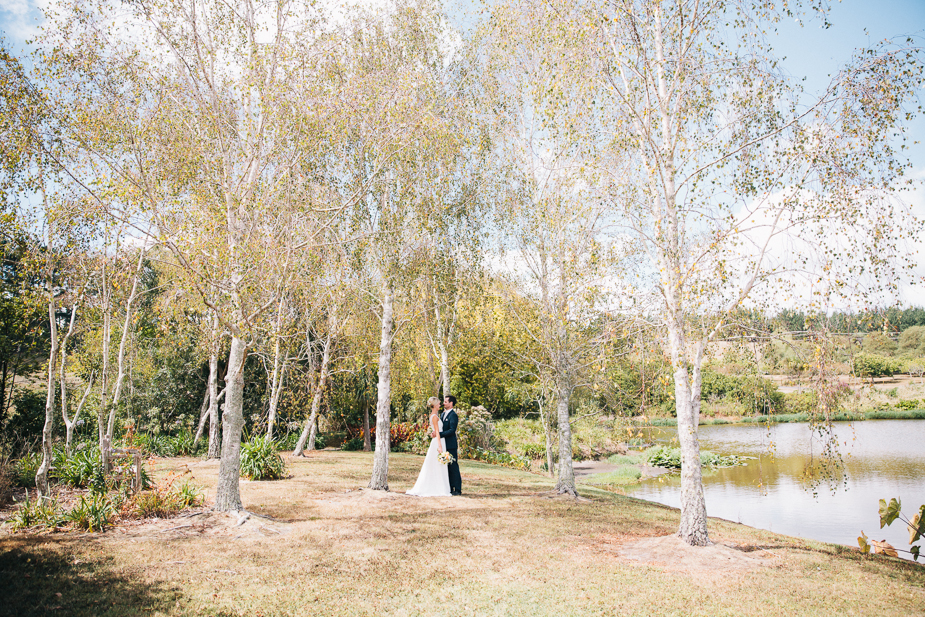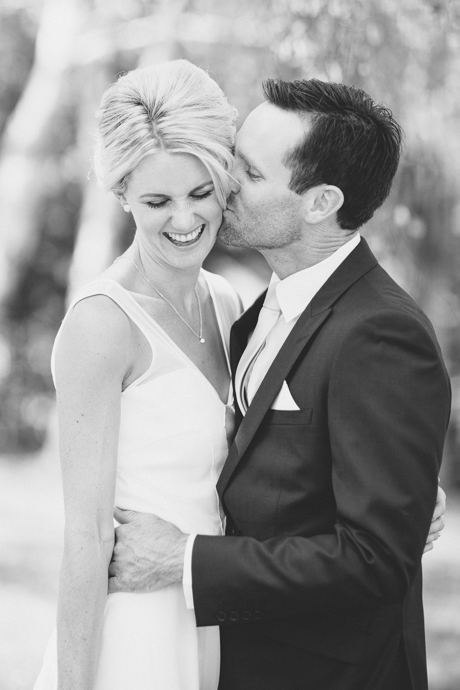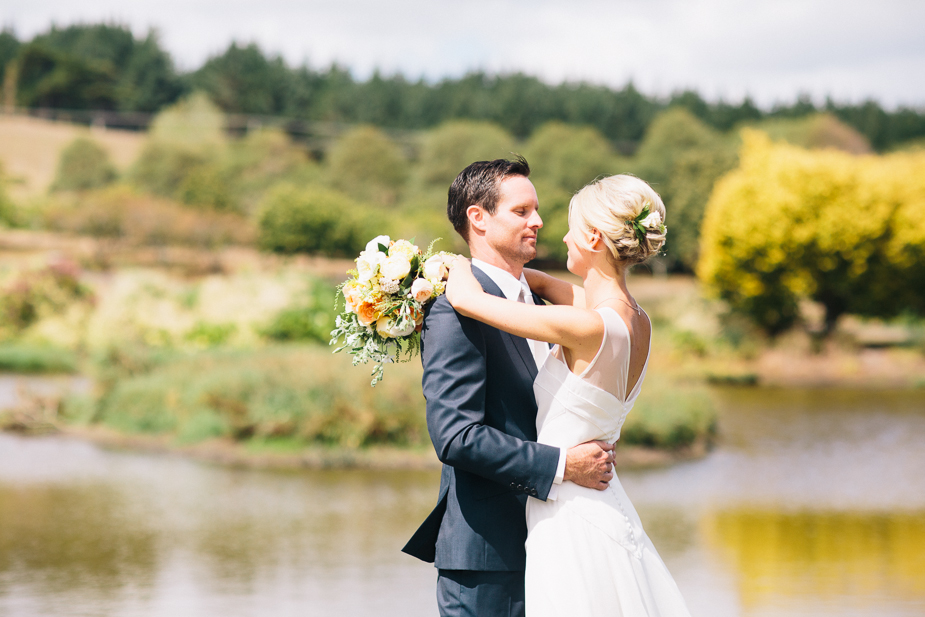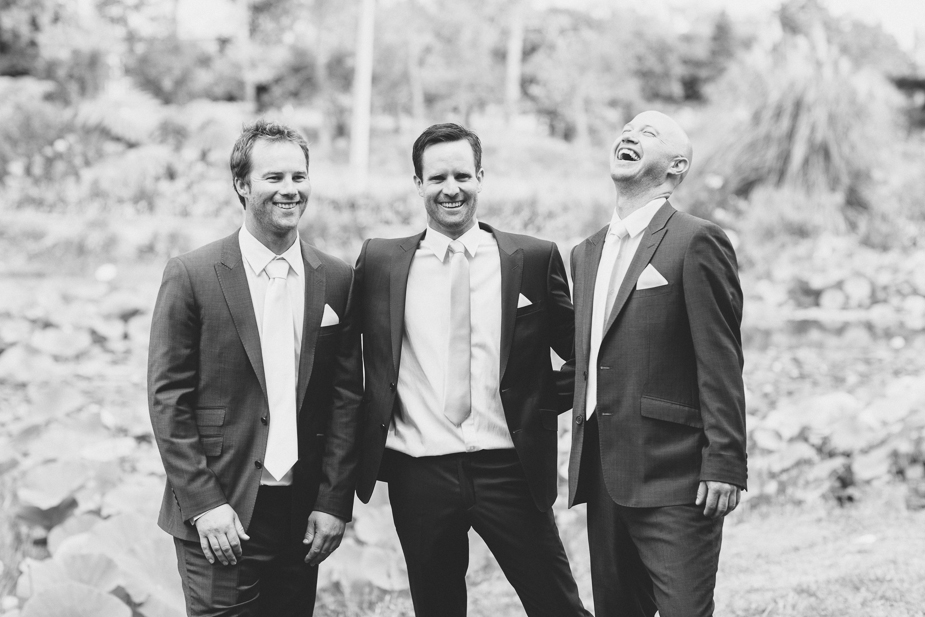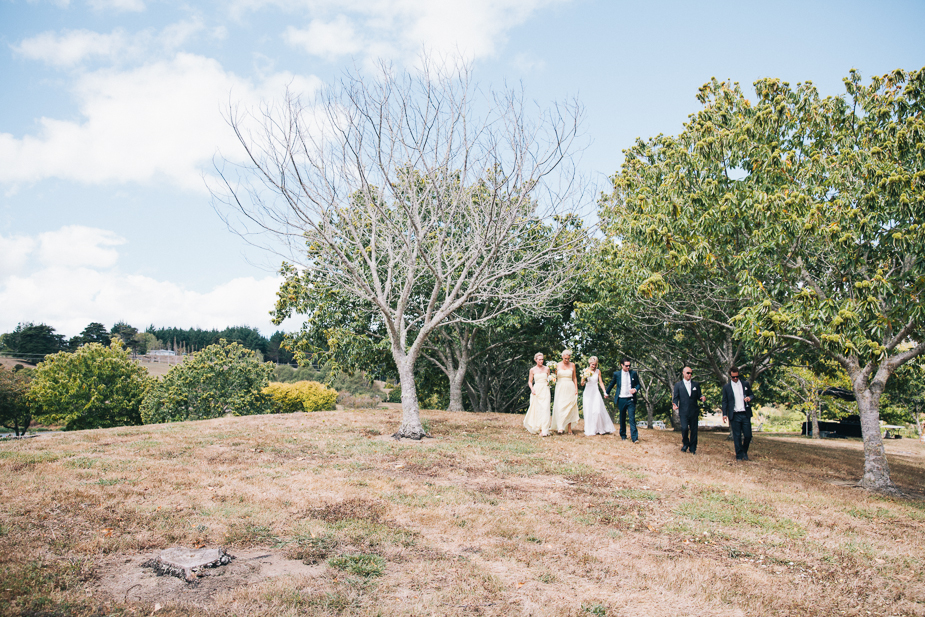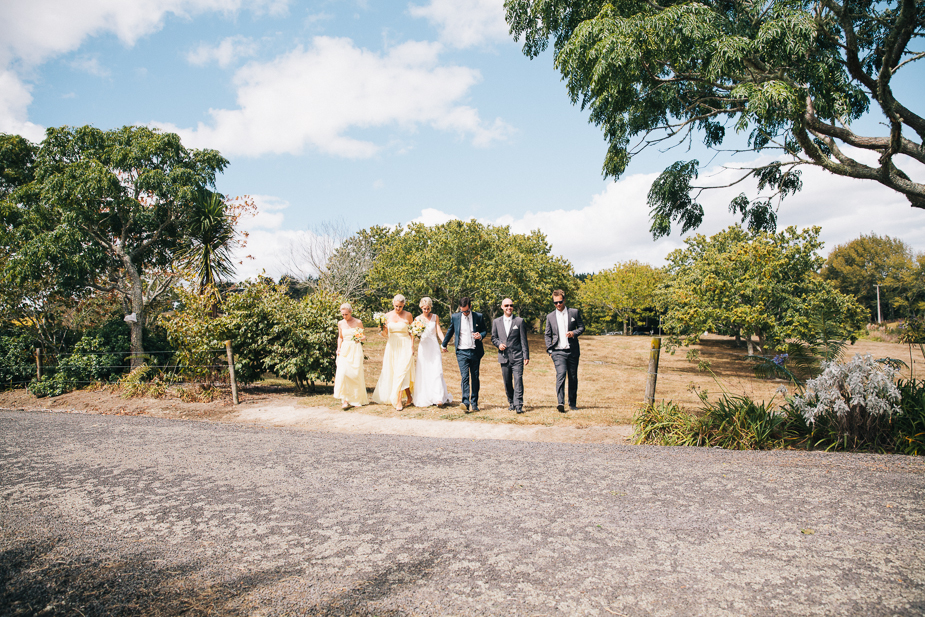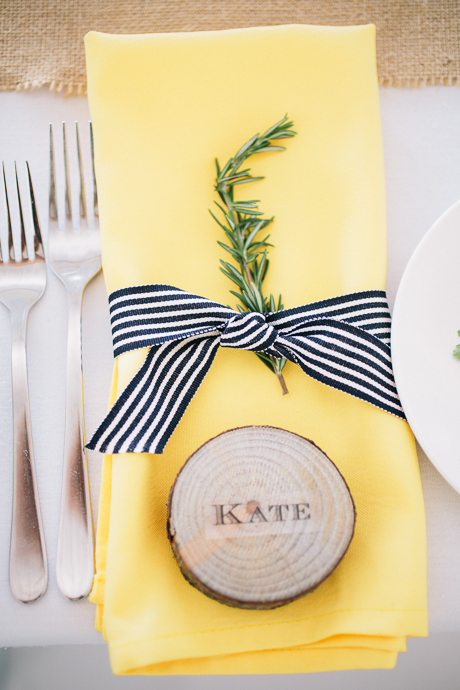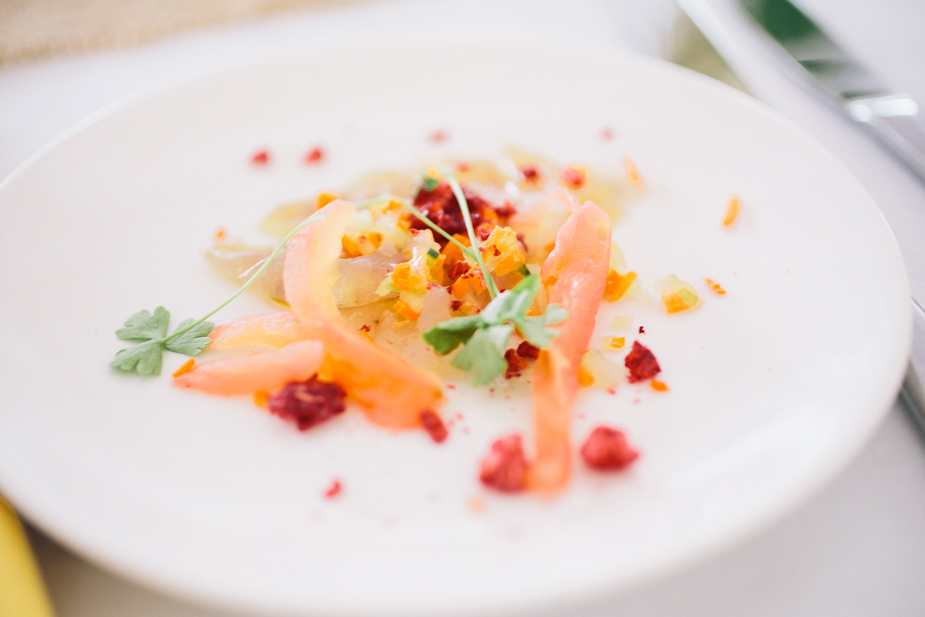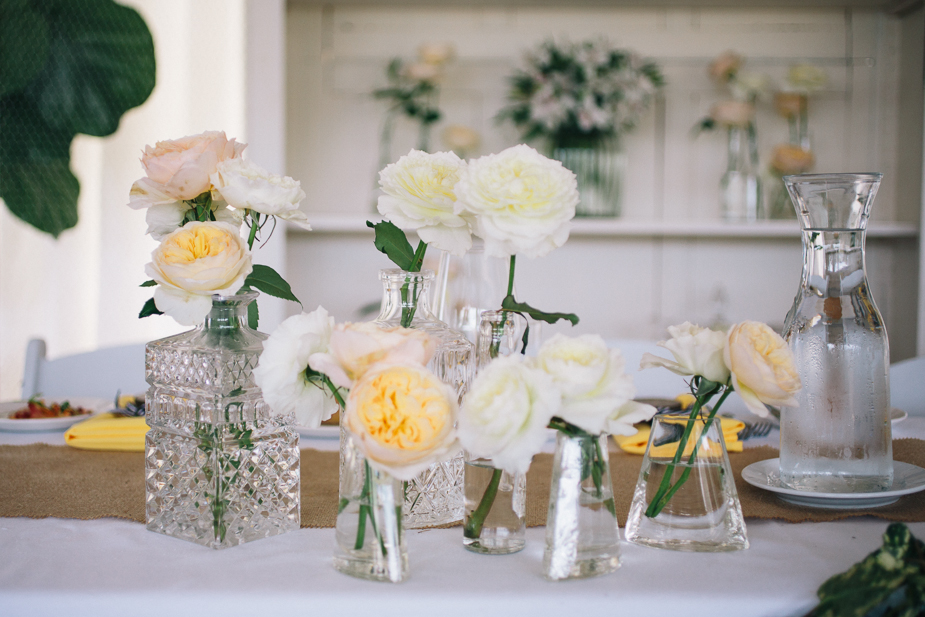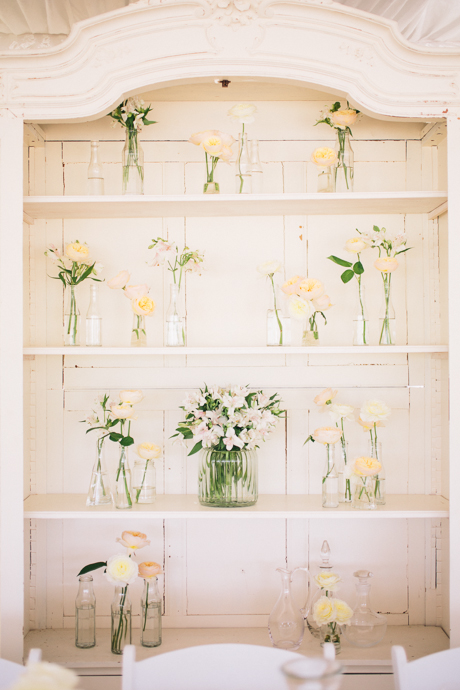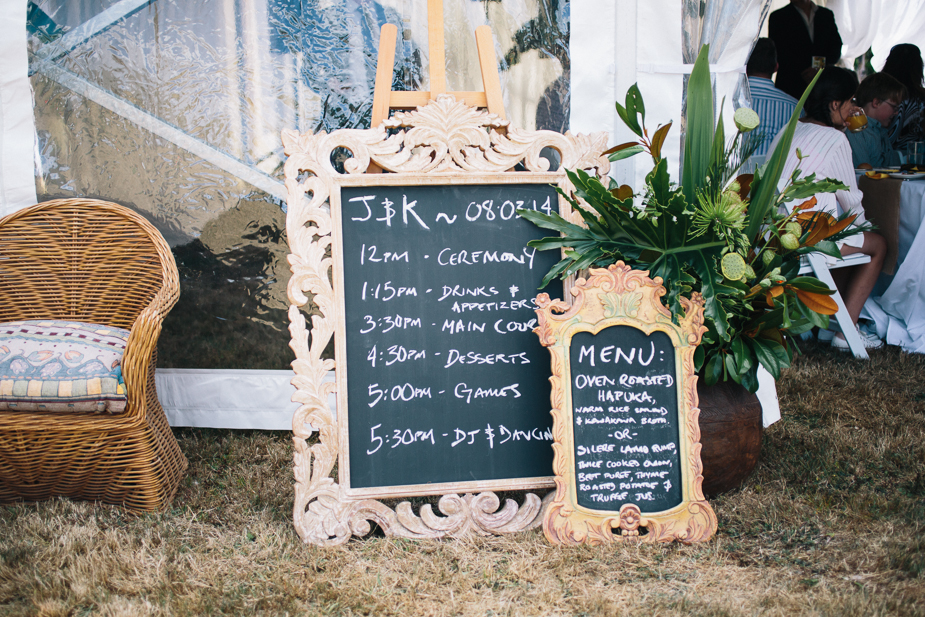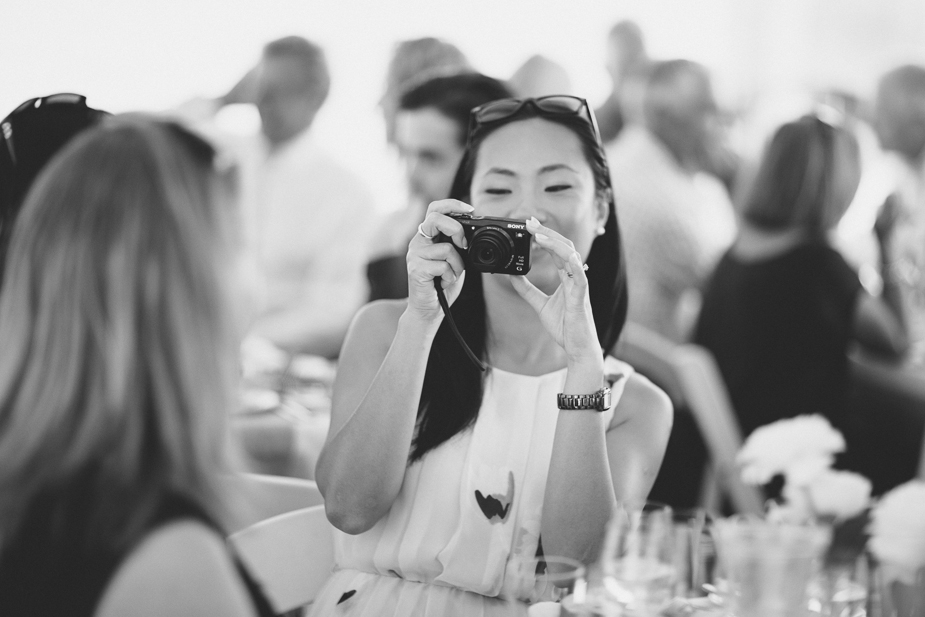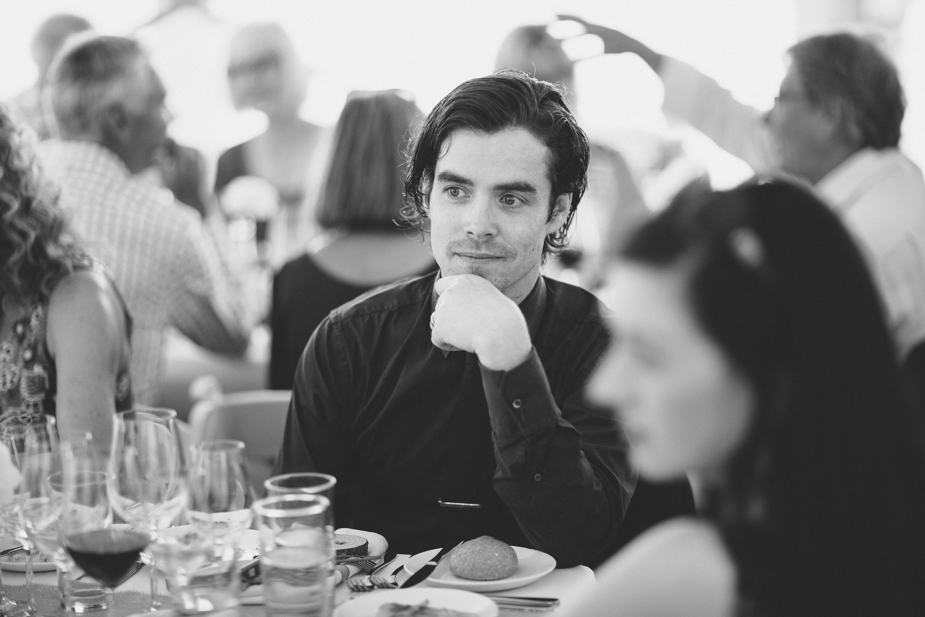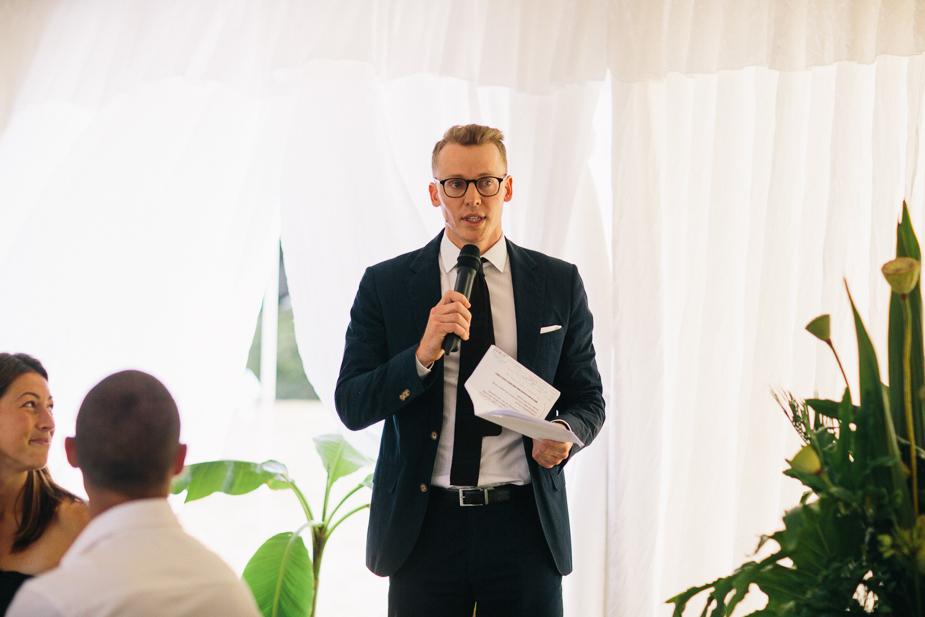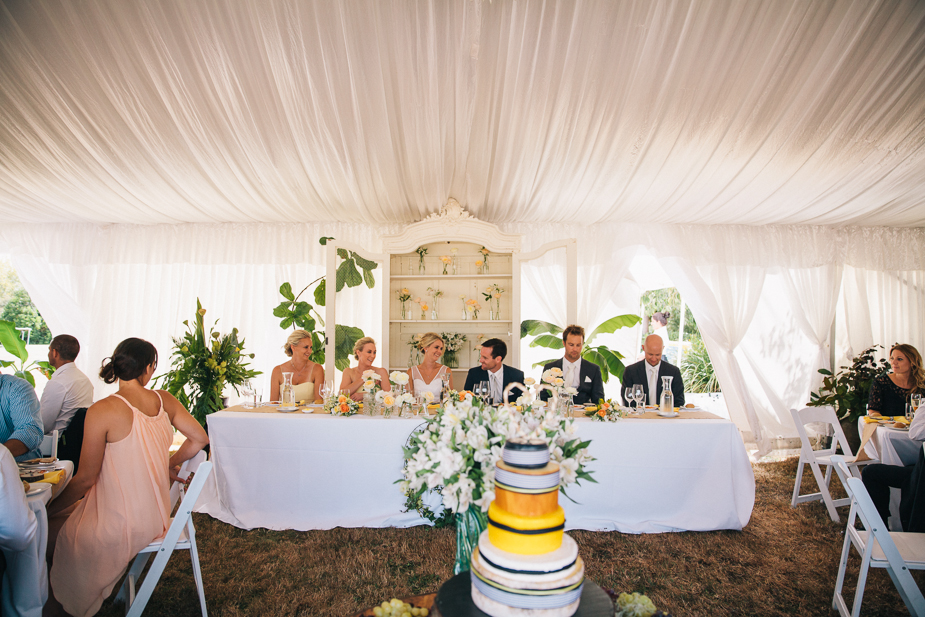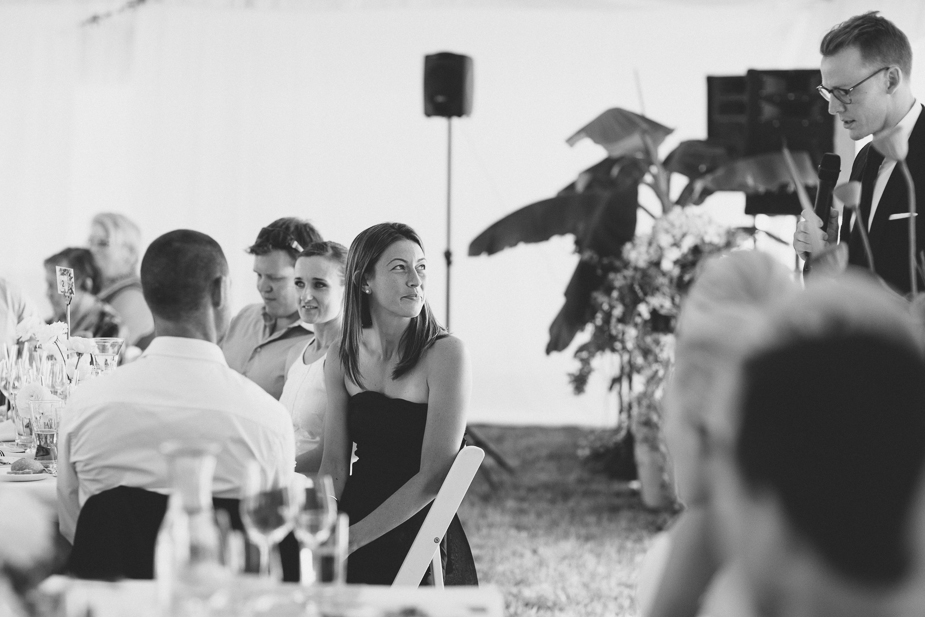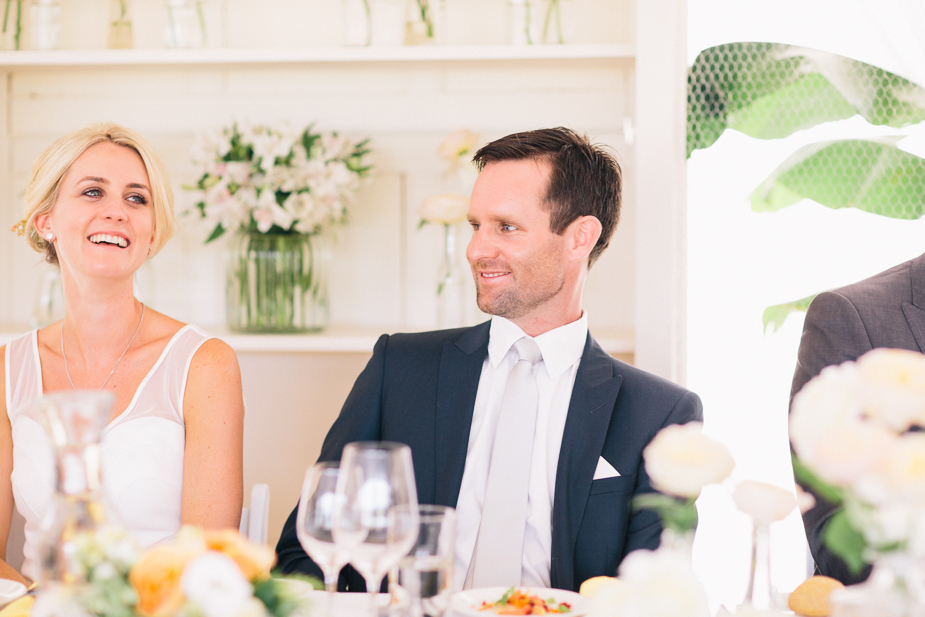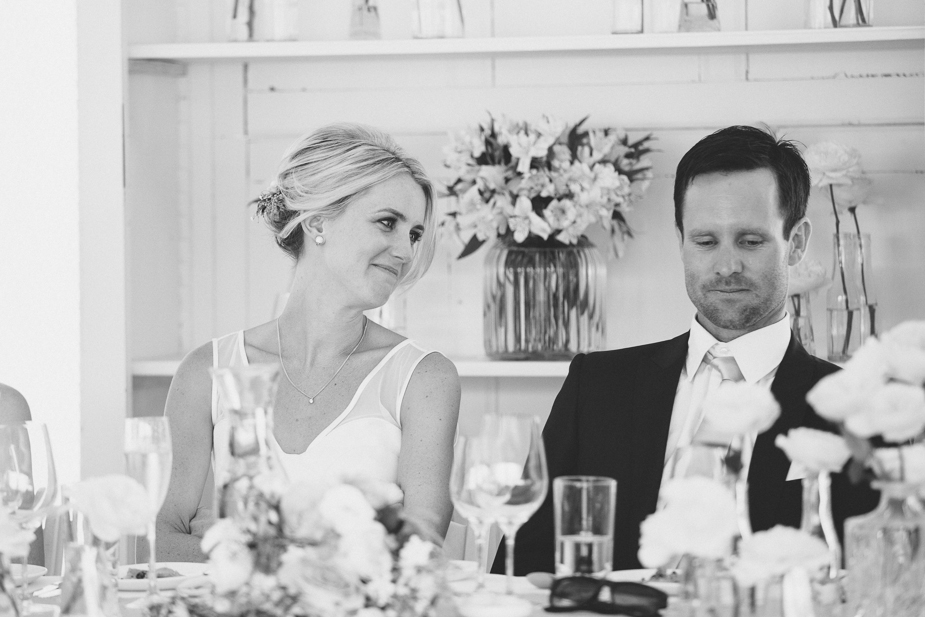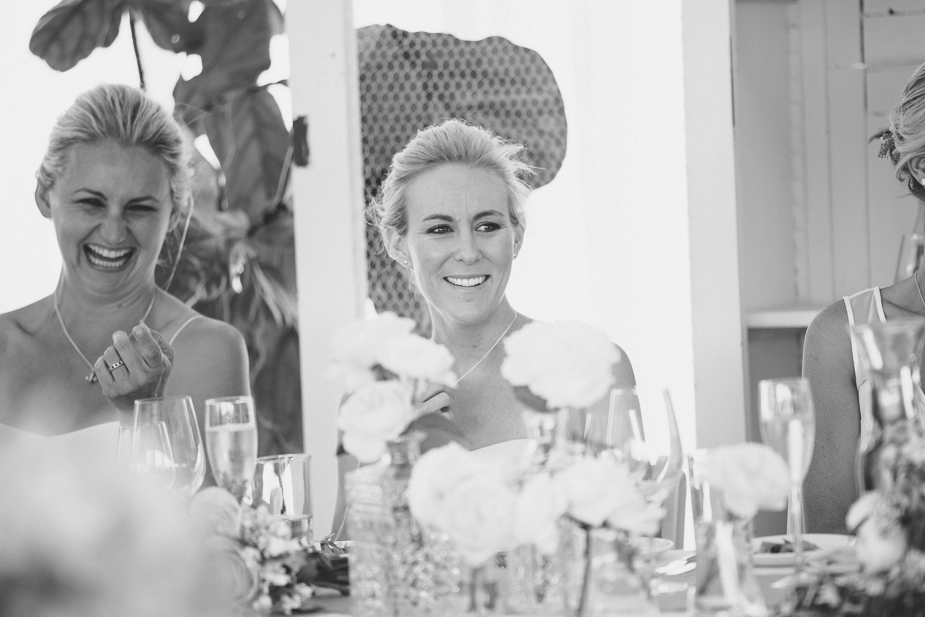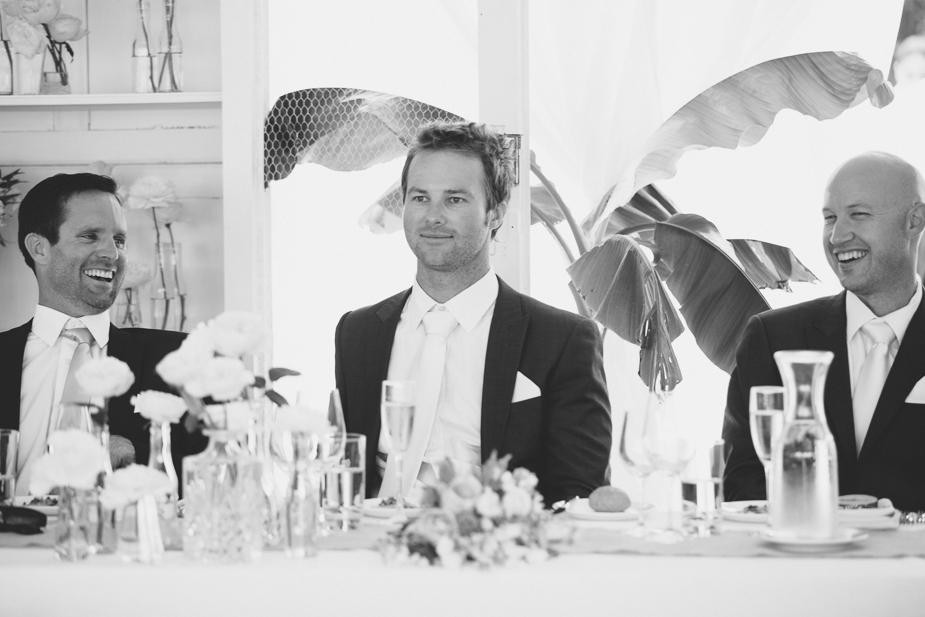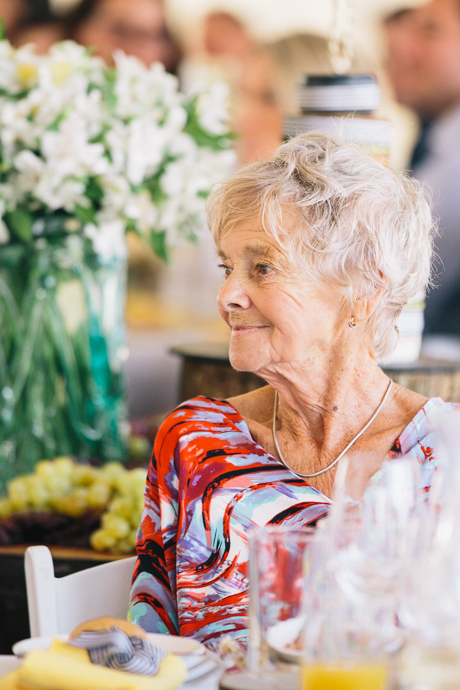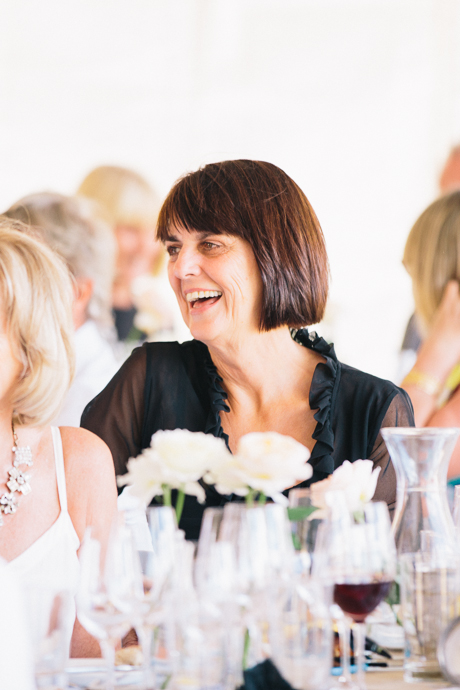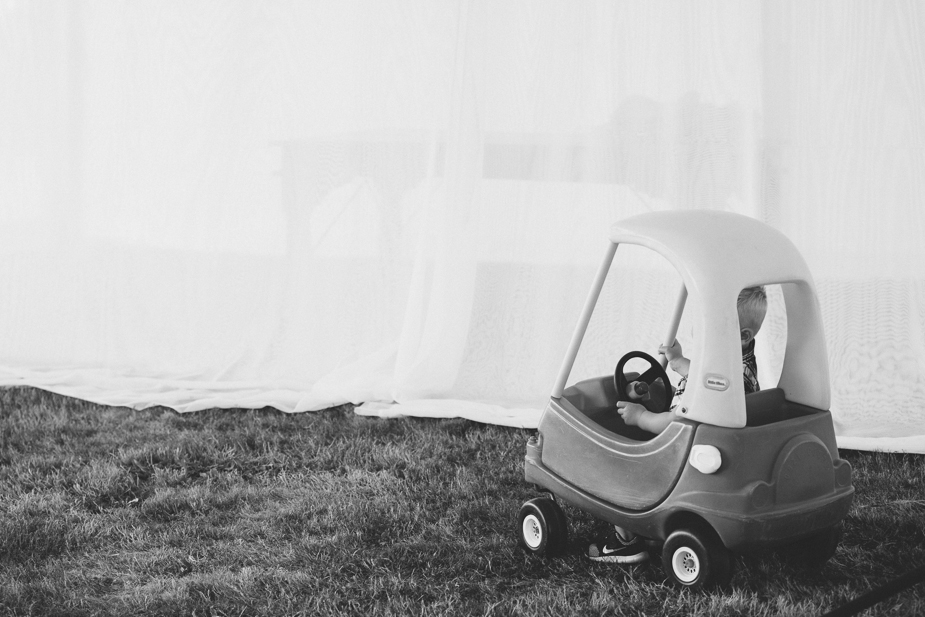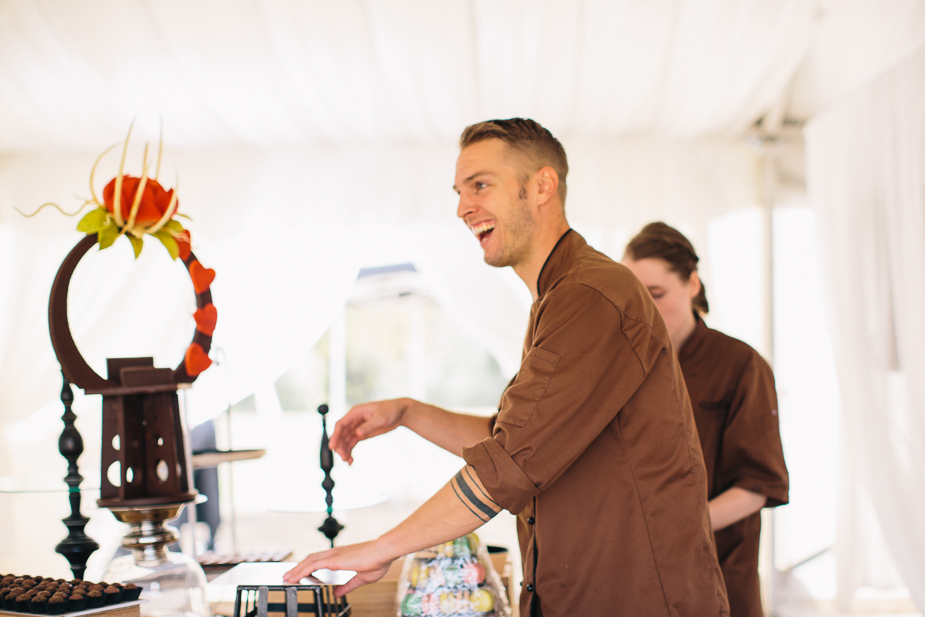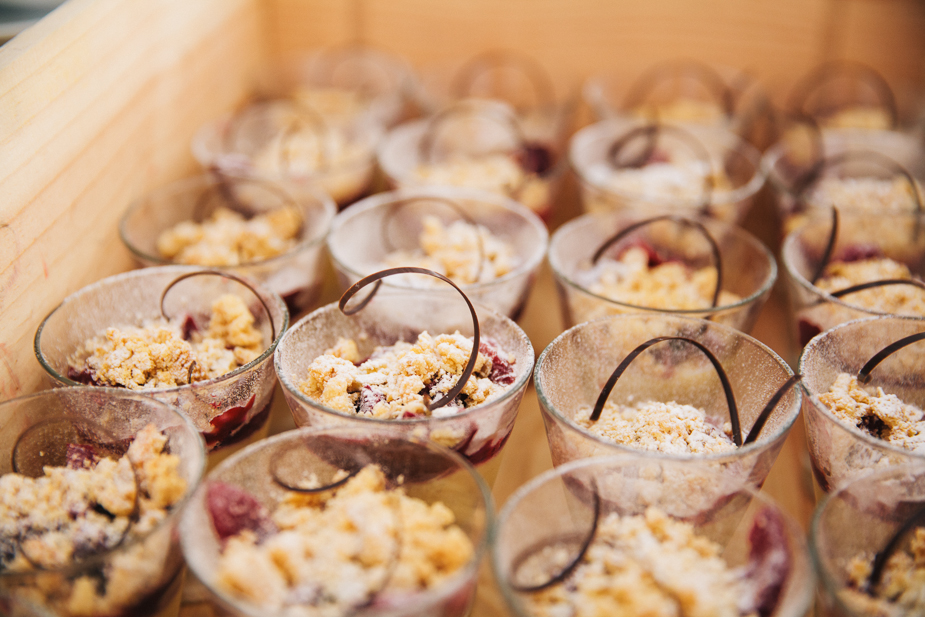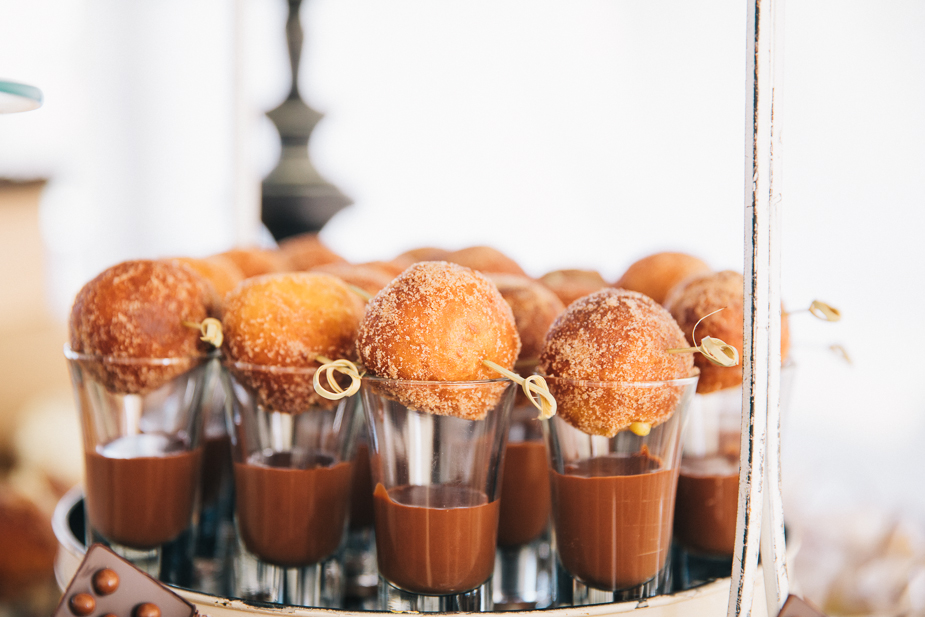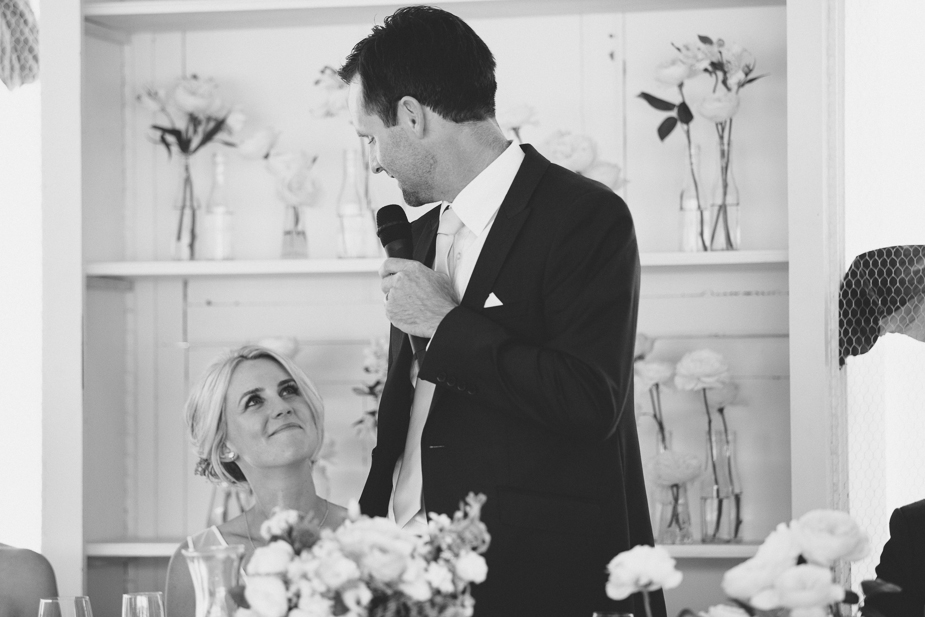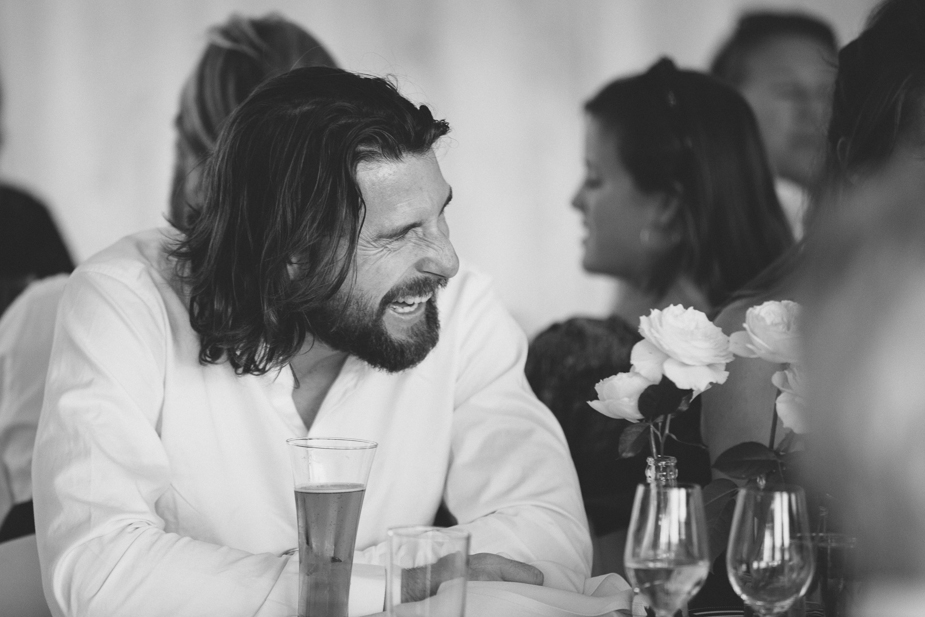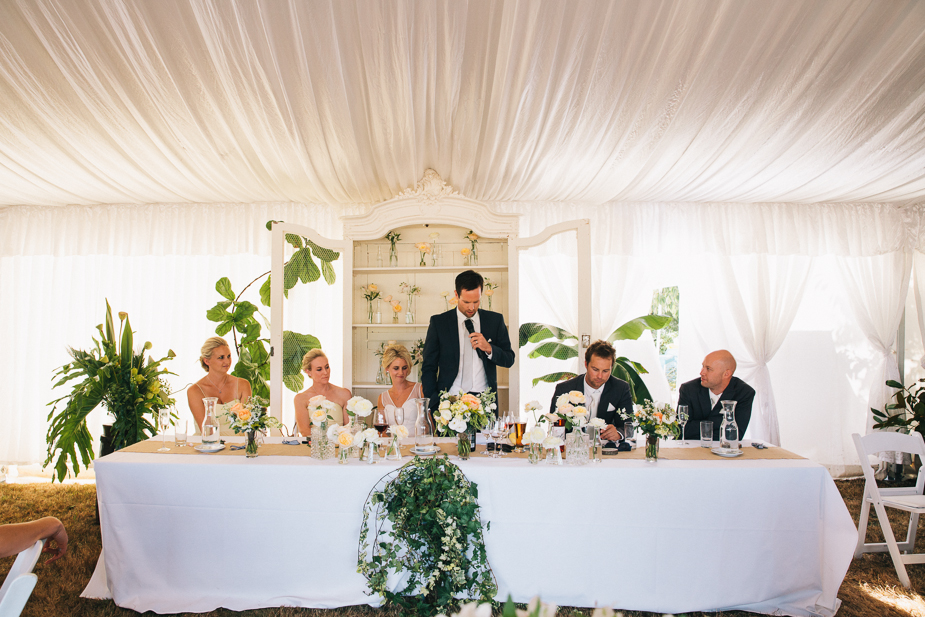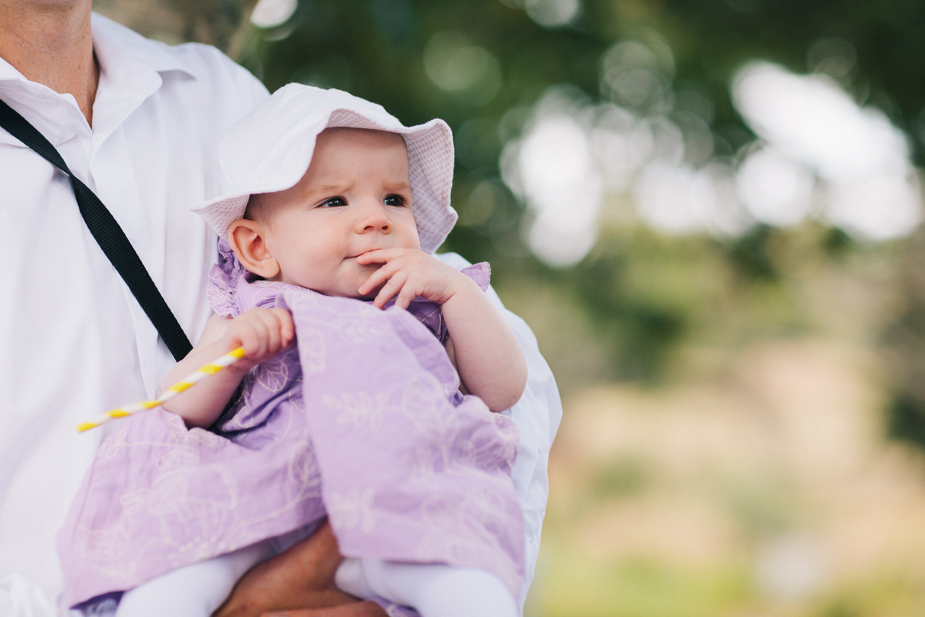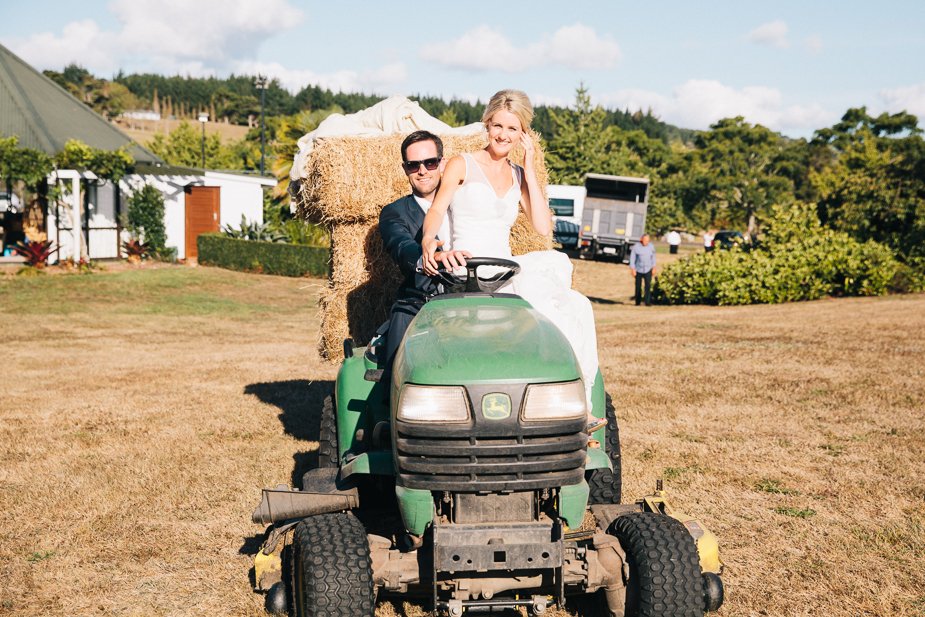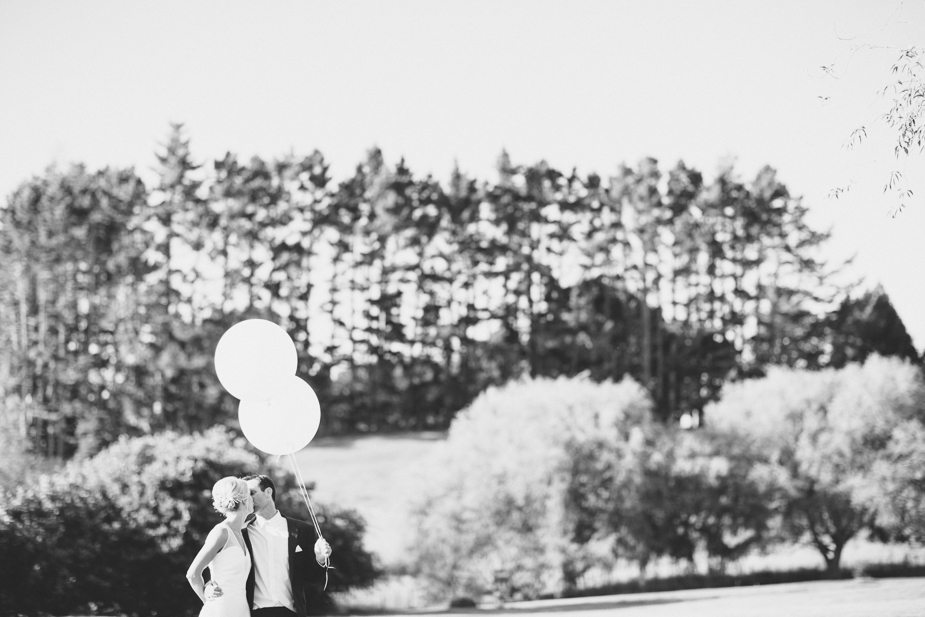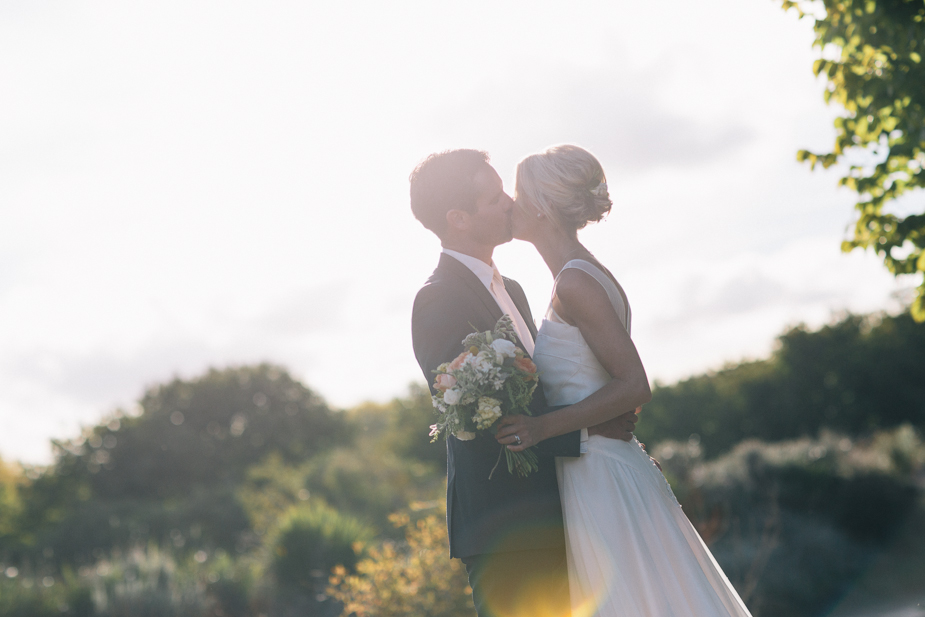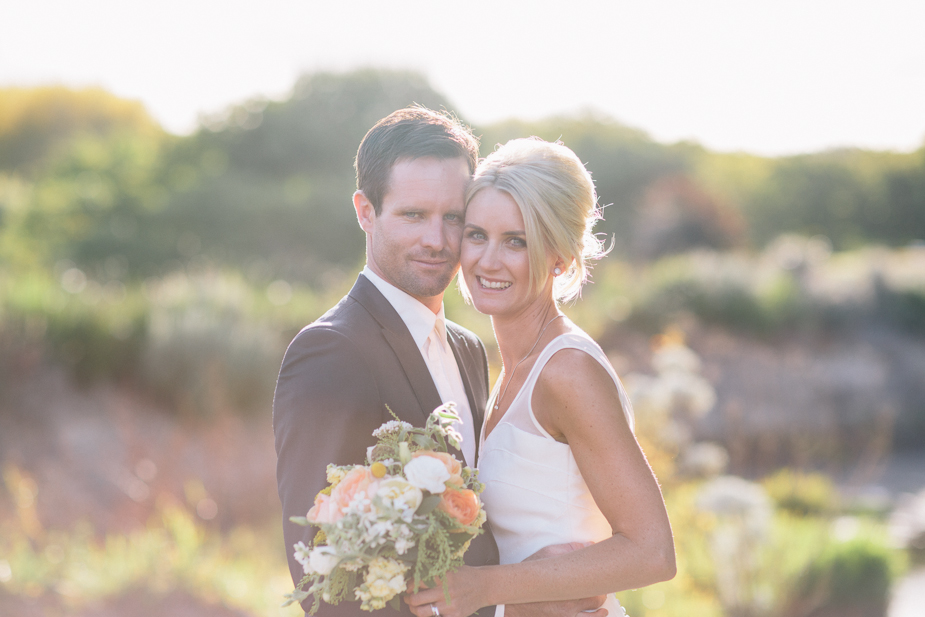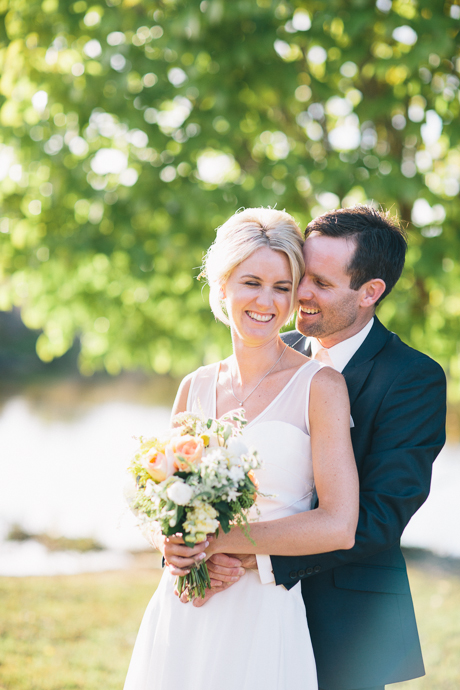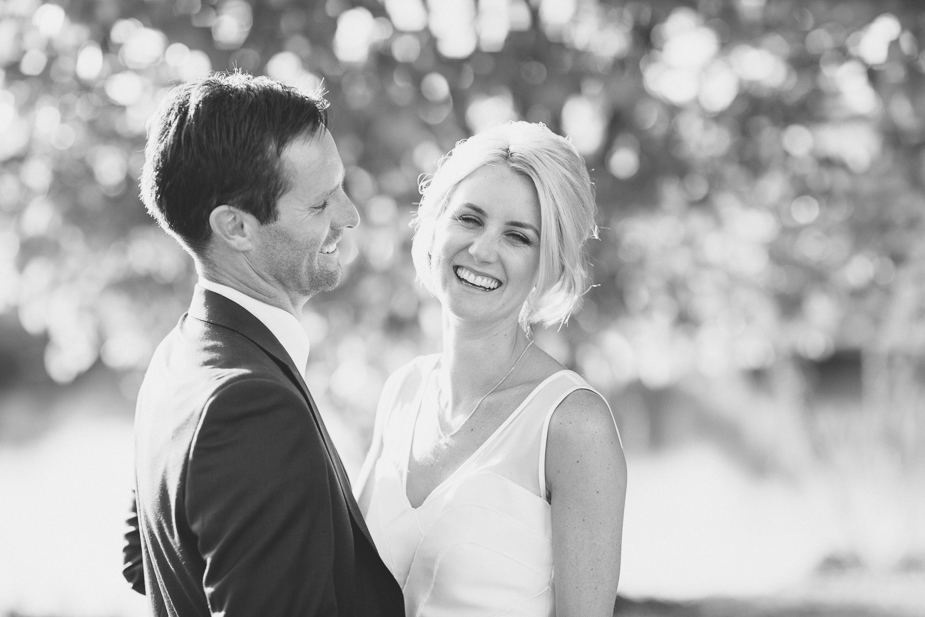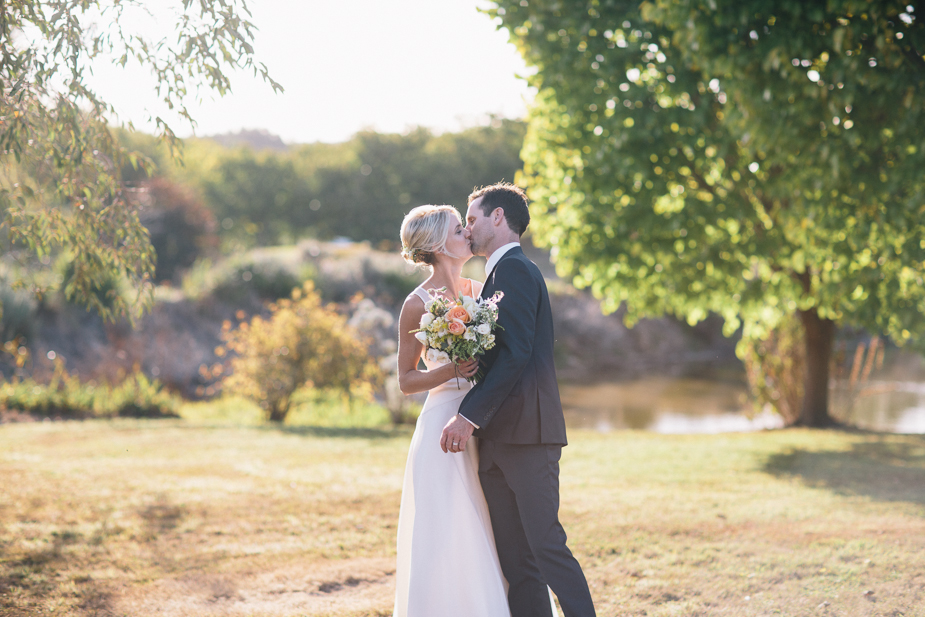 Makeup: http://www.nickibarnard.co.nz/
Hair: http://leisawelch.co.nz/
Flowers:  http://leafandhoney.co.nz/
Shoes: http://www.marcjacobs.com/
Catering: http://www.hospitalityservices.aut.ac.nz/catering
Dress: Made by Jesse's Aunty
Tags:
aut catering
,
aut wedding catering
,
emily raftery
,
emily raftery photography
,
emily raftery wedding photography
,
garden wedding
,
lake wedding
,
leaf and honey wedding flowers
,
leisa welch wedding hair
,
marc jacobs wedding shoes
,
nicki barnard wedding makeup
,
summer wedding
,
wedding photography
,
wedding photography auckland