Do you like Coachella?
Do you like Splore?
Do you like Burning Man?
Good. Because so do Court and Hannah, and this is exactly what they planned for their wedding to be like. A one day festival of family, friends and love. 
If driving to beautiful Opoutere Beach in the Coromandel  wasn't special enough in itself, the road leading up to this wedding was dotted with flags marking the way, which made us feel like we had just arrived to camp at an amazing music festival.  When the guests arrived, they were handed laniards to wear around their neck, with directions into the forest, and a map of the reception site with party information. All details were carefully considered, and everywhere you looked, more magic was happening.
There was a beautiful old piano which was purchased from a market nearby, that Hannah's grandfather was playing to start off the day. The guests then had a short walk into the forest for the ceremony. Watching Hannah walk with her father amongst the tall trees was pretty incredible, made even more special by their very close friend (and celebrant for the day) who was playing Fleetwood Mac on his guitar, and then one of his personal songs while the girls all walked in. Afterwards while we were taking the bridal party photographs, guests were back at the venue making the most of the areas that had been set up for face painting, tattoos, and various games were dotted about as well. For those who preferred to relax afterwards, there was a teepee section, a beer garden, and beautiful arabian-esque tent to lounge around in. The whole day was just one bit of fun after the other, for everyone involved, including ourselves! It really was such a treat to be in one of my favourite parts of New Zealand, being able to capture this beautiful day for these two, and feel like we were on a mini vacation as well! I did come back after our photographs to find my lovely assistant covered in face paint, and laughing away with the guests. It was just one of those weddings that we really just wished we could put the cameras down, take our shoes off, grab a drink, and get amongst it all!
X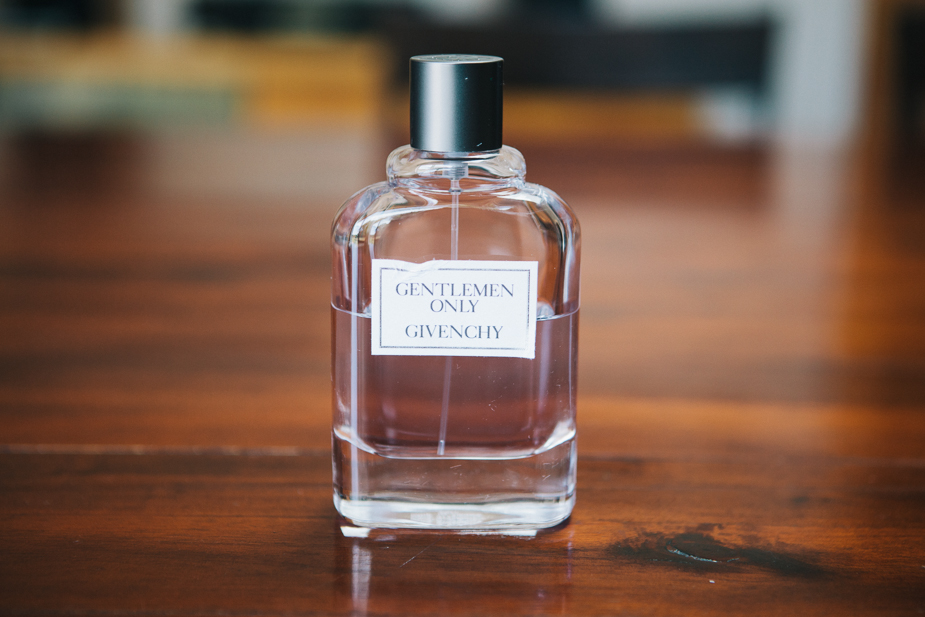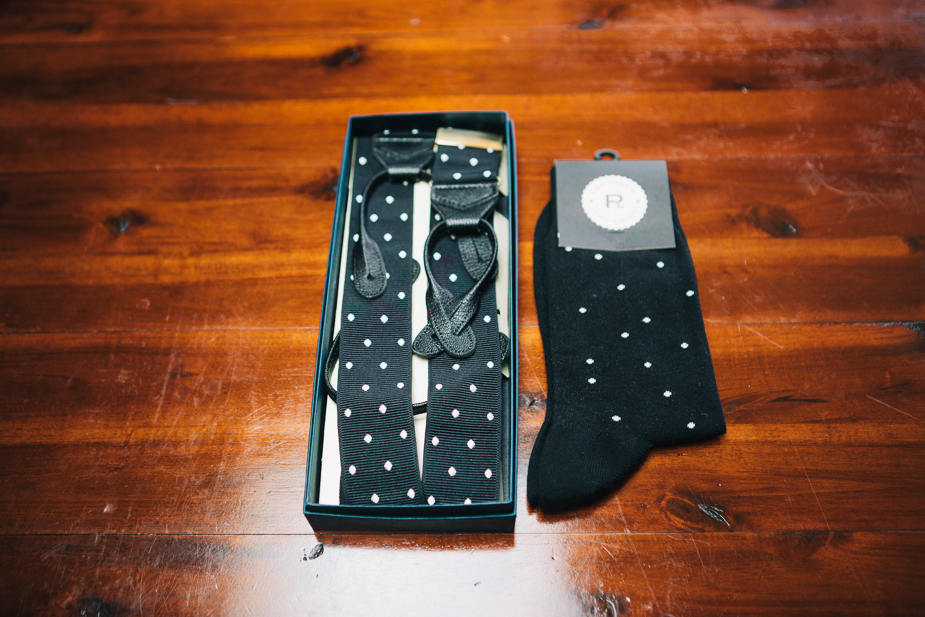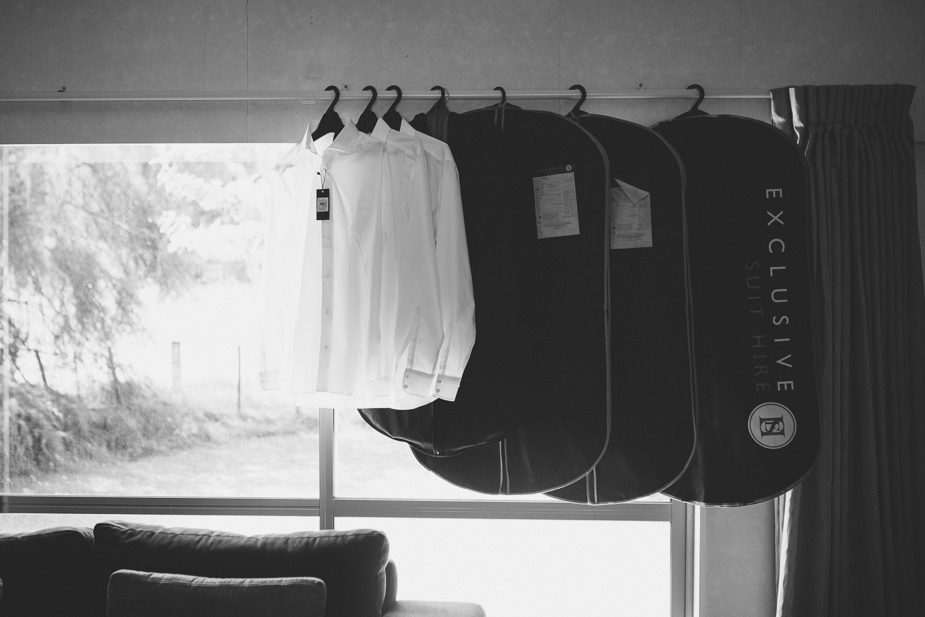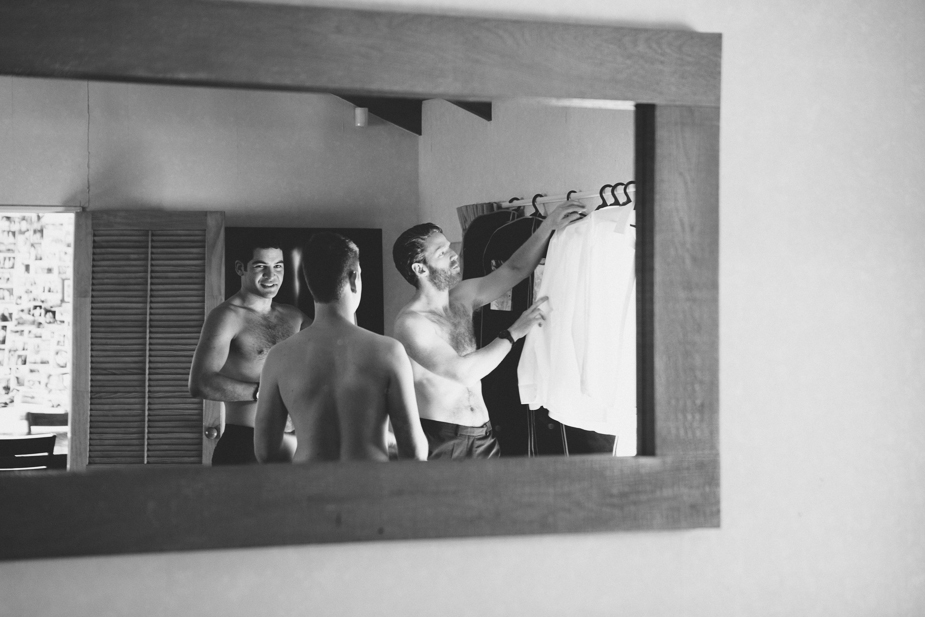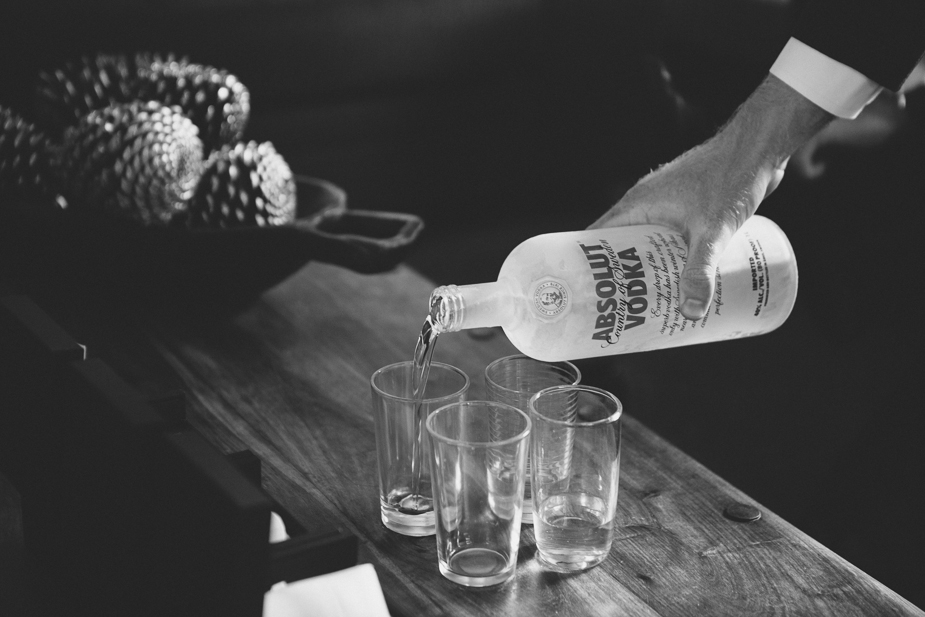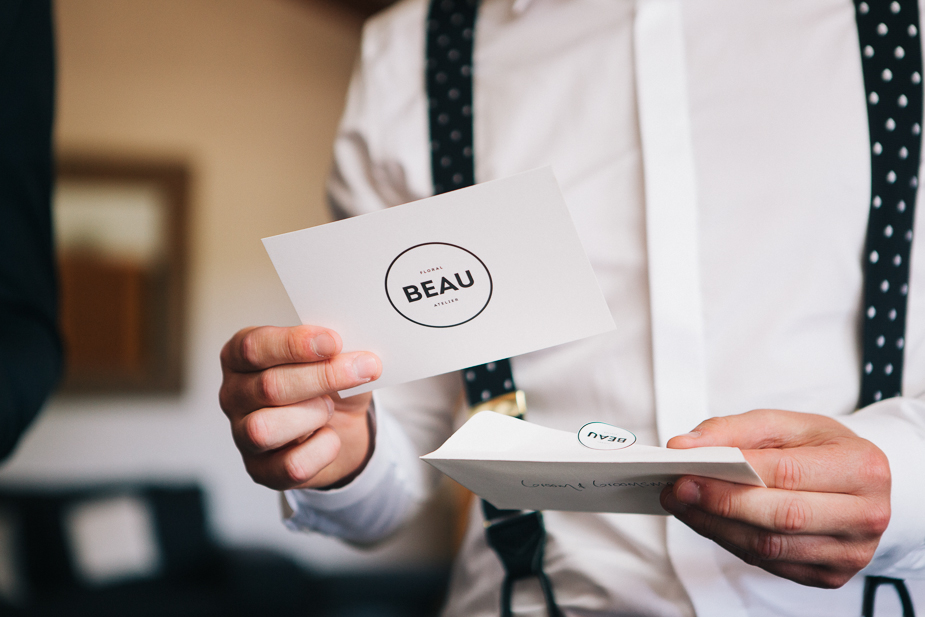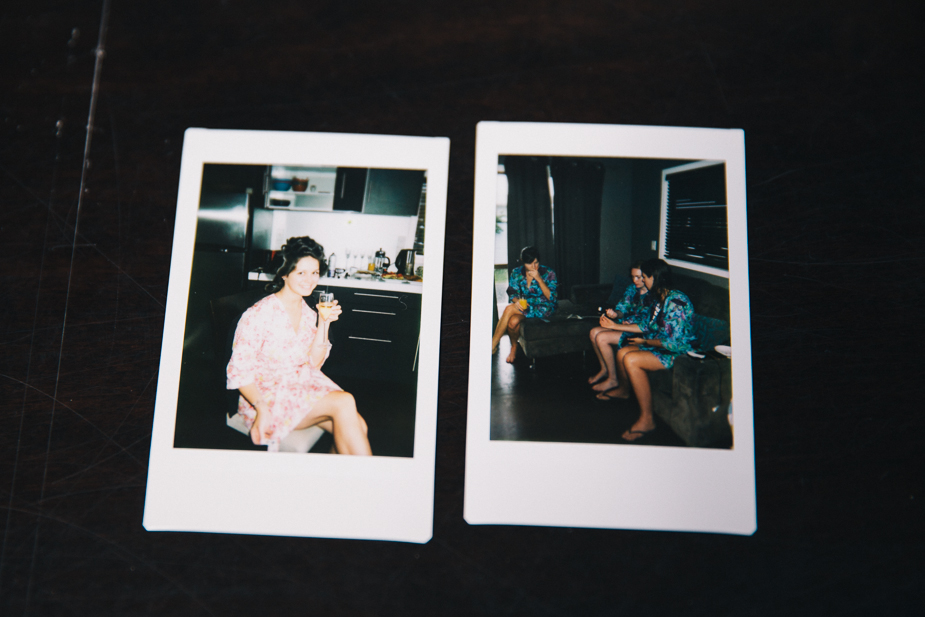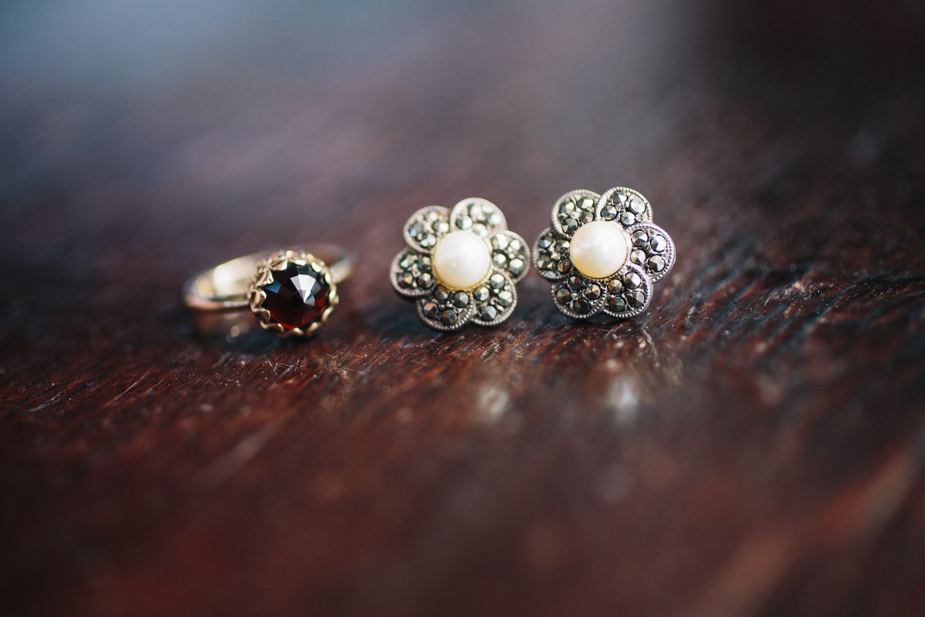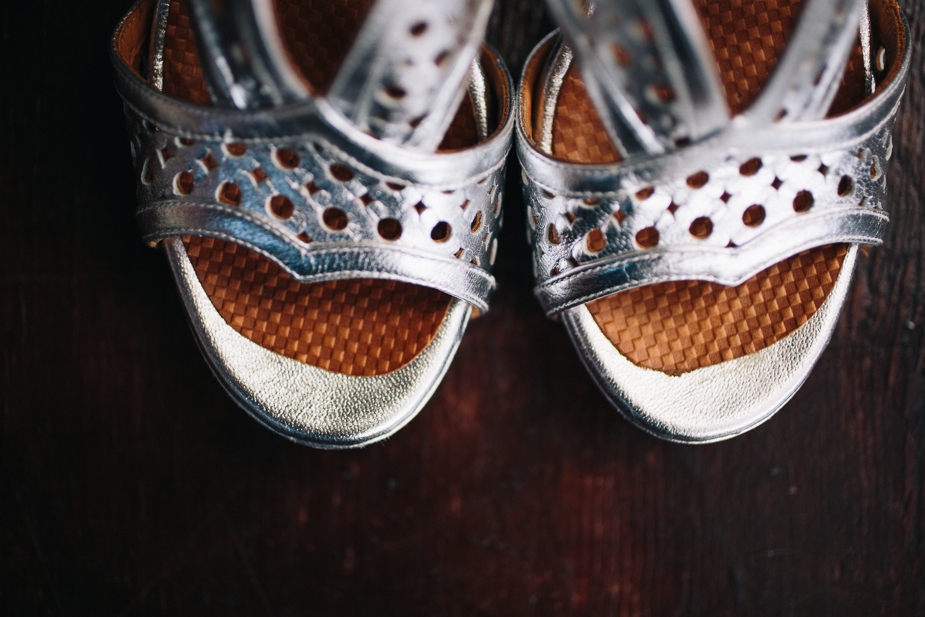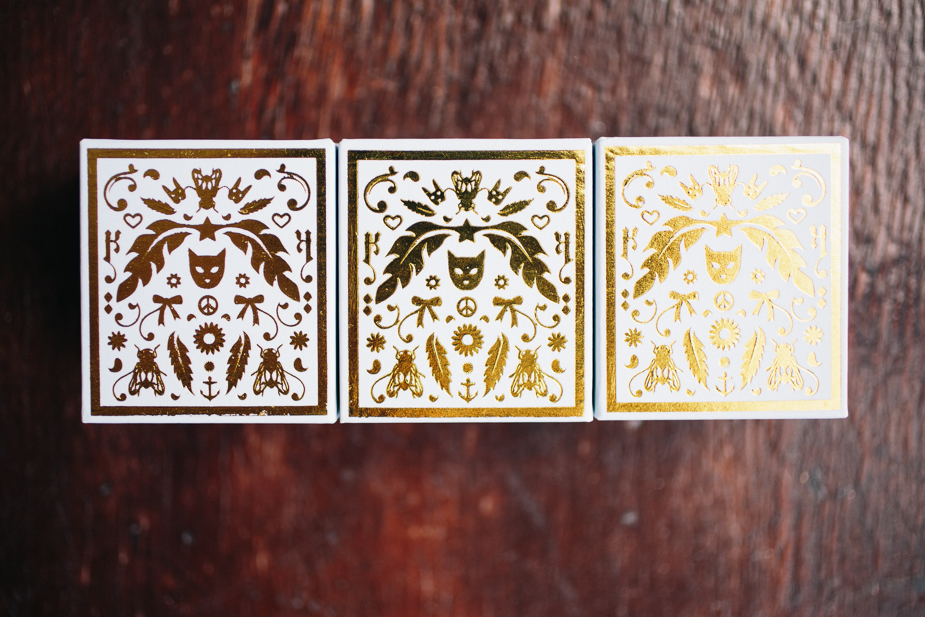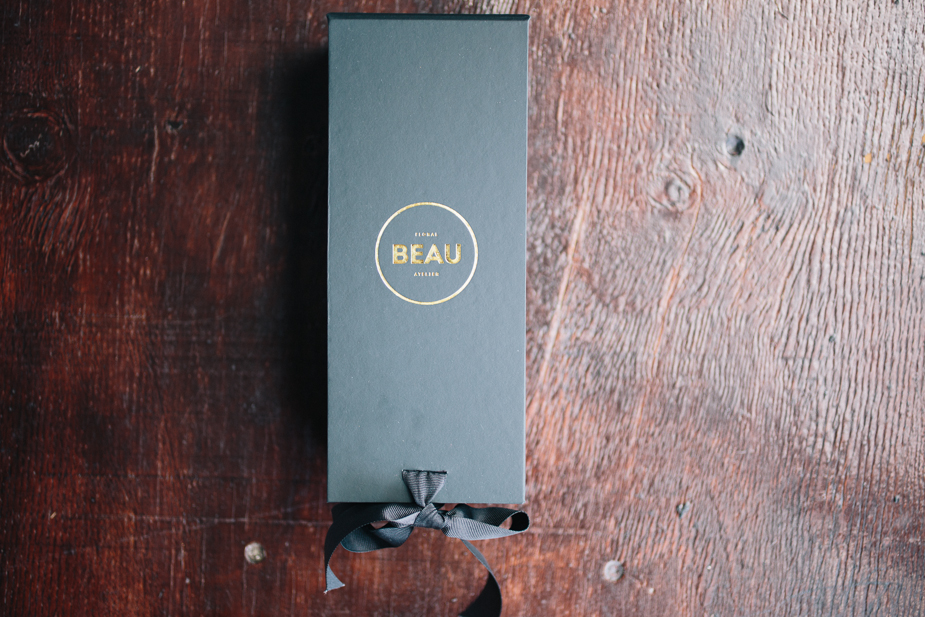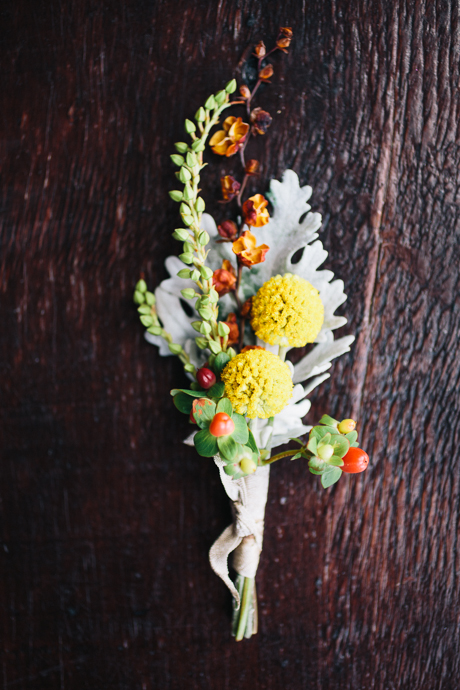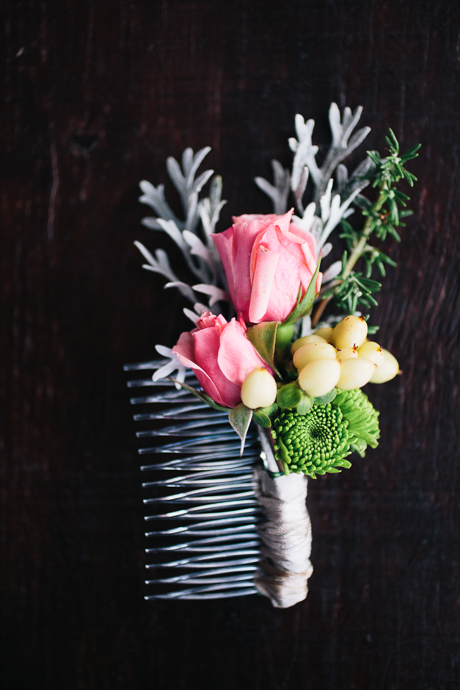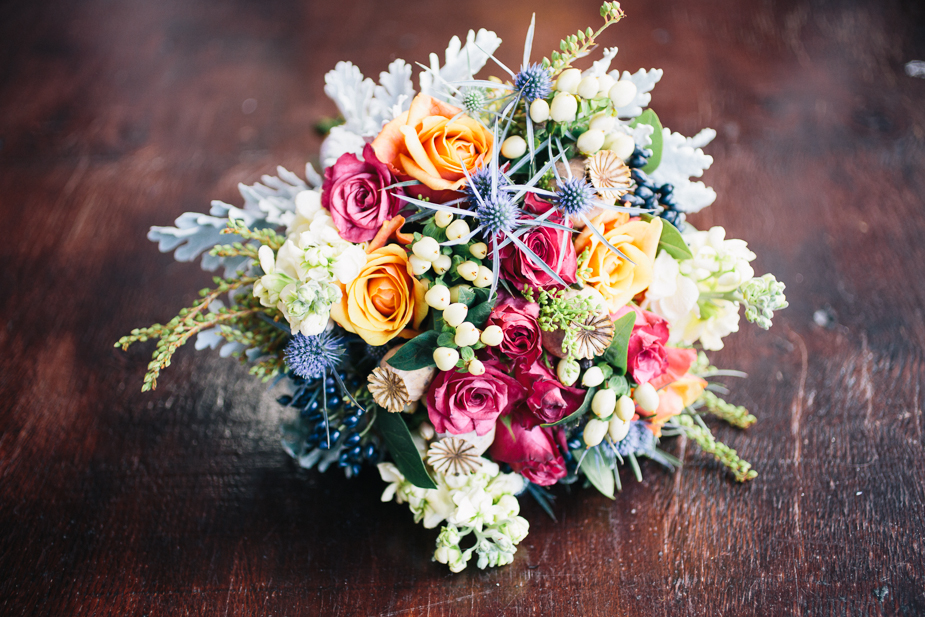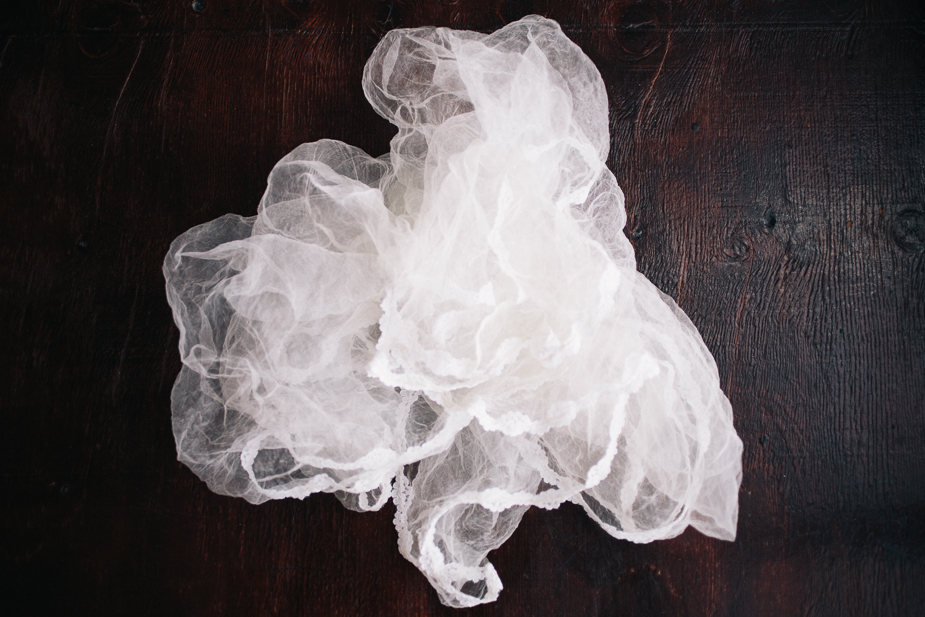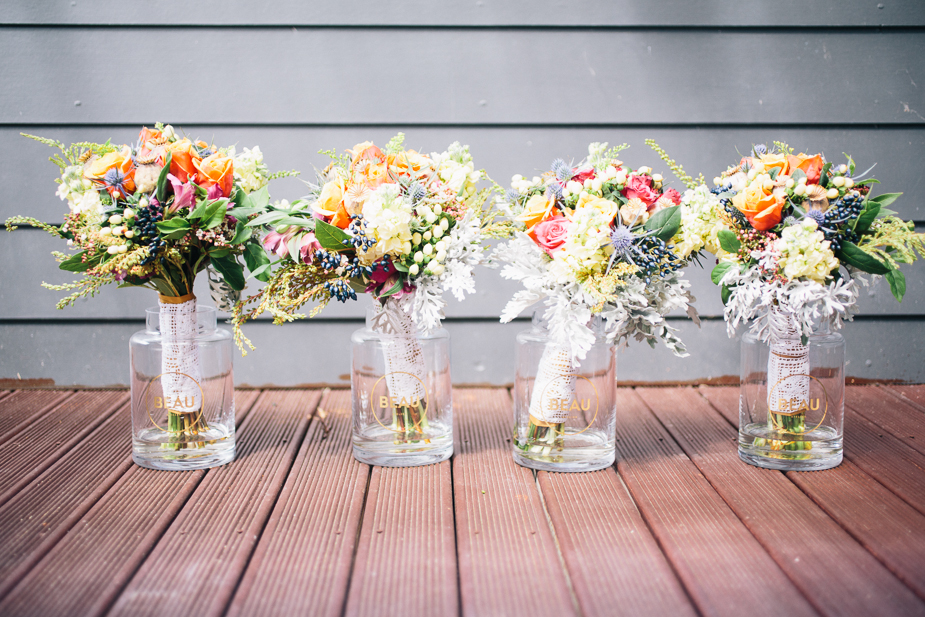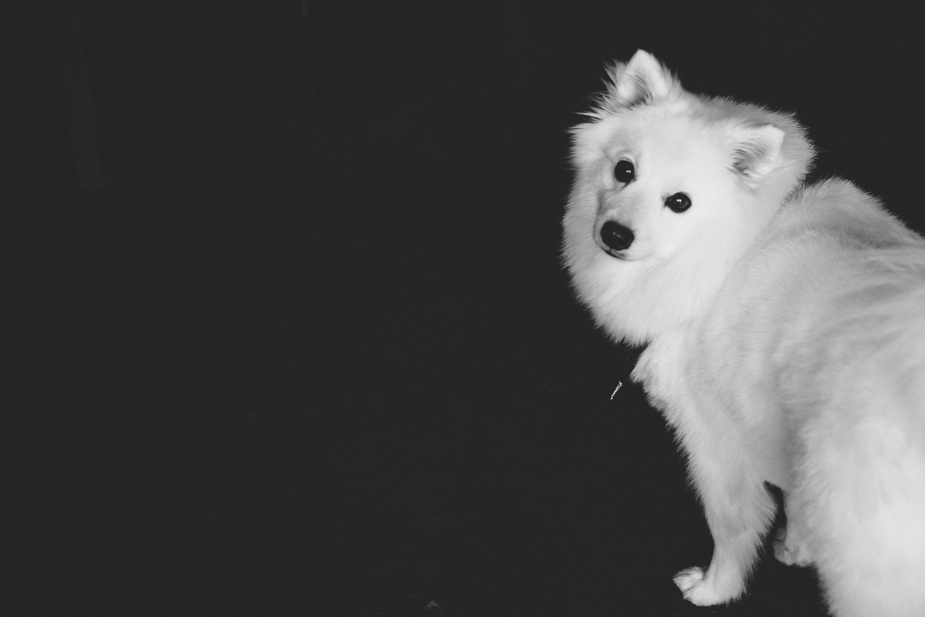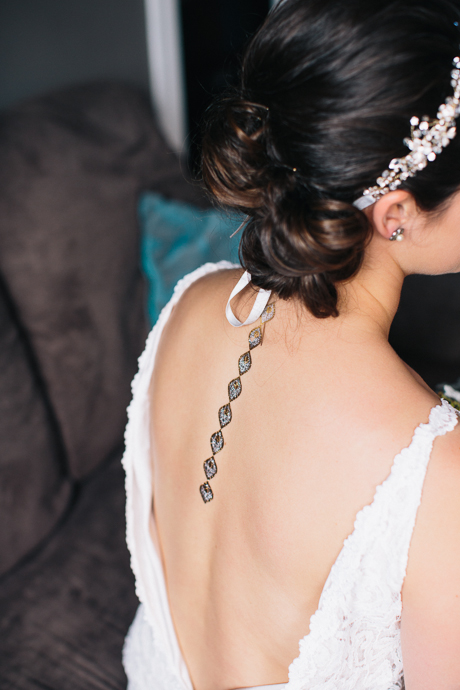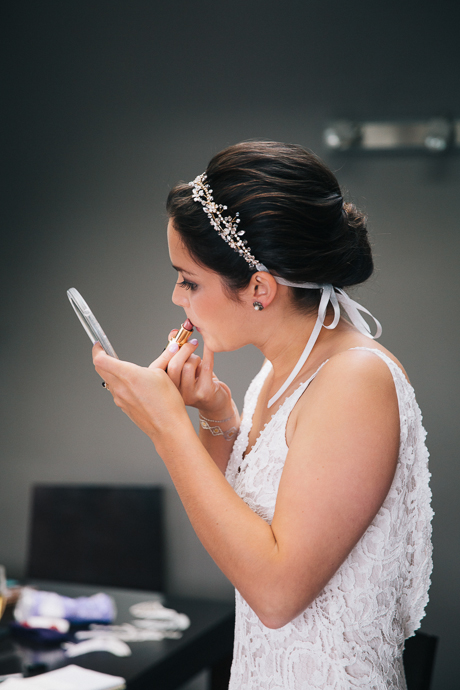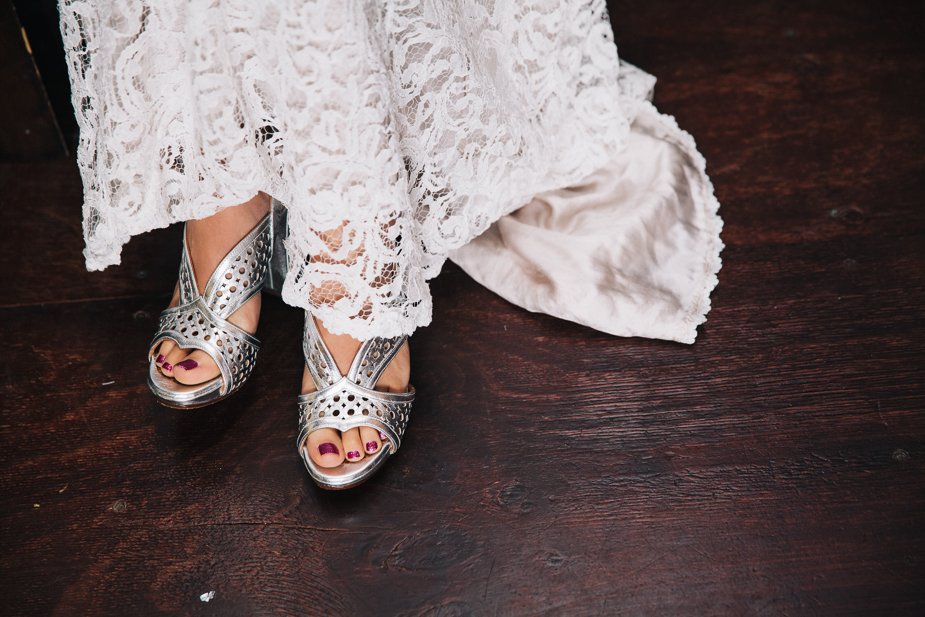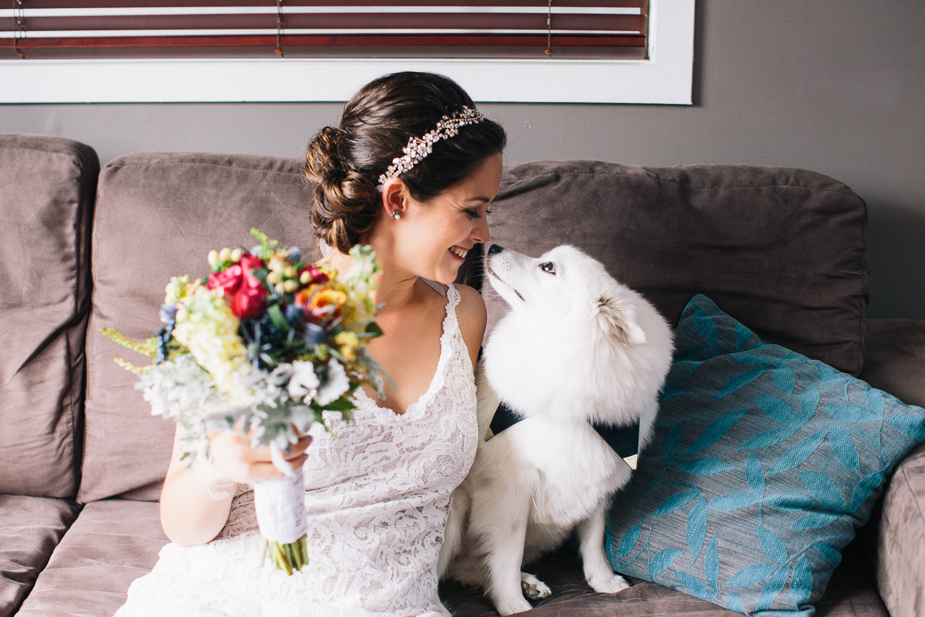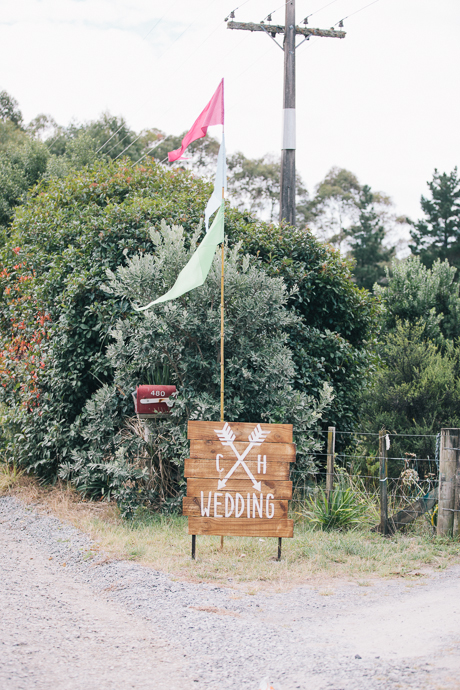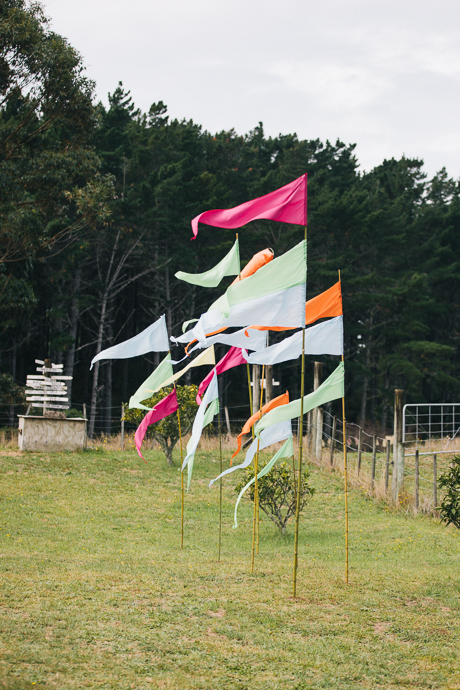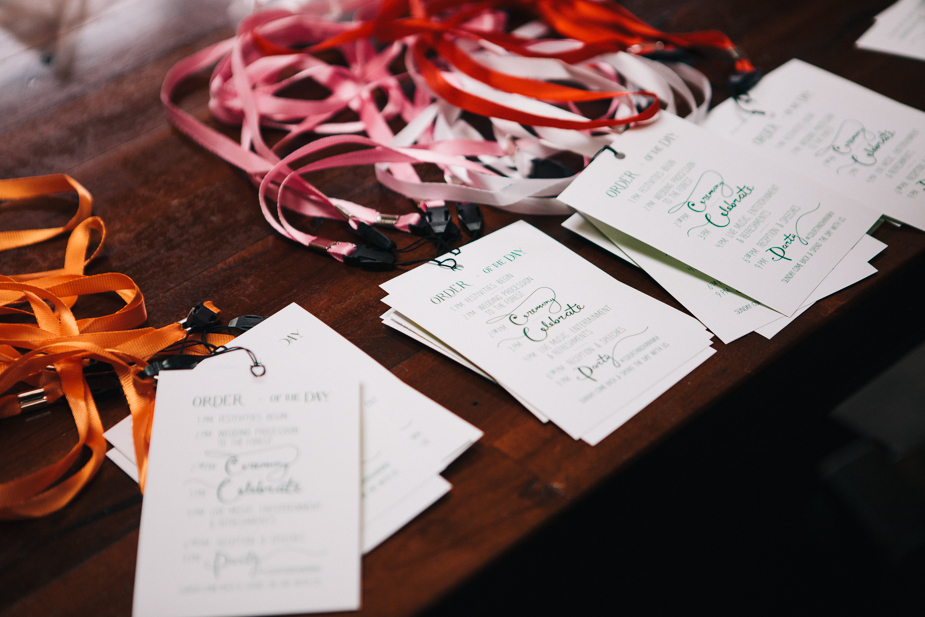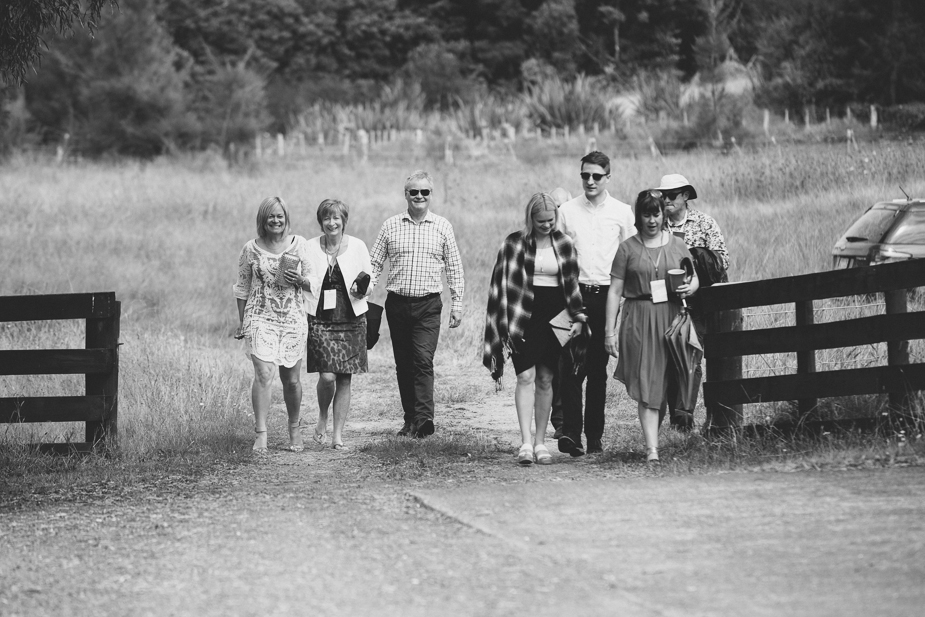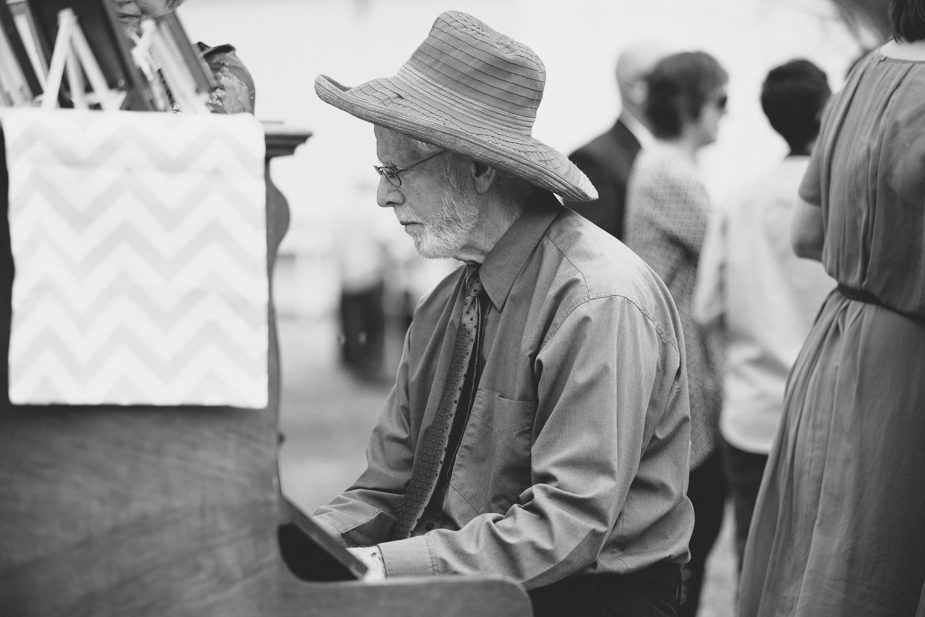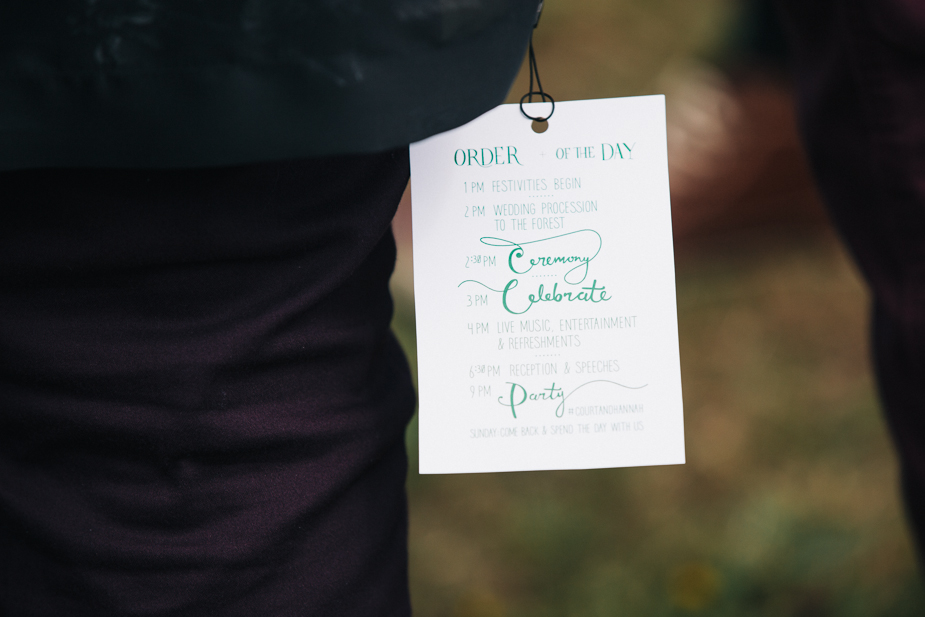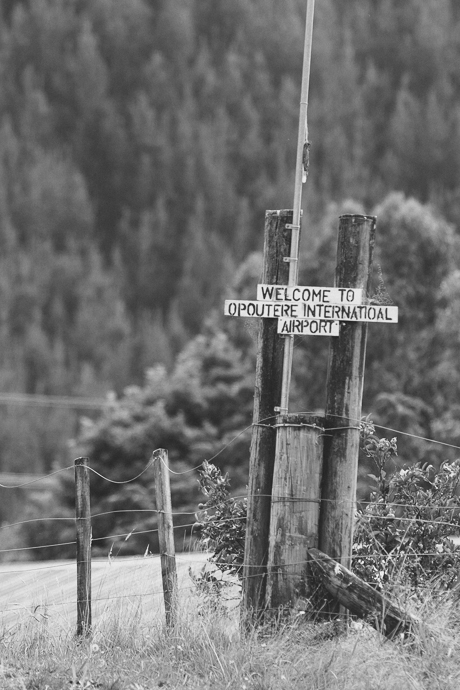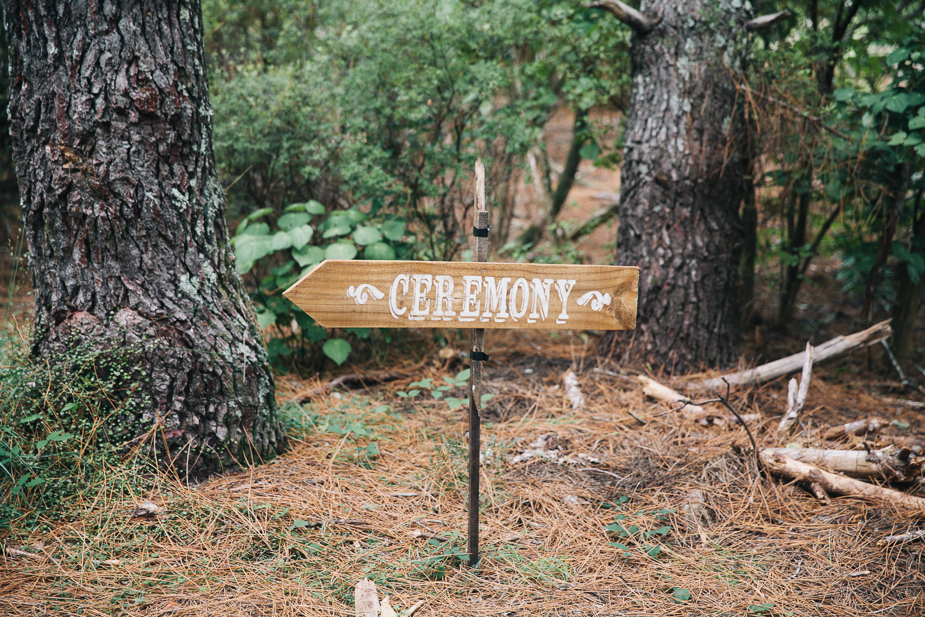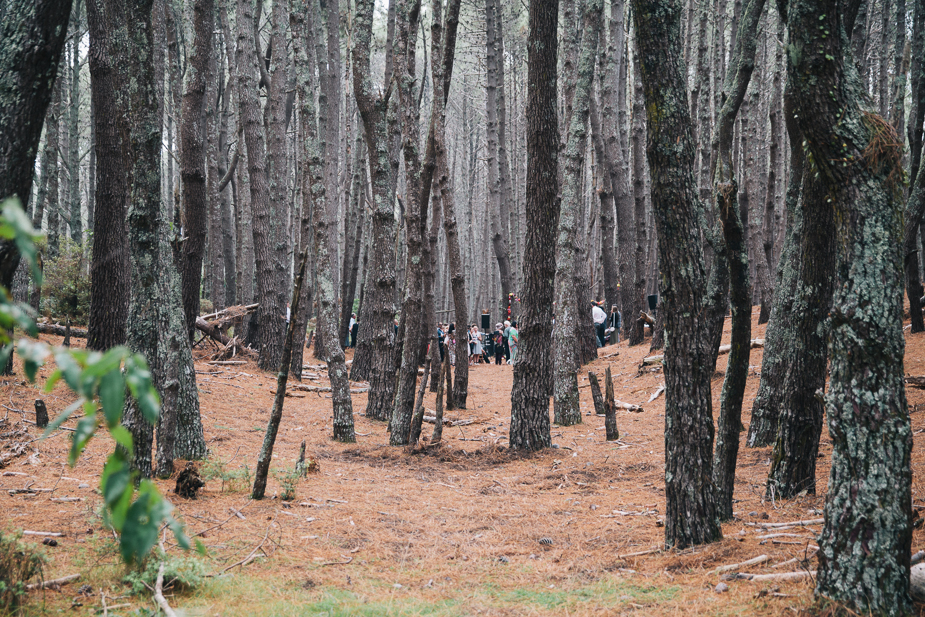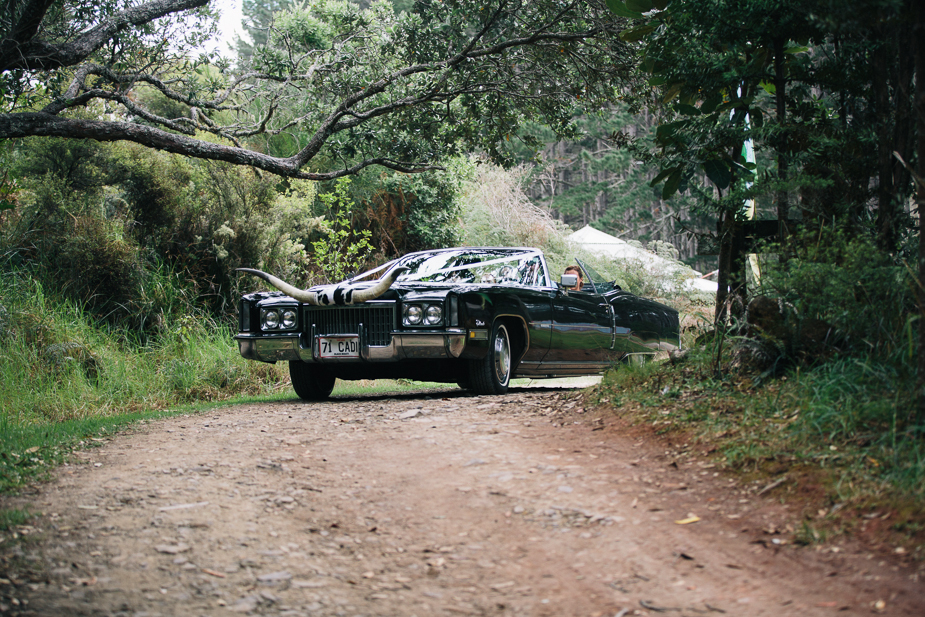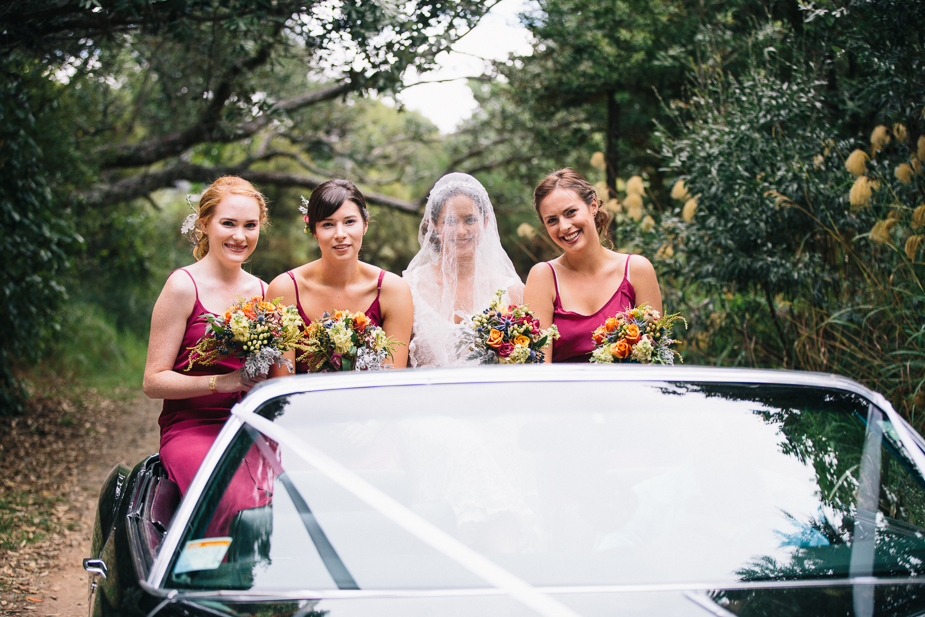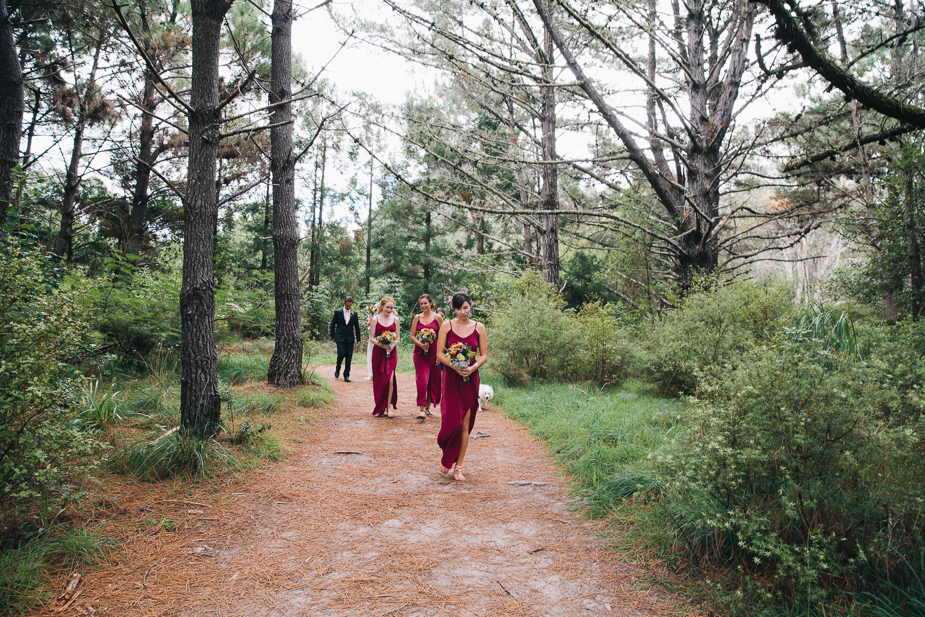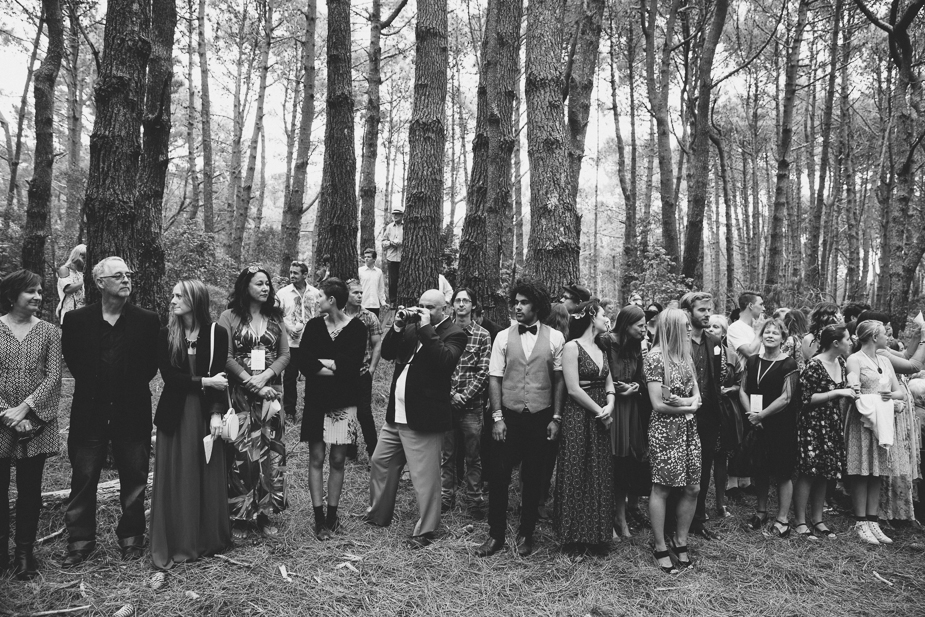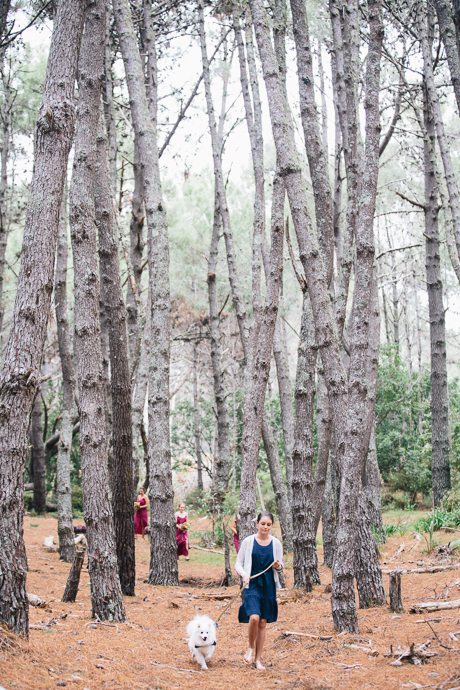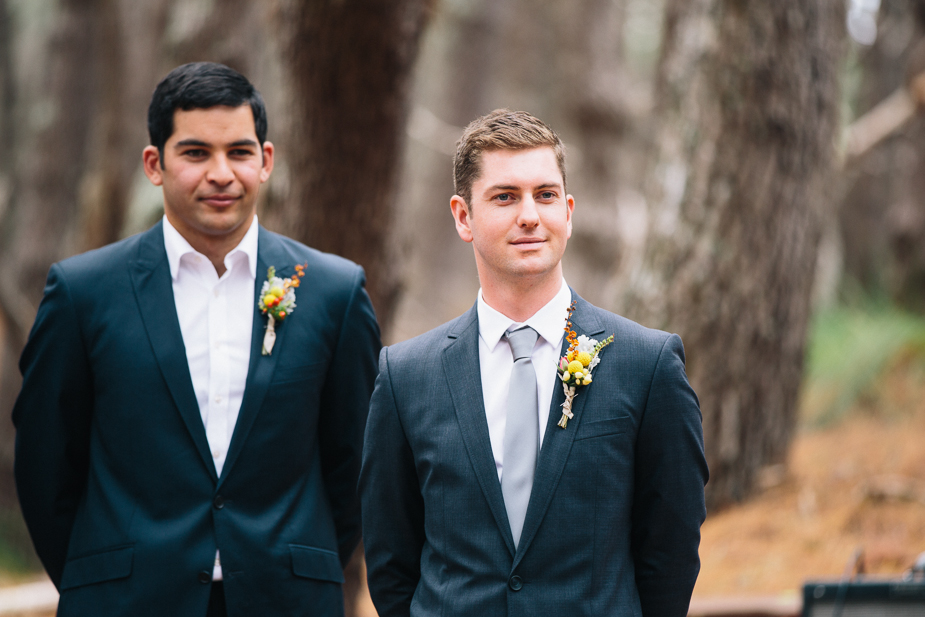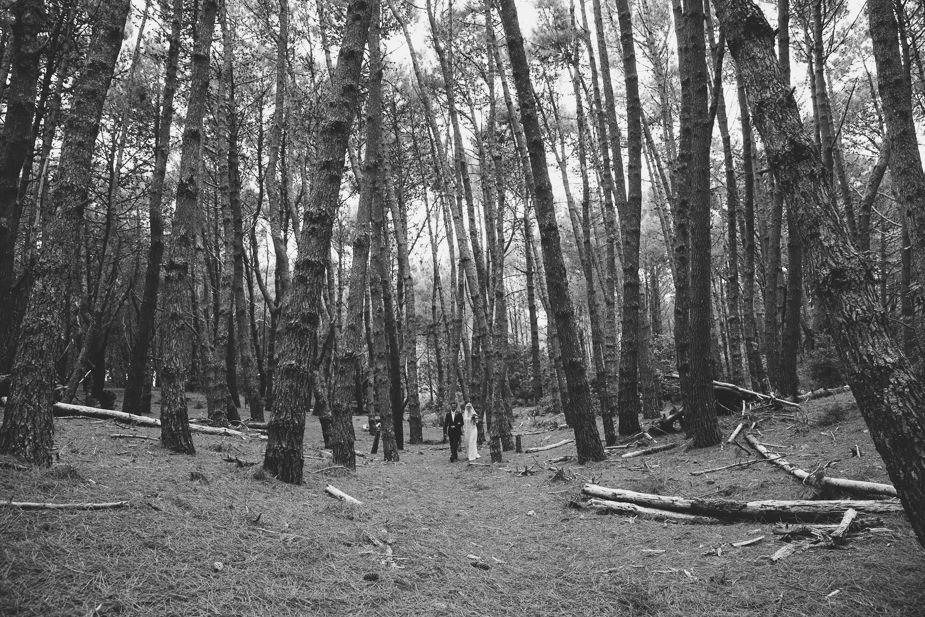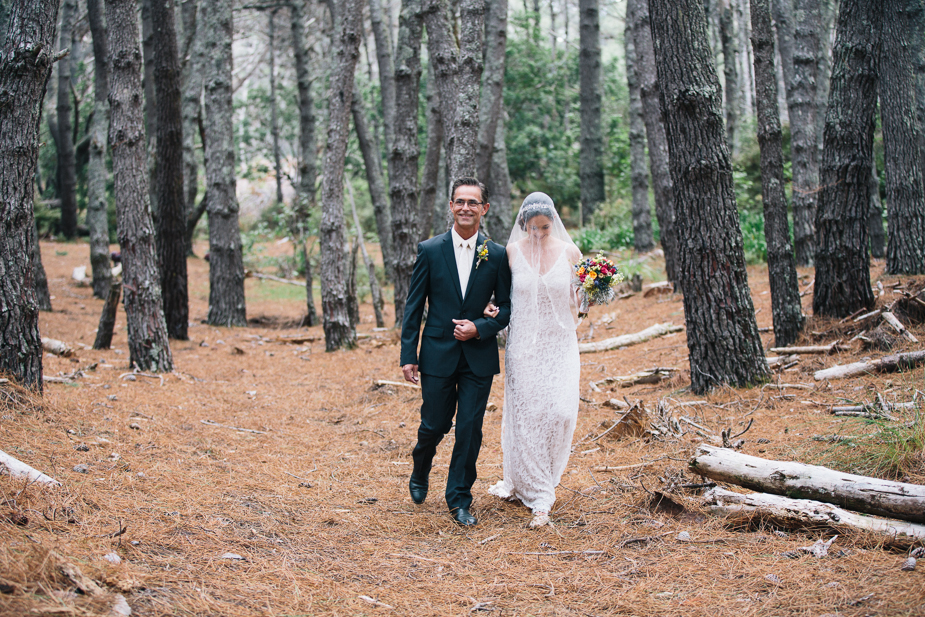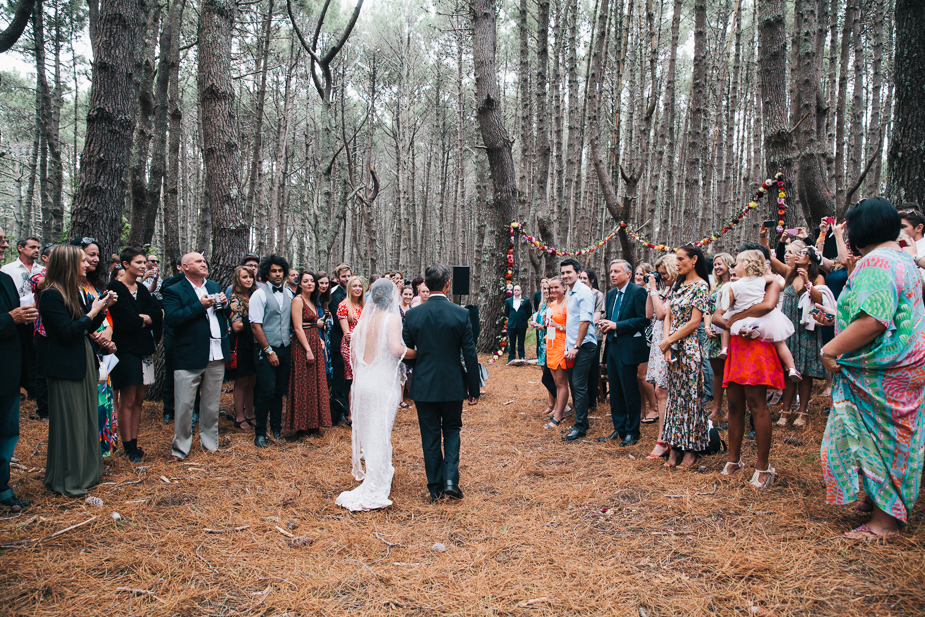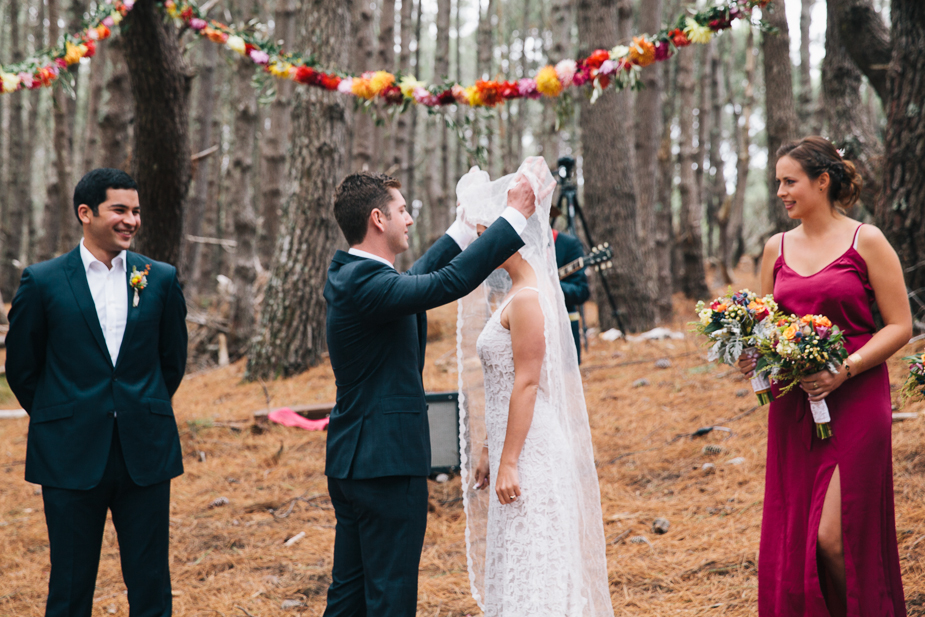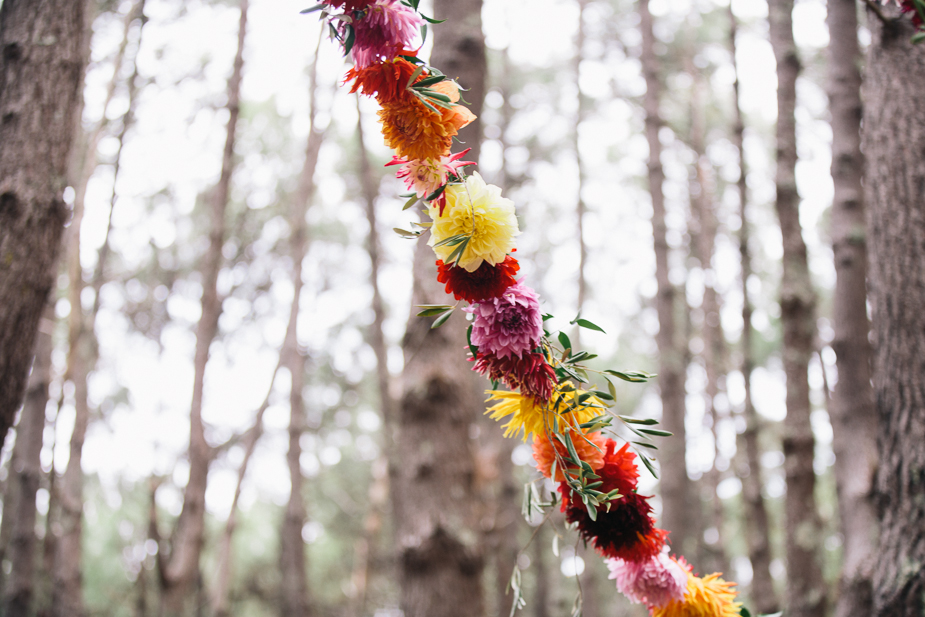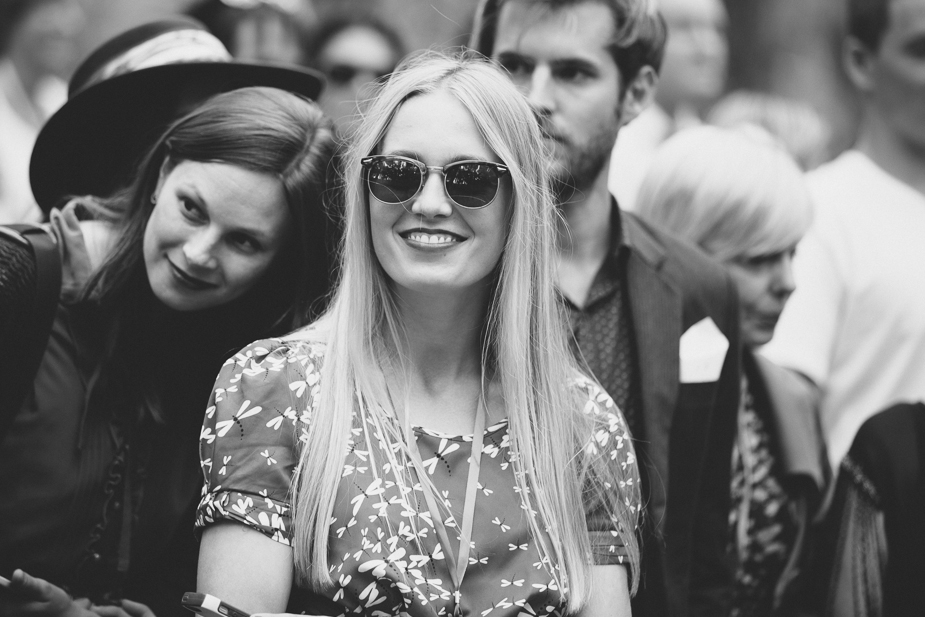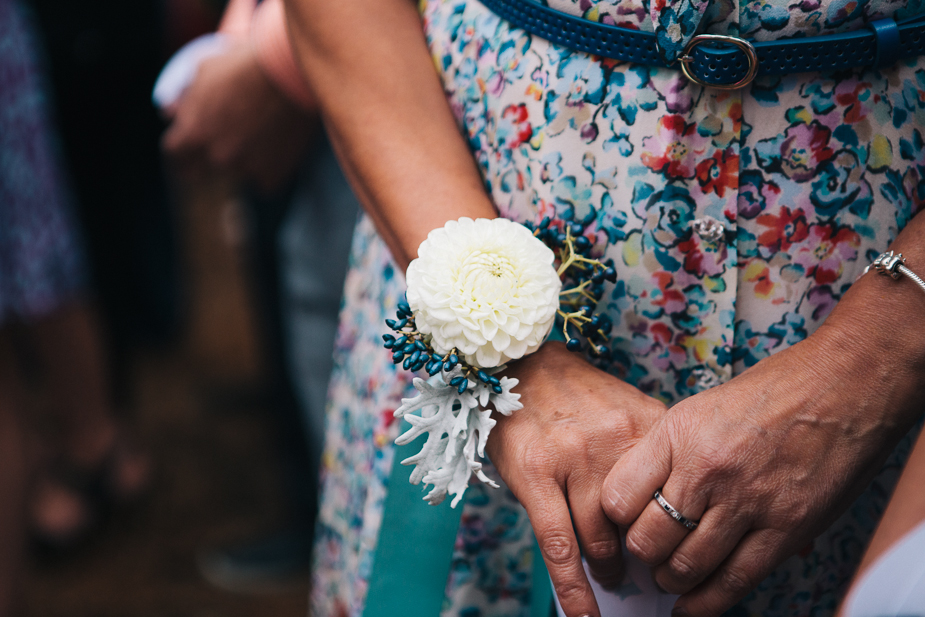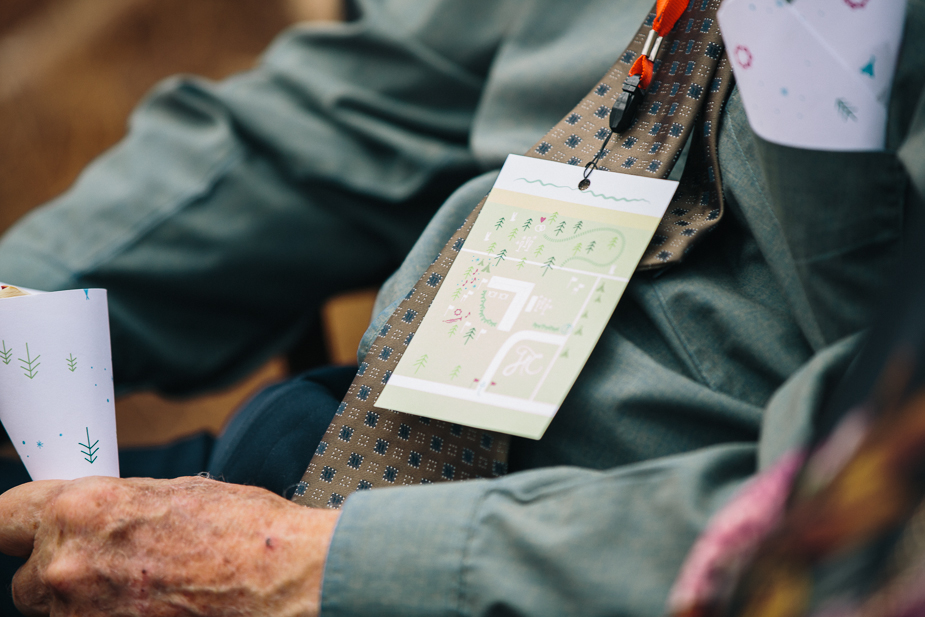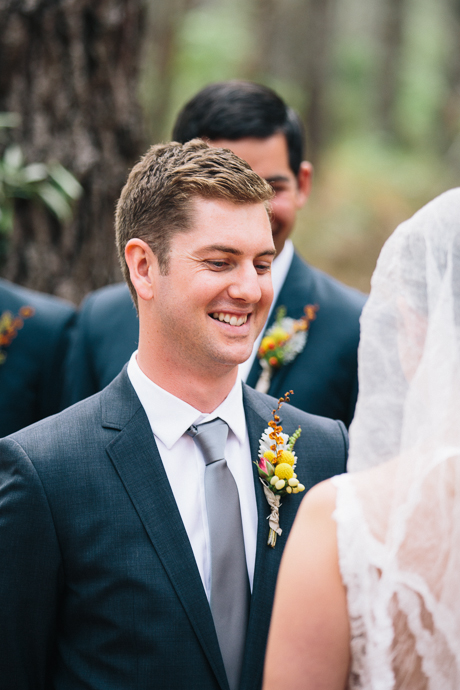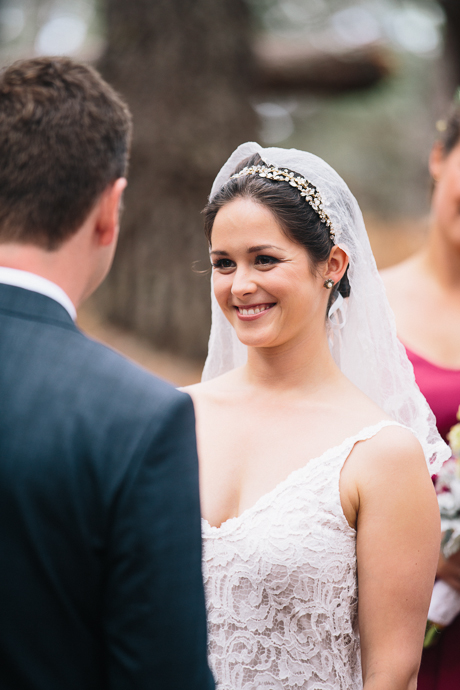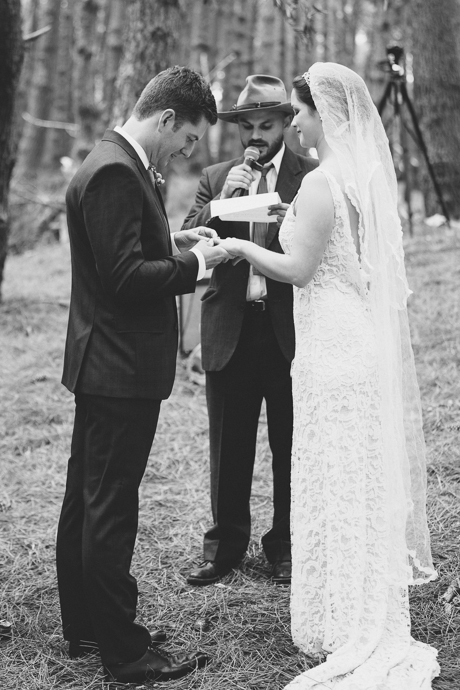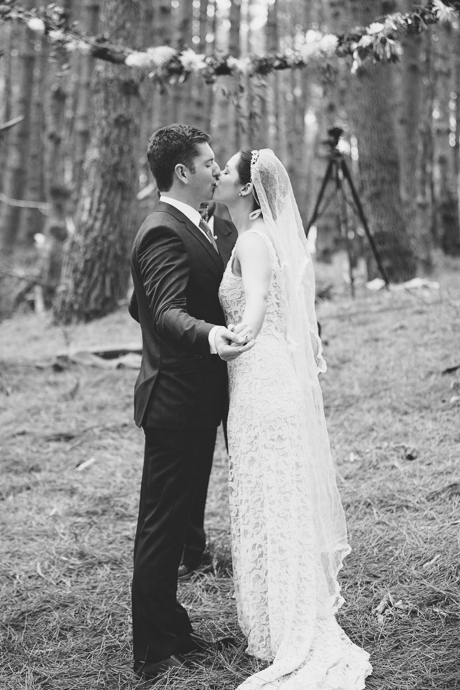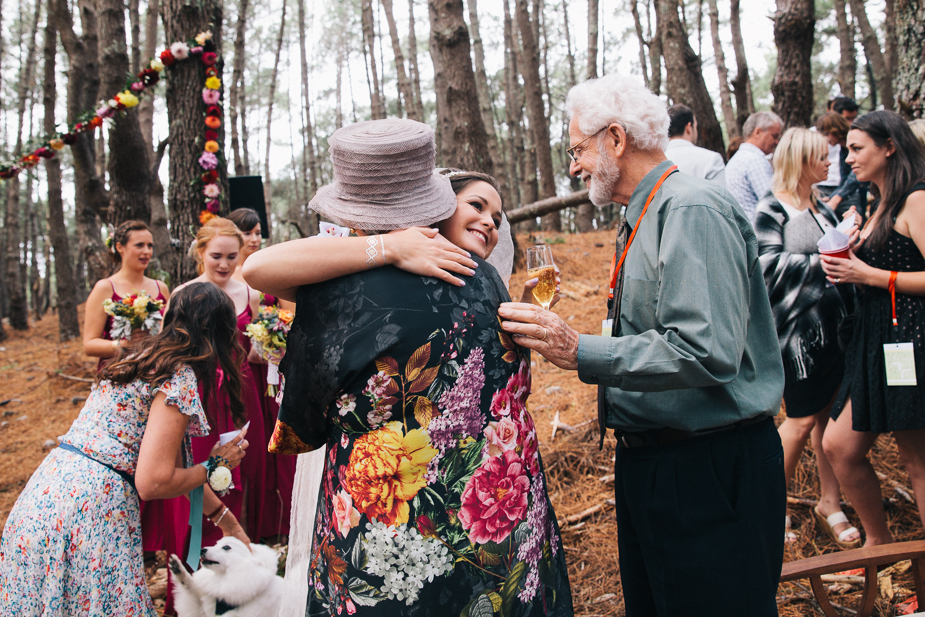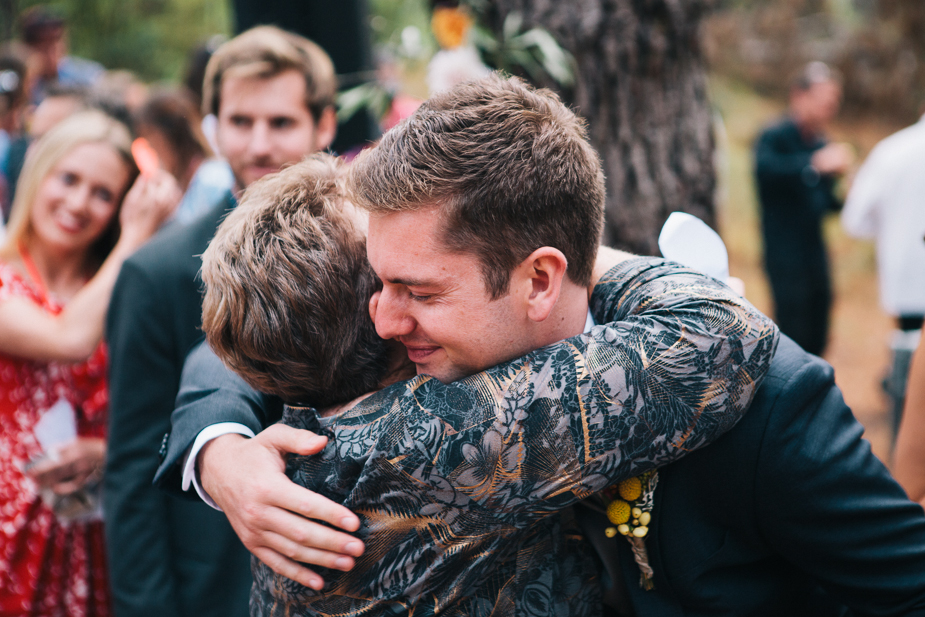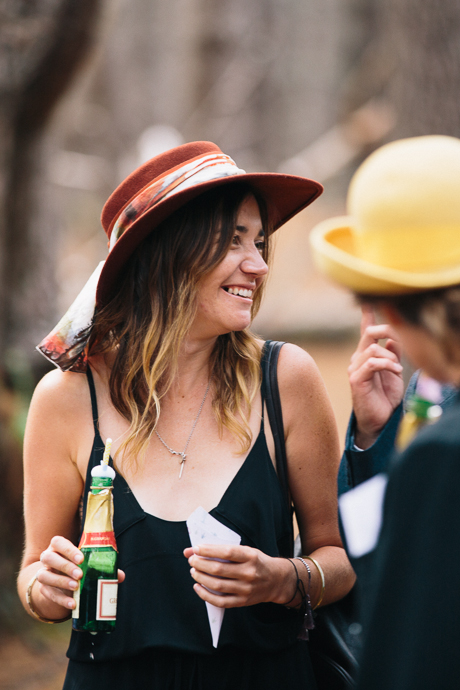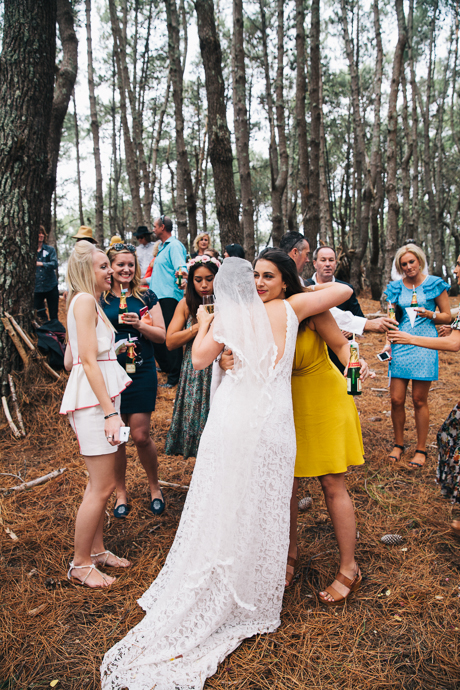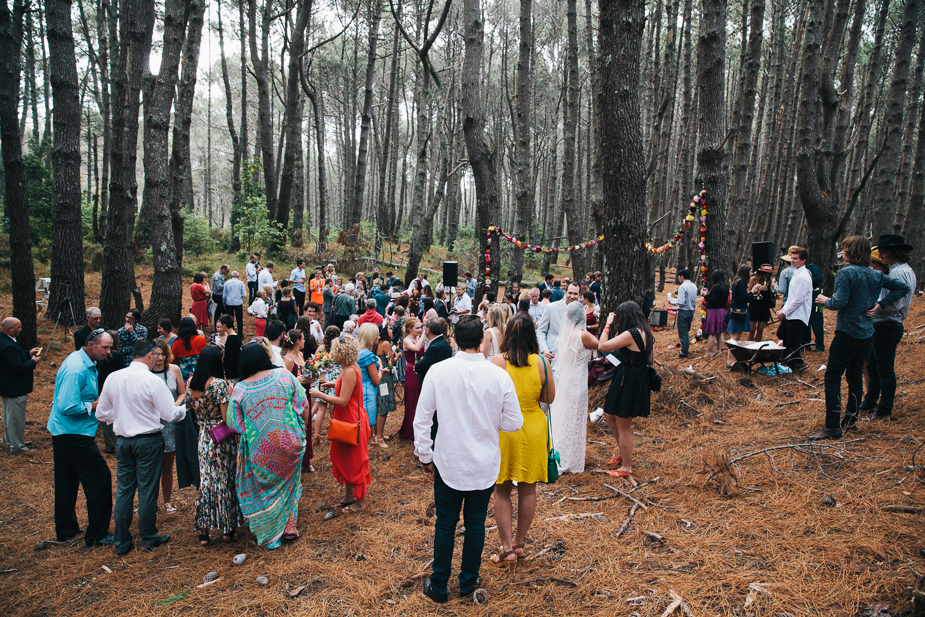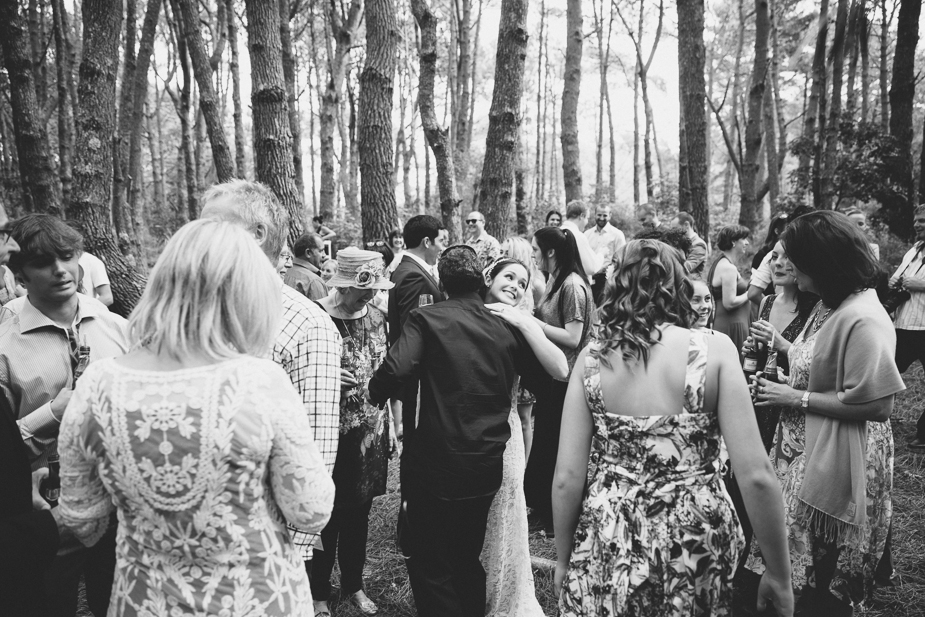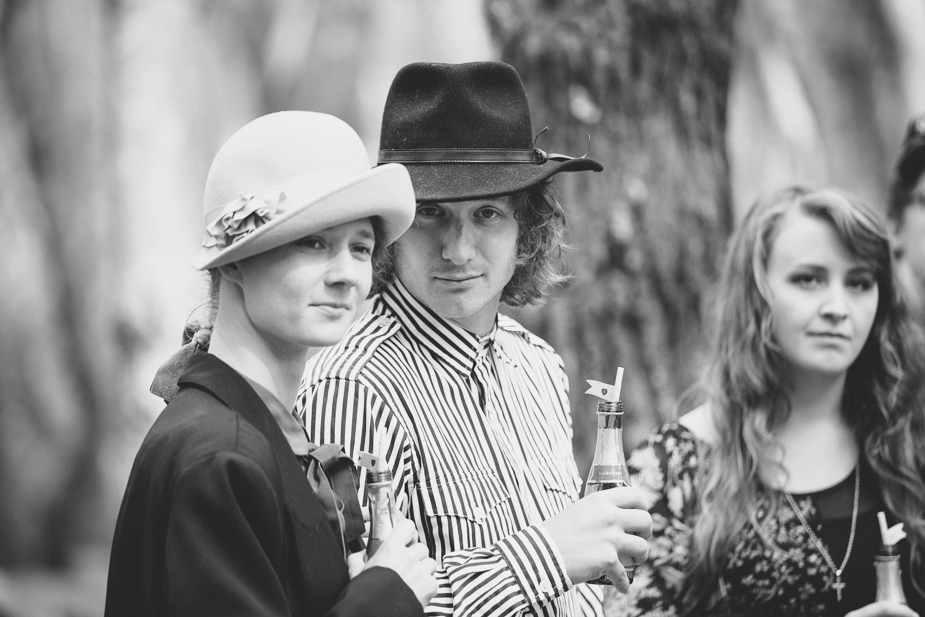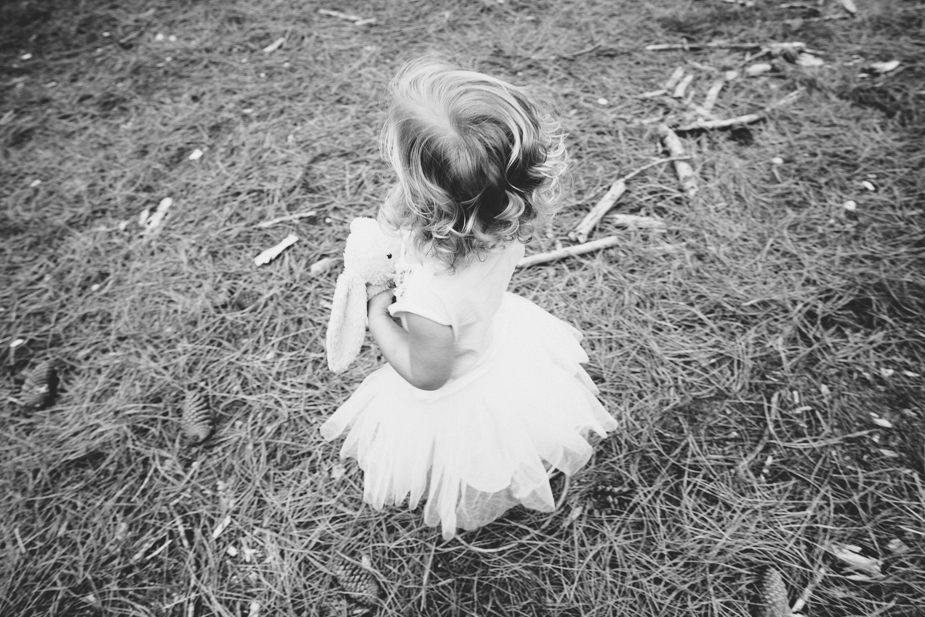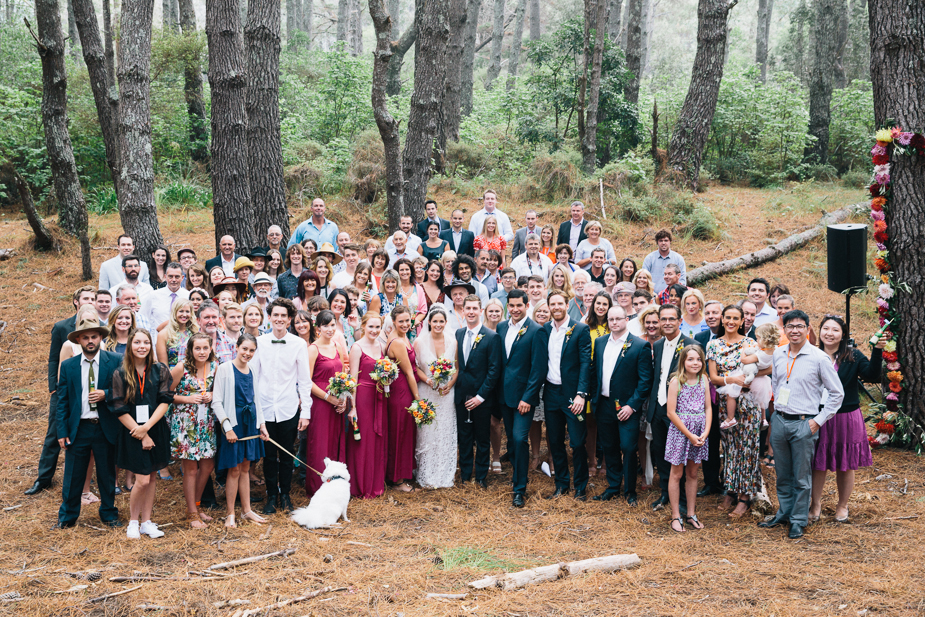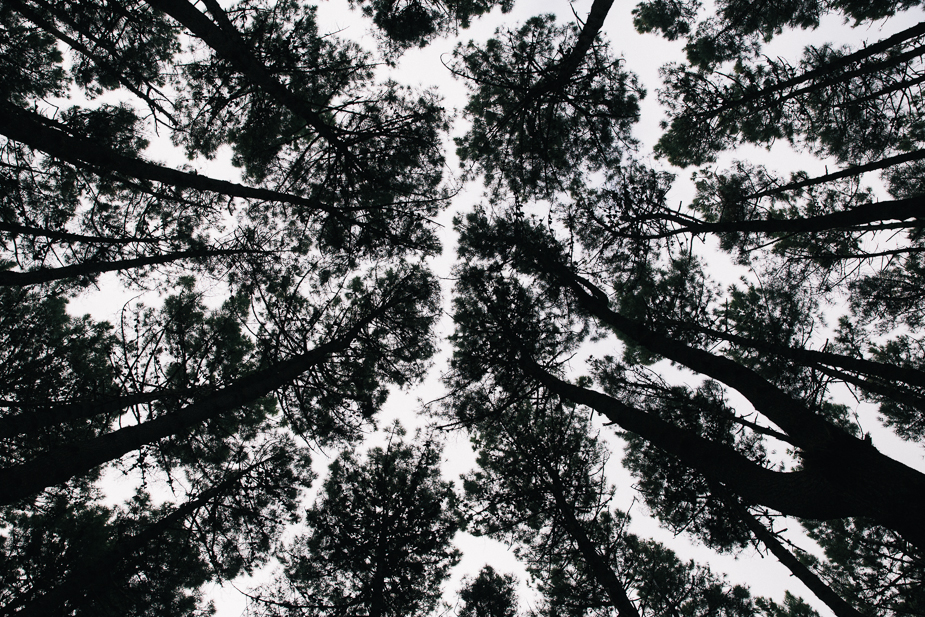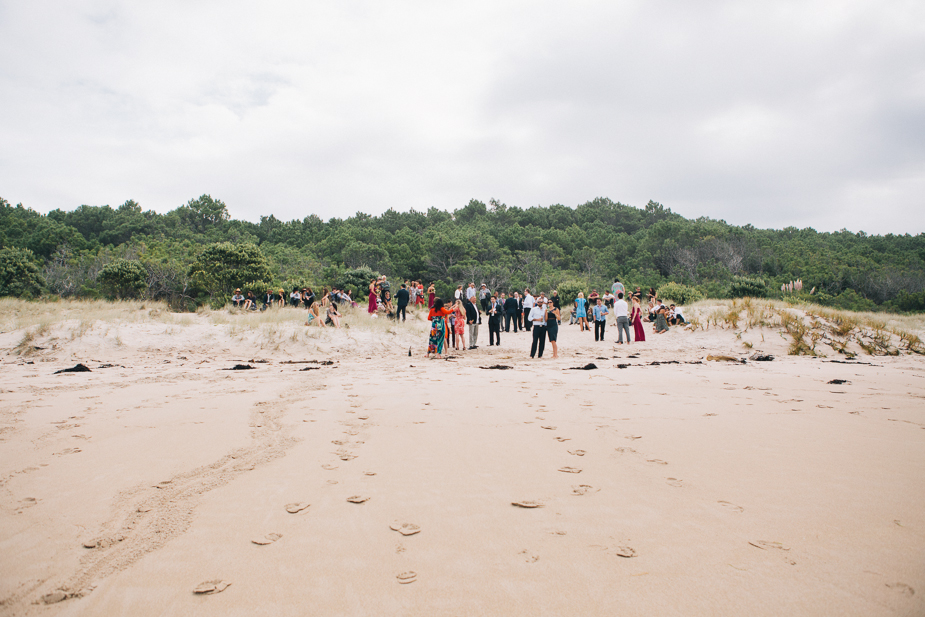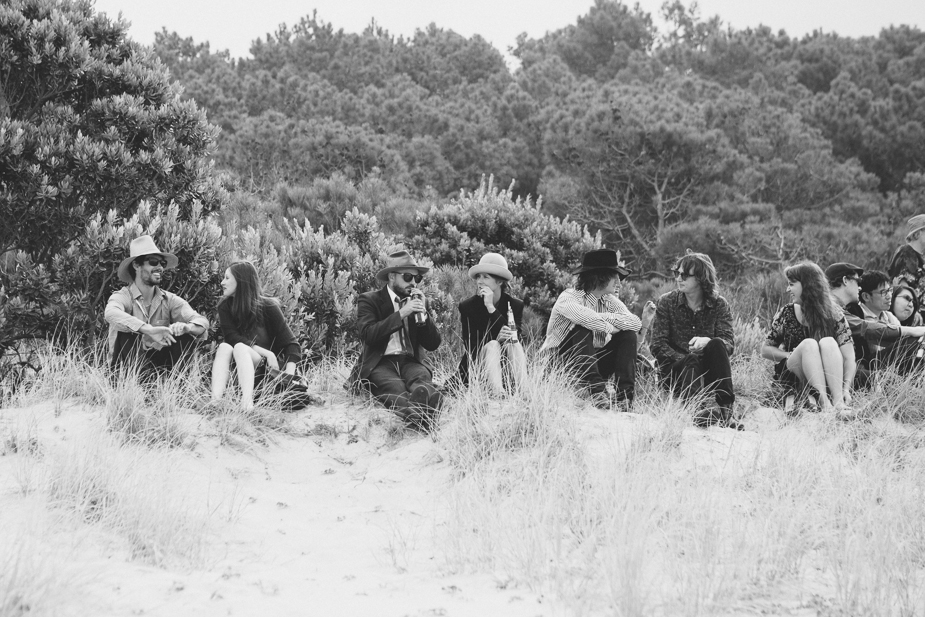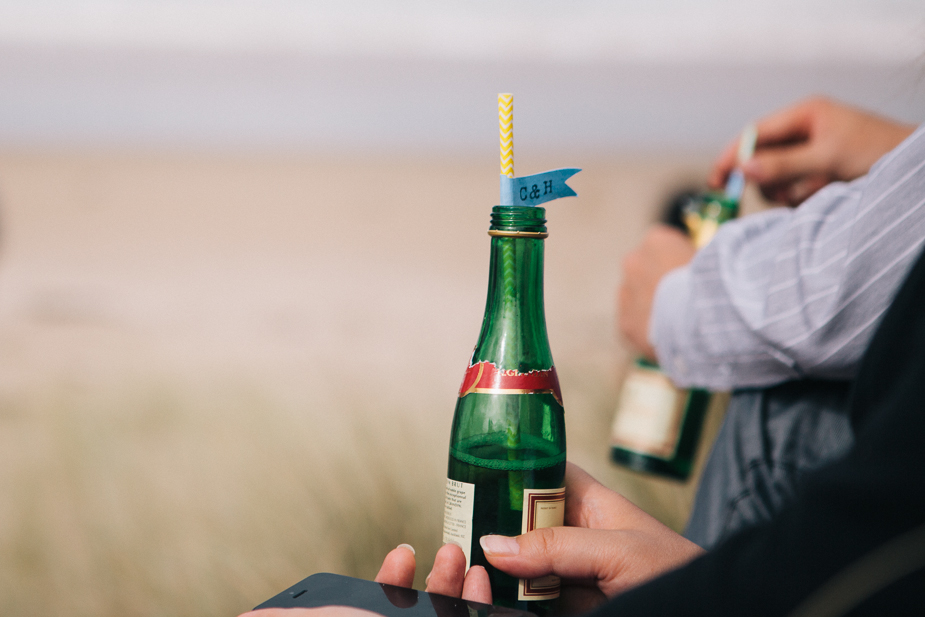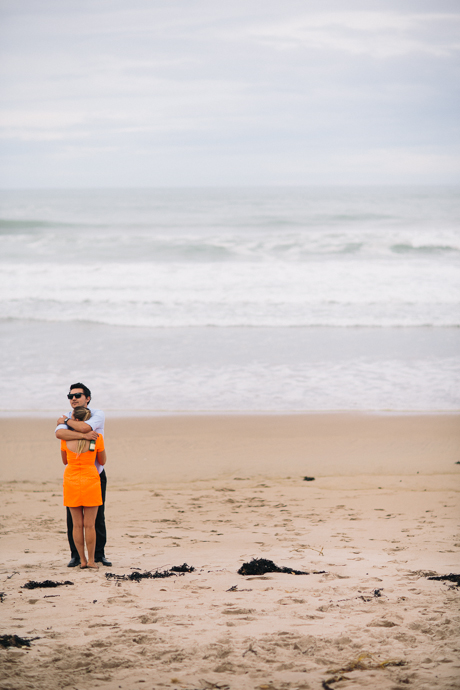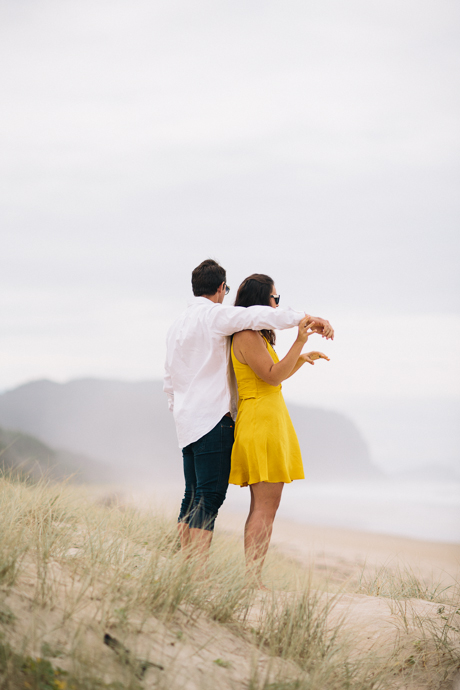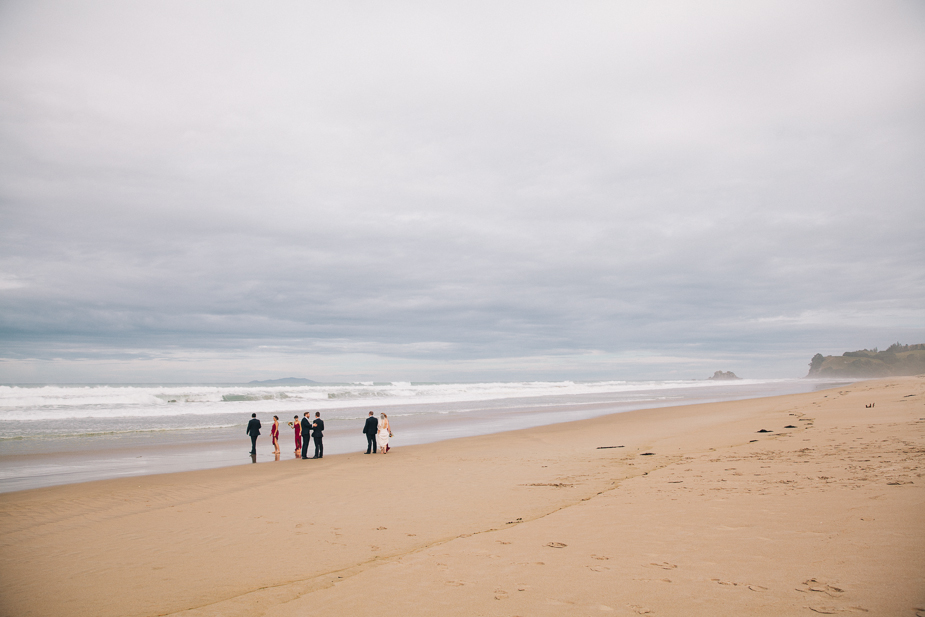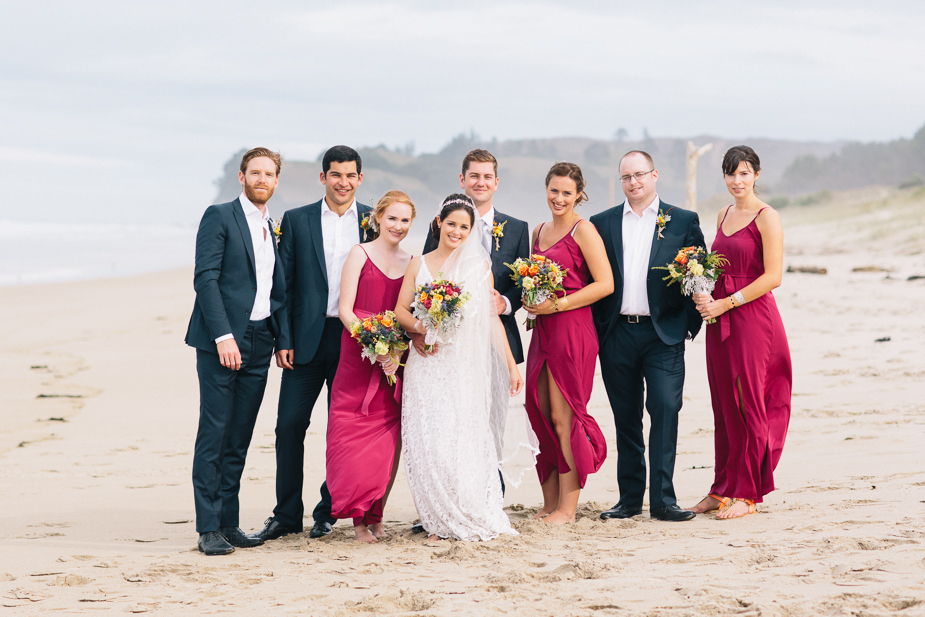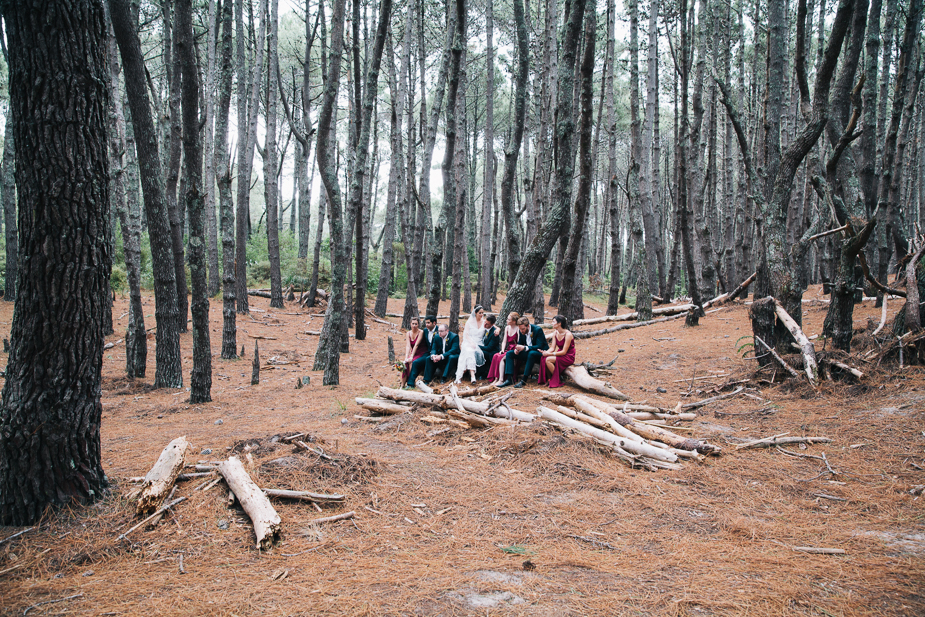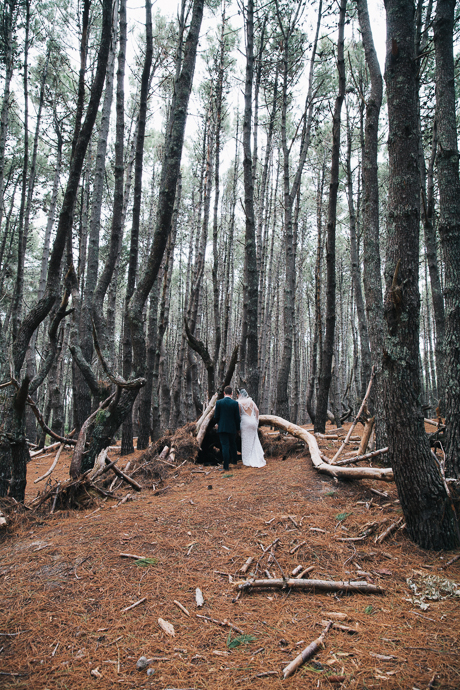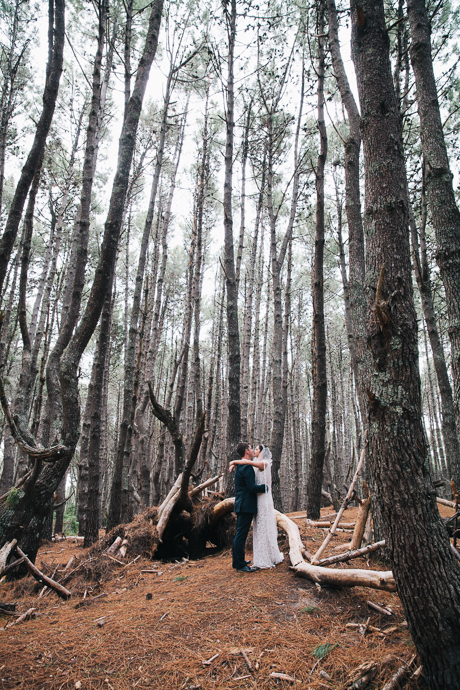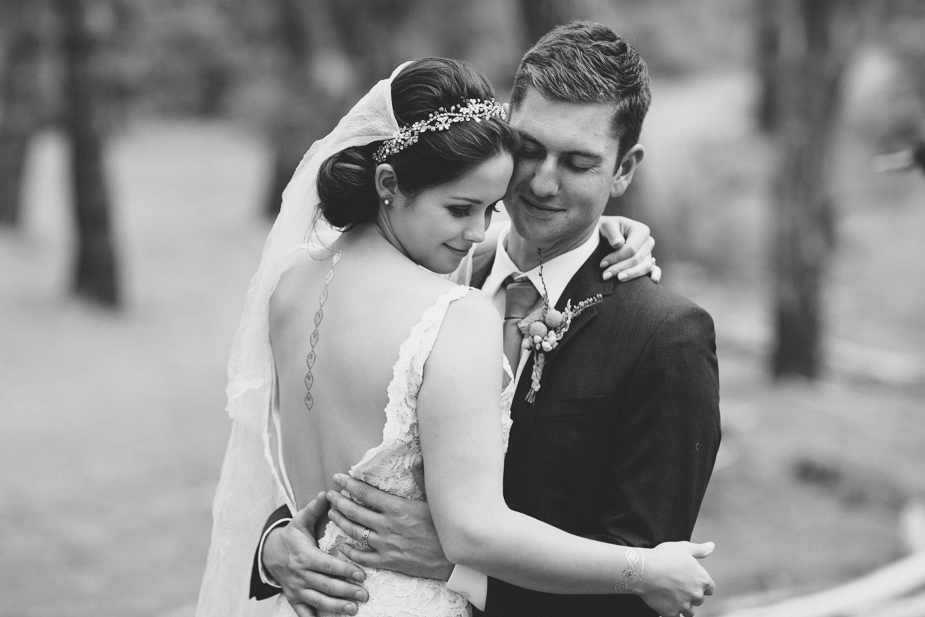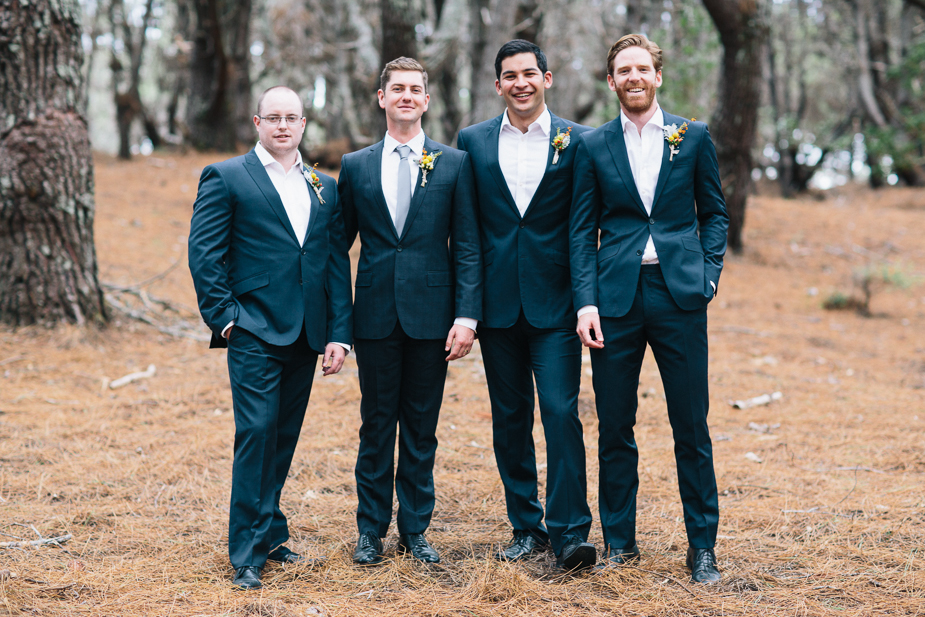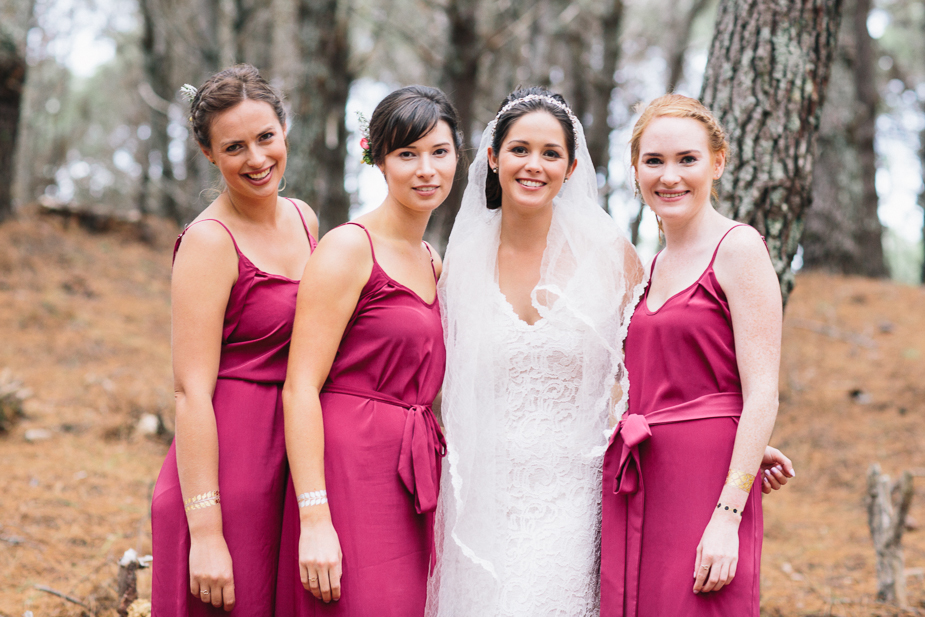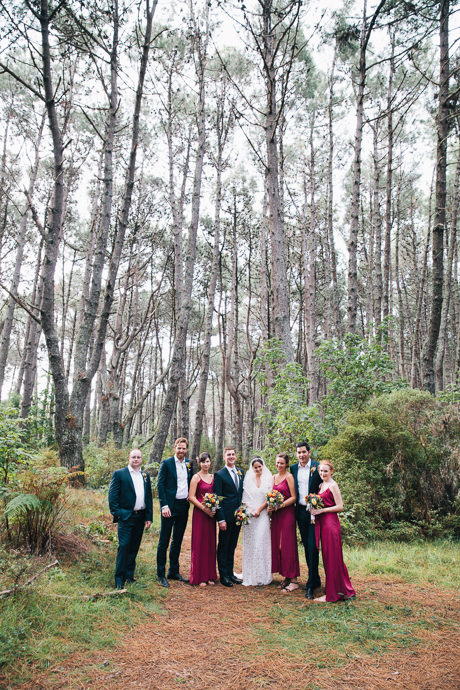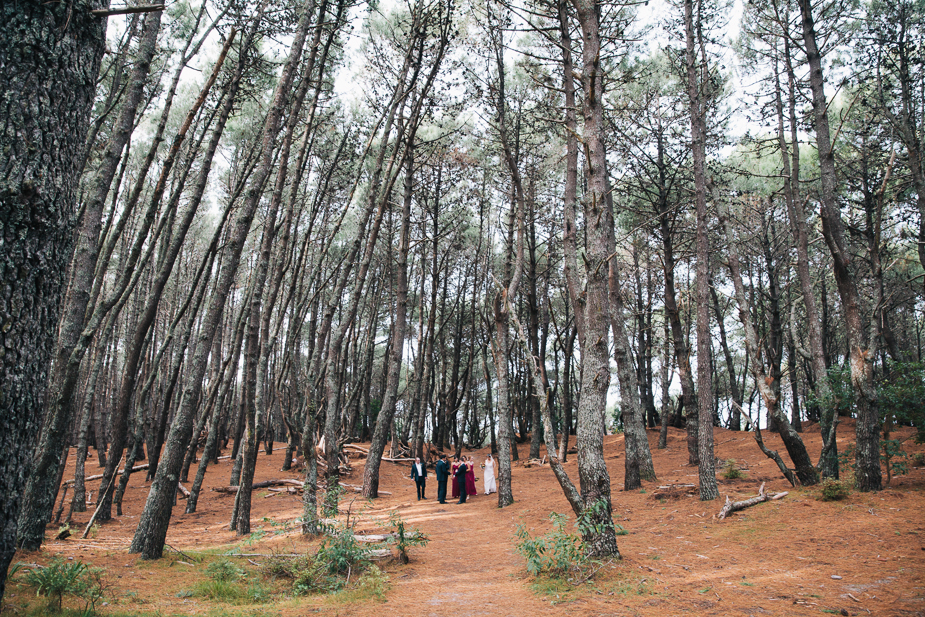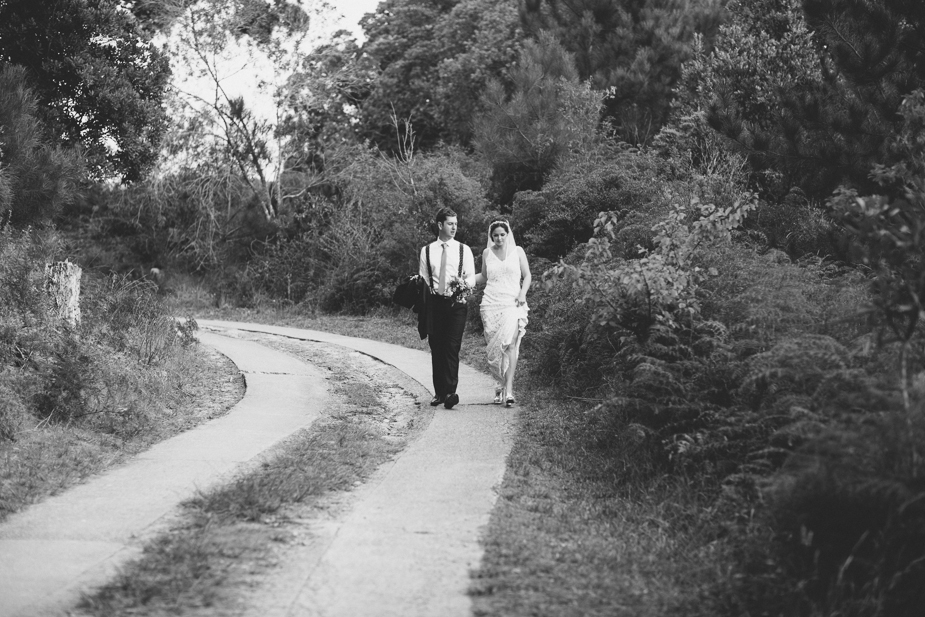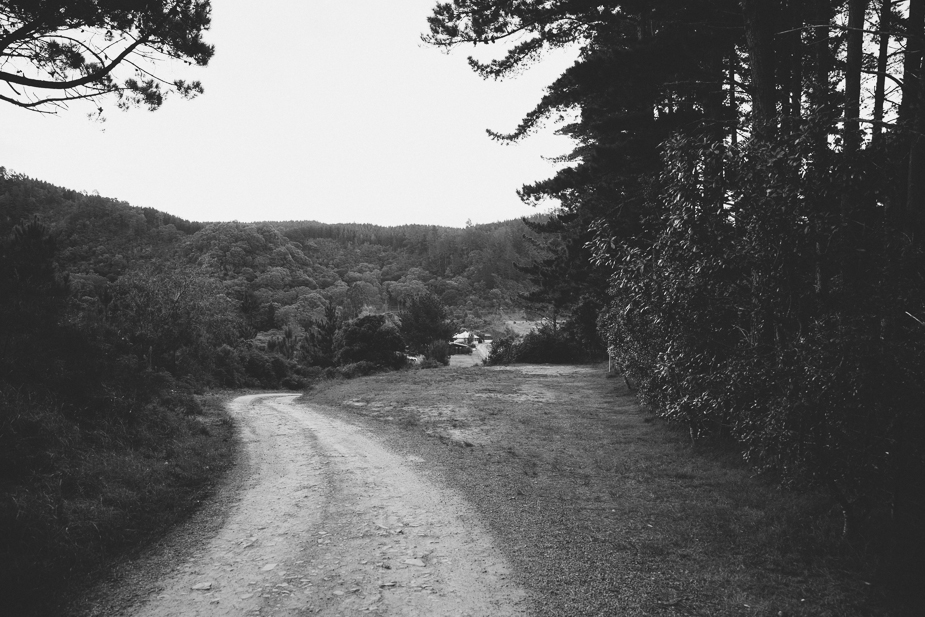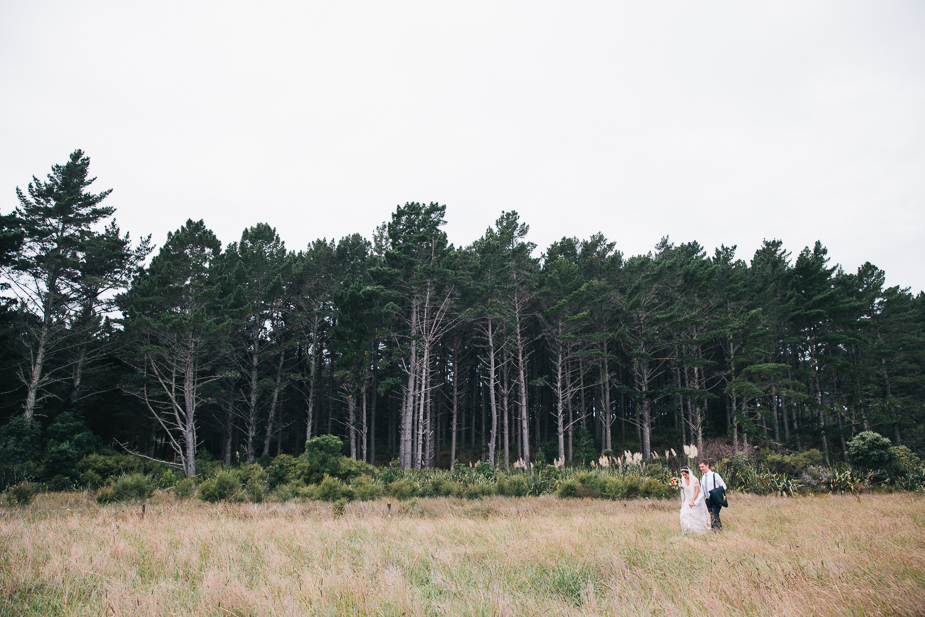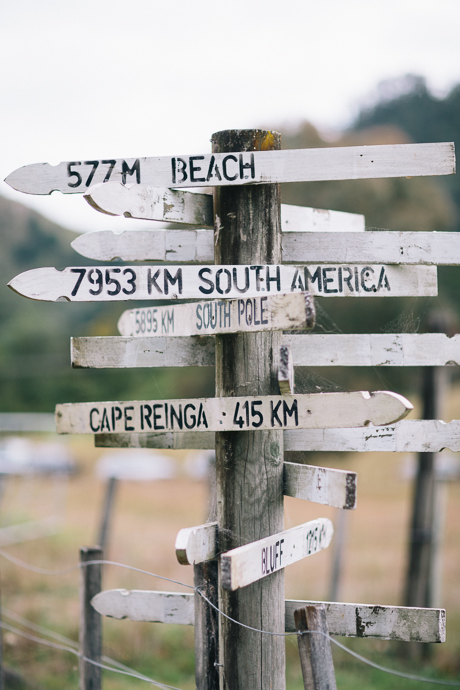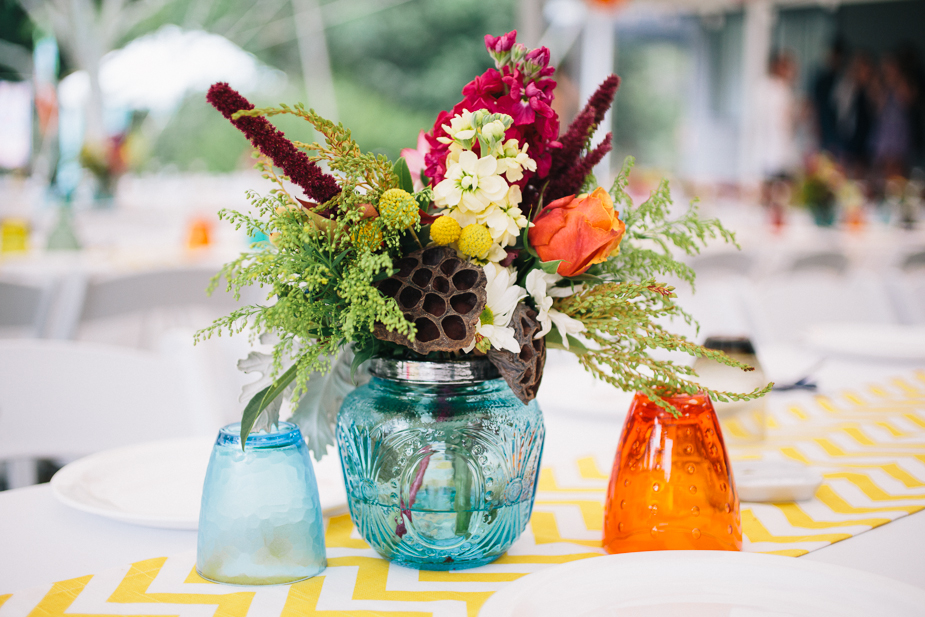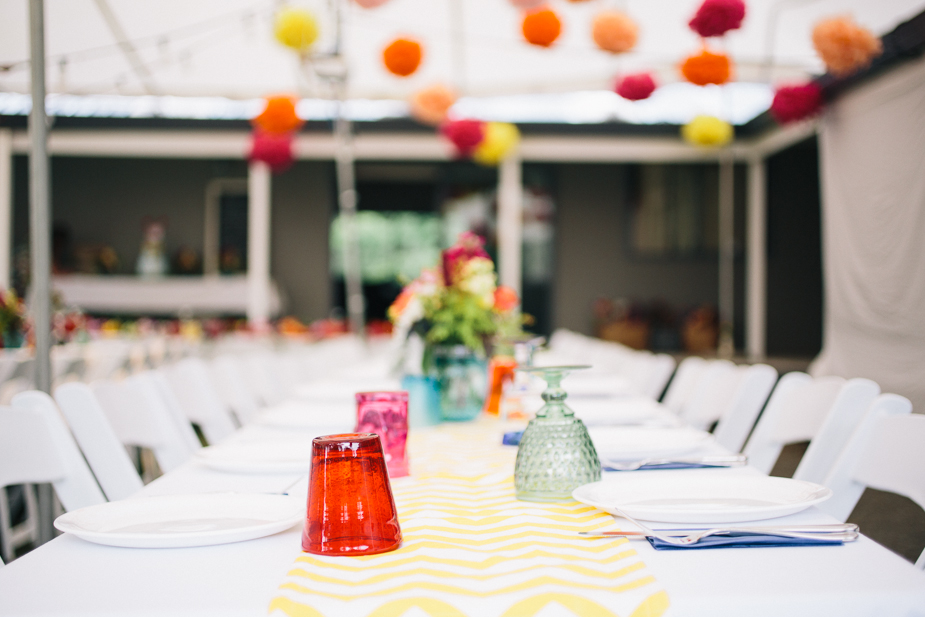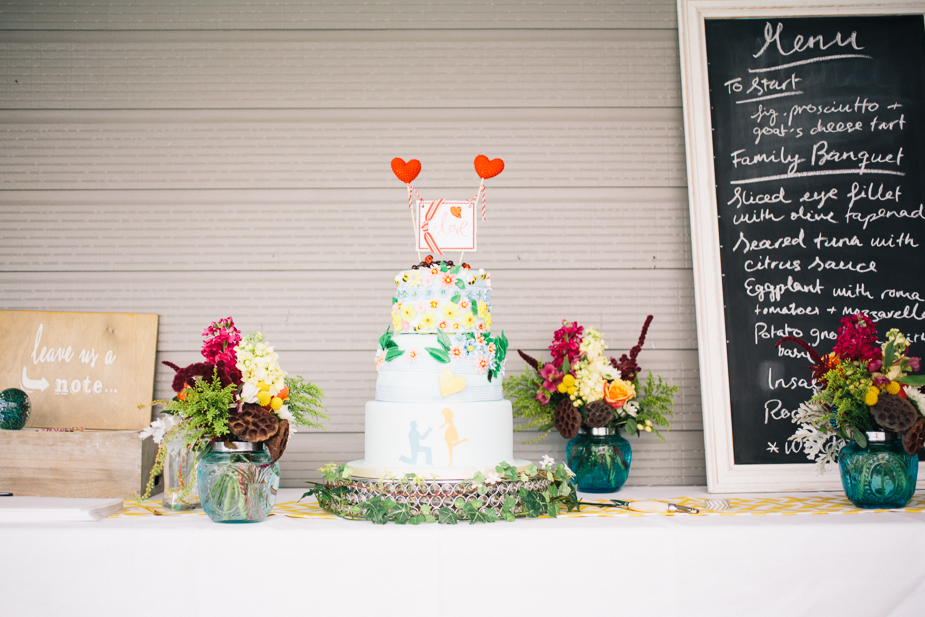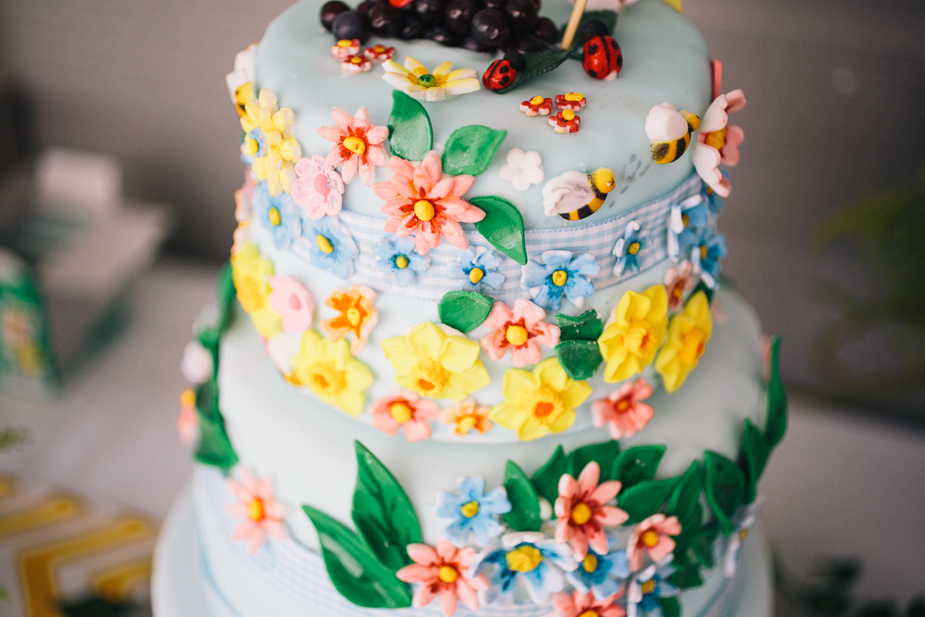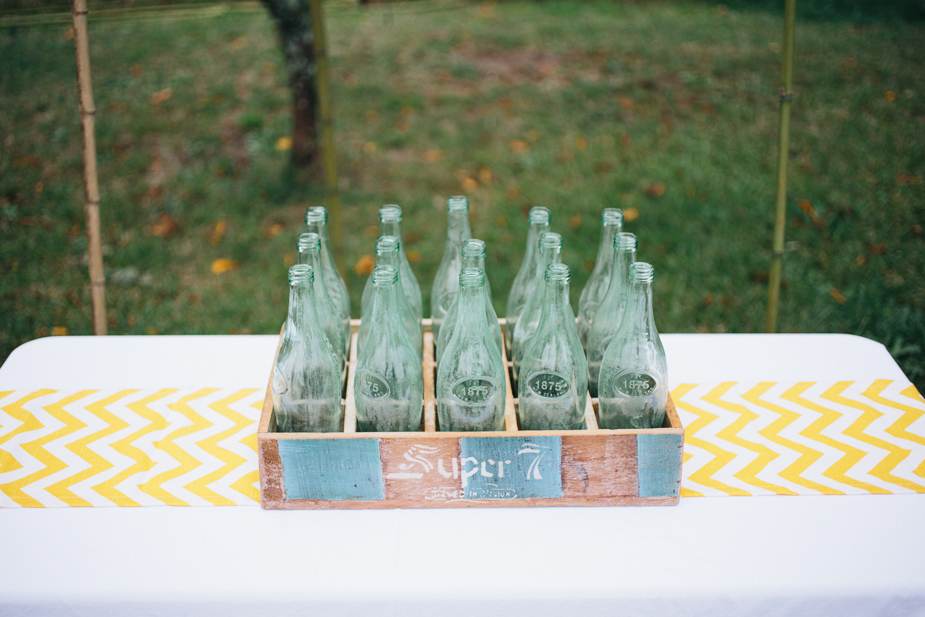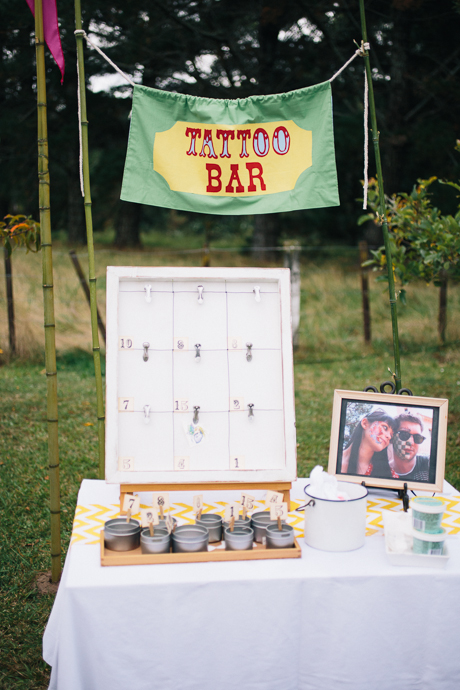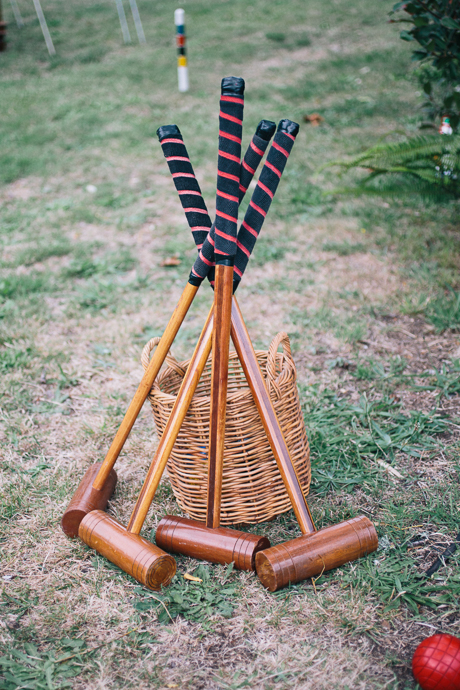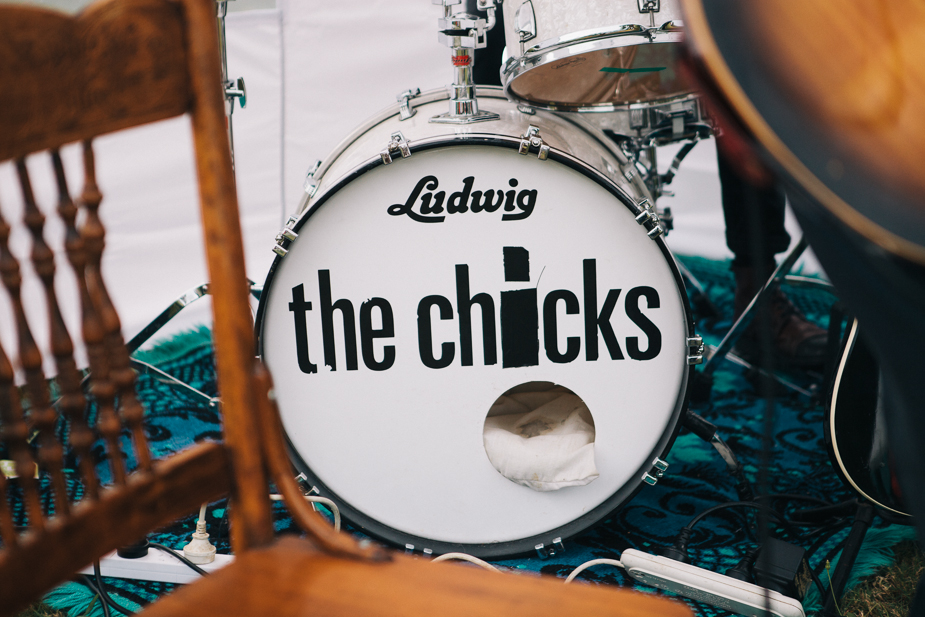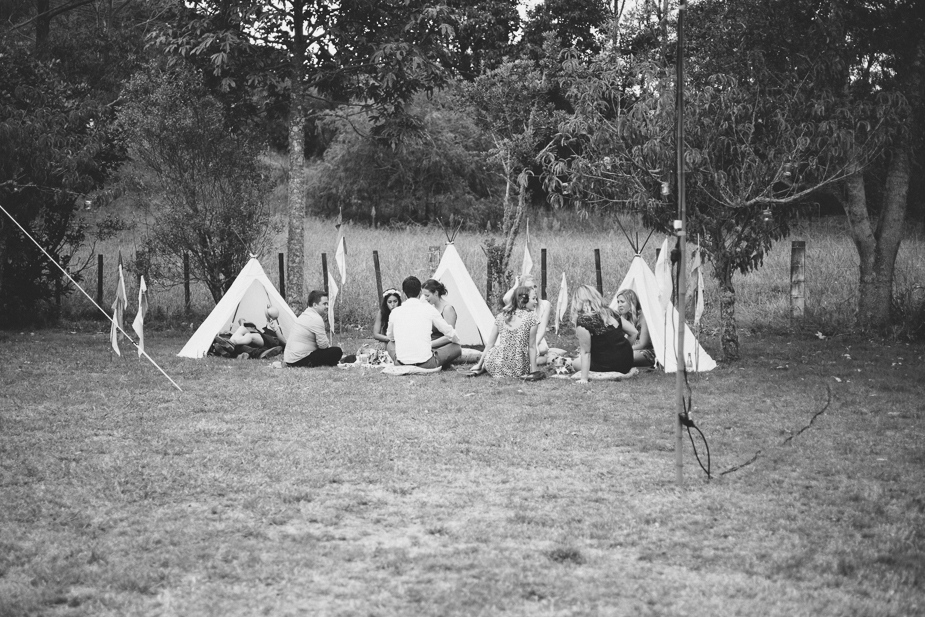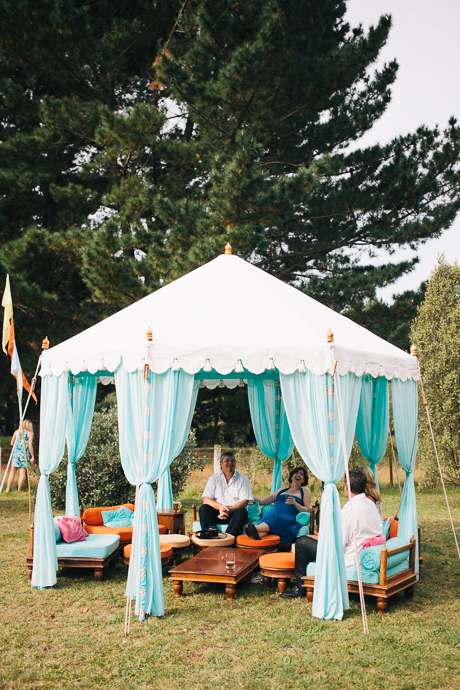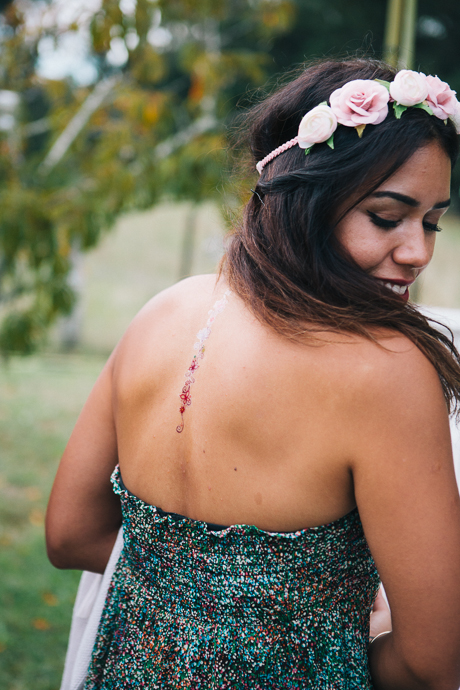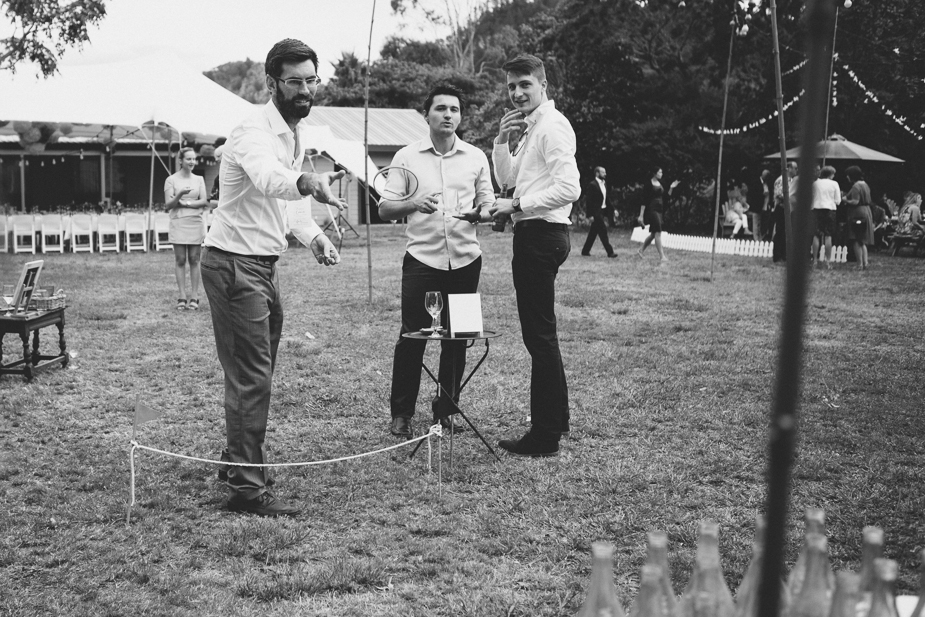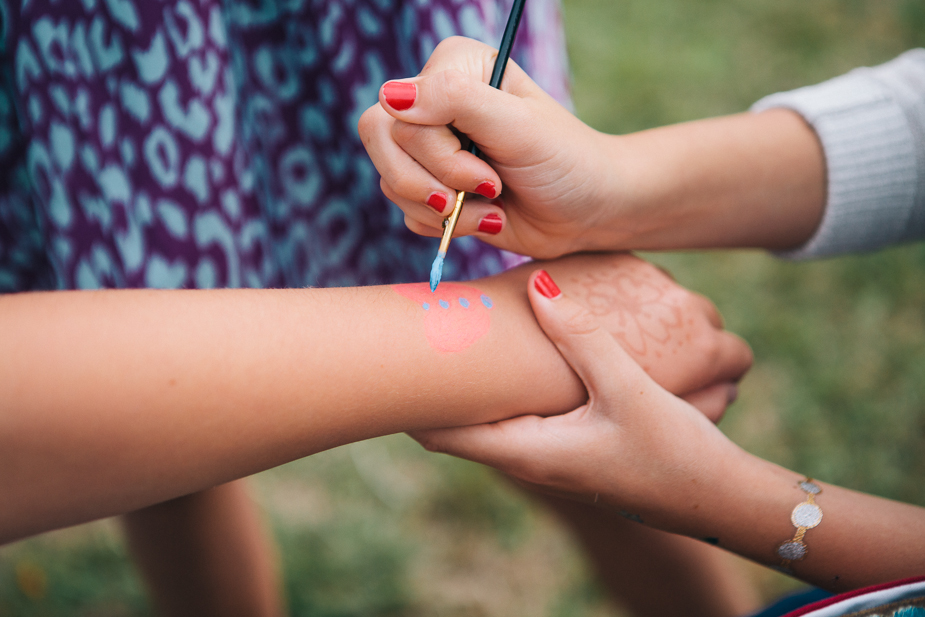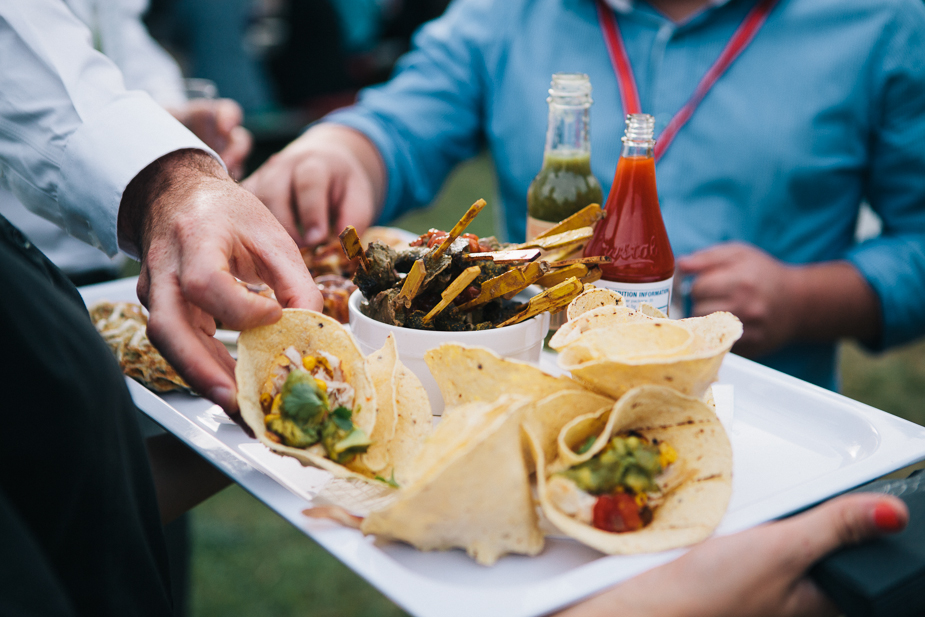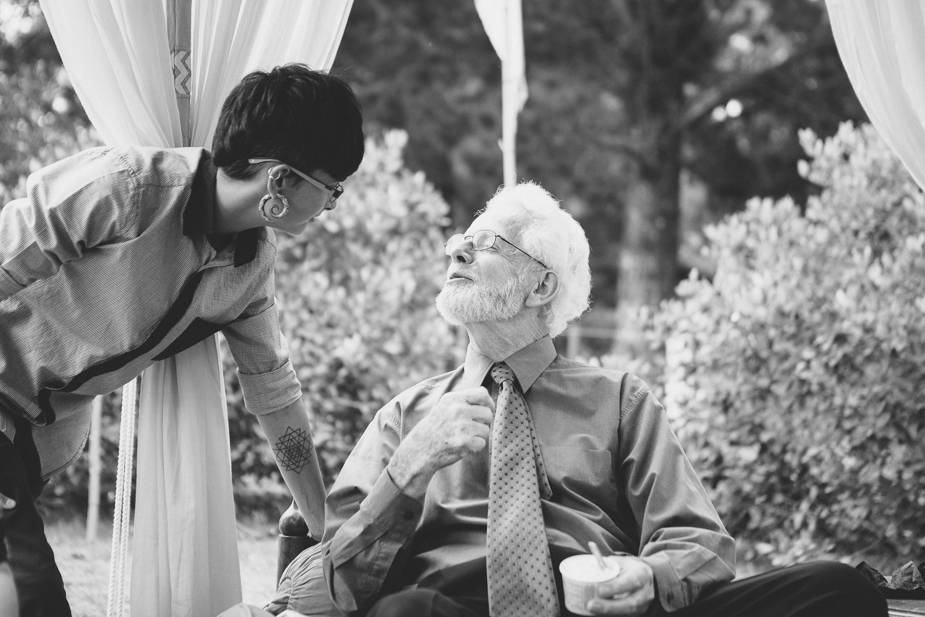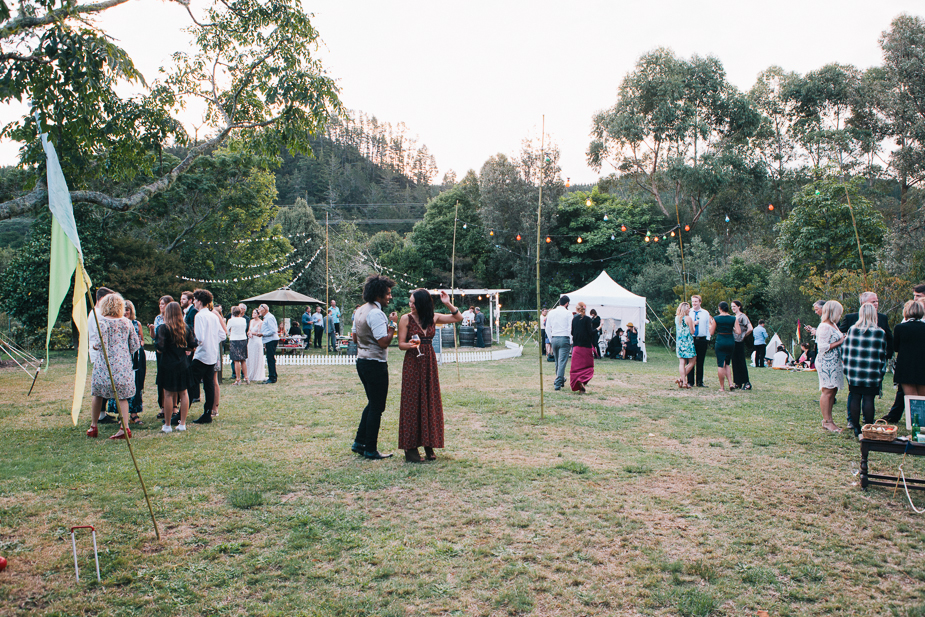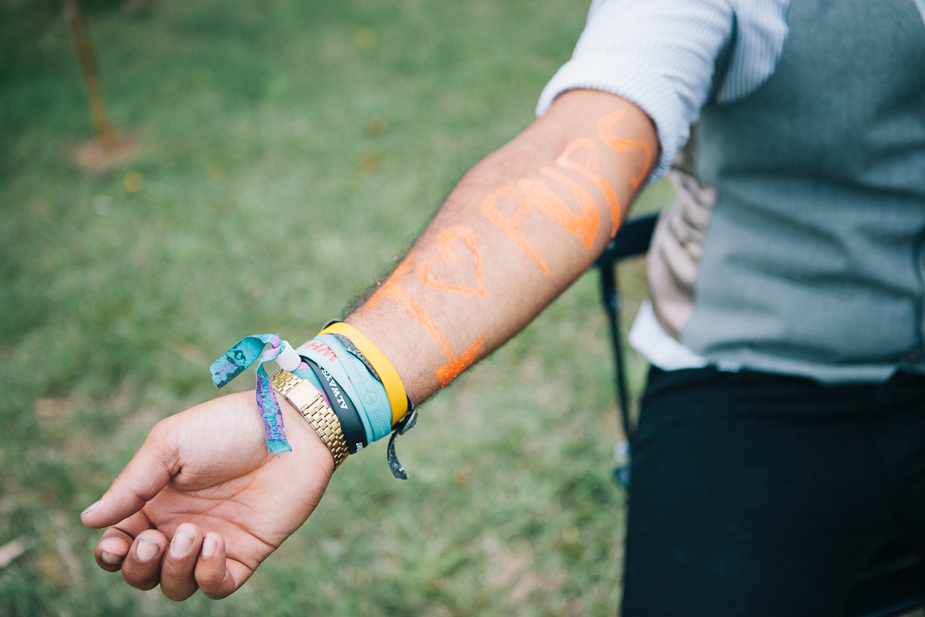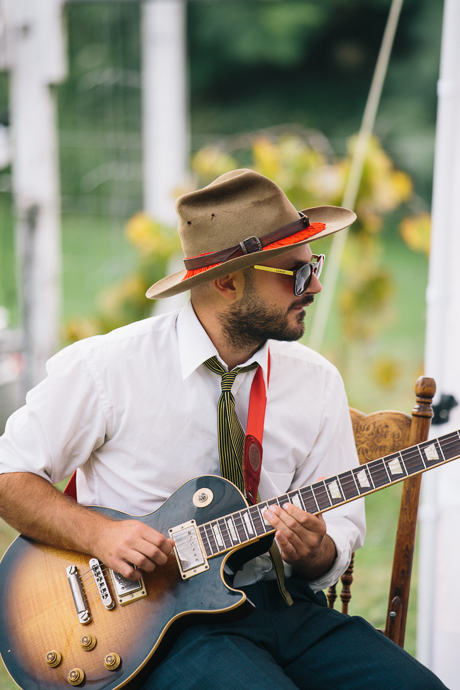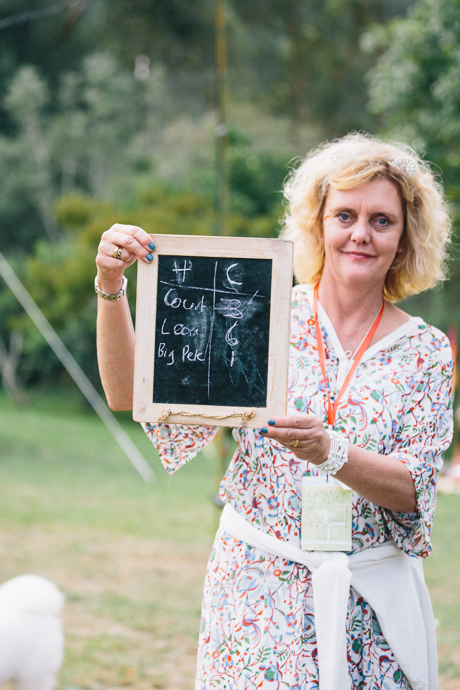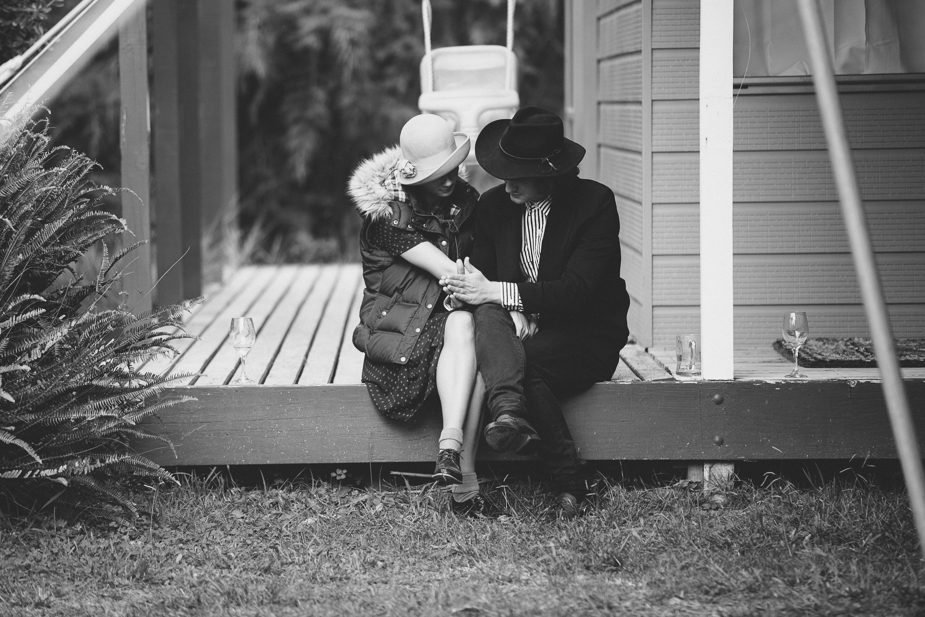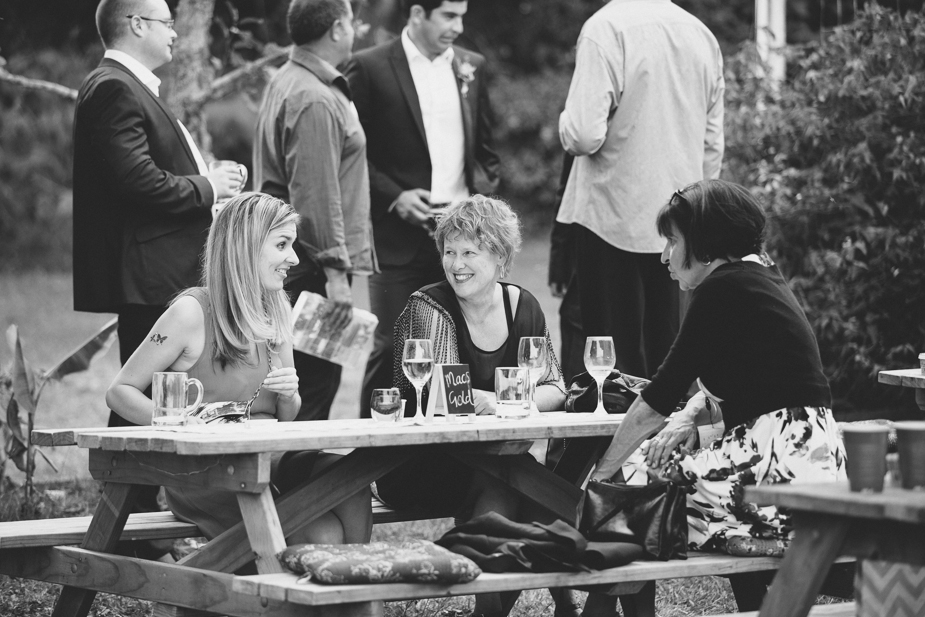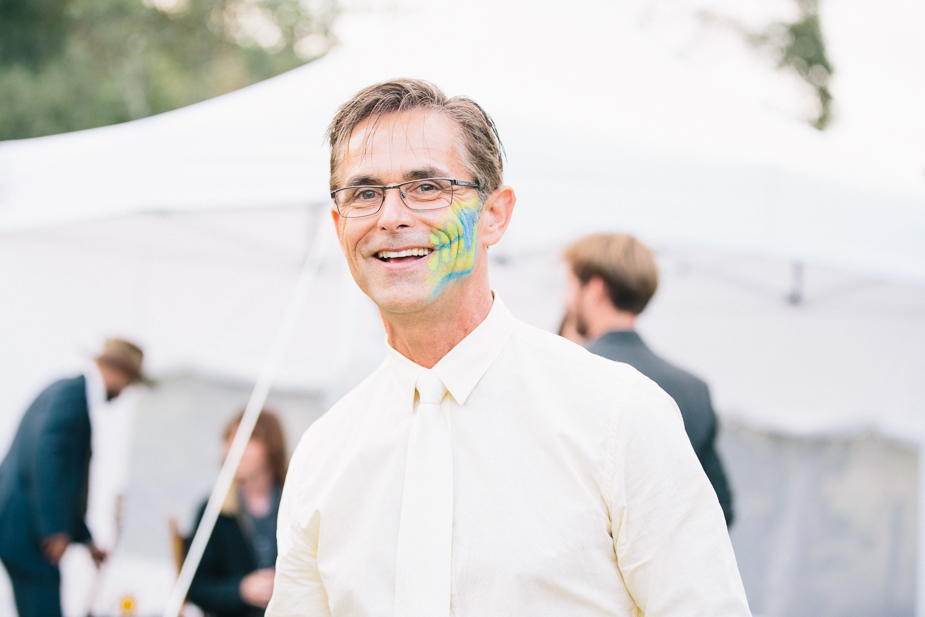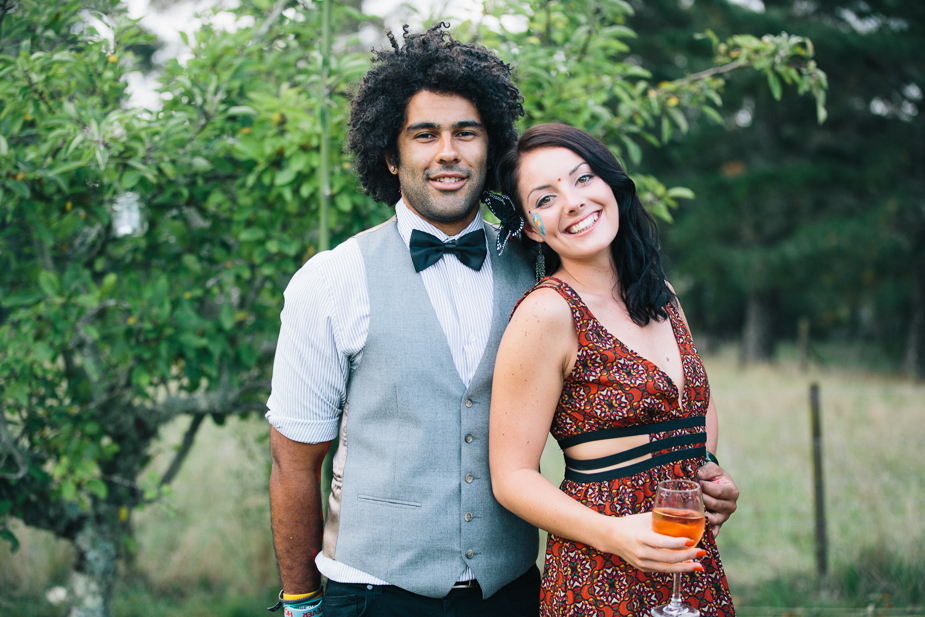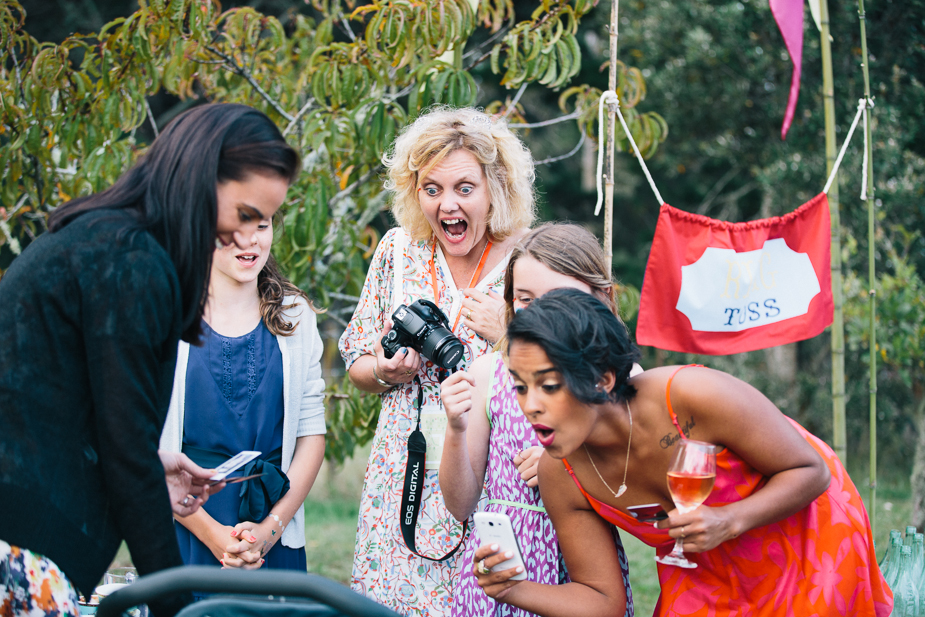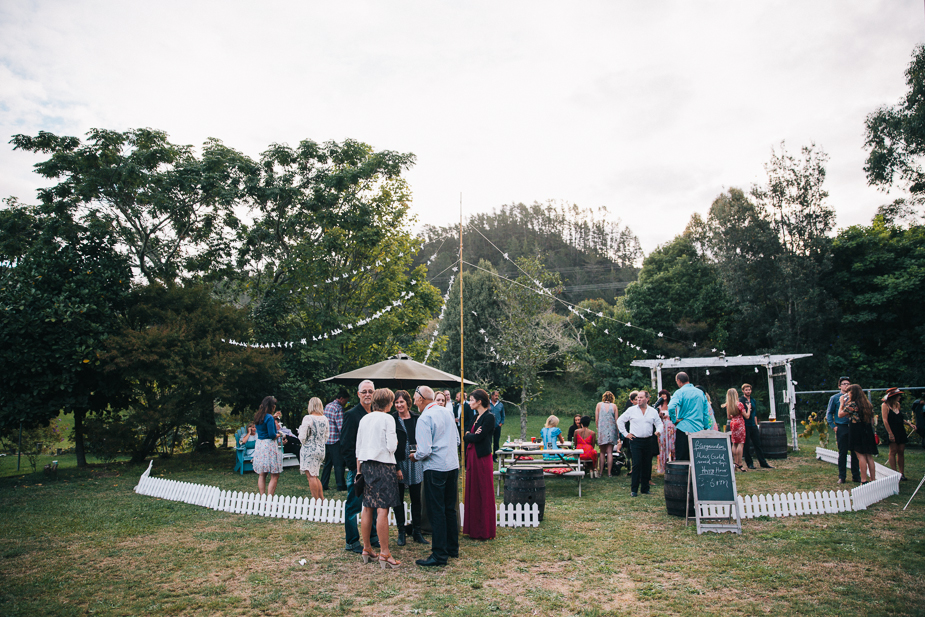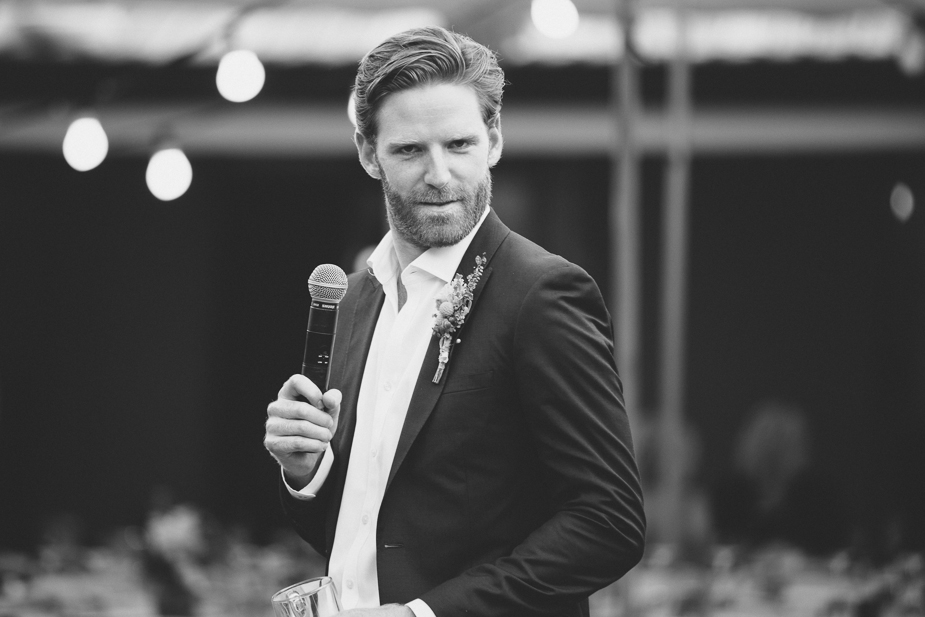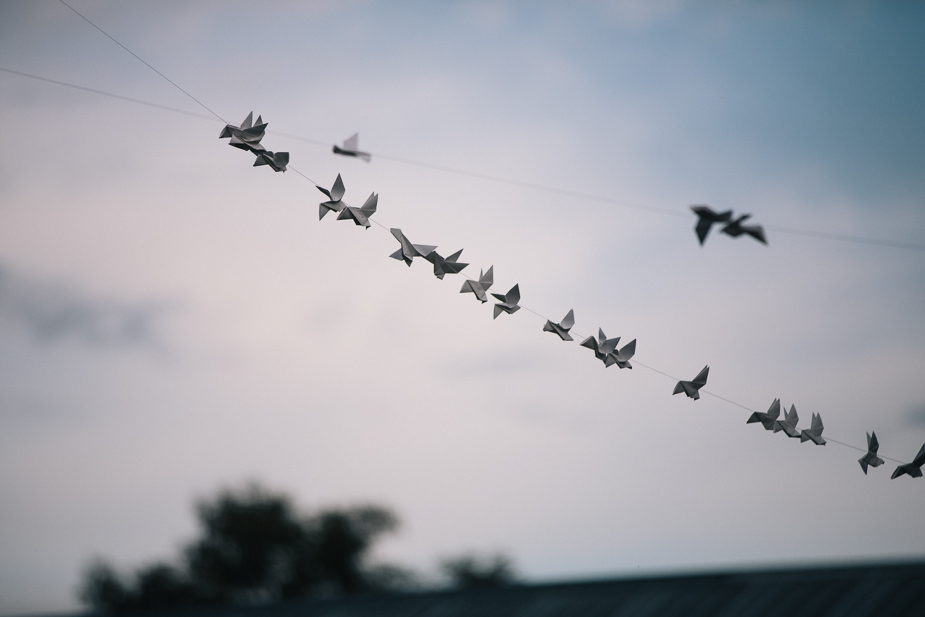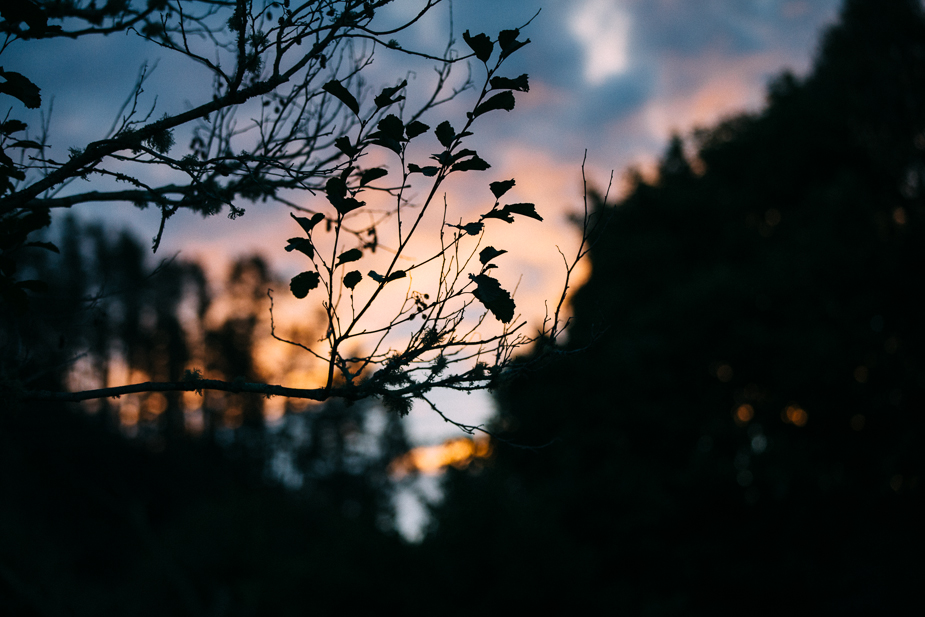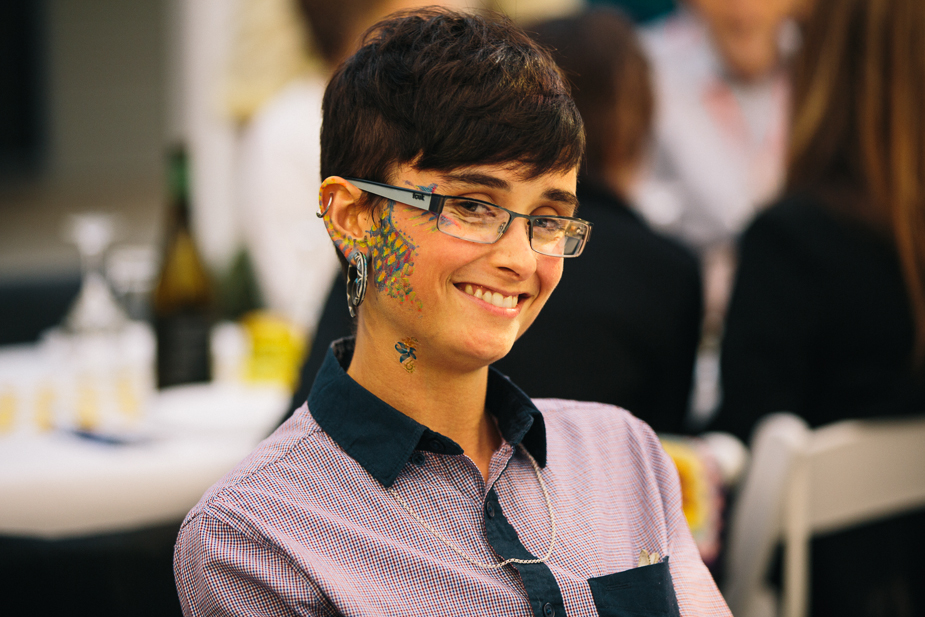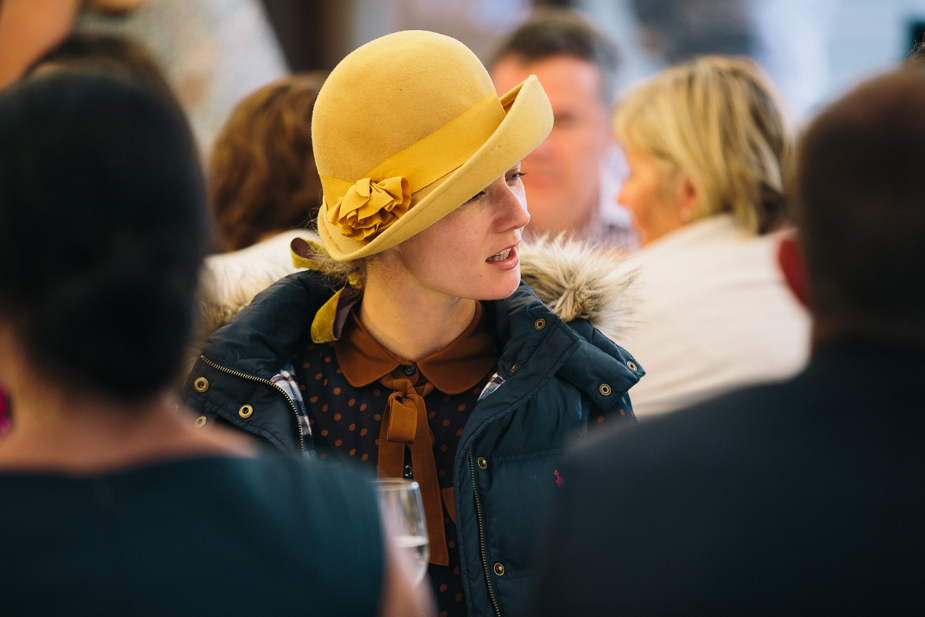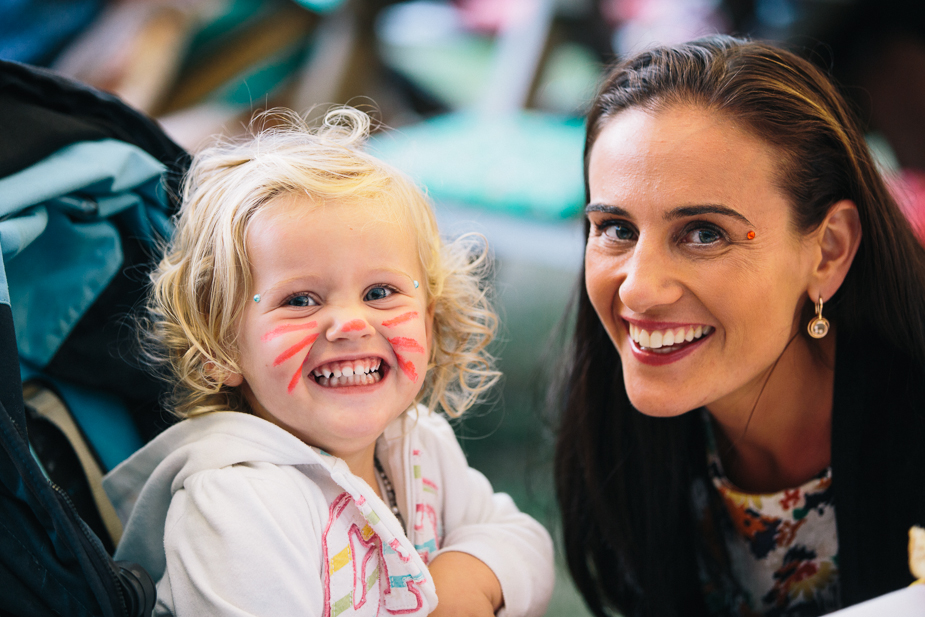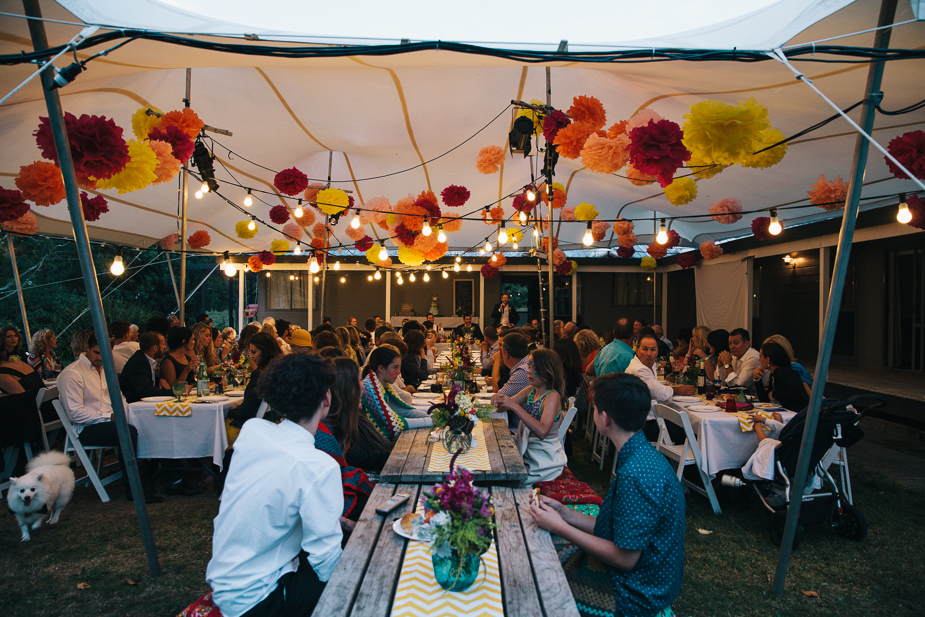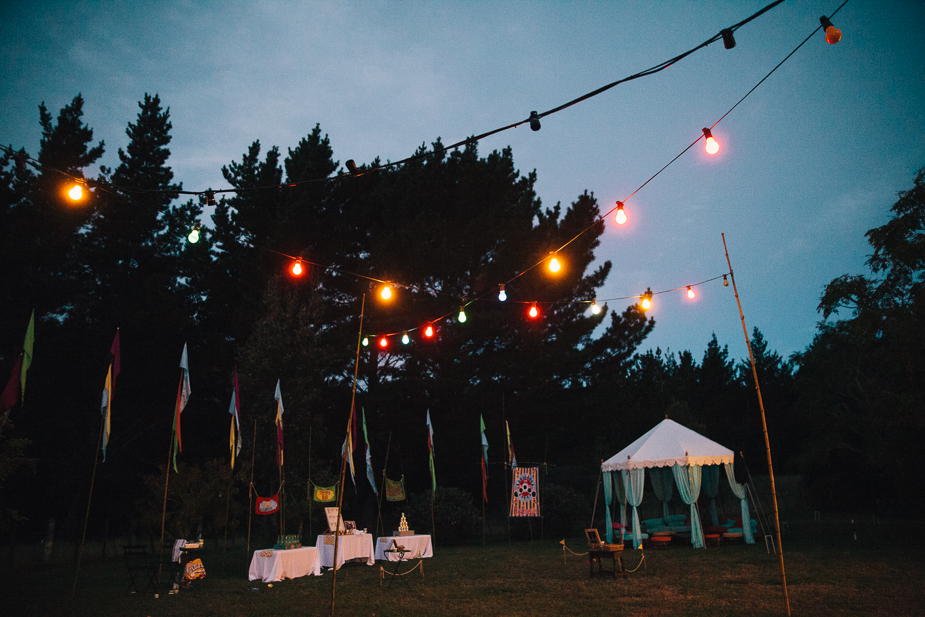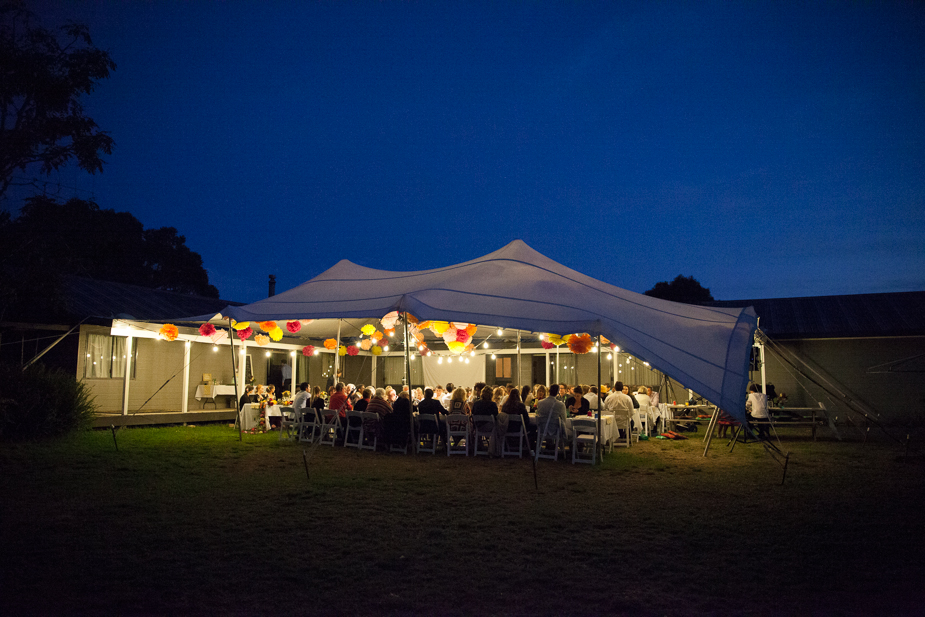 Flowers: Mary Smyth @ Beau Floral Atelier http://beau.net.nz/
Dress: A La Robe http://www.alarobe.com/
Hair: Adelle Rodda adelle@botanic.net.nz
Groom: Vinny the Tailor http://www.sabe.co.nz/
Art Direction: Xanthe Harrison http://ohmy.co.nz/
Catering: Food Gurus http://www.foodgurus.co.nz/
Celebrant: Sven Pettersen @ Levoy Weddings http://levoyweddings.co.nz/
Rings: Angela Kelly http://www.angelakelly.co.nz/
Tags:
a la robe wedding dress
,
angela kelly wedding rings
,
beach wedding
,
beau floral atelier
,
court and hannah
,
court and hannah wedding
,
emily raftery
,
emily raftery photography
,
emily raftery wedding photography
,
festival wedding
,
food gurus catering
,
forest theme wedding
,
forest wedding
,
forest wedding ceremony
,
levoy weddings celebrant
,
magical wedding
,
opoutere beach coromandel
,
opoutere forest wedding
,
opoutere wedding
,
sven pettersen celebrant
,
teepee wedding
,
vinny the tailor
,
wedding piano