Pip and Joel married on the grounds of Mincher Gardens in Coatesville.  Friends and family were all involved in making this day happen, and with their two children and dog Rico as part of the bridal party, it was obvious that family was the top priority of the day.  I always love it when children are involved in a wedding, but when little Harlem decided that he would like to remain on mum's hip for the duration of the ceremony, and help put both of their rings on, the cute factor just got way too high.
Afterwards guests were invited to take a stroll around the gardens with their glass of wine, or laze around on the lawn enjoying the beautiful surrounds and nibbles. While we took our photographs onsite, the guests piled onto a double decker bus and headed for the reception in Auckland City, and conveniently with a classic Chevy Impala booked as a surprise for the couple, we were there not long after them!
Thank you Pip and Joel for having us be a part of your gorgeous day, everything was just such a treat to photograph.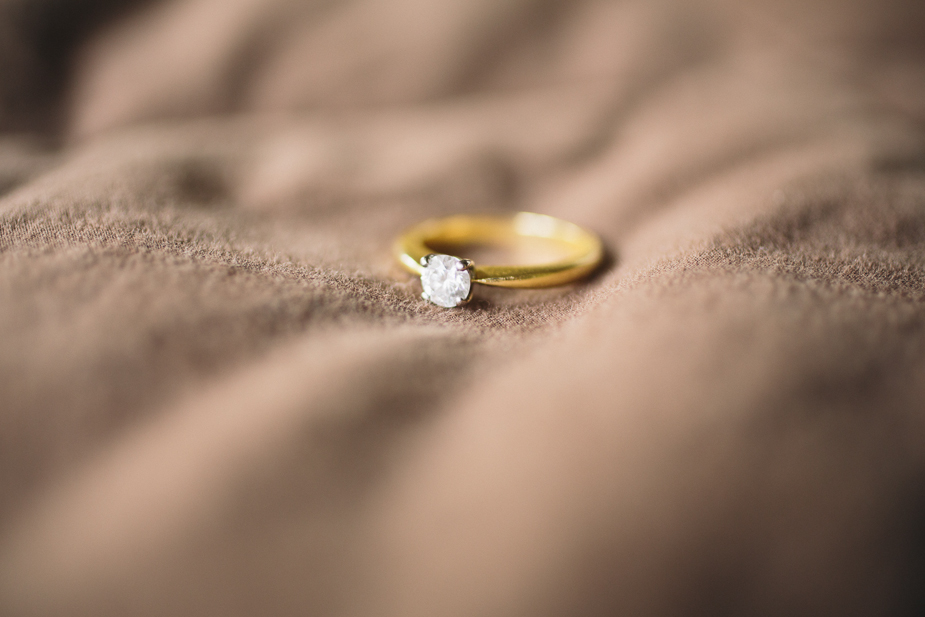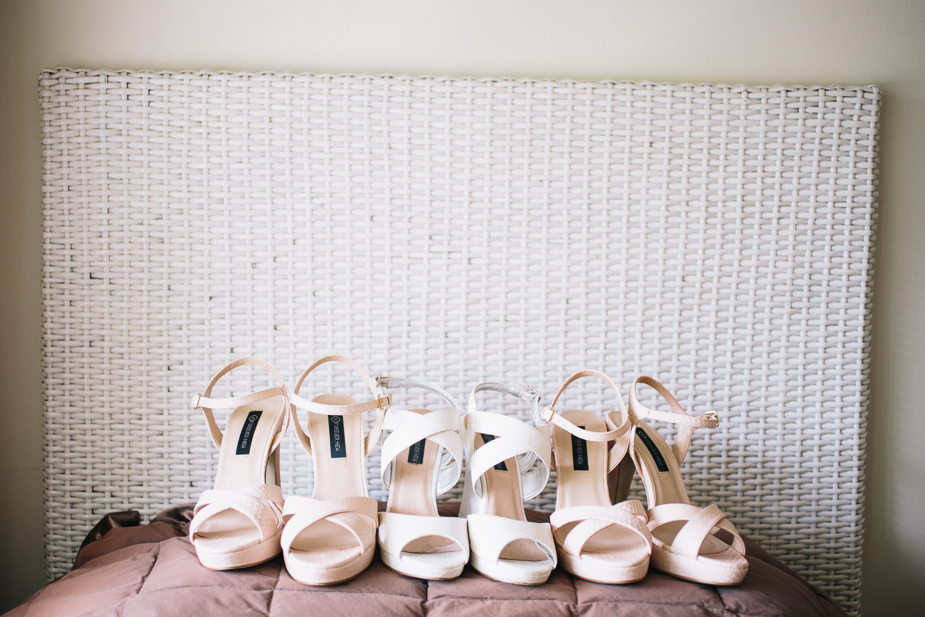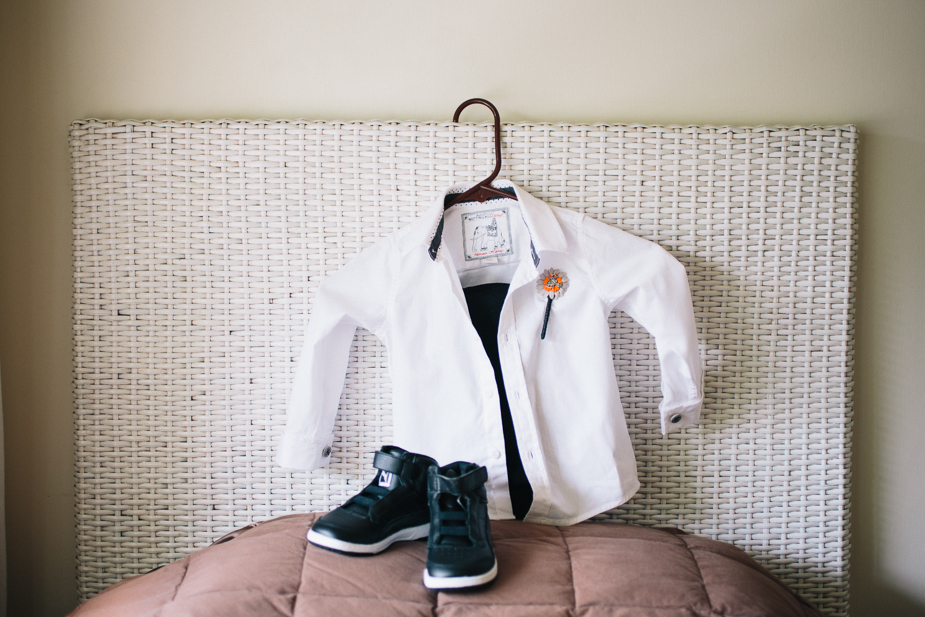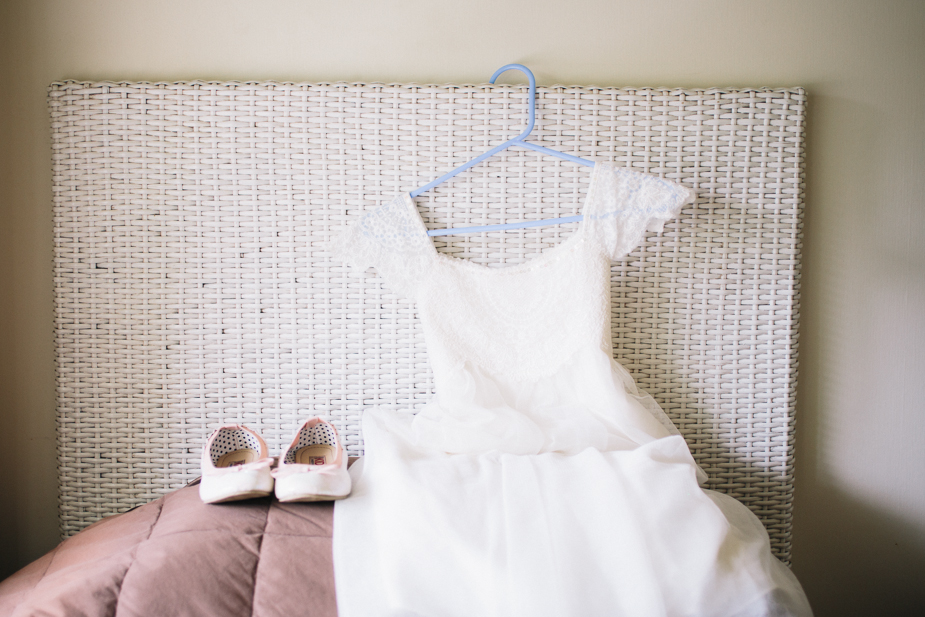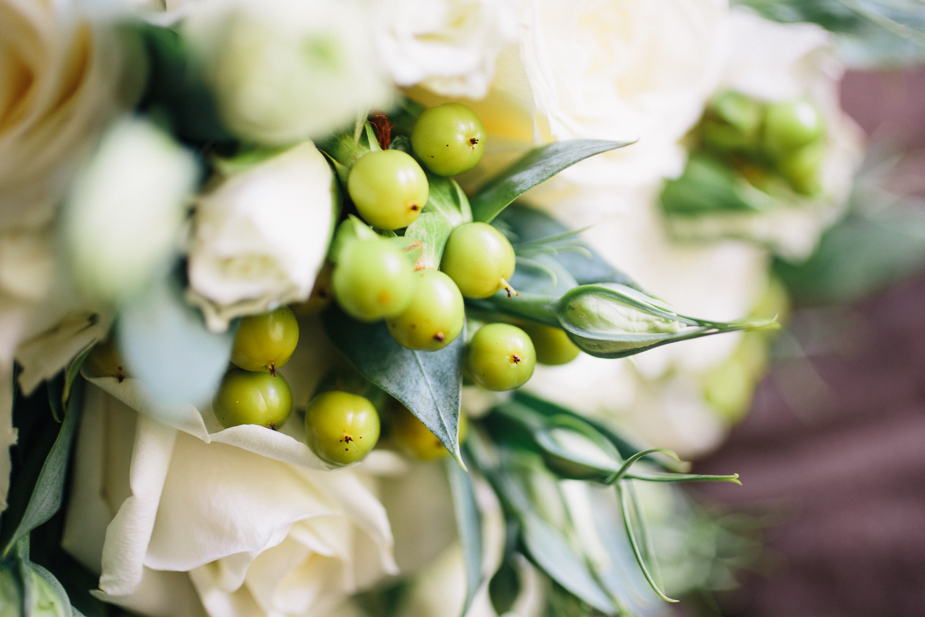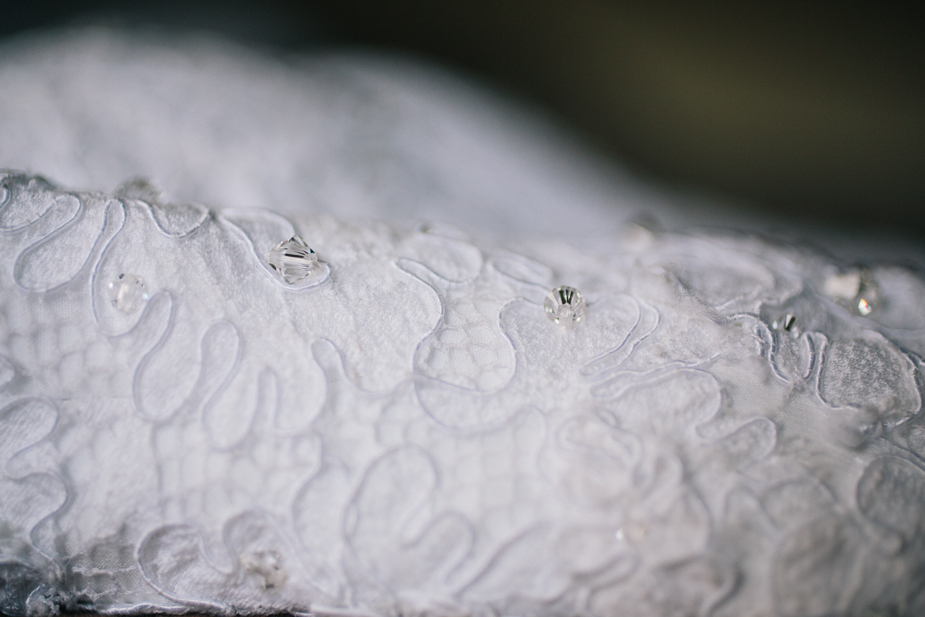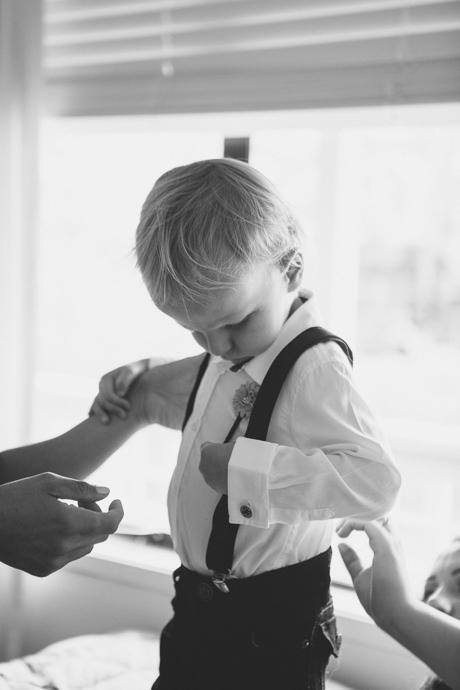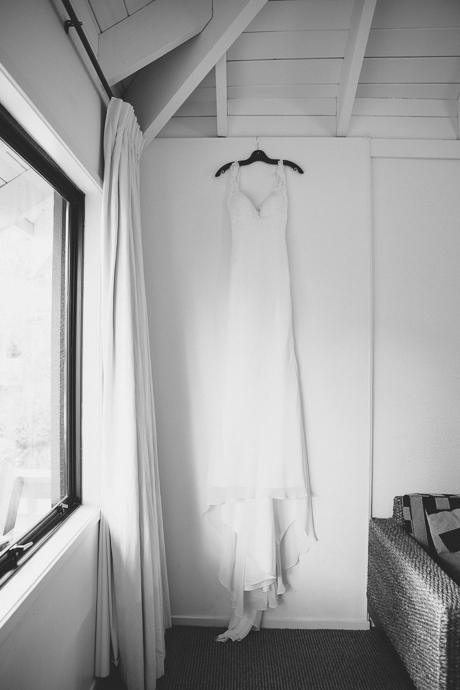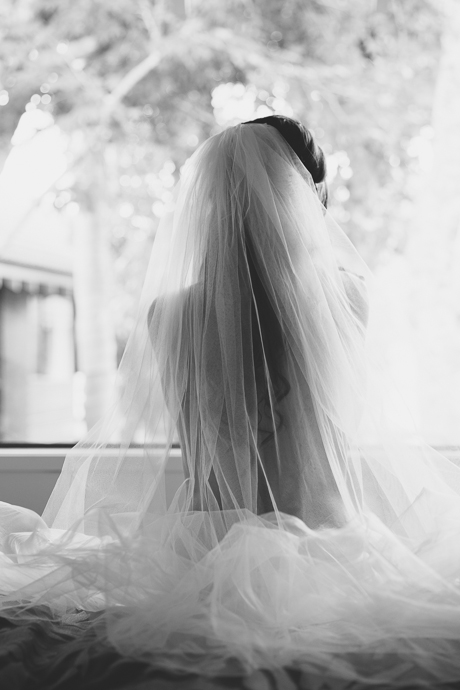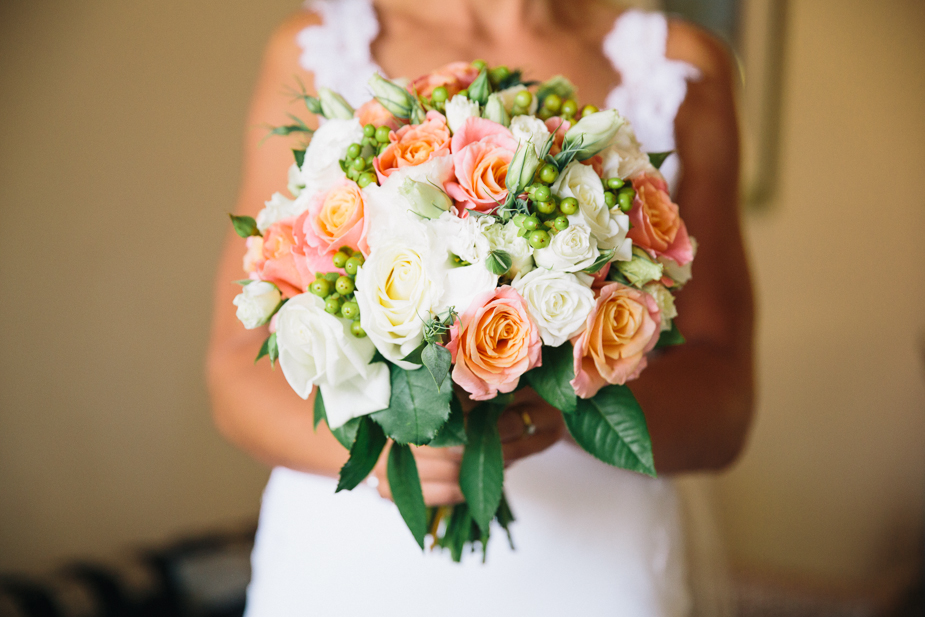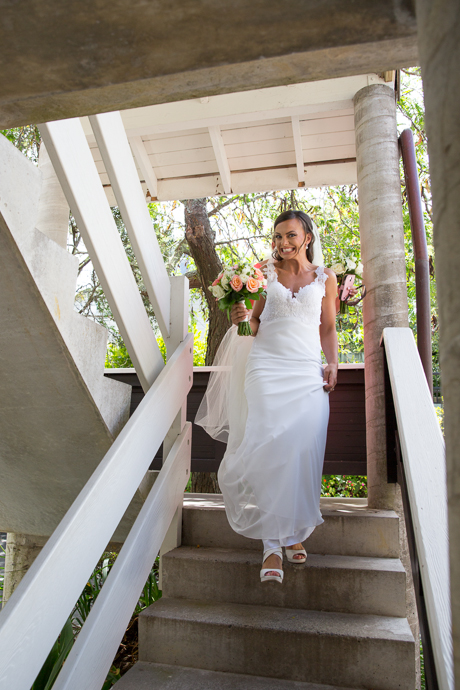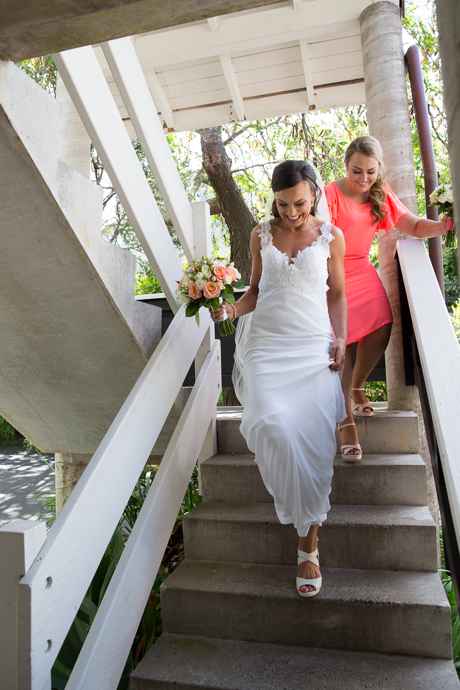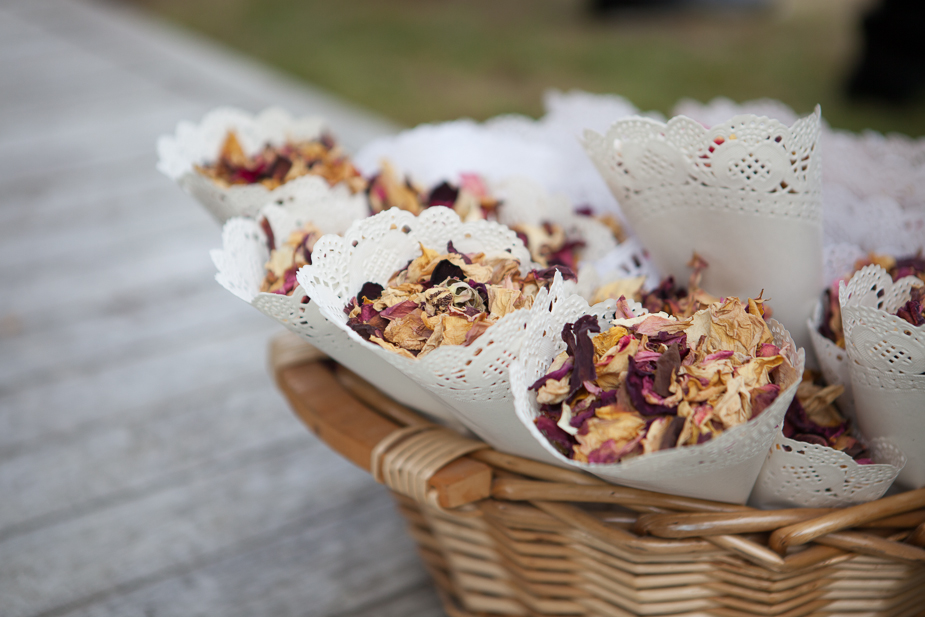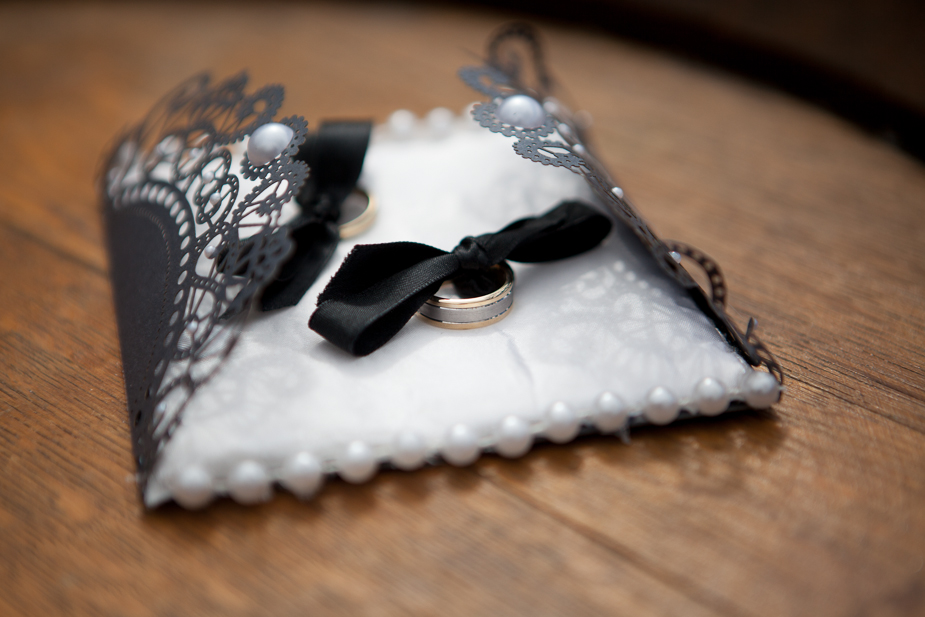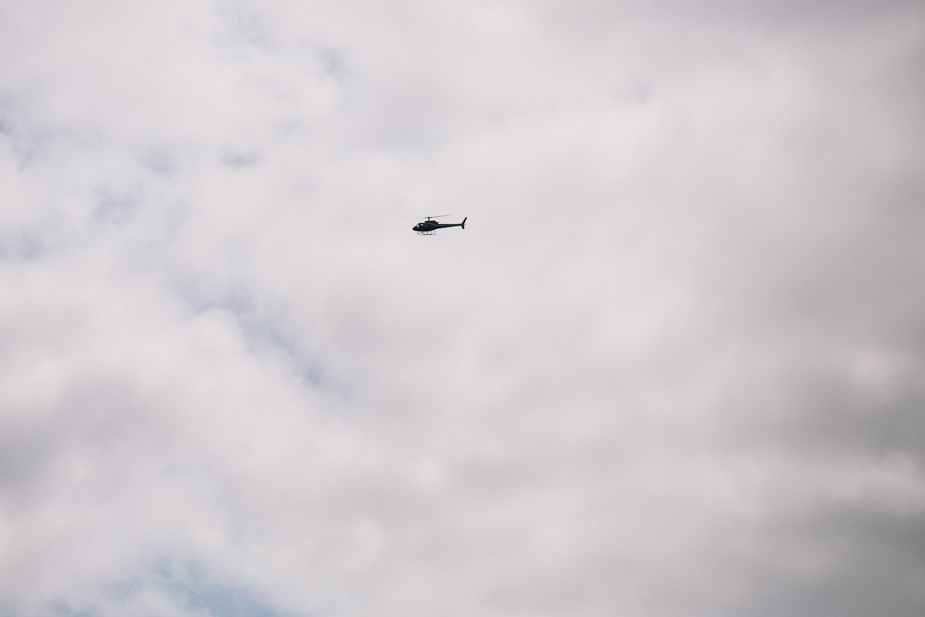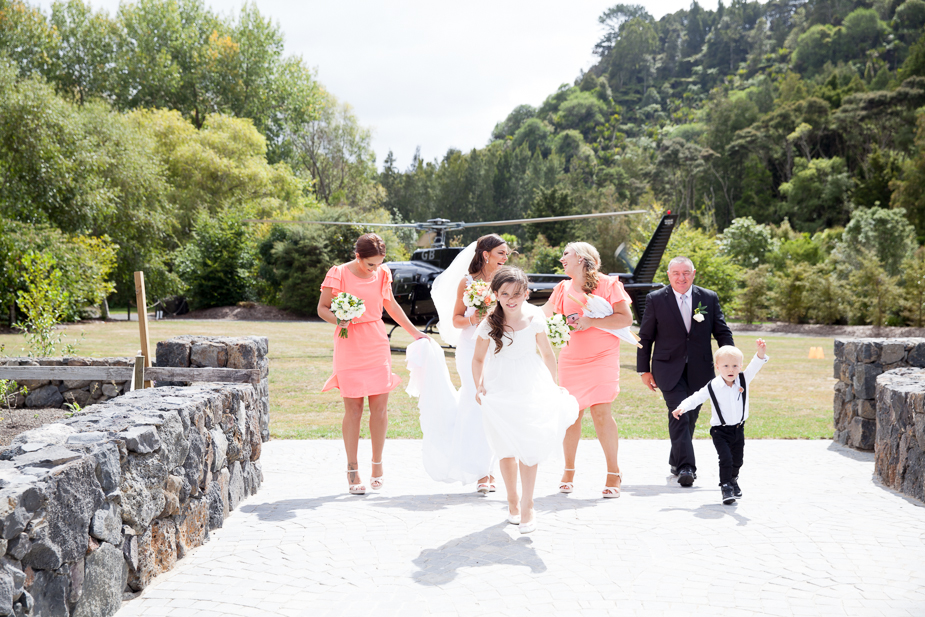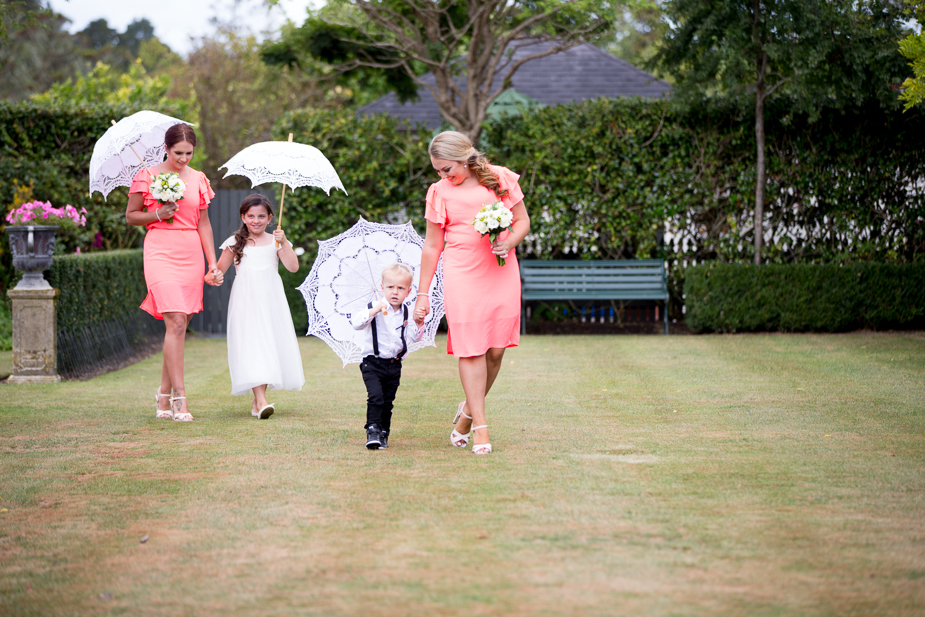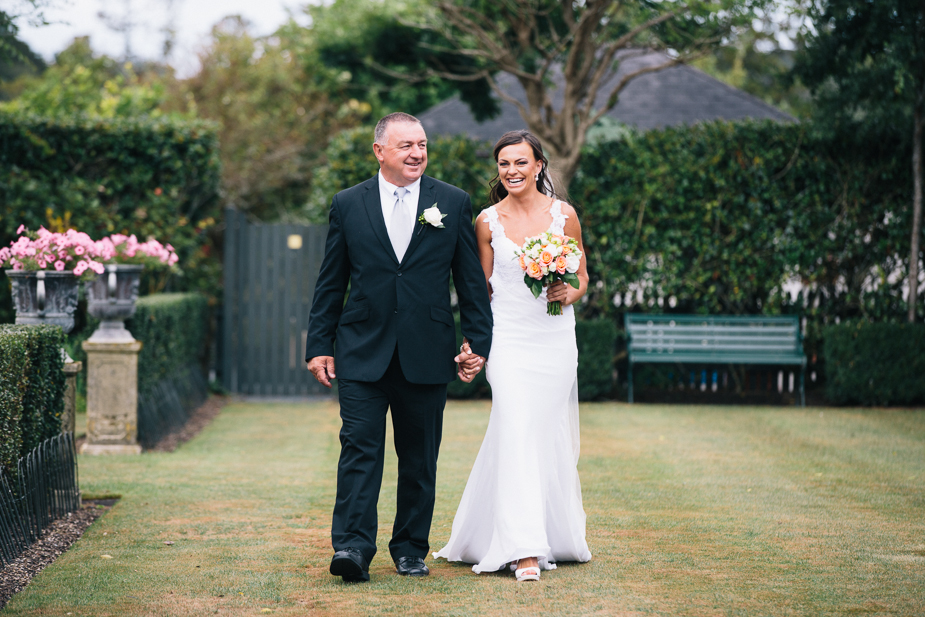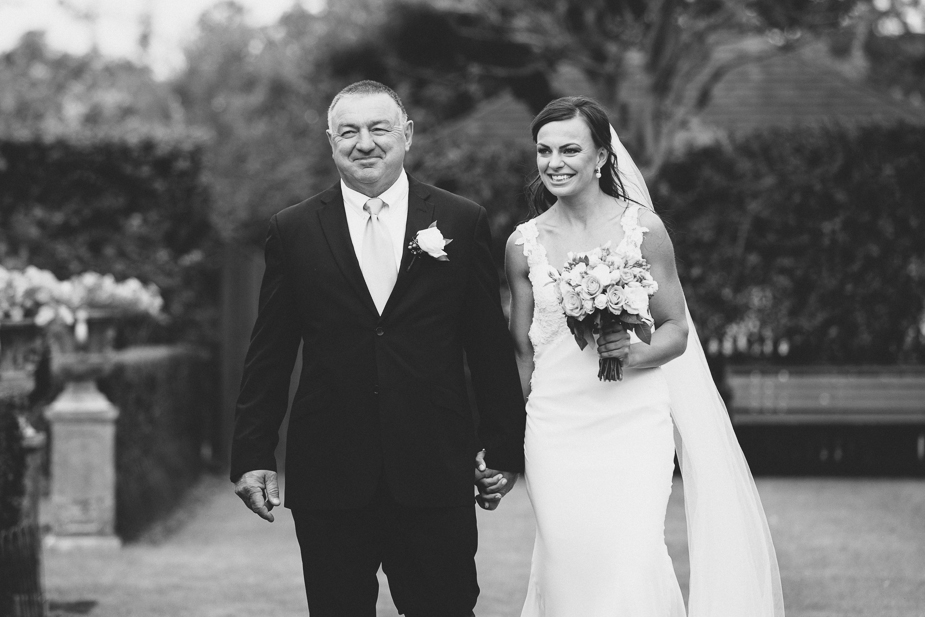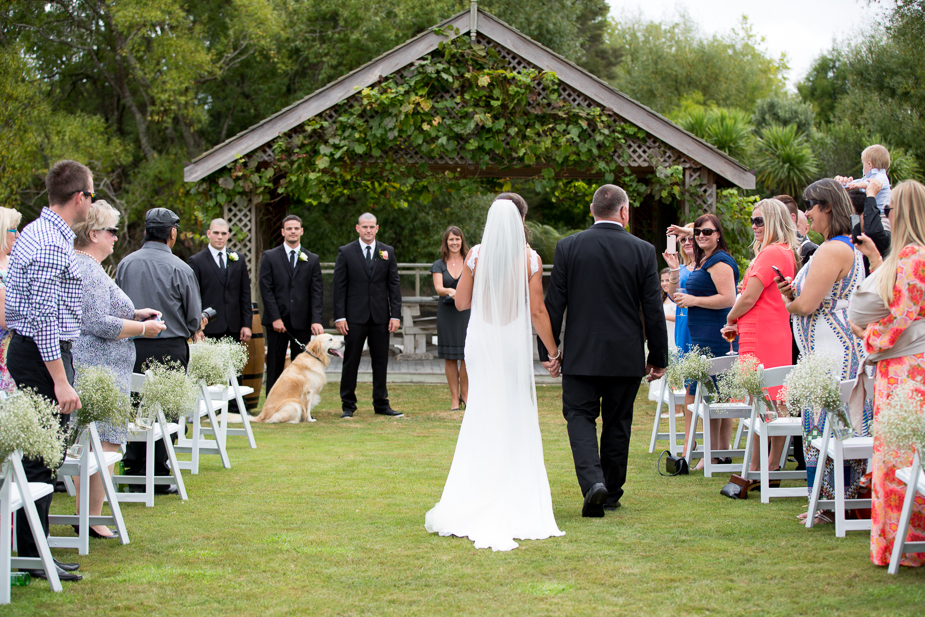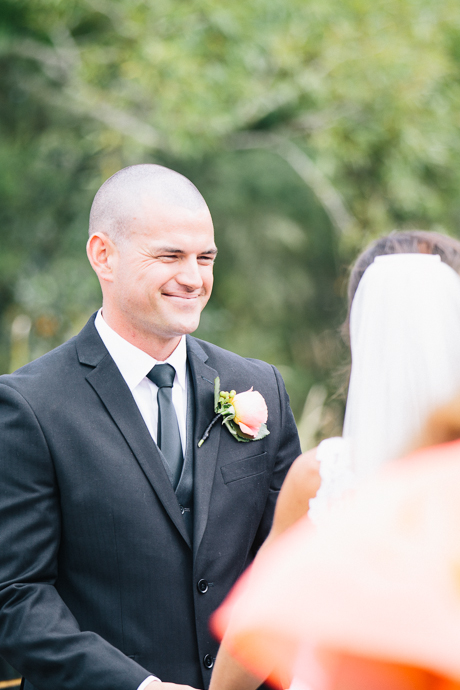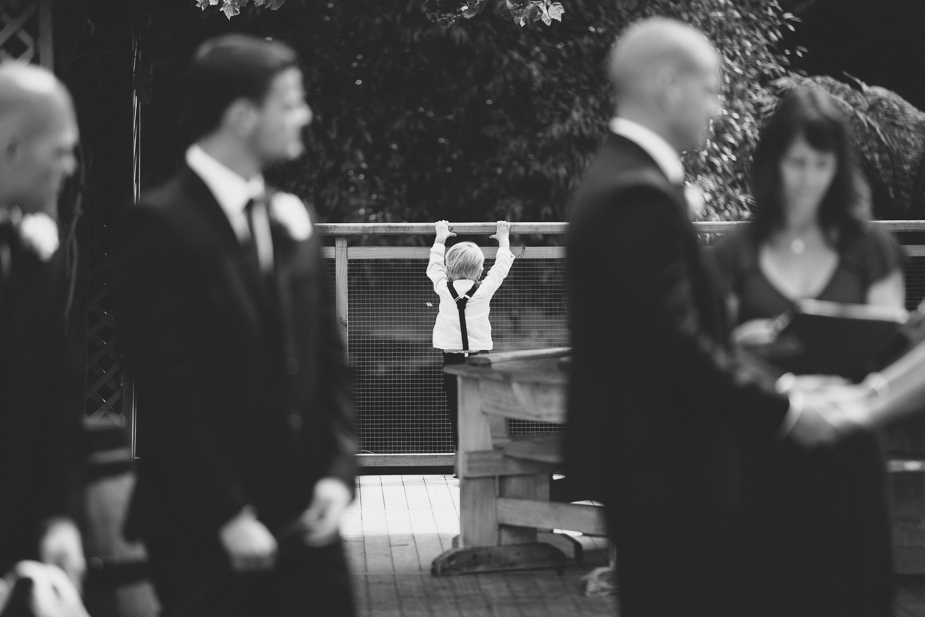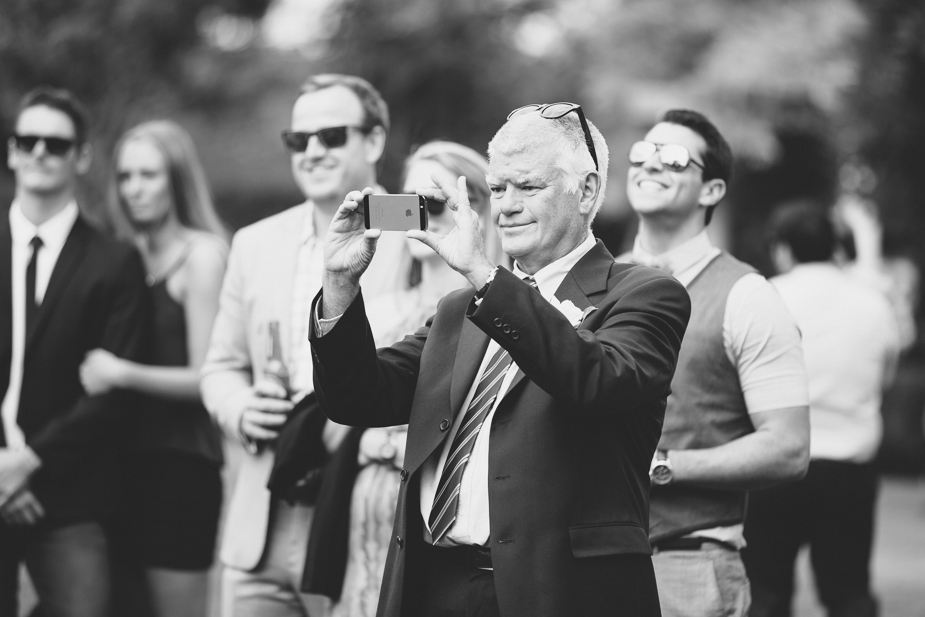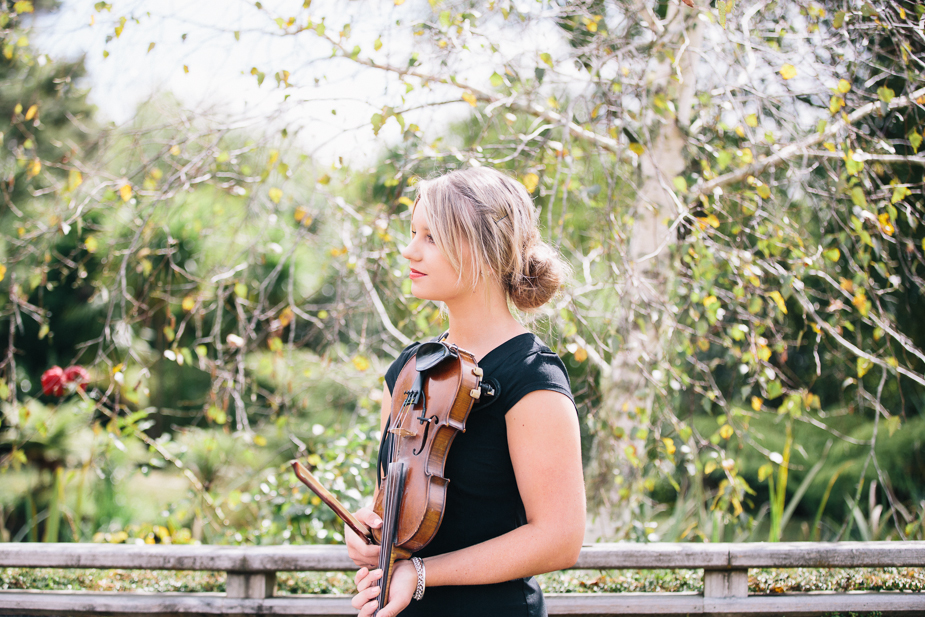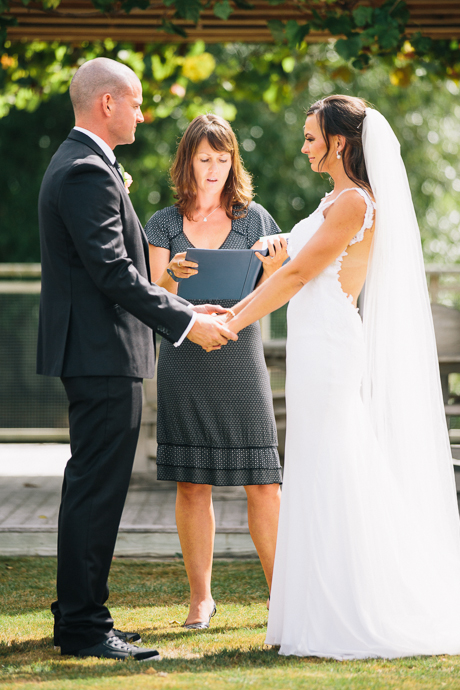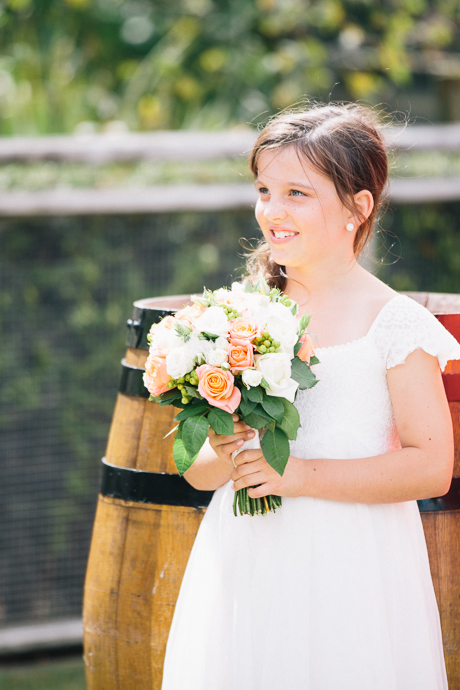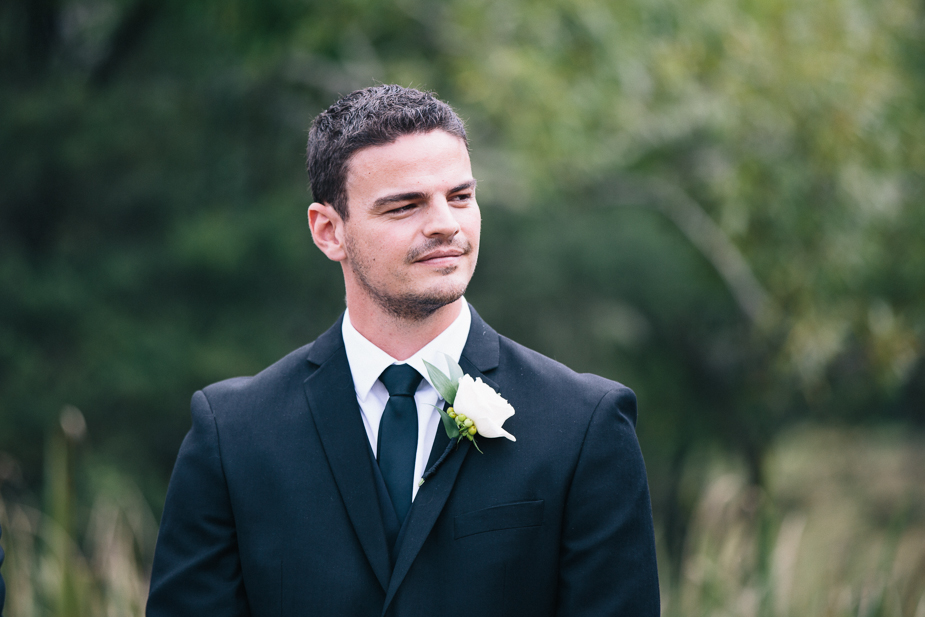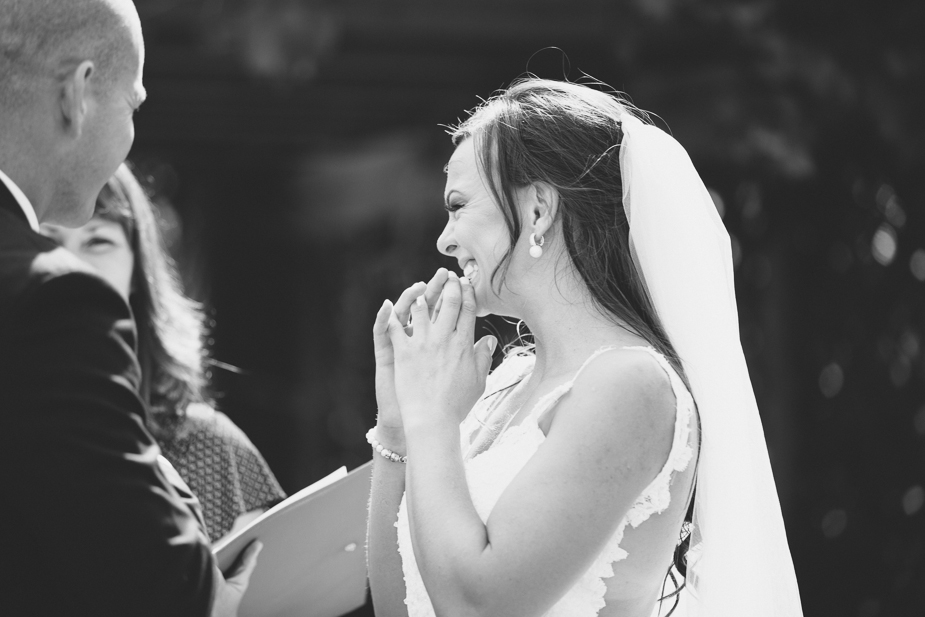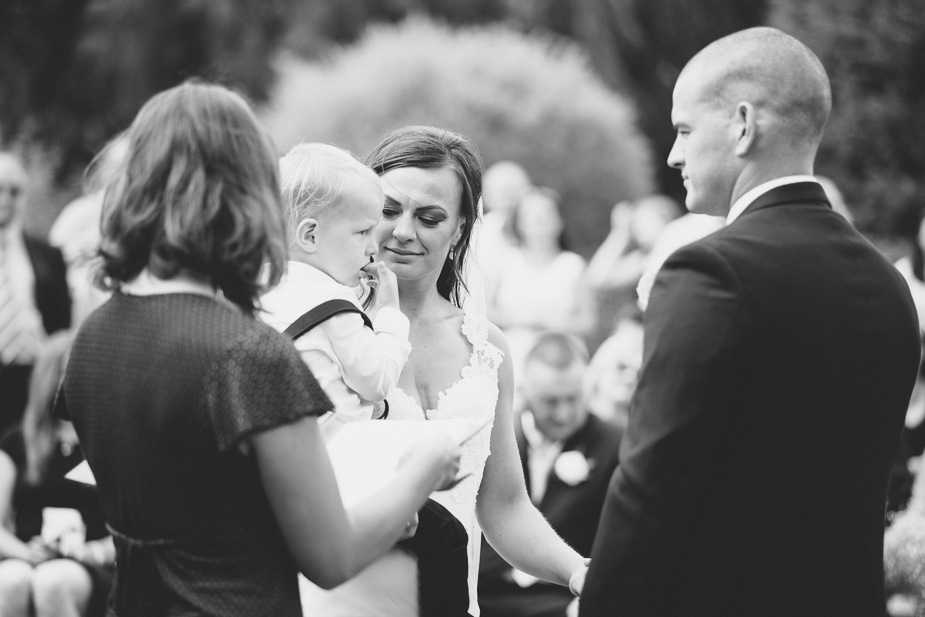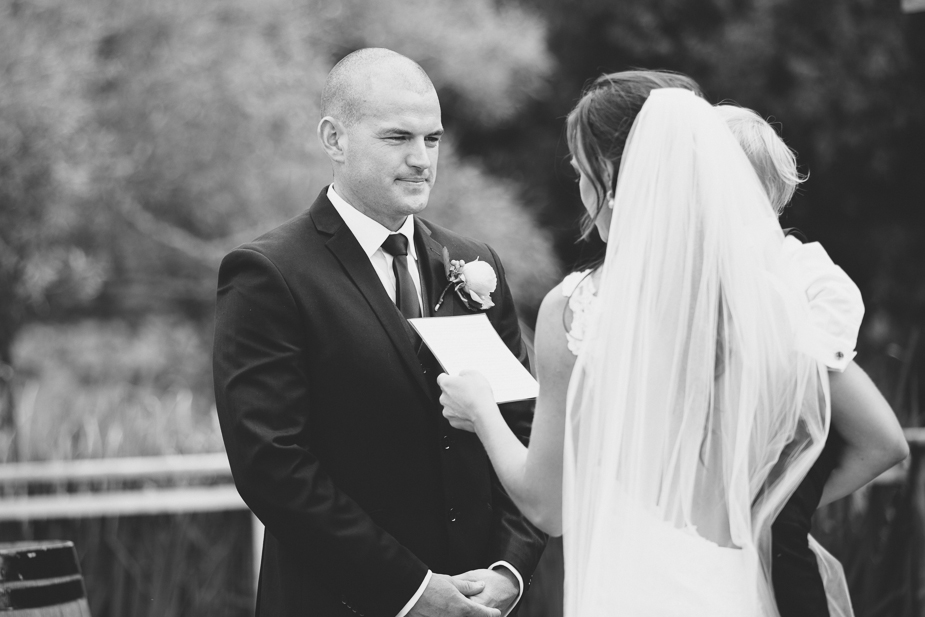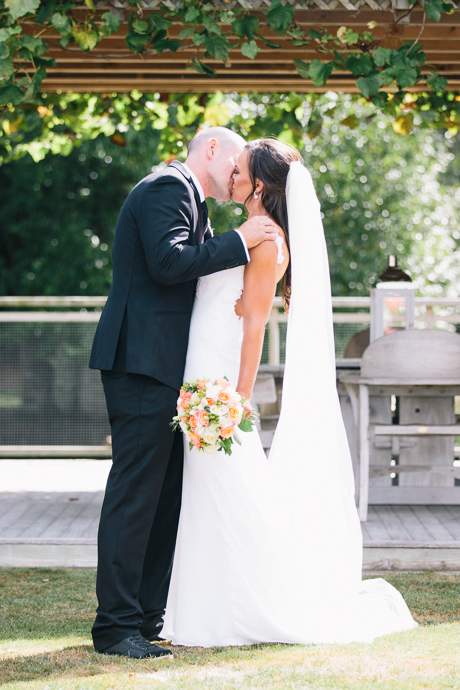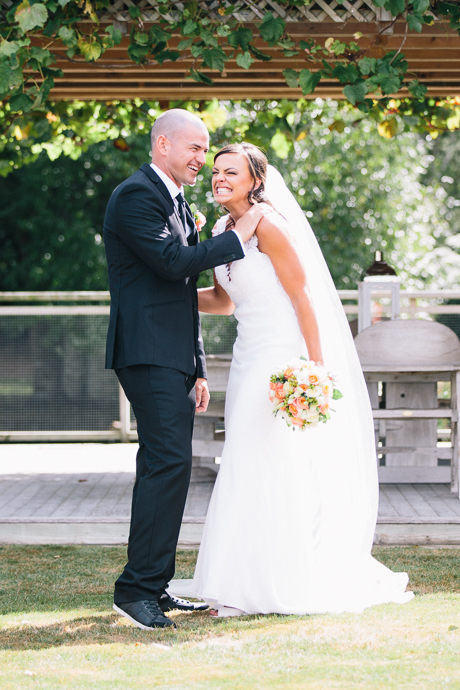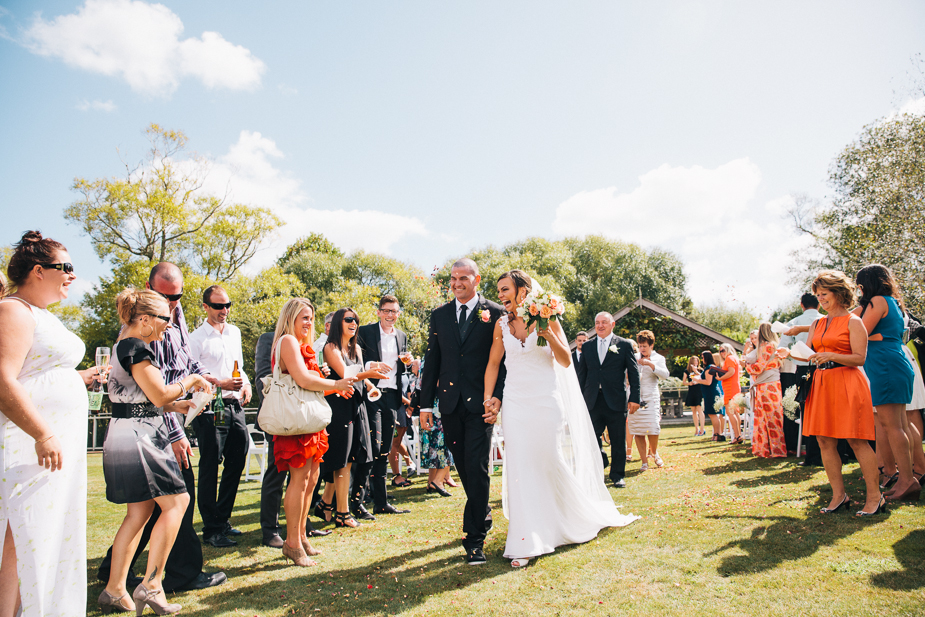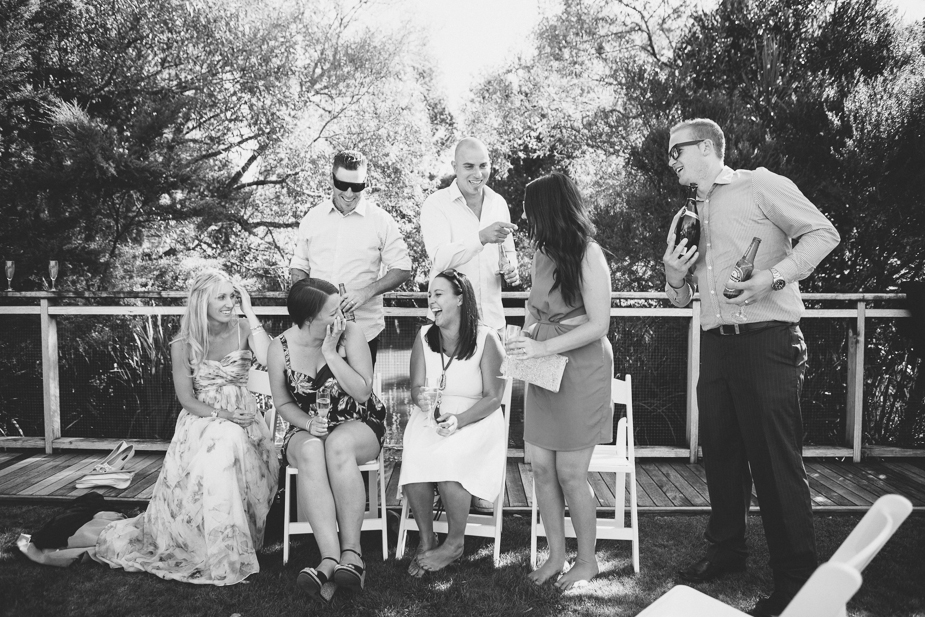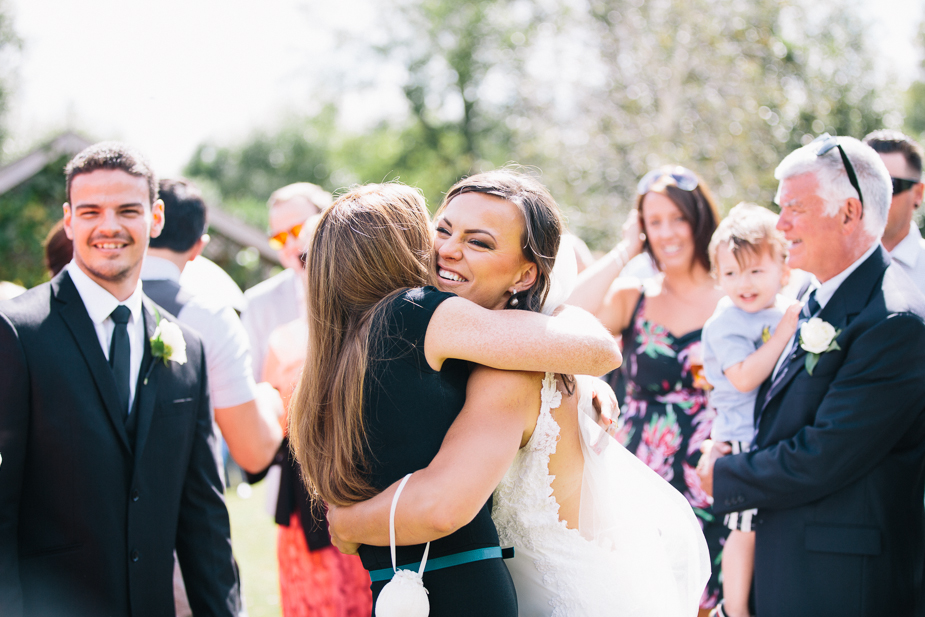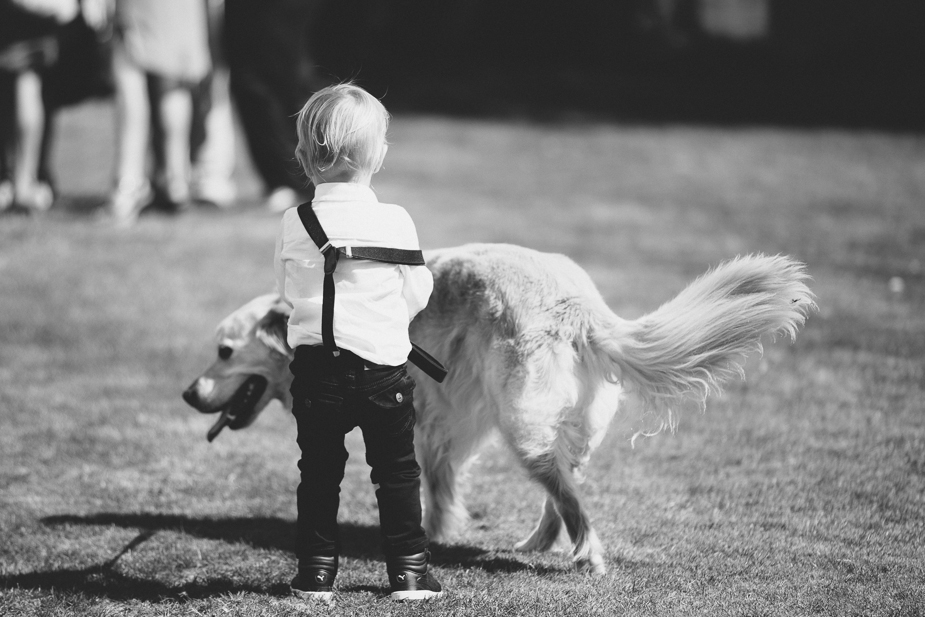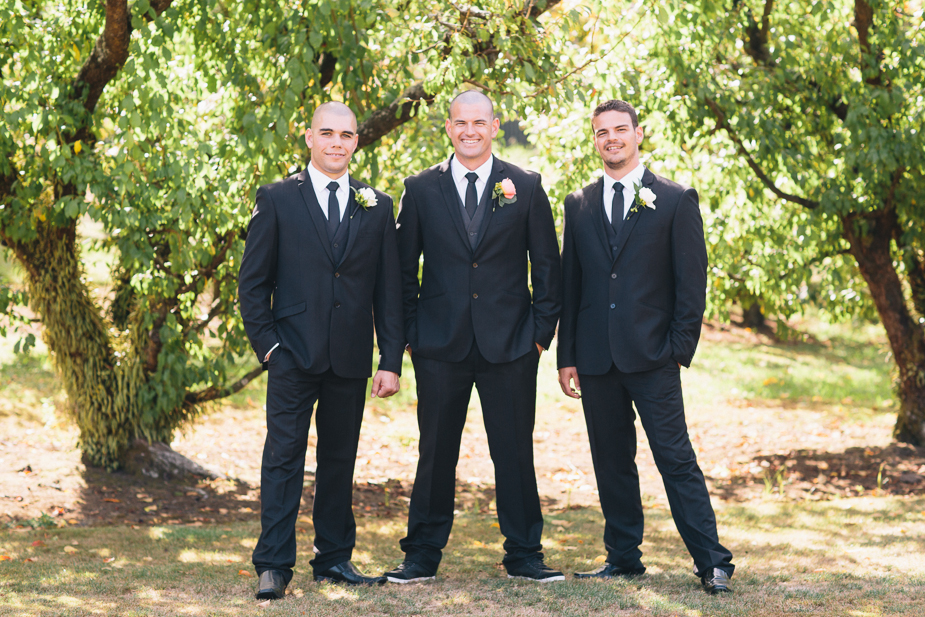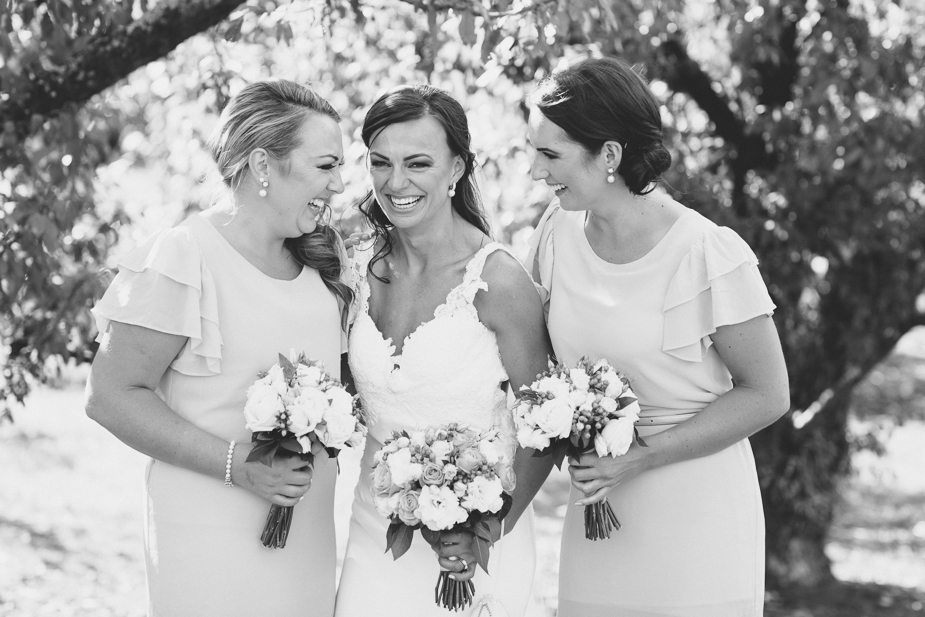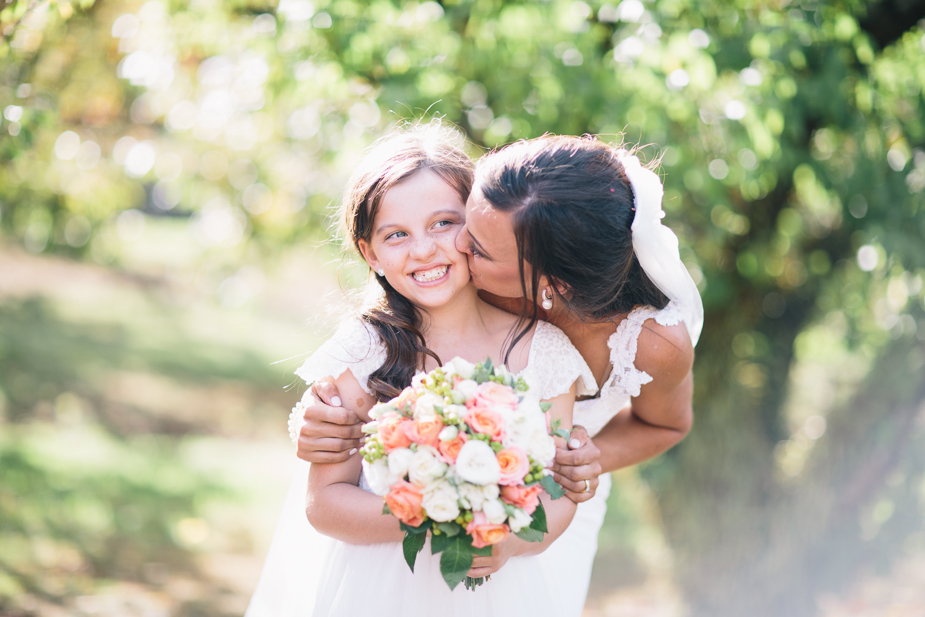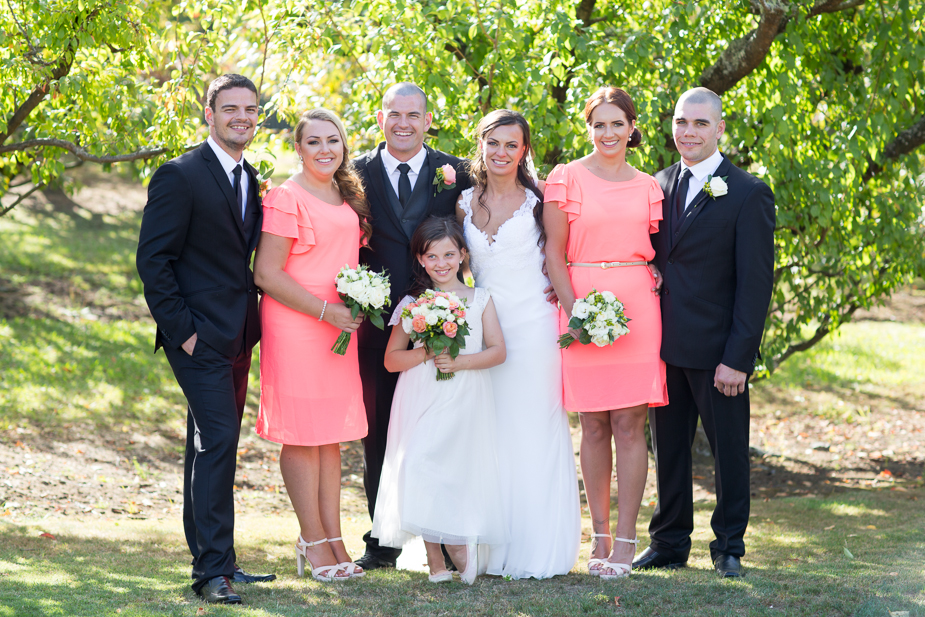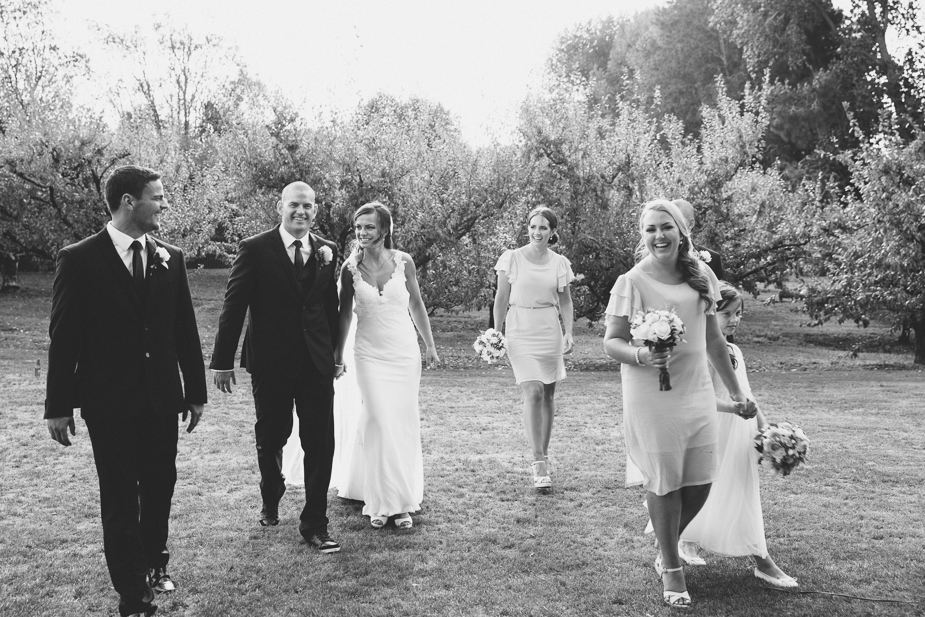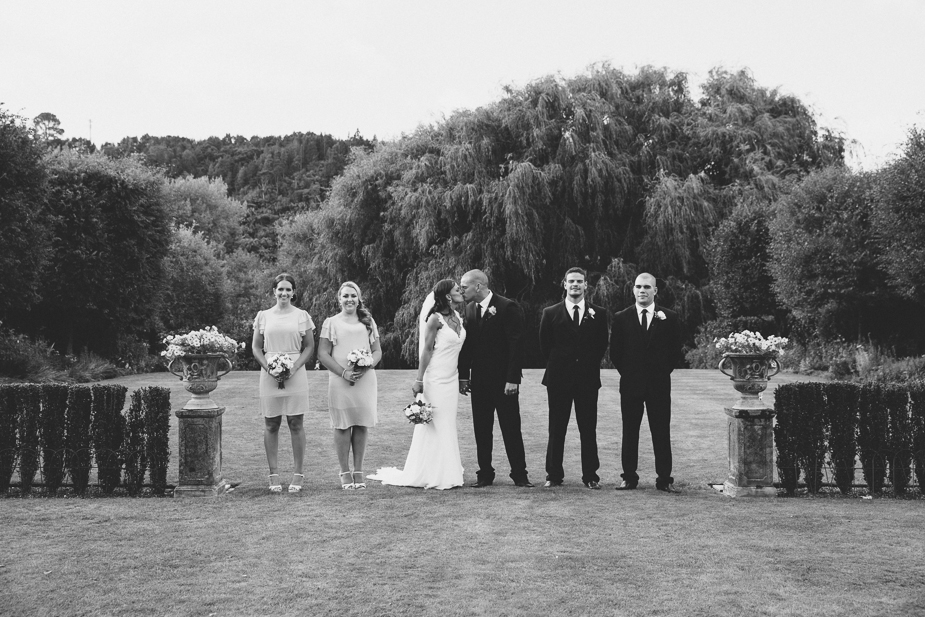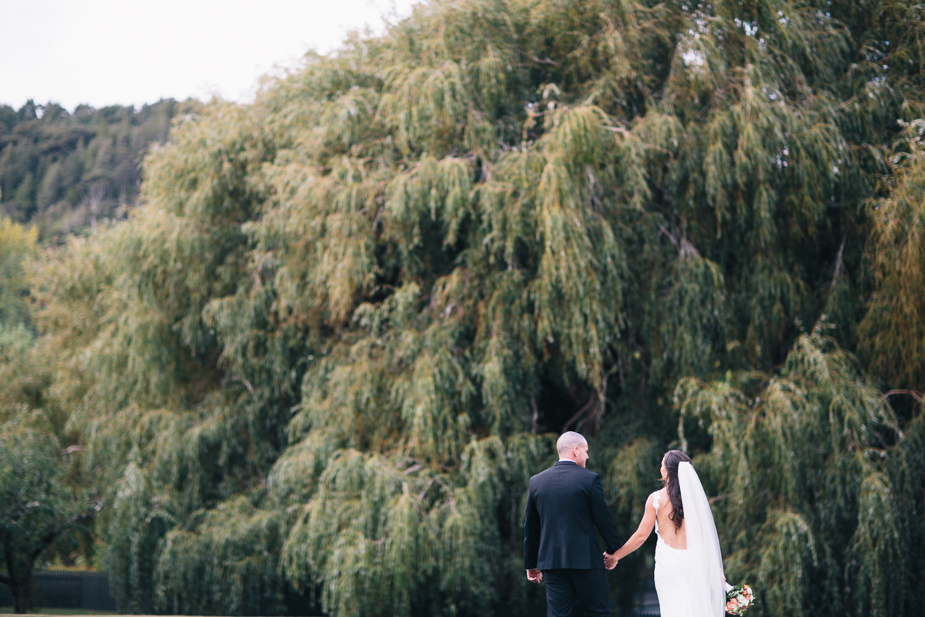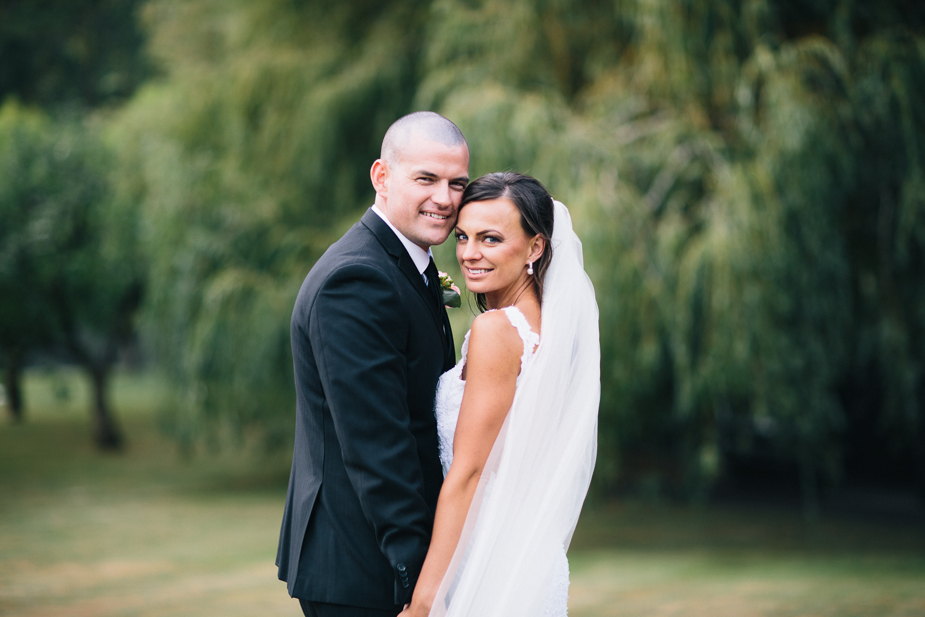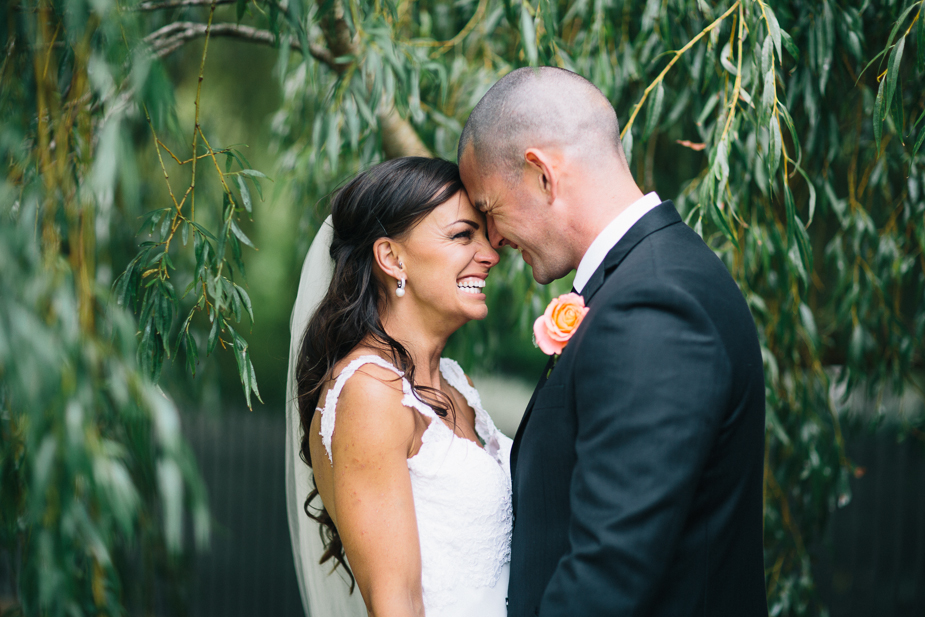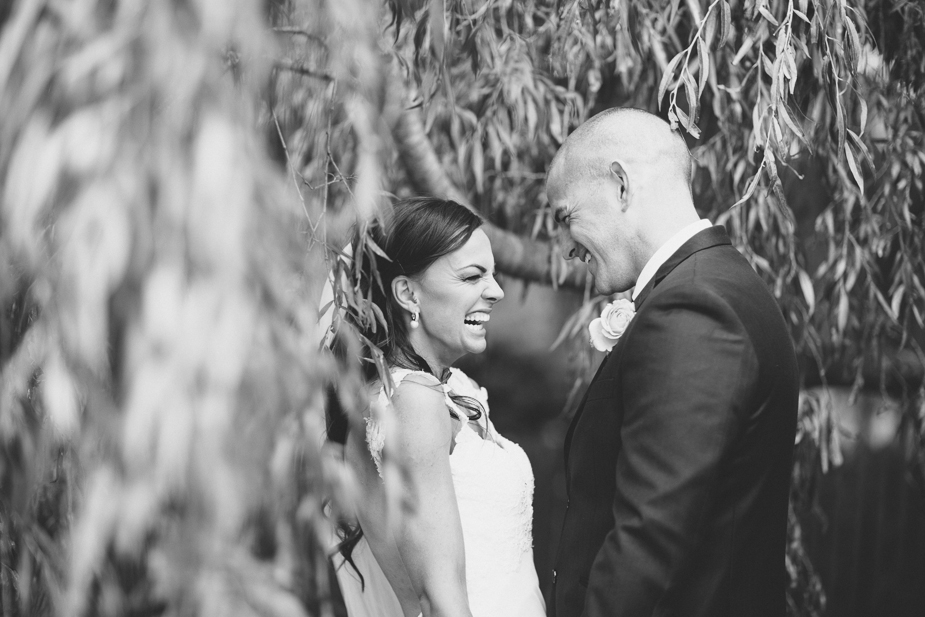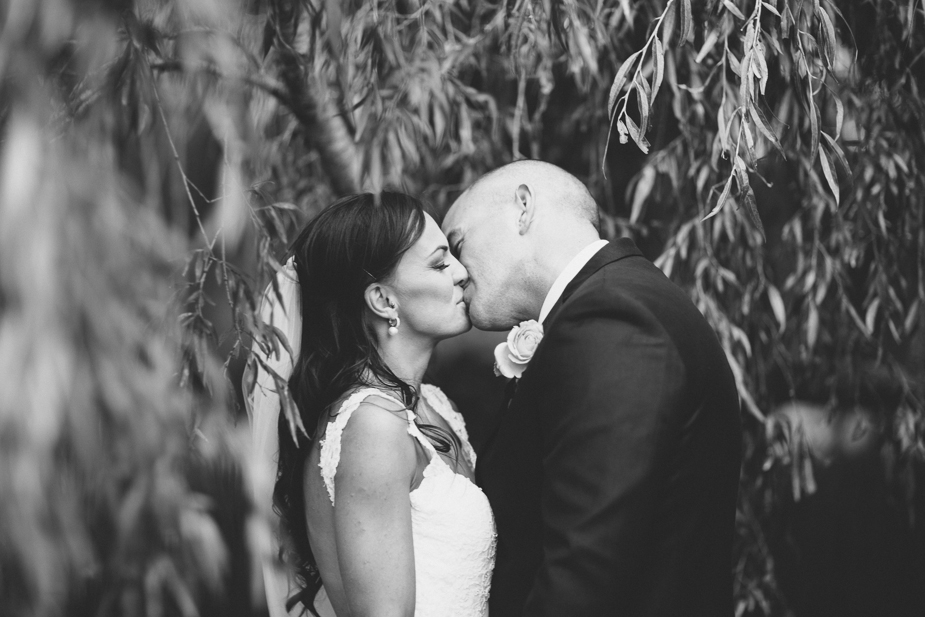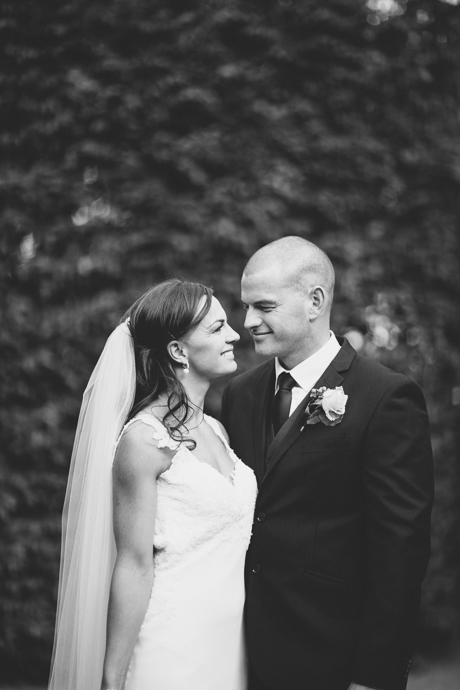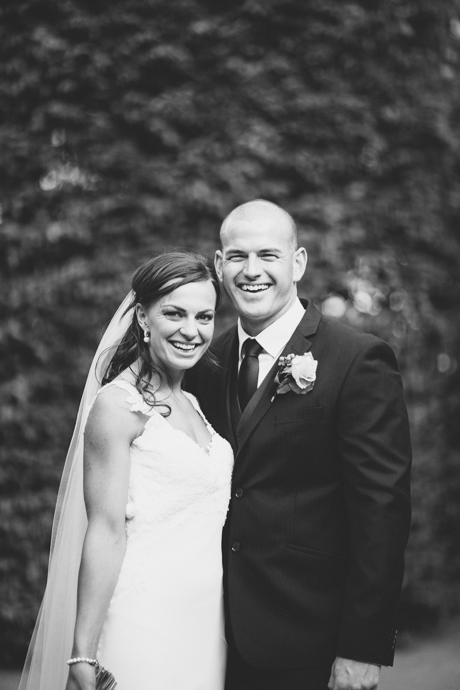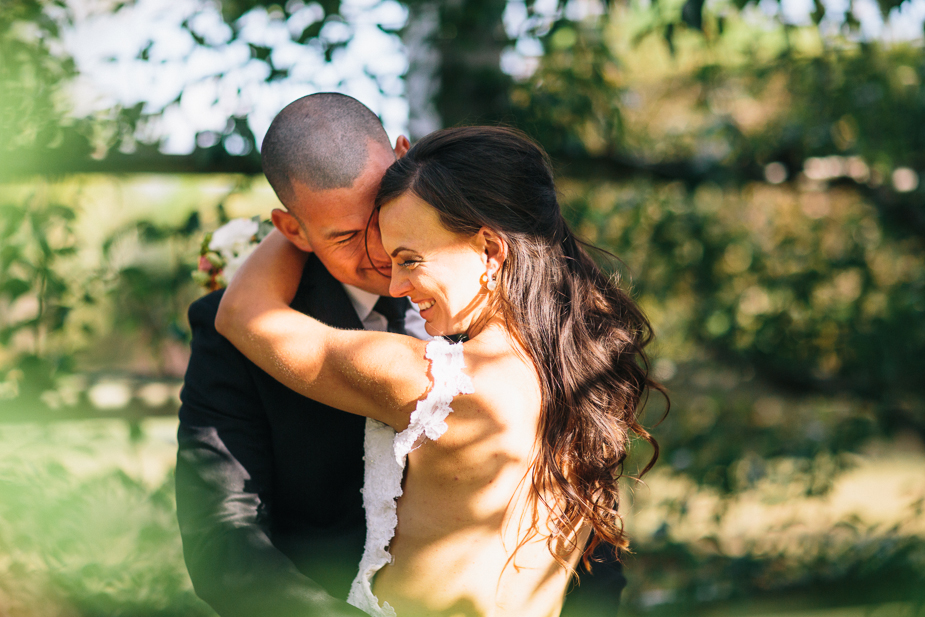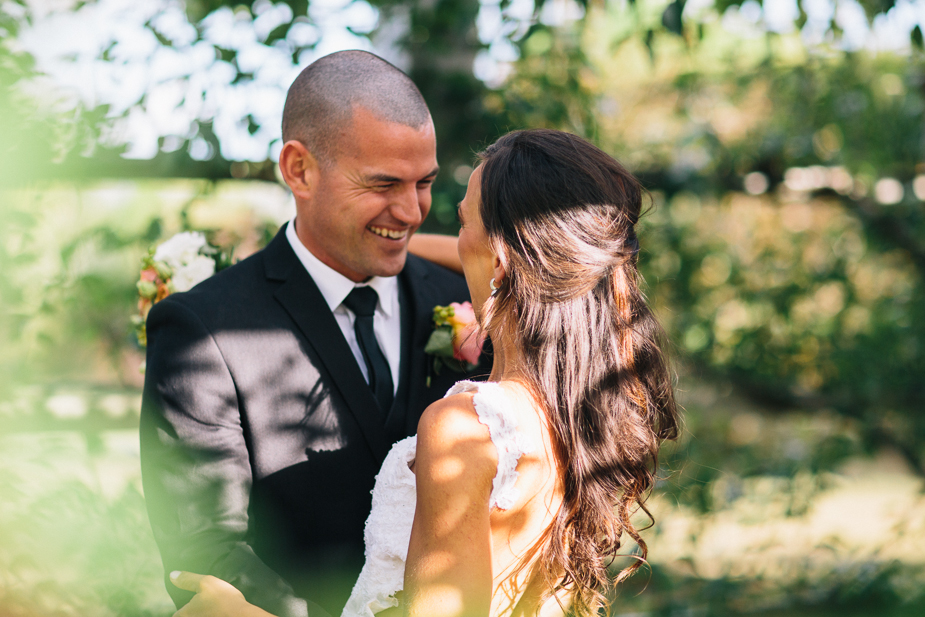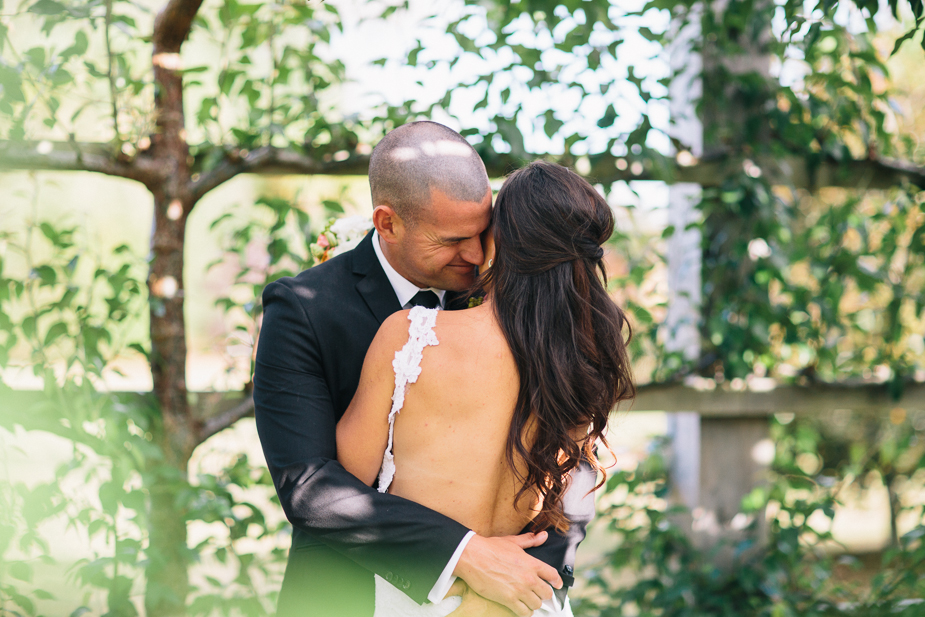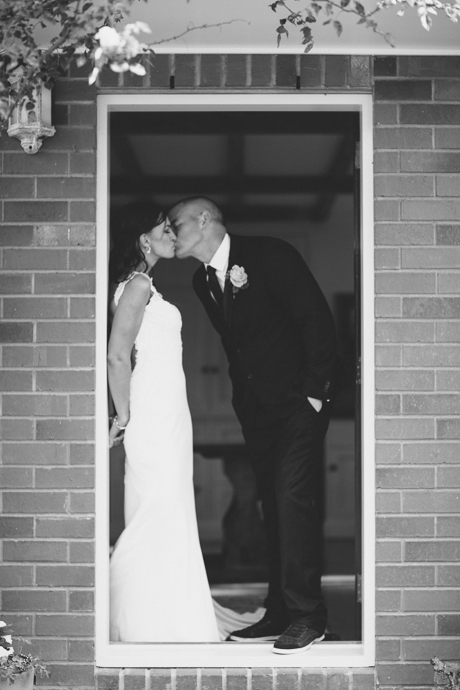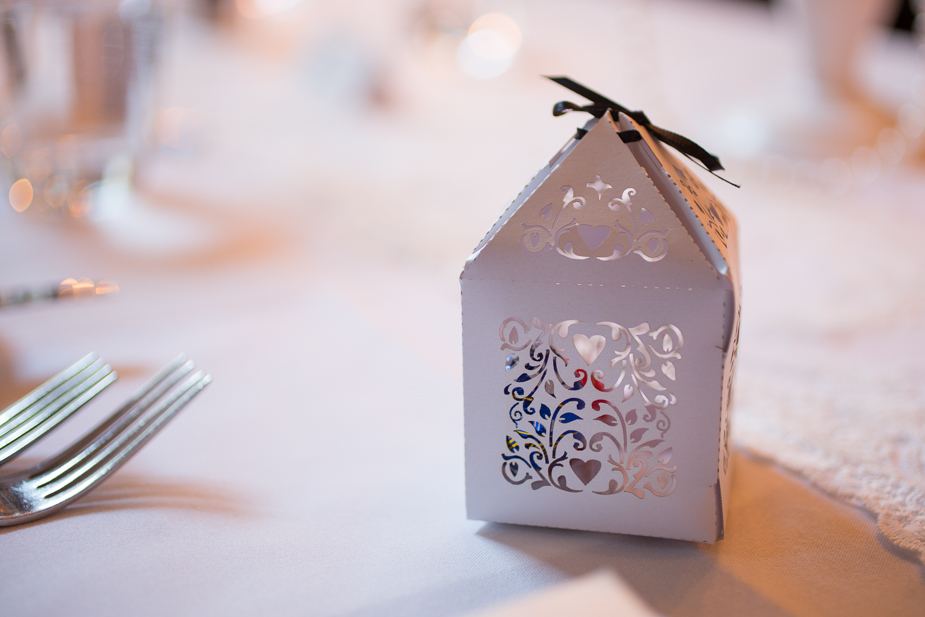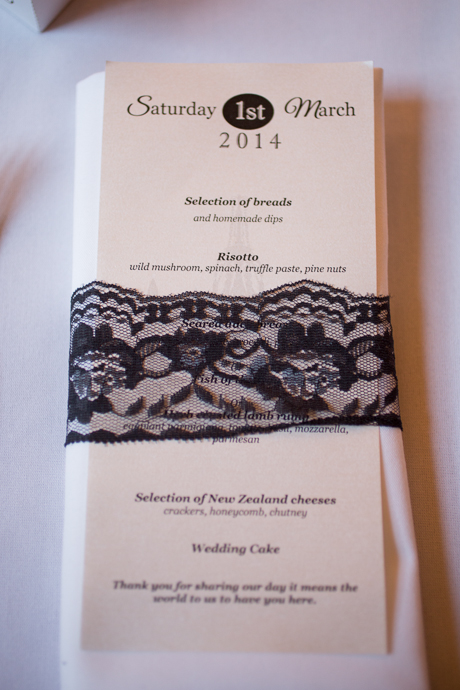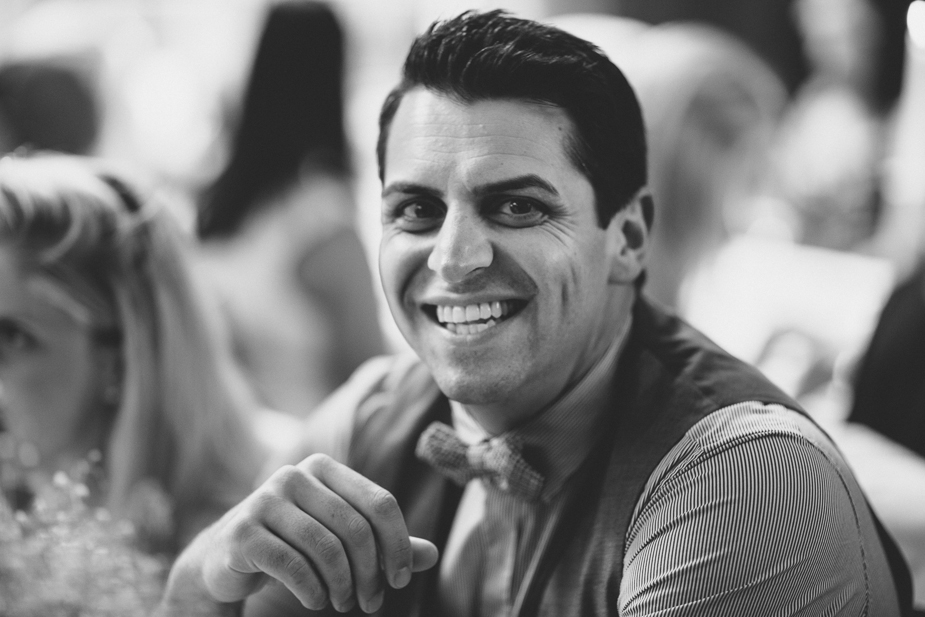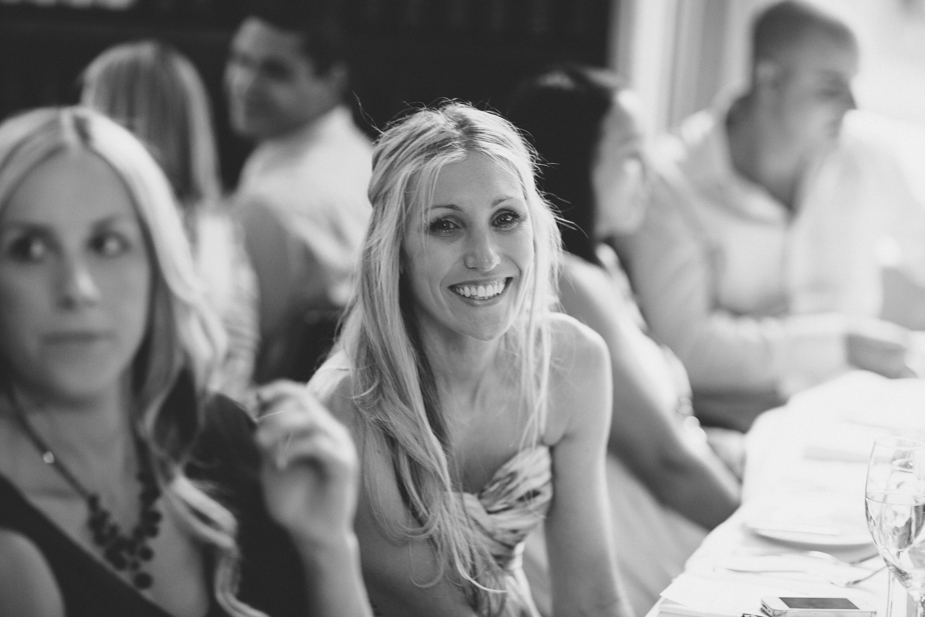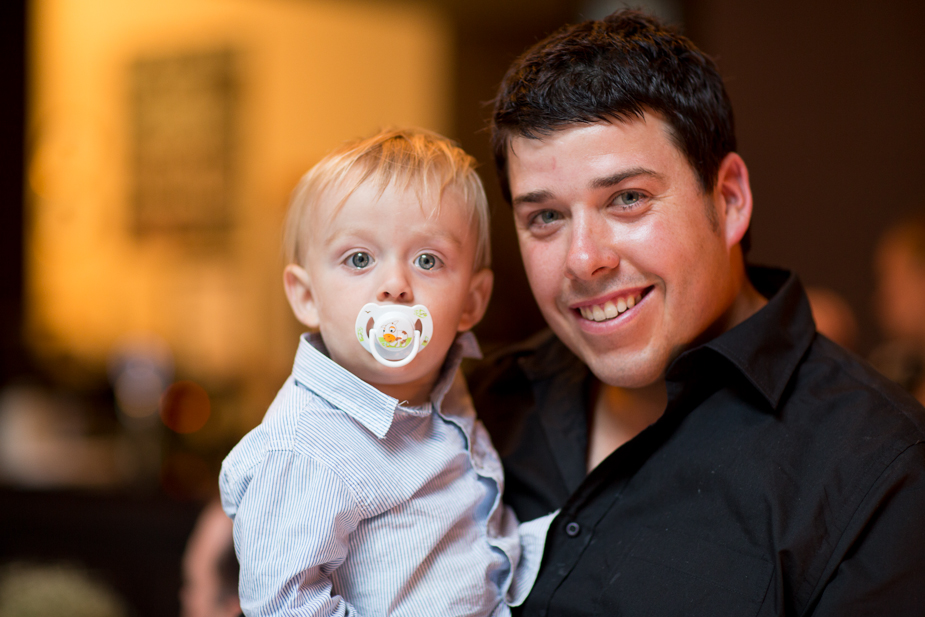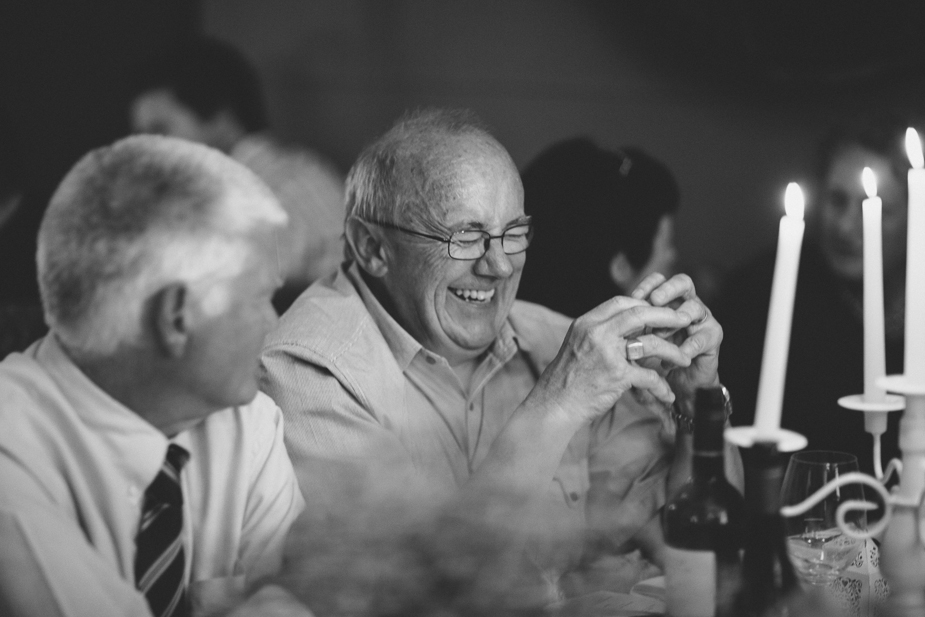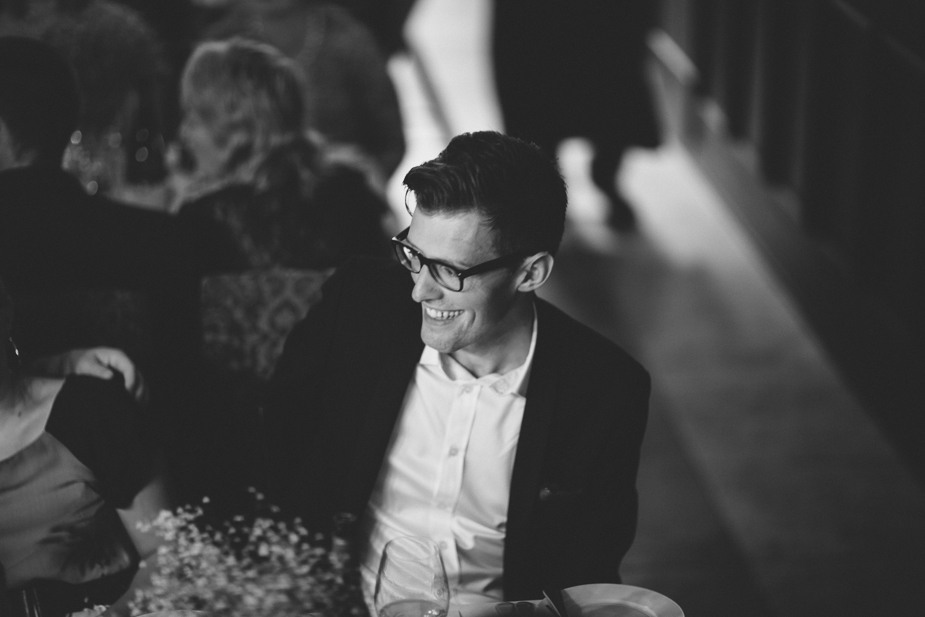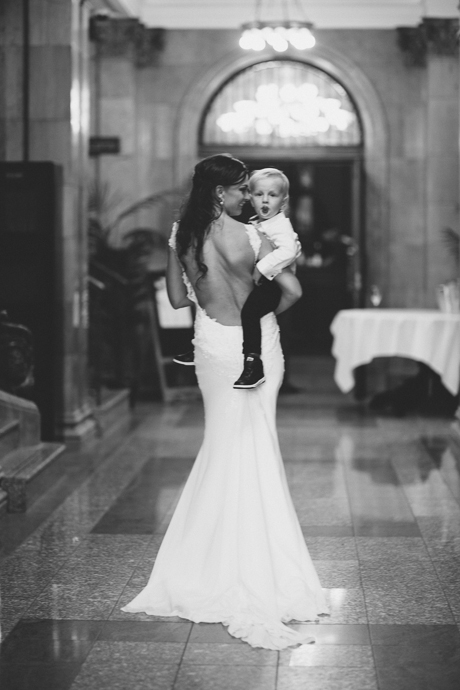 Ceremony Venue: http://www.gardens.org.nz/auckland-gardens/mincher/
Reception Venue: http://www.winechambers.co.nz/
Dress: http://www.lddesigner.com/
Makeup: http://www.debbiedelgado.co.nz/
Hair: Leia Murray
Helicopter: http://www.helicopterme.co.nz/
Flowers: http://www.foreverpetals.co.nz/
Tags:
auckland photographer
,
auckland wedding
,
auckland wedding photographer
,
backless wedding dress
,
bride and child
,
chevrolet wedding car
,
chevy impala wedding
,
debbie del gado makeup artist
,
debbie del gado wedding makeup
,
emily raftery
,
emily raftery photography
,
forever petals
,
forever petals wedding flowers
,
helicopter bride
,
helicopter wedding
,
ld designer wedding dress
,
leia murray hairdresser
,
mincher gardens coatesville
,
mincher gardens wedding
,
pip and joel
,
wedding child and dog
,
wine chambers auckland
,
wine chambers reception
,
wine chambers wedding