When I was 19 I found myself on a plane to New York to become a nanny for one of the most amazing little four year olds in Manhattan. I got to spend my days with my little sidekick, trolling the streets of Soho, the West Village and the Lower East side, eating sushi and being introduced (by my new found friend) to Edamame beans. When we would venture uptown, we would peruse the galleries, skip down the ramp of the Guggenheim (and get told off)  and stop for ice cream in Central Park. Needless to say work did not feel like work, and with the perfect tour guide of the big apple, I soon fell madly in love with the city.
11 years later I found myself returning for a holiday to stay with that same family whom I had lived with all those years ago, but now with my own six year old sidekick by my side. My little American charge was now 15, and it was the most surreal experience taking to the streets again with her, and my daughter, hand in hand.  Also on this trip I reacquainted myself  with an old friend from New Zealand who too was madly in love with the city, and also one of its inhabitants.
Thus an idea was born.
I would fly back 5 months later to photograph their wedding.
Lucie and Marcus were married on the 4th of  October, early in the evening, in a beautiful venue in the West Village. An intimate candlelit buddhist ceremony with 50 of their closest friends and family. This was followed by a beautiful vegetarian Ayurveda banquet, and a gluten free vegan cake covered in grapes and pomegranates. To use Lucie's words, a wedding is an expression of faith and hope between two people – a ceremony of love and unity not to be stirred up in a messy pot of looking good. They made up their own rules: no bridesmaids, no registry, no fuss. She got married in a beautiful dress she made herself, and her vintage engagement ring became her wedding band. After the last of the guests had departed around midnight, the three of us took to the streets for a few late night photographs in true gritty  New York style.
Words can't express how grateful I am to them for this experience, bringing me back to the city I love so much, and sharing this romantic, magical day with them, and now you.
xxx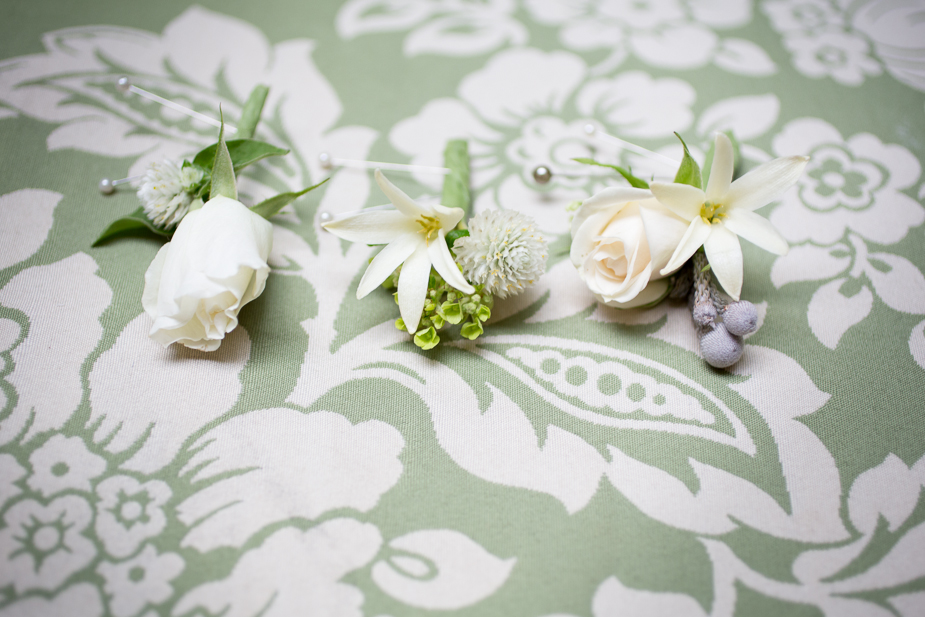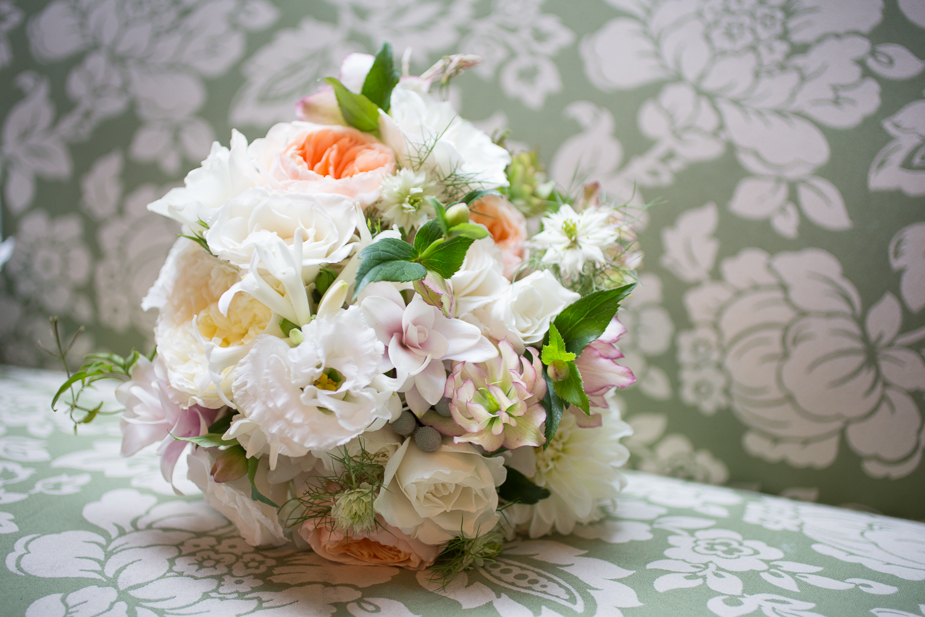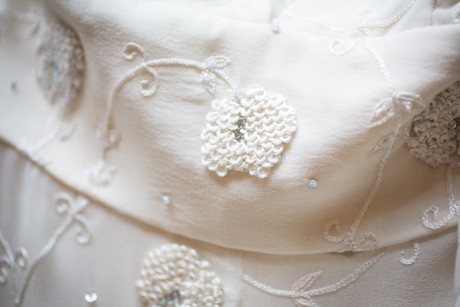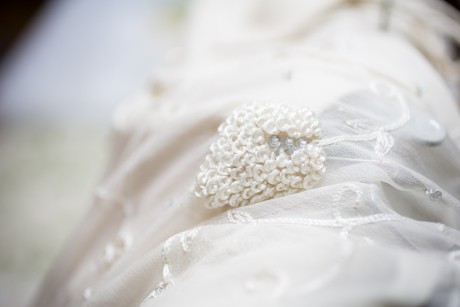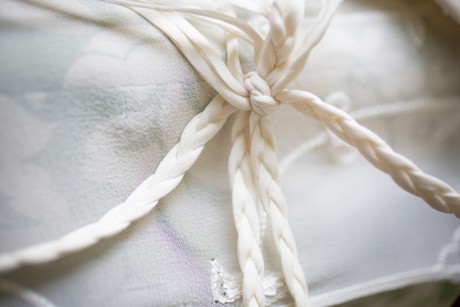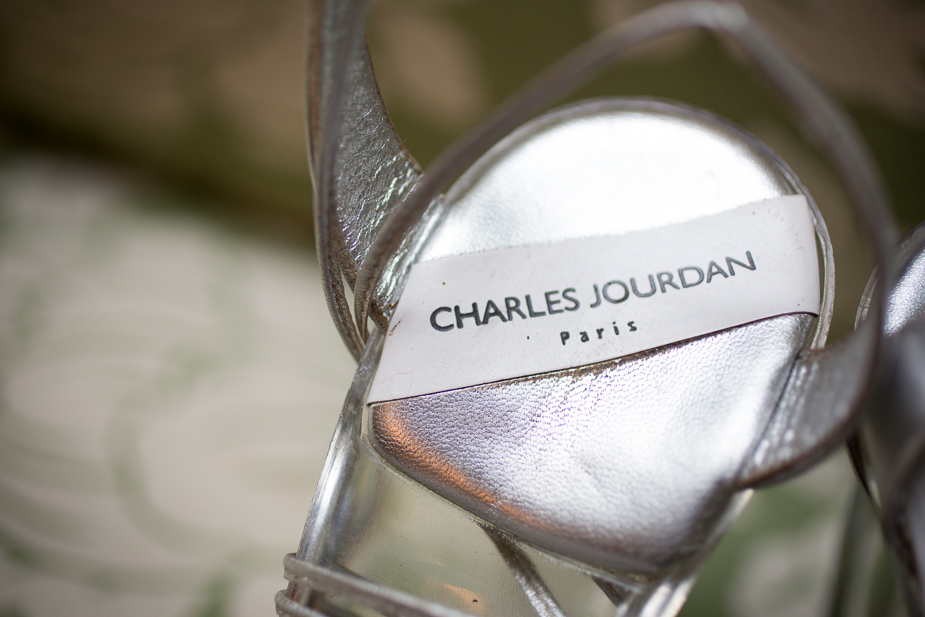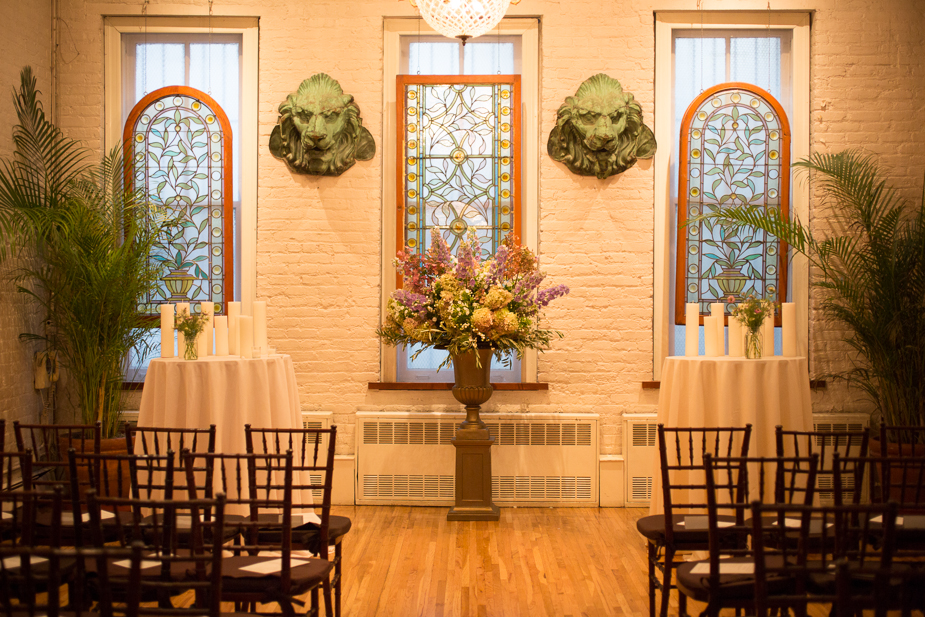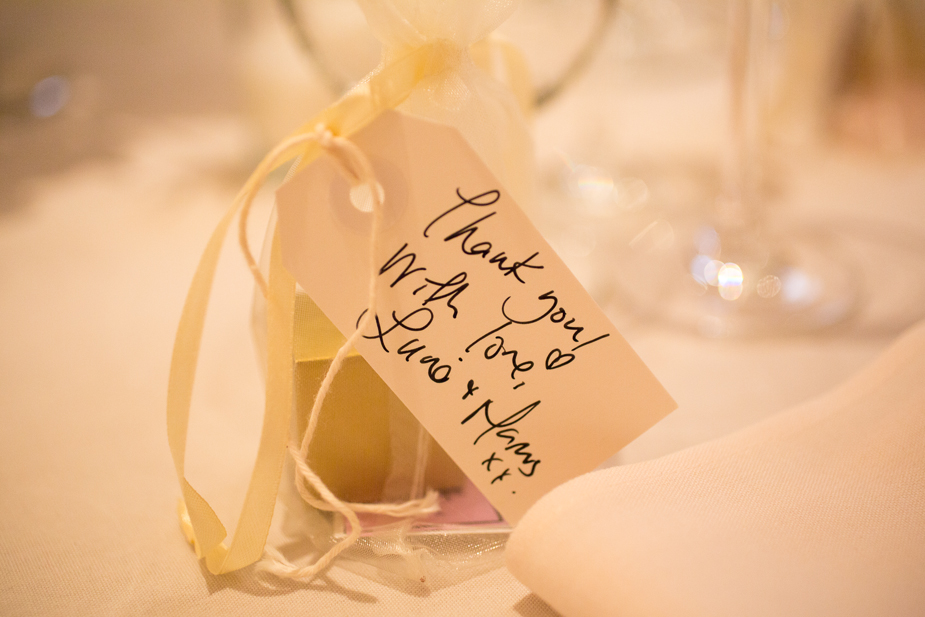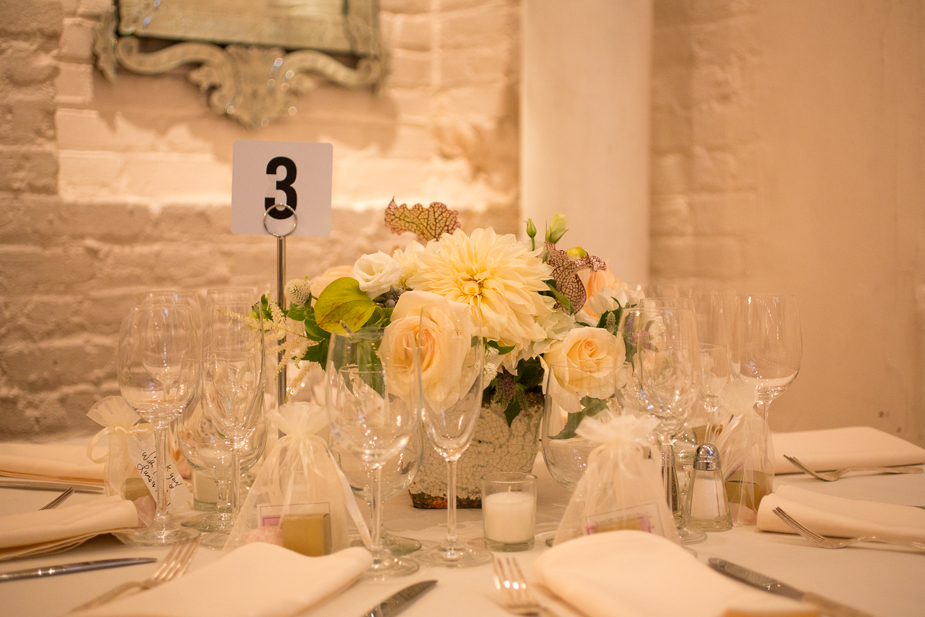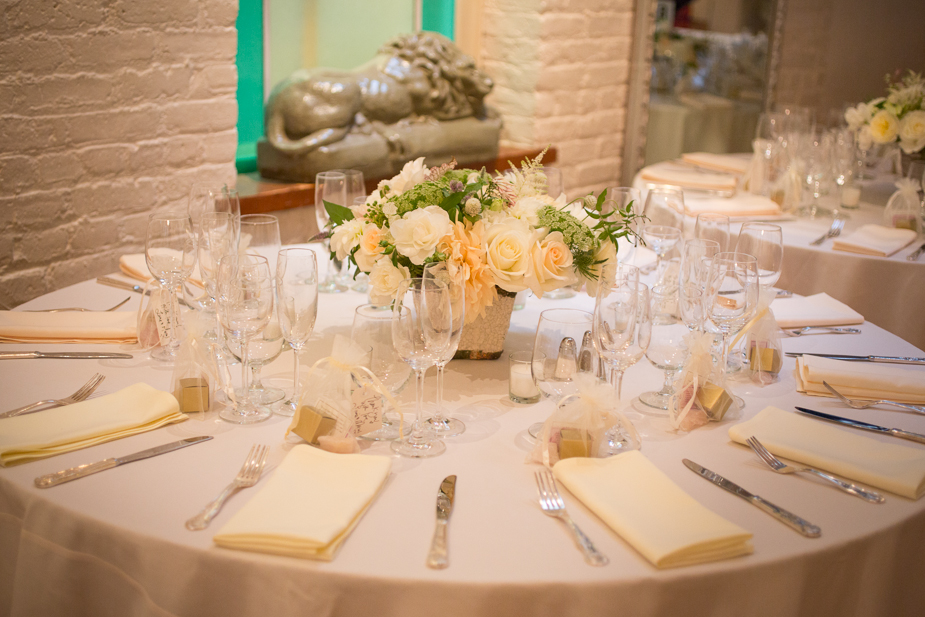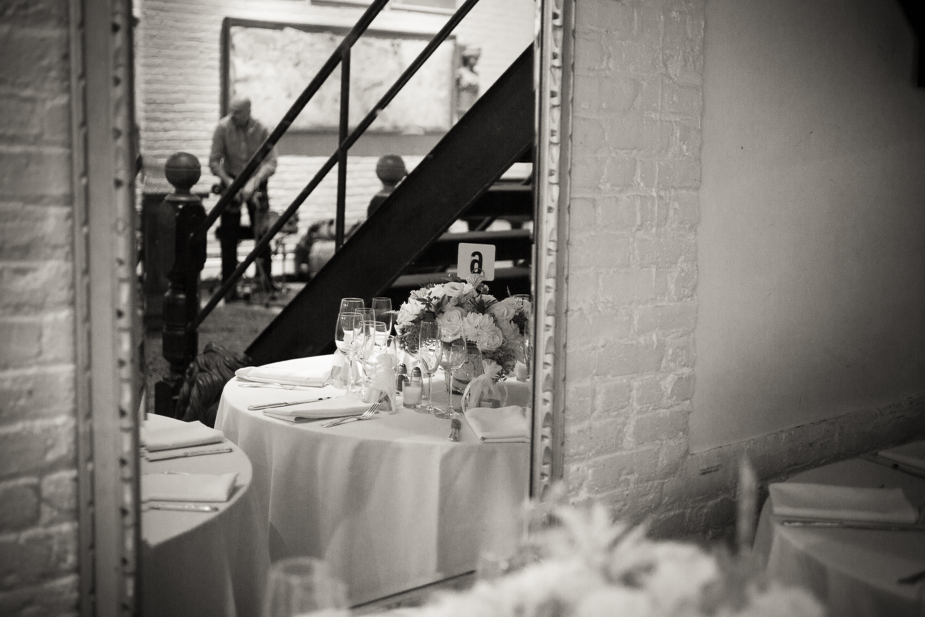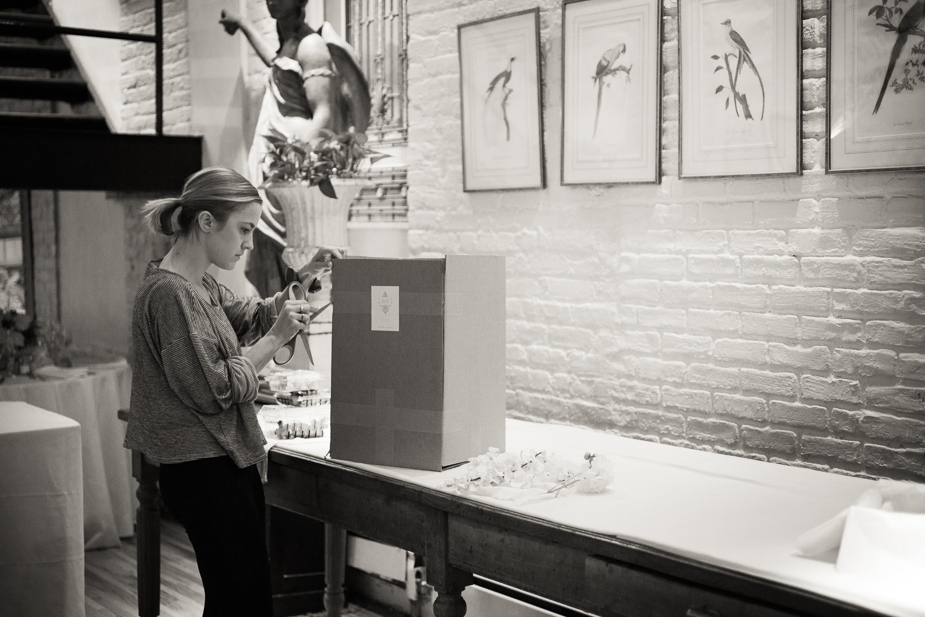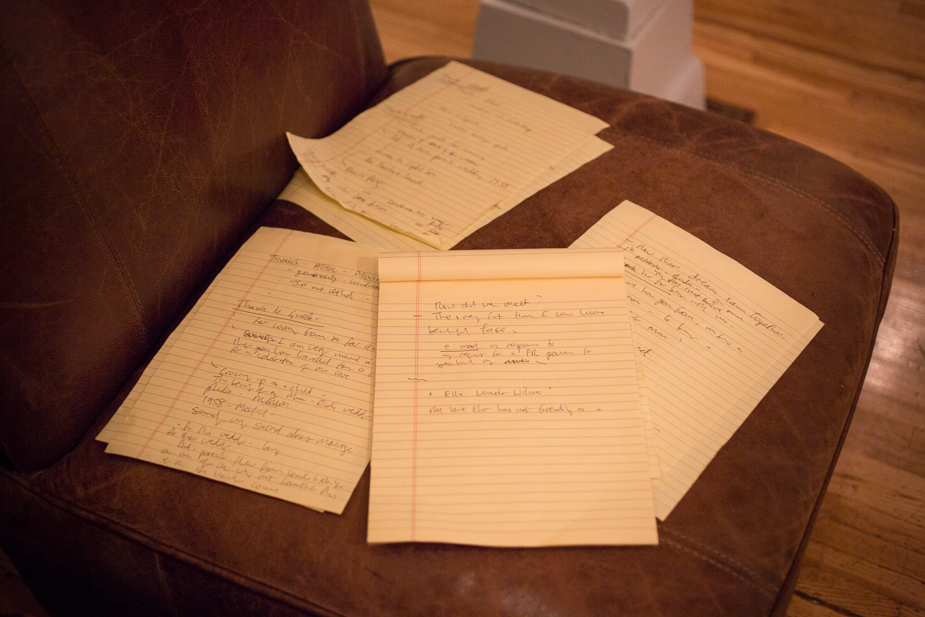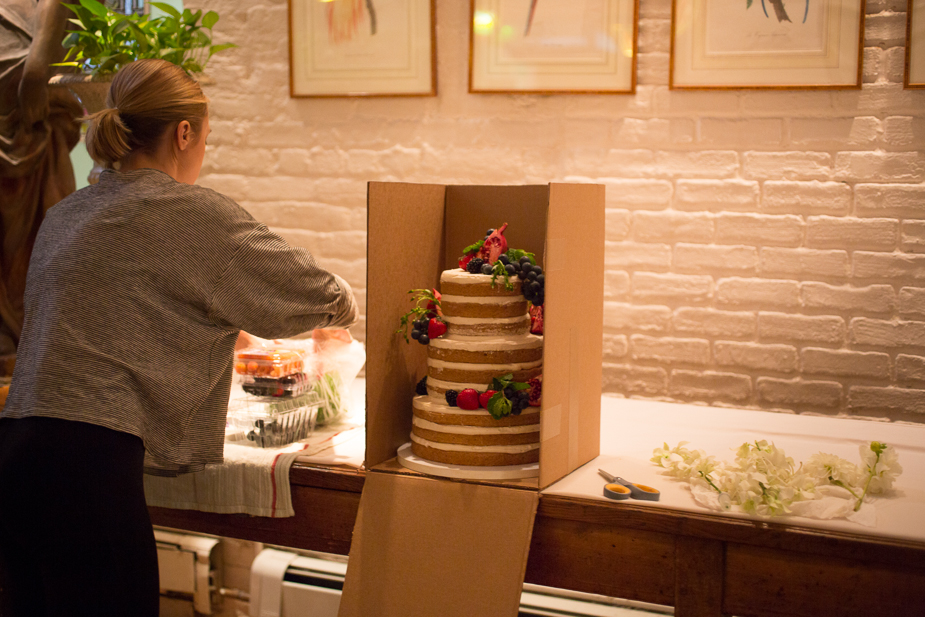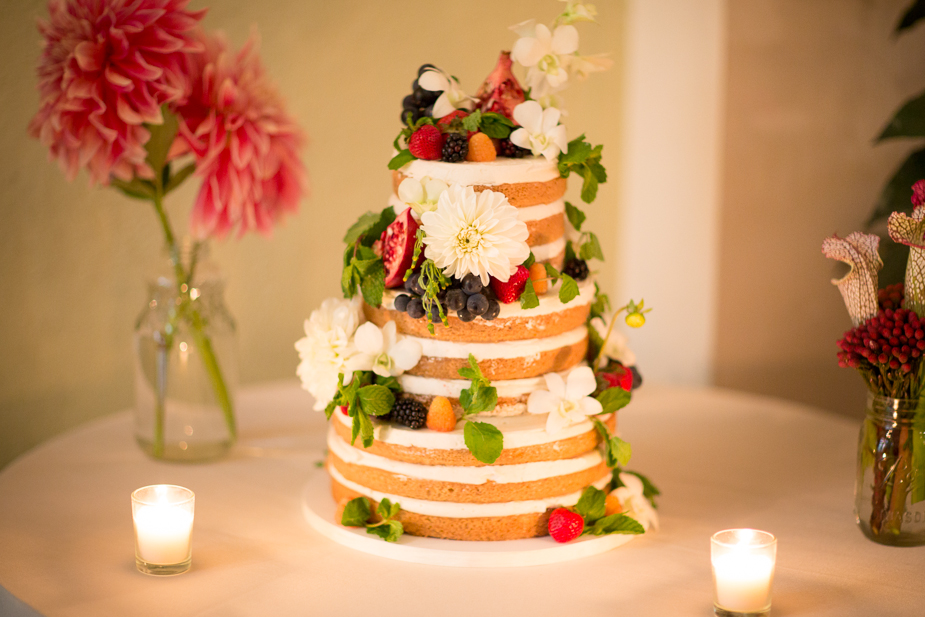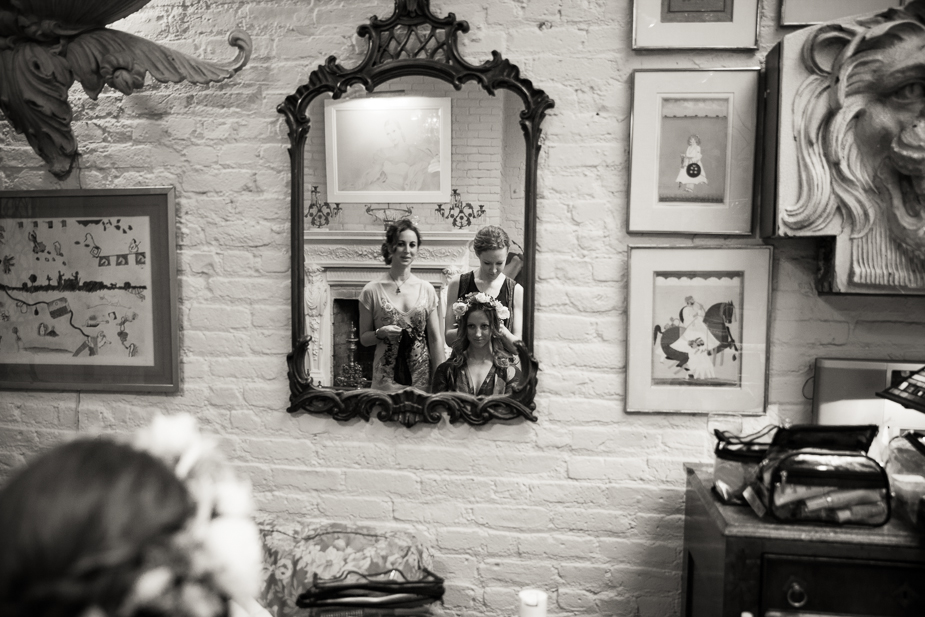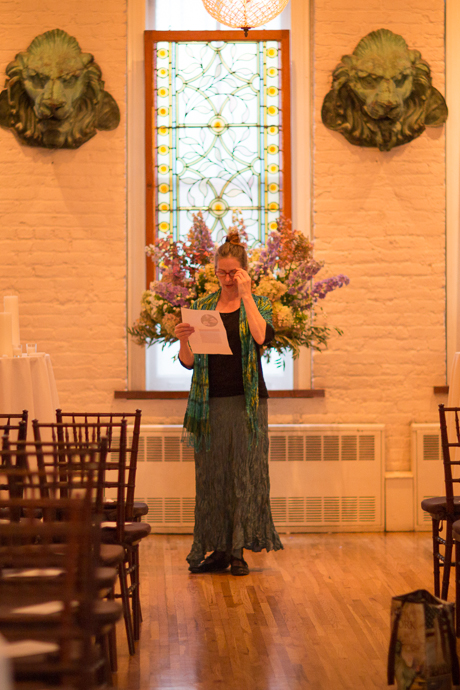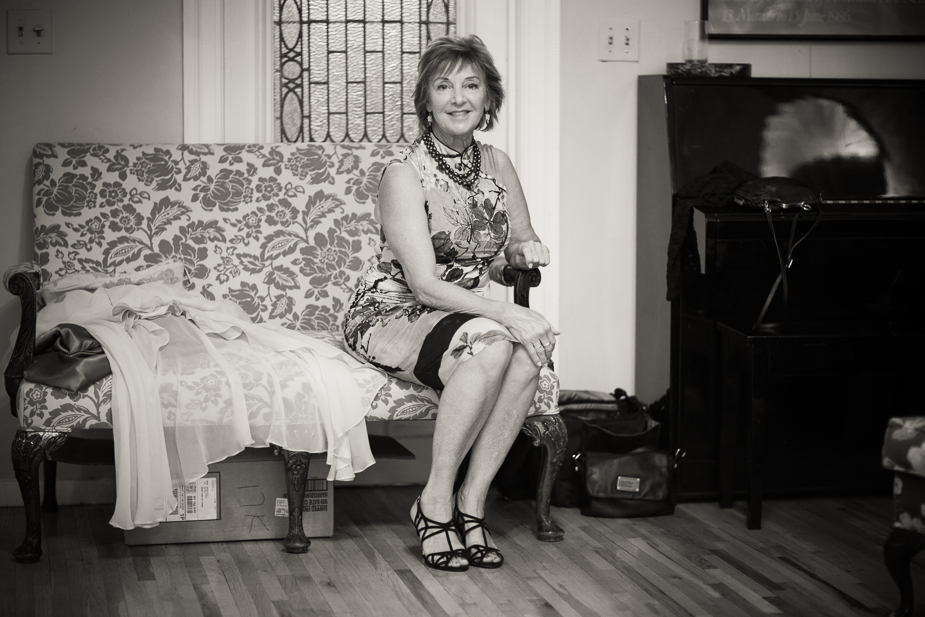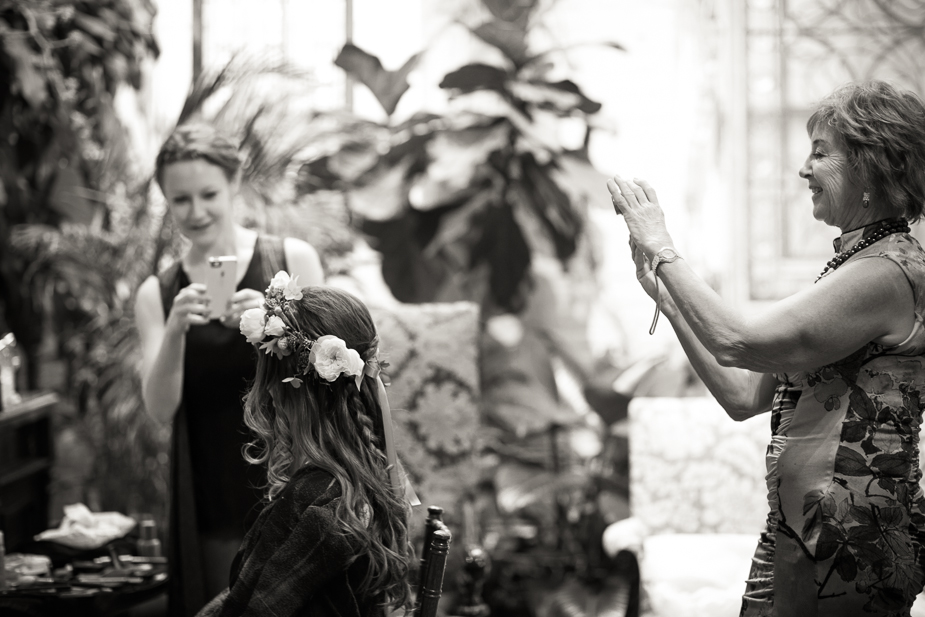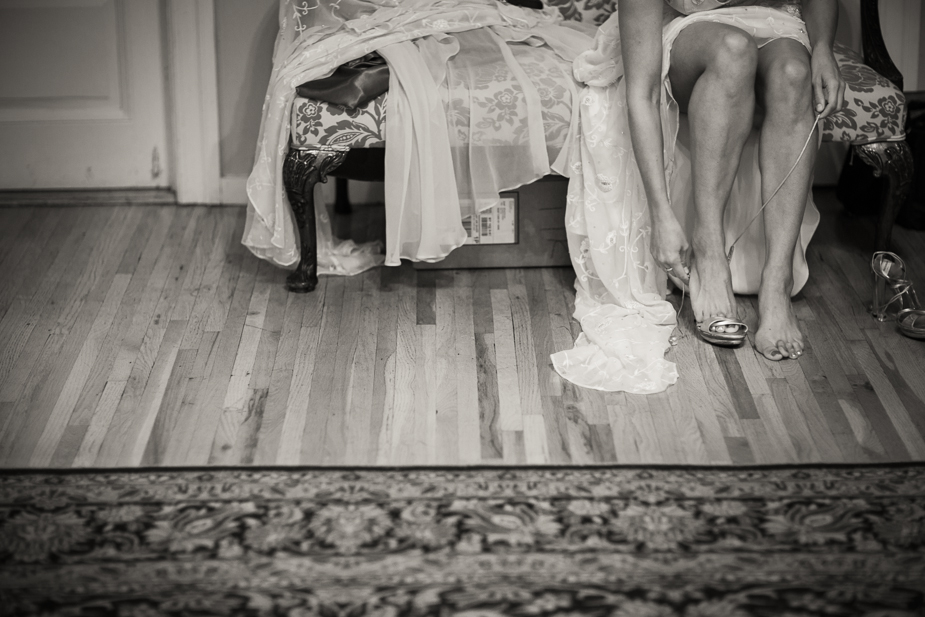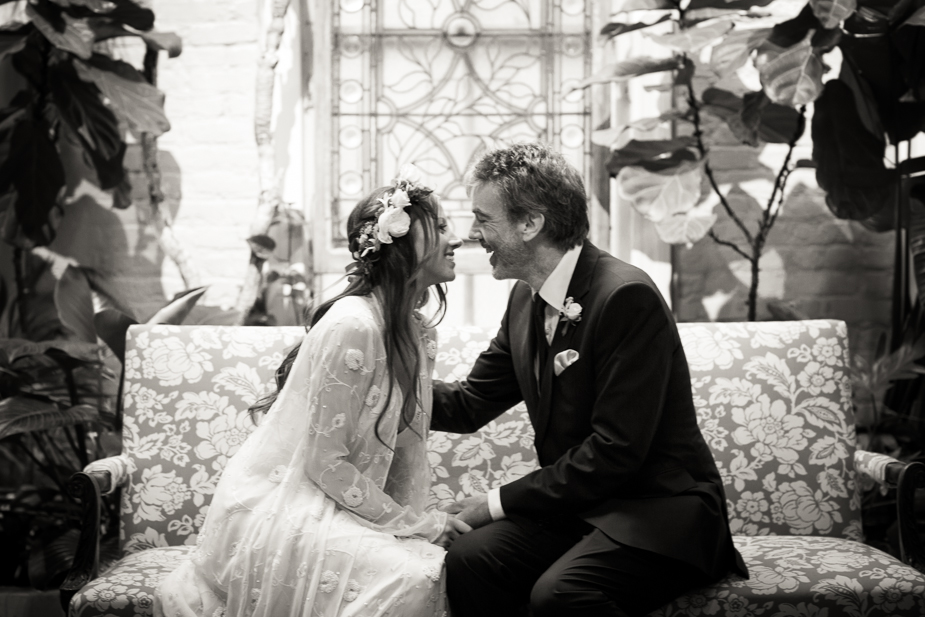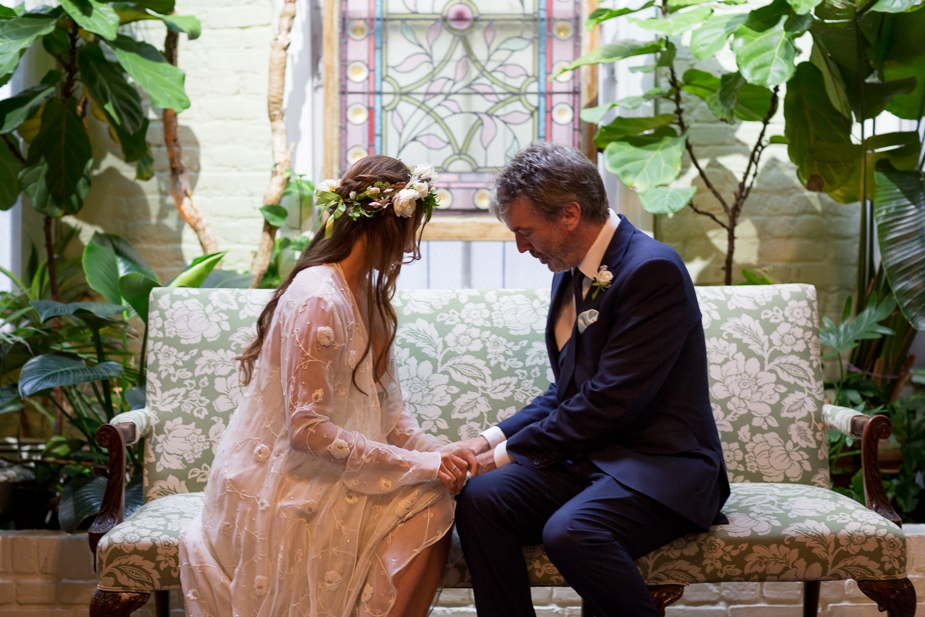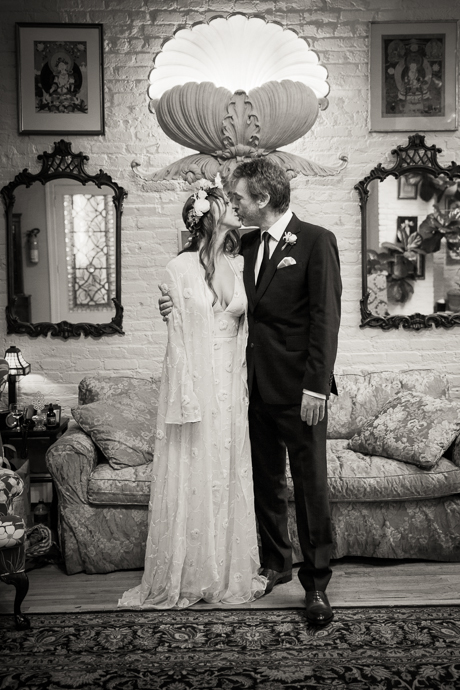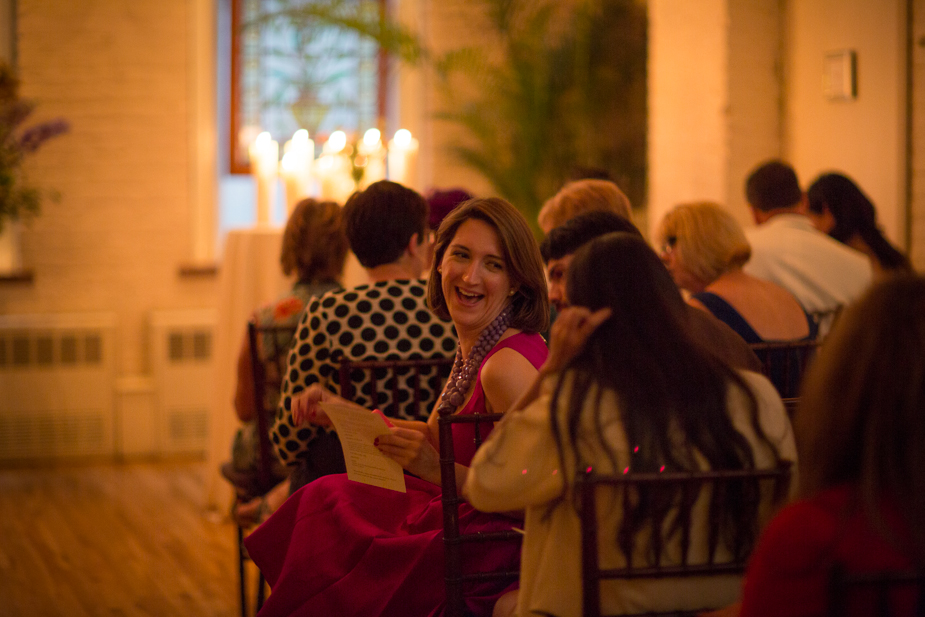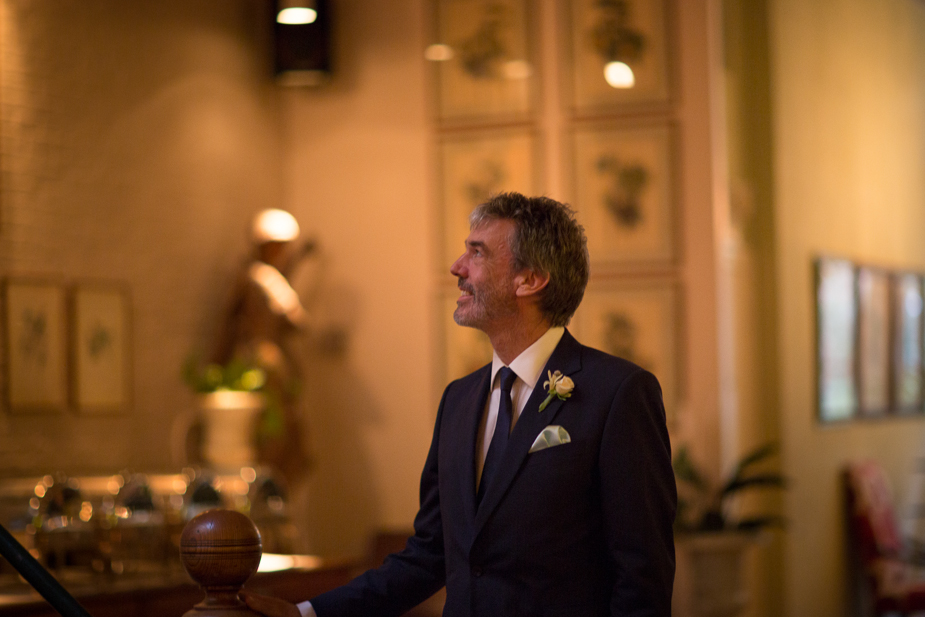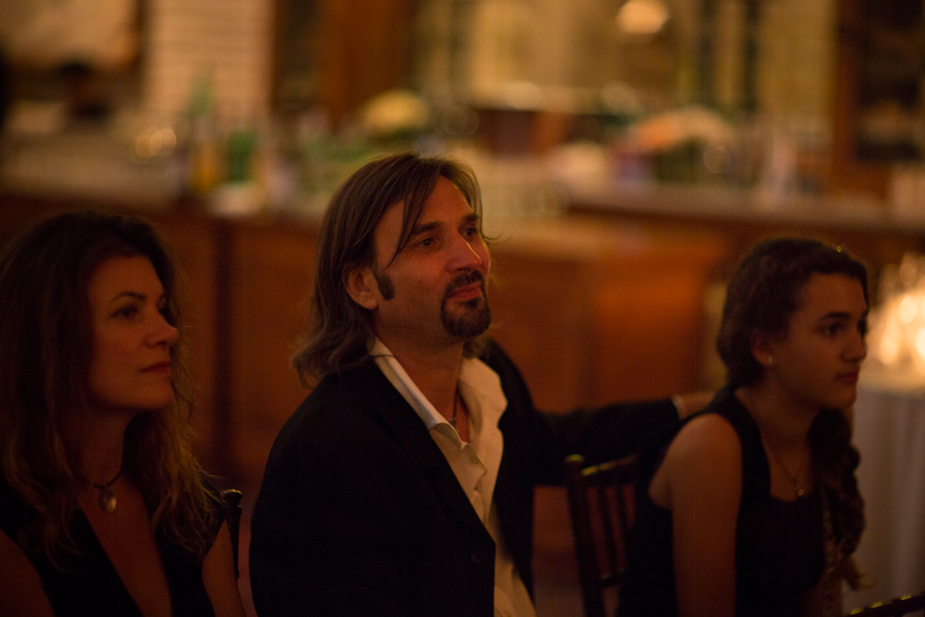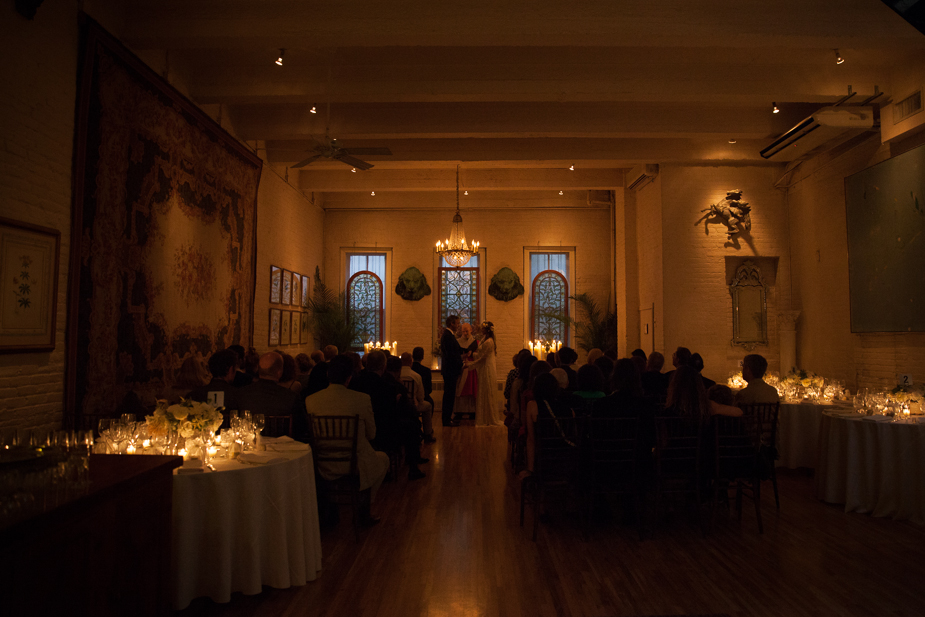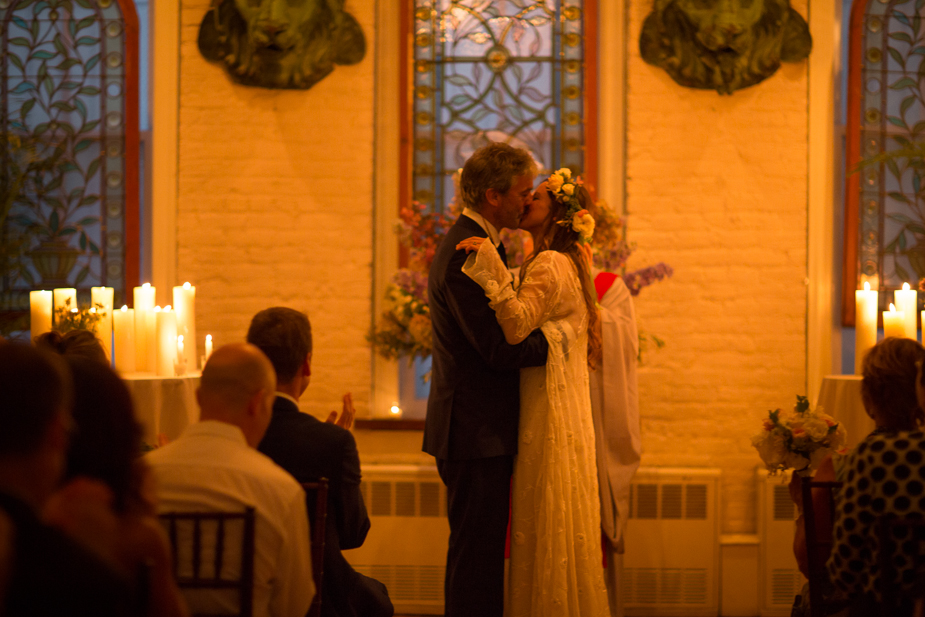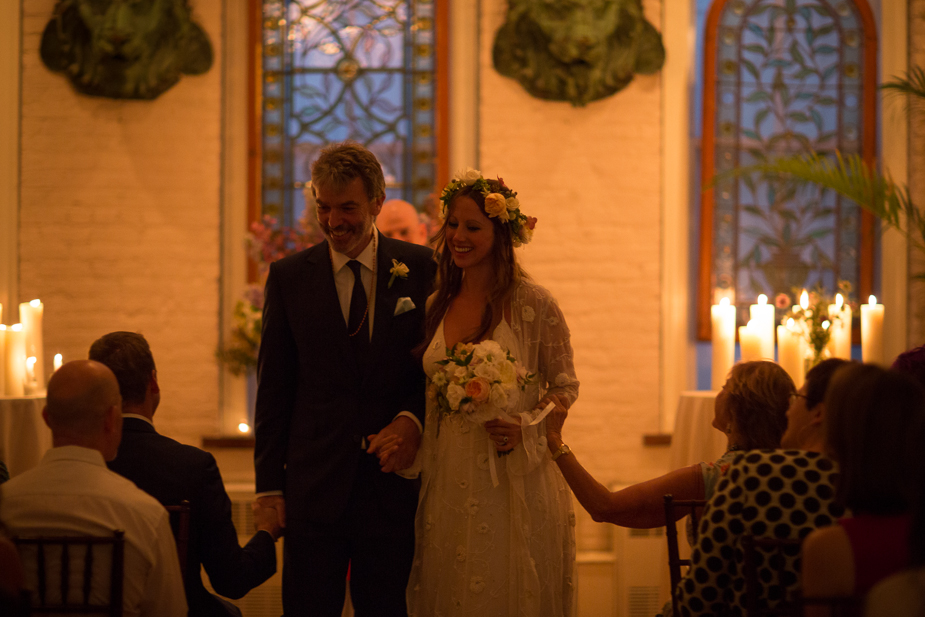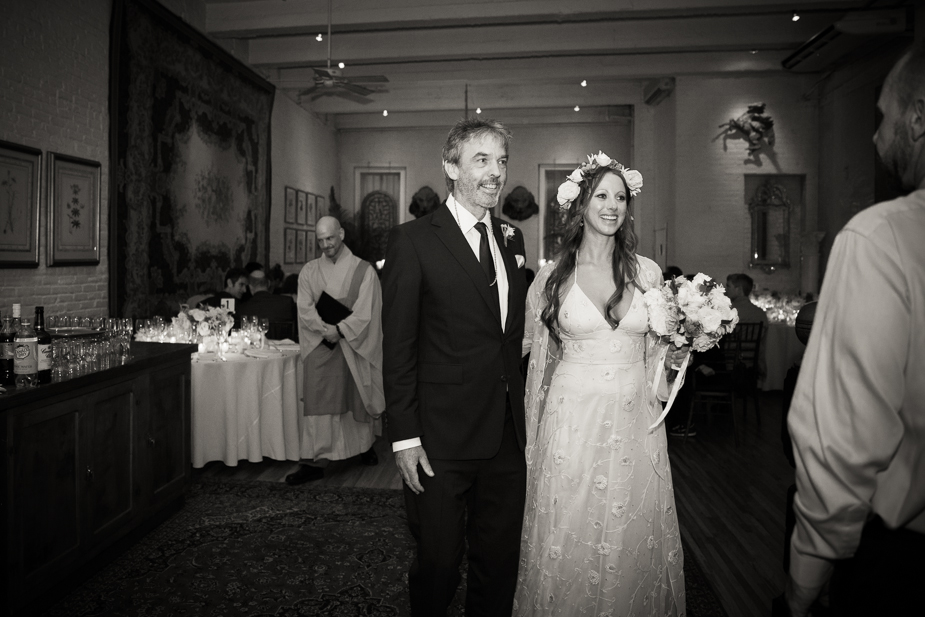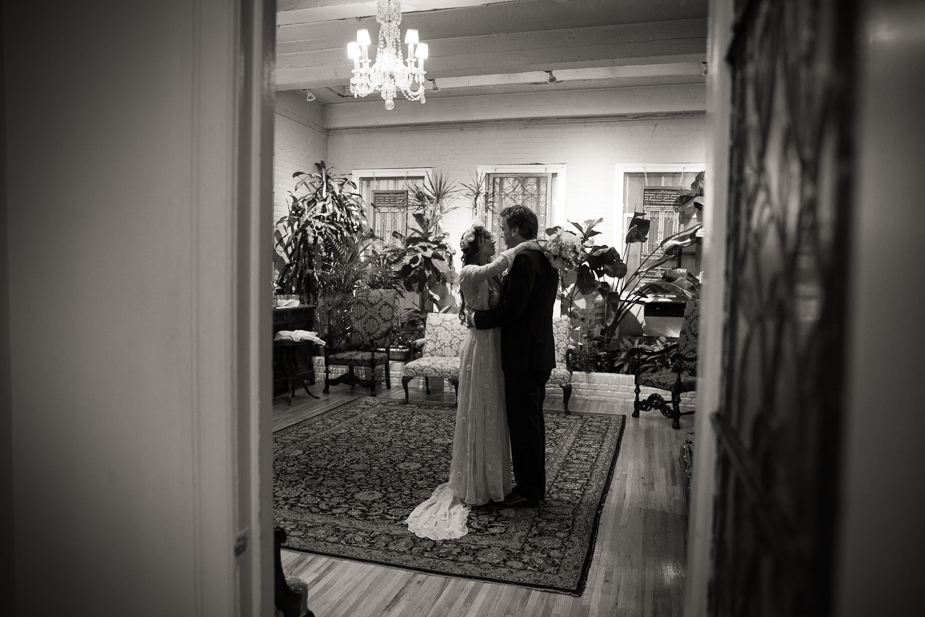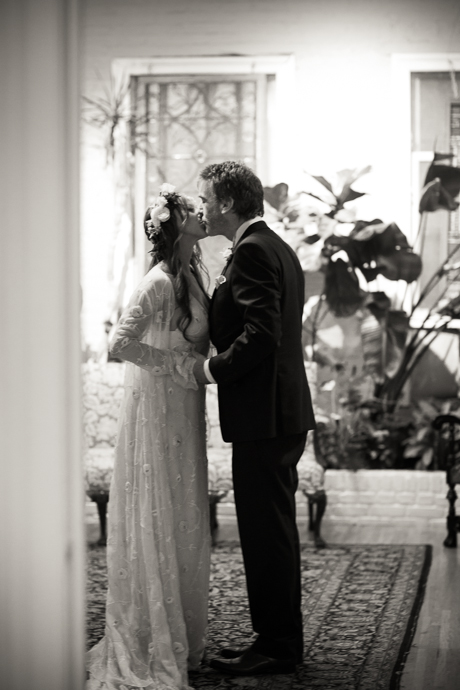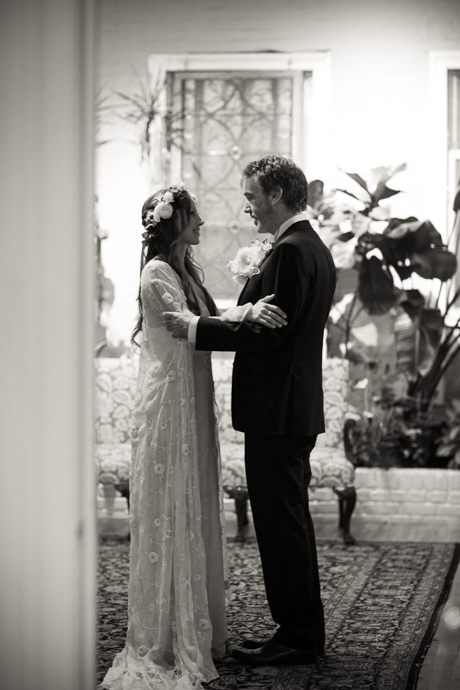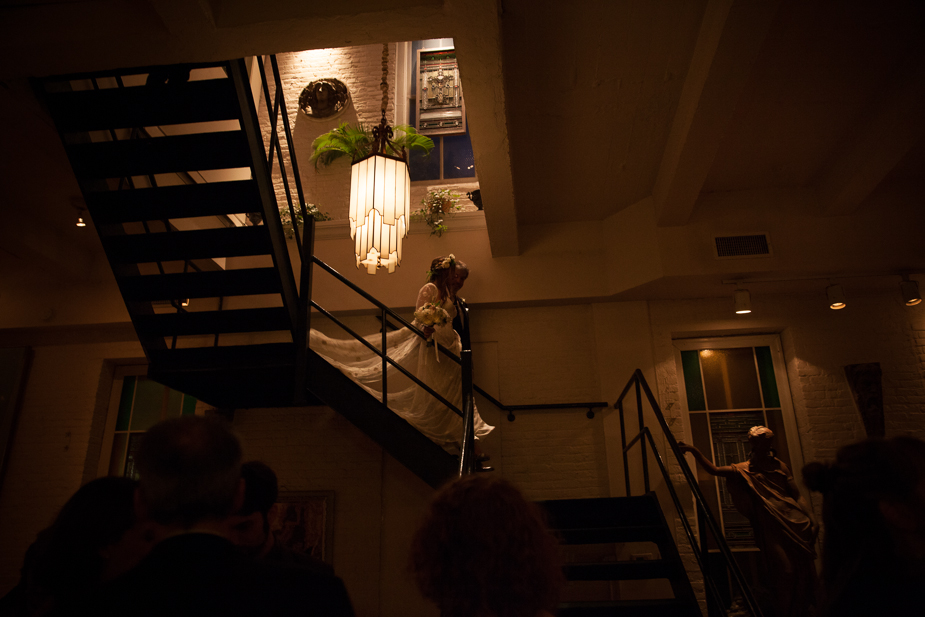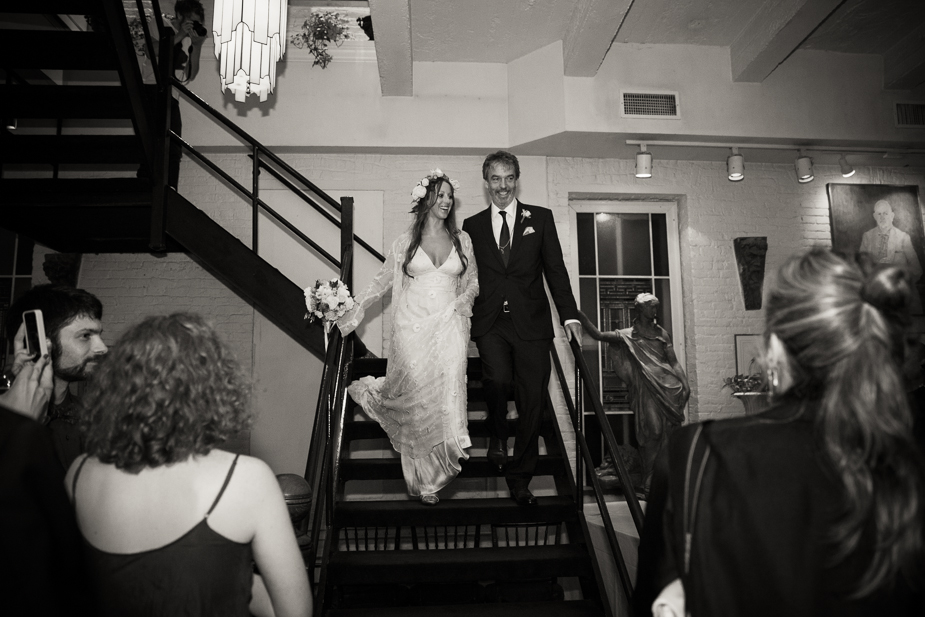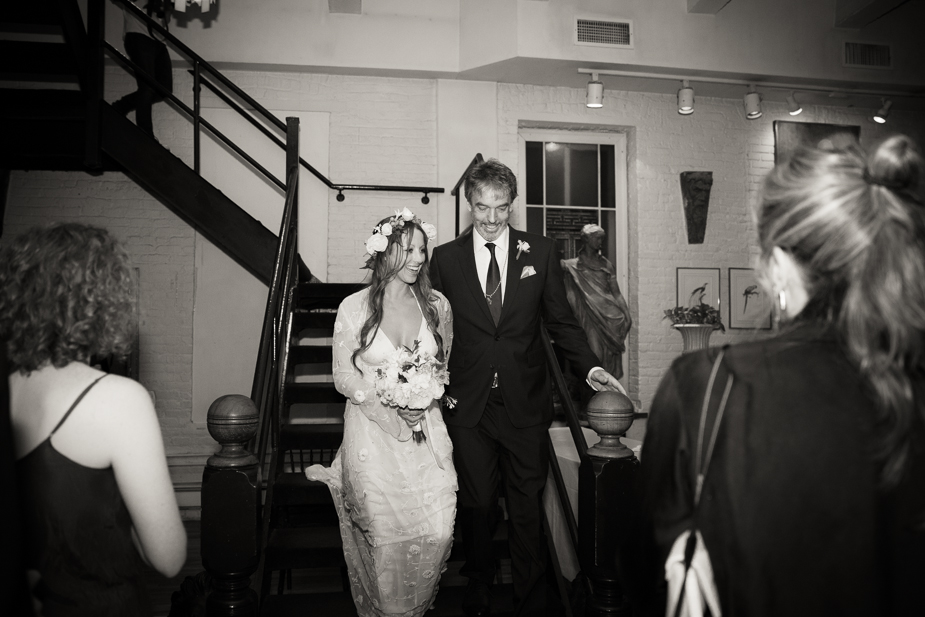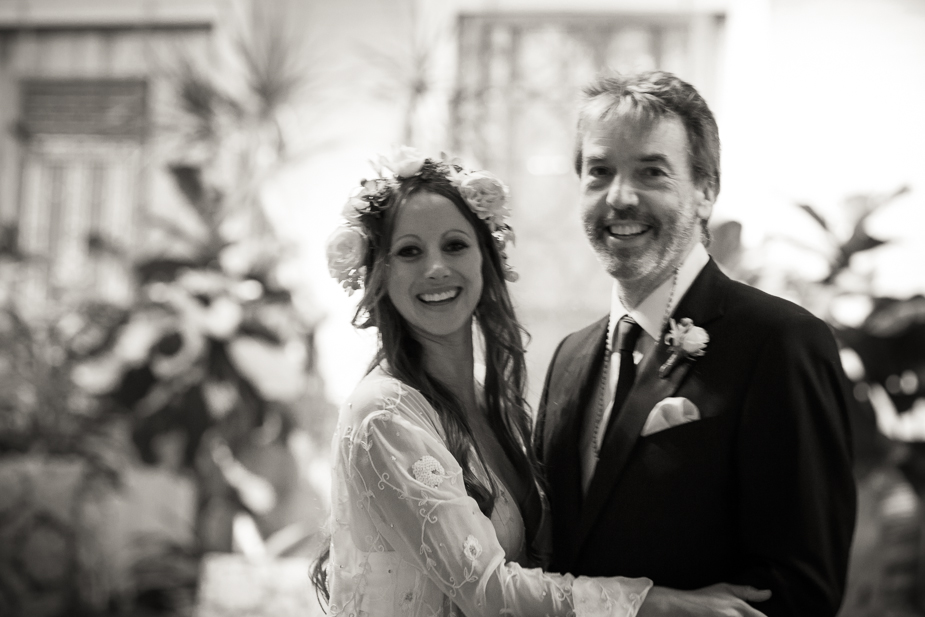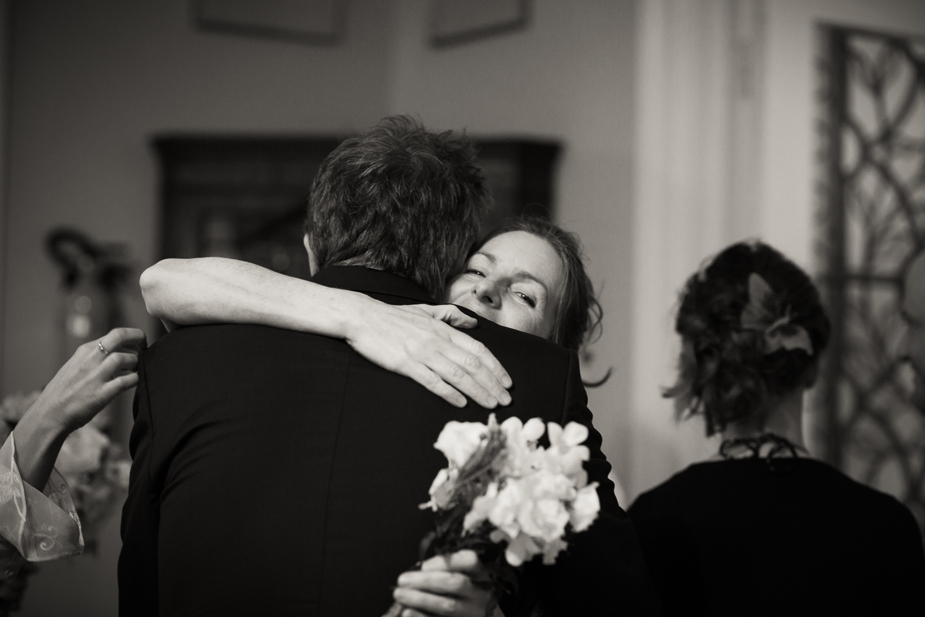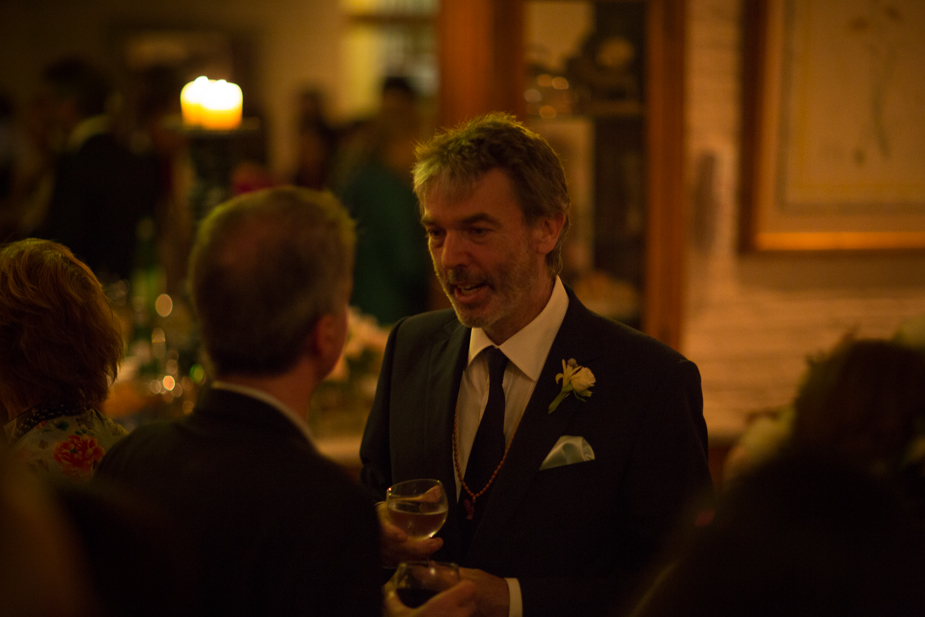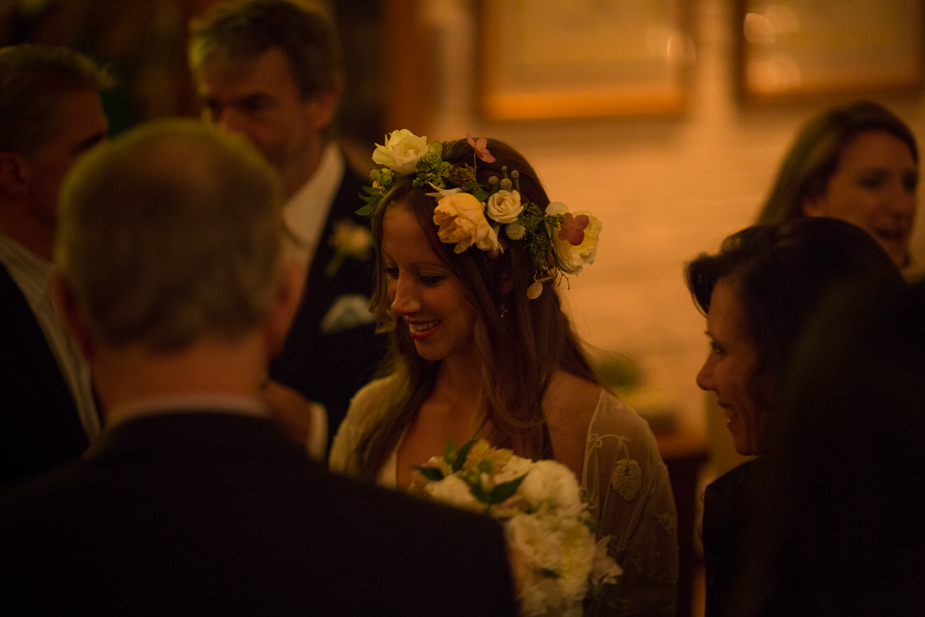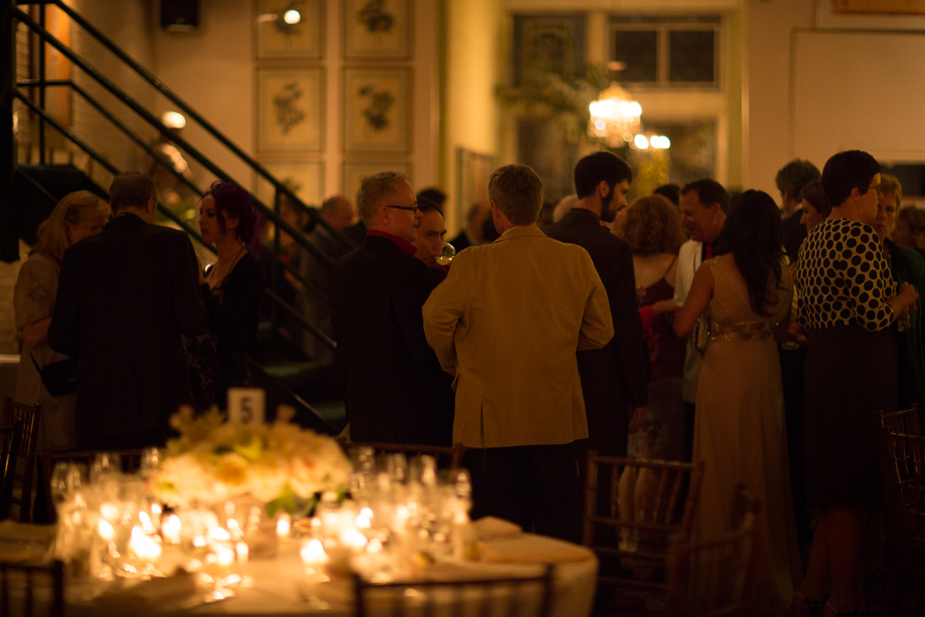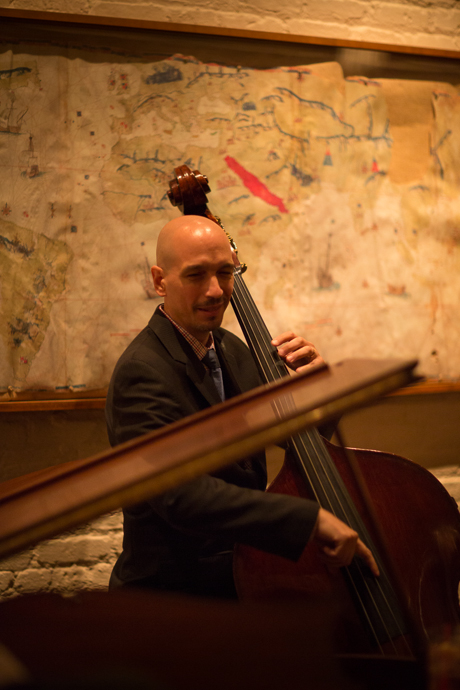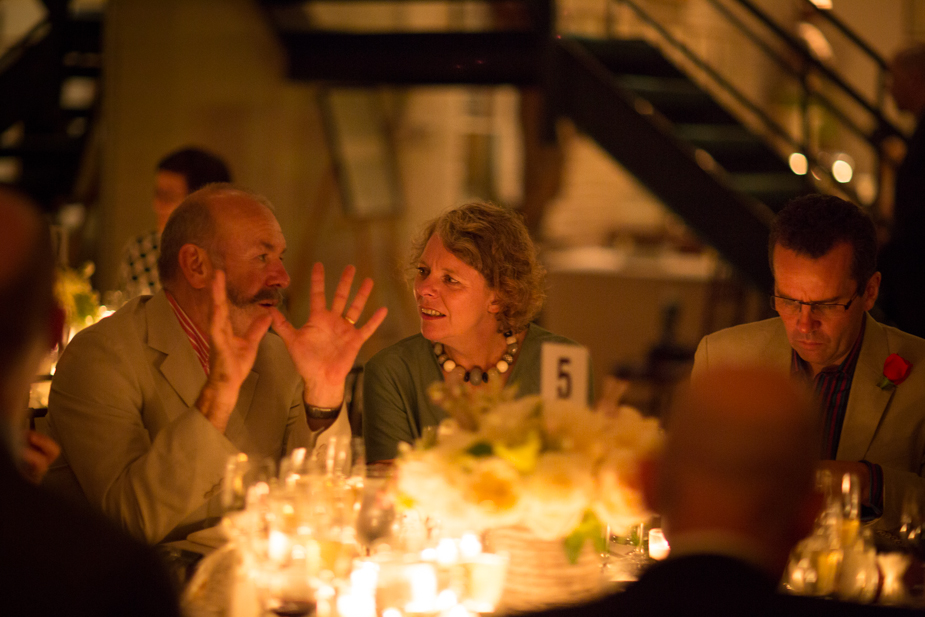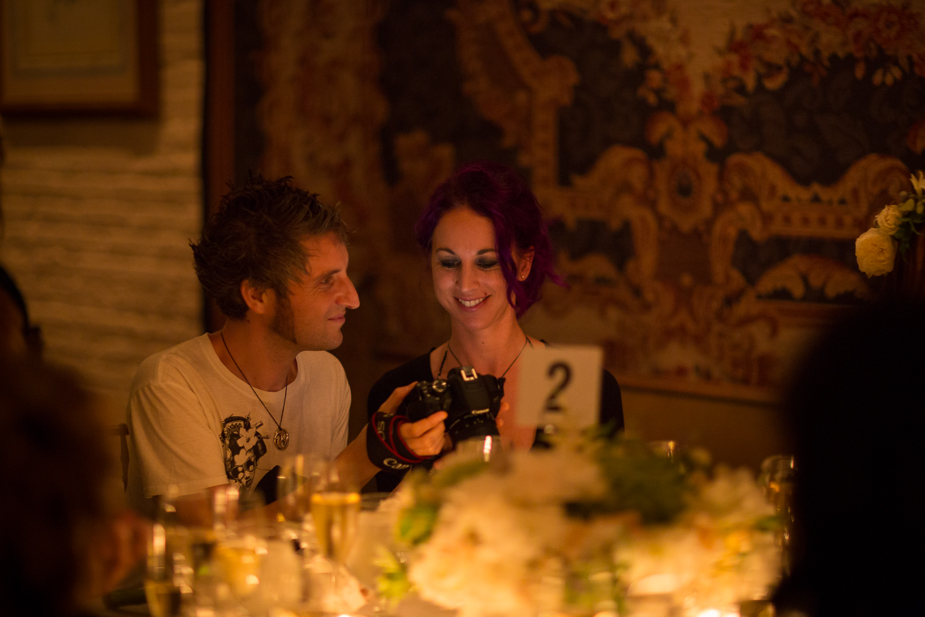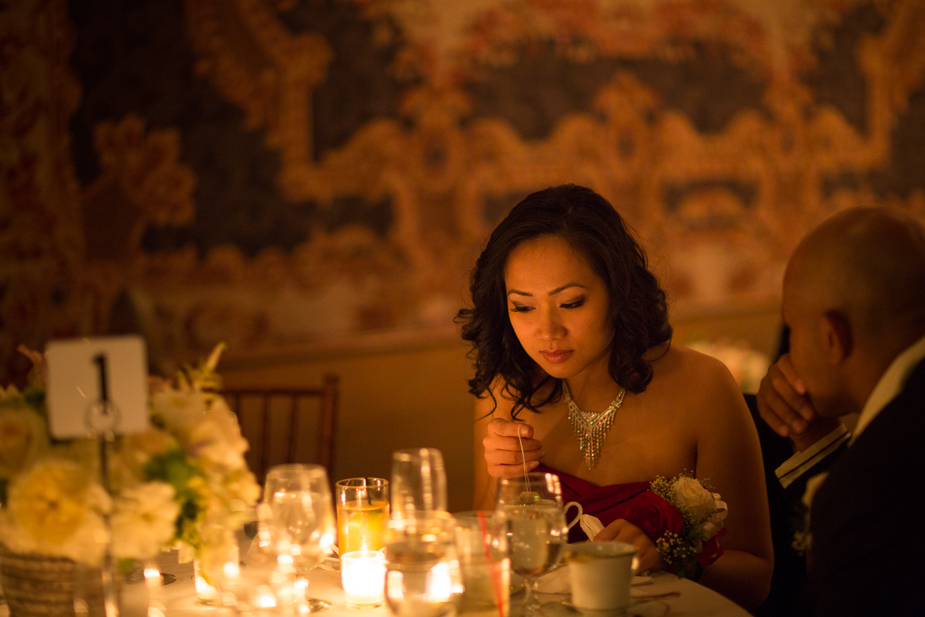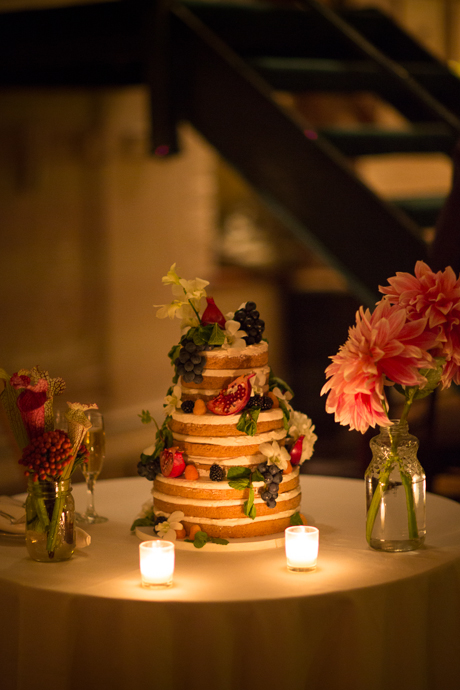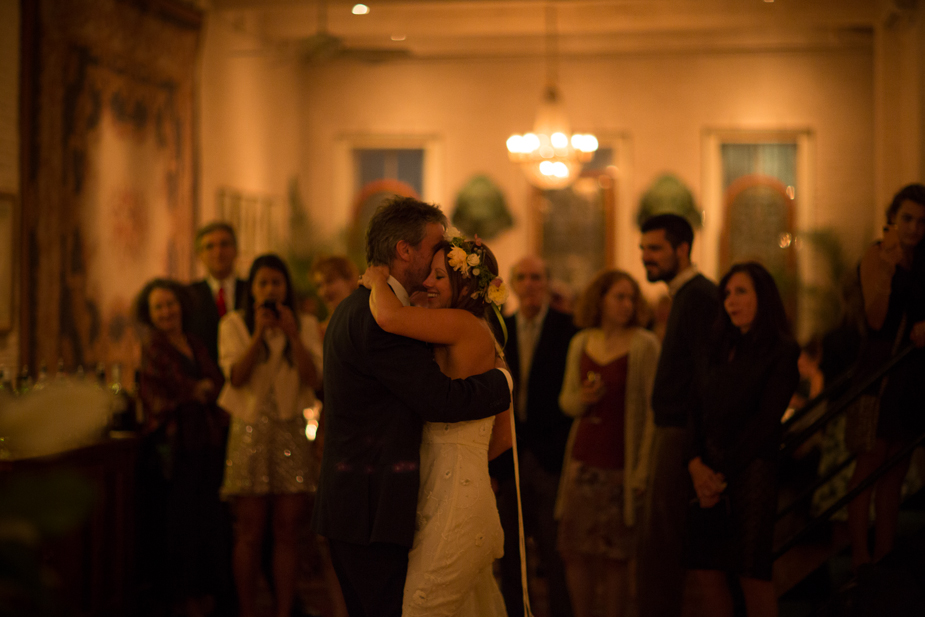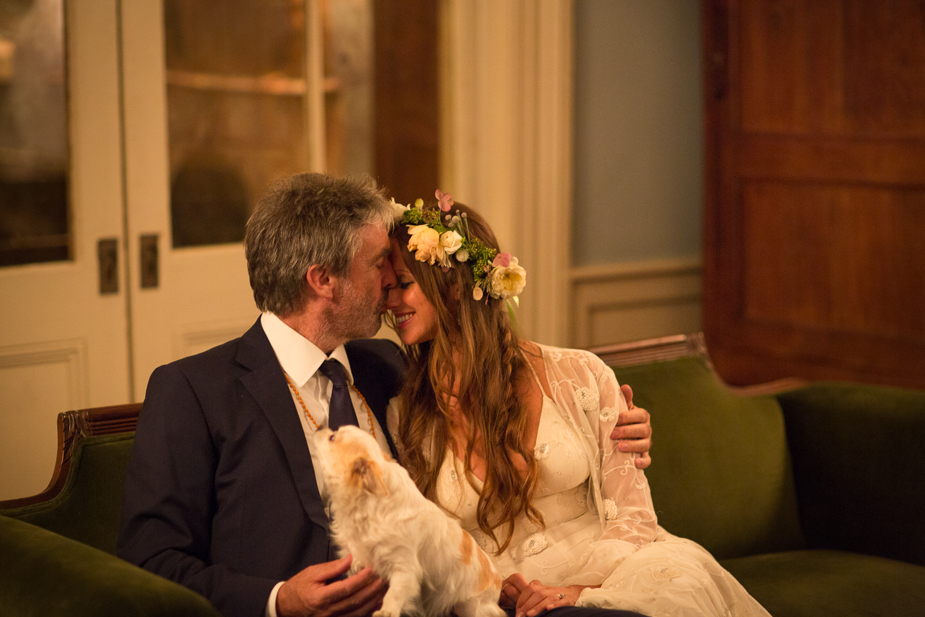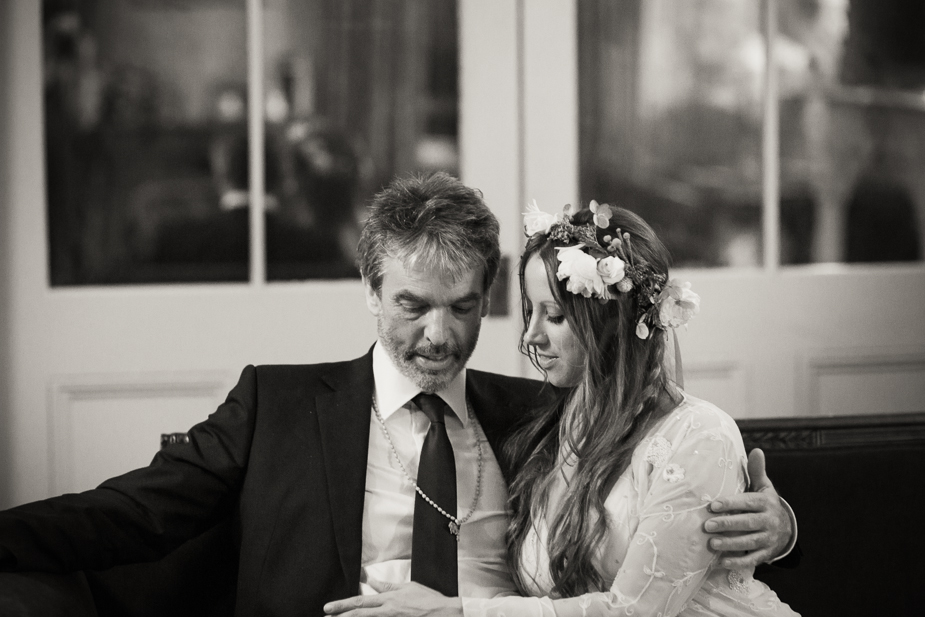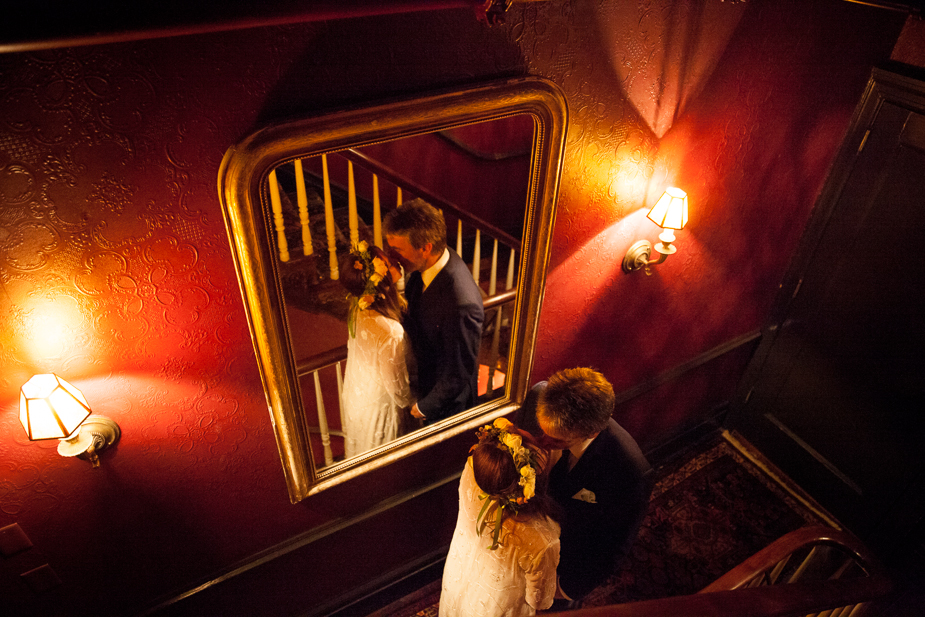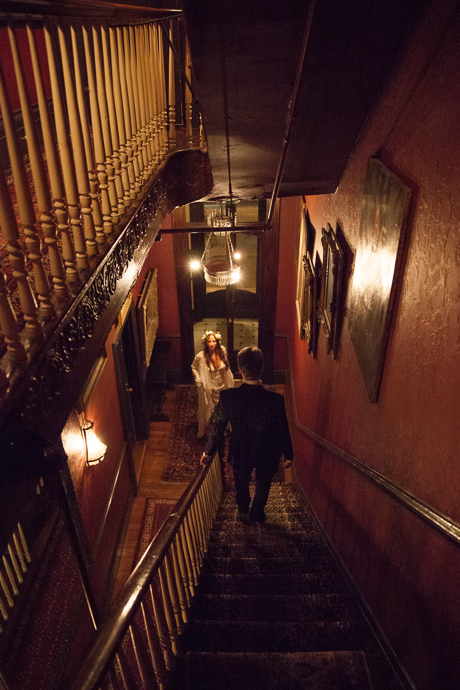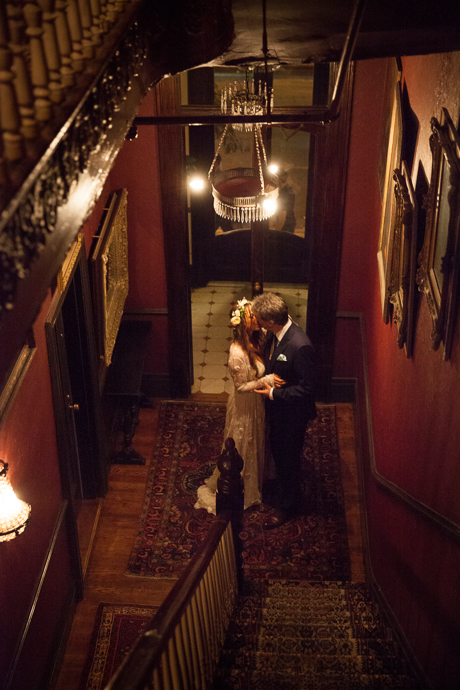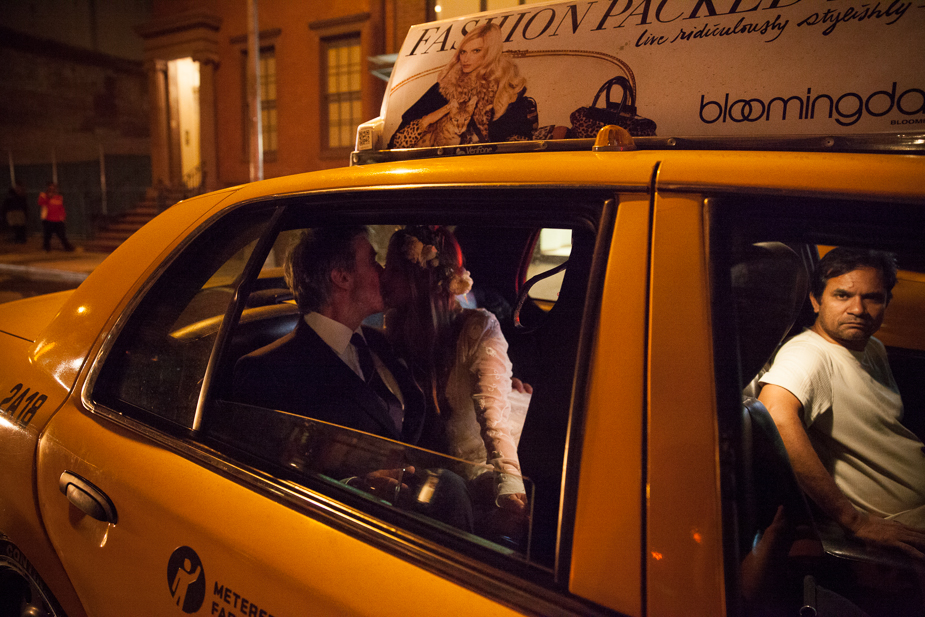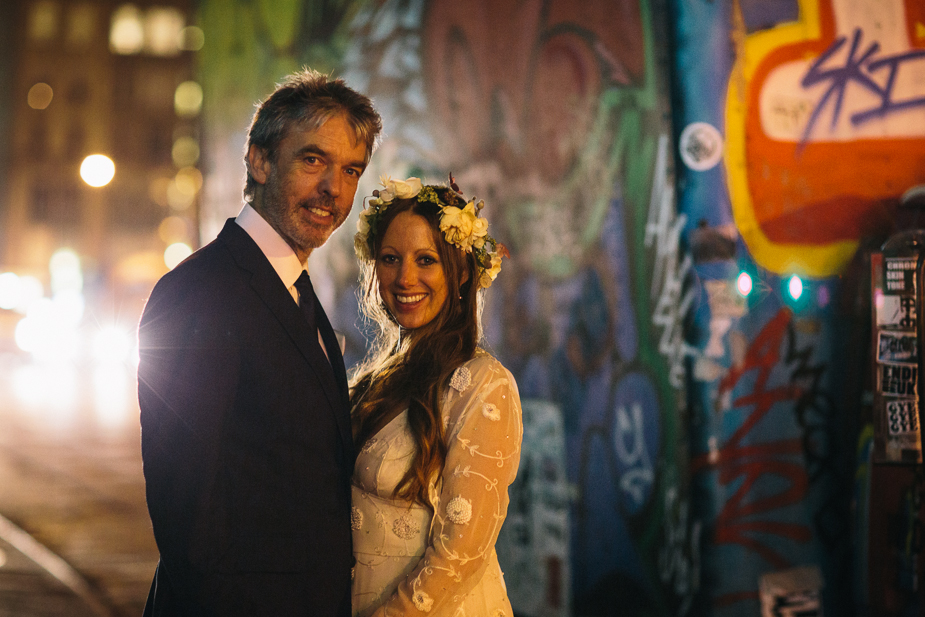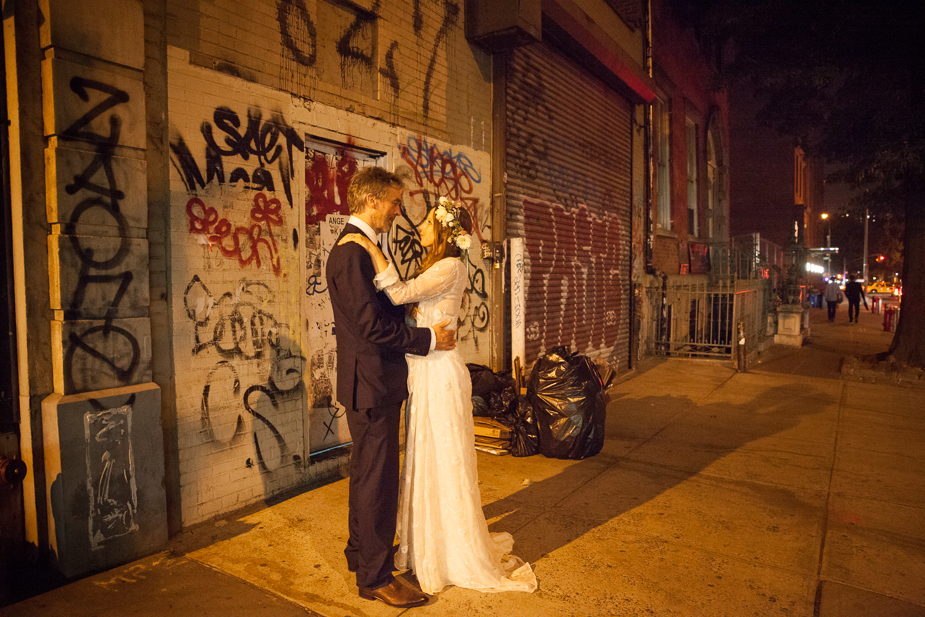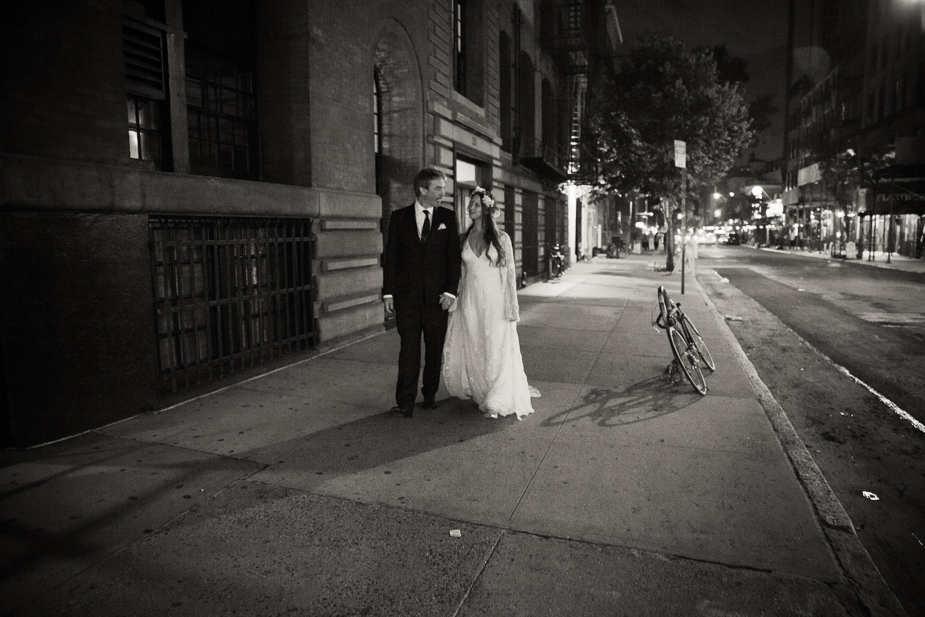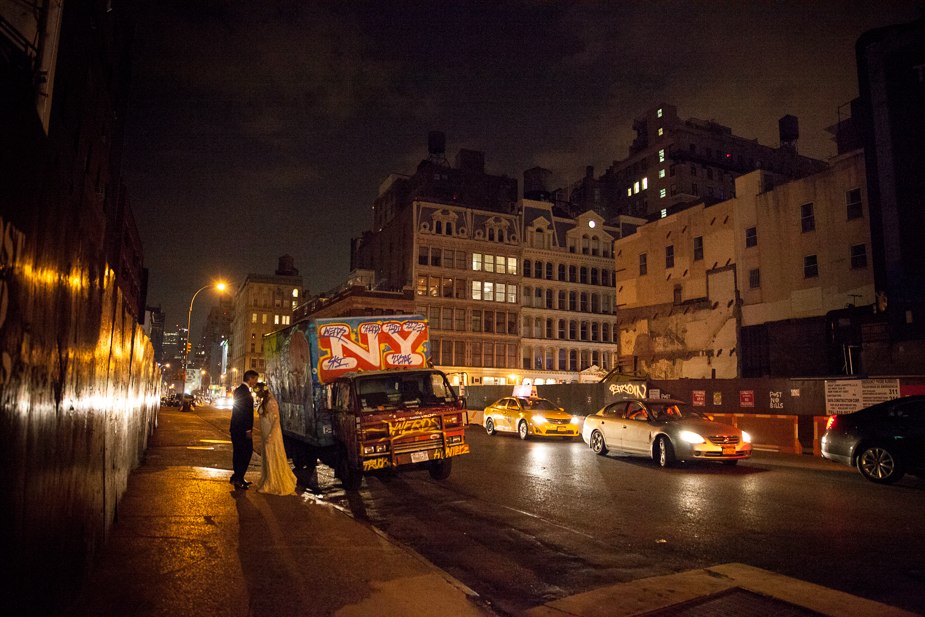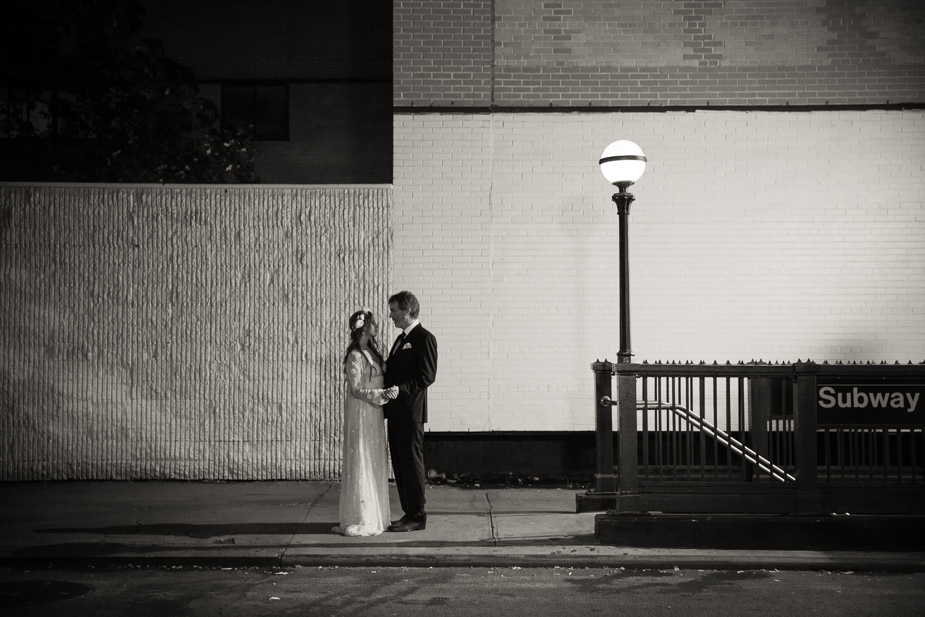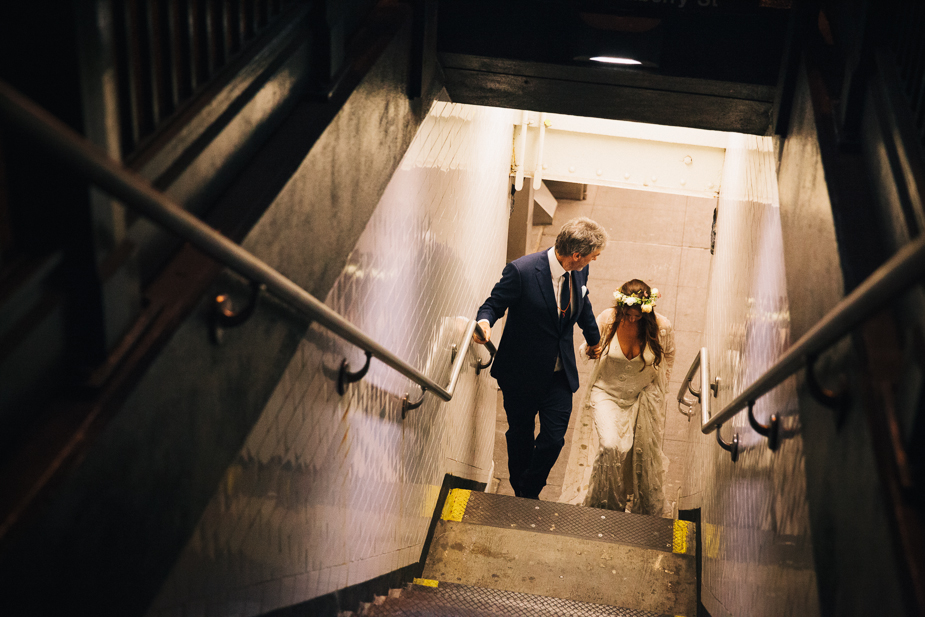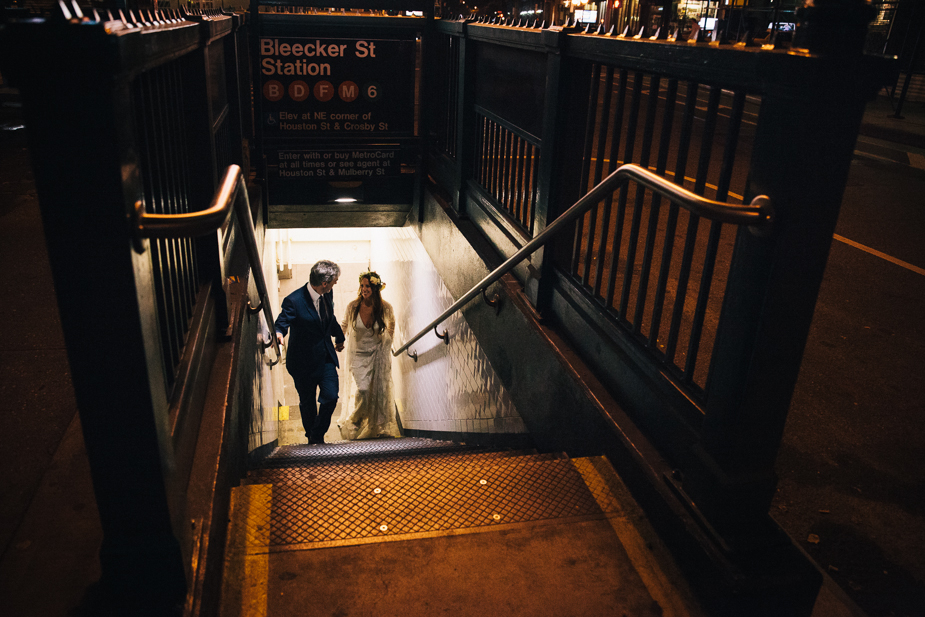 Tags:
alger house
,
alger house wedding venue
,
auckland photographer
,
auckland wedding phtoographer
,
ayurveda banquet
,
ayurveda wedding
,
bowman dahl
,
bowman dahl flowers
,
candle wedding
,
city wedding
,
city wedding photography
,
emily raftery
,
gluten free vegan cake
,
lael cakes
,
late night wedding photos
,
lucie and marcus
,
lucie boshier
,
lucie boshier wedding
,
new york city
,
new york wedding
,
new york wedding photography
,
nyc
,
nyc taxi
,
nyc wedding
,
taxi wedding photo
,
vegan wedding cake
,
vegetarian wedding
,
vintage wedding inspiration
,
wedding photography
,
west village
,
west village wedding