Katie and George are primary school sweet hearts. Well, actually I think the story goes that Katie always had a little crush on George during those early years, and whether it was his sweet tricks on the monkey bars, or love letters passed through friends, this amazing wedding was a long time in the making.
There is so much I could say about this wedding, but just a quick run through of some of my favourite moments are as follows.
They were married in the barn on George's mothers back yard. George's brother hand made all the skull pins on the groomsmen's jackets. During the ceremony, a song written and performed by one of their closest friends, Edward Waaka, was performed. I welled up at this point and my camera's view finder got quite foggy. All the bouquets were made by a good friend of the family, and all the decorations were put together by the bridal party and Katie's brother. George intertwined his vows with lyrics from one of Katie's favourite songs, Wild Horses by The Rolling Stones, which was a complete surprise to her and all the guests when a group of choir girls popped up behind him singing the chorus. Now the tears really flowed.
With everyone pitching in, it made their day so personal and so special. A wedding made with love. Enjoy. X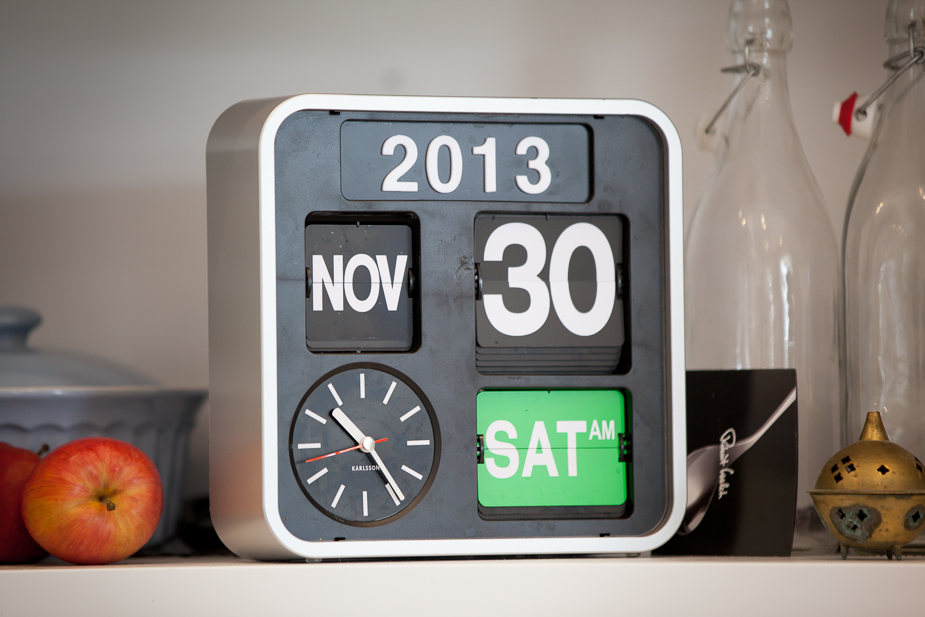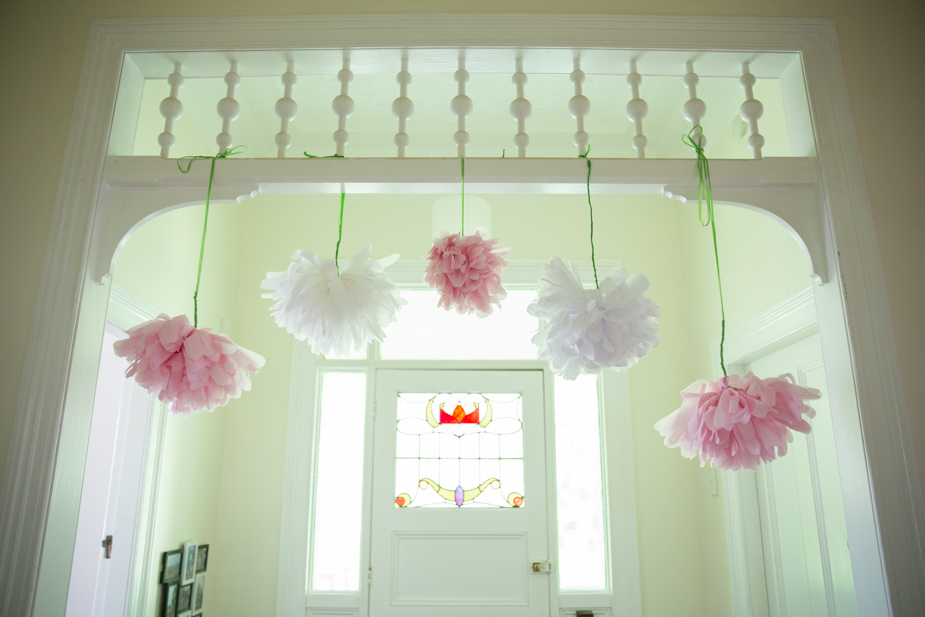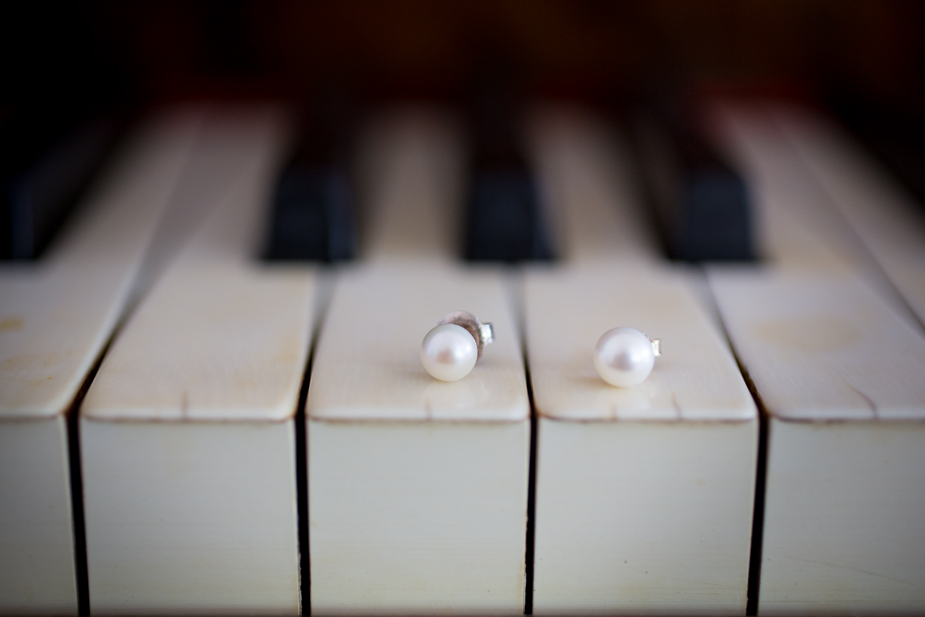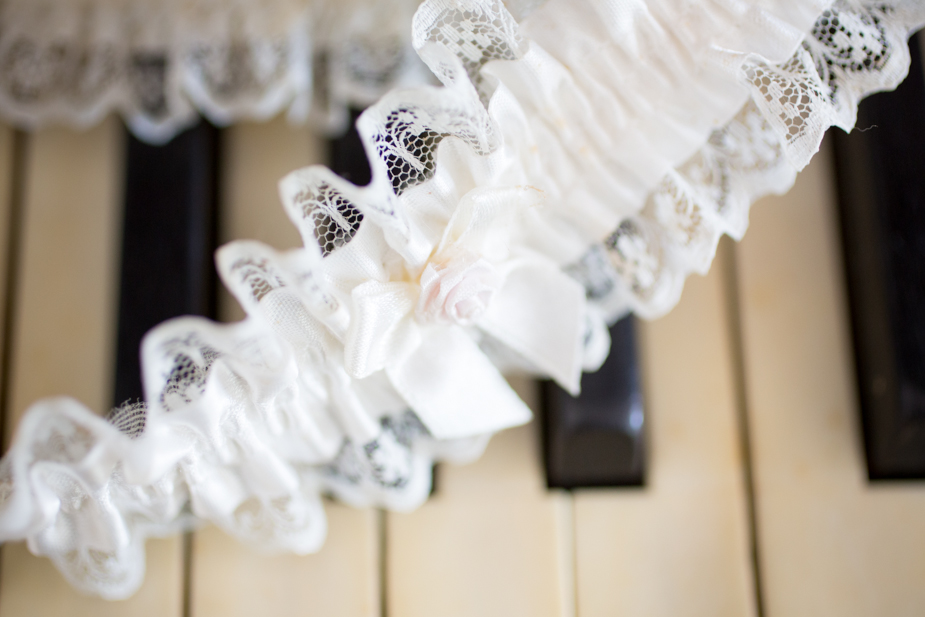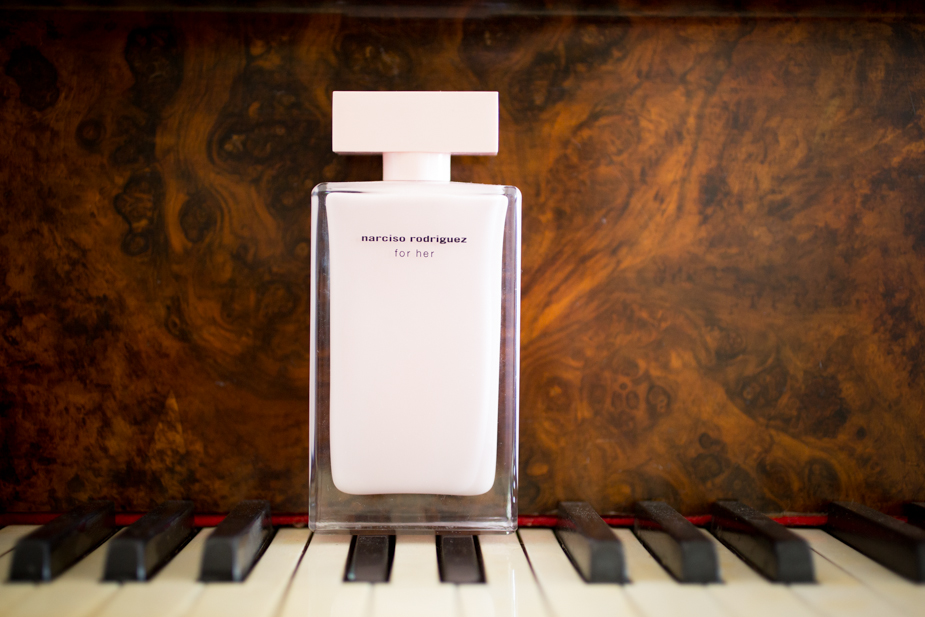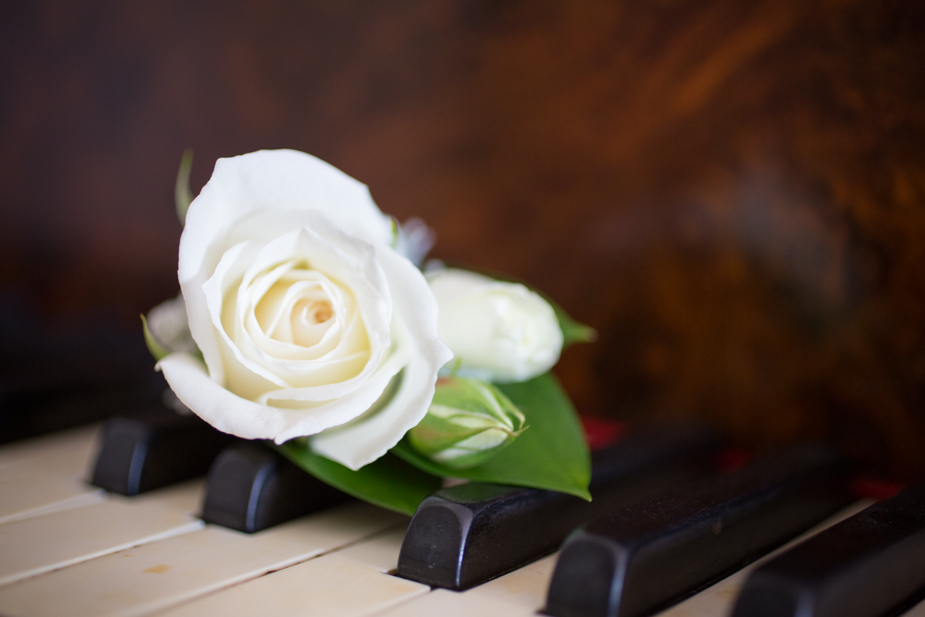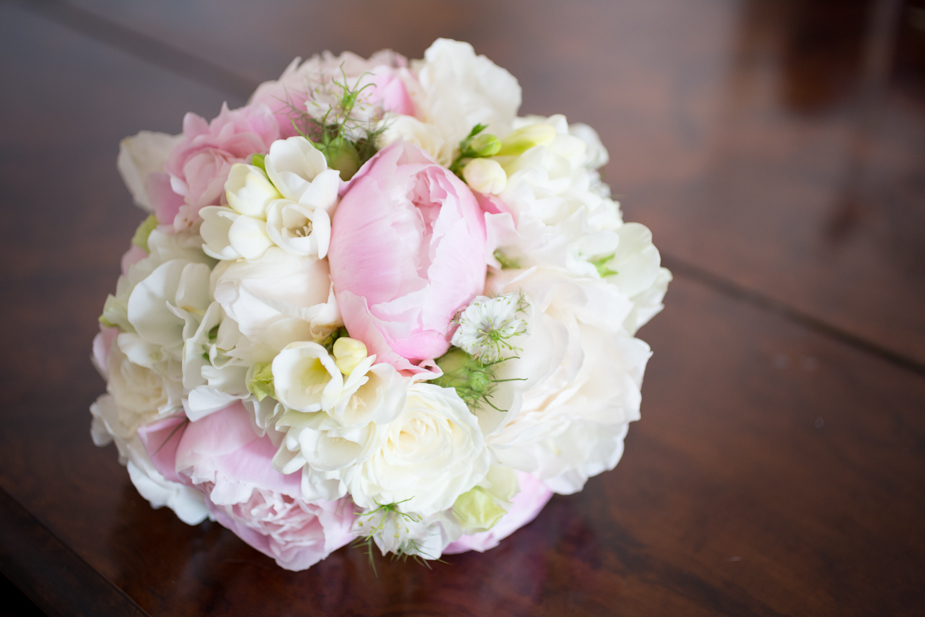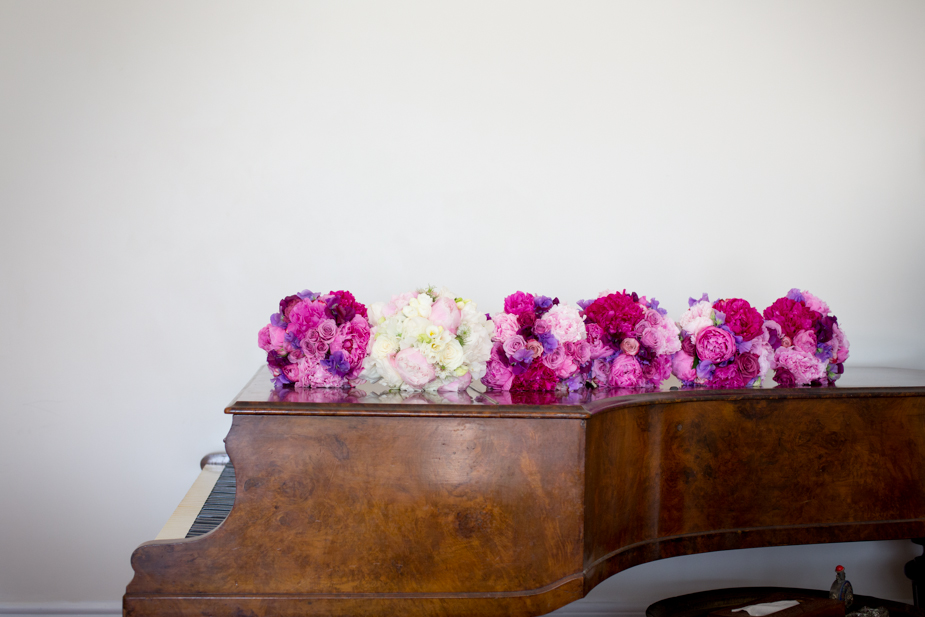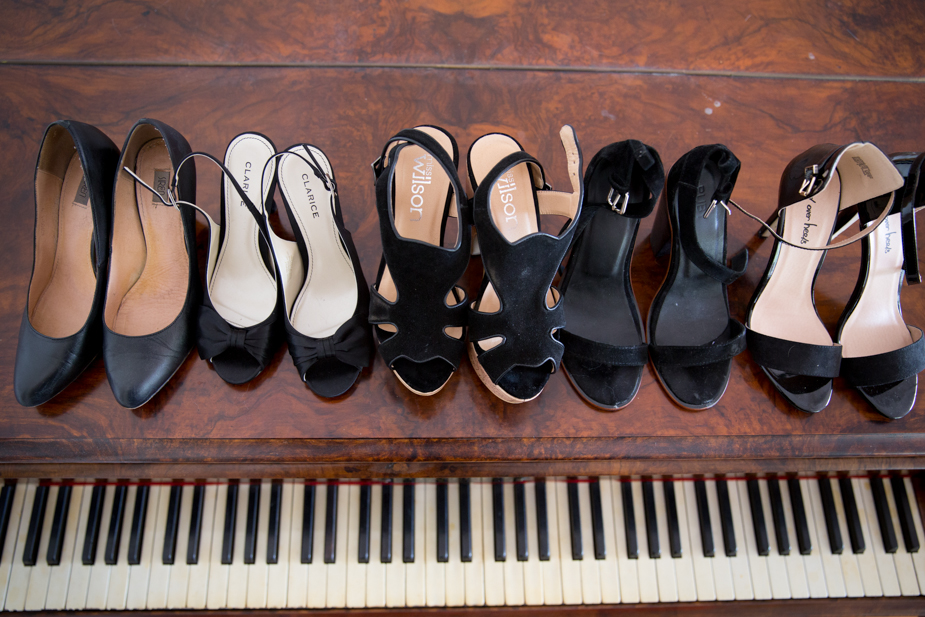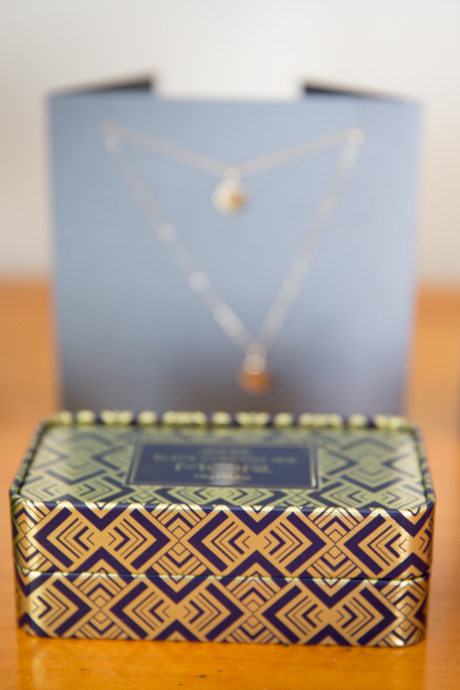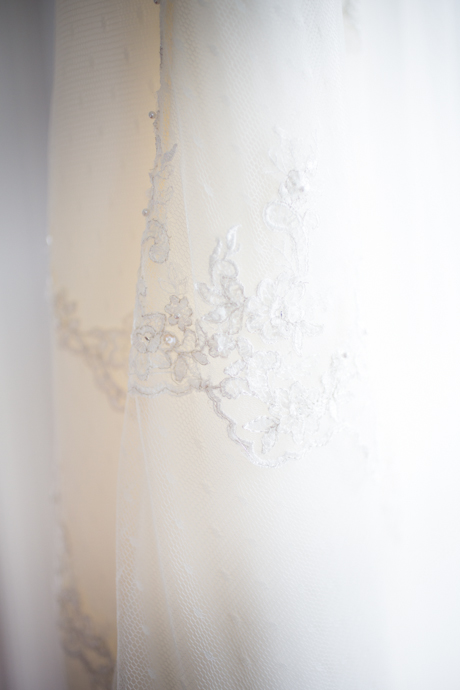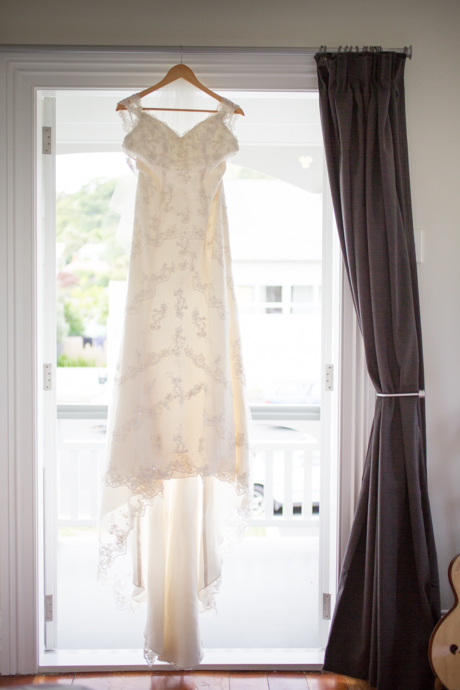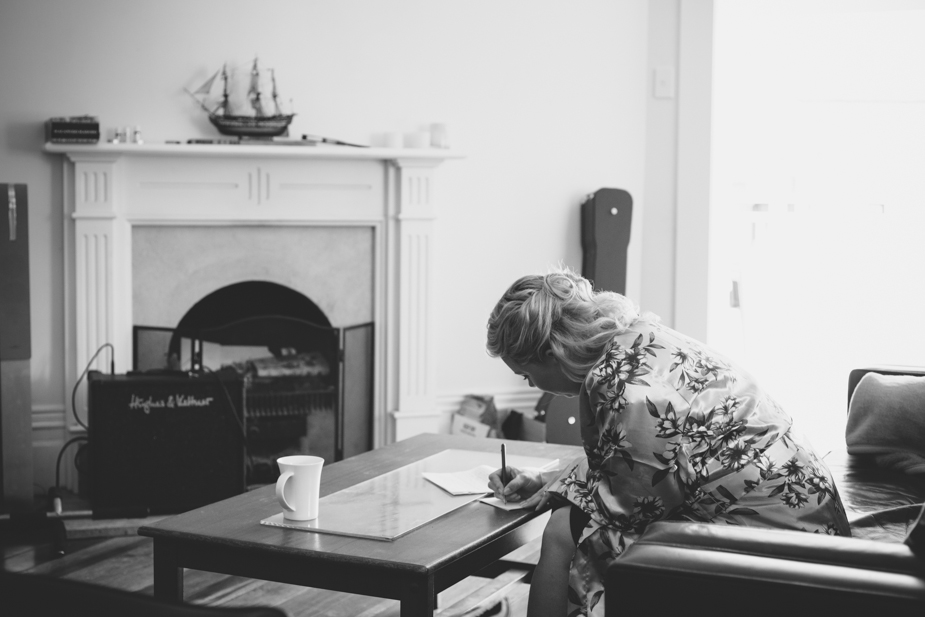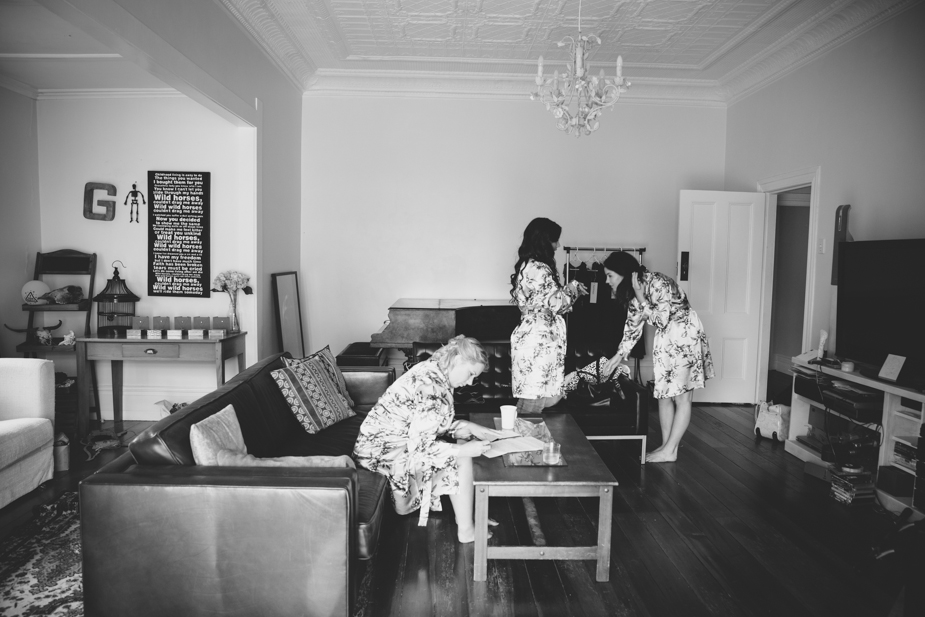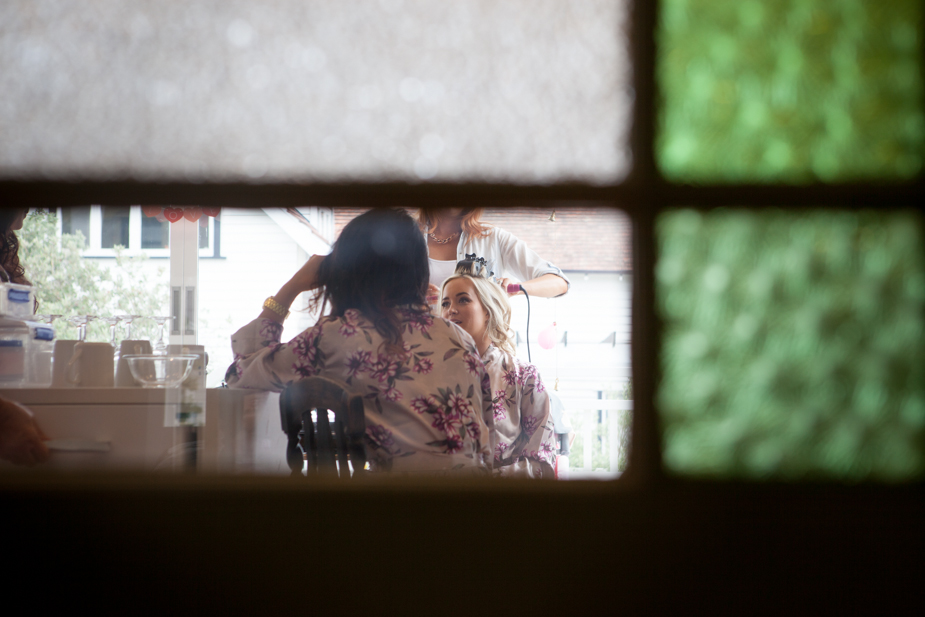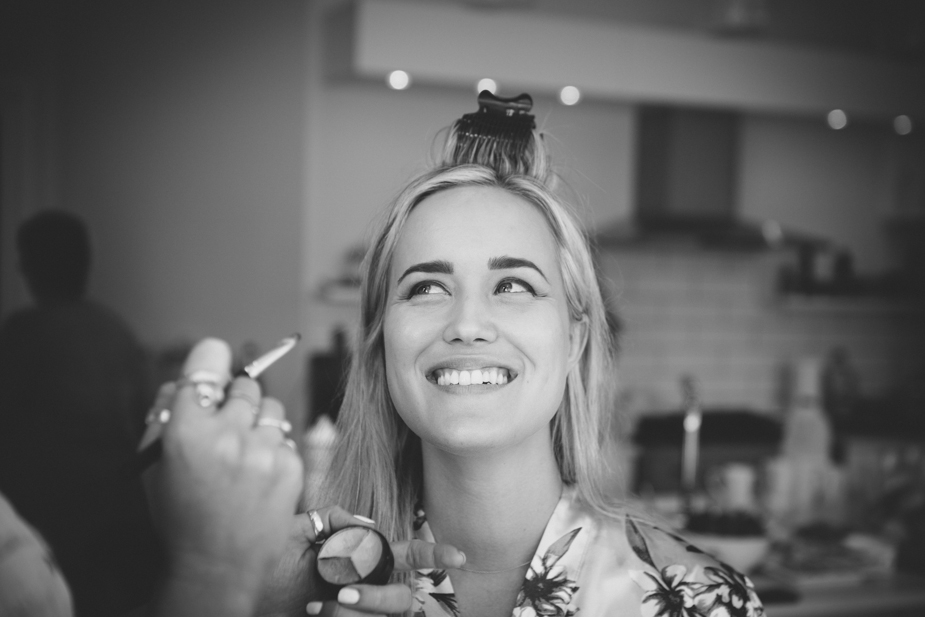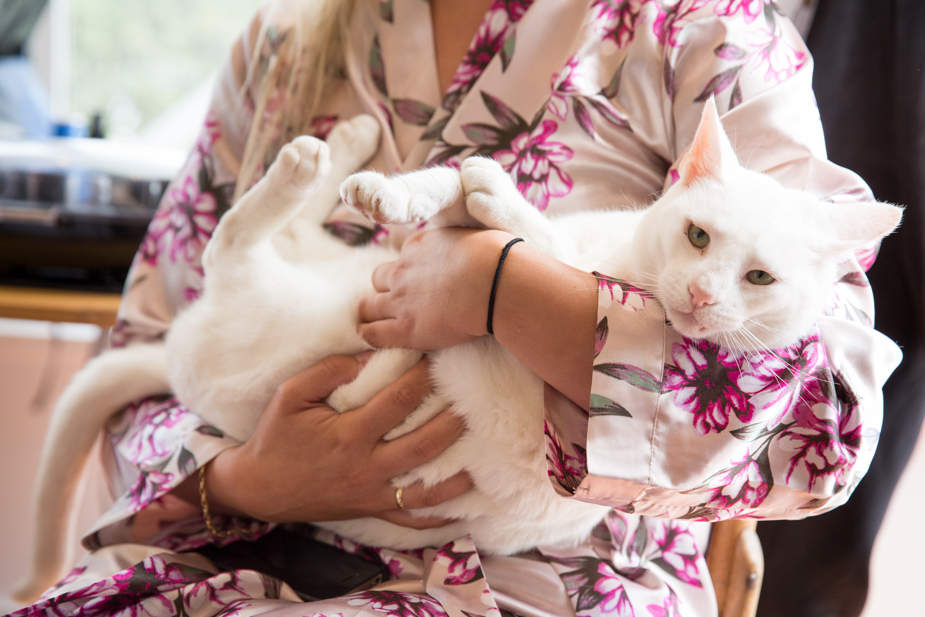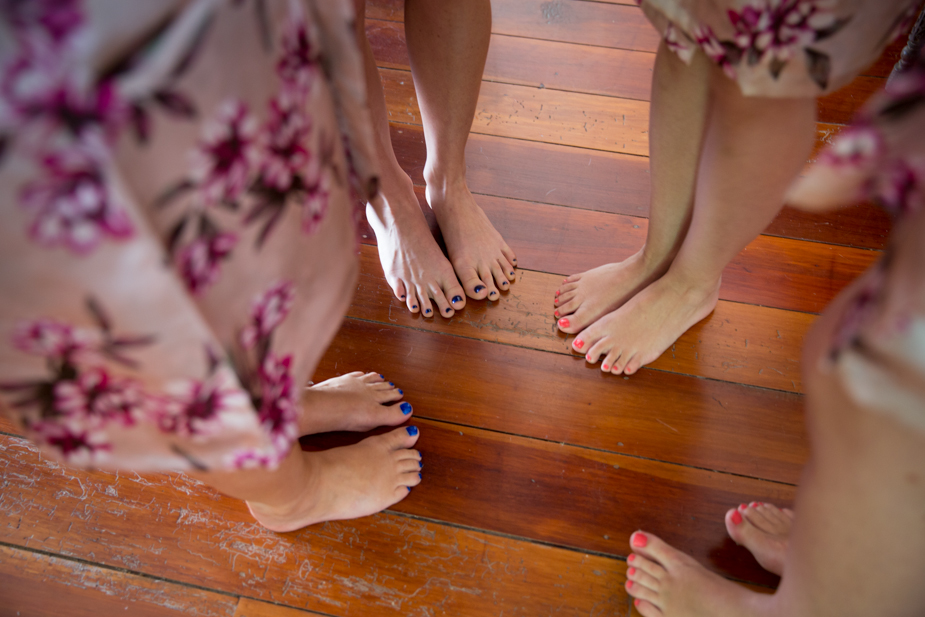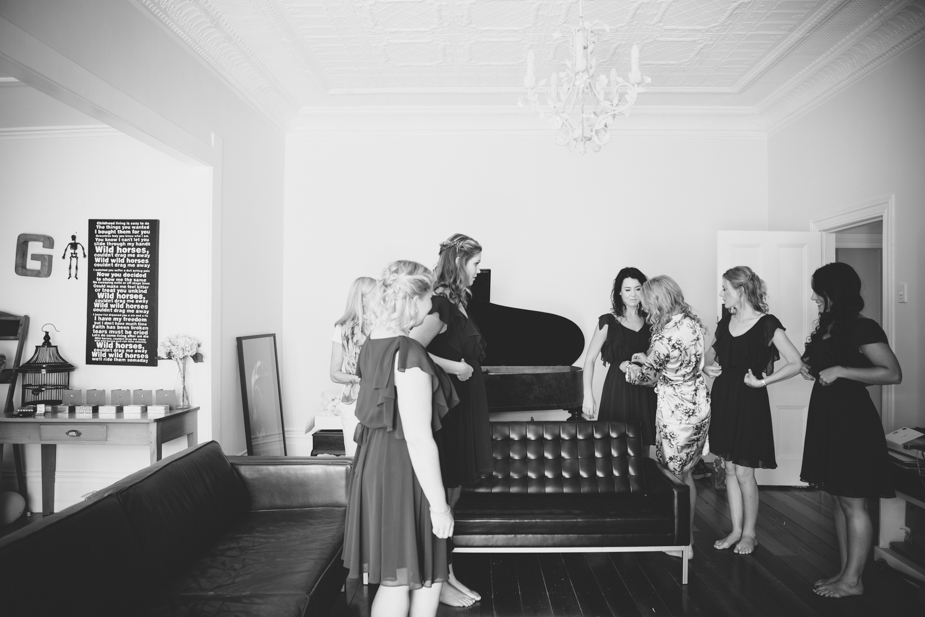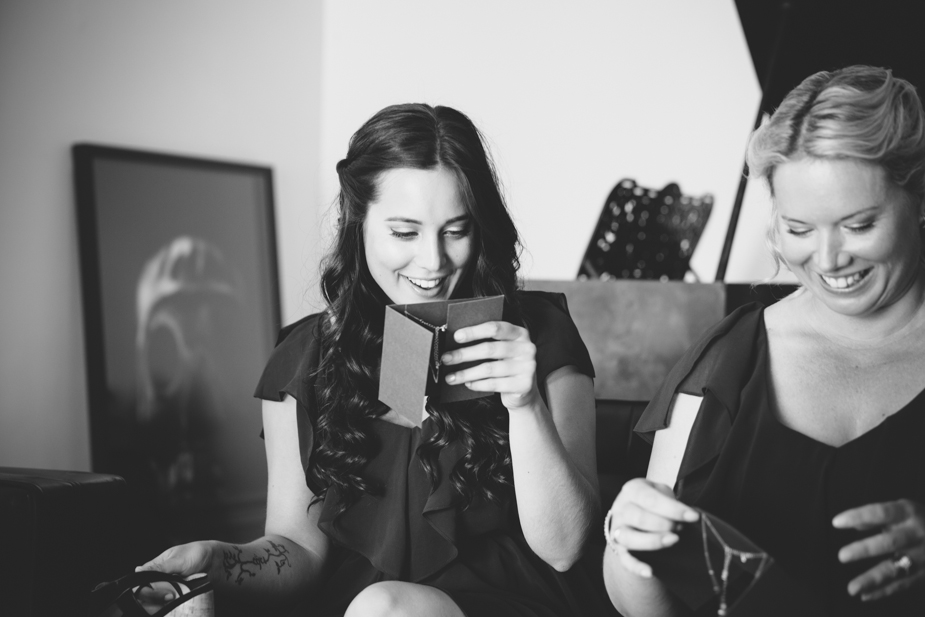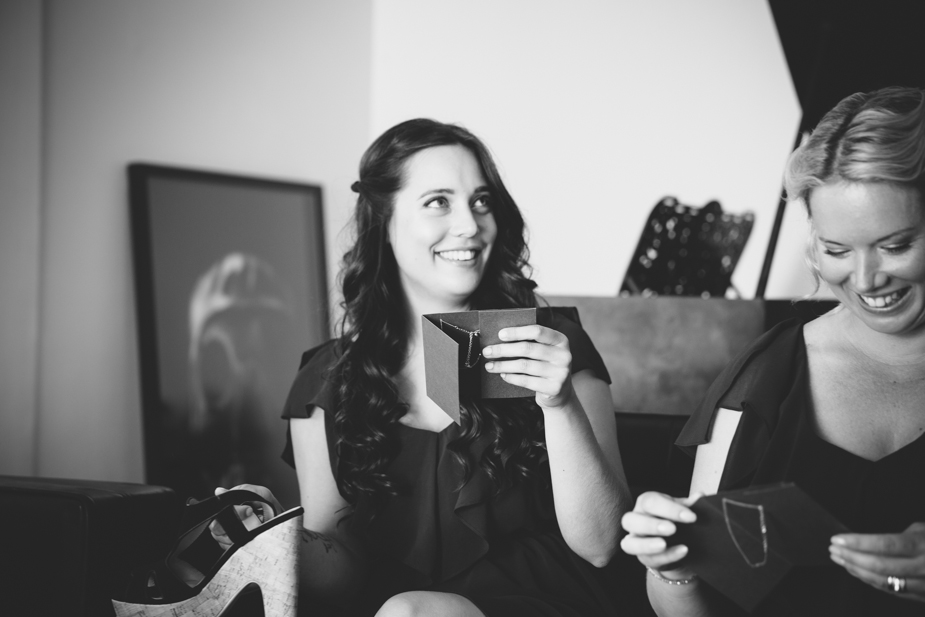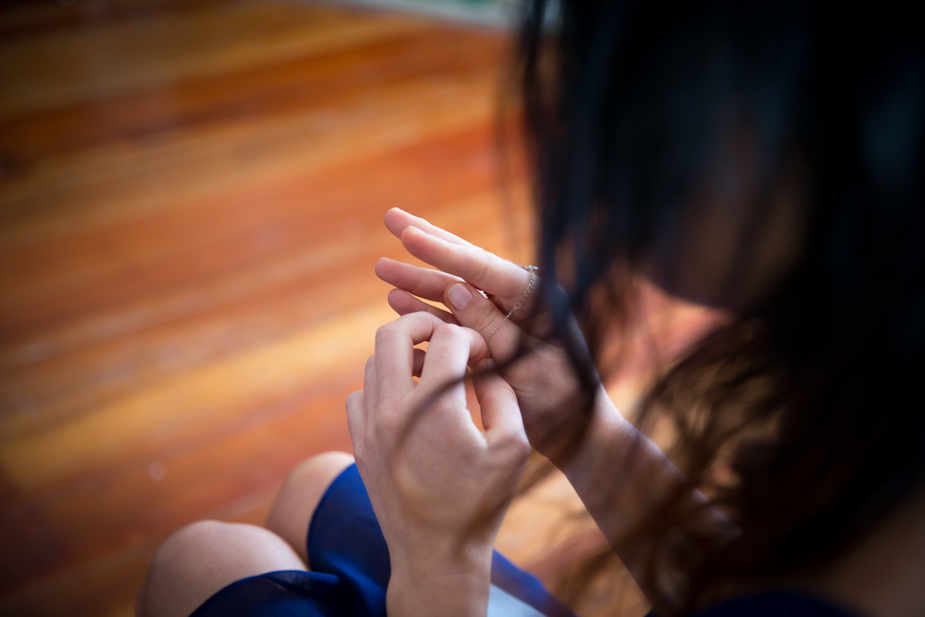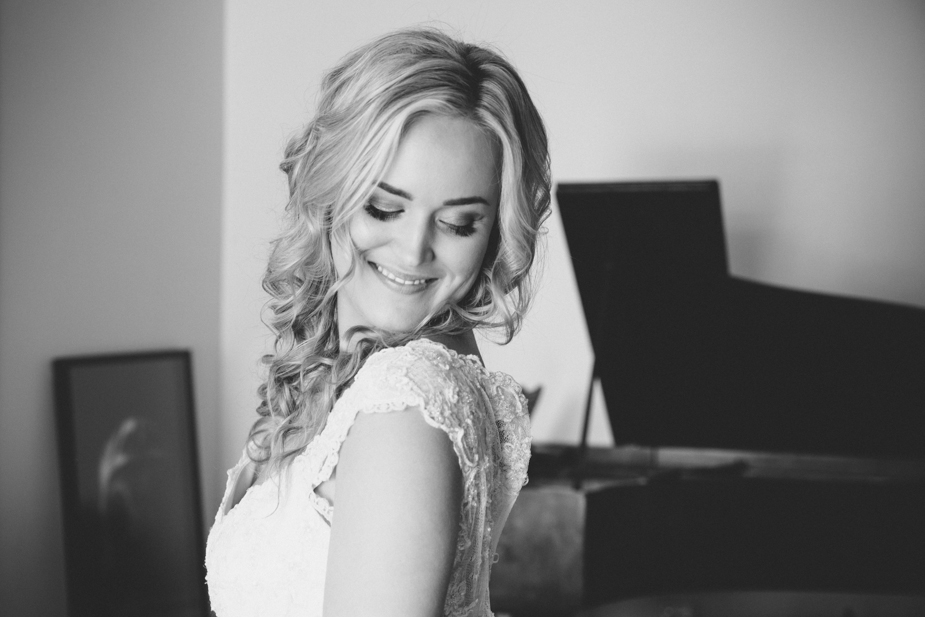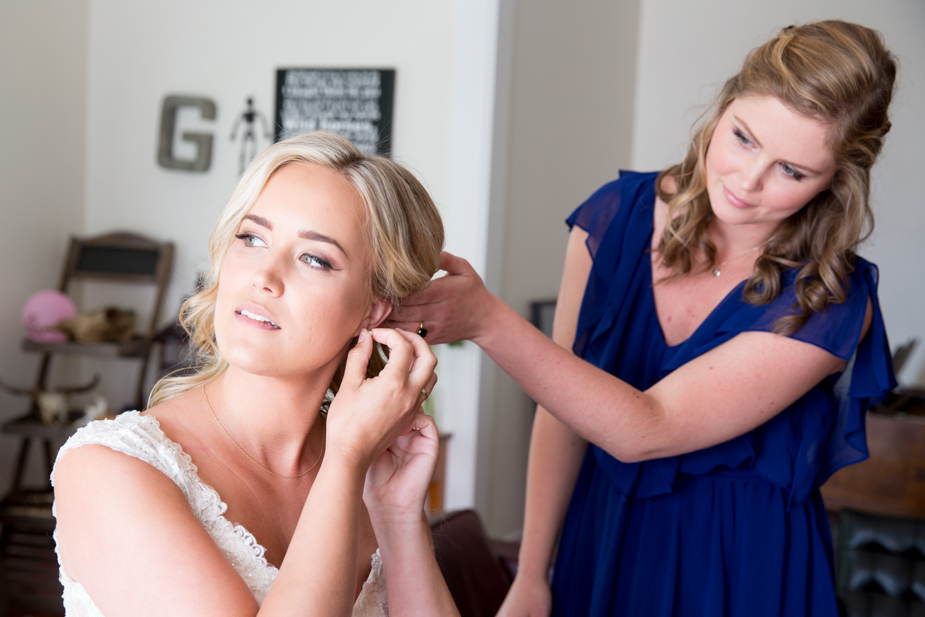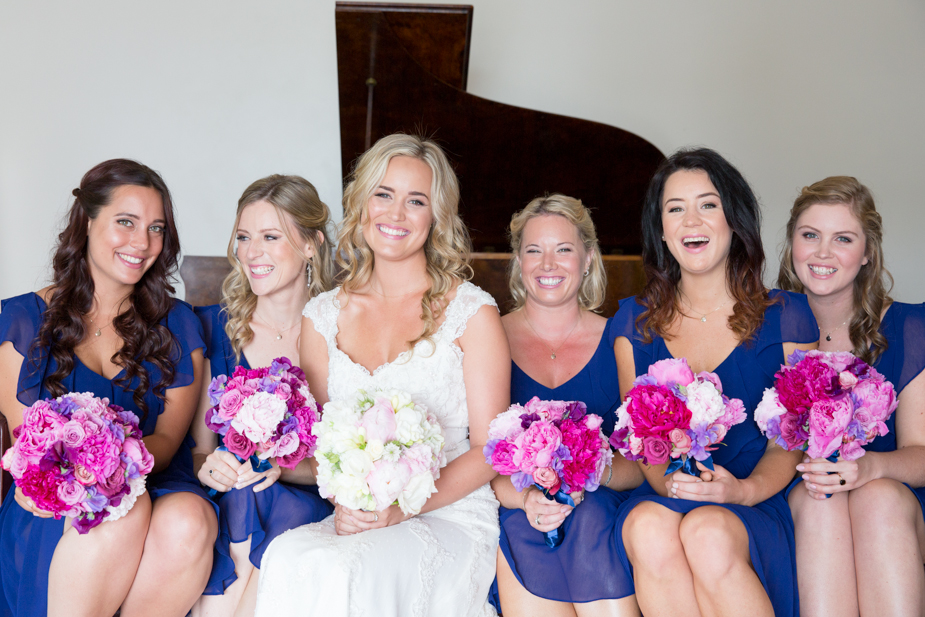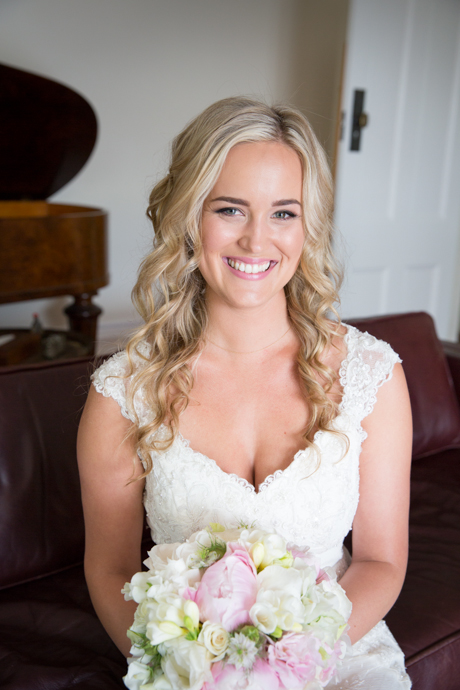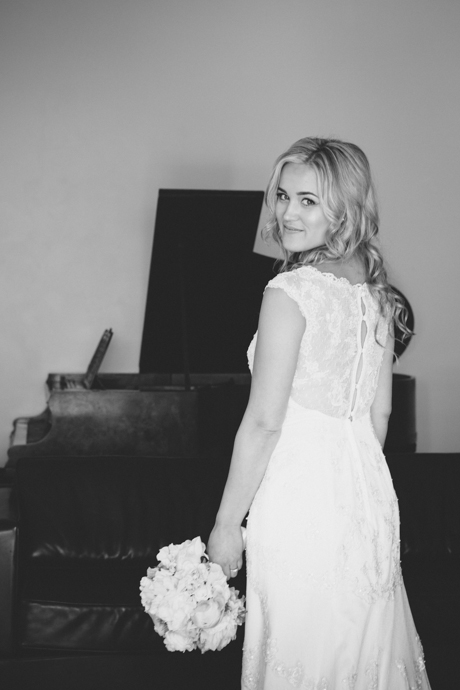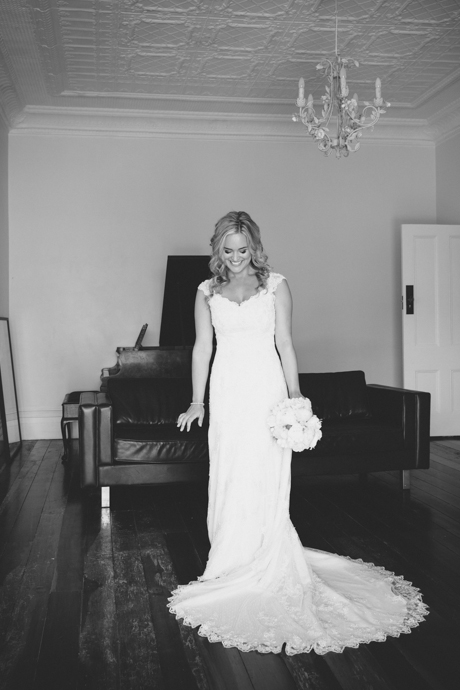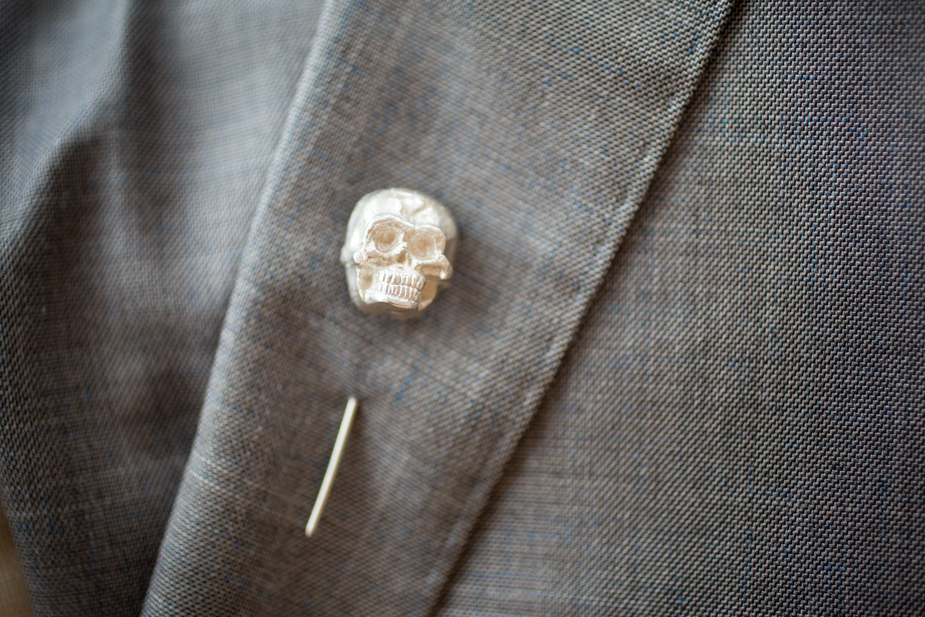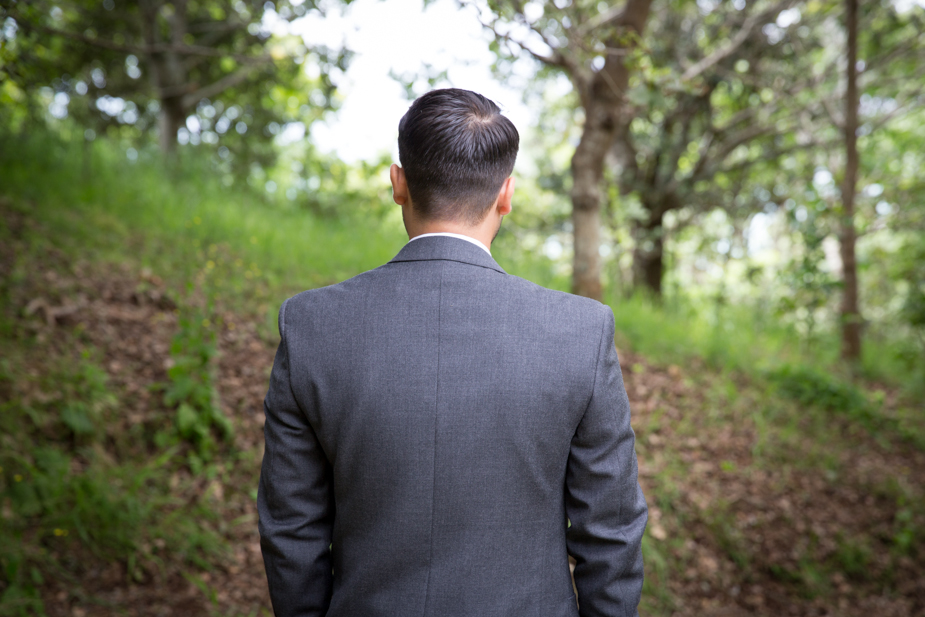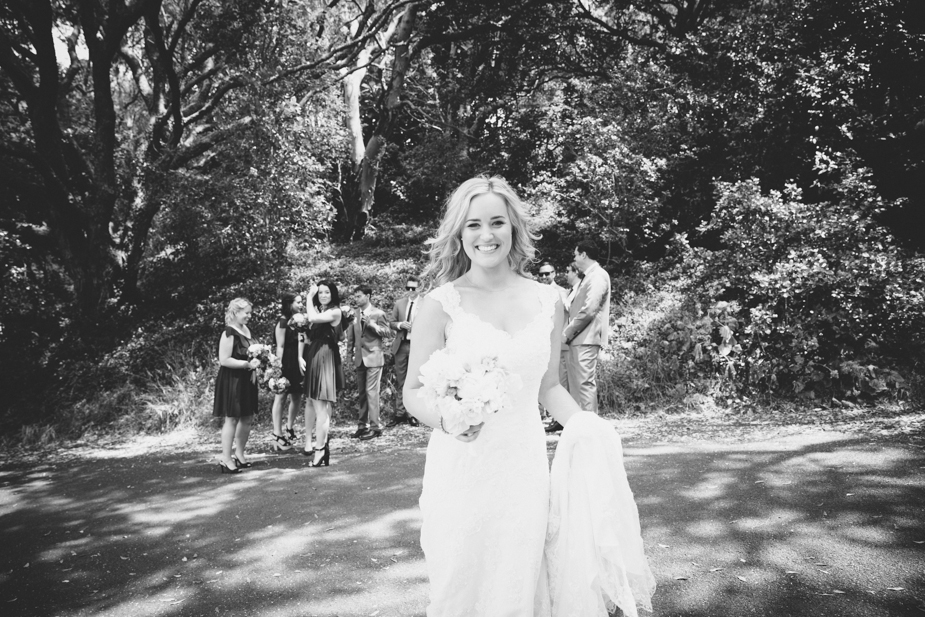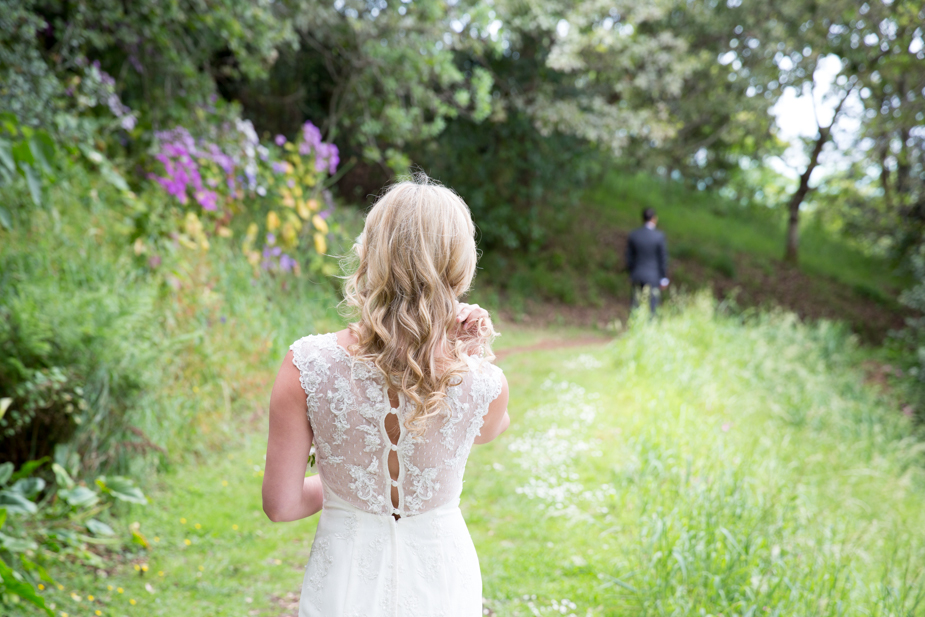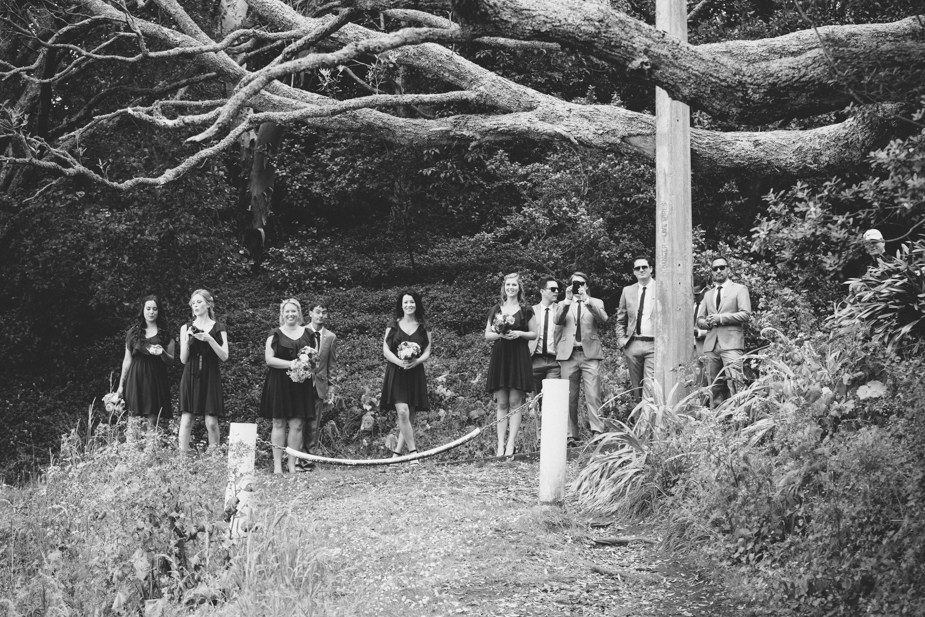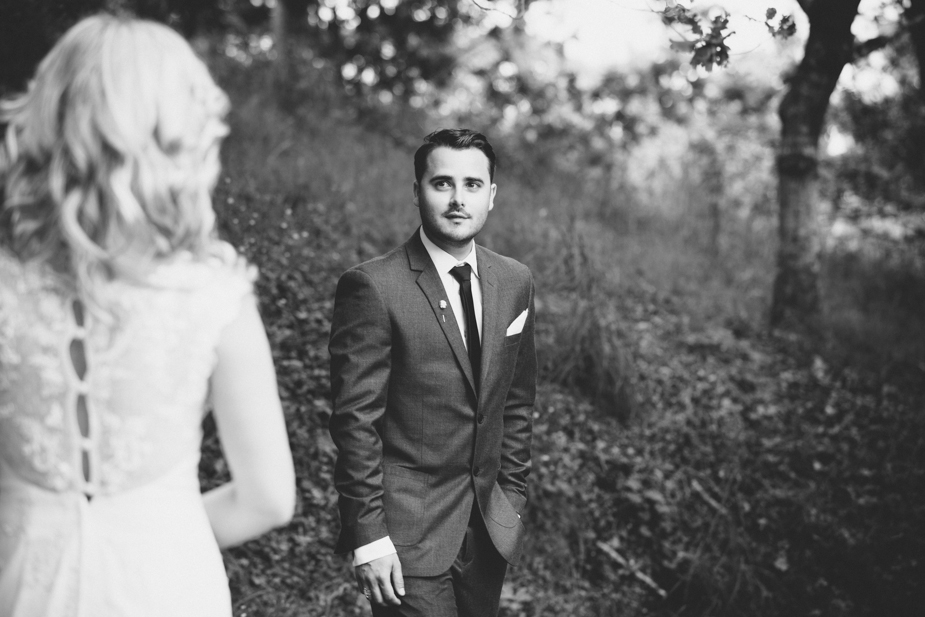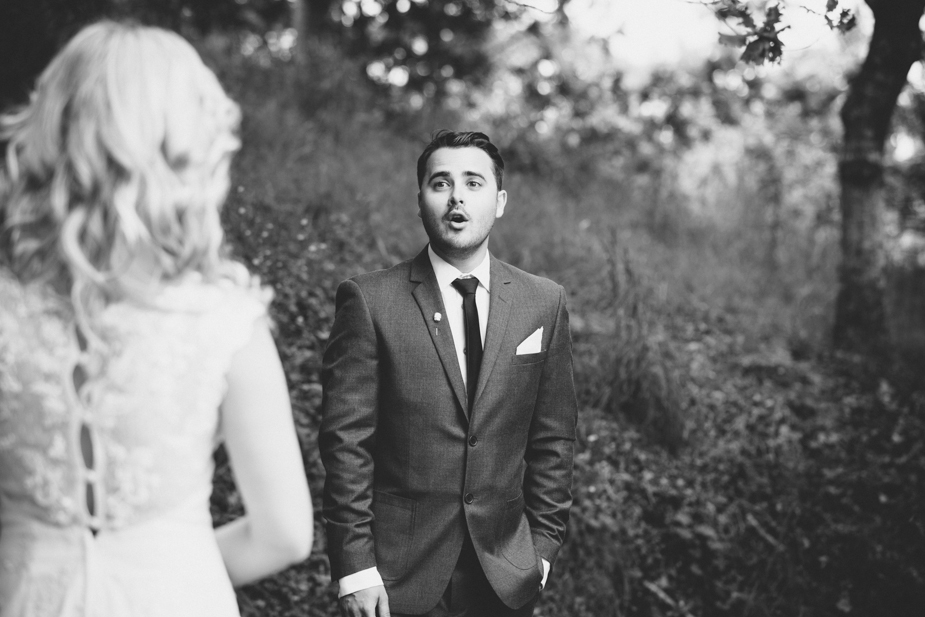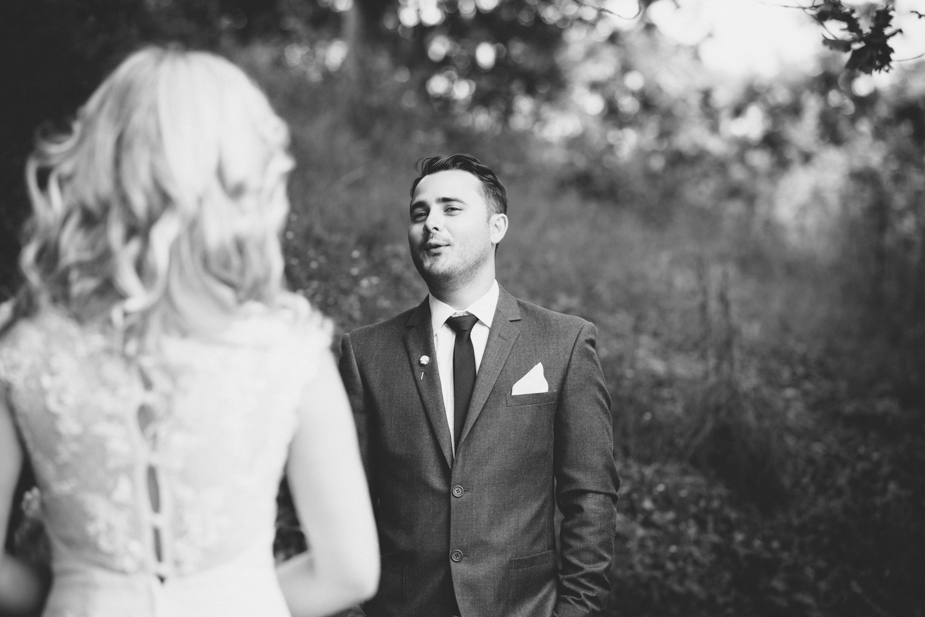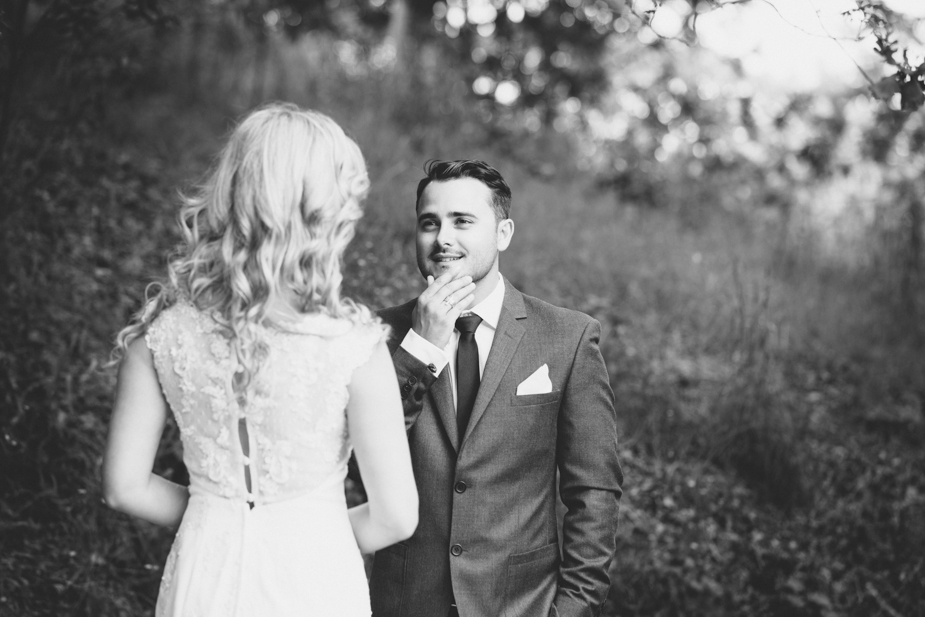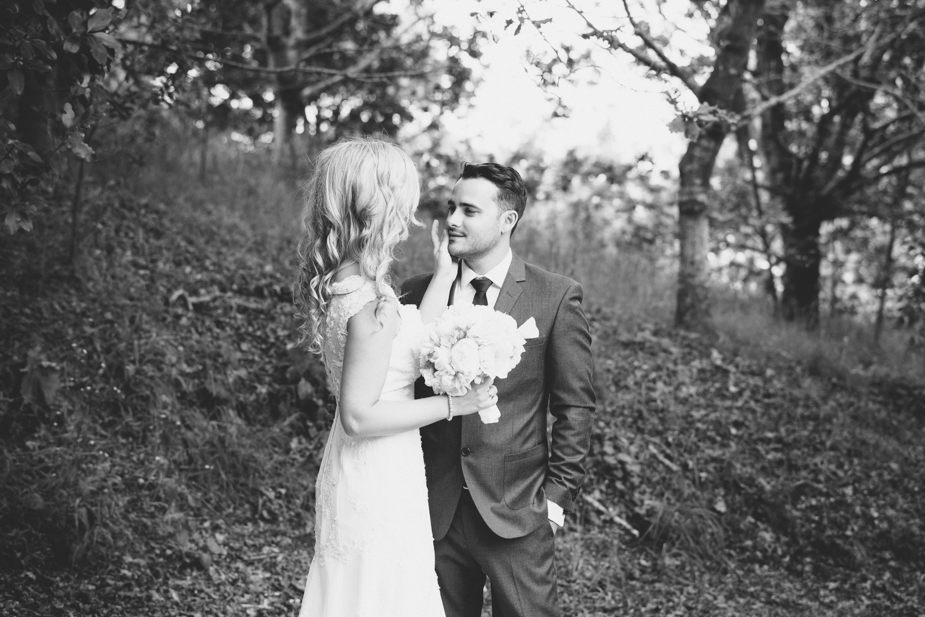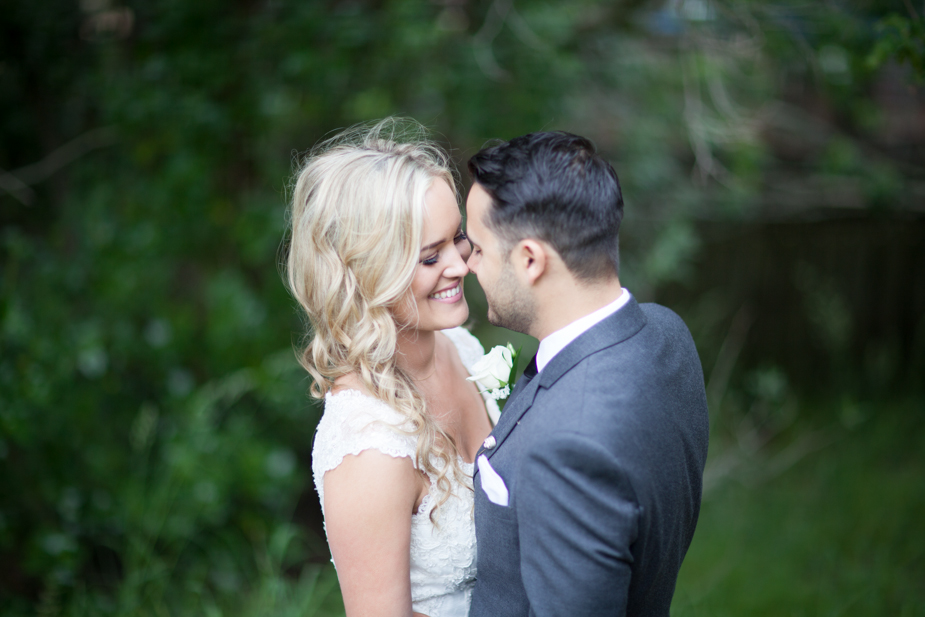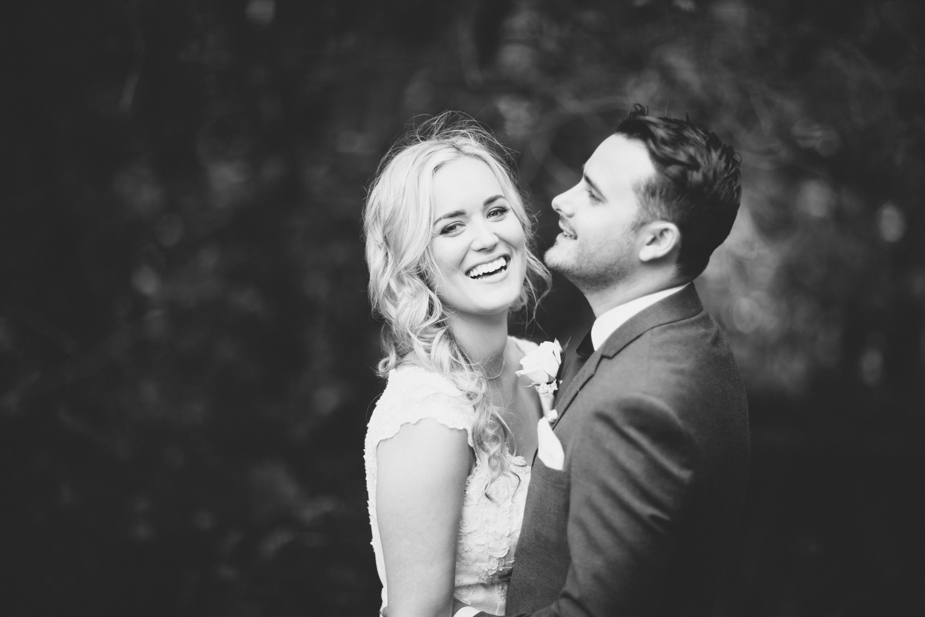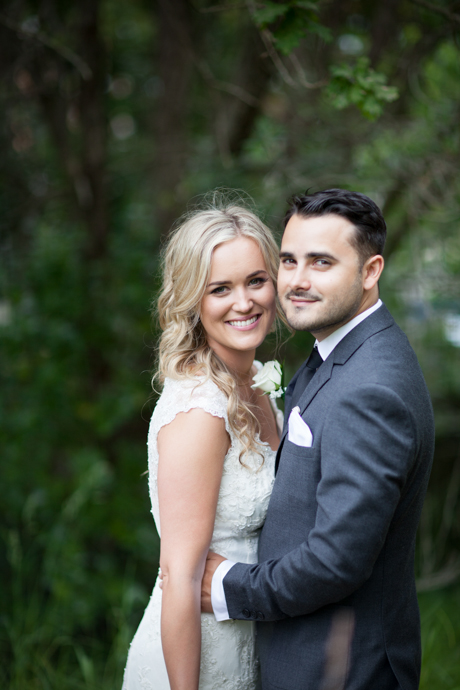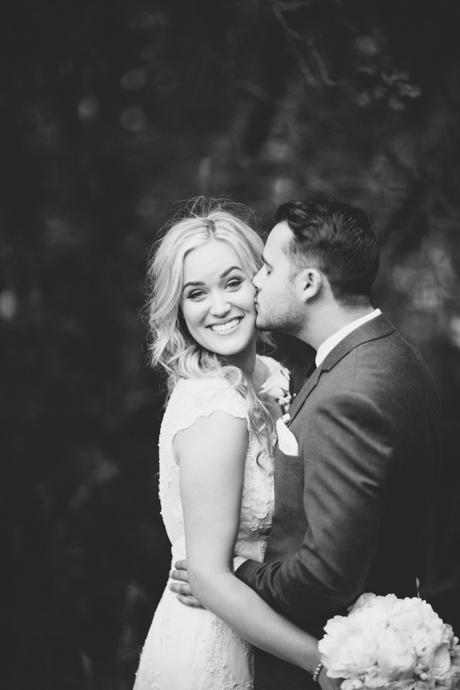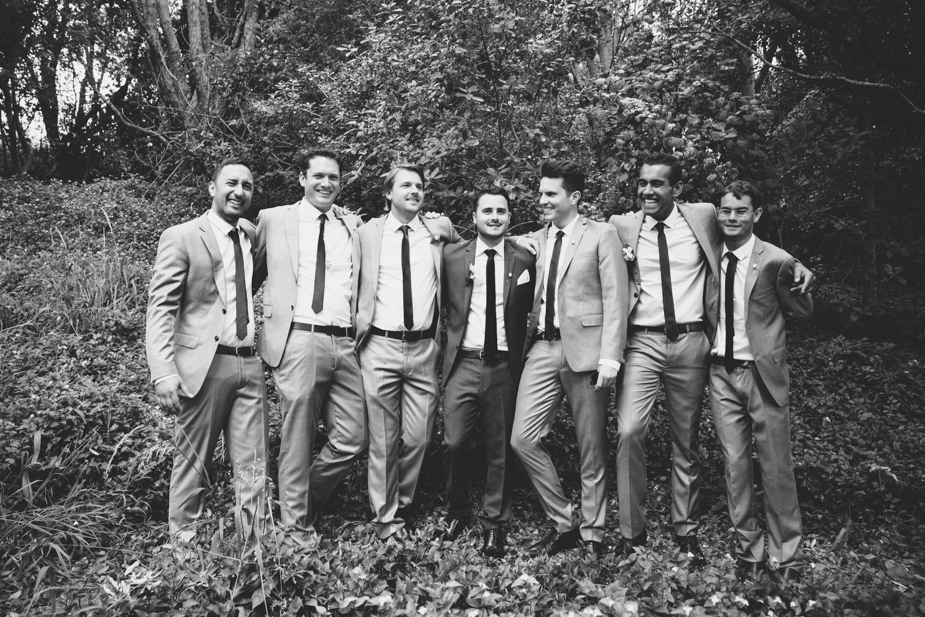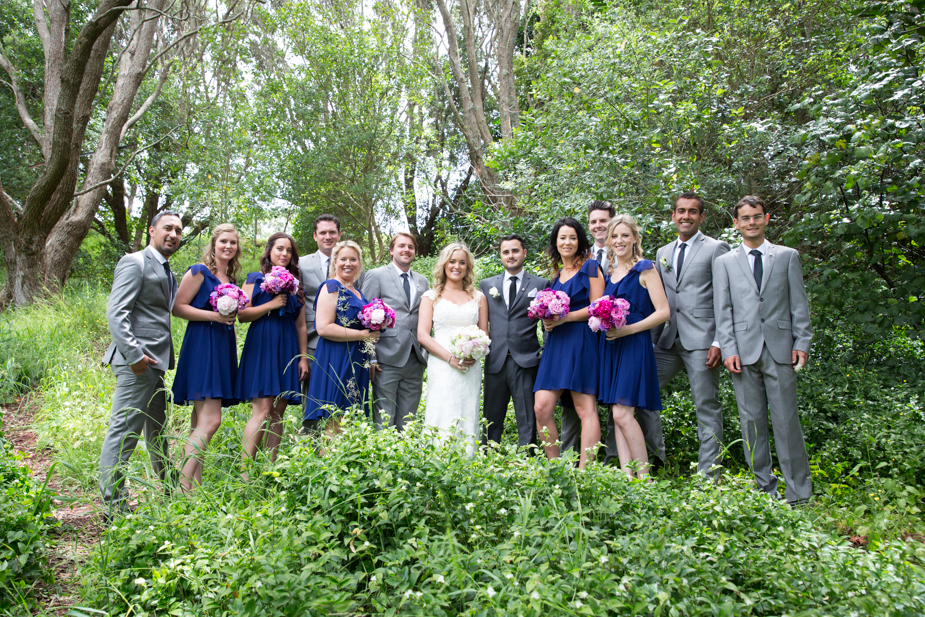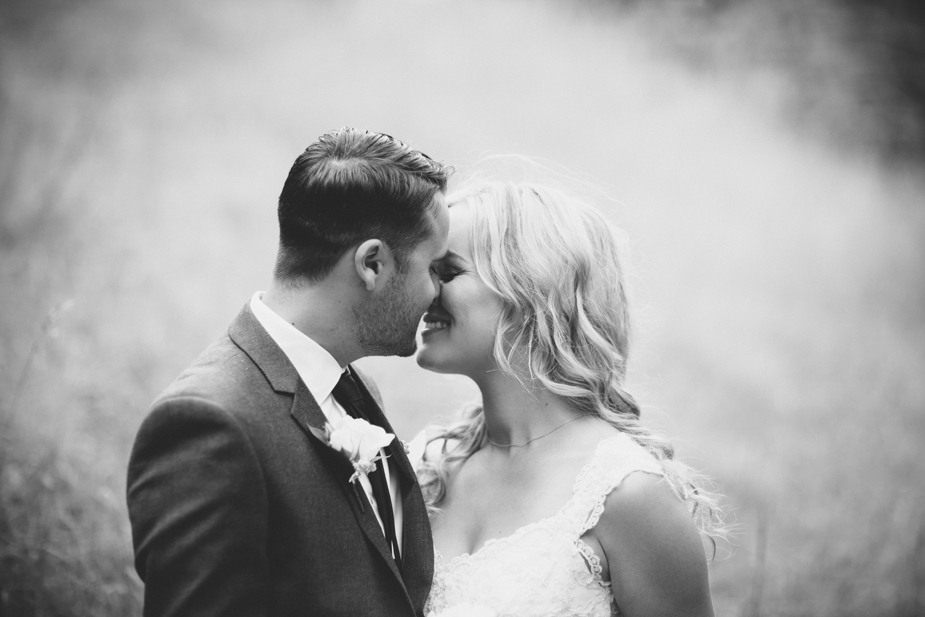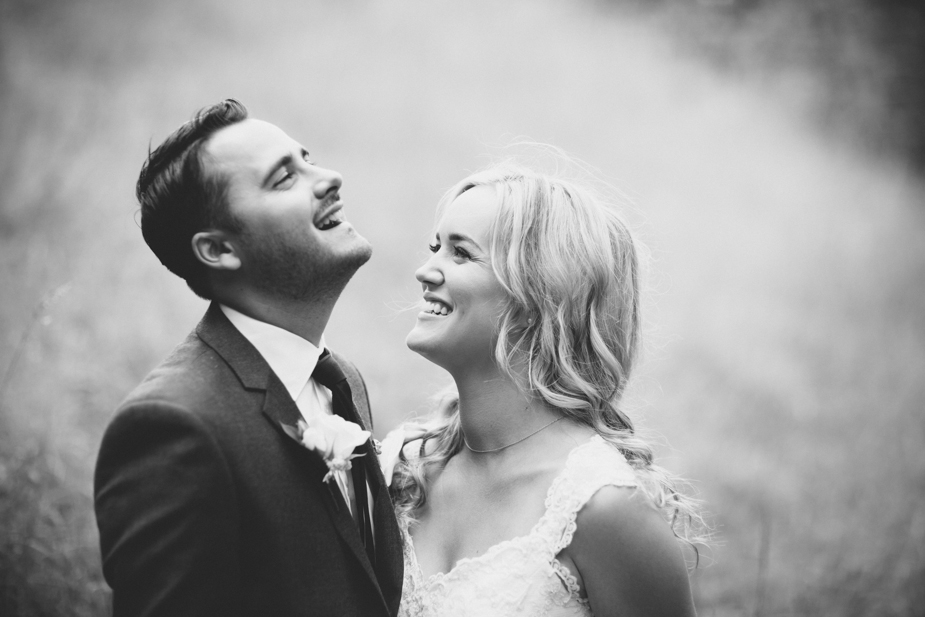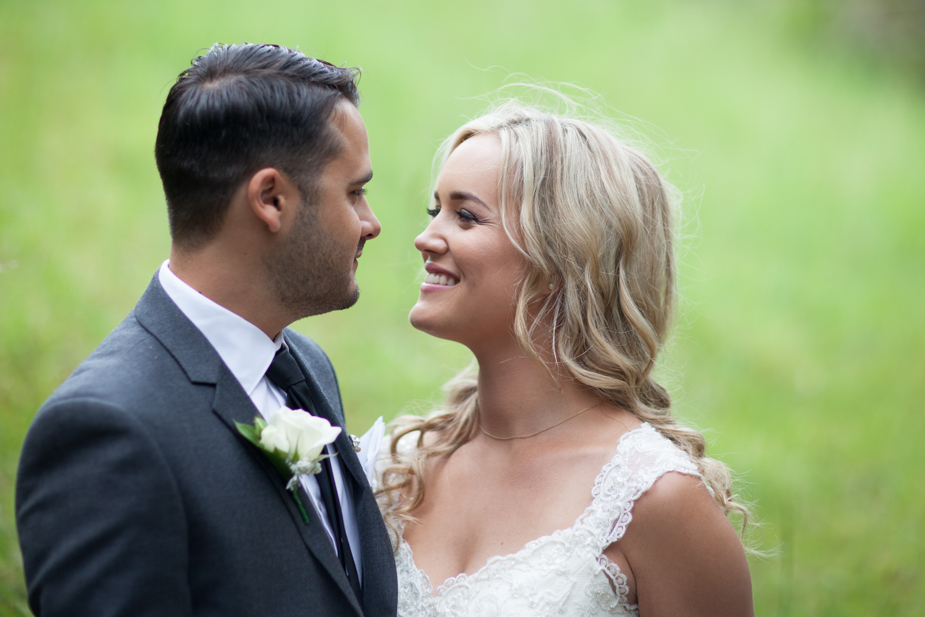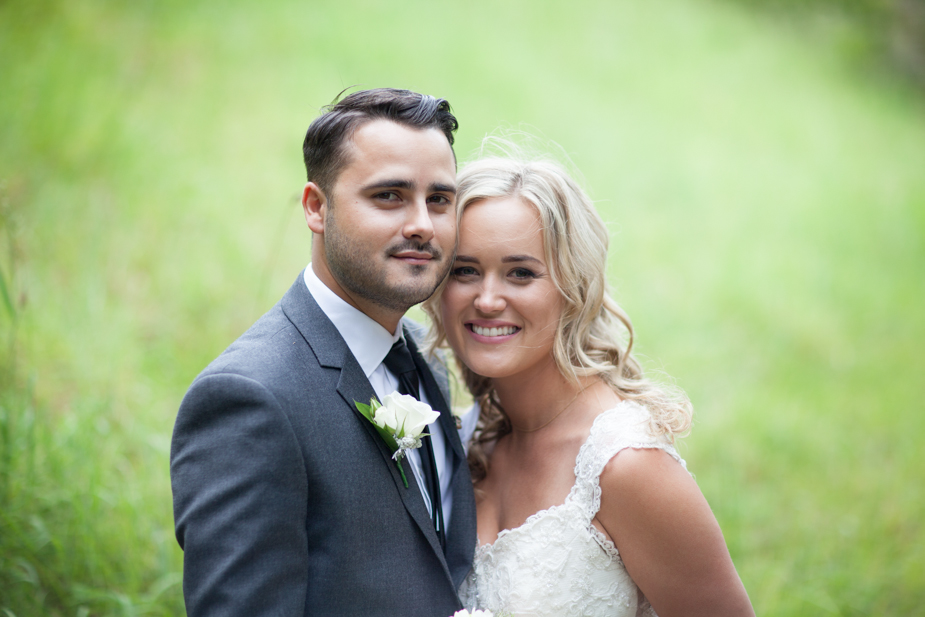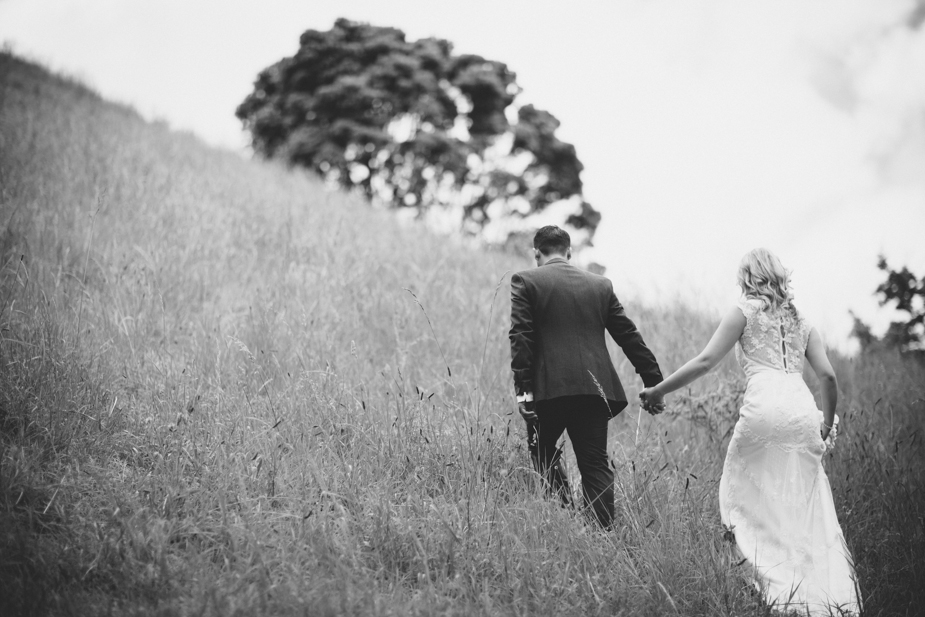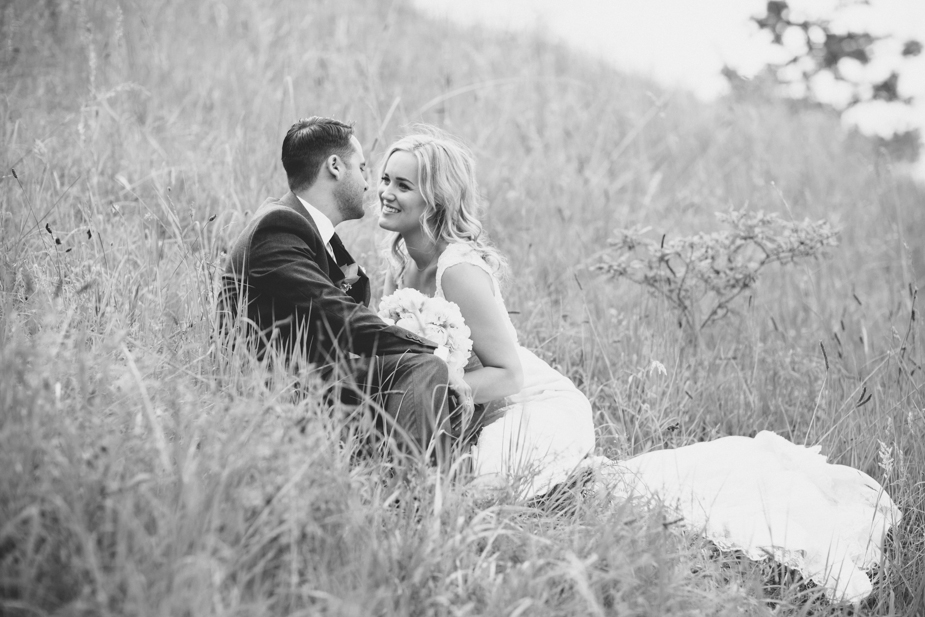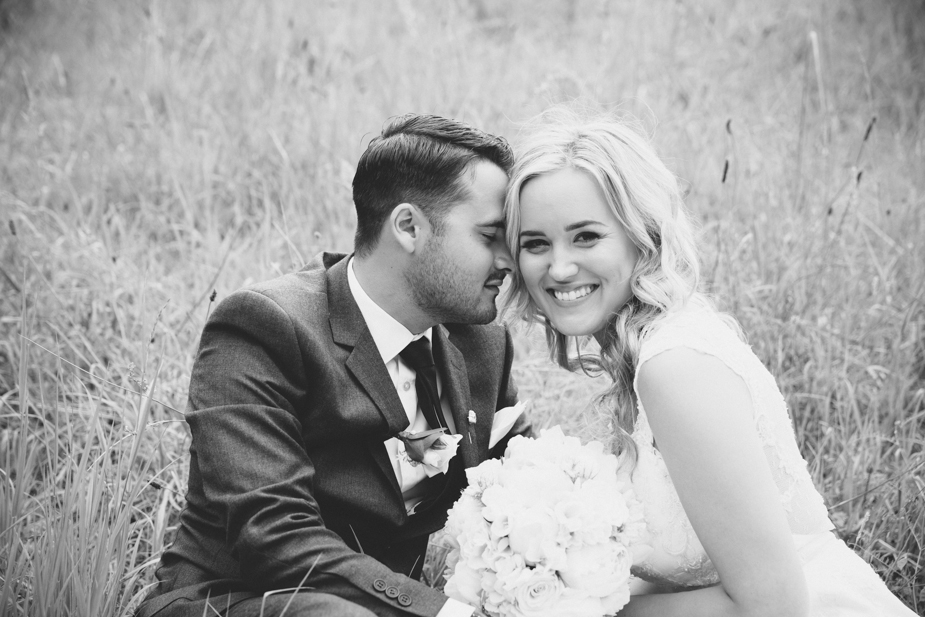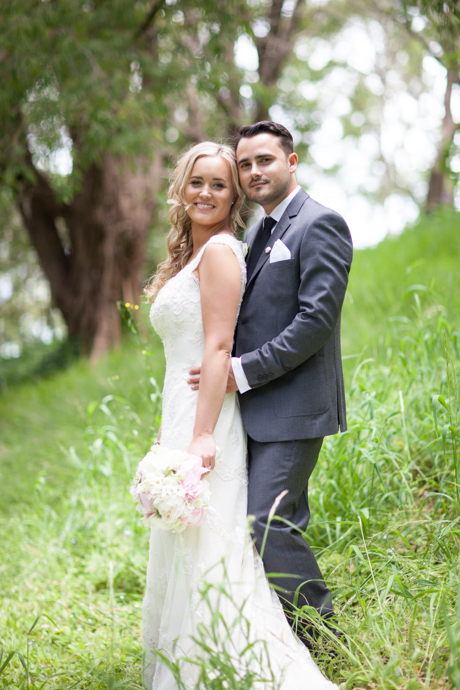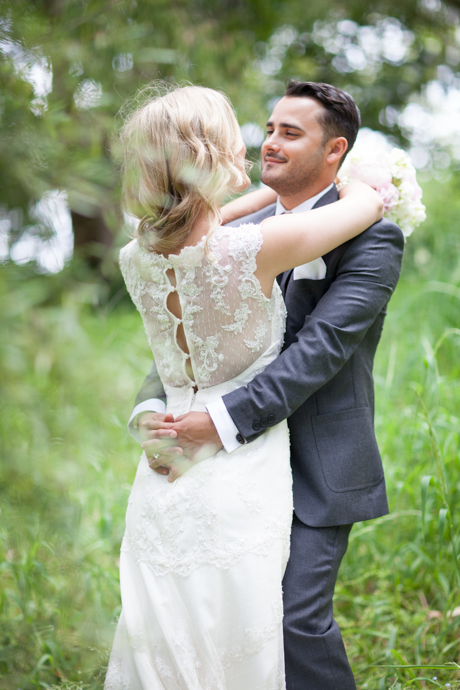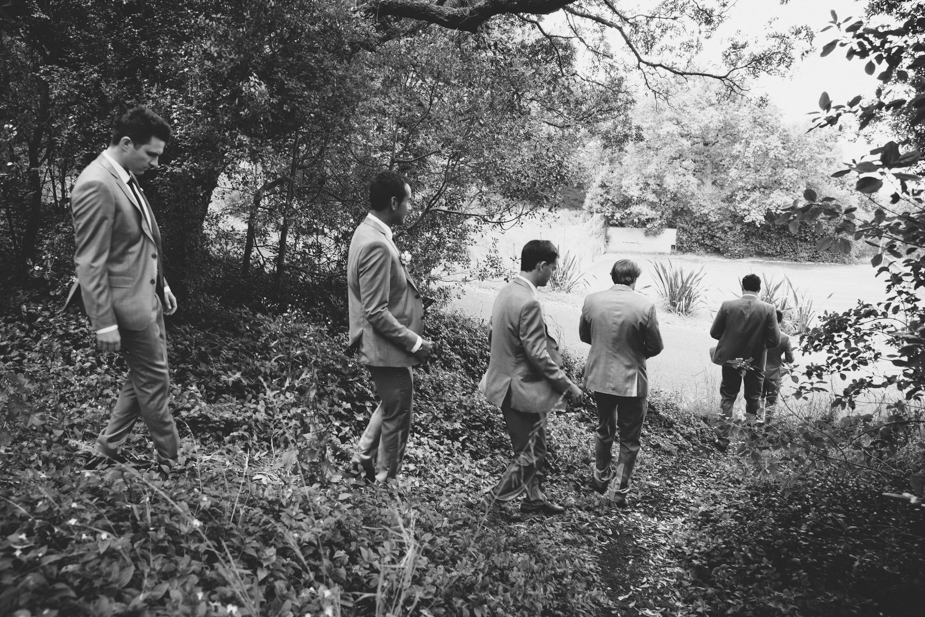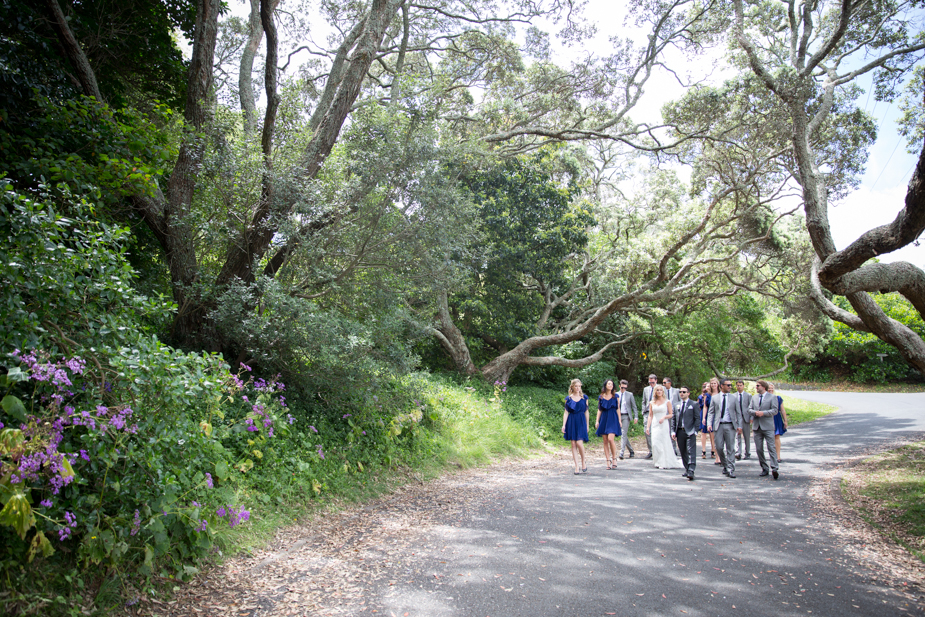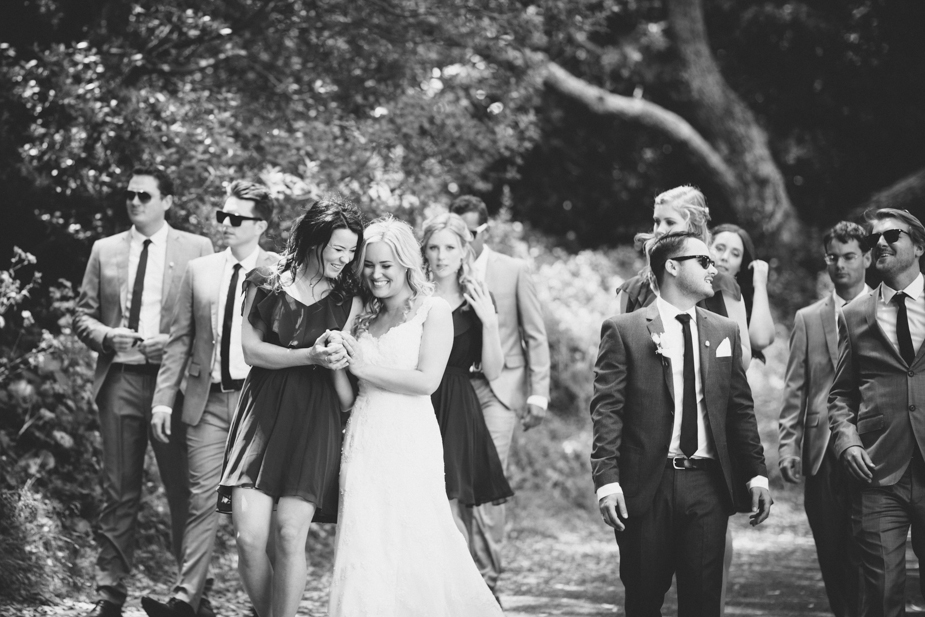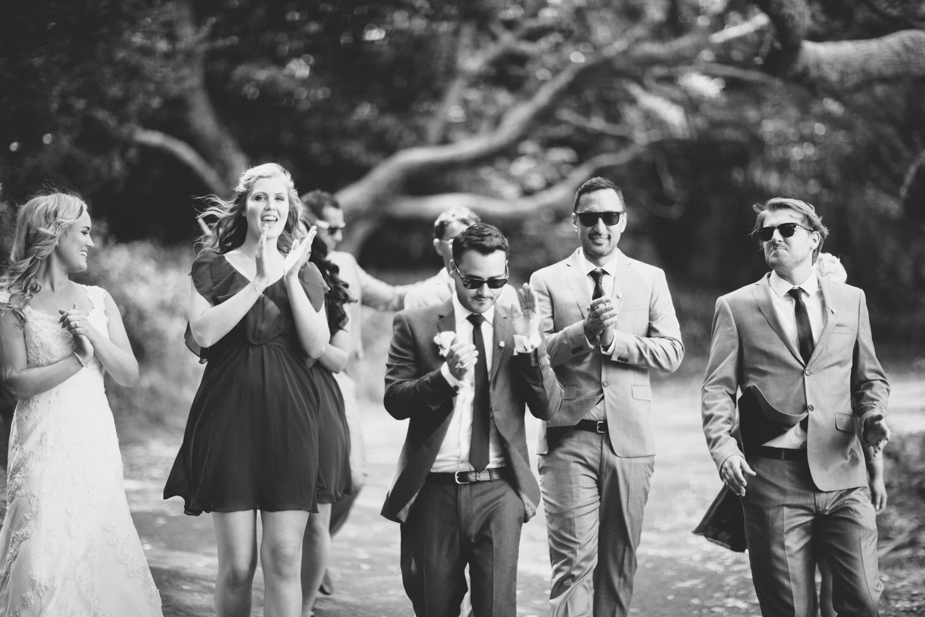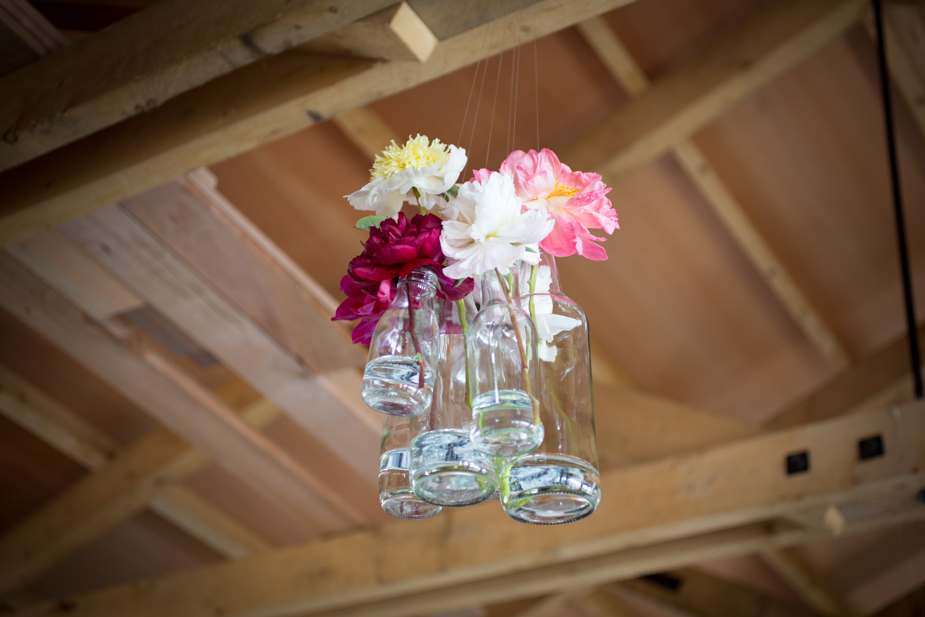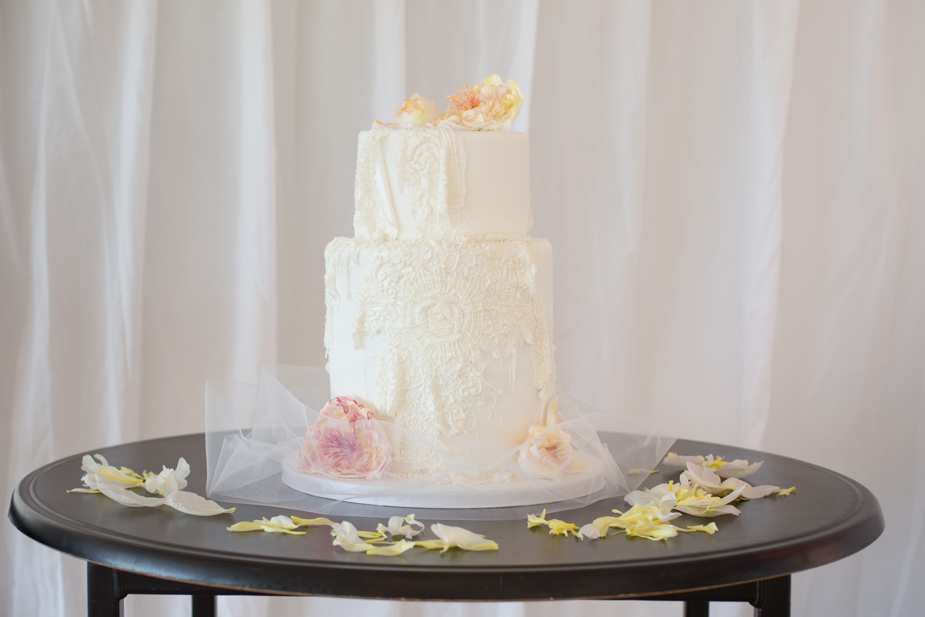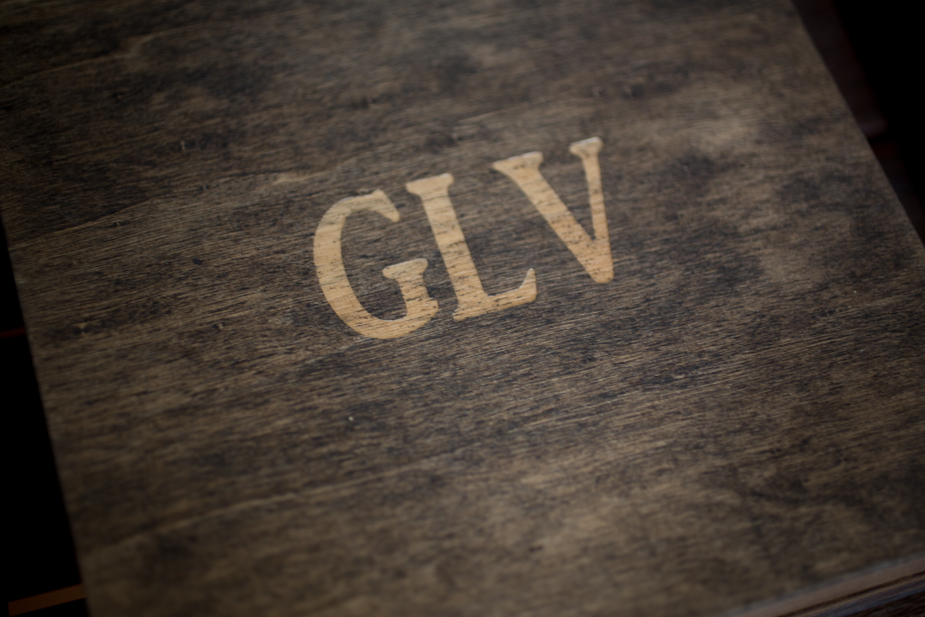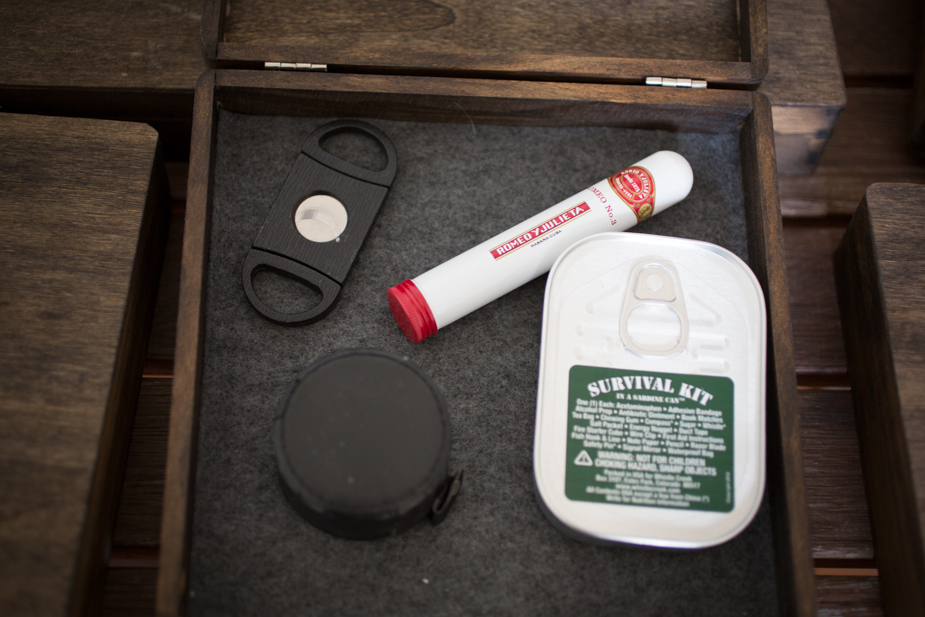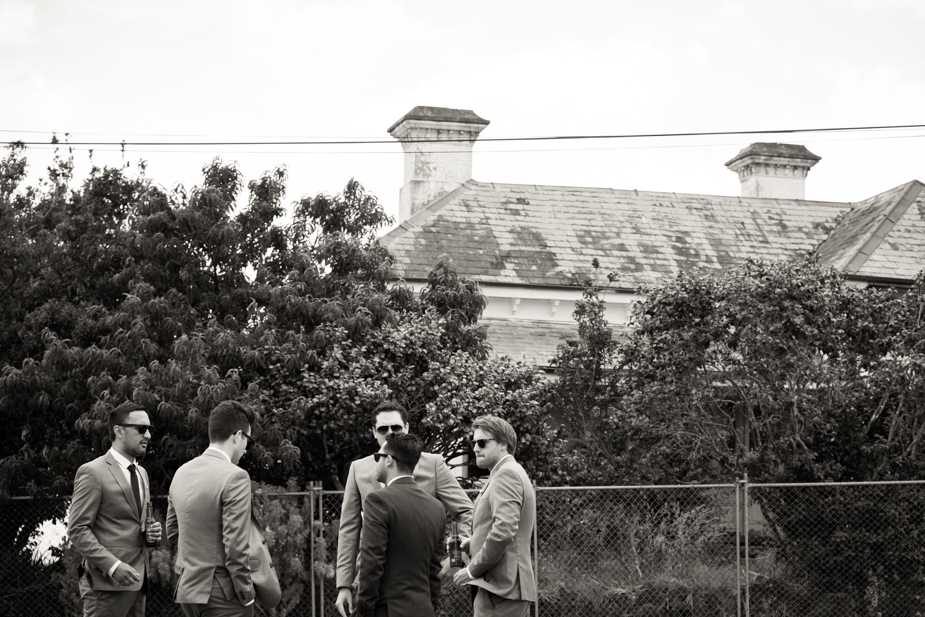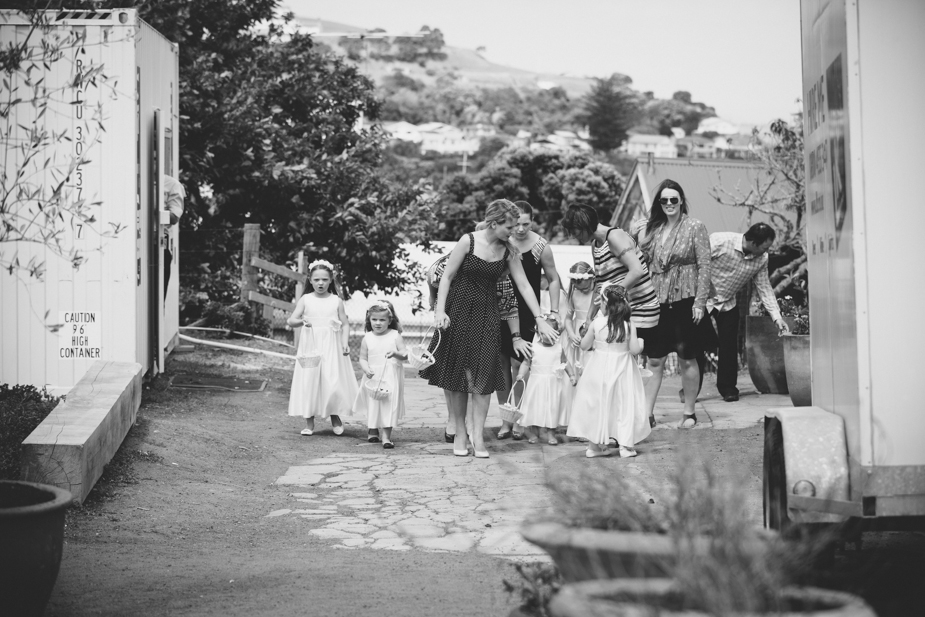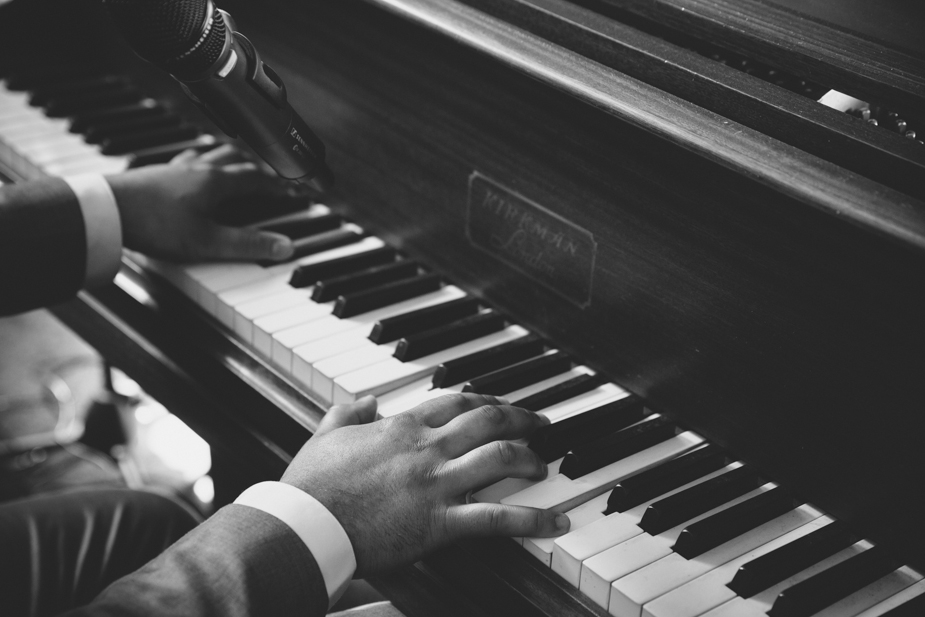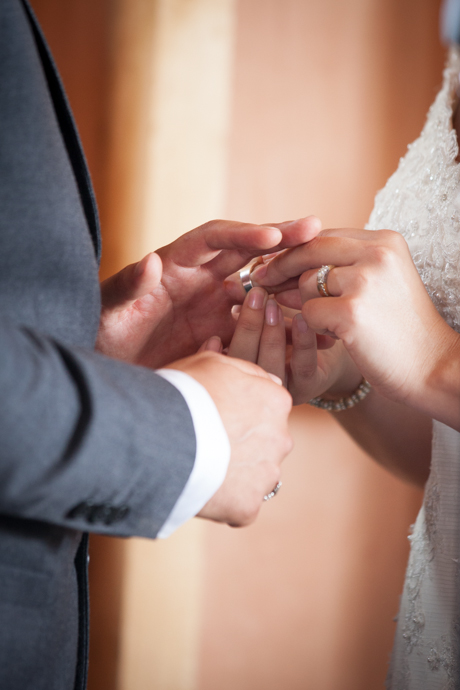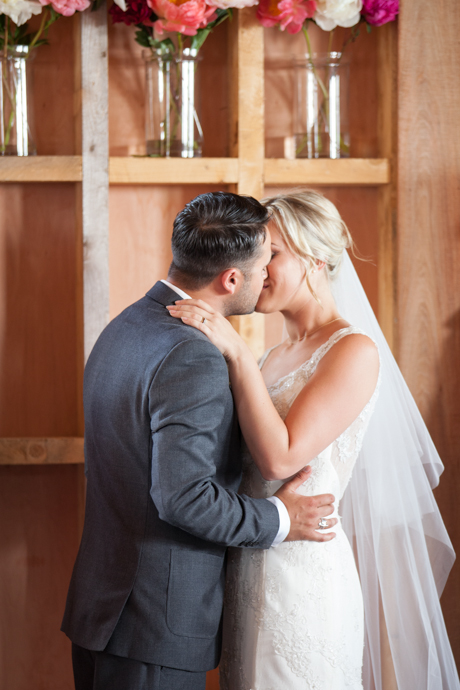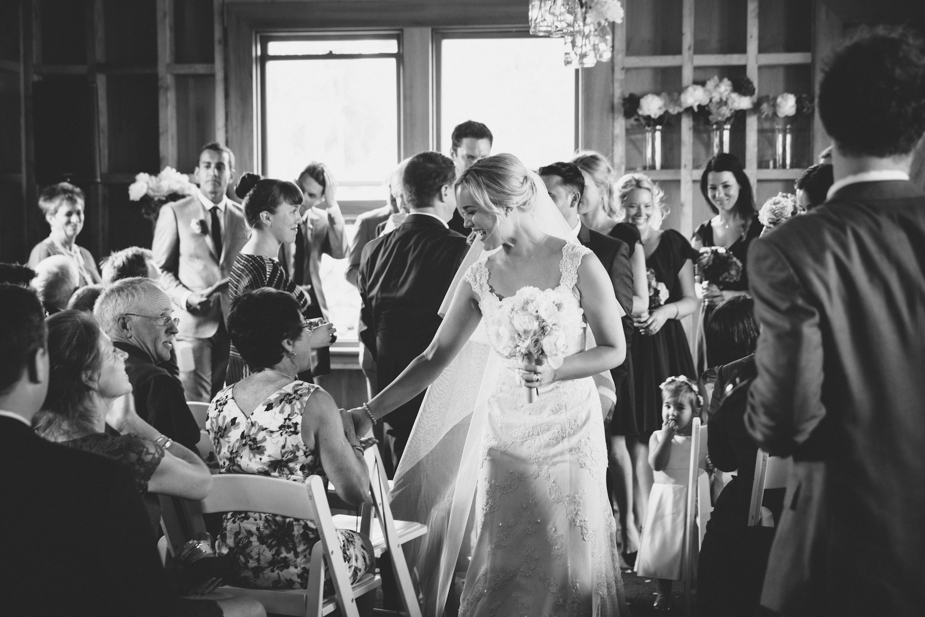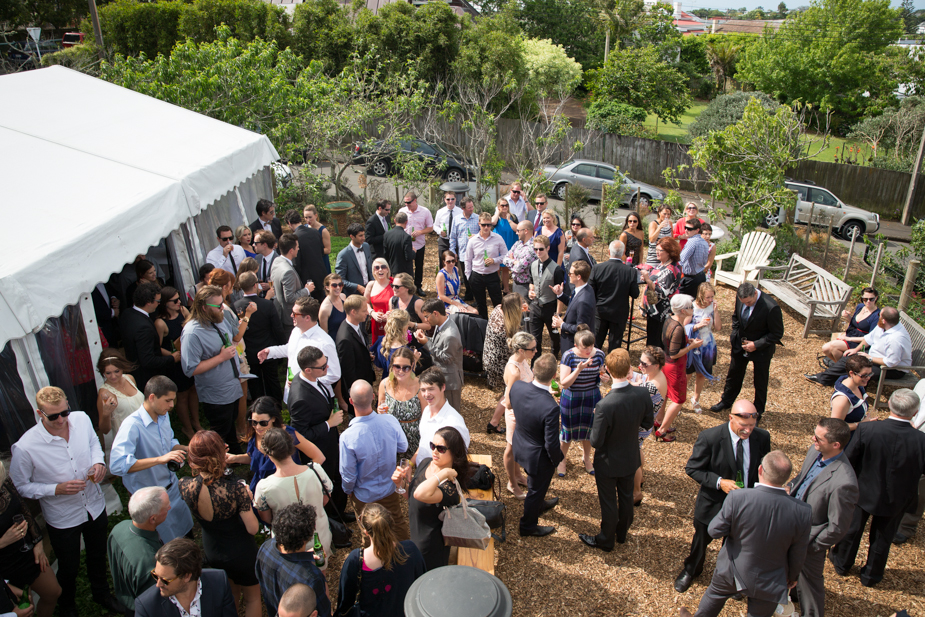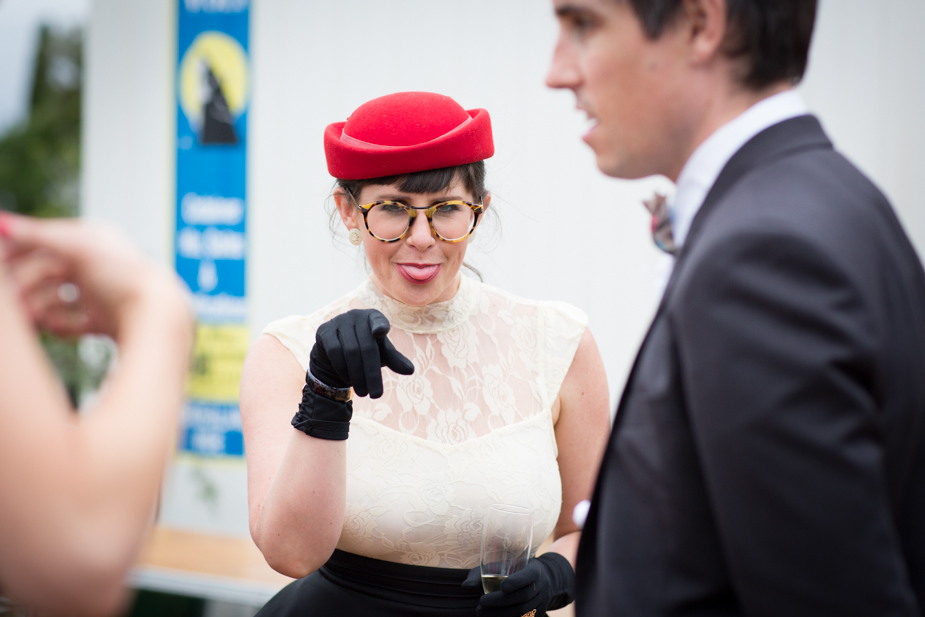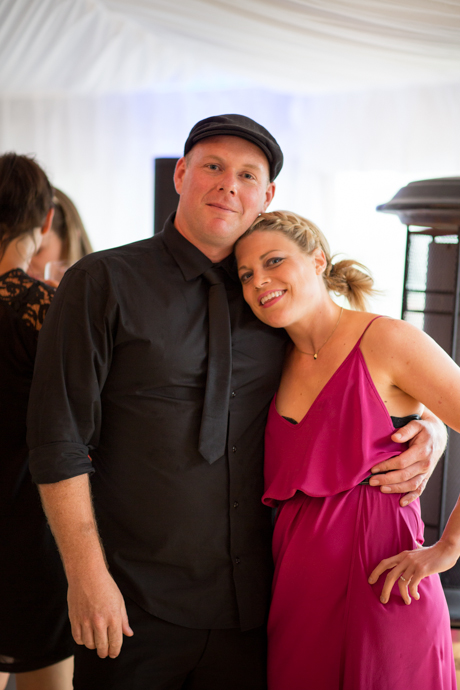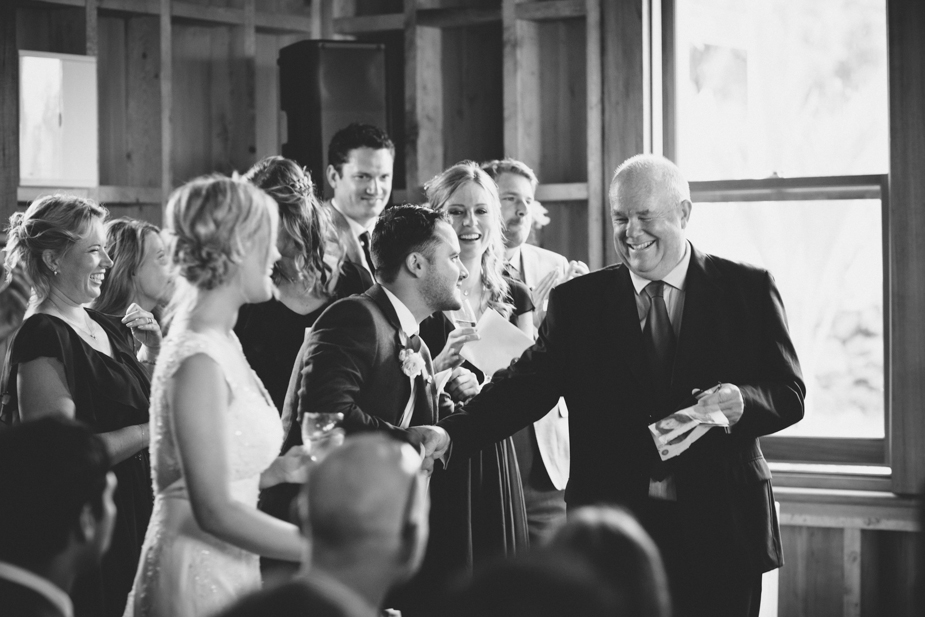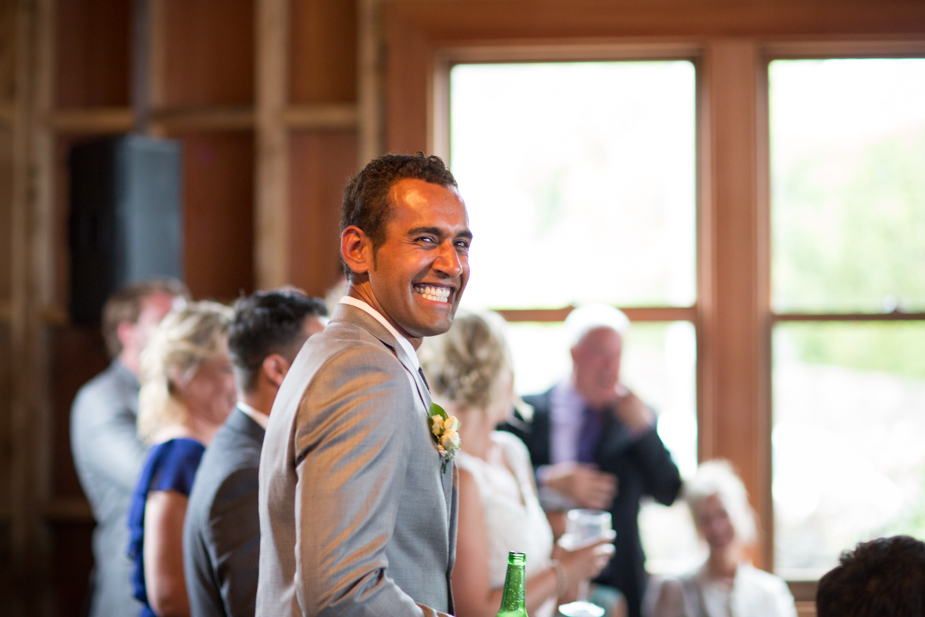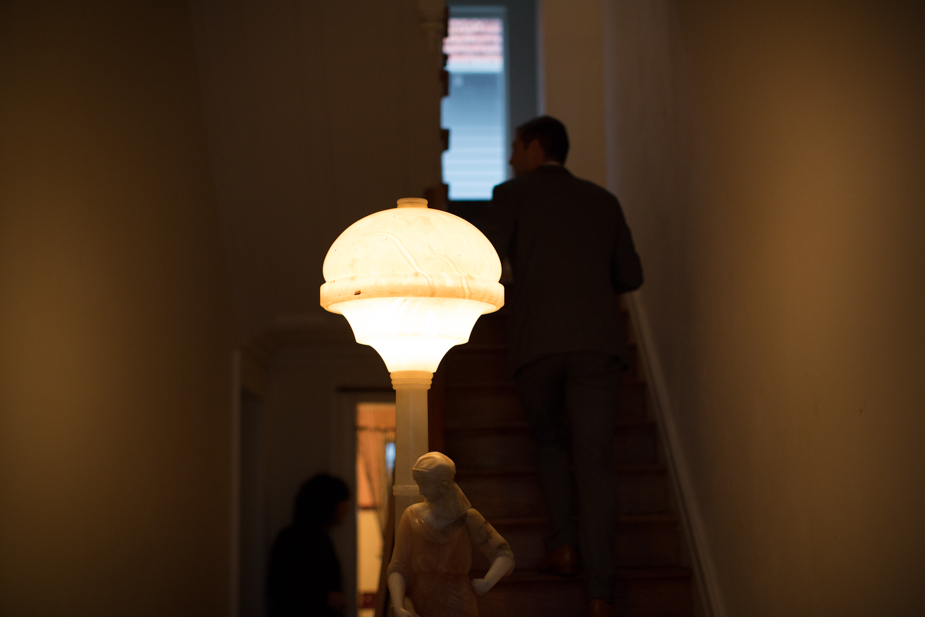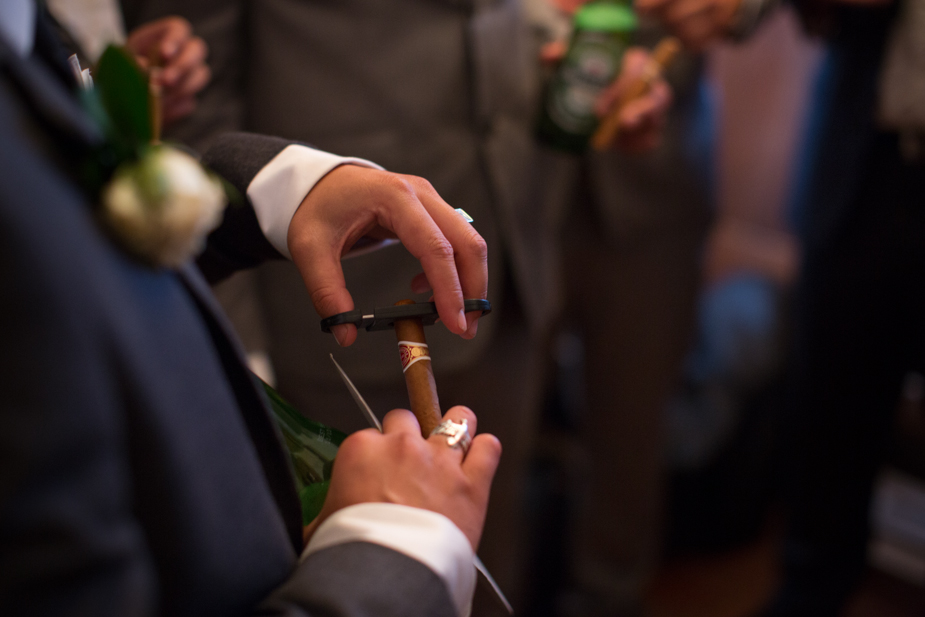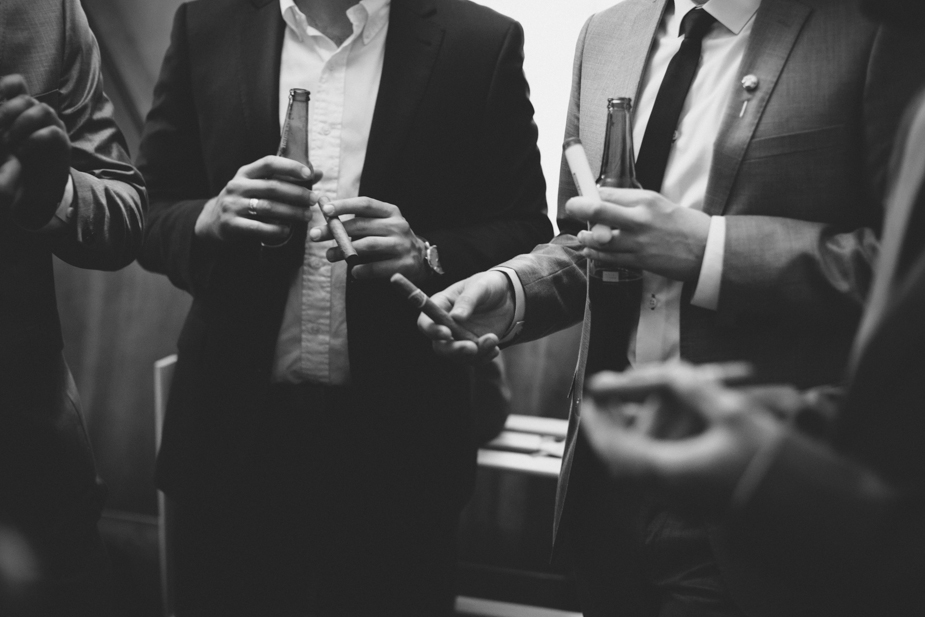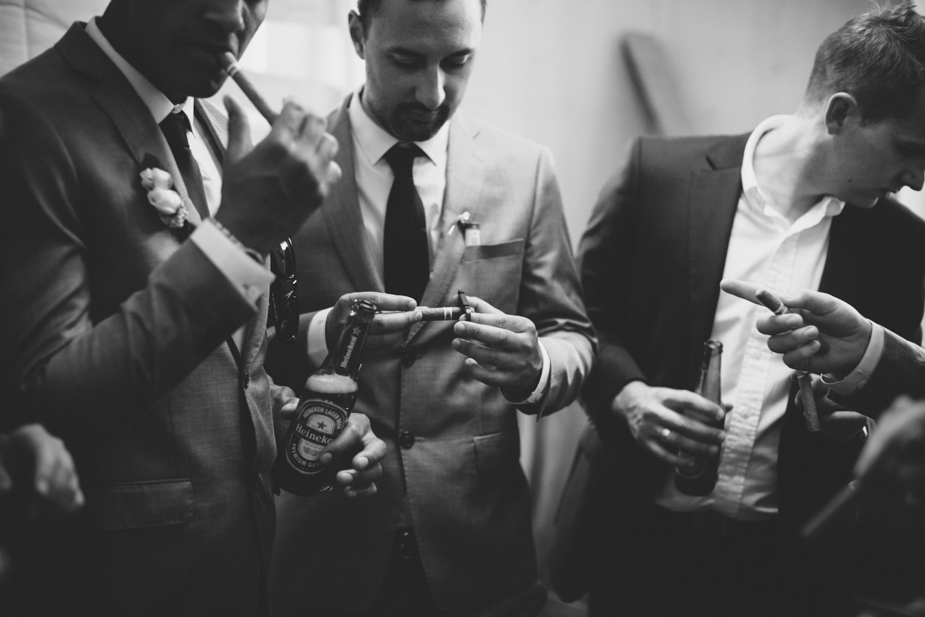 Makeup: Elise Wilson  http://elisewilsonmakeup.co.nz/
Flowers: Gretchen at Vida Flores http://www.vidaflores.co.nz/
Tags:
auckland photographer
,
auckland wedding photographer
,
barn wedding
,
barn wedding inspiration
,
bridesmaid gift idea
,
bridesmaid gifts
,
devonport photographer
,
devonport wedding
,
devonport wedding photographer
,
emily raftery
,
groomsmen gift idea
,
groomsmen gifts
,
katie and george
,
katie and george wedding
,
lace wedding dress
,
vintage
,
vintage wedding
,
vintage wedding inspiration
,
wedding
,
wedding photography