I don't ever need to be asked twice to travel out of Auckland for a wedding. Travel is one of my favourite parts about my job and I feel so lucky getting to explore little pockets of New Zealand for work.  So when Natalie and Thomas emailed me about their wedding which was to be held in Pukawa Bay, Taupo, keen would be an understatement. The other reason this wedding excited me so much, is that I had already met and photographed Natalie, when she was a bridesmaid at a wedding I photographed a few years ago. And this is my other favourite part of the job – the repeat offenders.
The ceremony and reception was at the beautiful Oreti Lodge in Pukawa Bay. Surrounded by lush native bush, this location boasts spectacular views over the southern shores of Lake Taupo. If listening to tui's and wood pigeons chatting to each other in the morning  is your cup of tea, do book yourself a weekend there –  you won't be disappointed.
Following a beautiful ceremony, complete with a waiata sung by Thomas' entire family (yes, I may have wiped my fogged up viewfinder a couple of times) we went down to the lake for the photographs. This bridal party was fantastic. When I suggested they meander along a VERY old wharf that jutted out over the lake, they were game. There may have been a few loose boards and near-dips in the lake (by me only), but it was worth it for the shots we captured that reflect a truly beautiful day, in a truly beautiful surrounding.
Natalie and Thomas; thank you so much for having us.
And New Zealand, I love you.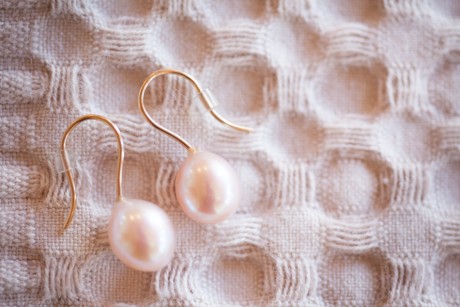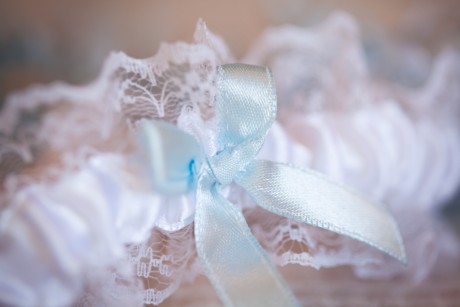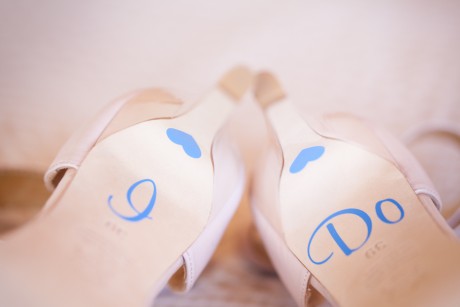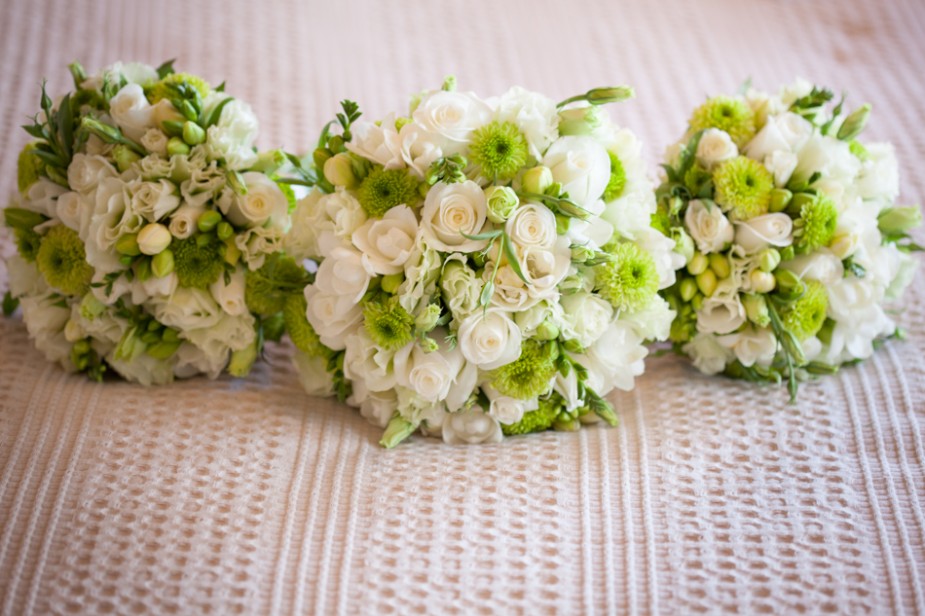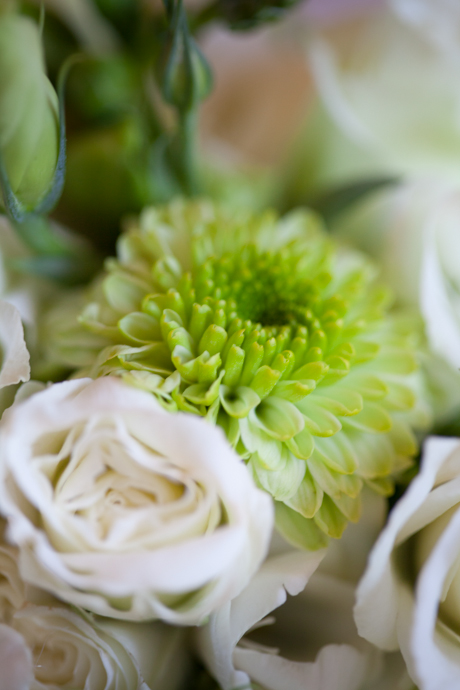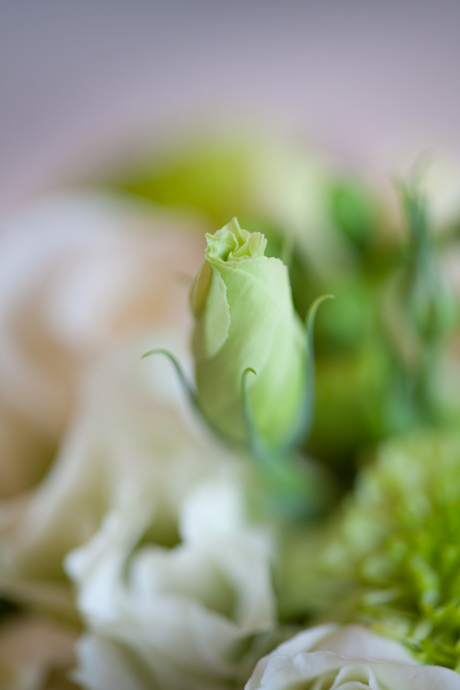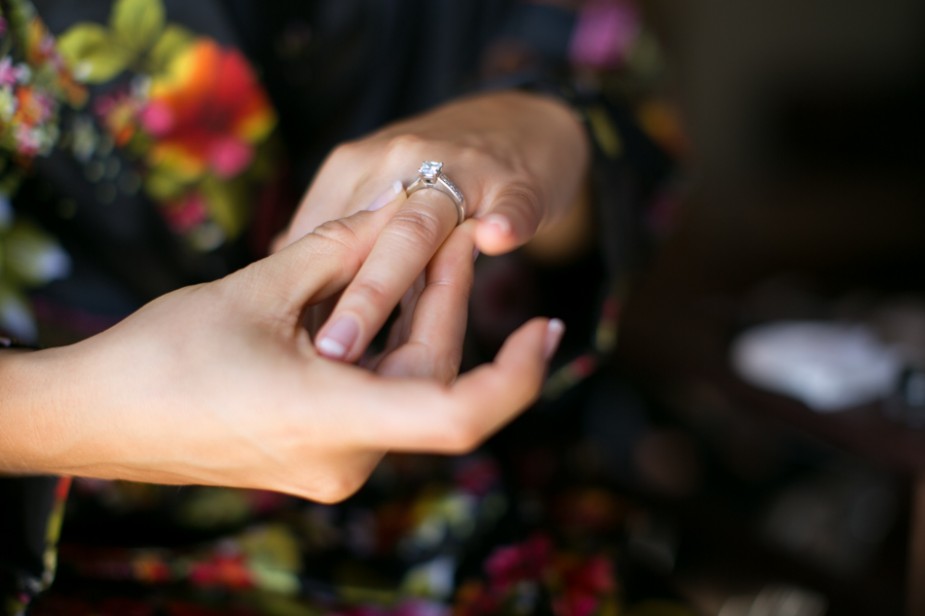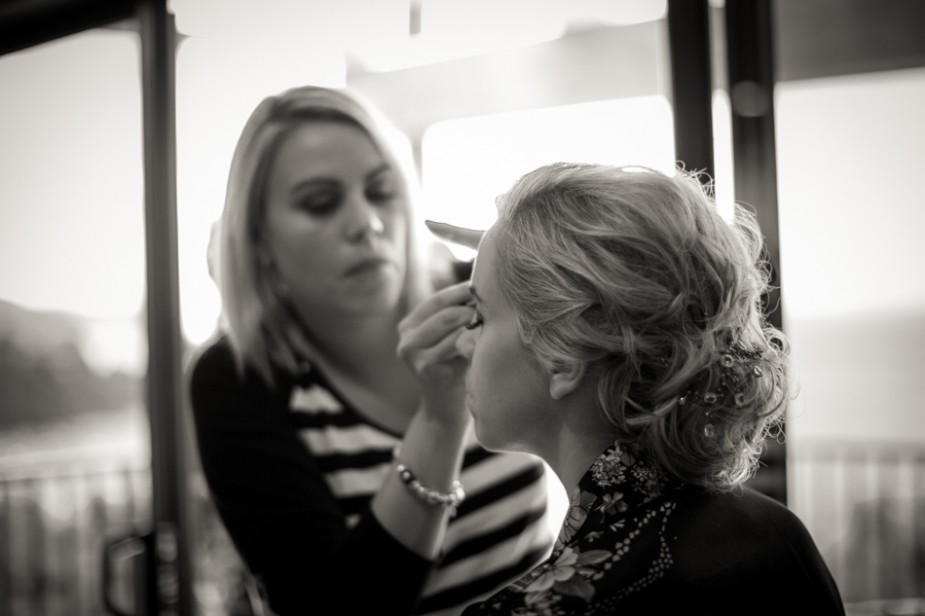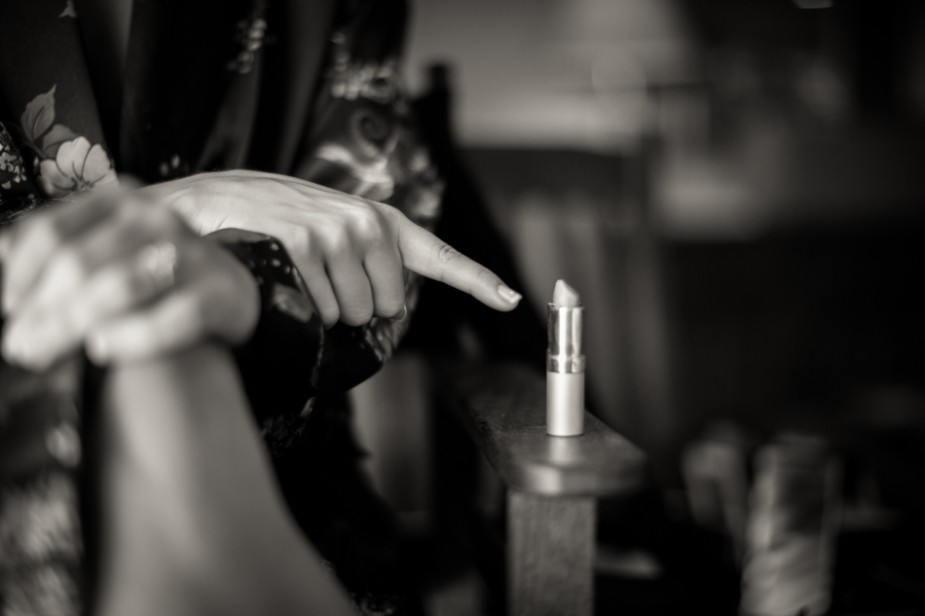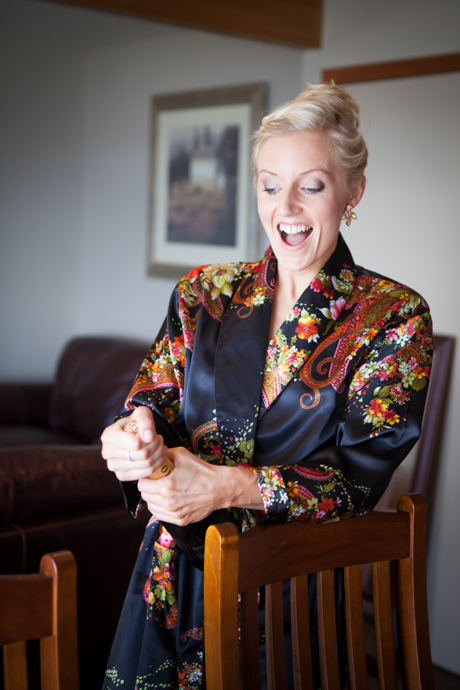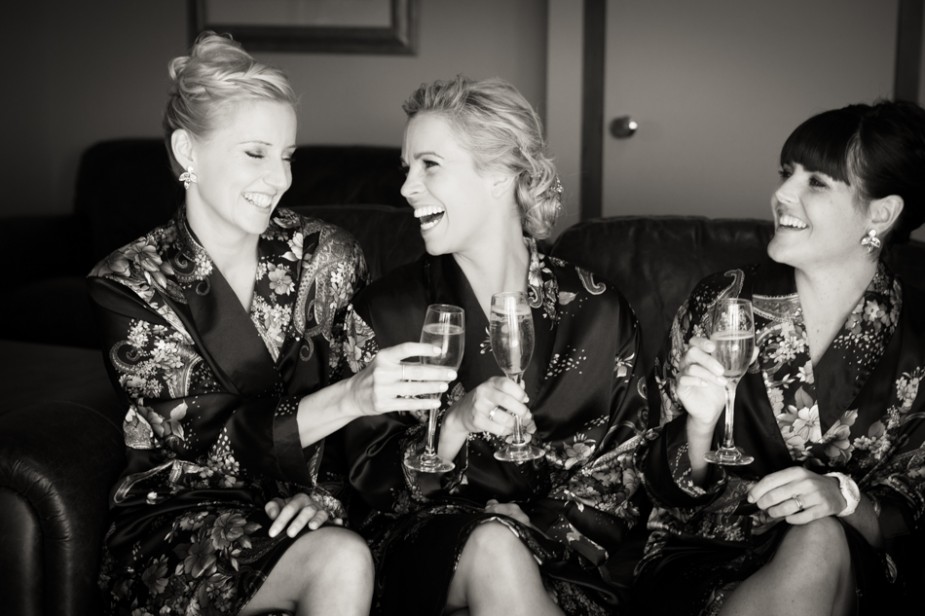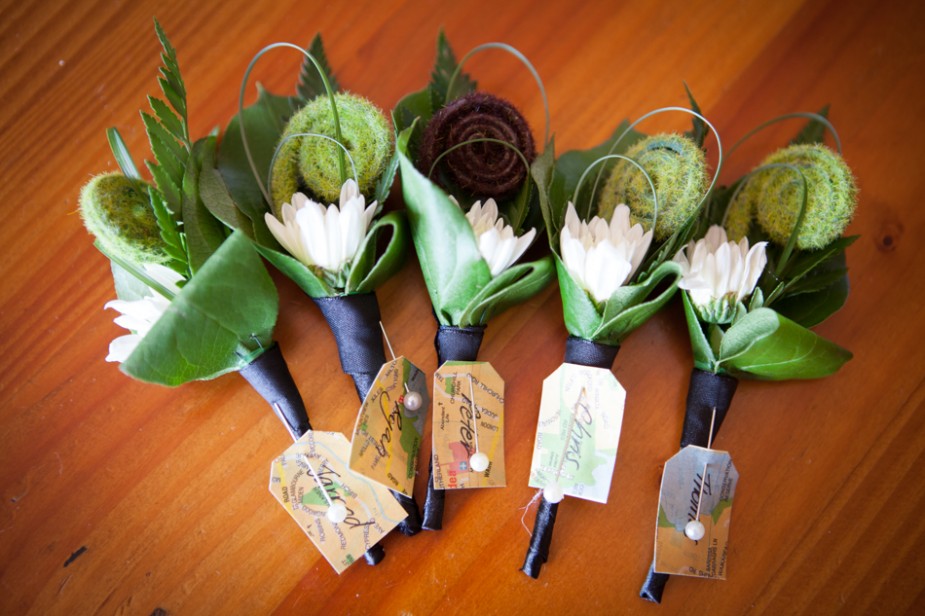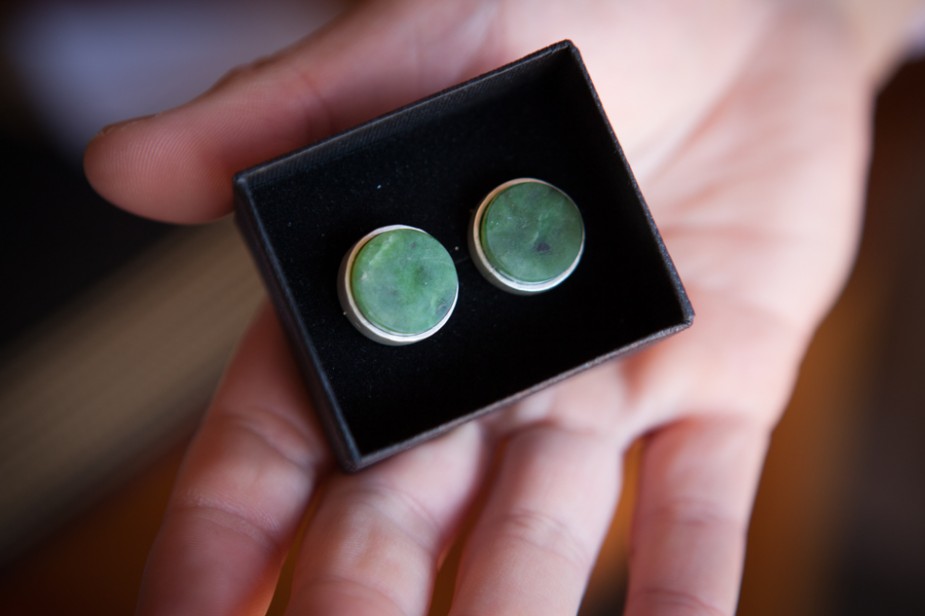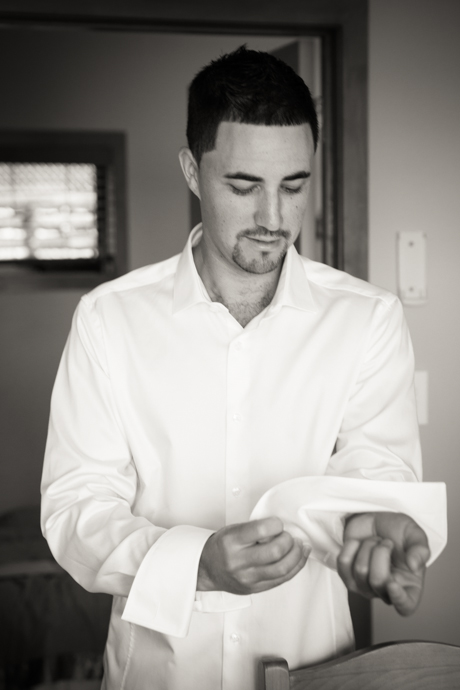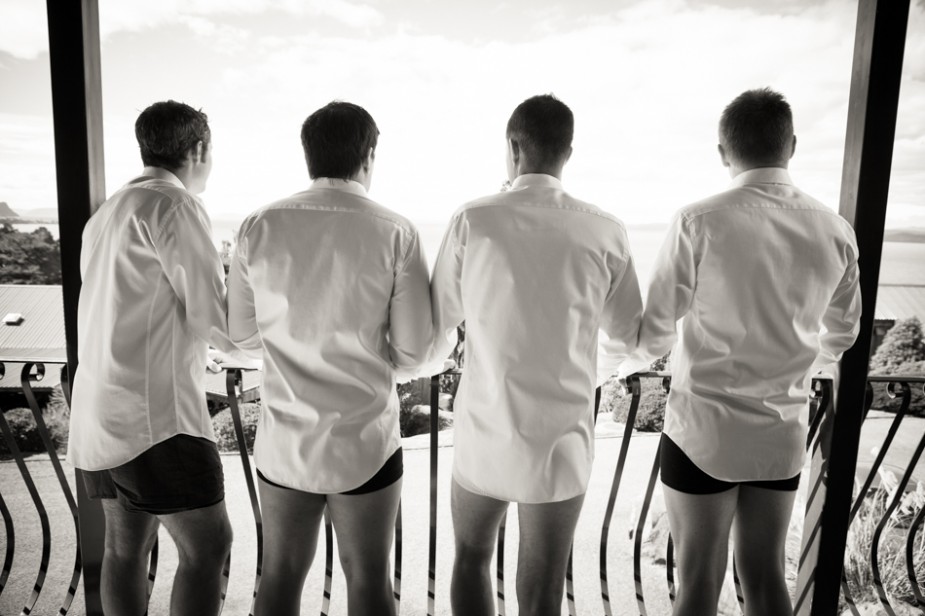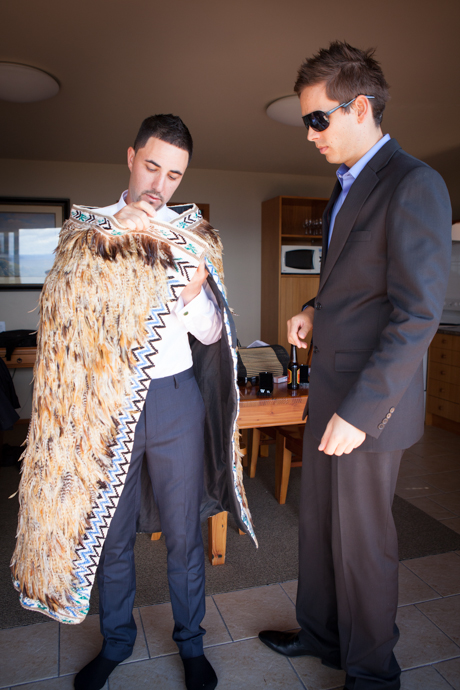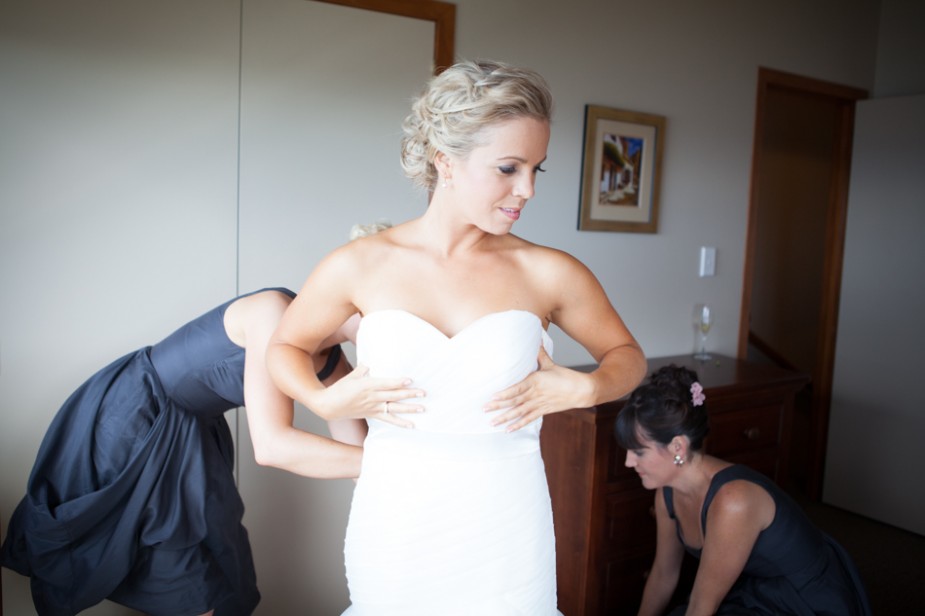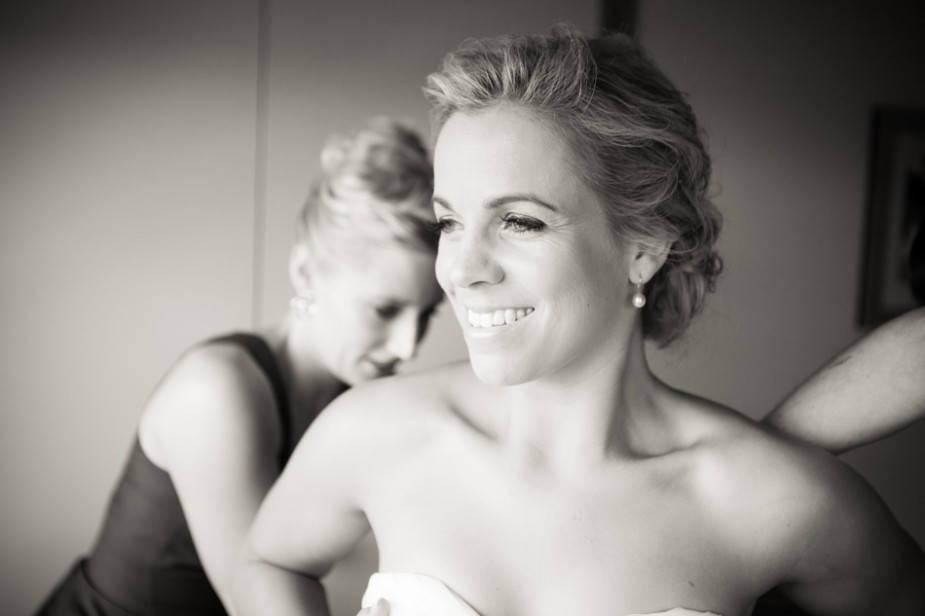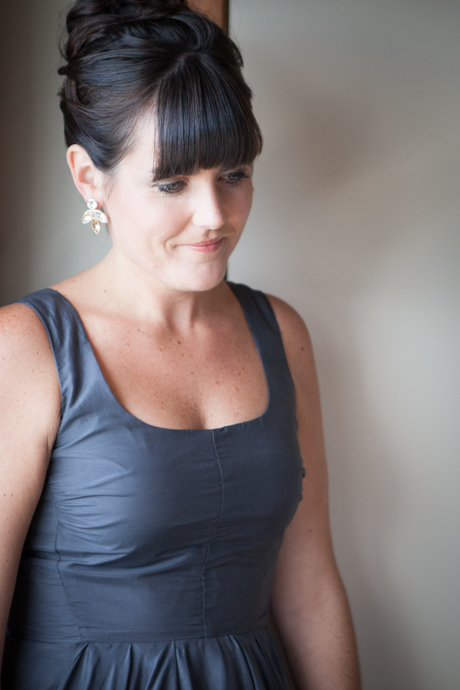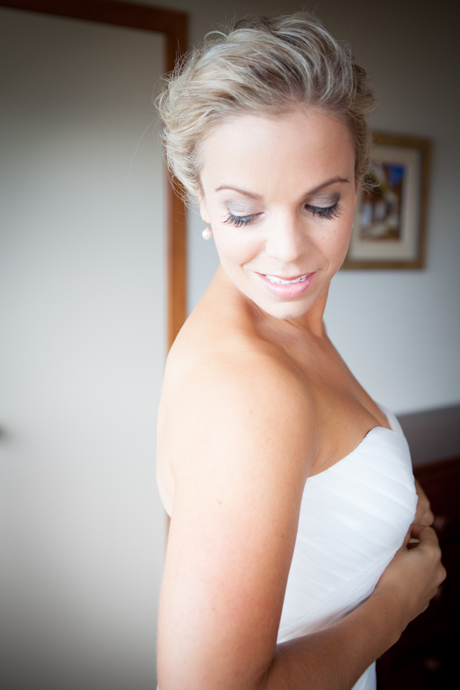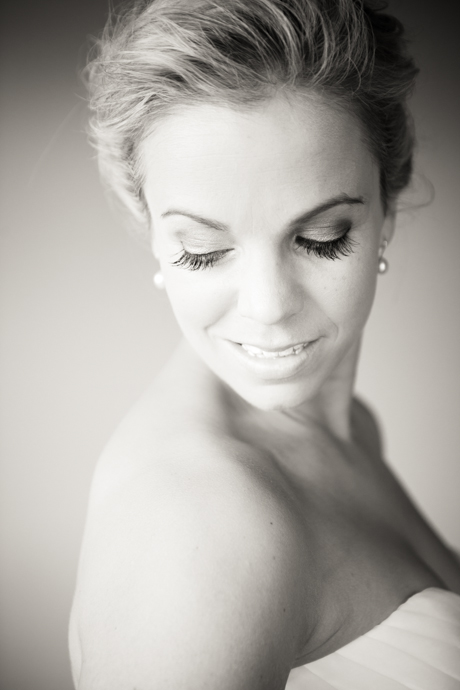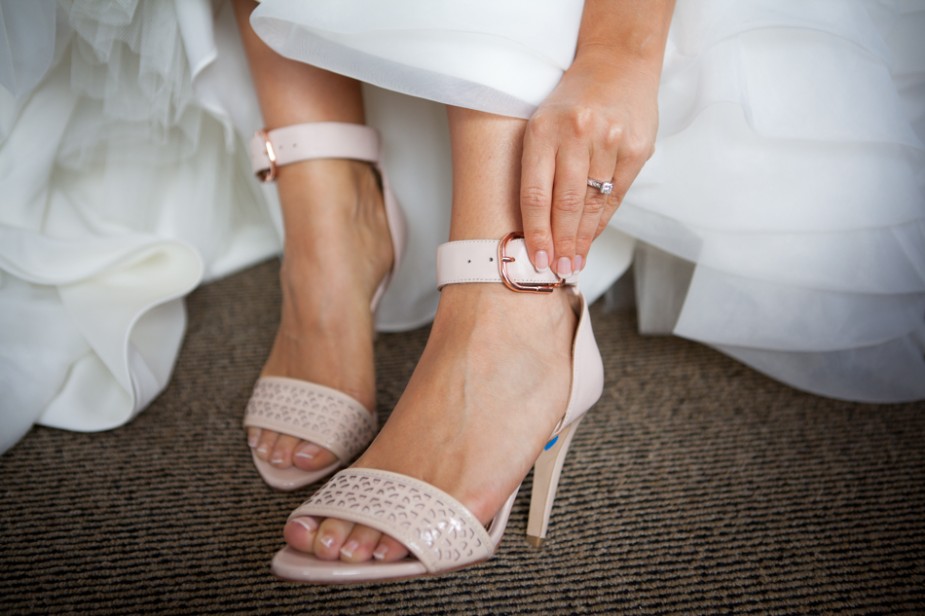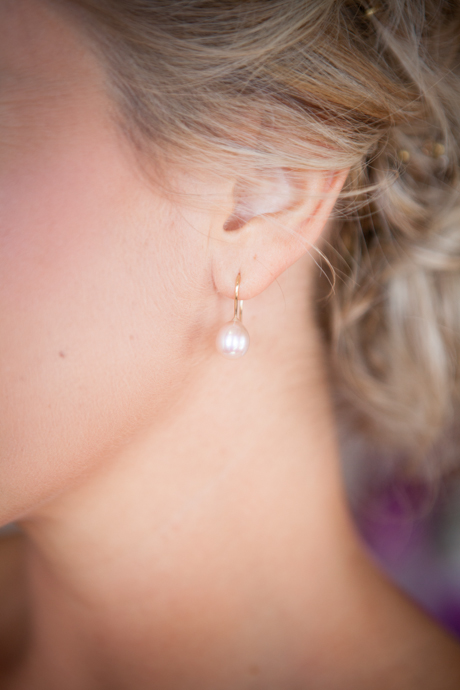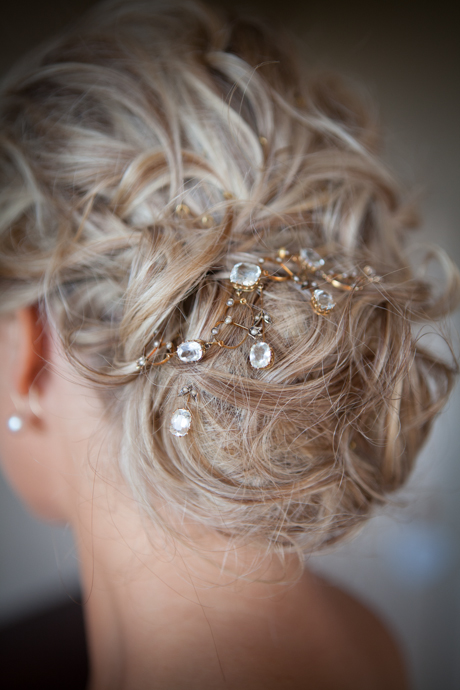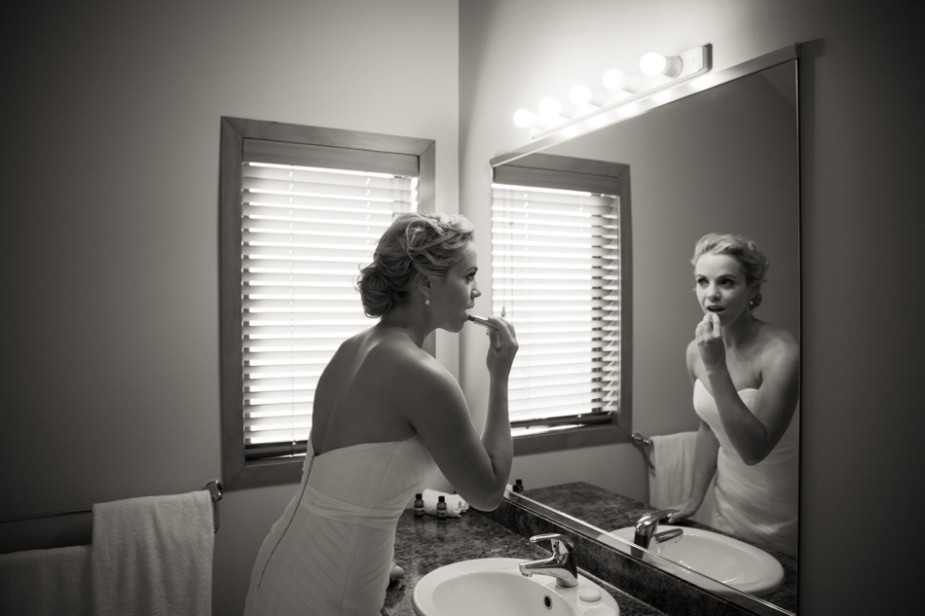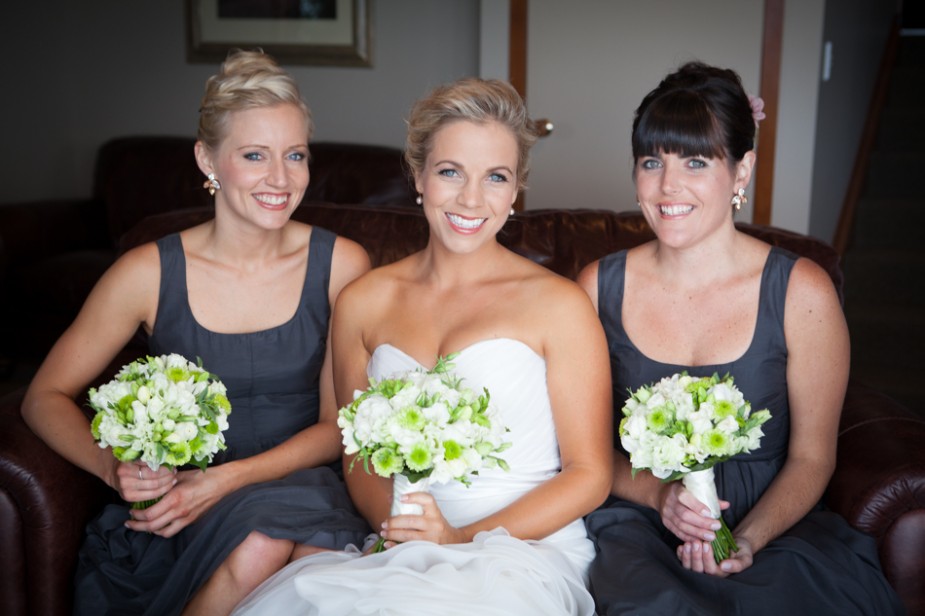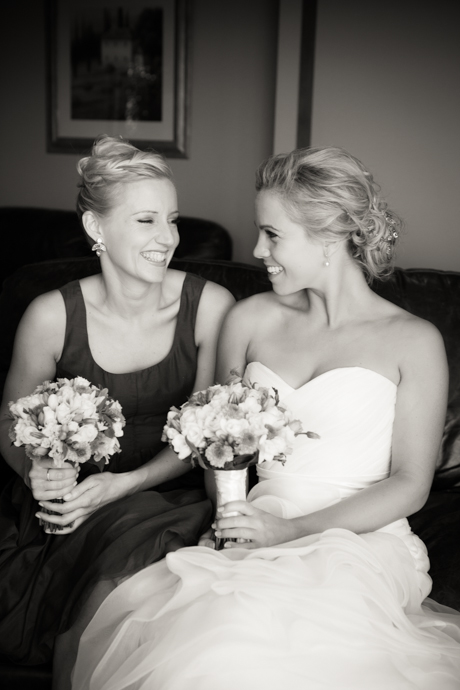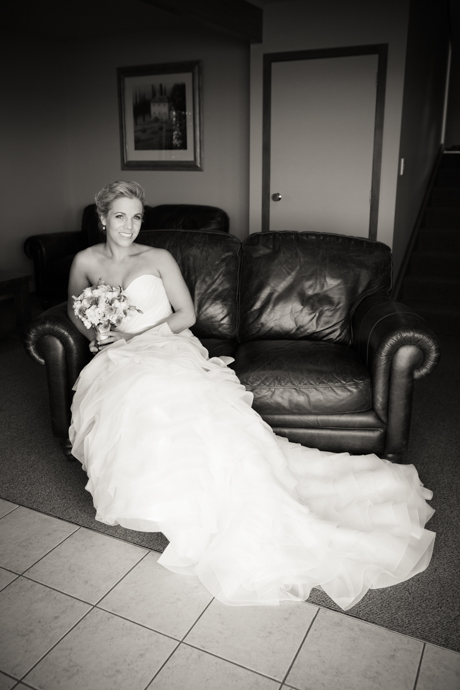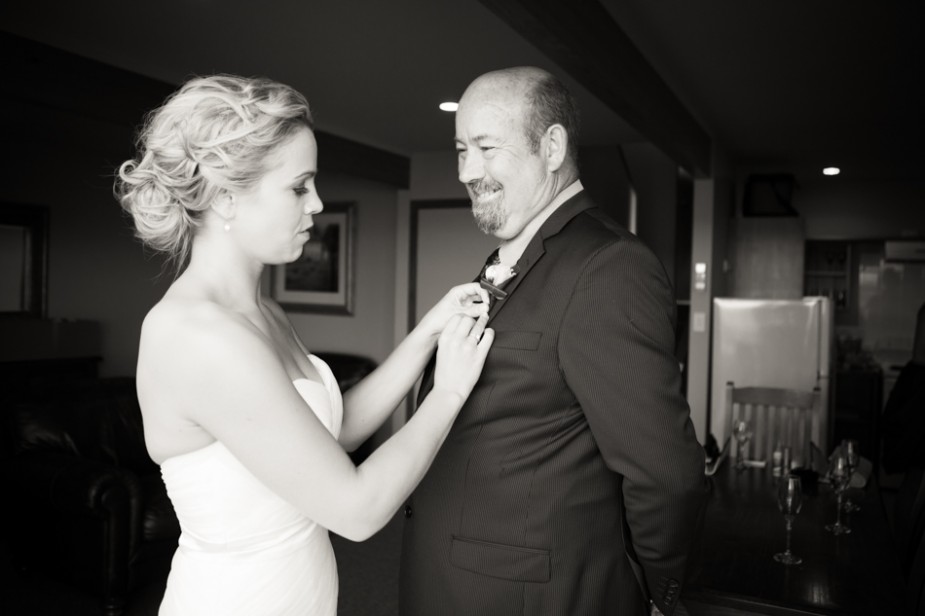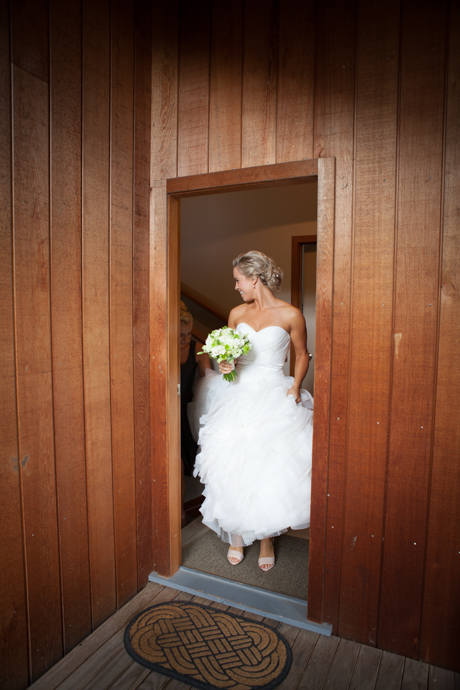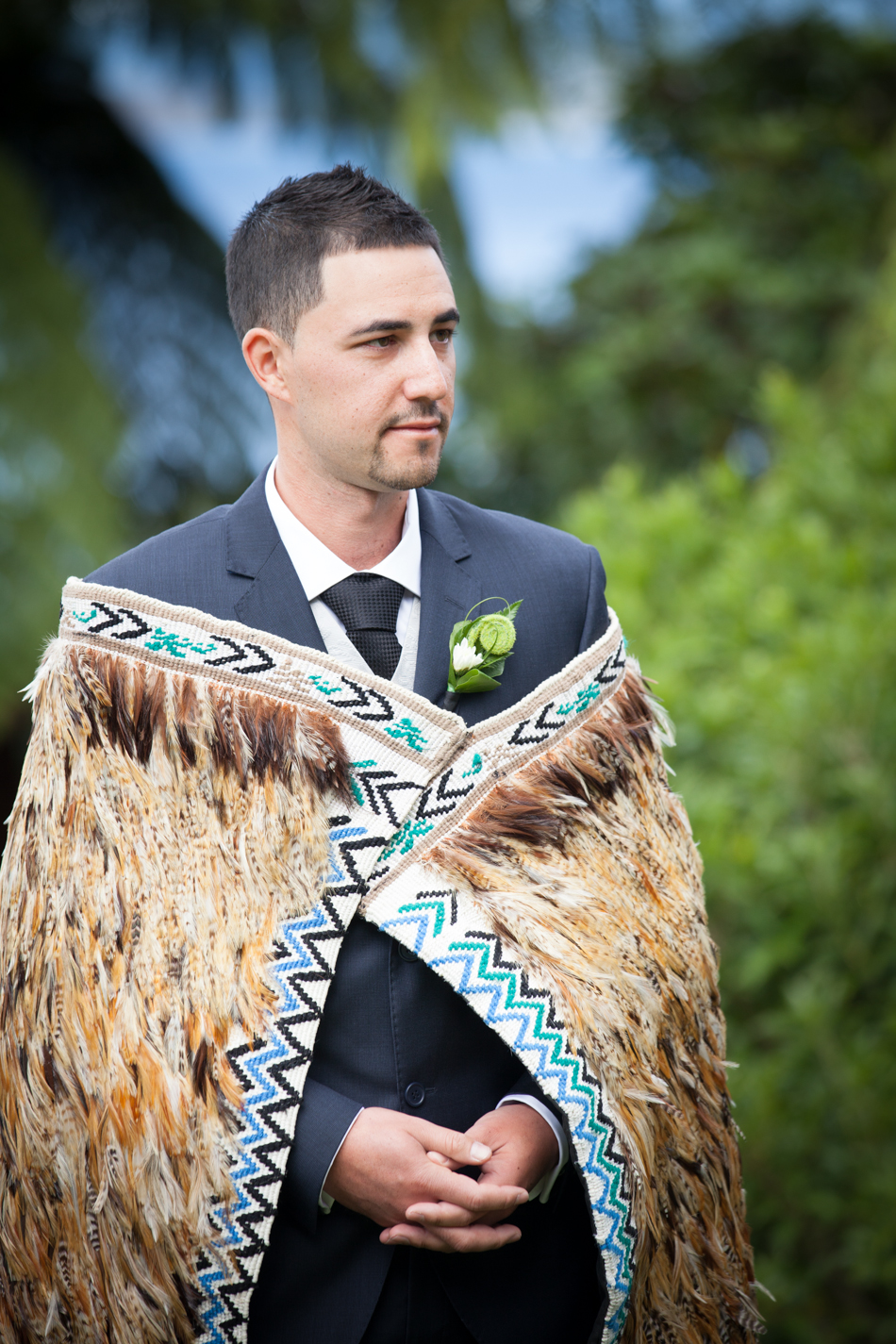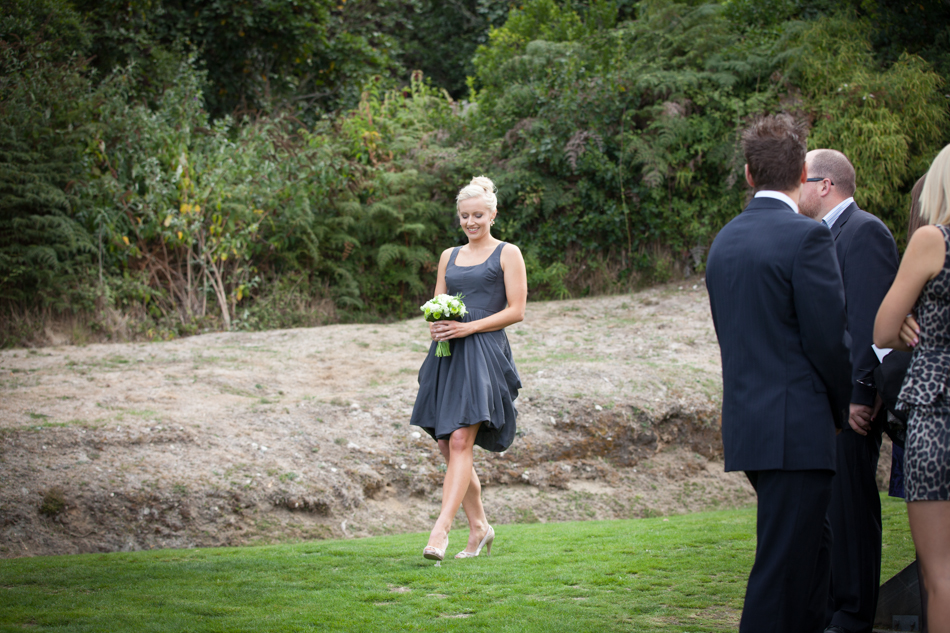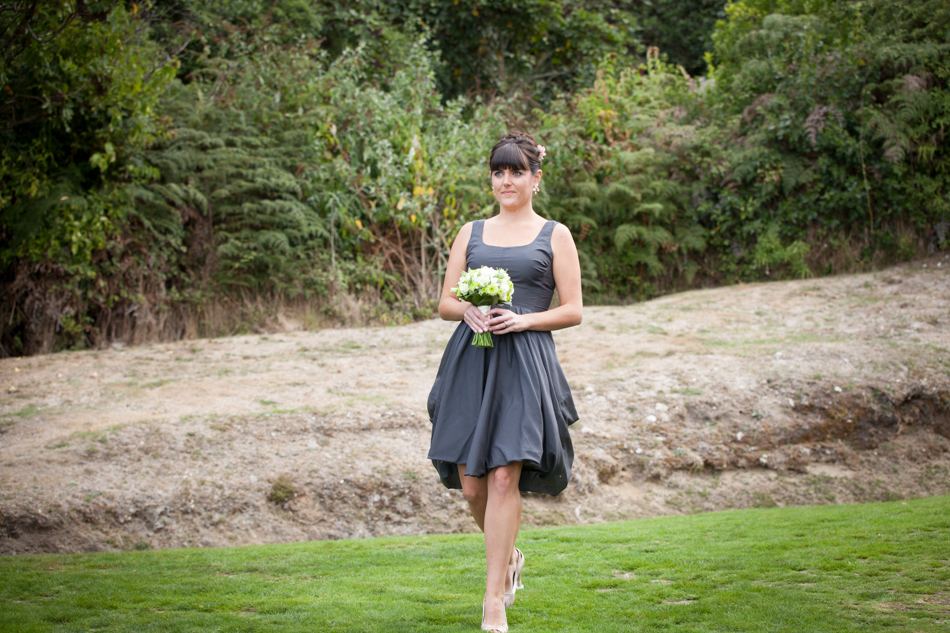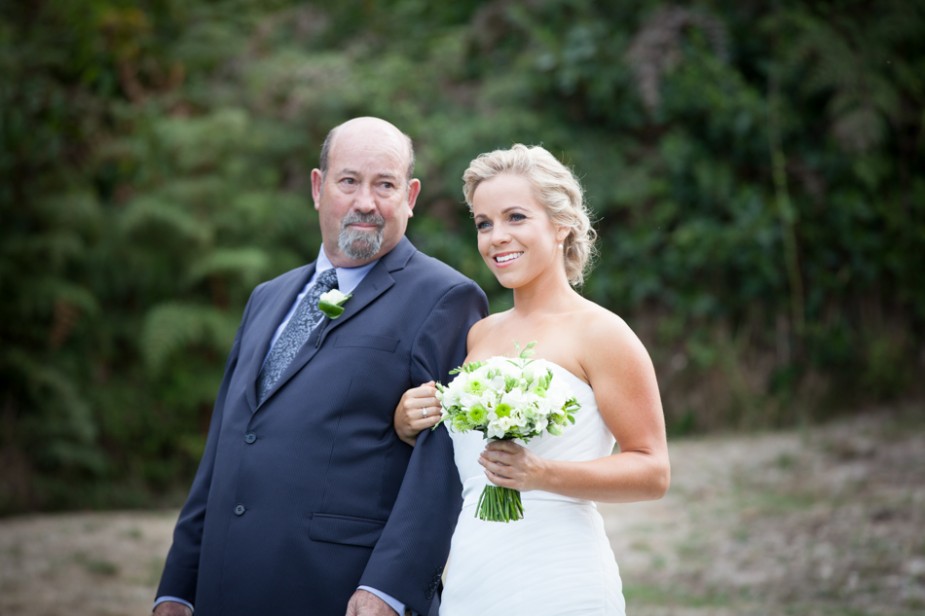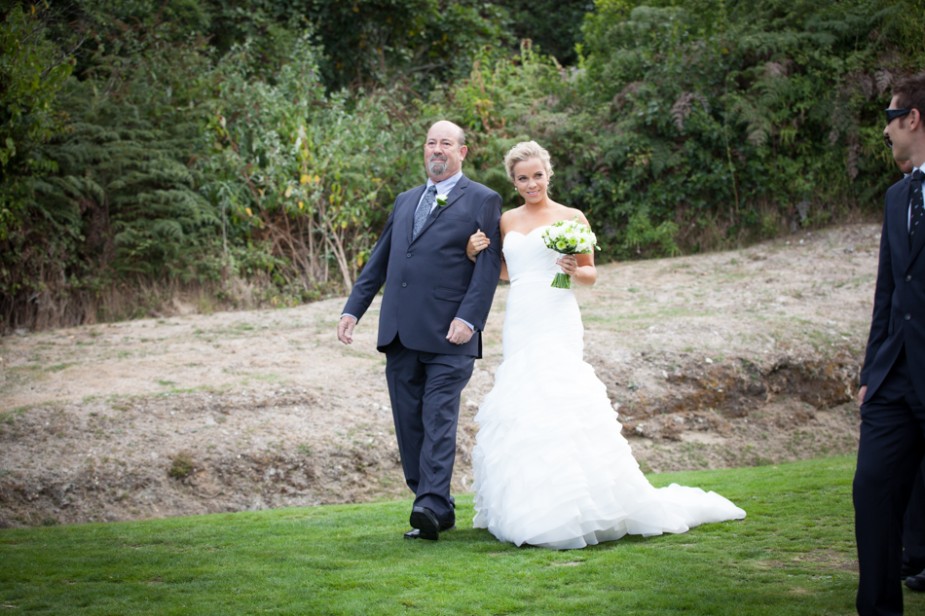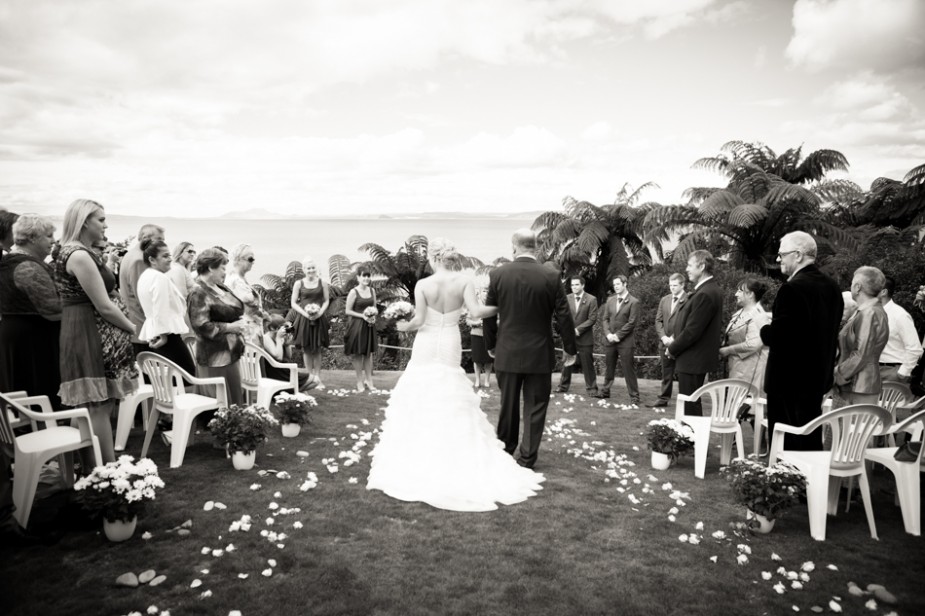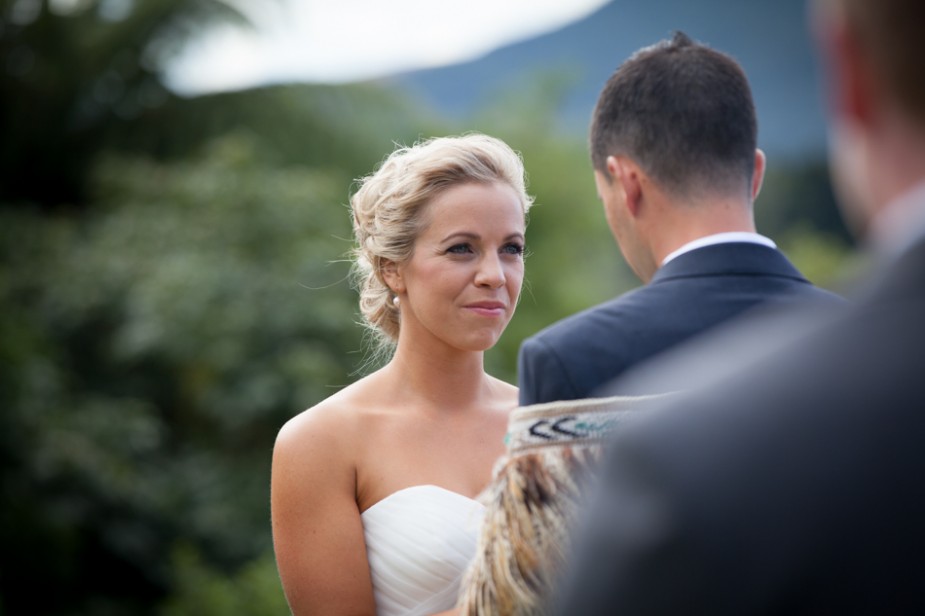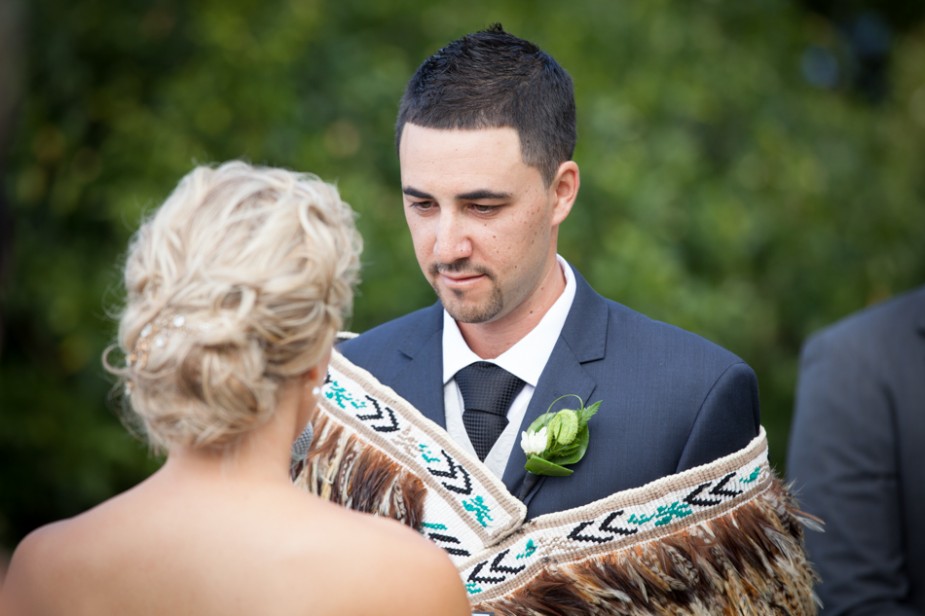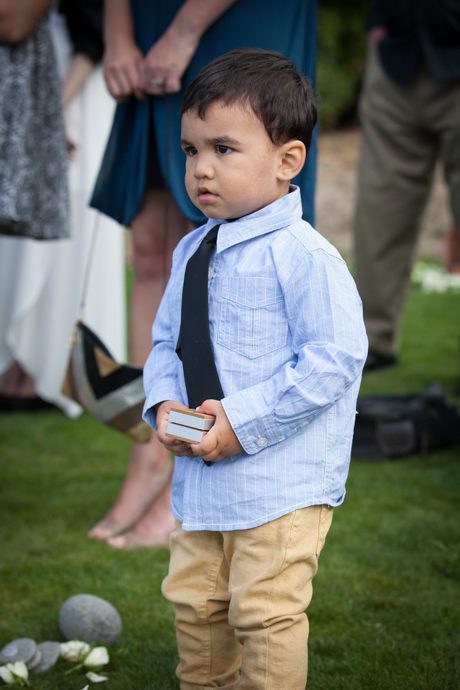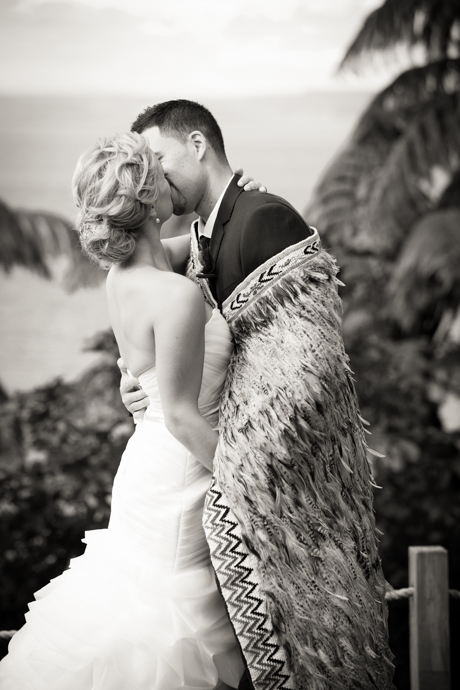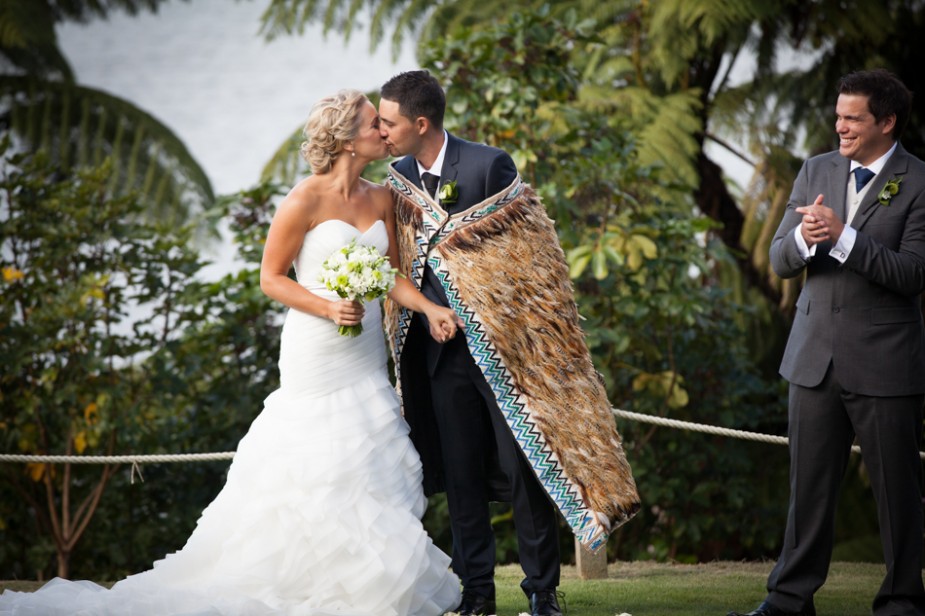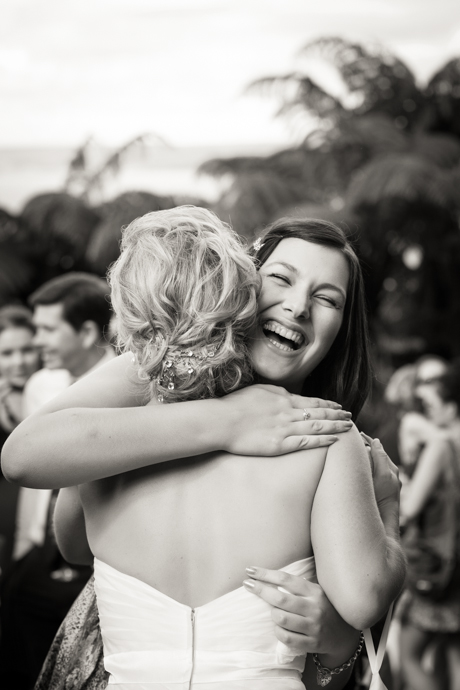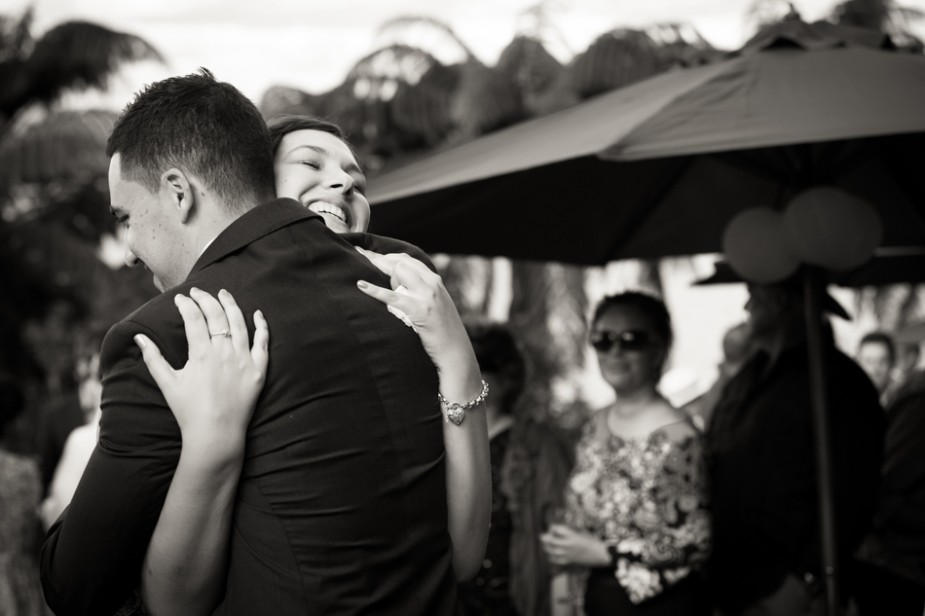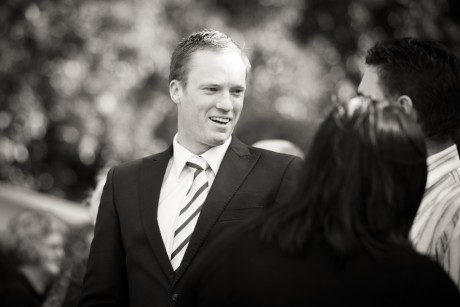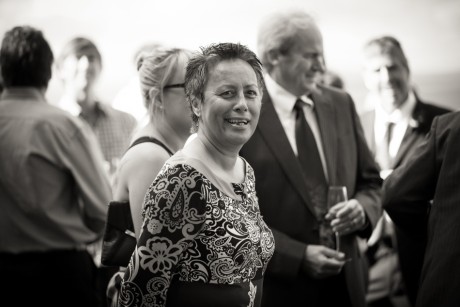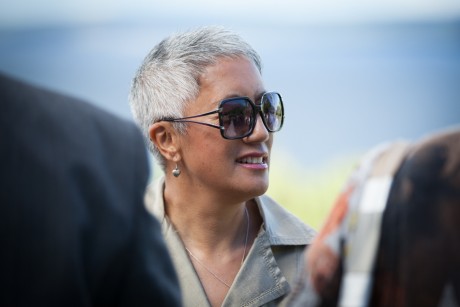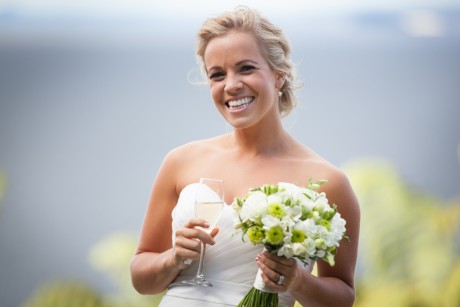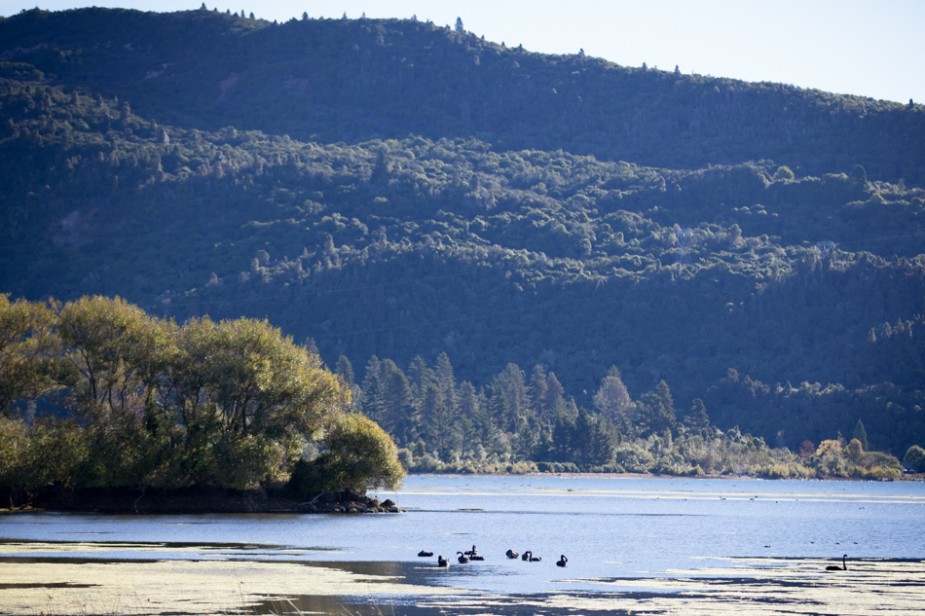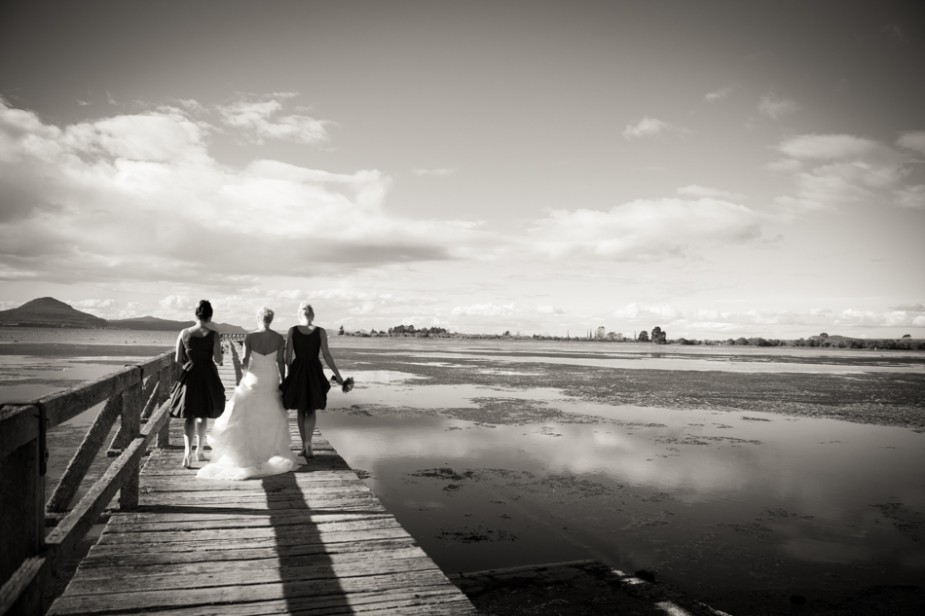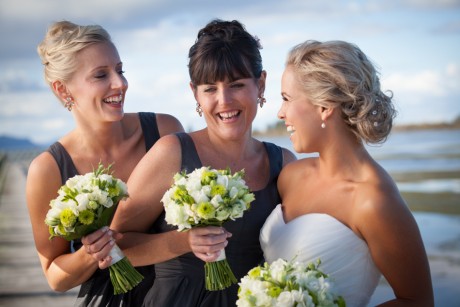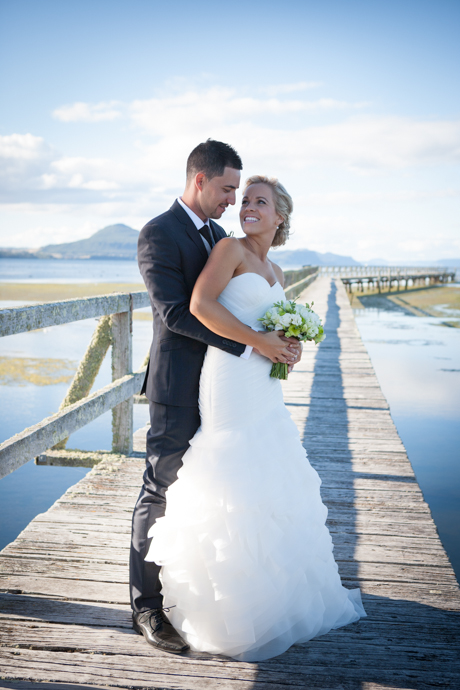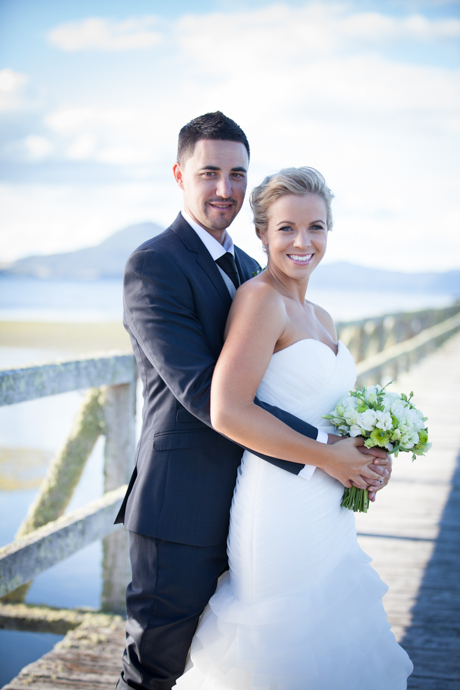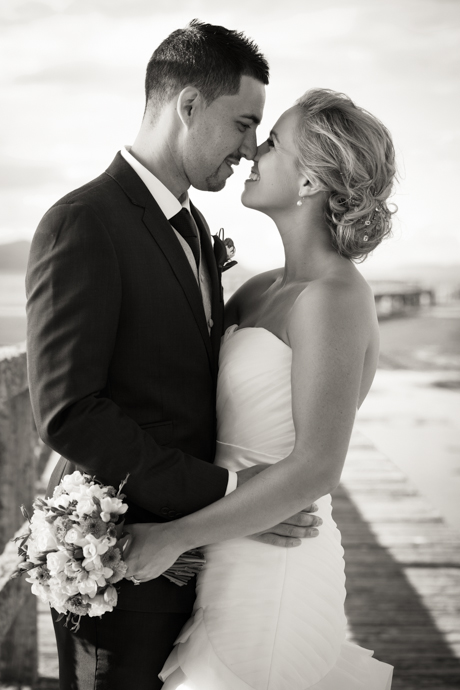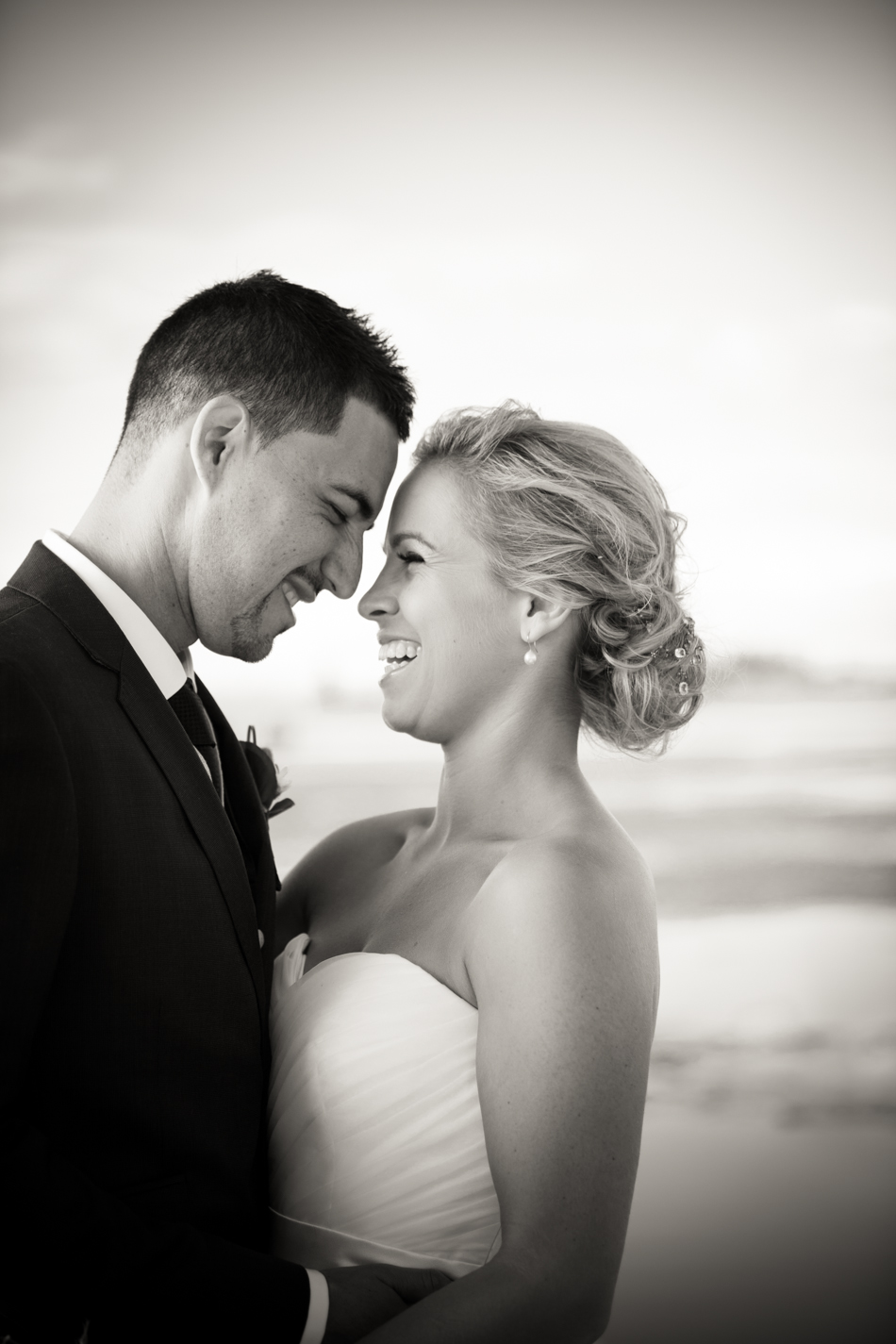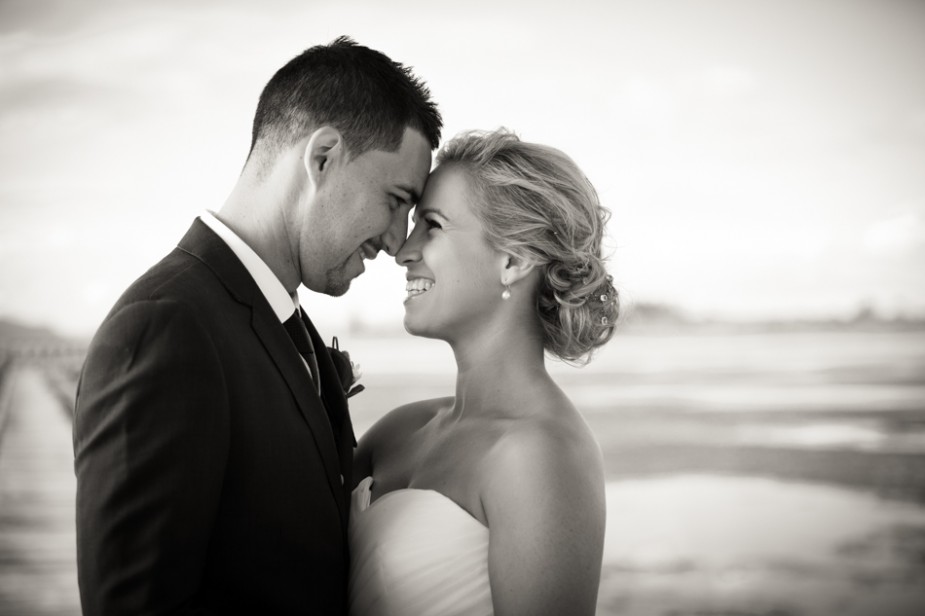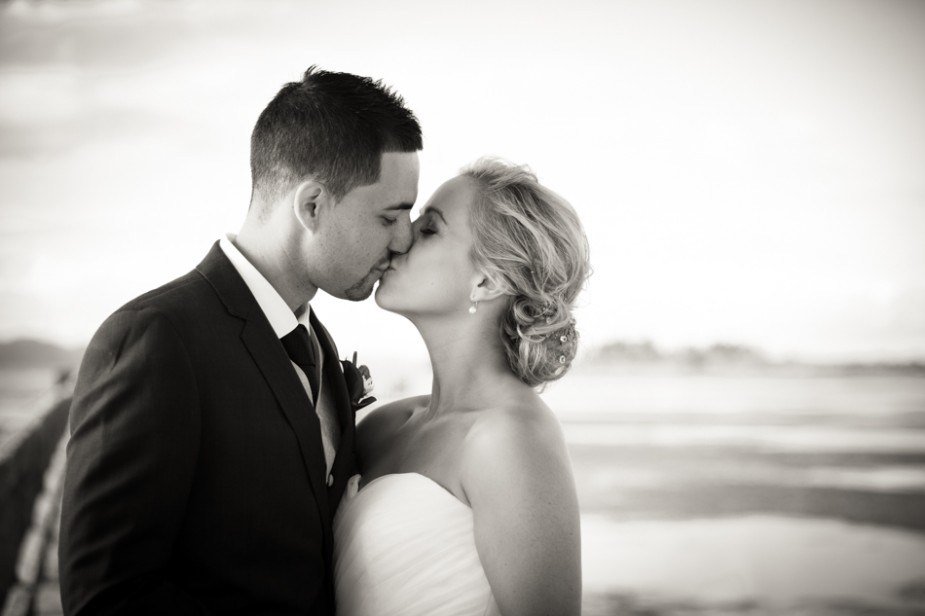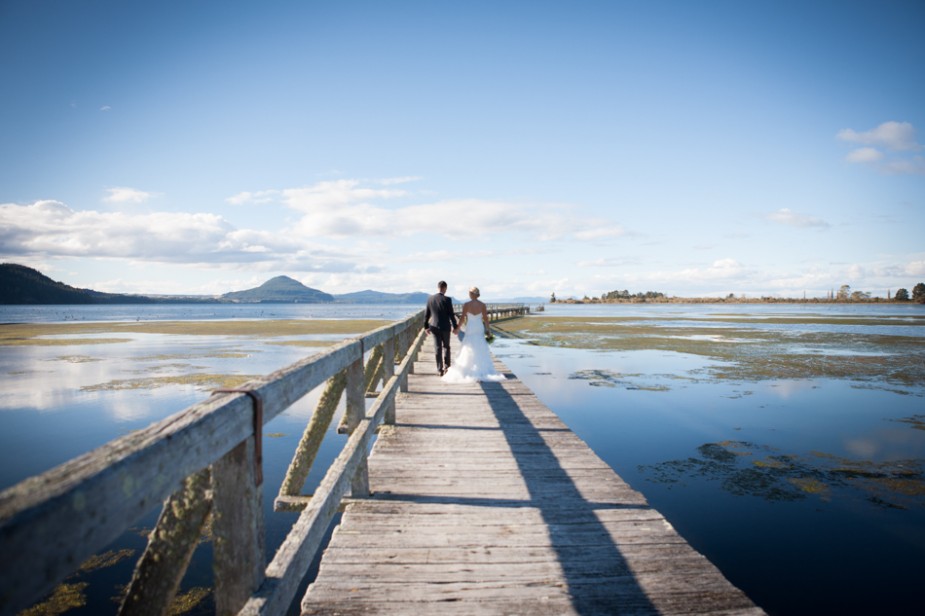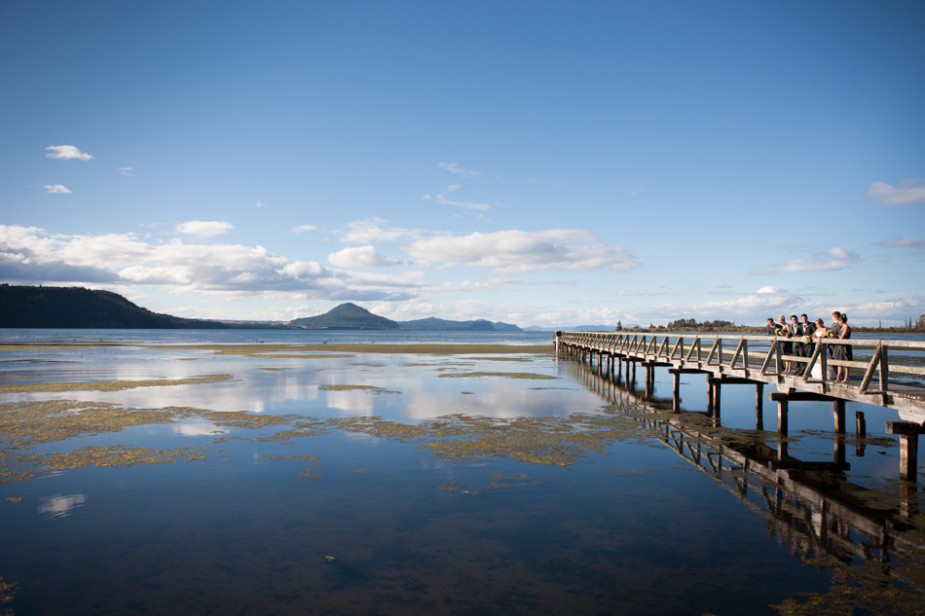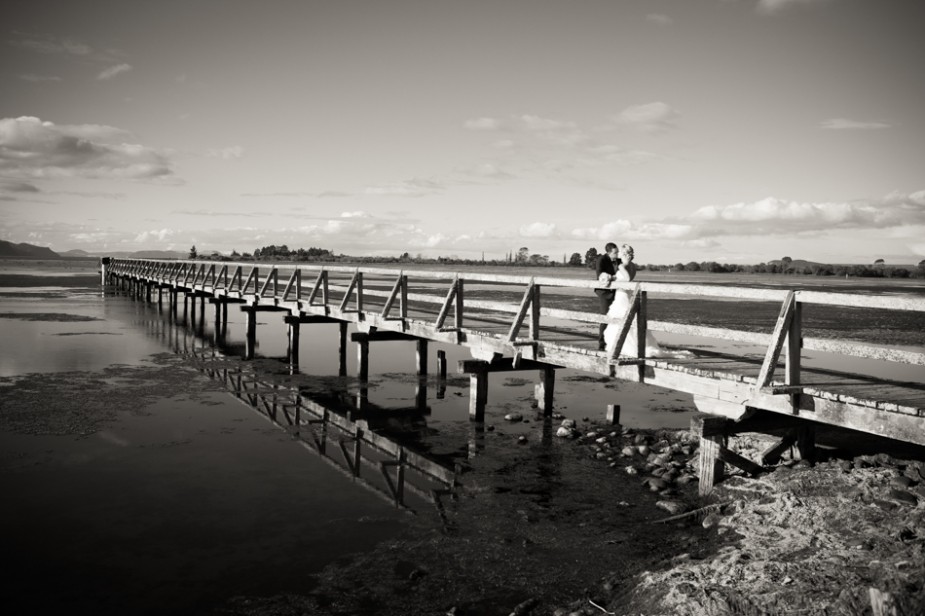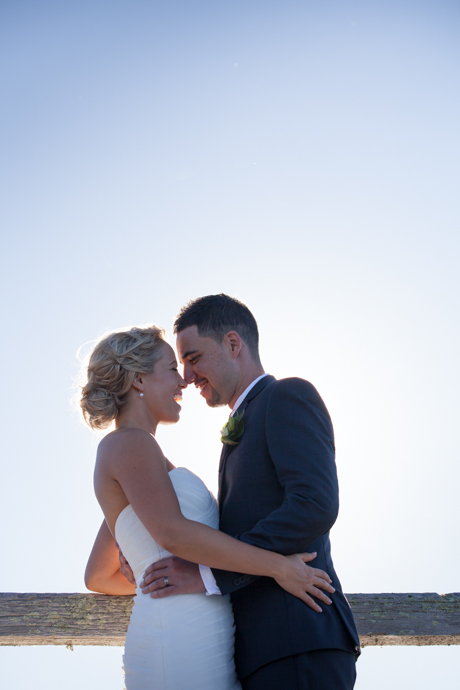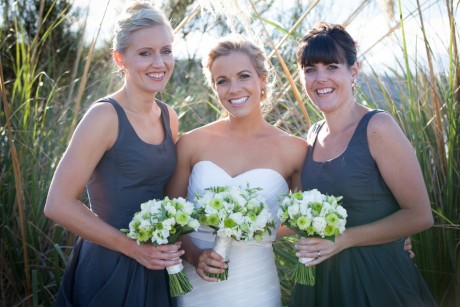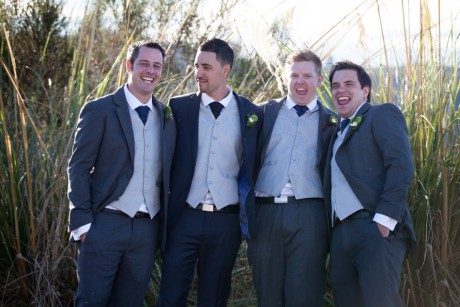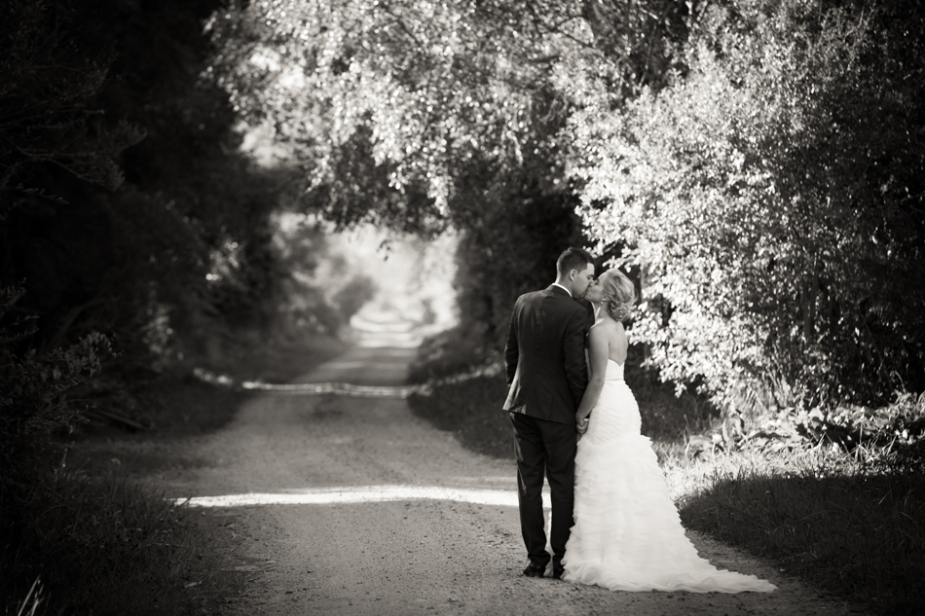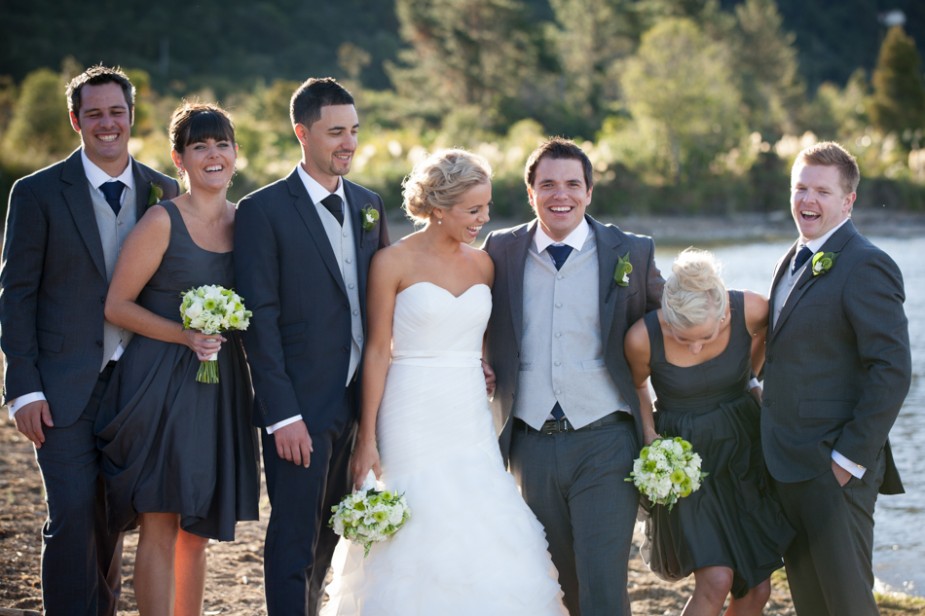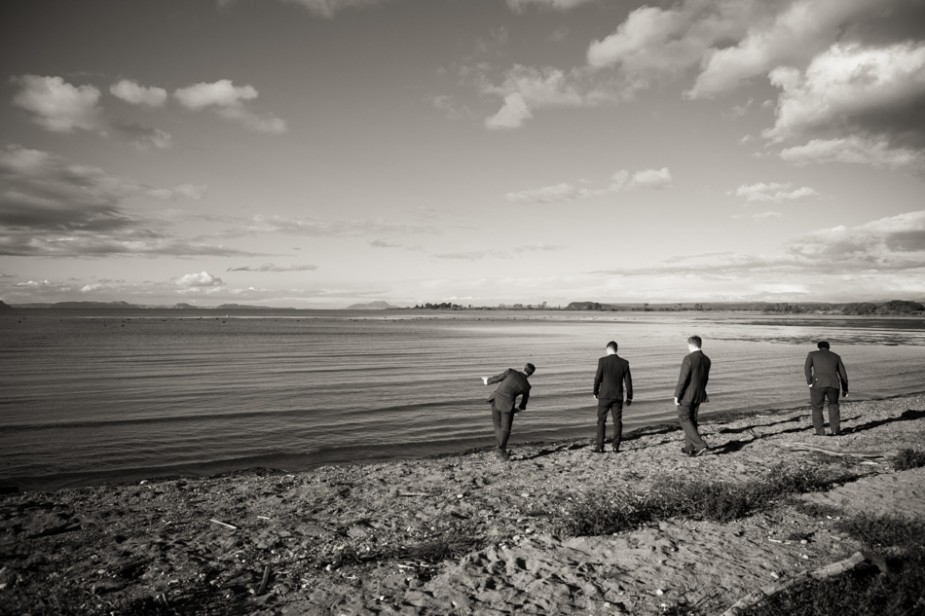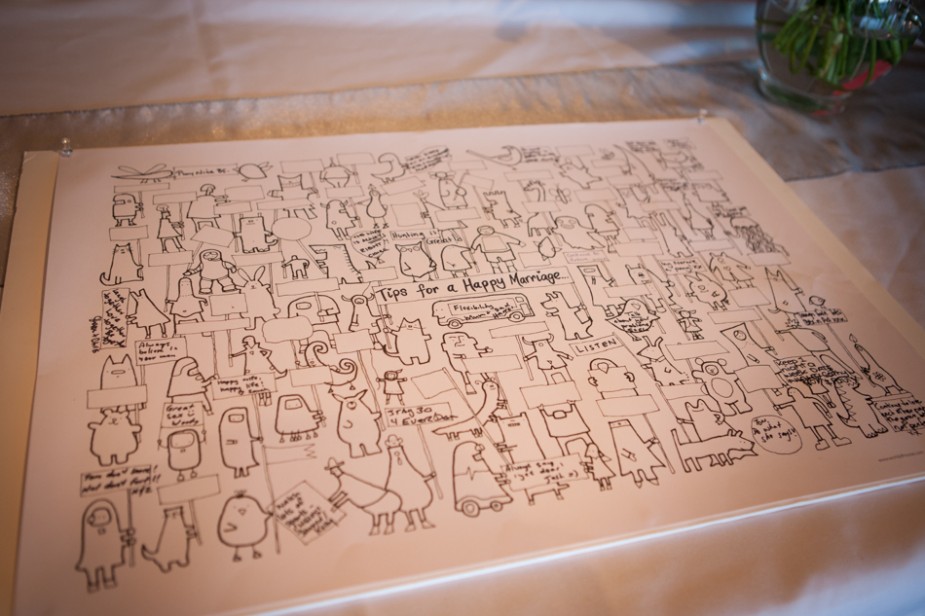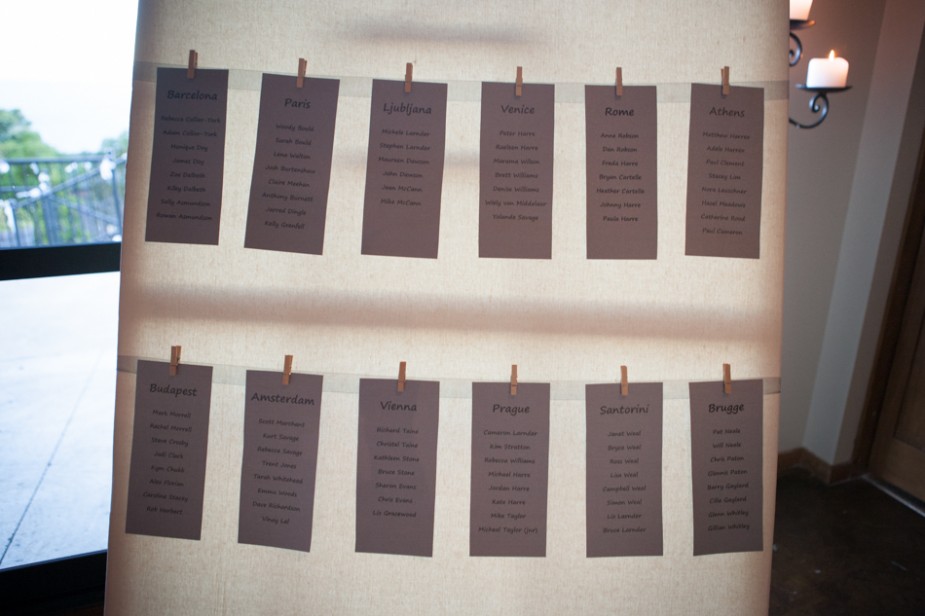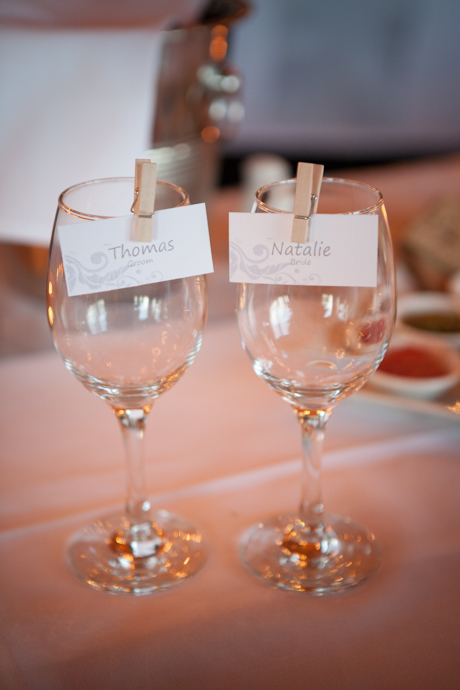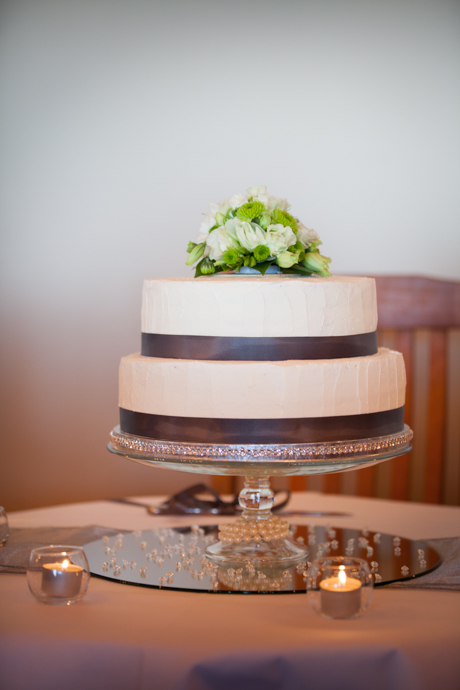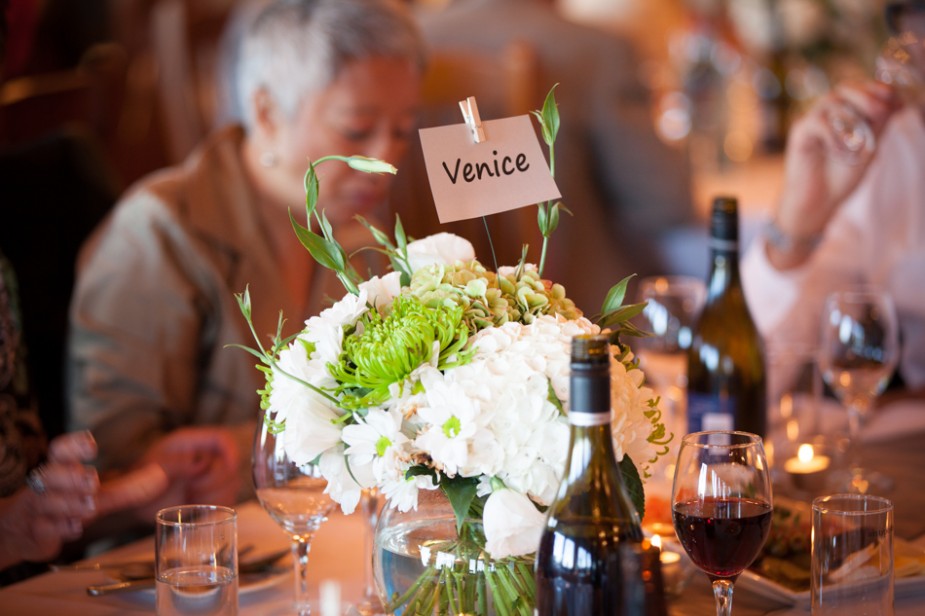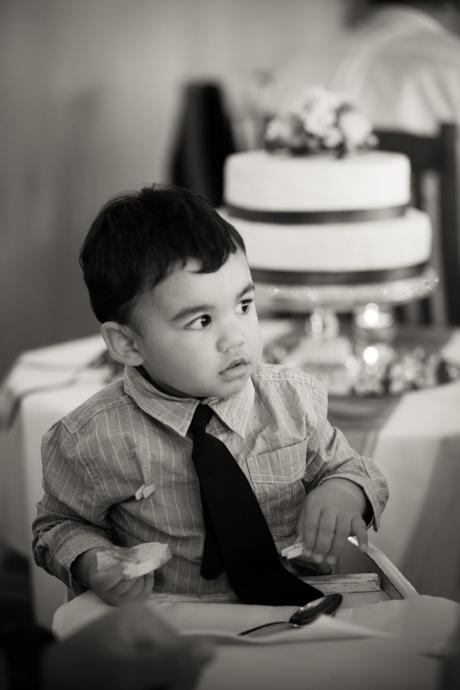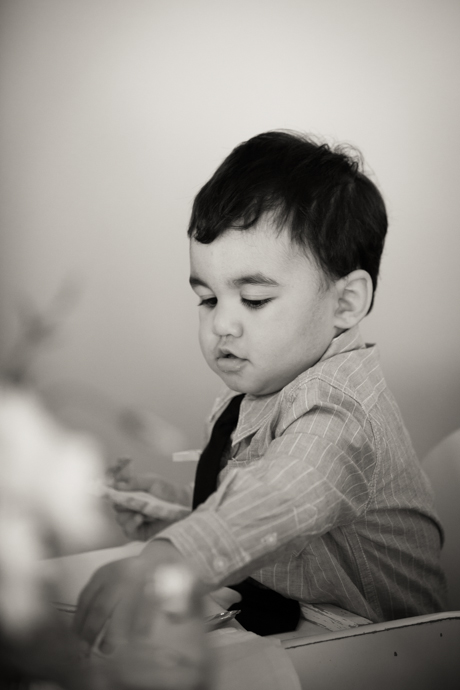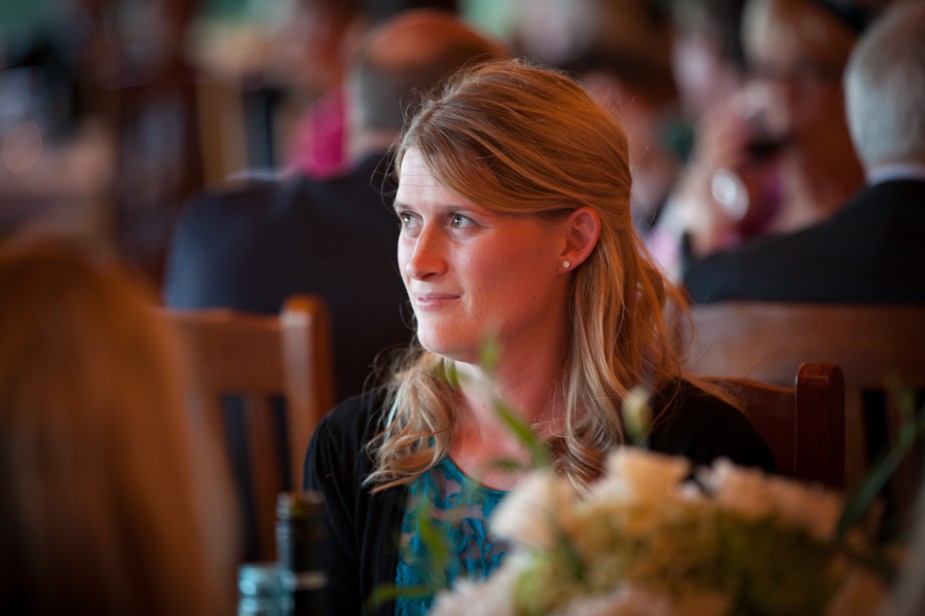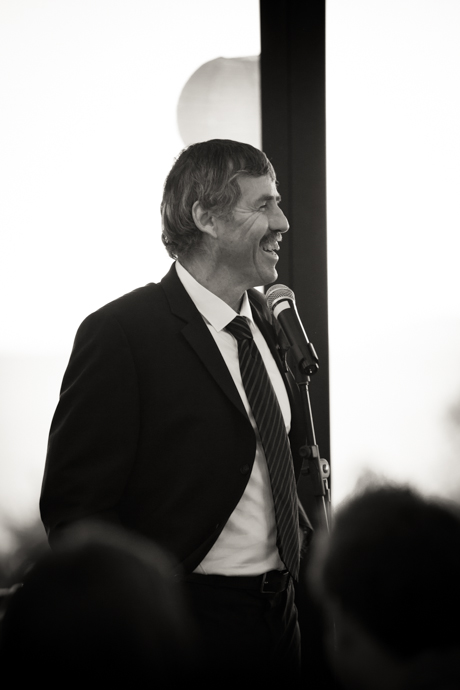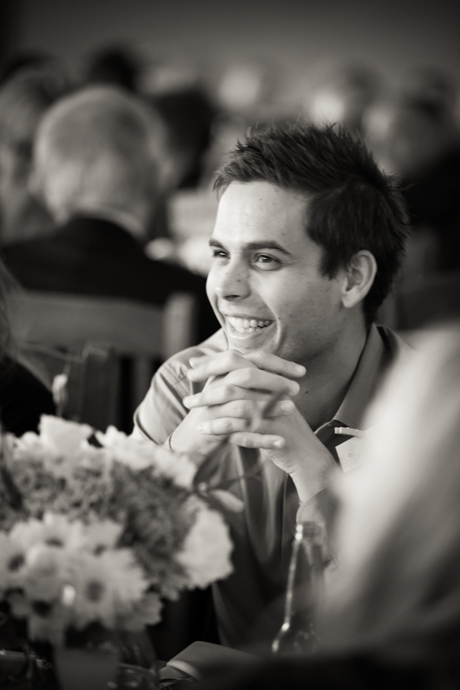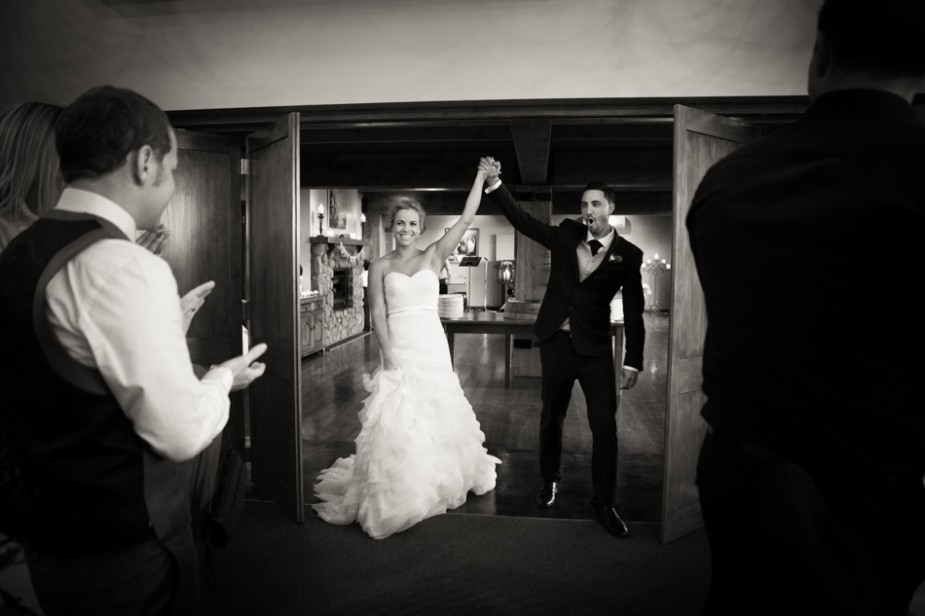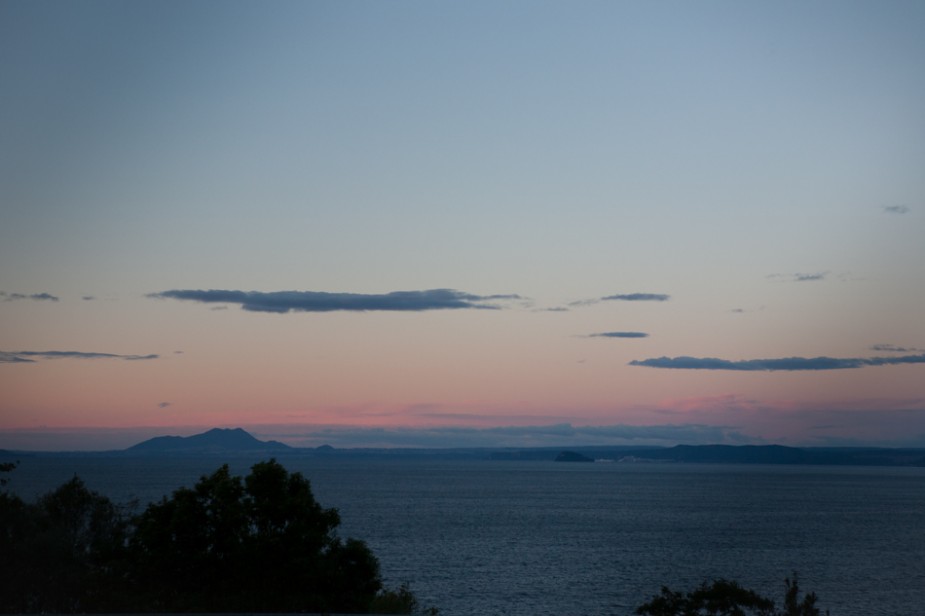 Tags:
lake taupo
,
oreti
,
oreti lodge
,
oreti wedding
,
pukawa bay
,
taupo
,
taupo wedding
,
wedding
,
wedding photography